More To Love! Sean 'Diddy' Combs' Weight Gain On Display During St Barts Yacht Outing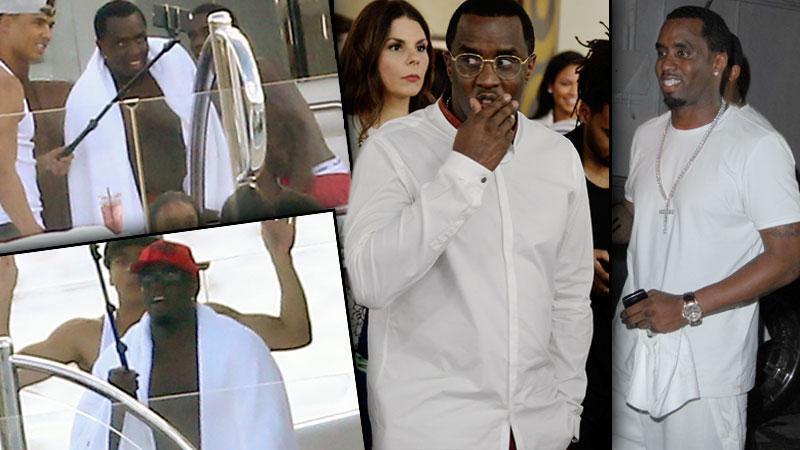 Article continues below advertisement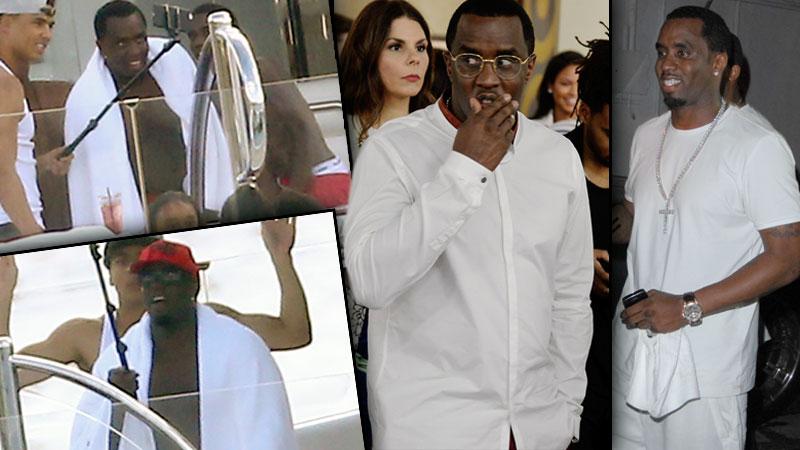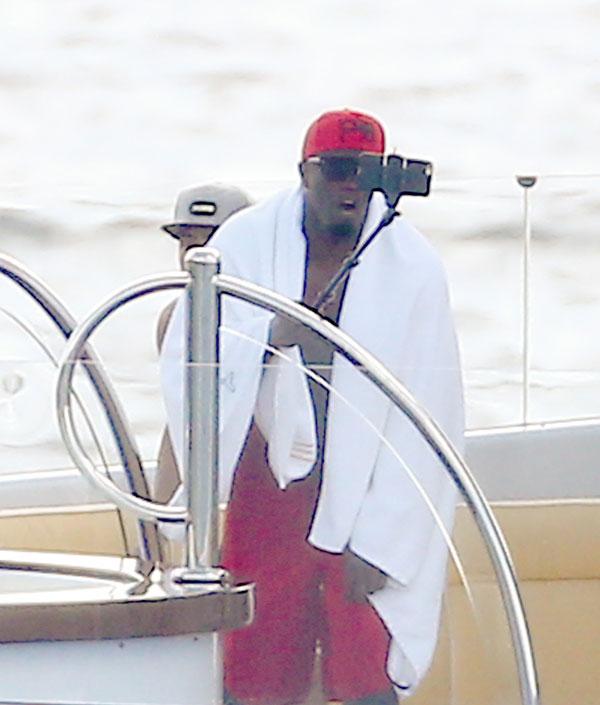 The tech-savvy Diddy looks huskier than usual using a "selfie-stick" in these new shots from his St Barts getaway with his five children and stunning baby mama Kim Porter.
Article continues below advertisement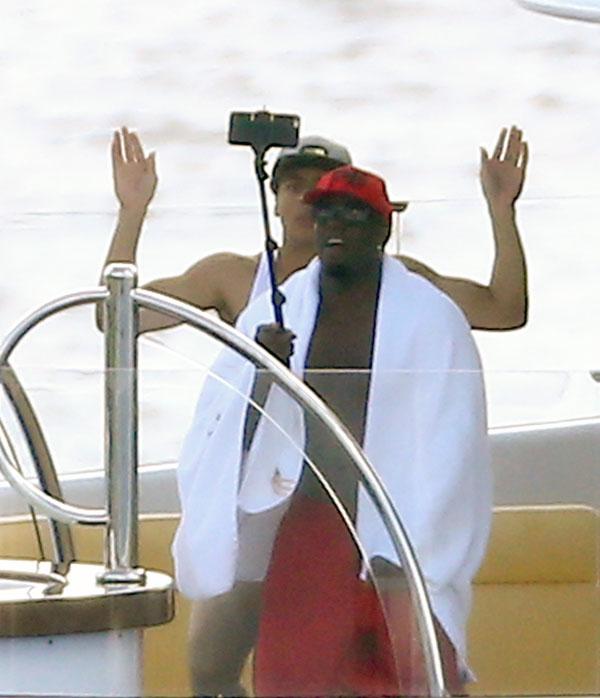 The 45-year-old, flanked by his son, seems to be enjoying the gadget.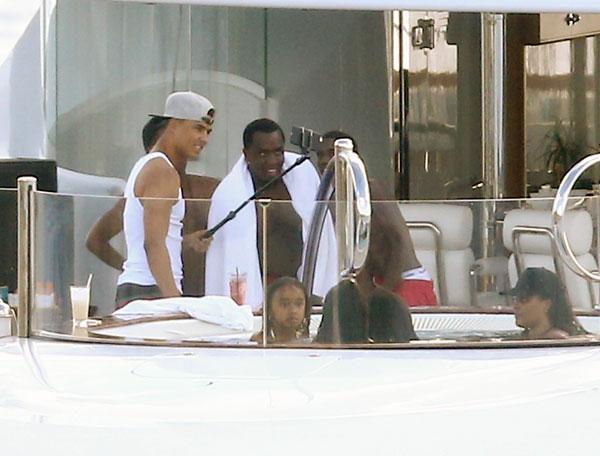 The spare-tire sporting rapper smiles on his yacht, which is valued at $72 million.
Article continues below advertisement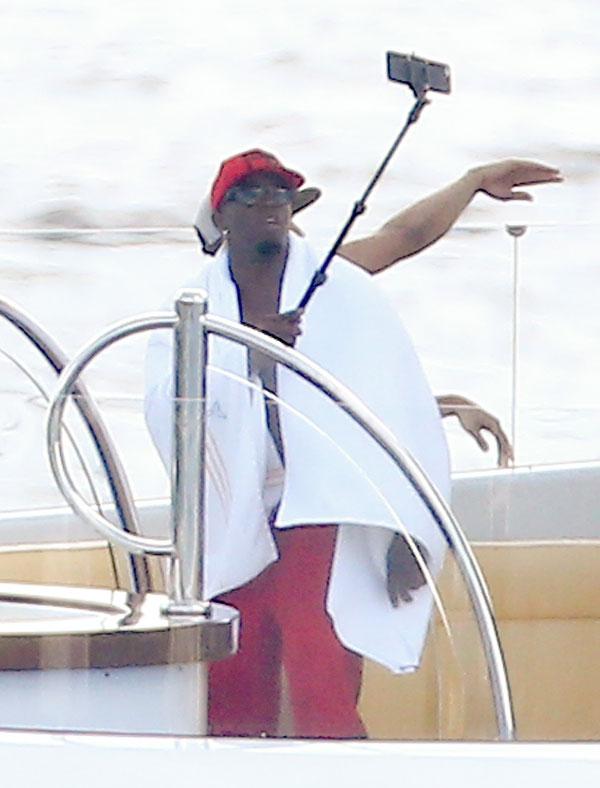 St Barts remains one of the premiere celebrity destinations for its idyllic scenery and non-wintry weather.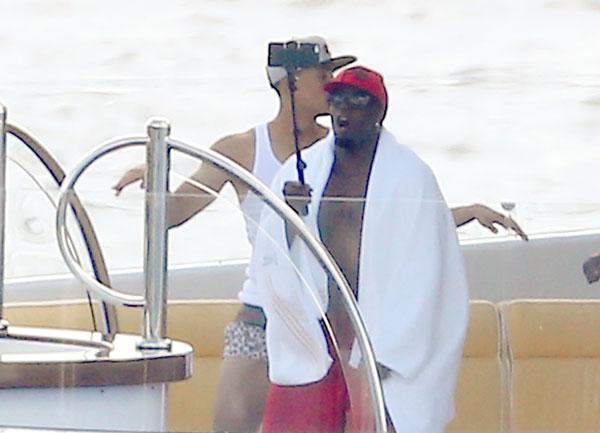 The "Come With Me" rapper might be one of the millions who list weight loss as a new year's resolution.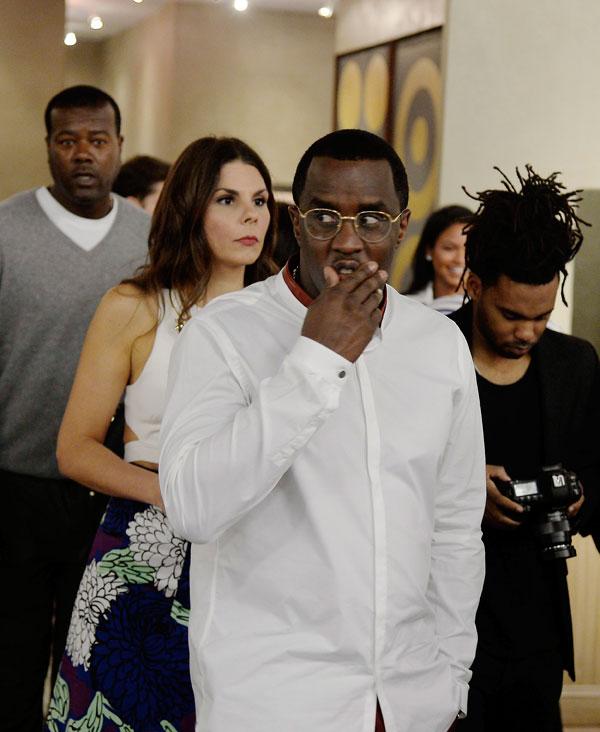 The "Shake Ya Tailfeather" singer showed a bit of extra girth at Art Basel earlier this month.