No, No, No: Destiny's Child's 18 Most Shocking Secrets & Scandals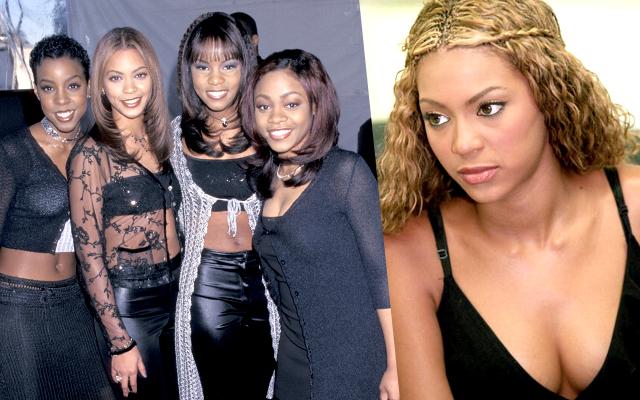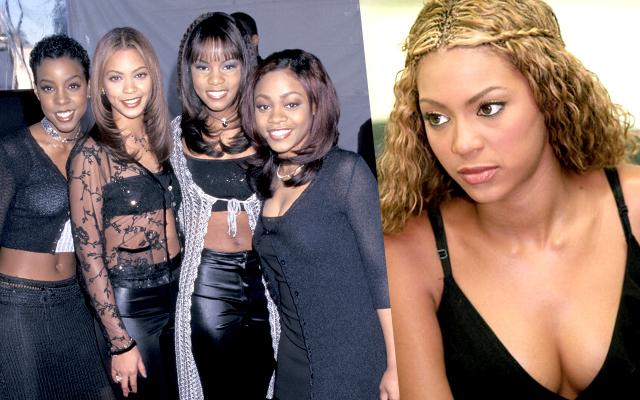 Ladies, leave your man at home… and check out the Destiny's Child secrets and scandals Beyonce wishes would disappear! Author J. Randy Taraborelli tells all about the superstar, now 34, and her former girl group— also originally including Kelly Rowland, LaTavia Robertson and LeToya Luckett— in his juicy new read, Becoming Beyonce. Click through the 18 most bootylicious bits in RadarOnline.com's exclusive slideshow.
Article continues below advertisement
The 12th Annual Soul Train Music Awards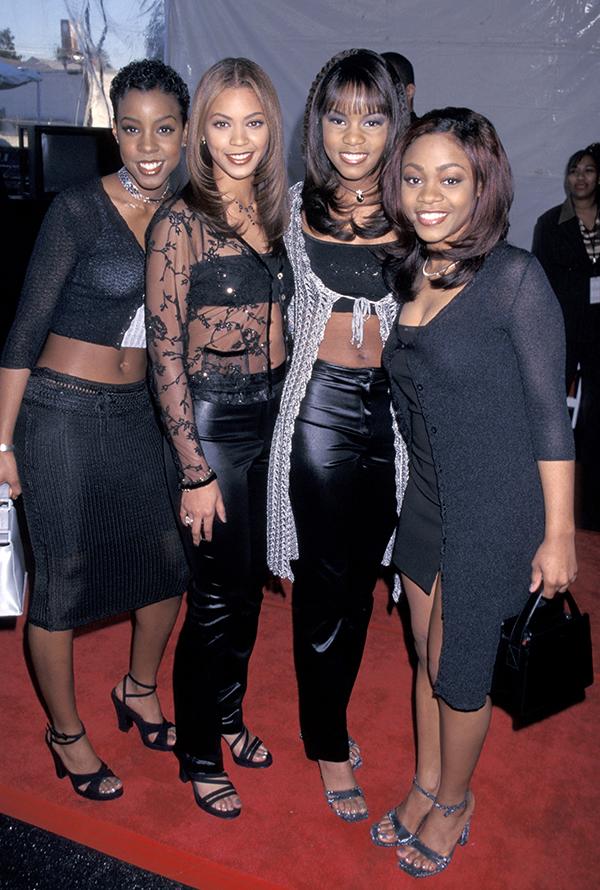 The group, then known as the Dolls, struggled to find success in the early days. In 1995, Taraborelli writes, the girls had a deal with Elektra records. But after Beyonce's manager father Mathew Knowles allegedly rubbed a record exec the wrong way, they were dropped from the label. Beyonce, then 14, was devastated.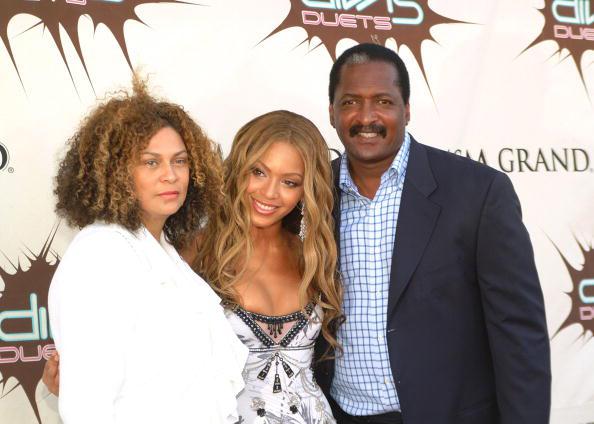 Mathew and Beyonce's mother Tina Knowles went broke supporting the girls' career. In 1995, the couple was slapped with a $38,345 tax lien, and Tina was accused of bouncing checks. They soon filed for bankruptcy. Tina sold the family home and moved with Beyonce, daughter Solange, and surrogate daughter Kelly into a small town house.
Article continues below advertisement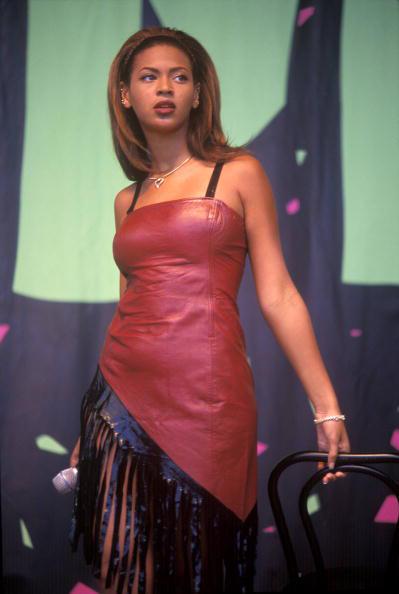 Tragedy strikes. In 1997, the group's first manager and mentor, Andretta Tillman, died of cancer. "Beyonce cried her heart out," a friend recalled to Taraborrelli.
Article continues below advertisement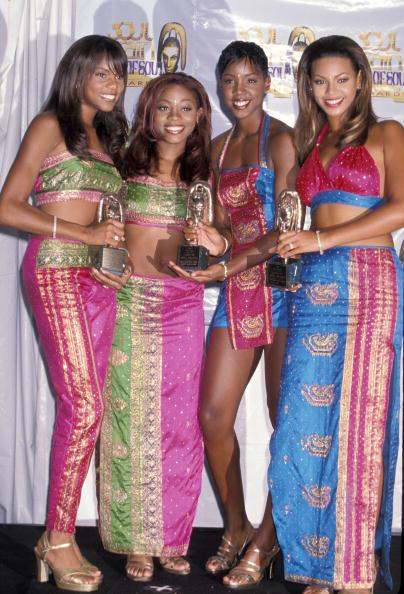 Tina and Mathew were always pushing for Beyonce to be the big star of the four, sources claim. LaTavia's aunt says Beyonce's mother chastised the little-known group member when she spoke on behalf of Destiny's Child at an awards show. "When LaTavia would take over, it upset Tina. 'Oh no,' she would say. "Beyonce is the leader and she should be the one doing the talking,'" Yvonne Boyd allegedly told the author.
Article continues below advertisement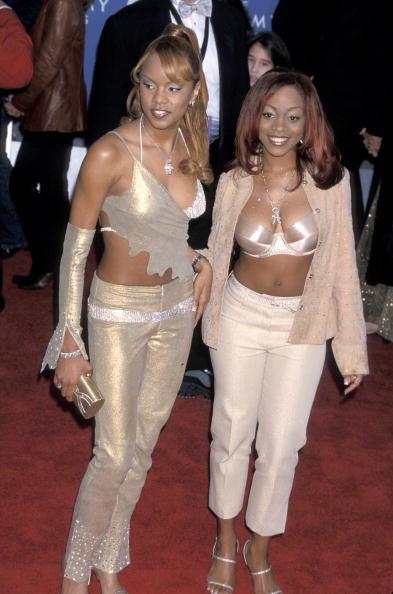 In 1999, LeToya and LaTavia began fighting with Beyonce and Kelly over Mathew's management style. "They had questions about the money they were earning, and they felt they were not getting enough attention both on record and on stage," Taraborrelli explained. Kelly told them to take it up with Mathew. "Stop throwing shade at me and Beyonce when the truth is that you're pissed off at Mathew," the author claims she said.
Article continues below advertisement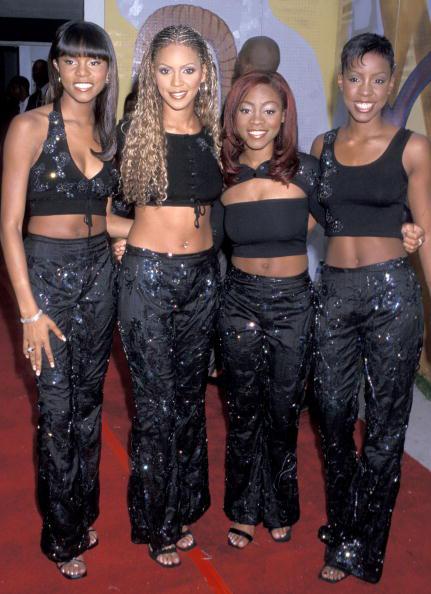 Later that year, LaTavia and LeToya legally declared they were "disaffirming" Mathew as their personal manager, though they still intended to remain in Destiny's Child. Beyonce was angry, and considered going solo. Tina suggested replacing the disgruntled members with two new ones.
Article continues below advertisement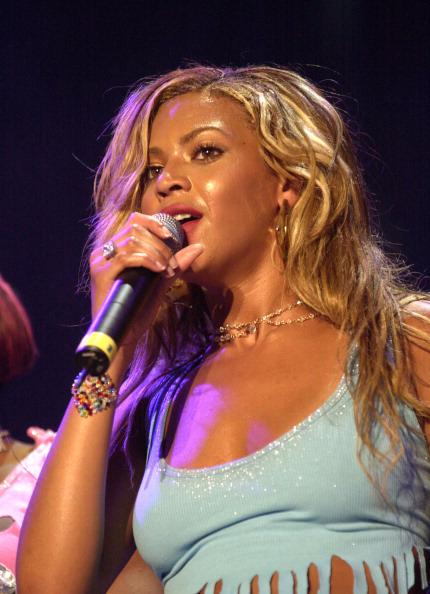 Beyonce felt betrayed by the girls' actions, and wrote them a scathing letter in January 2000, the writer claims. "Approximately every three weeks or less there is drama caused by one or both of you," she allegedly wrote. "I don't deserve this!"
Article continues below advertisement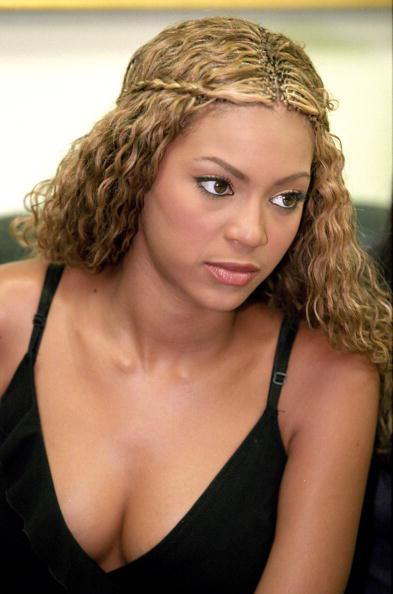 She was so upset, she officially quit the group, writing a formal letter to the president of her record label. They supported her decision. "The label felt that Beyonce would be a very successful solo artist and sell untold millions of records for them," Taraborrelli writes.
Article continues below advertisement
Source Hip Hop Music Awards 2000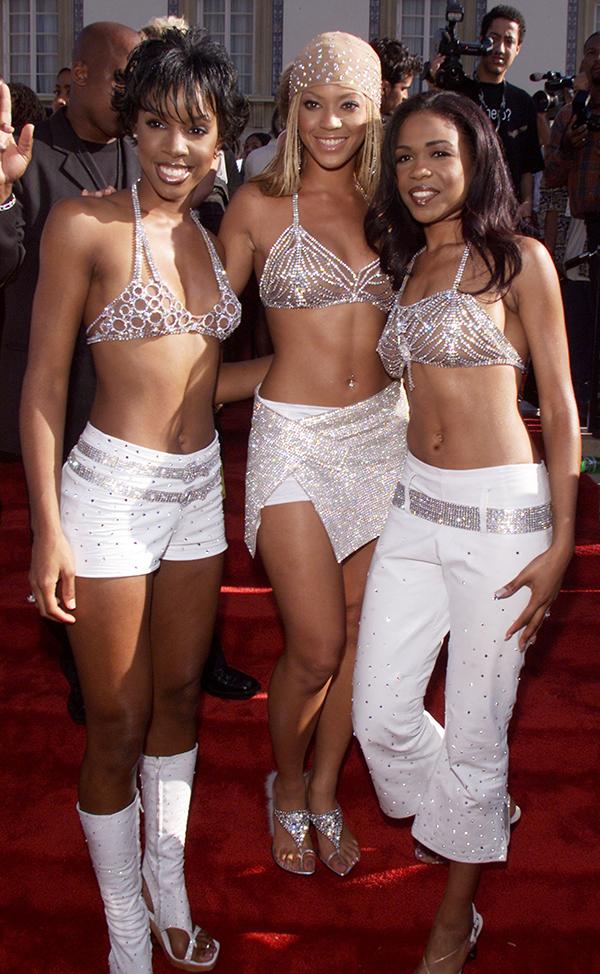 In an attempt to save the group, Tina met up with aspiring singer Tenitra Michelle Williams. She hit it off with Beyonce and Kelly. Kelly suggested adding an extra from their "Bills, Bills, Bills" video, Farrah Franklin, to the group.
Article continues below advertisement
Destiny's Child Concert At The Hard Rock Joint In Las Vegas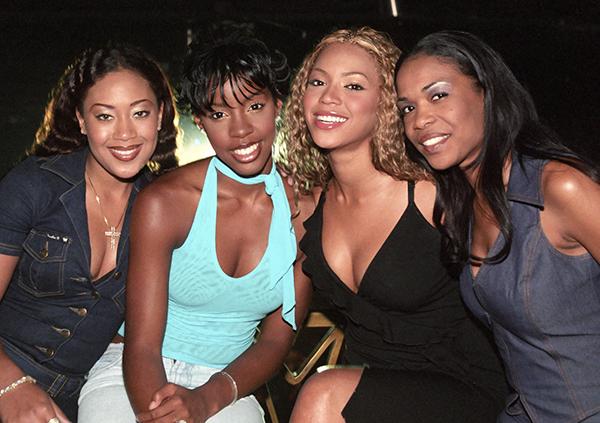 The two woman were needed in a hurry, because they Kelly and Beyonce wanted two newbies to lip sync to LaTavia and LeToya's voices in the "Say My Name" video.
Article continues below advertisement
Soul Train 30th Anniversary Party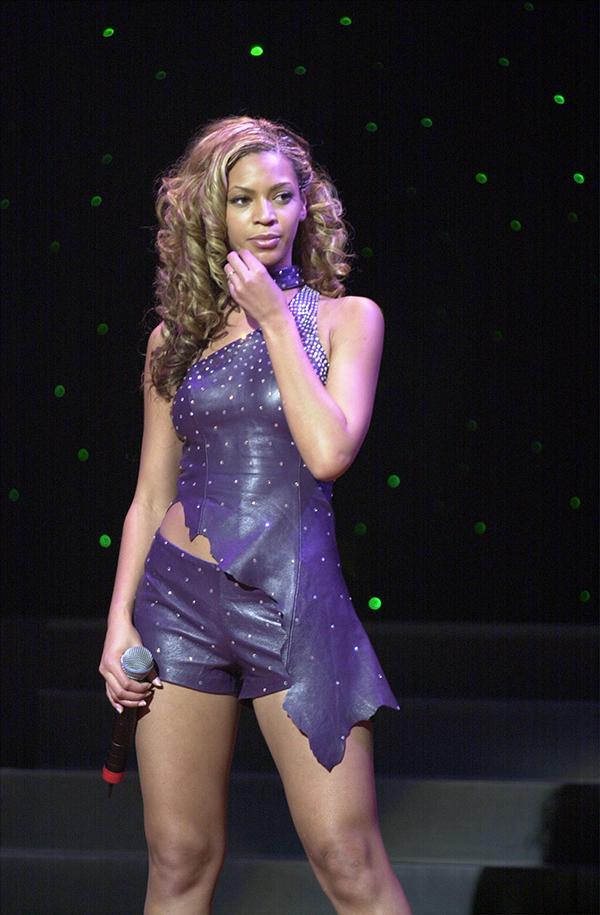 Article continues below advertisement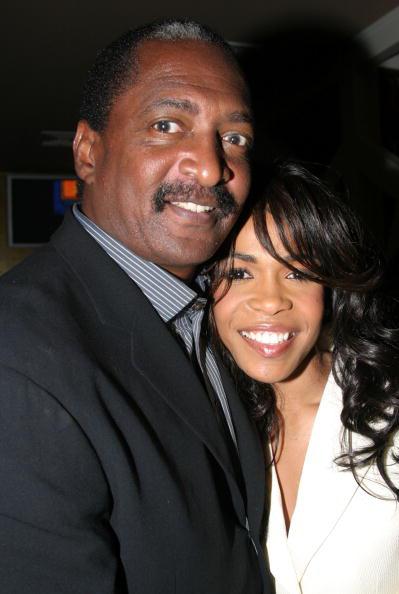 No more saying her name! Mathew decided to change Tenitra's name to her middle name, Michelle, because he claimed the record label execs thought it seemed "too ethnic." From then on, she would be known as Michelle Williams.
Article continues below advertisement
The 14th Annual Soul Train Music Awards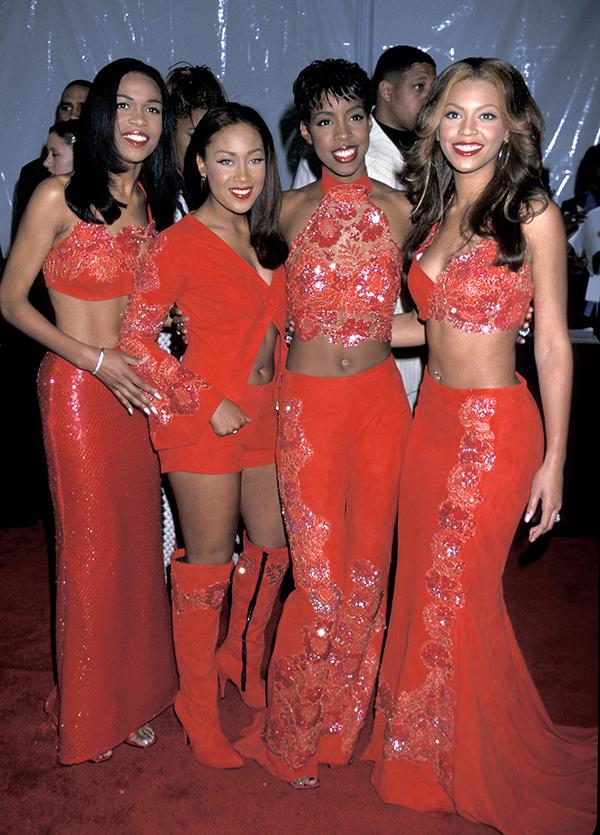 Bizarre demands! Tina told Farrah to go tanning and dye her hair red, so she would look more like ex-bandmate LaTavia.
Article continues below advertisement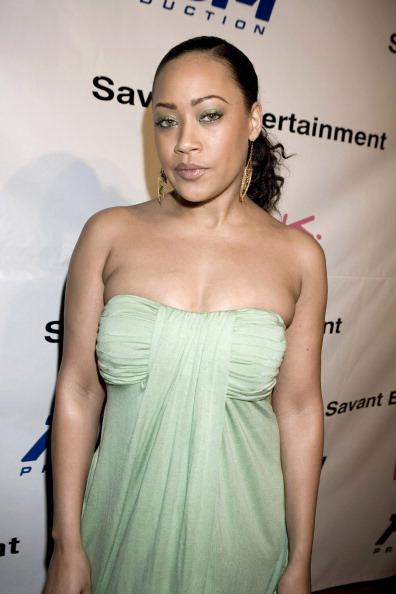 More drama! Farrah began to "express dissatisfaction" after just three months in the group, Taraborrelli claims. She wanted to sing leads, and didn't like that Beyonce's little sister Solange traveled with the group, arguing that the costs came out of her paycheck.
Article continues below advertisement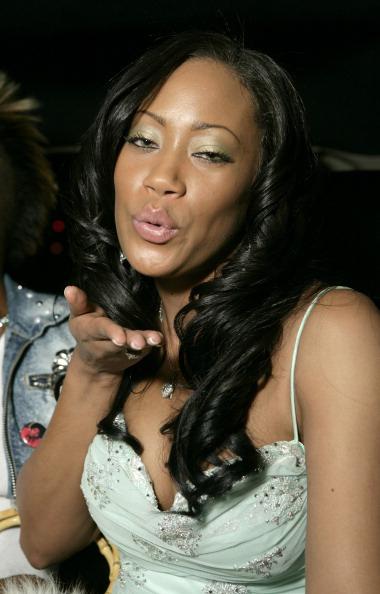 In July 2000, Farrah started lashing out and even refused to fly with the group to Australia for a concert and promotional engagements. "If you don't come on this trip, there is no way that you can remain with this group," Beyonce allegedly threatened her on the phone. When she didn't go to the airport, it was all over.
Article continues below advertisement
Beyonce Knowles at the North American Debut of the Mercedes-Benz SLR McLaren at the Esquire Apartment 2003 – Outside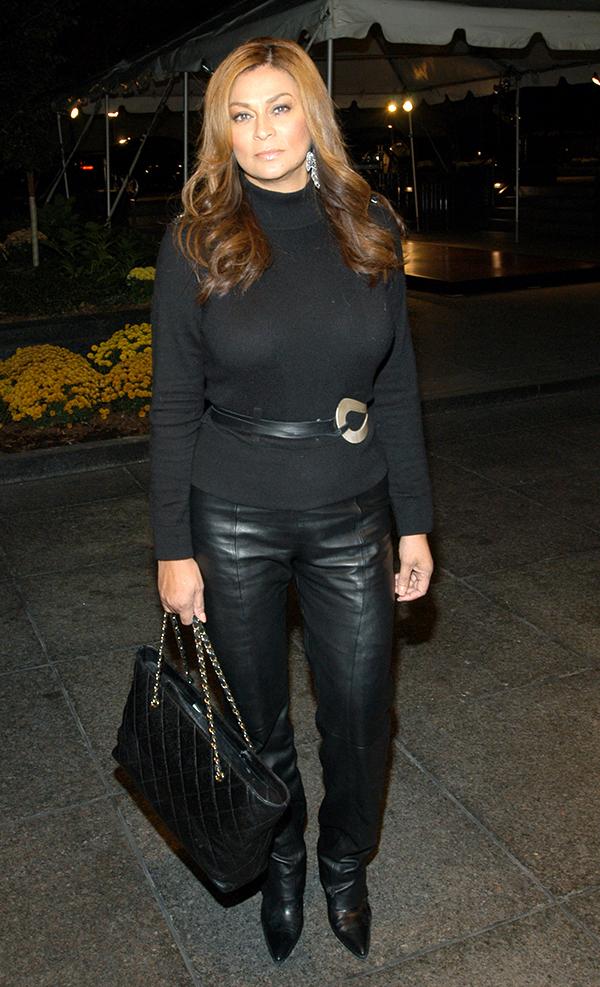 Beyonce began to get a big ego around this time, Taraborrelli claims. One day, when Beyonce ignored her mother while flirting with male fans, Tina smacked her across the face! "Tina had been seeing little signs of Beyonce getting a big head, and she didn't like it," a relative told the author. "She wanted to put an end to it in a dramatic way, and she certainly did that!"
Article continues below advertisement
"Austin Powers In Goldmember" Premiere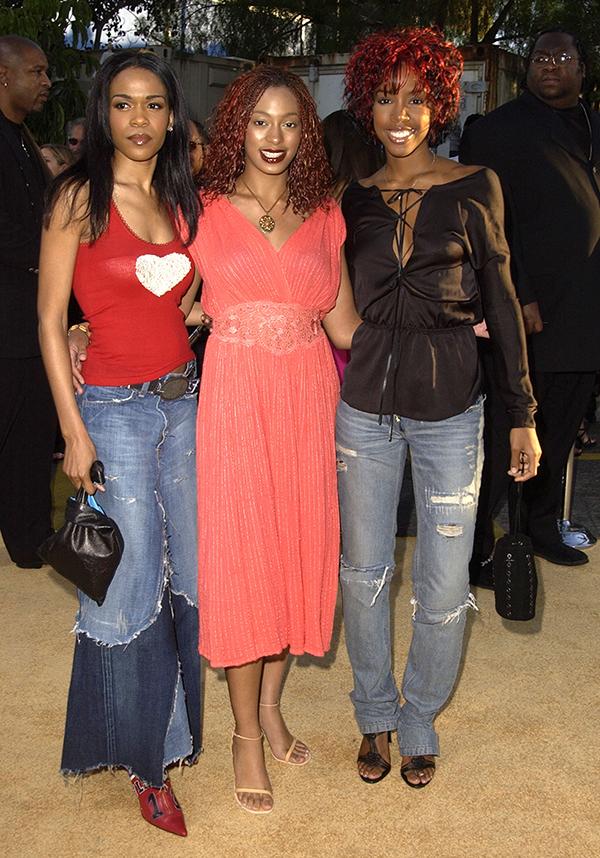 Surprise replacement! In 2003, Taraborrelli writes, Mathew wanted spicy little sister Solange to join the group, so when Beyonce went on to her inevitable solo career, Destiny's Child could continue as a trio with Michelle and Kelly.
Article continues below advertisement
Destiny's Child on the air with Power 105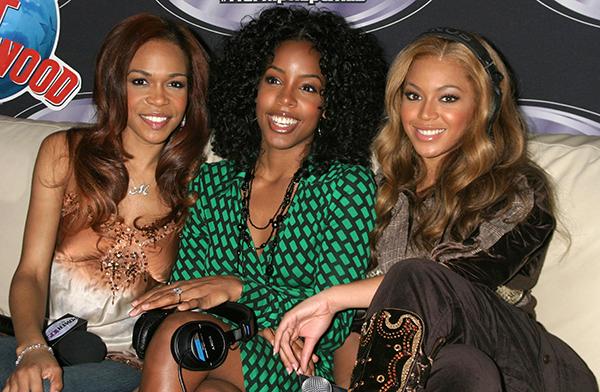 Destiny's Child no more: The group ultimately decided to split up while everyone was on good terms after recording their final album, Destiny Fulfilled, in 2004.