Derick Dillard Gets Braces! See Pics Of His New Teeth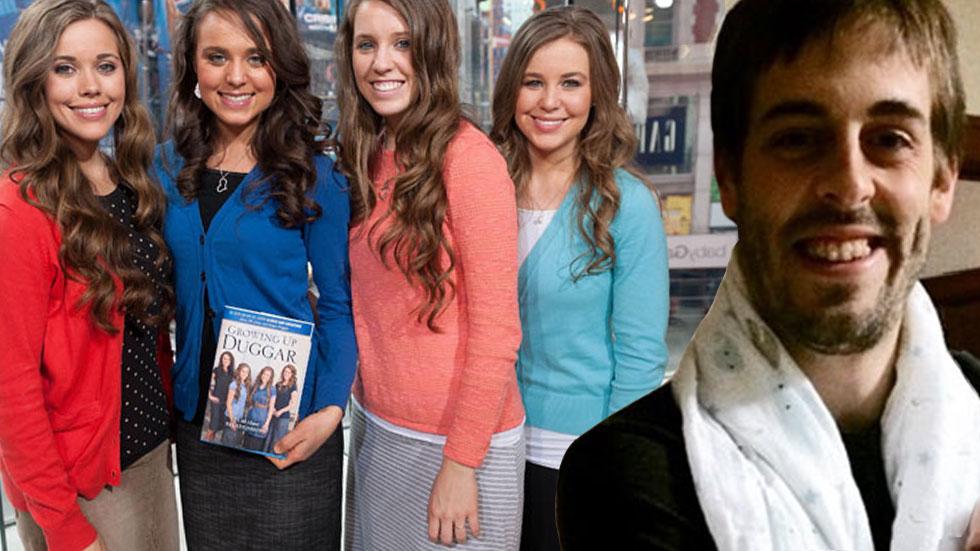 New dad, new teeth! Soon after the birth of his son Israel David on Apr. 6, reports say that Derick Dillard got some work done on his teeth.
Article continues below advertisement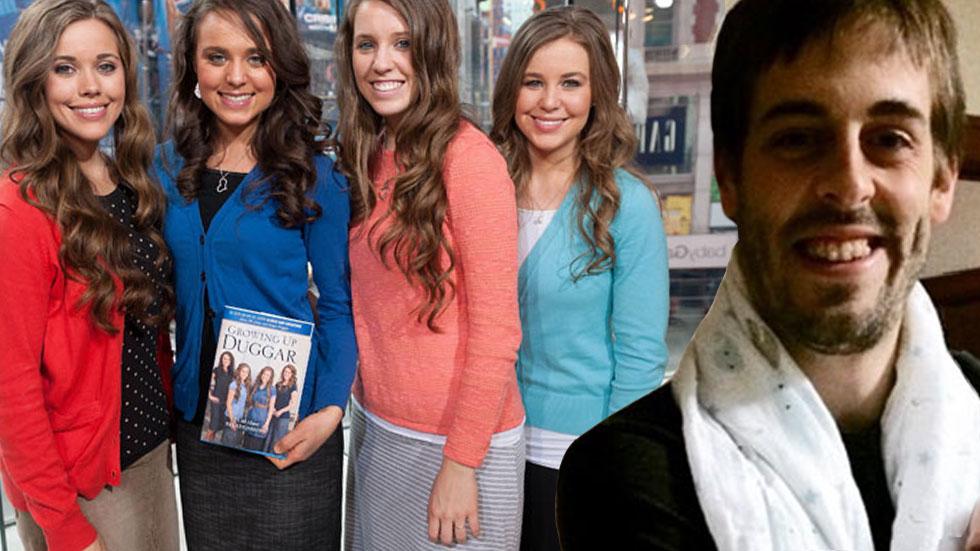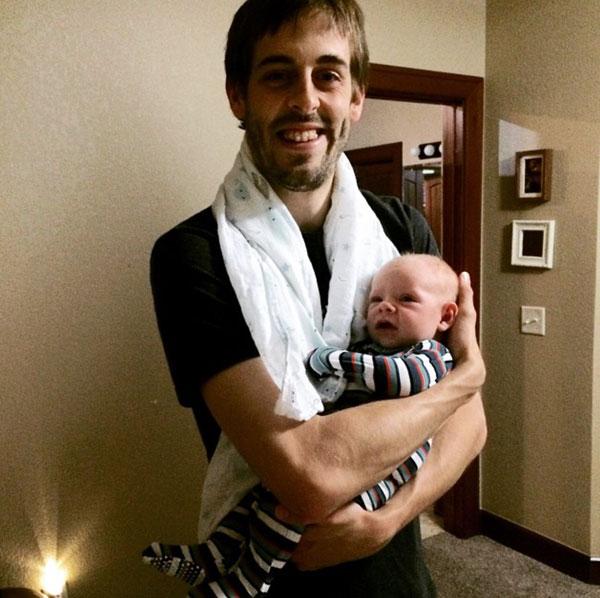 Article continues below advertisement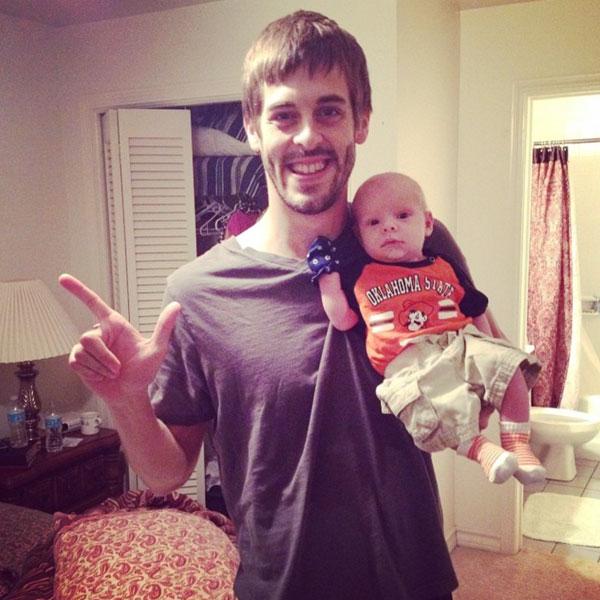 The 26-year-old Wal Mart accountant opted for ceramic braces rather than the steel kind, which are more expensive though less obvious in person and in photos.
MORE ON:
19 Kids and Counting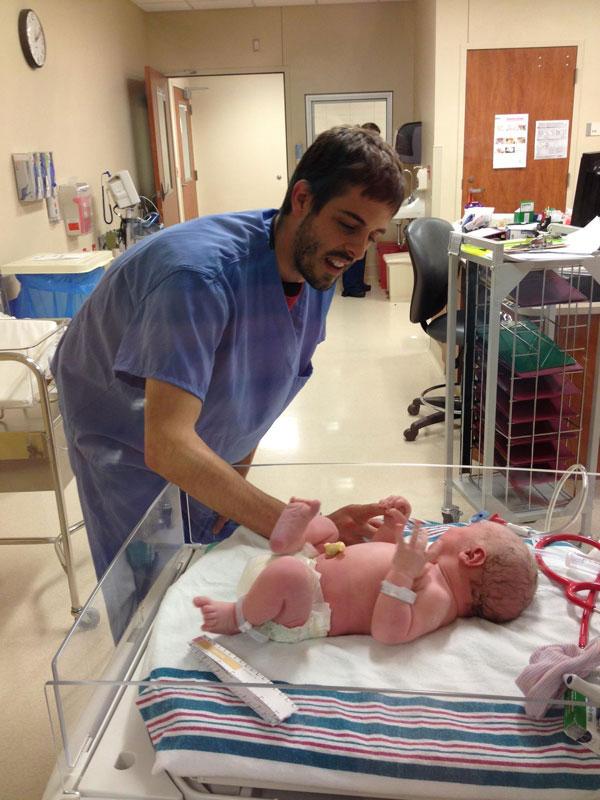 In this photo taken at the hospital after Jill's emergency C-section, it's clear that Derick's teeth were bare, so he certainly got the orthodonture work done after his son's birth. He's said to have gotten the procedure done during his paternity leave, since he has a busy work schedule.
Article continues below advertisement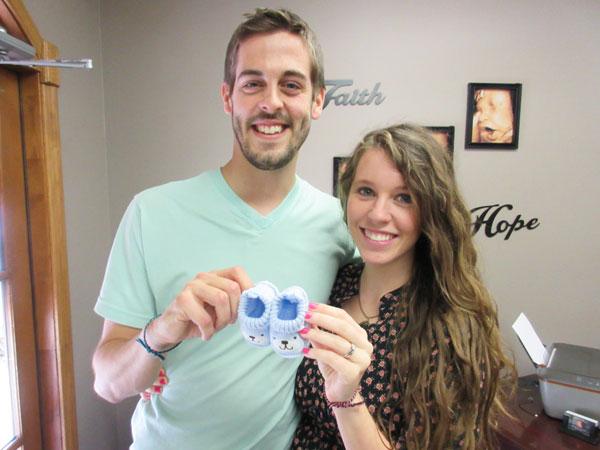 Derick's had an apparent overbite and semi-crooked front teeth ever since we first met him on the show. It's still unclear how long he'll be wearing the new braces but we'll no doubt get to see the before-and-after on the show (and on Instagram).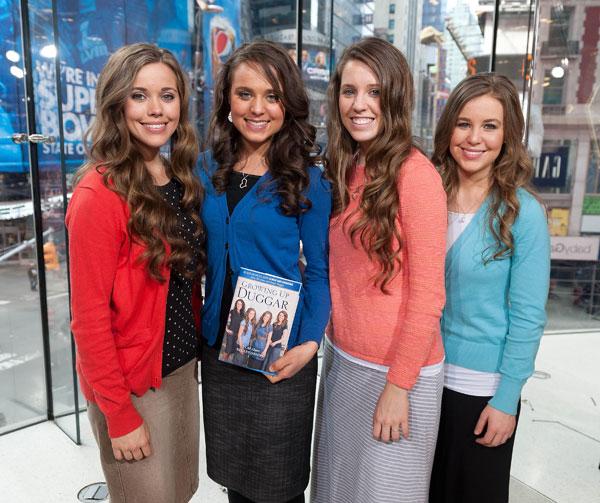 And once those bad boys come off, Derick will fit right in with the rest of the Duggars, most of whom have had braces themselves. Despite Jim Bob and Michelle's modest lifestyle, they prioritize dental health and have shelled out thousands of dollars on braces for their 19 children, according to The Daily Mail. Jessa's teeth especially are blindingly white and beautiful!
What do you think of Derick's new braces? Let us know in the comments section below.