Demi Lovato Is Caught Partying After Relapse Confession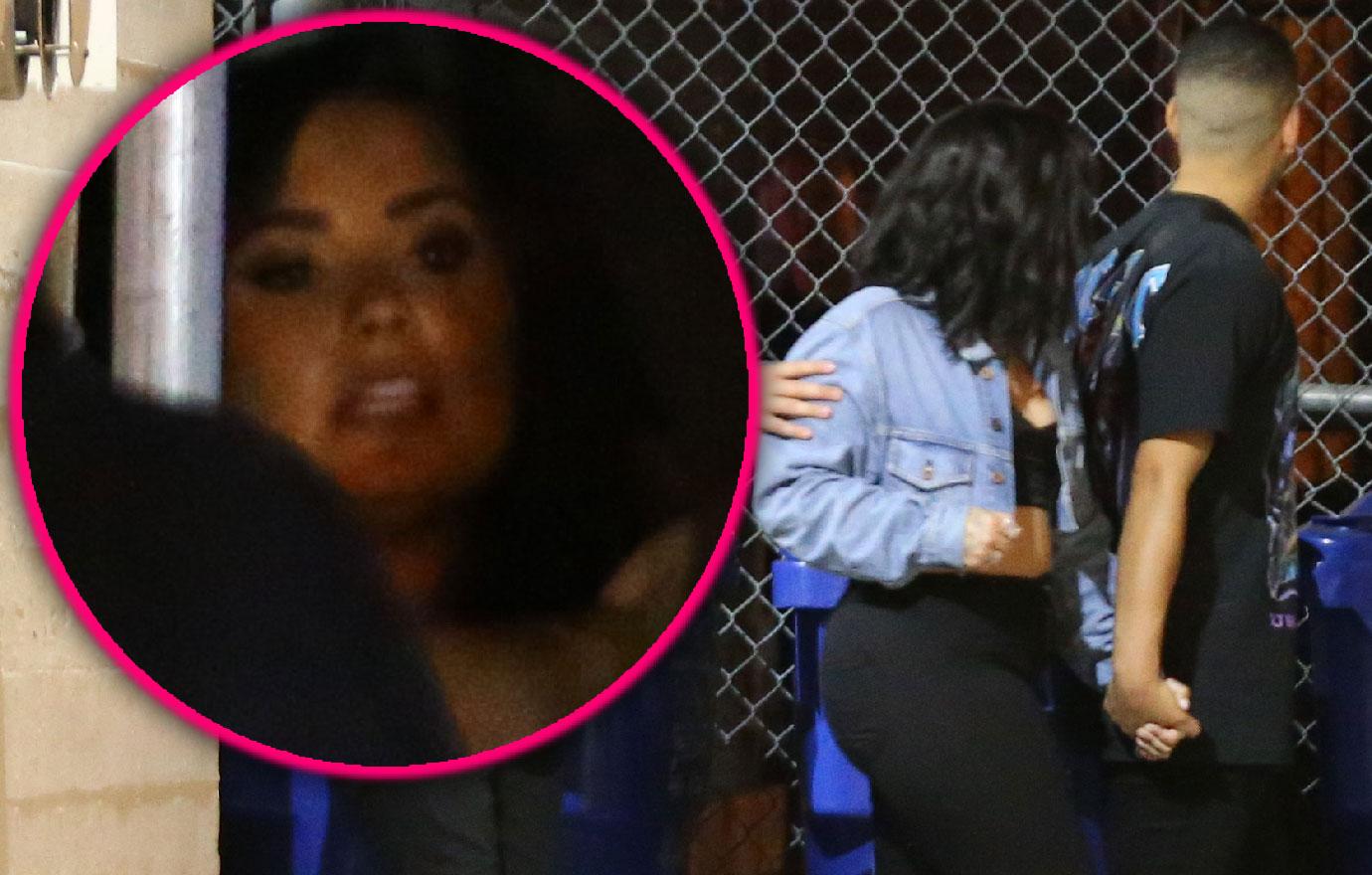 Demi Lovato went to a hip Hollywood nightclub in the early morning hours with rapper G-Eazy after her shocking relapse confession. With fears spreading about the singer/actress' sobriety, Lovato caused fresh scandal by being with G-Eazy-- who recently split from Halsey and had a drug-related arrest earlier this year. Scroll down RadarOnline.com's gallery for more on Lovato and her new party buddy!
Article continues below advertisement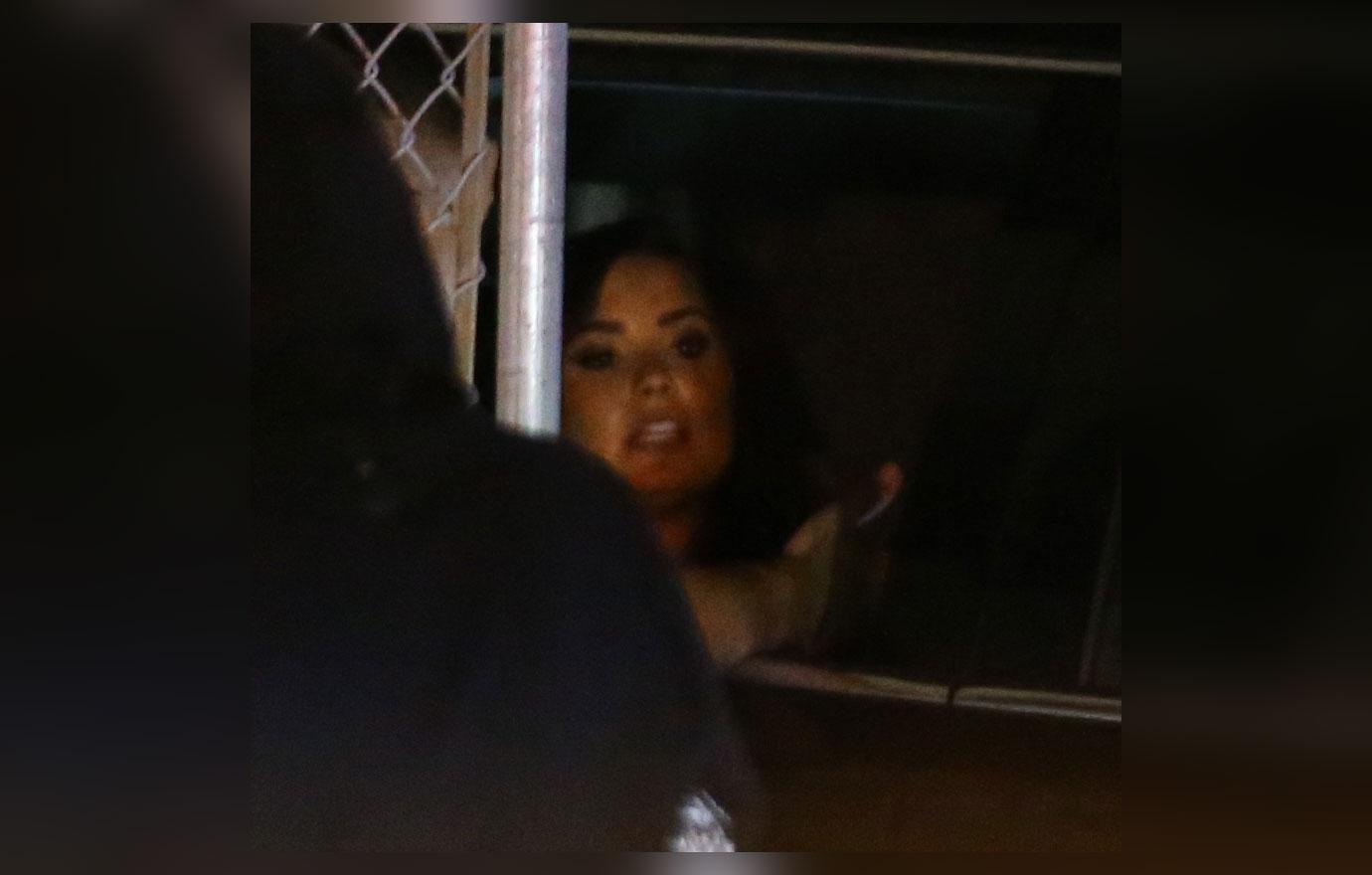 Lovato arrived at club Warwick in Hollywood at 1 a.m. on Saturday morning with rapper G-Eazy. The two left together at 2:30 a.m., an eyewitness said.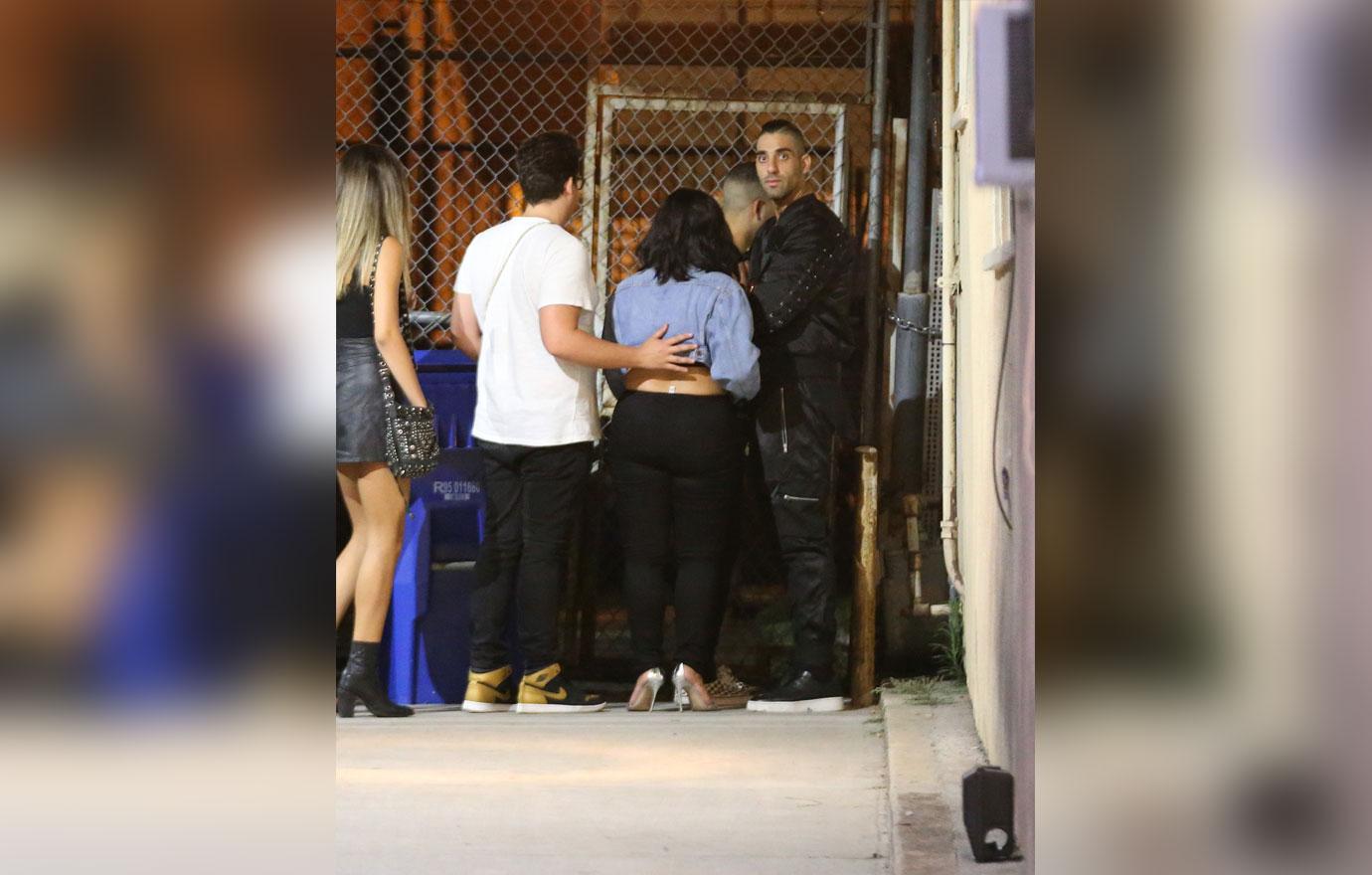 In June, Lovato, 25, shocked fans by confessing she'd relapsed on drugs and alcohol. She admitted it by singing about the problem in her heartbreaking new song "Sober." The beauty had previously spoken about her past cocaine and alcohol abuse and eating disorder and depression.
Article continues below advertisement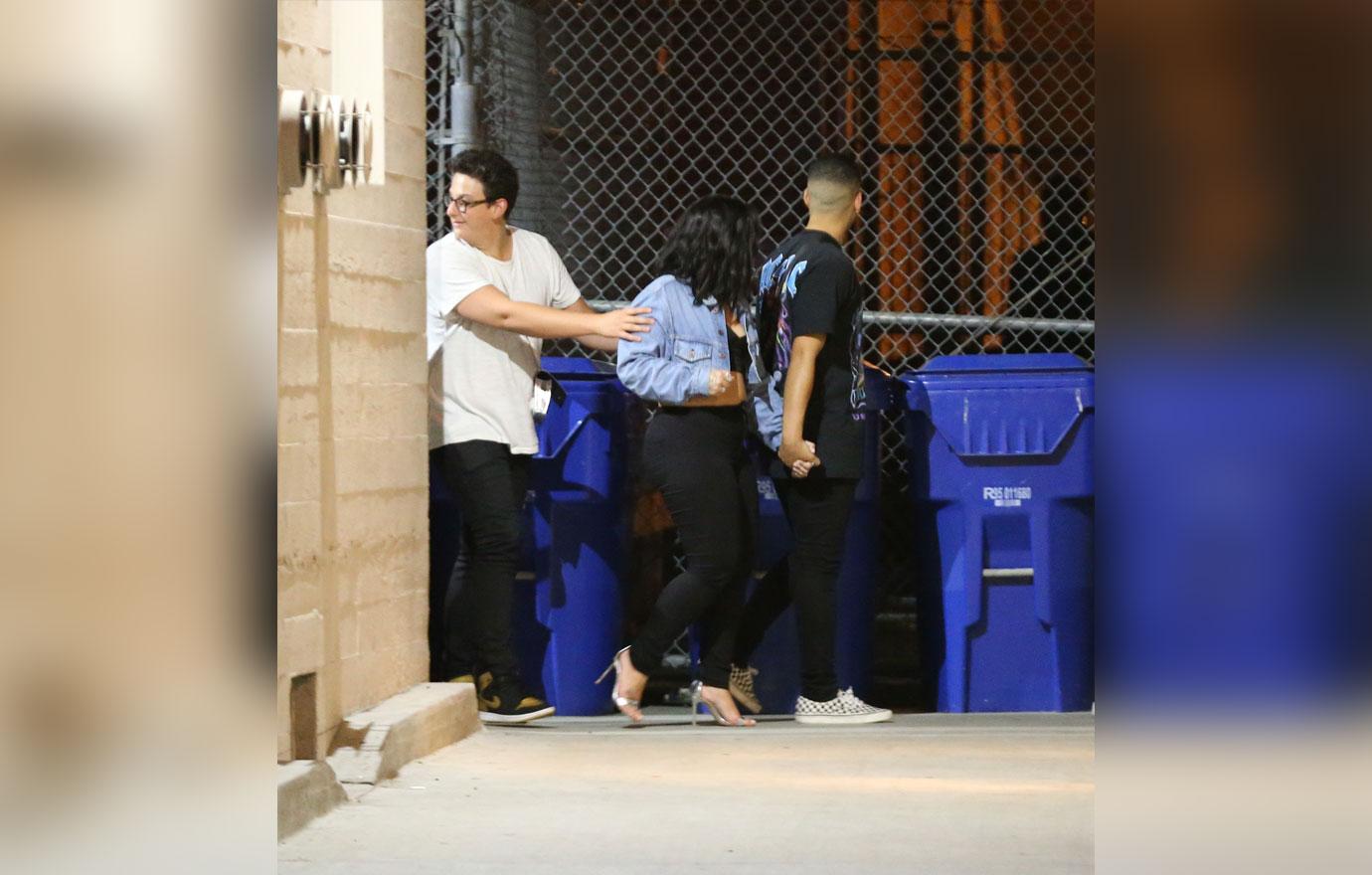 Lovato had been sober for six years, but she sang about the relapse, "I got no excuses, for all of these goodbyes. Call me when it's over, 'cause I'm dying inside. Momma, I'm so sorry I'm not sober anymore. And daddy, please forgive me for the drinks spilled on the floor. To the ones who never left me, we've been down this road before. I'm so sorry I'm not sober anymore."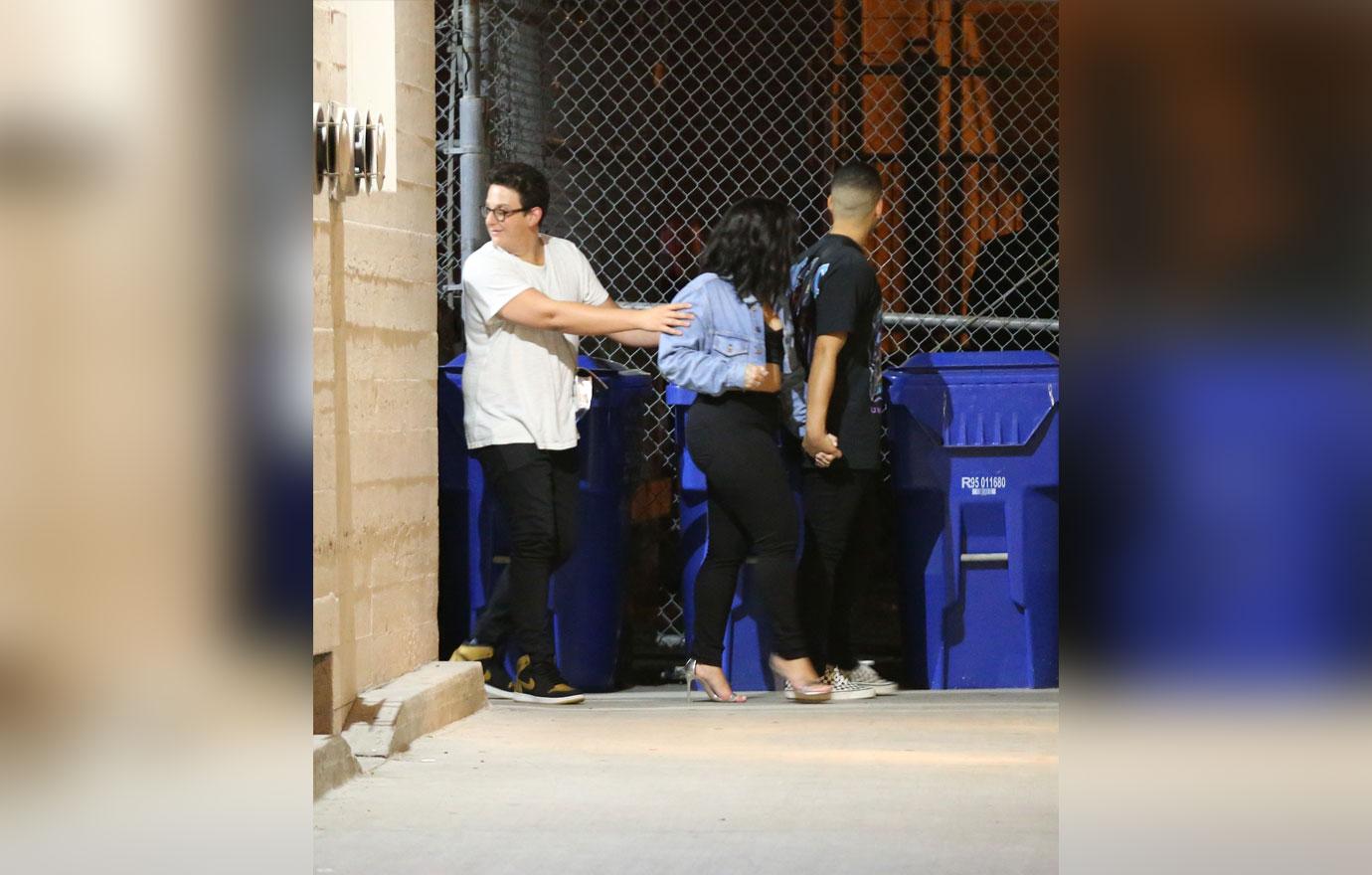 RadarOnline.com exclusively learned the singer then fired her online team and shut down her website! However, Lovato later reactivated it. Still, "Demi has gone off the rails," a source close to the star told Radar.
Article continues below advertisement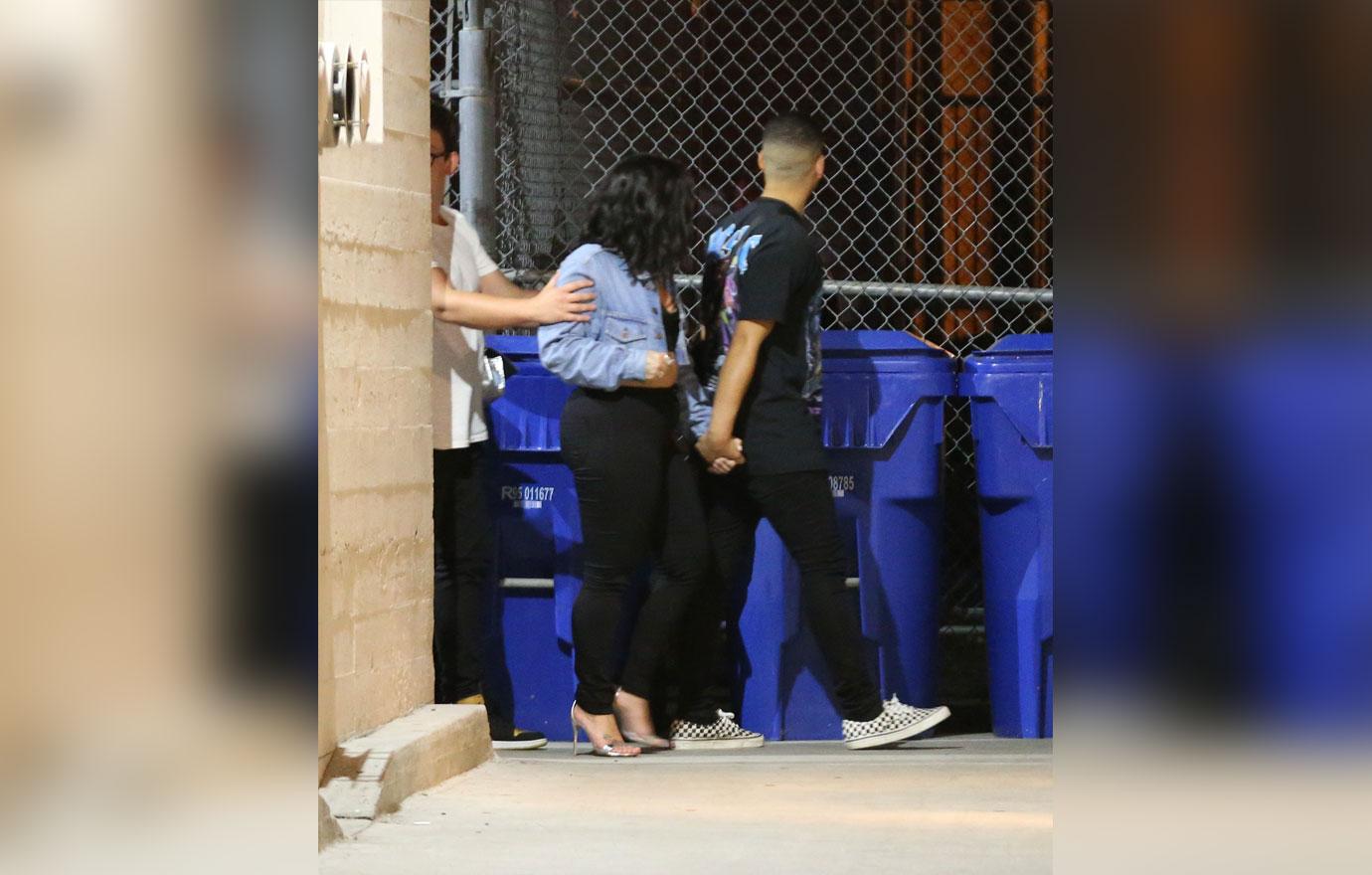 Now she's partying with "No Limit" rapper G-Eazy. Lovato looked casual in a jean jacket and black pants for the night out on July 14. G-Eazy's former galpal Halsey announced their split two weeks ago after a year of dating. It's as yet unclear if Lovato and G-Eazy were on a date or just hanging out as music pals.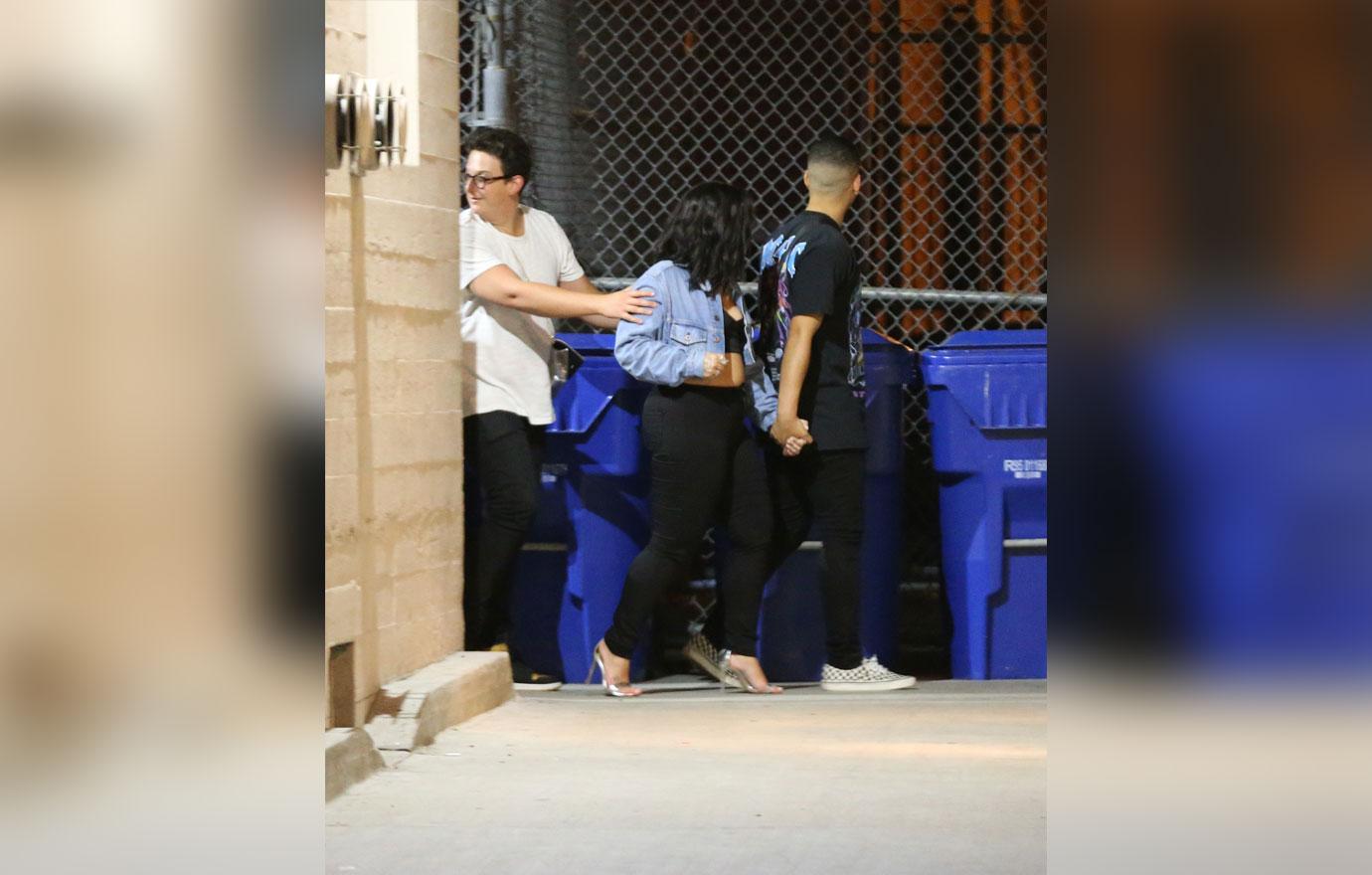 Bad influence? Lovato's time with G-Eazy could be controversial as the rapper was involved in a nightclub brawl and drugs arrest earlier this year. He was arrested in Sweden after being caught with two bags of cocaine and a rolled up $100 in his pocket following a fight. G-Eazy admitted to police he had been using drugs. He was later released from custody after being convicted on charges of assault and drug possession. G-Eazy was sentenced to two years of probation and ordered to pay restitution for his crimes in Sweden.