Drugs, Booze & Blood Stains! Demi's Real Rock Bottom Exposed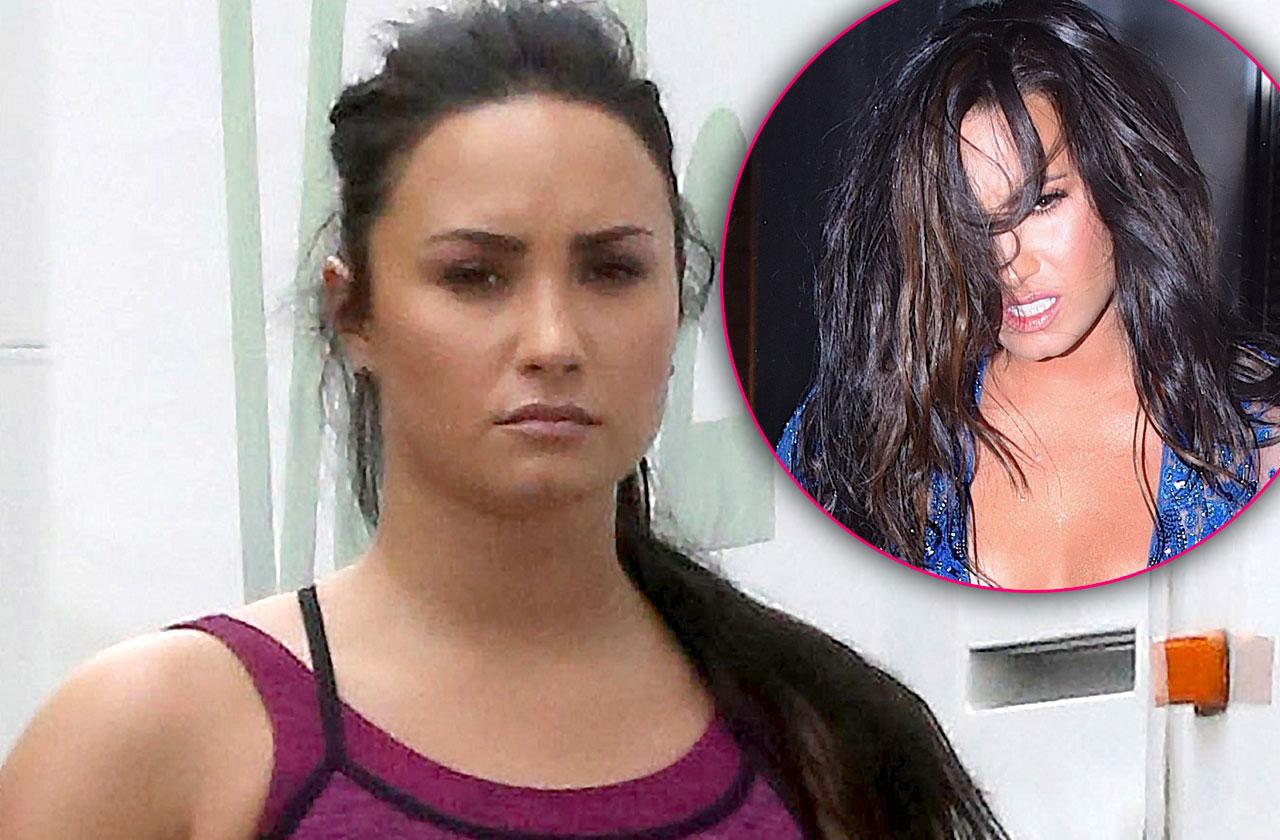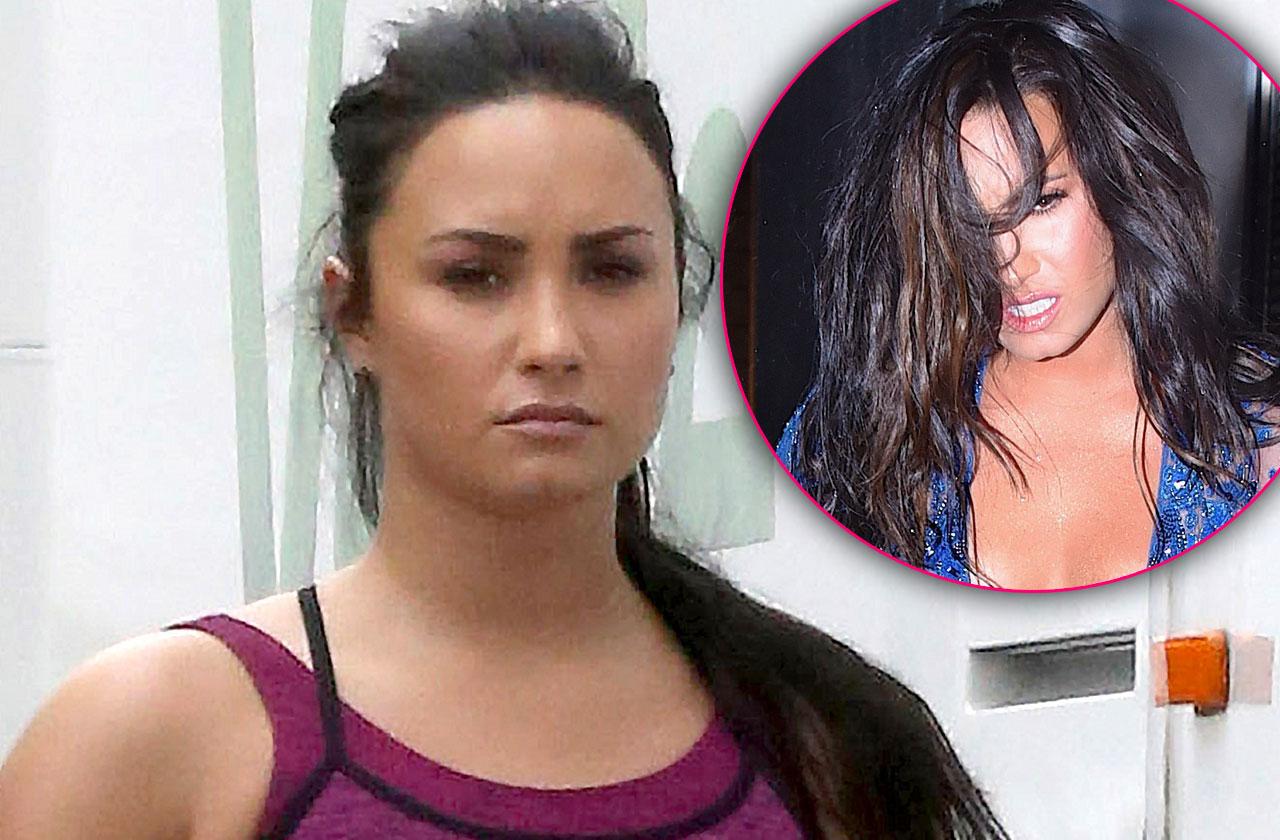 Demi Lovato is currently touring the world with DJ Khaled for her "Tell Me You Love Me" tour. Meanwhile, the pop star's mom, Dianna De La Garza, is exposing her darkest secrets in her memoir, Falling With Wings: A Mother's Story. In the tell-all, De La Garza exposes the nitty-gritty details of Lovato's shocking downward spiral years ago - a time when the singer's life was ruled by drugs, booze and harming herself. Click through the gallery to read about the pop star's trip to rock bottom.
Article continues below advertisement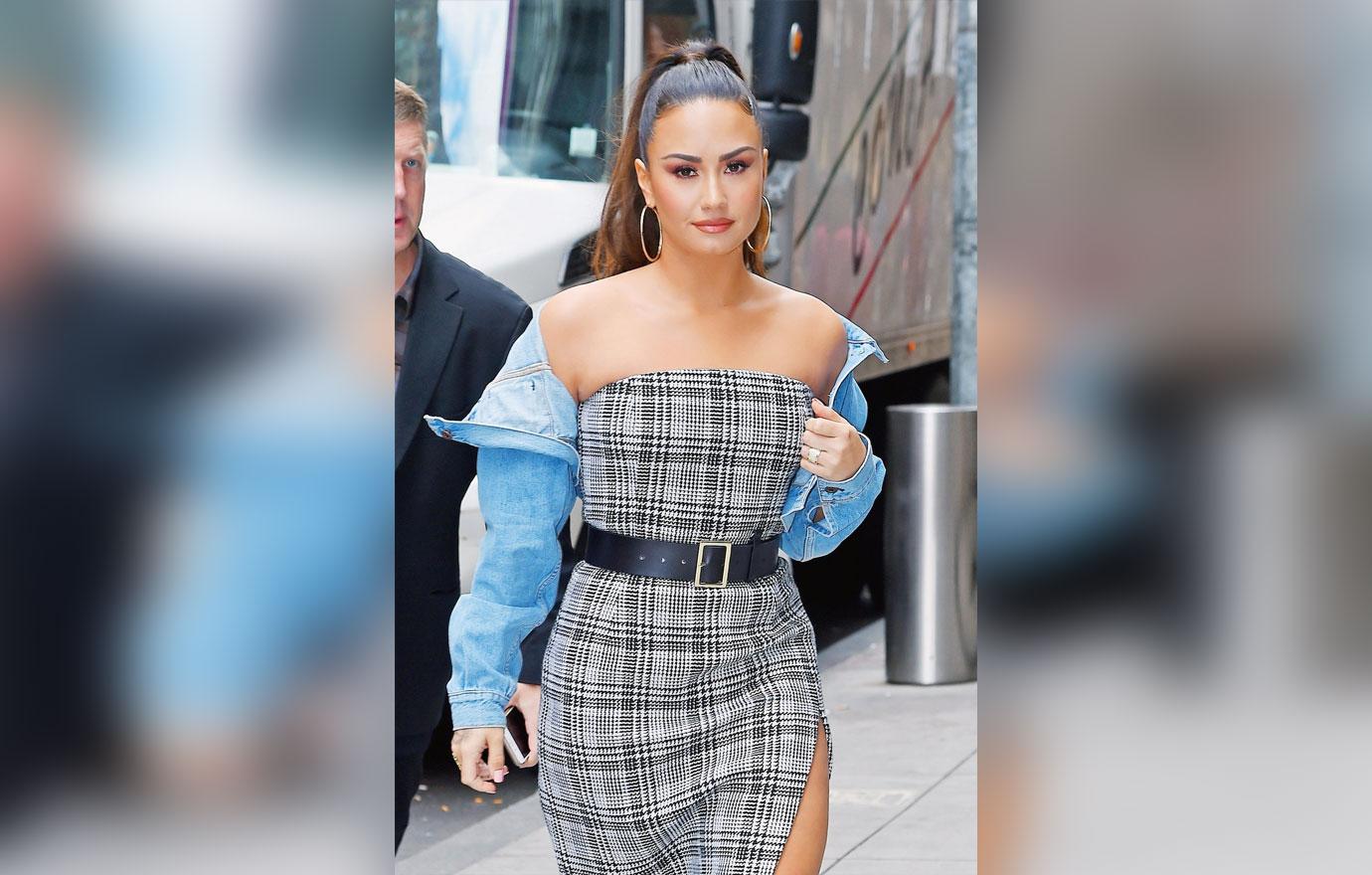 Lovato, now 25, has been open about her past struggles with substance abuse and harming herself. But De La Garza recalled the painful experiences of finding out how Lovato cut her own wrists. "Next to her on the clean sheets was a bloody rag. I felt as though someone had slapped me in the face. Demi had started cutting her wrists long before that morning," the somber mother wrote.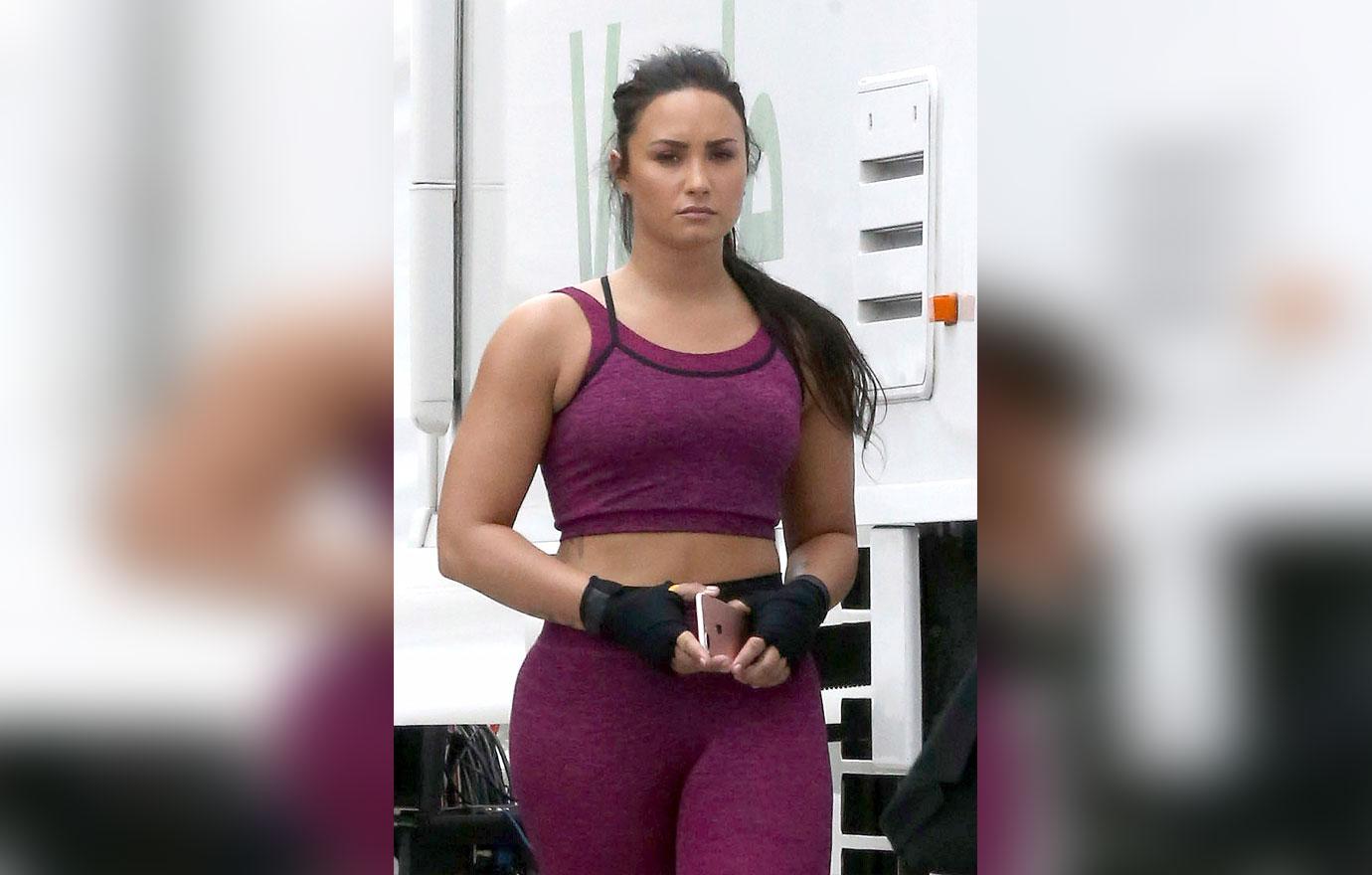 In 2010, Lovato shocked the world when she punched her back-up dancer, Alex Welch, in the face. De La Garza detailed the memory of Lovato apologizing to her mom via text for doing something wrong. At the time, the pop star's mom didn't know what she had done but assumed Lovato was going to kill herself. "Was she in her hotel room? Did she take a handful of pills? Did she cut too deep? Questions fly through my head so fast that I can't think," she wrote.
Article continues below advertisement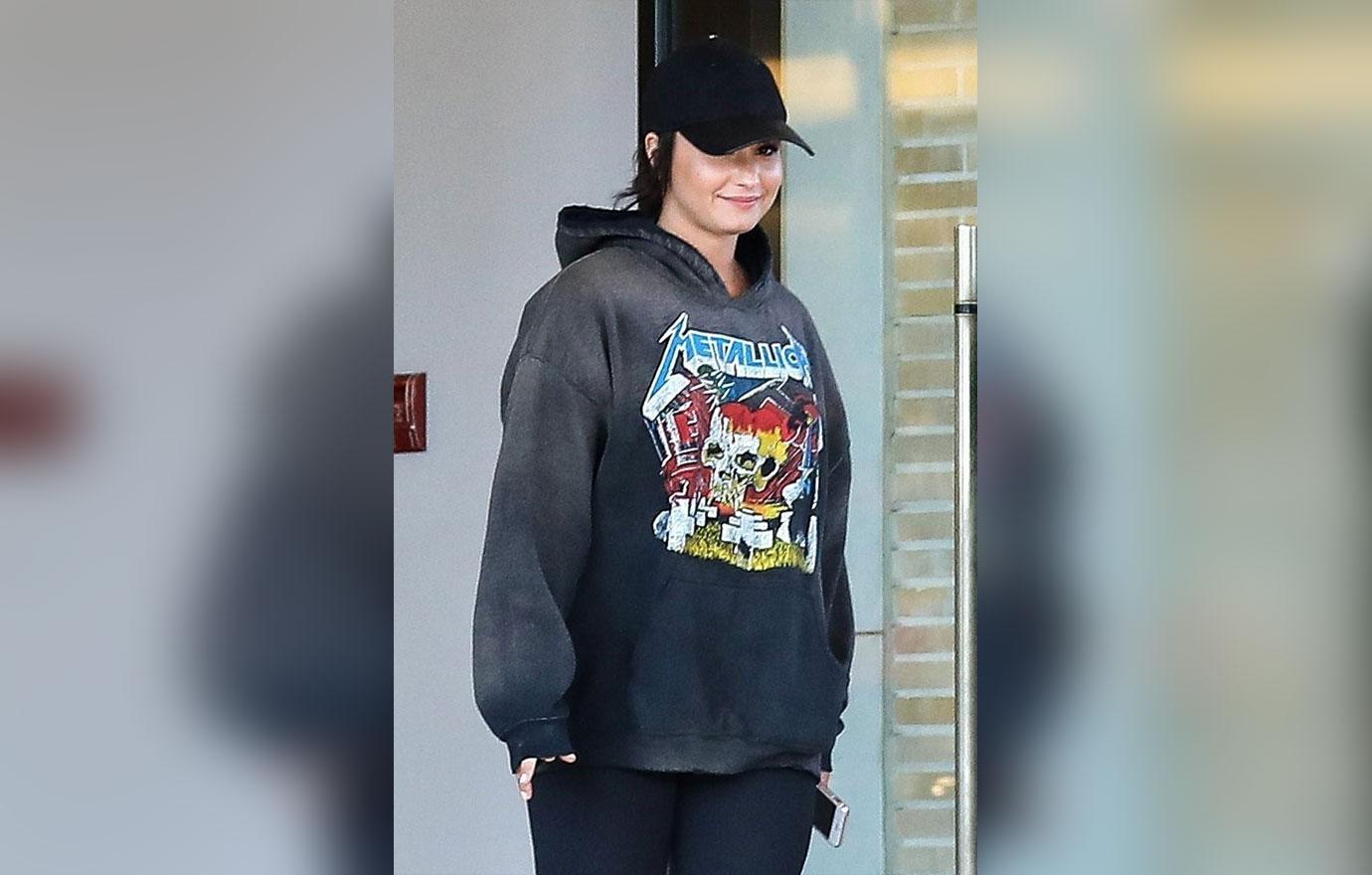 Lovato's been outspoken about struggling with an eating disorder. In the memoir, De La Garza recalled the warning signs. "Demi turned to food, mostly sweets, to ease her anxiety. One day a plateful of cookies might disappear, the next it might be several doughnuts. I never suspected anything."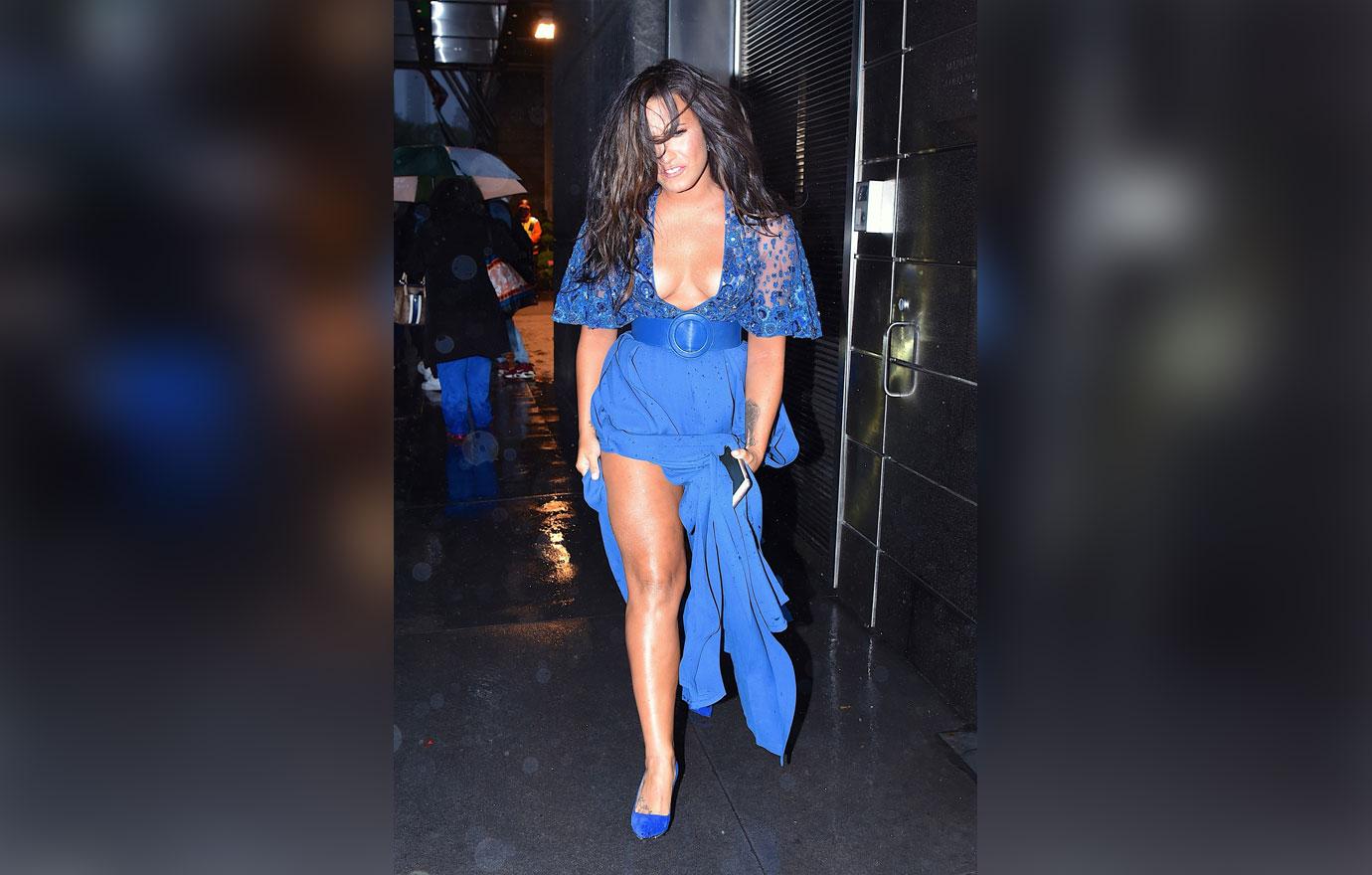 De La Garza exposed the pop star's teenage years being bullied at school. At the time, she confessed she told her daughter to laugh off their harsh words. "But Demi wasn't laughing. Instead, she was starving herself," she wrote.
Article continues below advertisement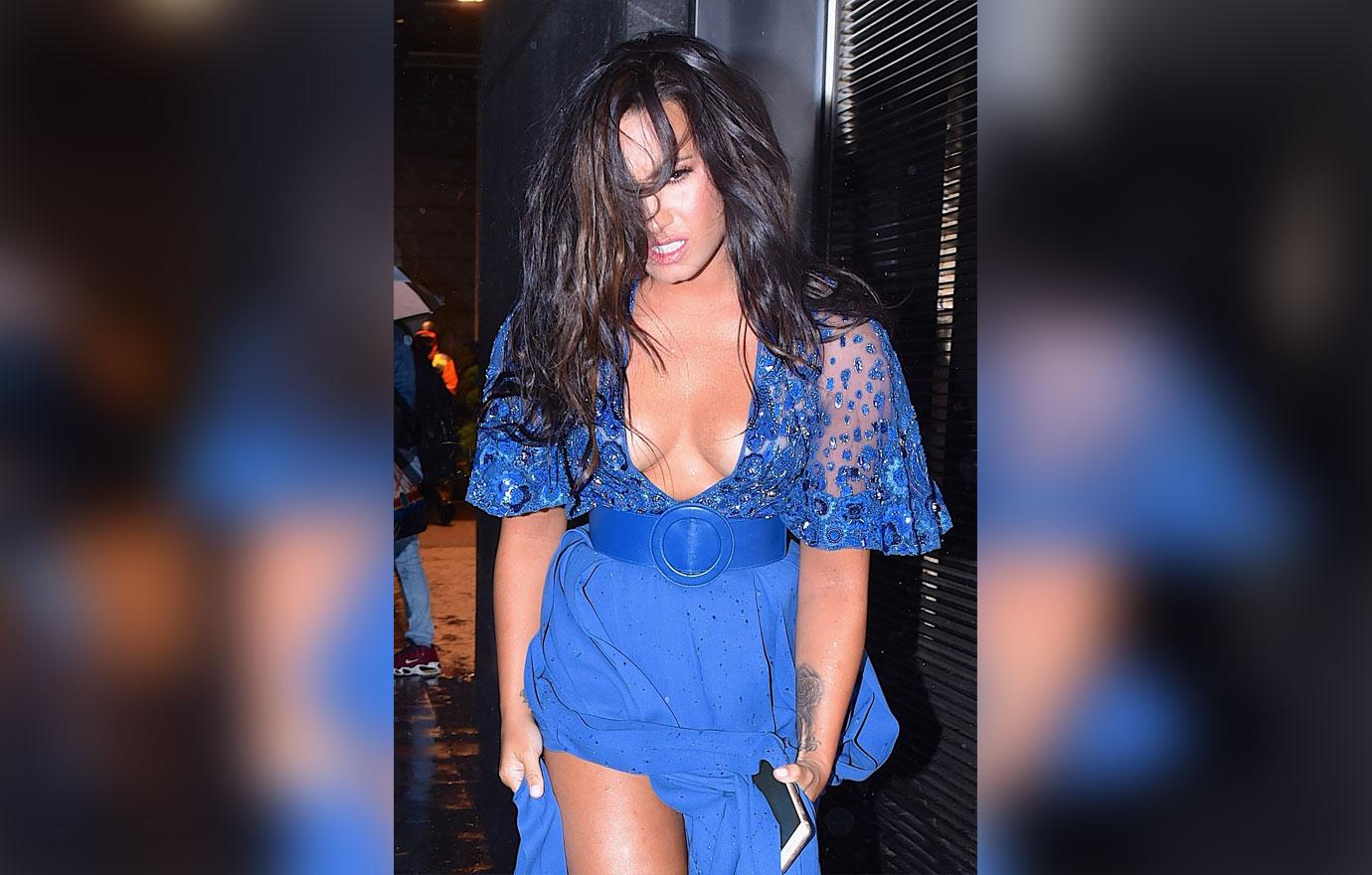 After Lovato's sixteenth birthday, De La Garza recalled watching her daughter exhibit "willful and defiant behavior with increasing regularity."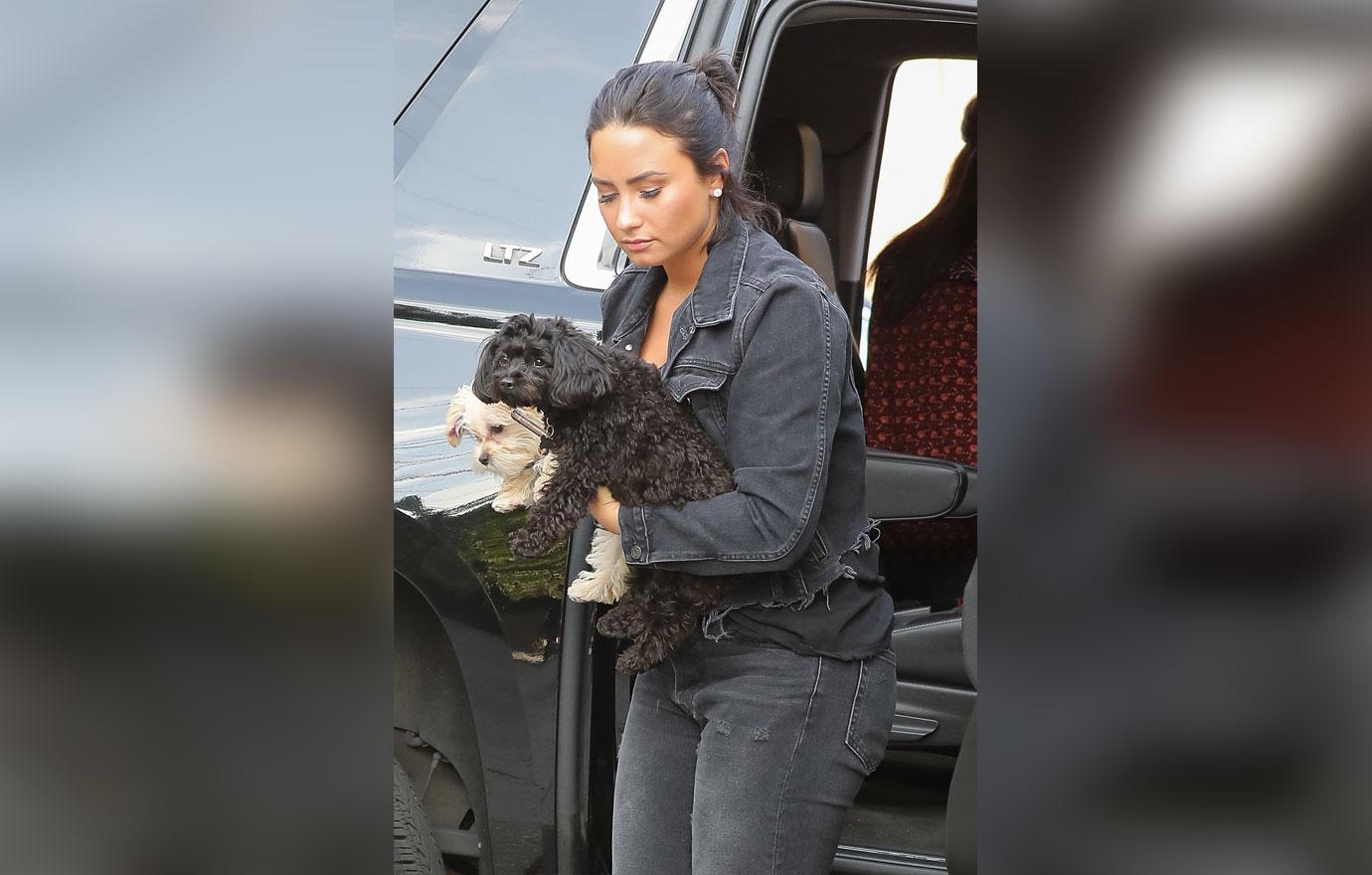 Lovato's dark days landed her in rehab. But on the way there, De La Garza revealed the pilot became sick. She also recalled Lovato admitting she was hoping to die on her way there. "She turned pale and confessed that she was saying prayers of her own that trip - to make the plane crash! So despondent about her situation, she wanted to die rather than face treatment," De La Garza confessed.
Article continues below advertisement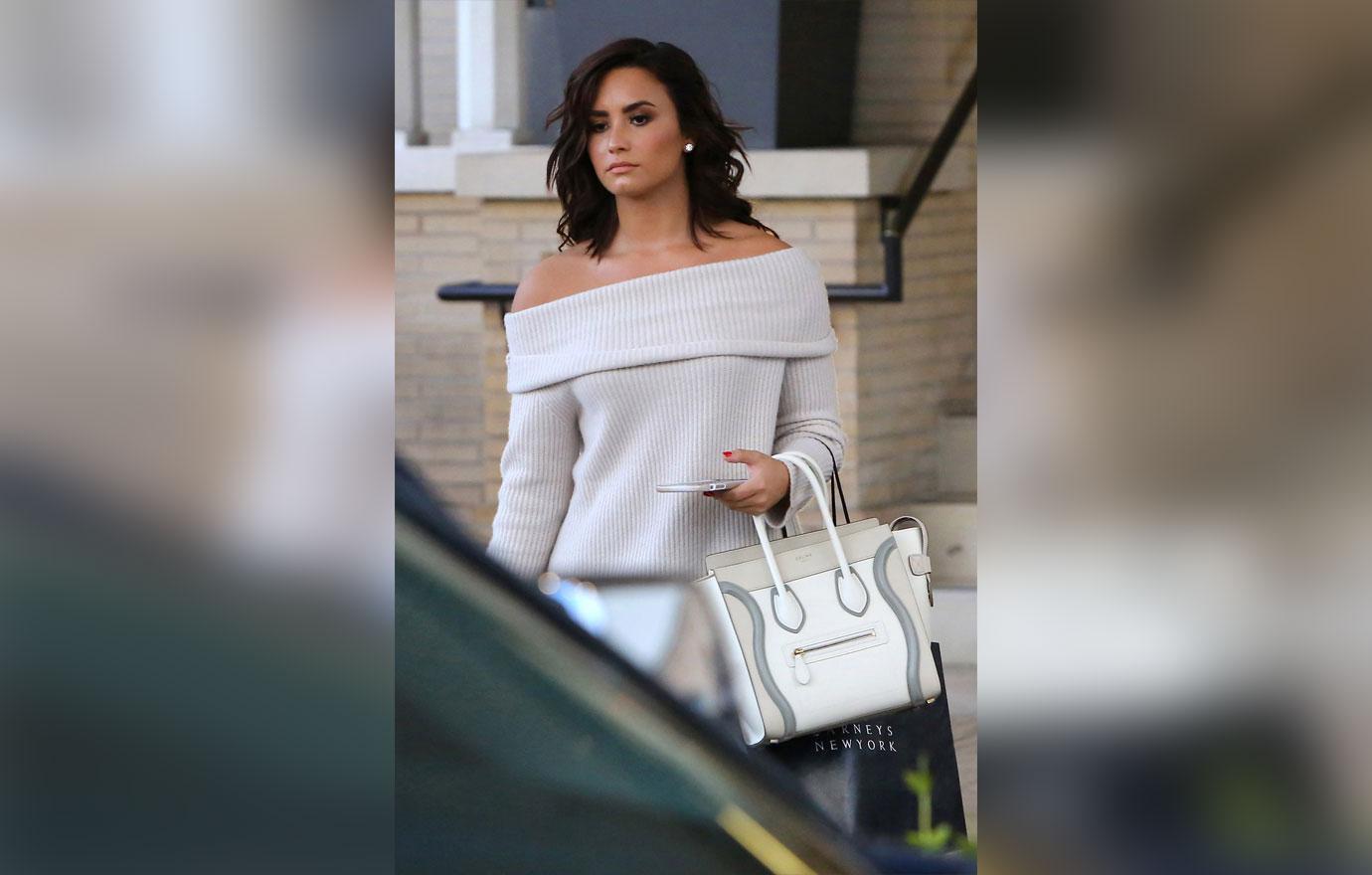 De La Garza revealed that it wasn't until Lovato's first day in rehab in Chicago that she discovered what drugs the singer had been abusing. "'Cocaine, pot and Adderall,' Demi said, after glancing in my direction," the mother wrote. In addition, Lovato's mom also revealed the singer answered "yes" when asked if she used alcohol on a "regular basis."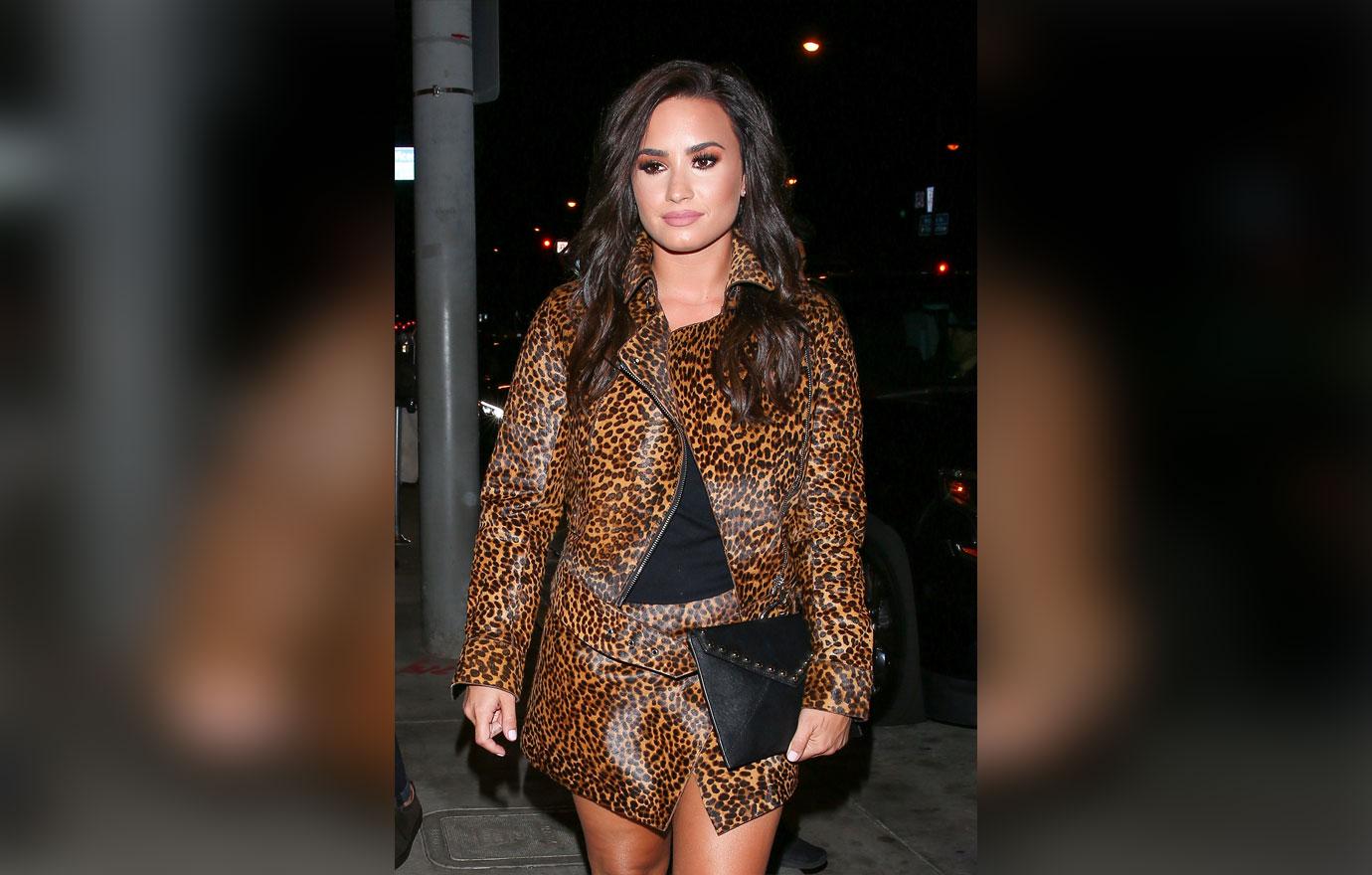 The "Sorry Not Sorry" singer also became "angry and resentful" once she learned she'd have to stay at rehab longer than the original 30 days, her mother wrote. "Once again, she slid into depression. I wondered if she'd ever recover," De La Garza added.
Article continues below advertisement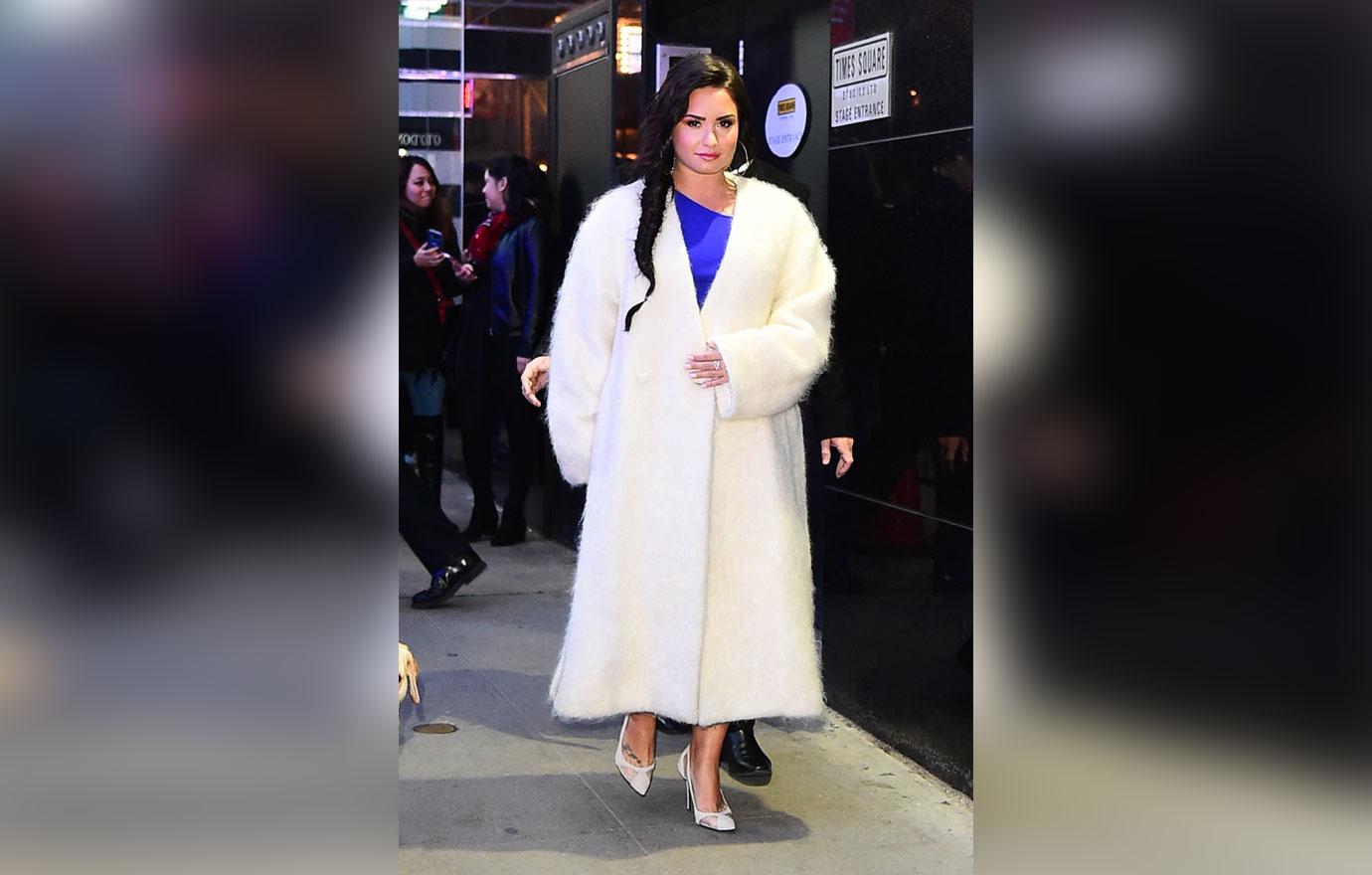 In addition to her daughter's eating disorder and drug use, De La Garza confessed she was fighting her own demons in 2011. After painfully admitting she had a substance abuse problem and suffered from her own eating disorder, Lovato's mom headed to the same Chicago rehab center that her daughter did.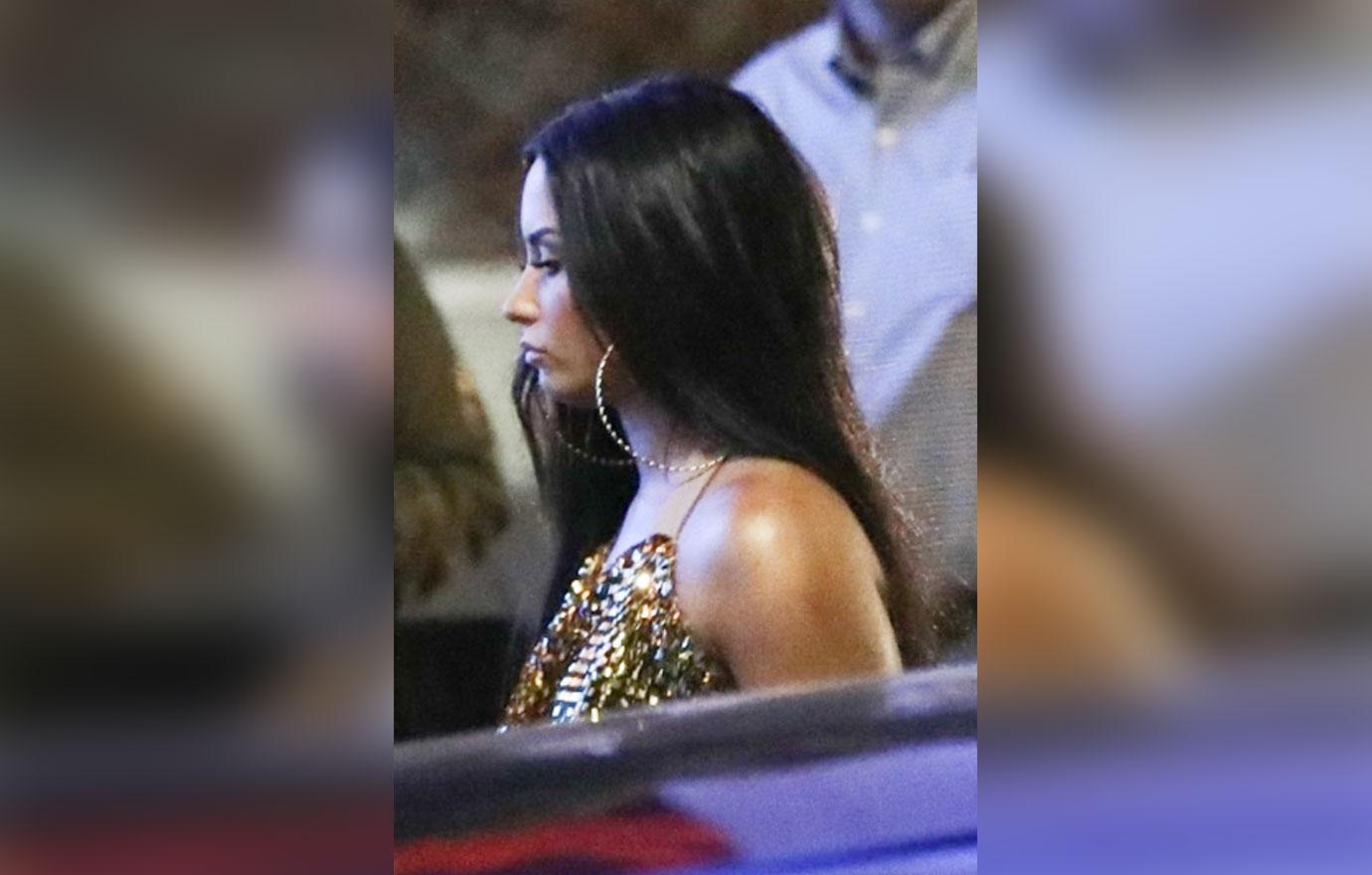 Four years later, De La Garza recalled Lovato's second induction into rehab. This time, she revealed the singer's response to an intervention they staged. "Demi looked down at her phone and slowly picked it up," her mother wrote. "But instead of handing it to Mike, she suddenly smashed it on the table, causing all of us to jump. Then she dropped it into the glass of whatever sitting in front of her."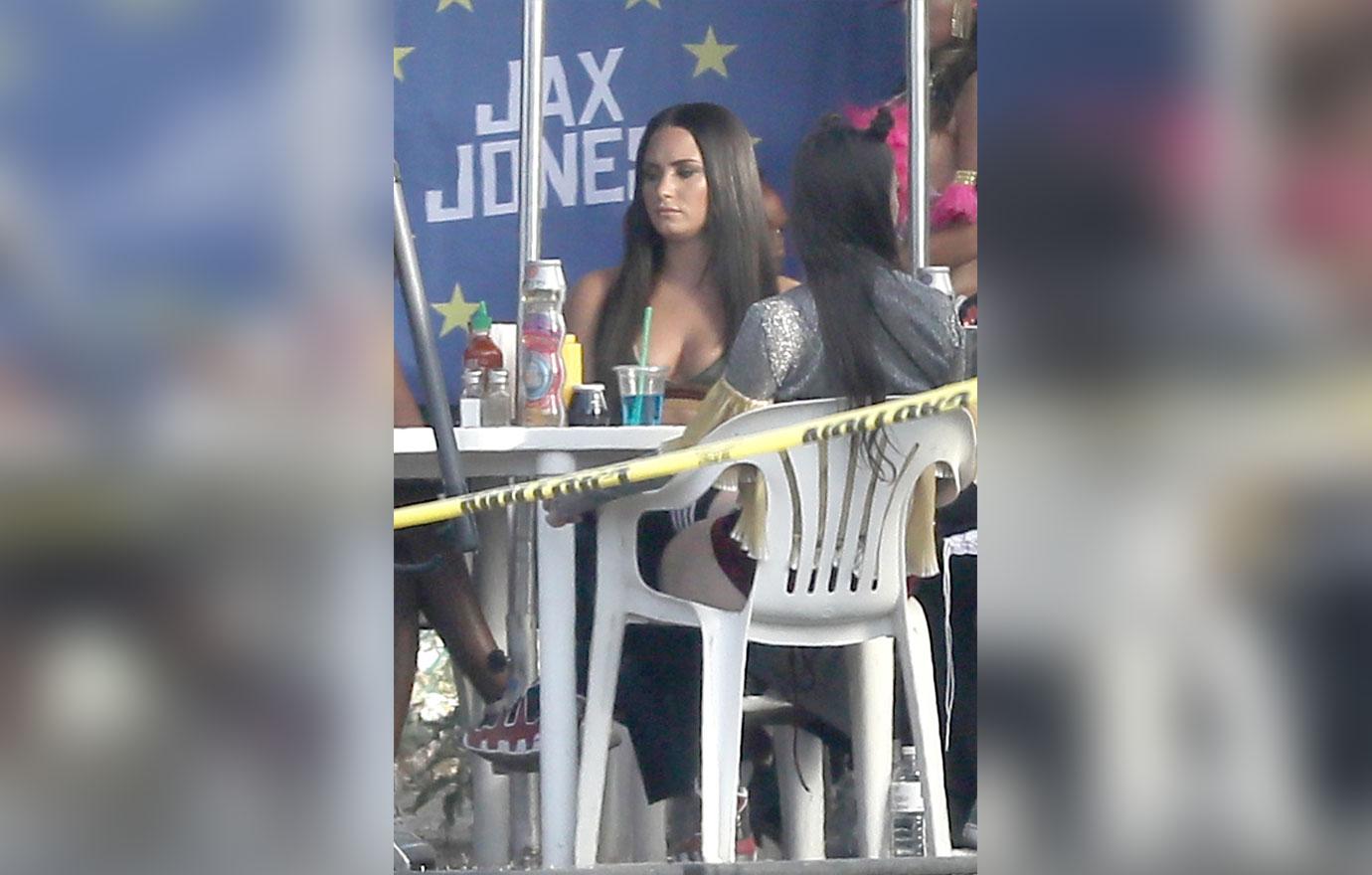 De La Garza said that was her daughter's way of agreeing to rehab and drowning the device that would stop her from going there. What do you think of the singer's dark secrets? Tell us in the comments! We pay for juicy info! Do you have a story for RadarOnline.com? Email us at tips@radaronline.com, or call us at (866) ON-RADAR (667-2327) any time, day or night.