Once-Sober 'Deadliest Catch' Captain Keith Colburn Caught Drinking, Flirting In Mexico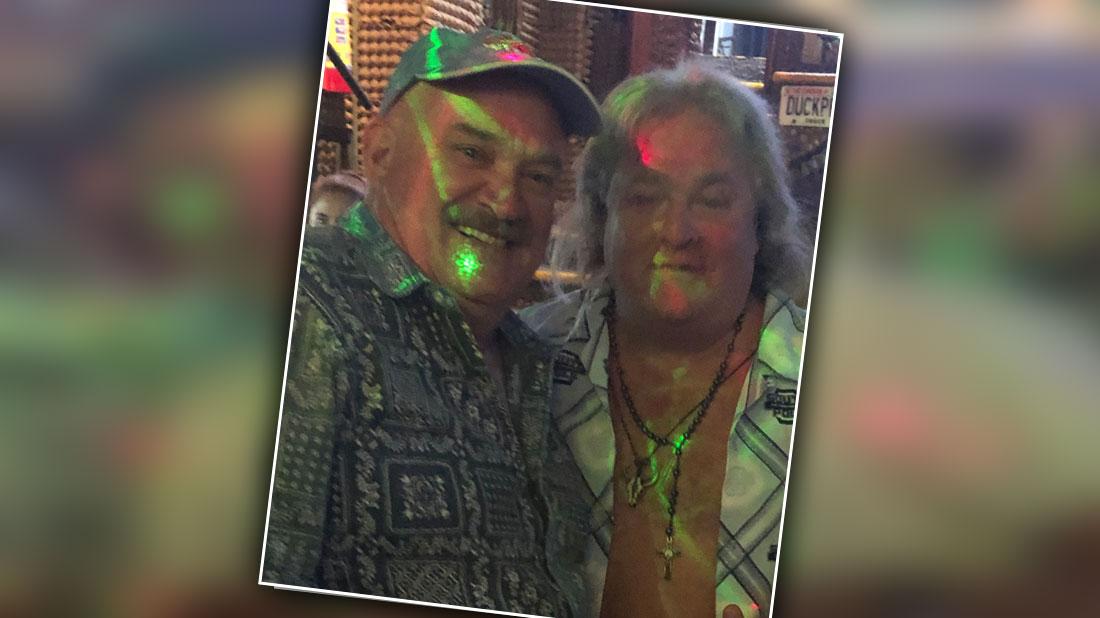 Deadliest Catch Captain Keith Colburn's sobriety appears to have capsized — as he was spotted downing margaritas and putting his hands all over a mystery blonde in Puerto Vallarta, Mexico, on March 28. Scroll through RadarOnline.com's gallery to find out more!
Article continues below advertisement
Gone Fishin'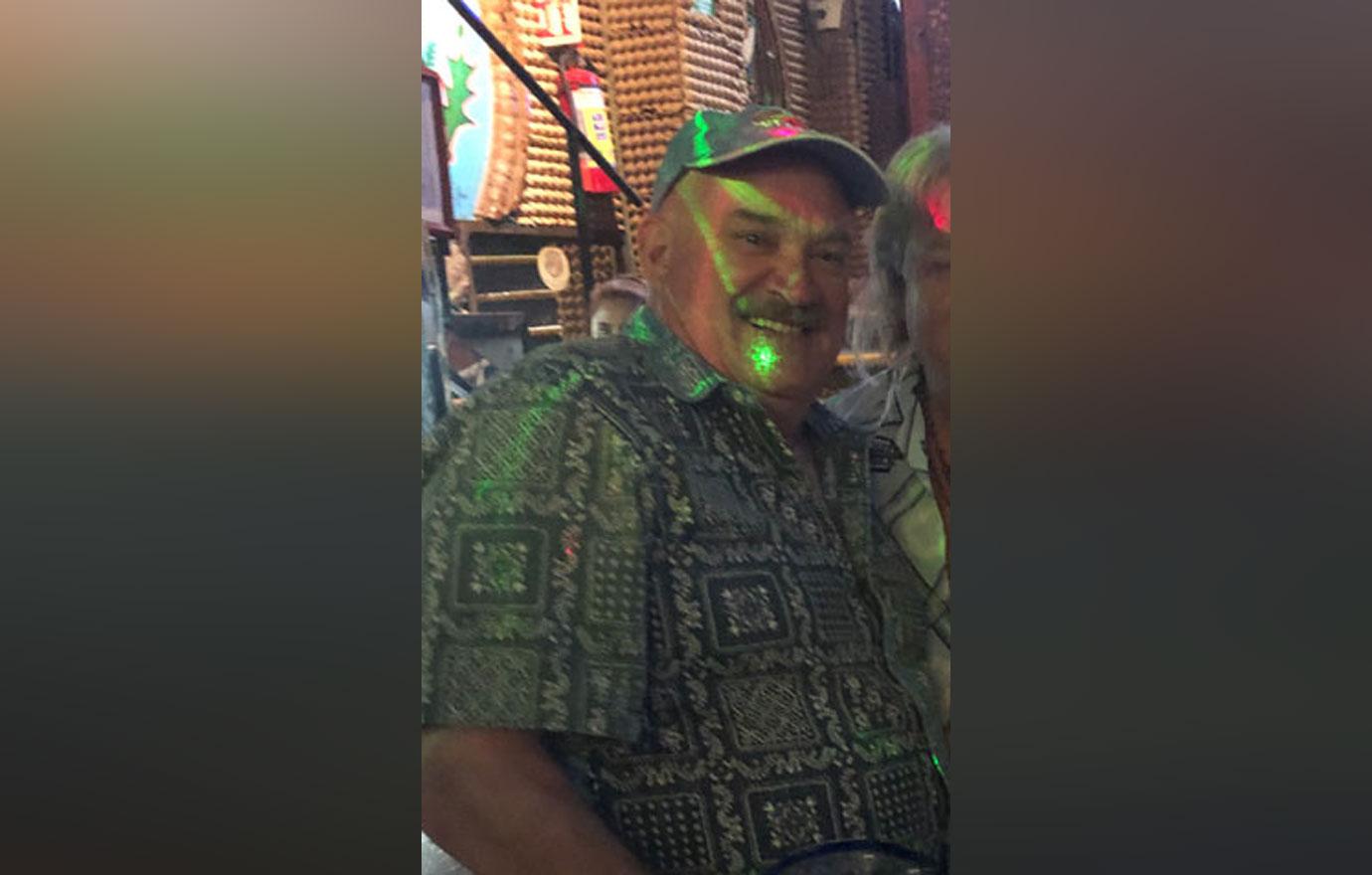 An eyewitness told Radar: "He had a huge margarita glass in his hand and he was drinking very heartily from it, then he got his hooks into the hot blonde, which put a huge grin on his face.
Article continues below advertisement
Liquid Cheer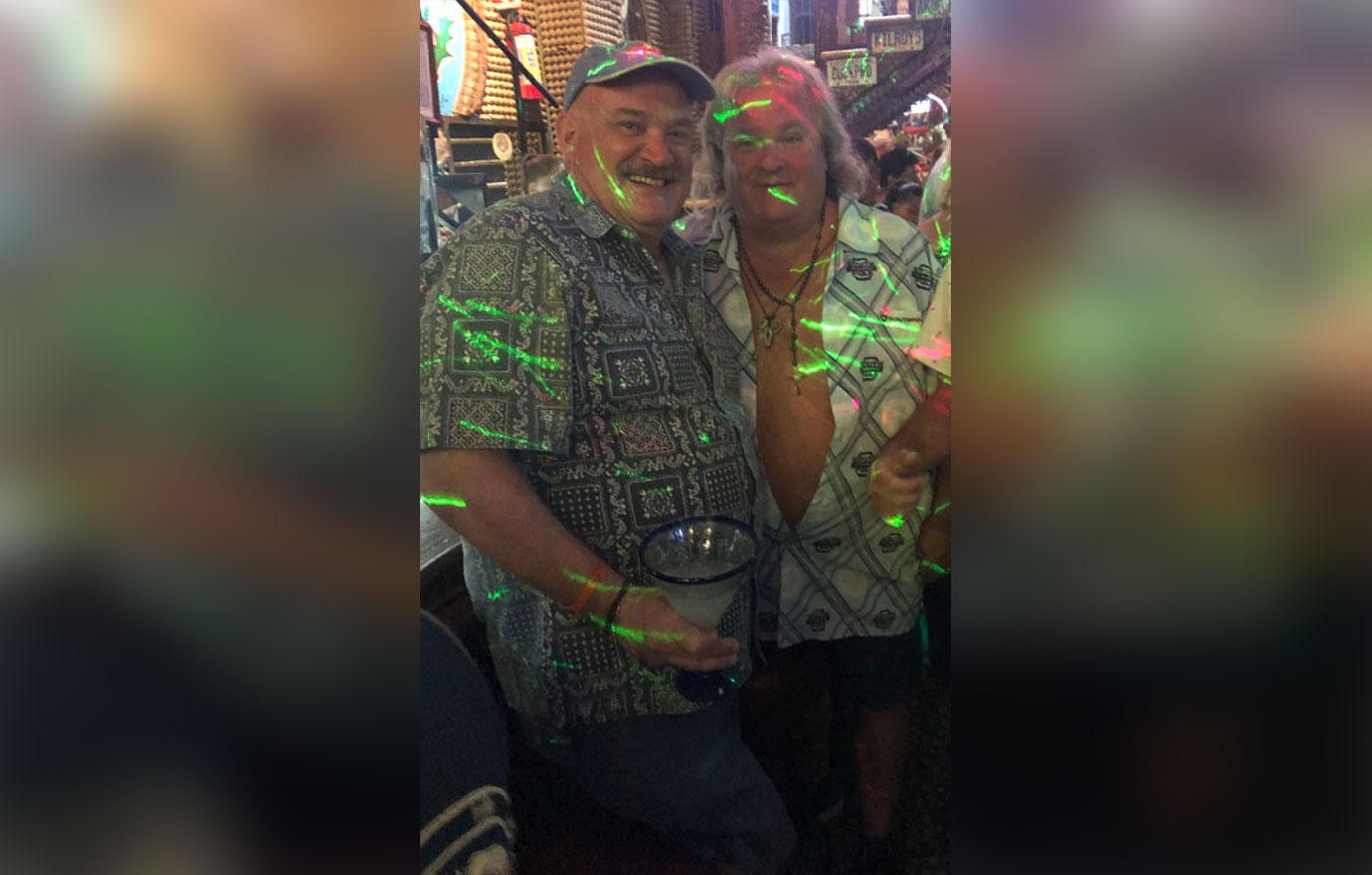 "Tequila was flowing all around him, it was a wild and raucous bar, not the sort of place sober people usually hang out," revealed the onlooker.
Article continues below advertisement
Serious Issues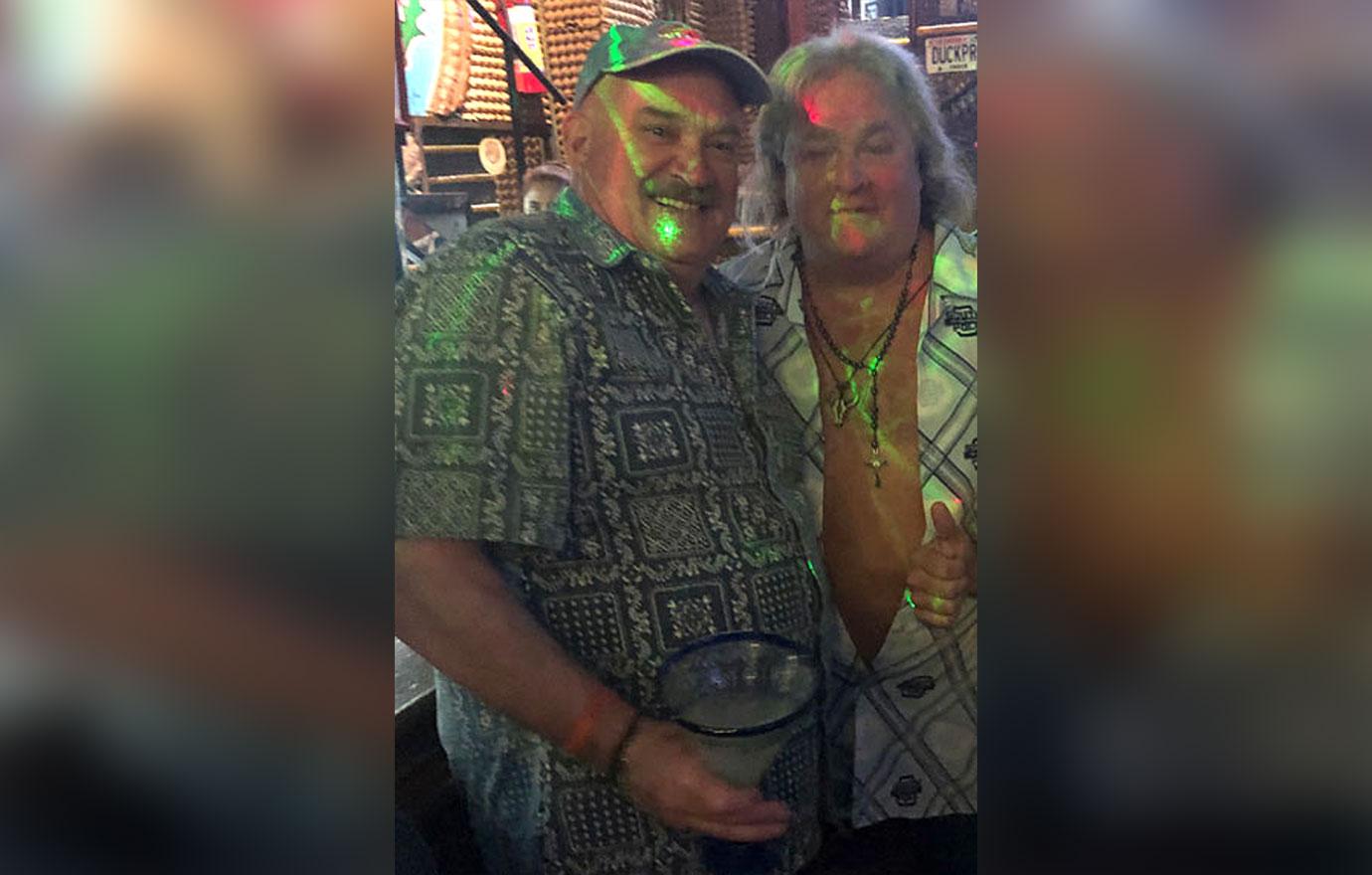 The 56-year-old fisherman – best known for helming the Wizard fishing boat in the Deadliest Catch series – had decided to sober up after his life spiraled out of control in 2016 following the breakdown of his 25-year marriage to wife Florence. In an episode of the show, his brother and co-captain, Monte, found him in a bar downing beers instead of on his vessel, ready to launch. He later admitted: "I've battled a few health issues, I've battled some drinking issues, I've battled kind of a mid-life crisis and divorce in the last two years."
Article continues below advertisement
Love Connection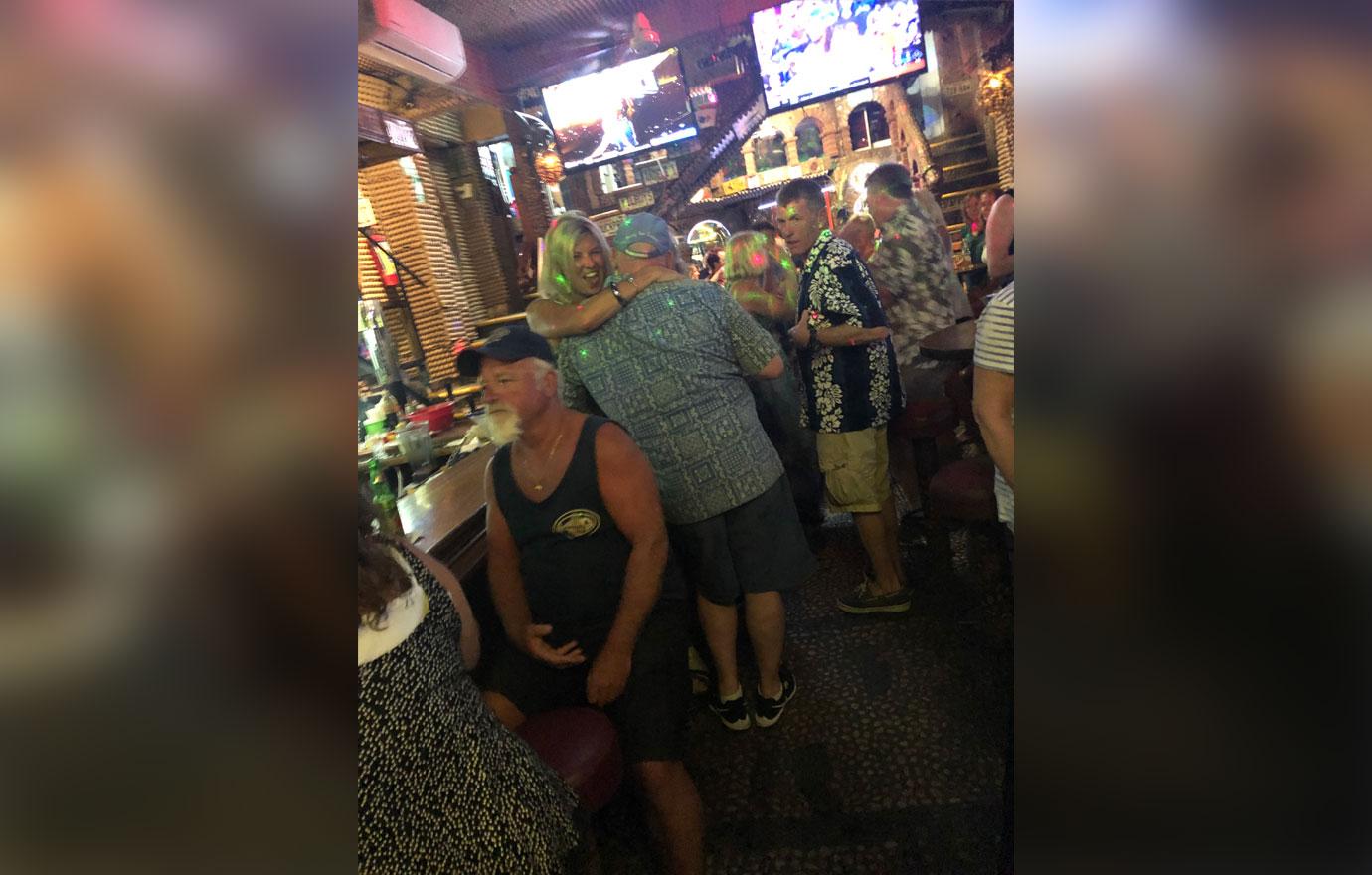 But all Keith's troubles seemed forgotten as he flirted with the mystery blonde. "She sat on the bar and draped her arms around Keith and they both leaned in really close to each other – he was making quite the catch," said the eyewitness. "Then they started dancing very close and he grabbed her around the waist — then appeared to be spanking her on the butt!"
Article continues below advertisement
Switching Gears
Self-styled "Crab Wizard" Keith once boasted of his sobriety and "laser focus" – but all that appeared to have disappeared as he partied into the early hours with his new female friend at the bar in the fishing town of Puerto Vallarta.
Article continues below advertisement
Picture Perfect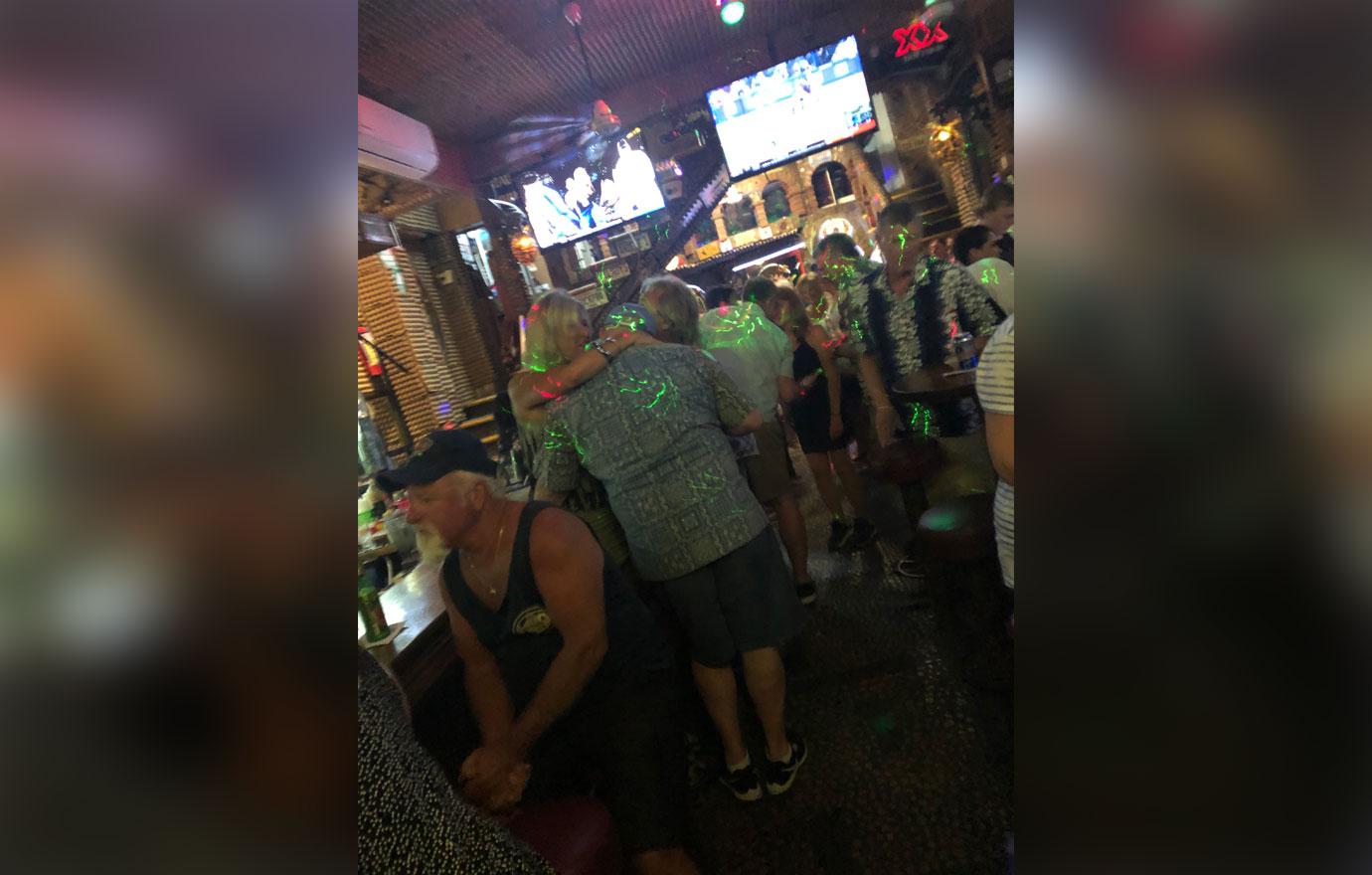 While partying, Keith also happily posed for pics with the assorted salty seadogs and vacationing fans who recognized him in the bar. However, he seemed to only have eyes for his special female admirer.