Celebrity Manager David Weintraub Welcomes First Child With Fiancée Mallory Knighton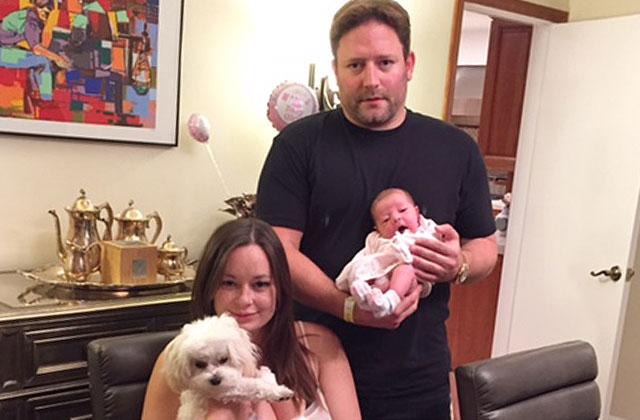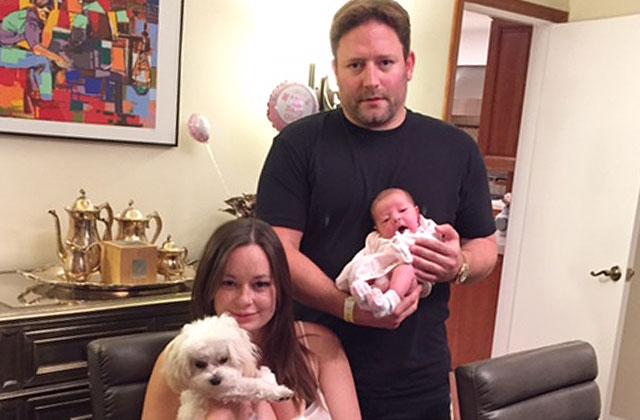 Hollywood Hillbillies and Sons of Hollywood creator/star David Weintraub has officially become a father, and RadarOnline.com has the exclusive details!
Article continues below advertisement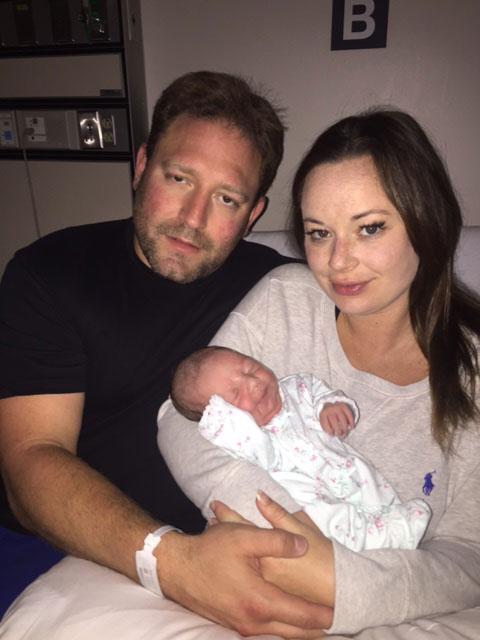 The 37-year-old has welcomed his first child, Stevie Rose Weintraub, with fiancée Mallory Knighton.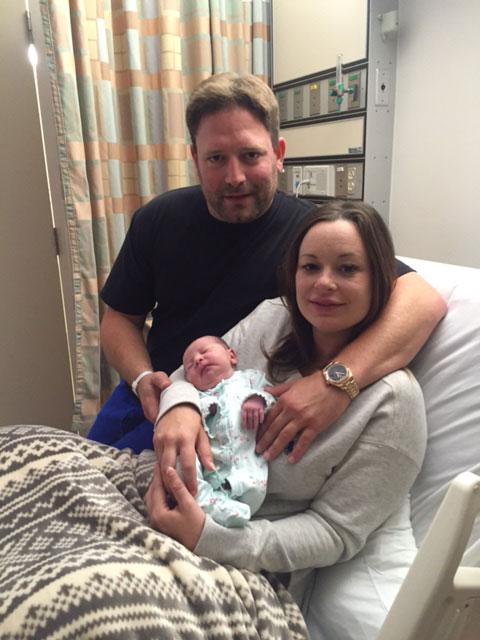 Article continues below advertisement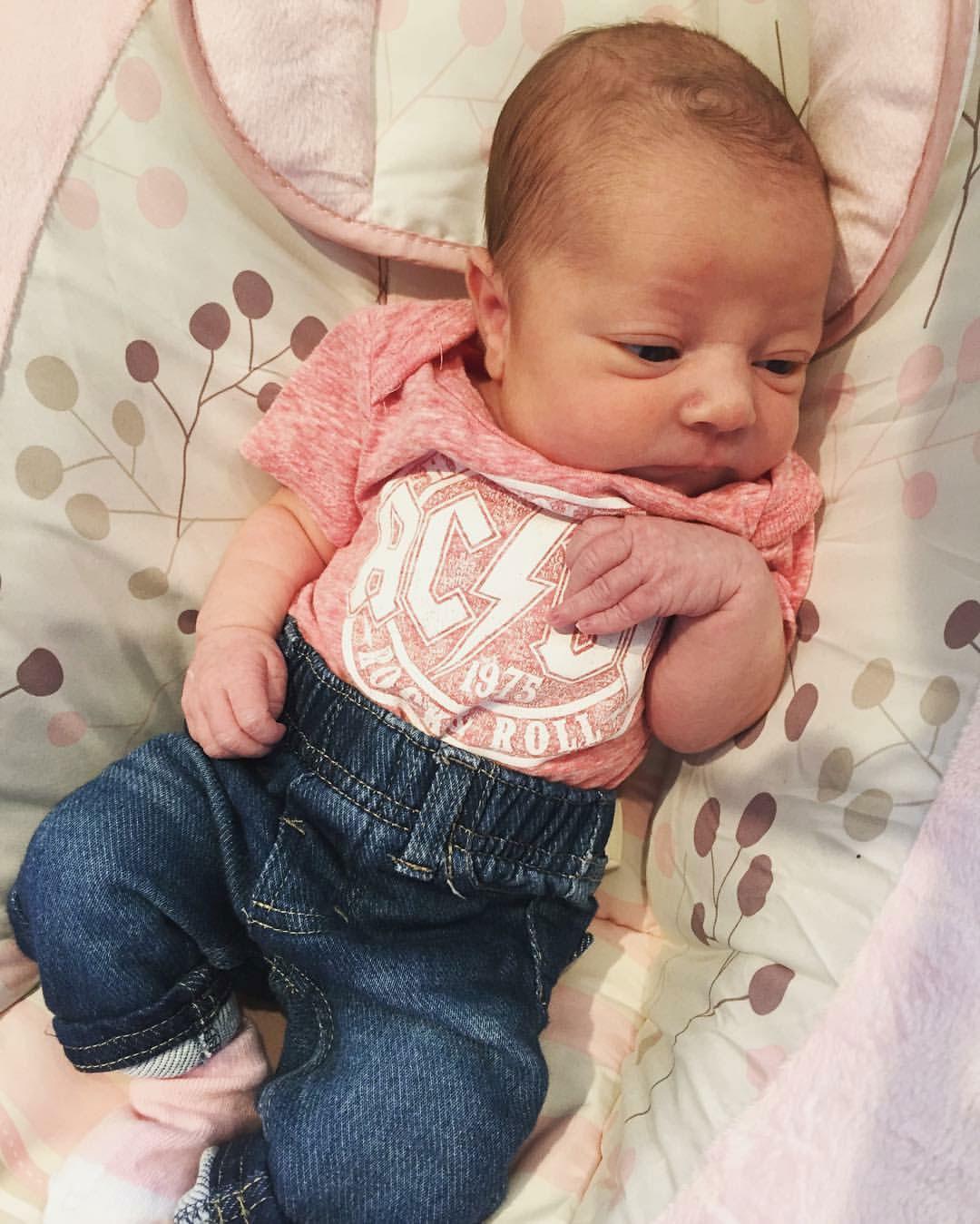 "In my life, I have been blessed to accomplish so many of my dreams, but by far this is my greatest accomplishment," Weintraub gushed to Radar. "This was the longest 9 months of my life and then when the day finally comes and your baby is born, everything changes in an instant! But it's the greatest life change ever to see your daughter and hear her for the first time. I'm so glad I waited to have kids and I am blessed to have them with my amazing fiancée Mallory, who is the love of my life."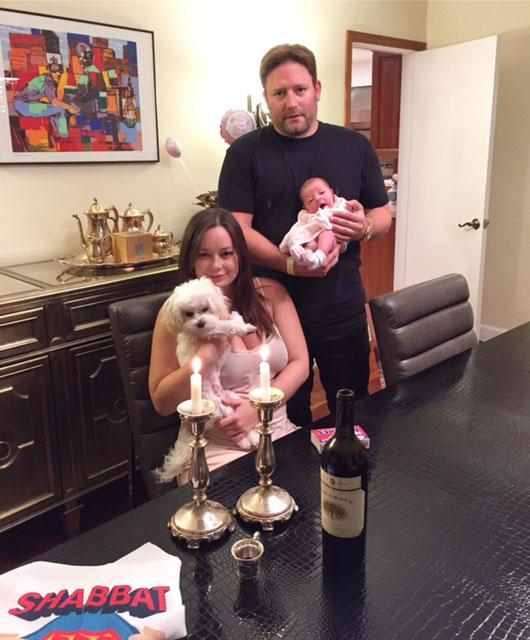 Weintraub, who owns DWE Talent Managment in Los Angeles, is a celebrity talent manager and the creator/producer of many of your favorite reality shows! The star's business partner and client, Ray J, recently tied the knot during a two-hour special for VH1. Perhaps David will be following in Ray J's footsteps sometime soon.