David Cassidy's Tragic Death: Devastated Friends React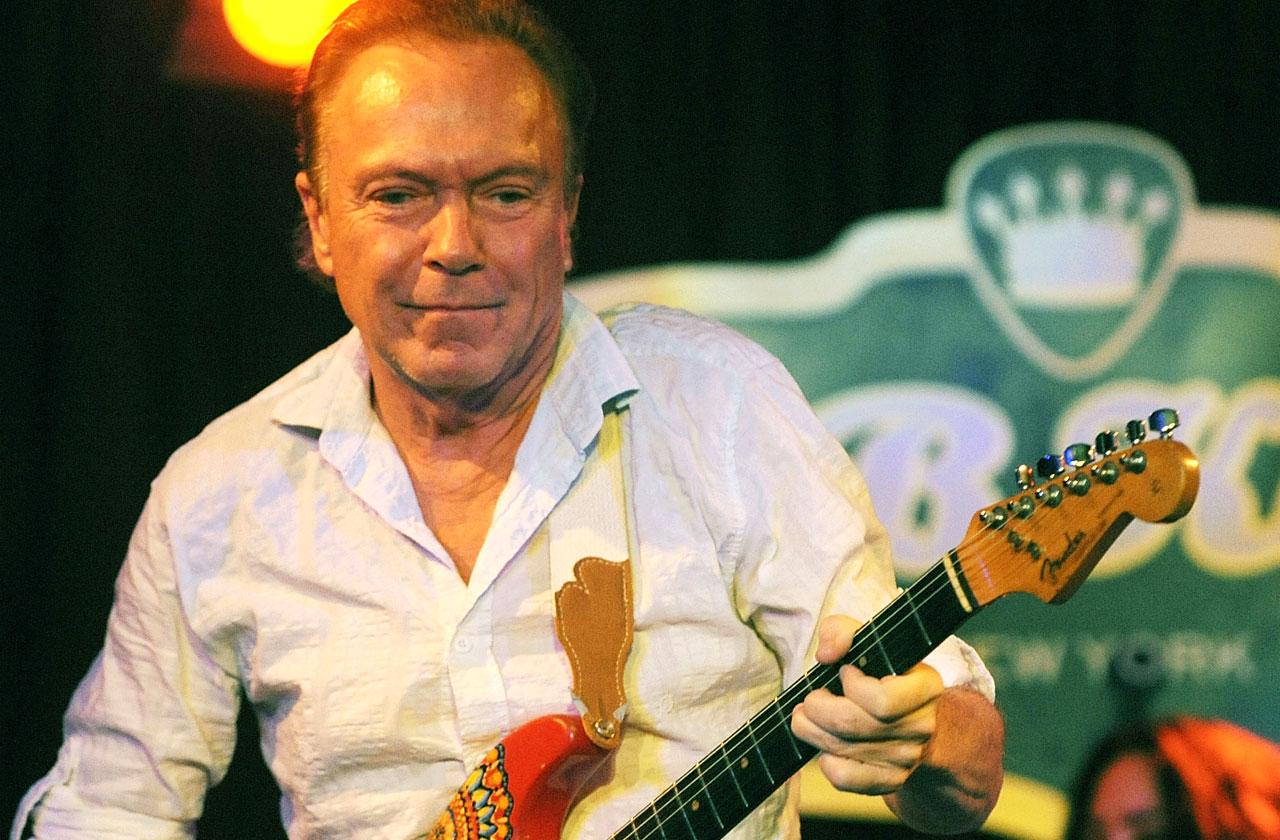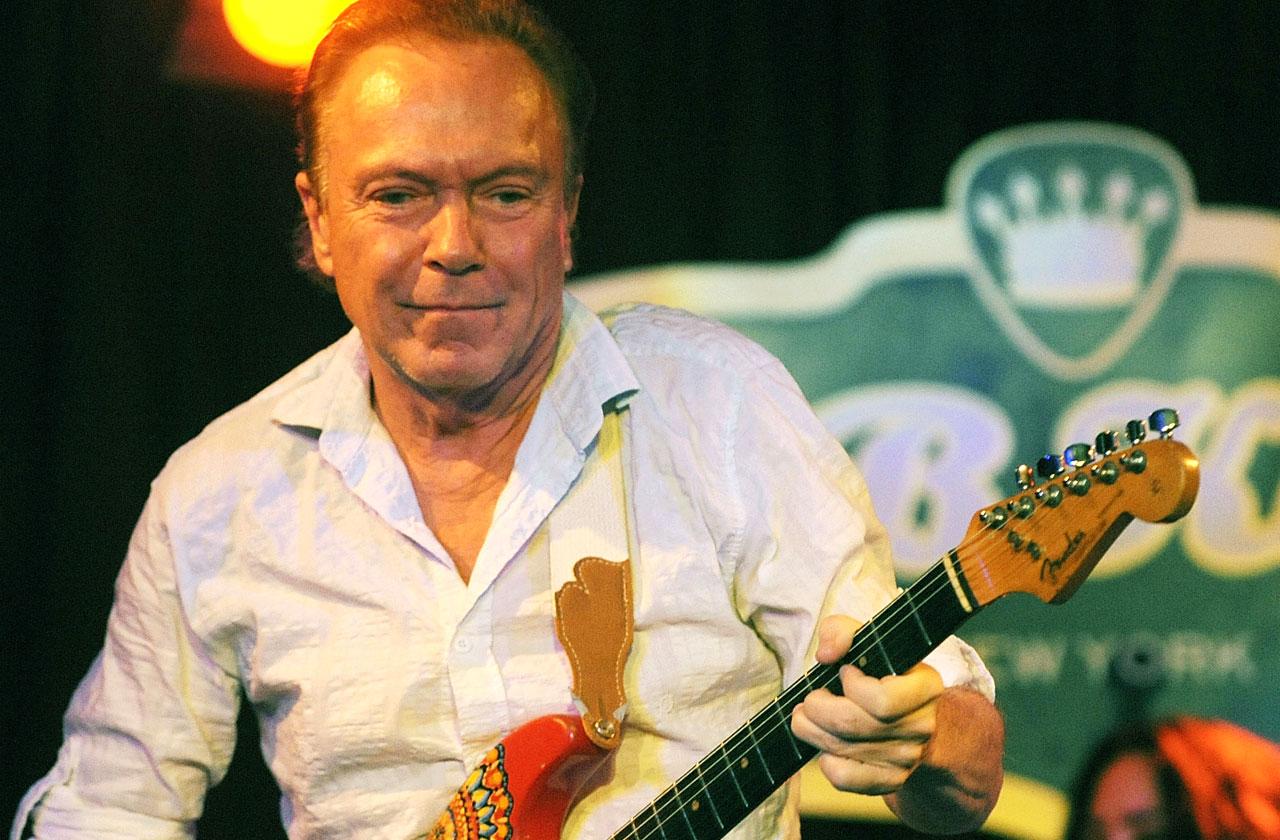 Legendary actor David Cassidy passed away at age 67 this Tuesday evening, and celebrity fans could not be more devastated. See what A-listers have said about the sad death of the '70s icon.
Article continues below advertisement
Jack Cassidy:
"Thank you all for the love and support your giving my uncle, my family, and me... The responses have been sincerely beautiful!" heartbroken Jack Cassidy wrote to fans. "My uncle David Cassidy has sadly passed away tonight... & in the process of mourning I can't help but thank God for the joy that he brought to countless millions of people! I don't think I'm alone in saying that we will all miss him. God Speed!"
Rosie Perez:
"No! Too young. Oh man. So sad," Tweeted Rosie Perez. "Mind flooding with childhood memories. Had such a huge crush on #DavidCassidy- Watched every episode of #ThePartridgeFamily. My condolences to his family, friends & fellow fans.
Article continues below advertisement
Kevin Smith:
"I grew up in an era before even cable TV, when The Partridge Family was already in reruns," wrote Kevin Smith. "David Cassidy's Keith was one of my favorite TV characters. He was legit funny AND he could sing. The man entertained me during my childhood and even years later." As RadarOnline.com readers know, Cassidy starred in the popular show from 1970 to 1974.
Maureen McCormick:
"So very sad to hear of David Cassidy passing away," said Maureen McCormick. "He was always so kind and sweet to me. Our shows were both on Friday nights and deep down I dreamt of being a Partridge. His memory and love will live on in my heart forever. Love you David. Prayers to his family."
Article continues below advertisement
Brian Wilson:
"I'm very sad to hear about David Cassidy," wrote musician Brian Wilson. "There were times in the mid-1970s when he would come over to my house and we even started writing a song together. He was a very talented and nice person. Love & Mercy to David and his family."
Harry Connick:
"So sad to hear of the passing of david cassidy... he was always so kind to me - such a pleasure to have had him on my show... sending love and prayers to his family... R.I.P. friend," tweeted a sad Harry Connick.
Article continues below advertisement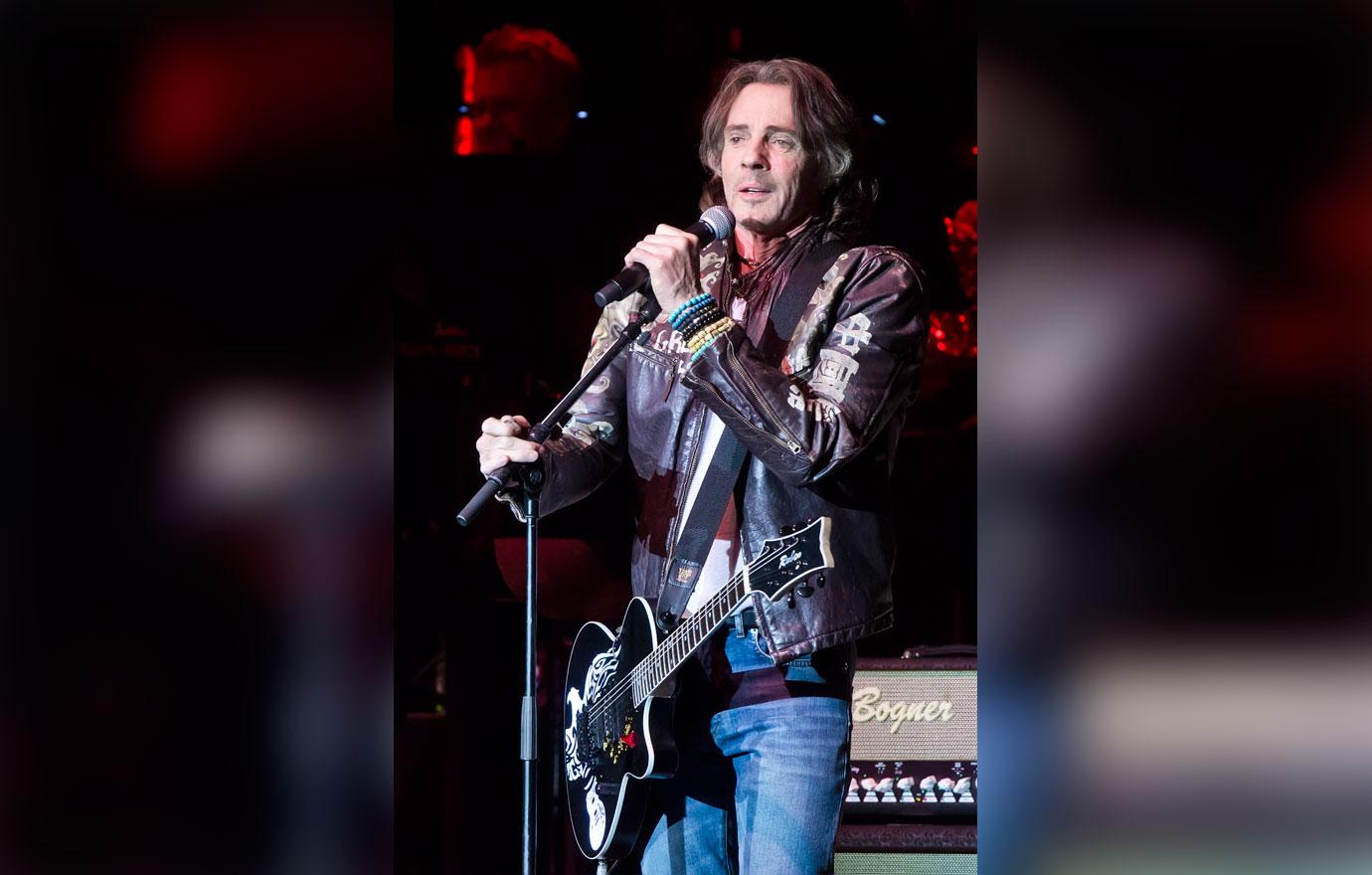 Rick Springfield:
"So sorry to hear about David Cassidy's passing," wrote singer Rick Sringfield. "Godspeed."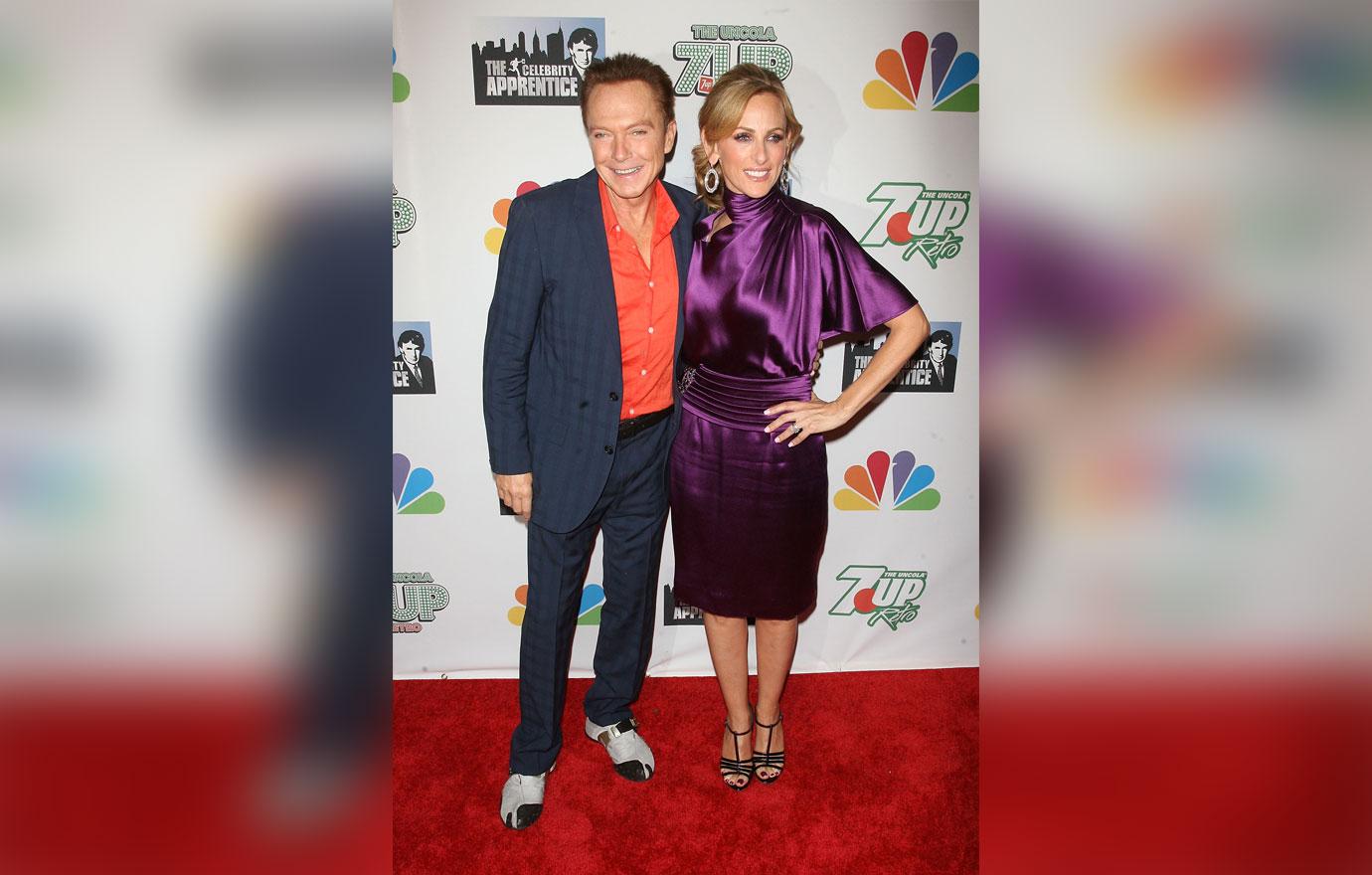 Marlee Matlin:
"#DavidCassidy. You were so sweet to me and you left us too soon. To me and millions of us you were forever young. RIP," tweeted a heartbroken Marlee Matlin.
Article continues below advertisement
Carnie Wilson:
"One of my first TV crushes... #DavidCassidy has passed away," admitted singer Carnie Wilson. "It's terribly sad. My love goes out to his family...especially his brother Ryan, my friend. Love you."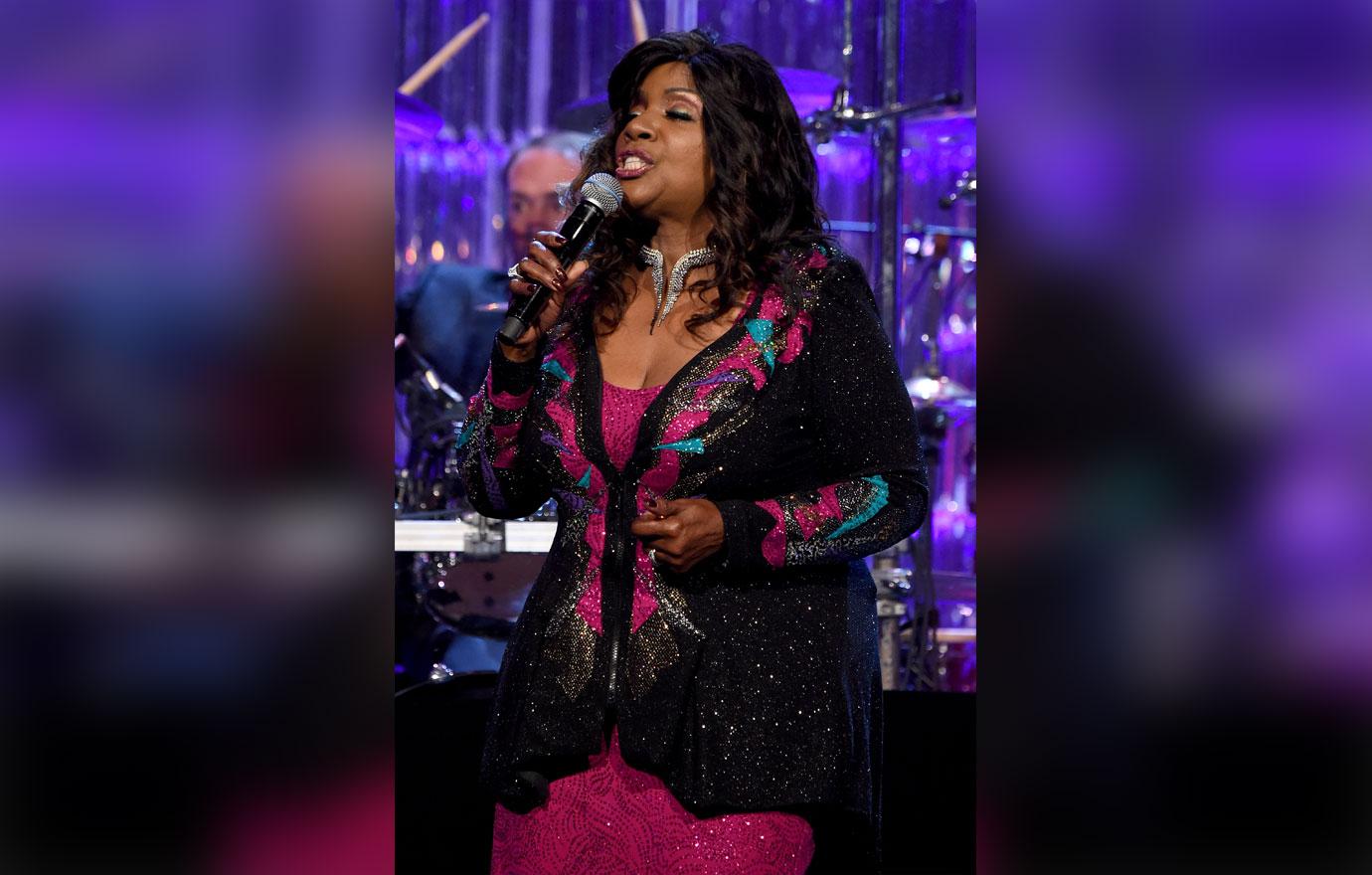 Gloria Gaynor:
"My thoughts and prayers are with the family and loved ones of David Cassidy ... part of a musical legacy via his role as "Keith Partridge" that brought music and laughter into the homes of millions," wrote Gloria Gaynor.
Article continues below advertisement
Richard Marx:
"So sad to hear about #DavidCassidy Met him at a gig about 10 years ago and he was incredibly warm and gracious. RIP," said Richard Marx.
Diane Warren:
"Bye bye childhood RIP David Cassidy," tweeted Diane Warren after leaning of the icon's passing.
Article continues below advertisement
Tom Arnold:
"'RIP David Cassidy' Who my age did not want to look like, sound like, just be him when they were young? I was lucky to get to know the sweet & very funny real David as an adult & I still wanted to be him," wrote Tom Arnold.
Marie Osmond:
"Heartbroken over the passing of #DavidCassidy. He graced the covers of teen magazines w/ my Brothers in the '70s. My condolences to his Family," wrote "Deep Purple" singer Marie Osmond.
We pay for juicy info! Do you have a story for RadarOnline.com? Email us at tips@radaronline.com, or call us at (866) ON-RADAR (667-2327) any time, day or night.