Danielle Staub's 'Drunk' Fiancé Bragged About Her 'RHONJ' Role Before Split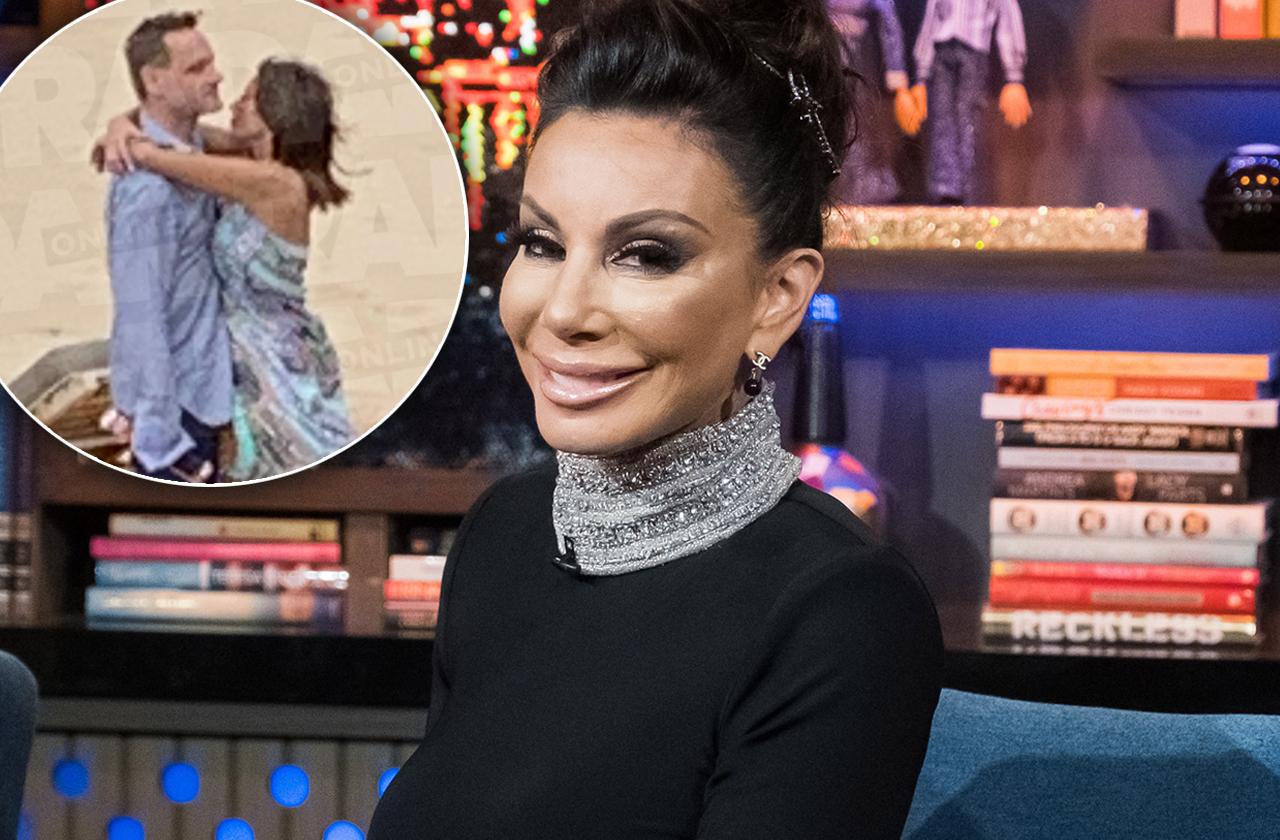 Danielle Staub and her royal fiancé vacationed in St. Barth last week for a pre-wedding getaway. But their whirlwind romance didn't last long, as they have already called it quits only hours after RadarOnline.com exposed a shocking video of Oliver Maier getting rescued from the ocean after a day of drinking. The split is a blessing for Staub, as a source claimed to RadarOnline.com that the Duke bragged about his future wife's Real Housewives of New Jersey gig!
Article continues below advertisement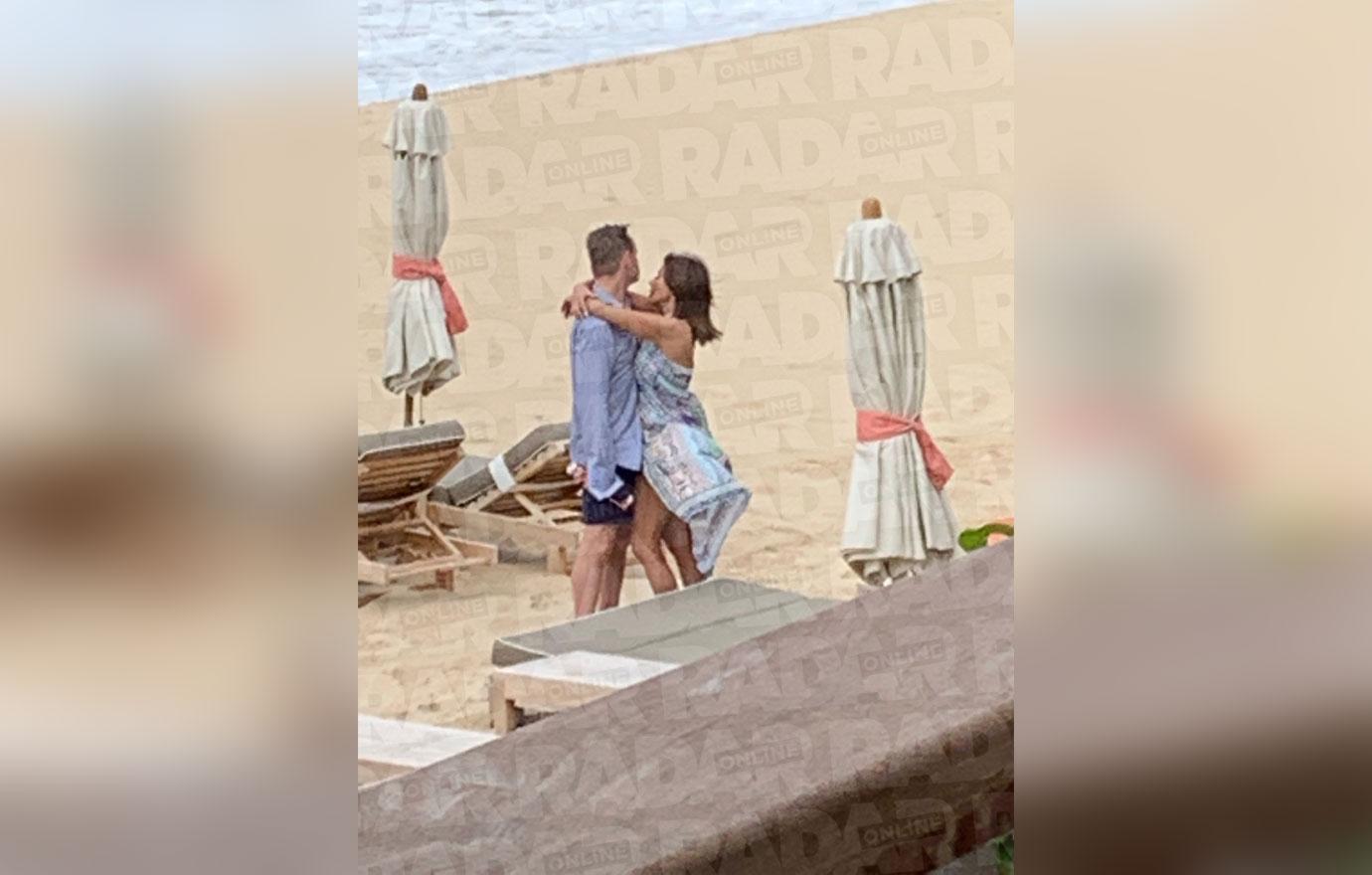 Article continues below advertisement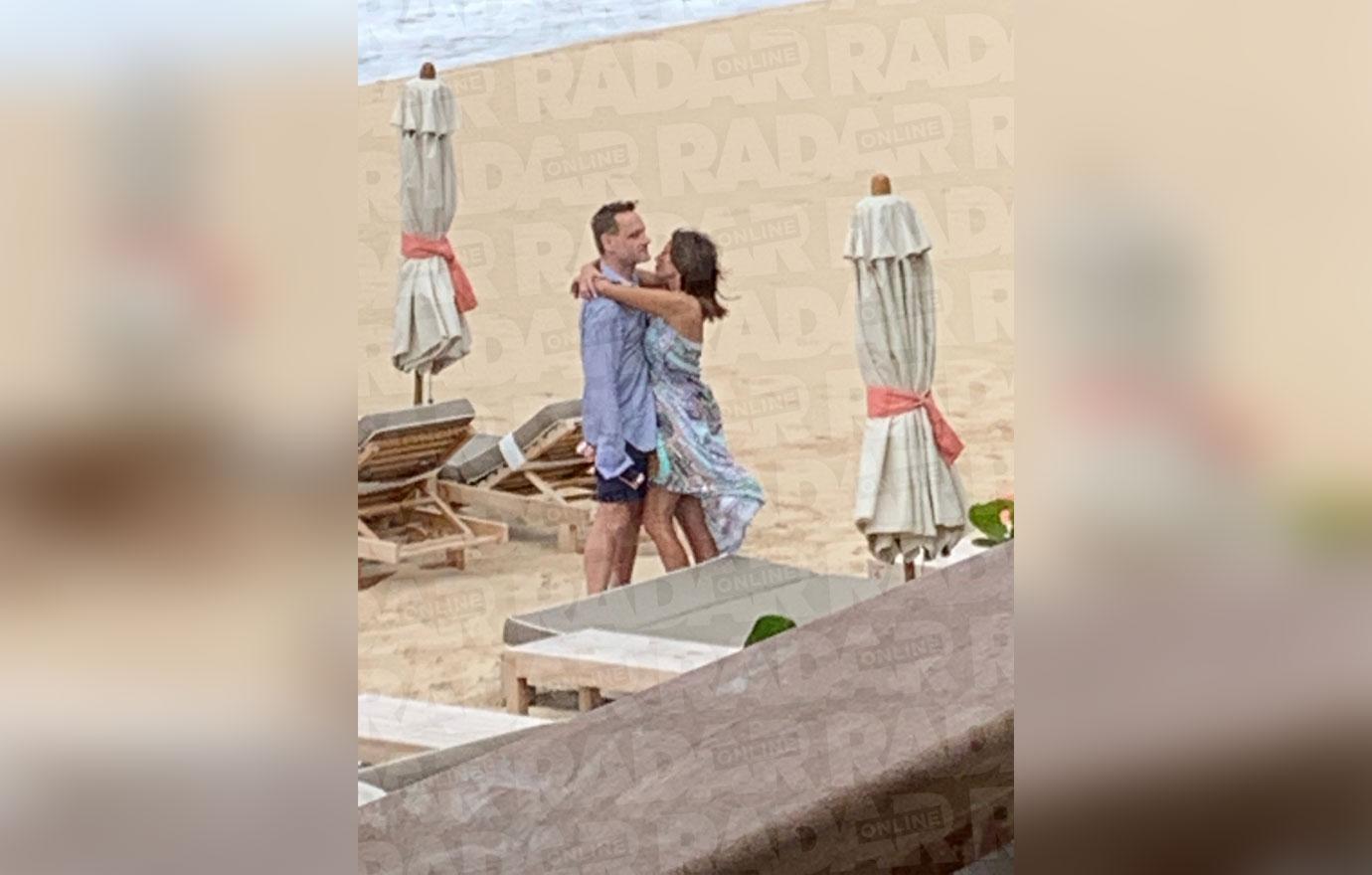 An onlooker told RadarOnline.com the couple appeared "intoxicated" while at Cheval Blanc St-Barth Isle de France. "Oliver couldn't even form a sentence, he was that drunk," the eyewitness said.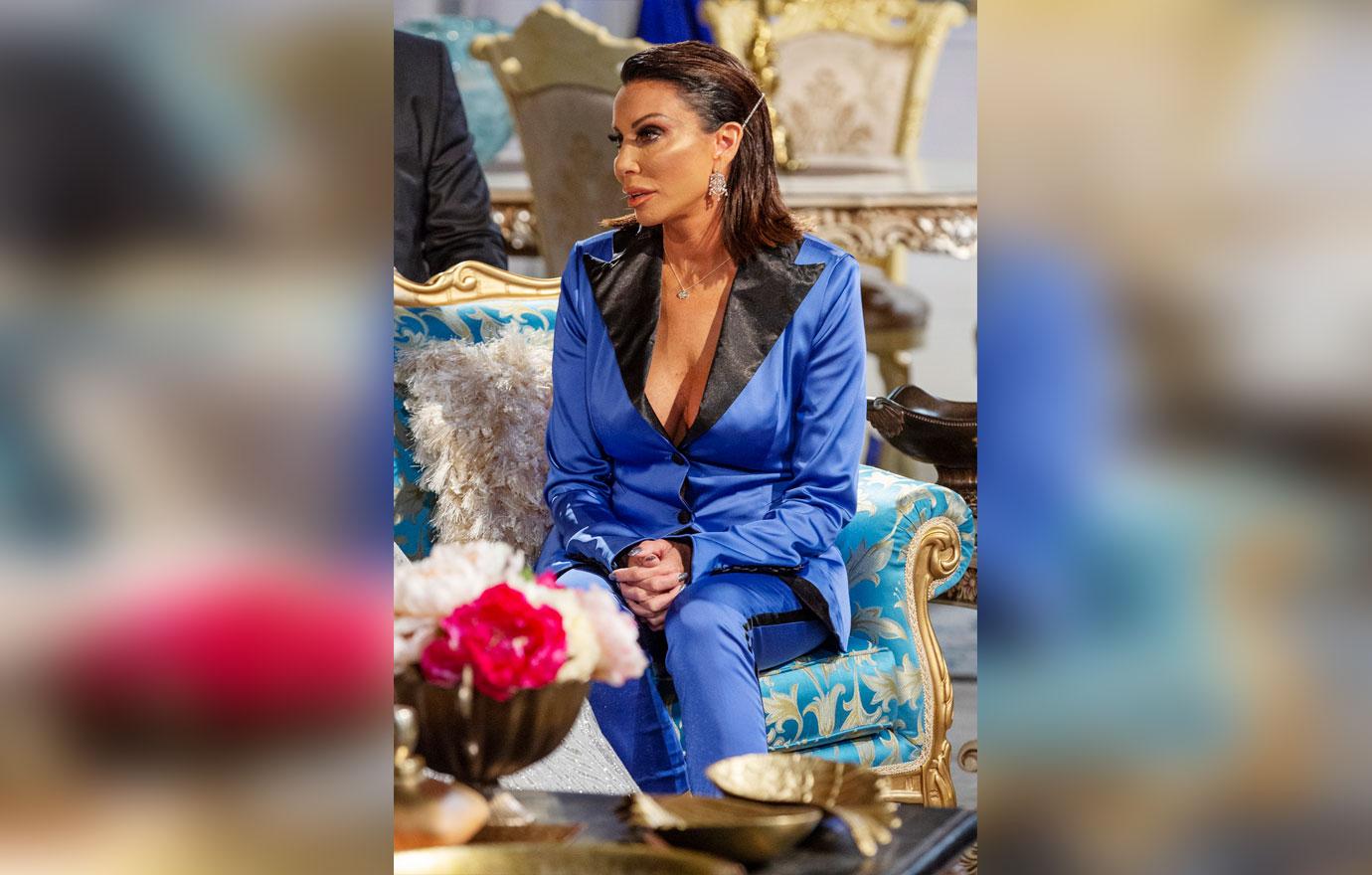 "He said, 'Do you know who she is? She's on Real Housewives,'" the insider claimed to RadarOnline.com. "He kept bragging about it."
Article continues below advertisement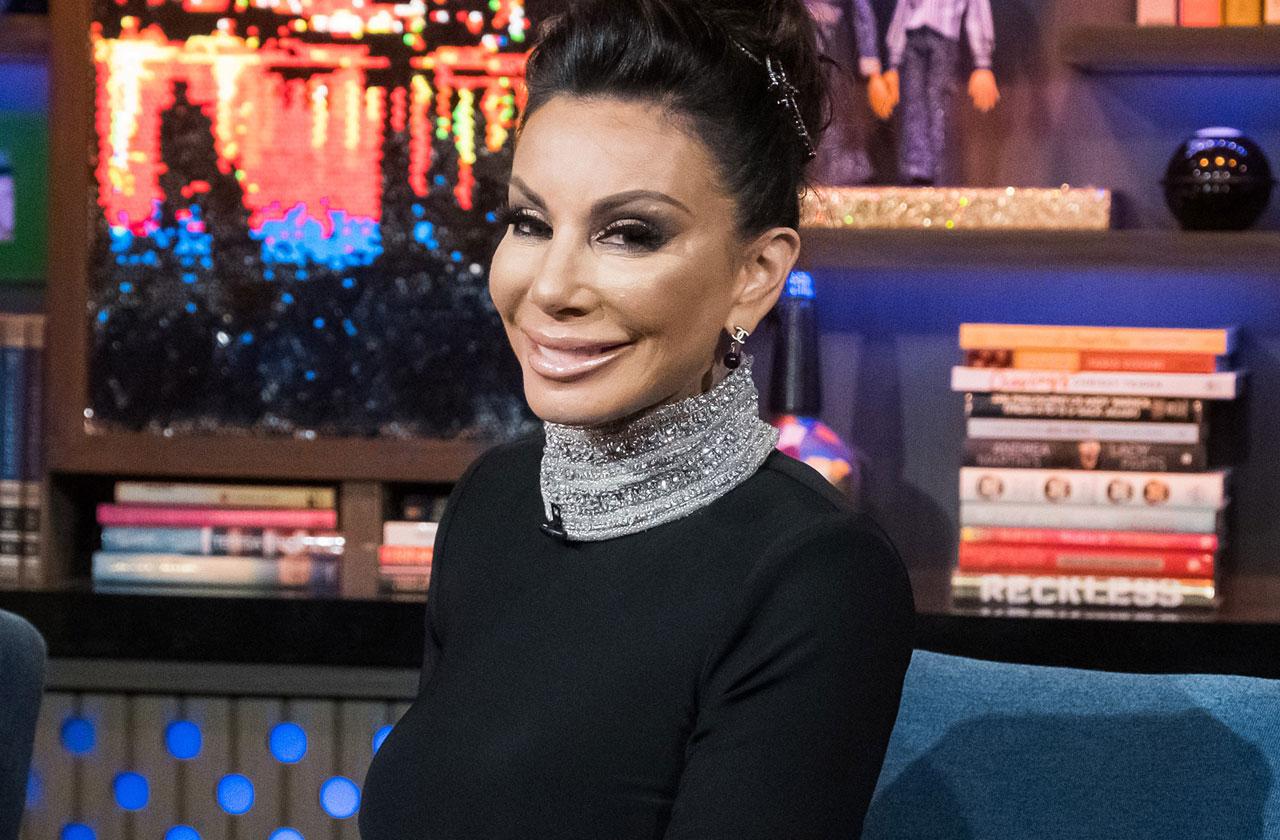 But the bragging didn't end there. "He said he owns the hotel, which is totally not true," the source said. "He is wasted!"
Article continues below advertisement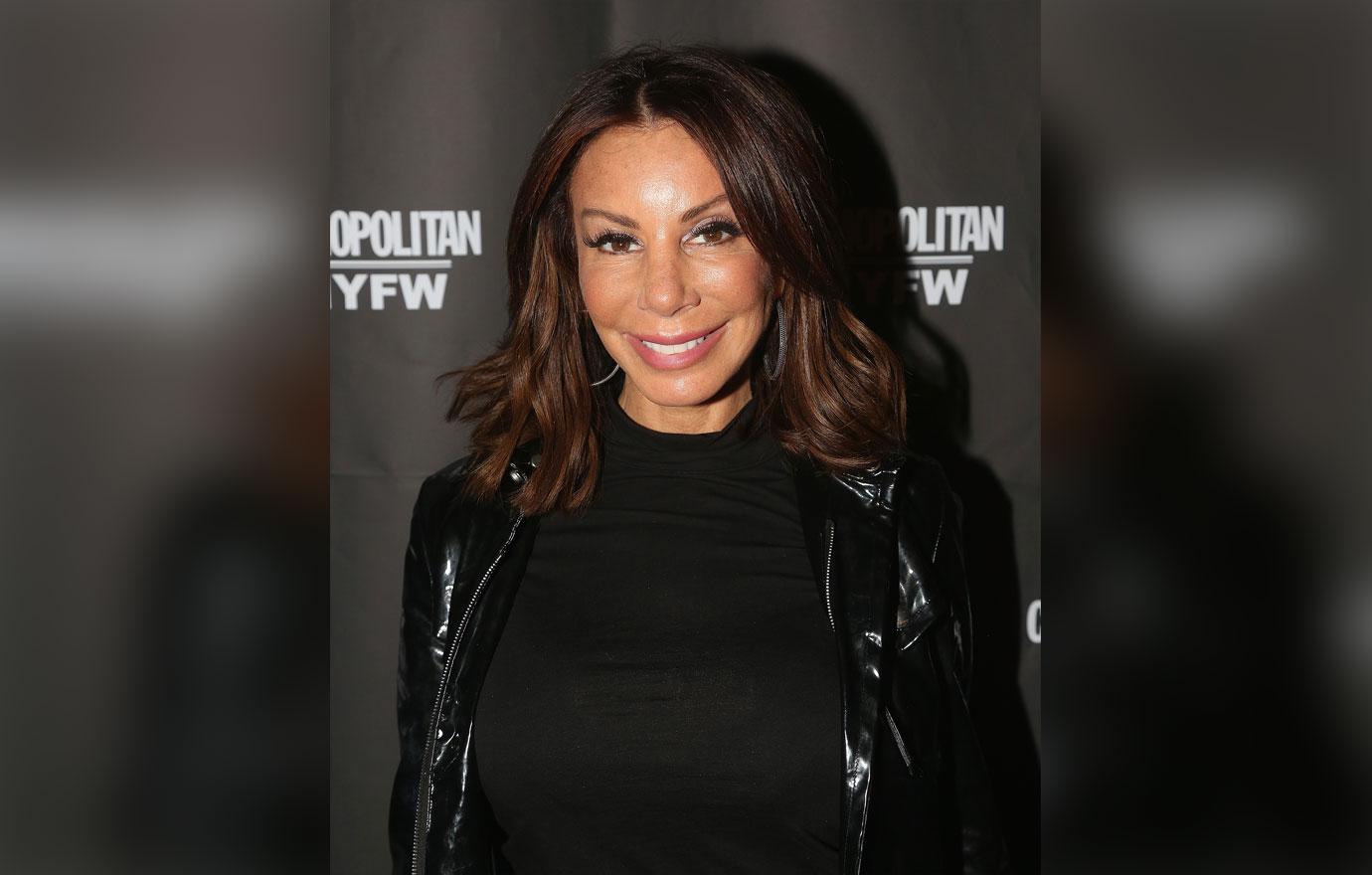 In the video, Maier could be seen sitting on the sand as waves knocked him down. Unable to stand, a group of men and women attempted to help the struggling Duke. At one point, two men drag him safely to shore.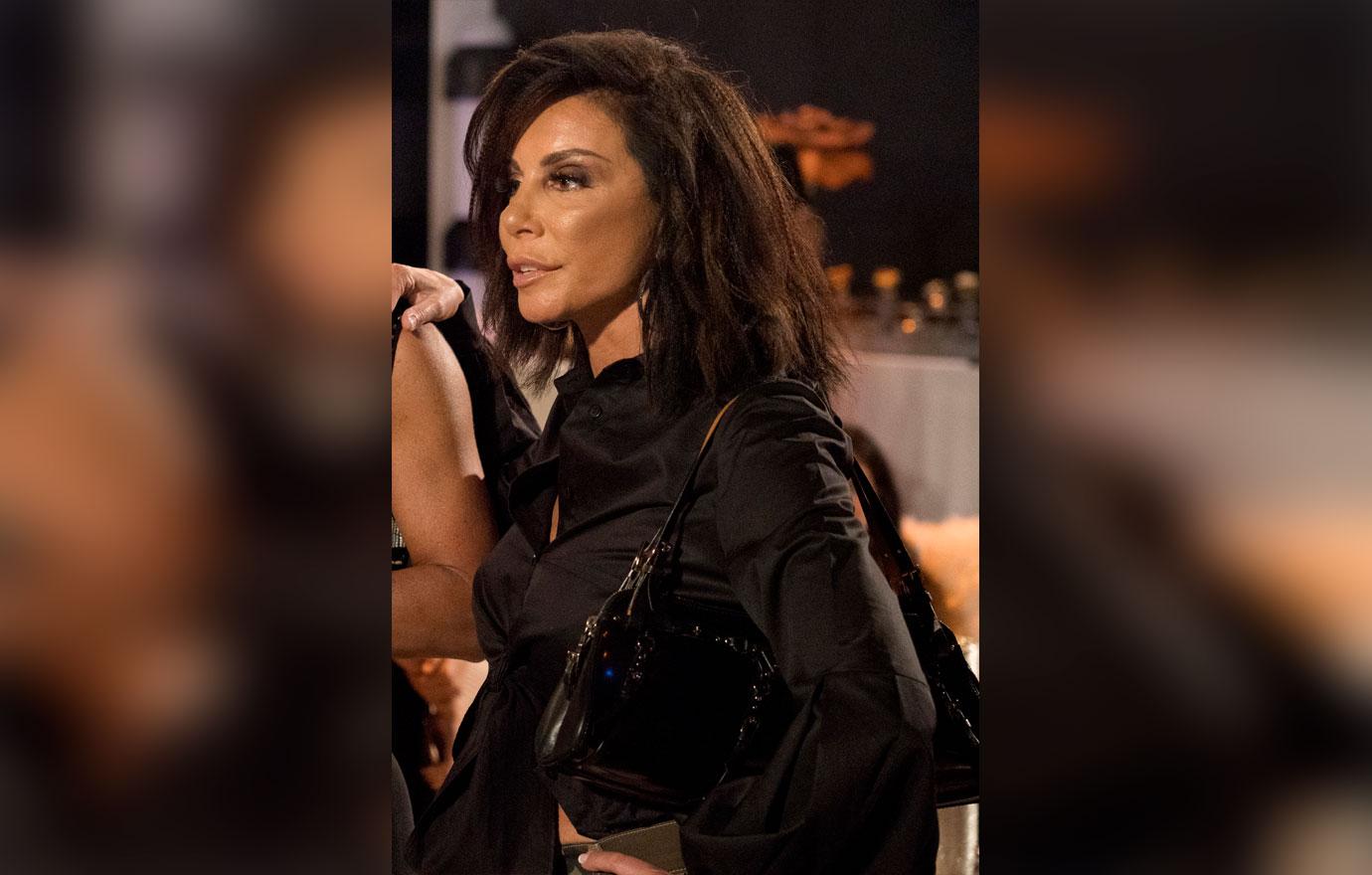 "They've been at the hotel the last couple of days," an eyewitness previously told RadarOnline.com of the couple. "We happened to notice them at the pool drinking. It's obvious she drank a lot. She was s**t faced!"
Article continues below advertisement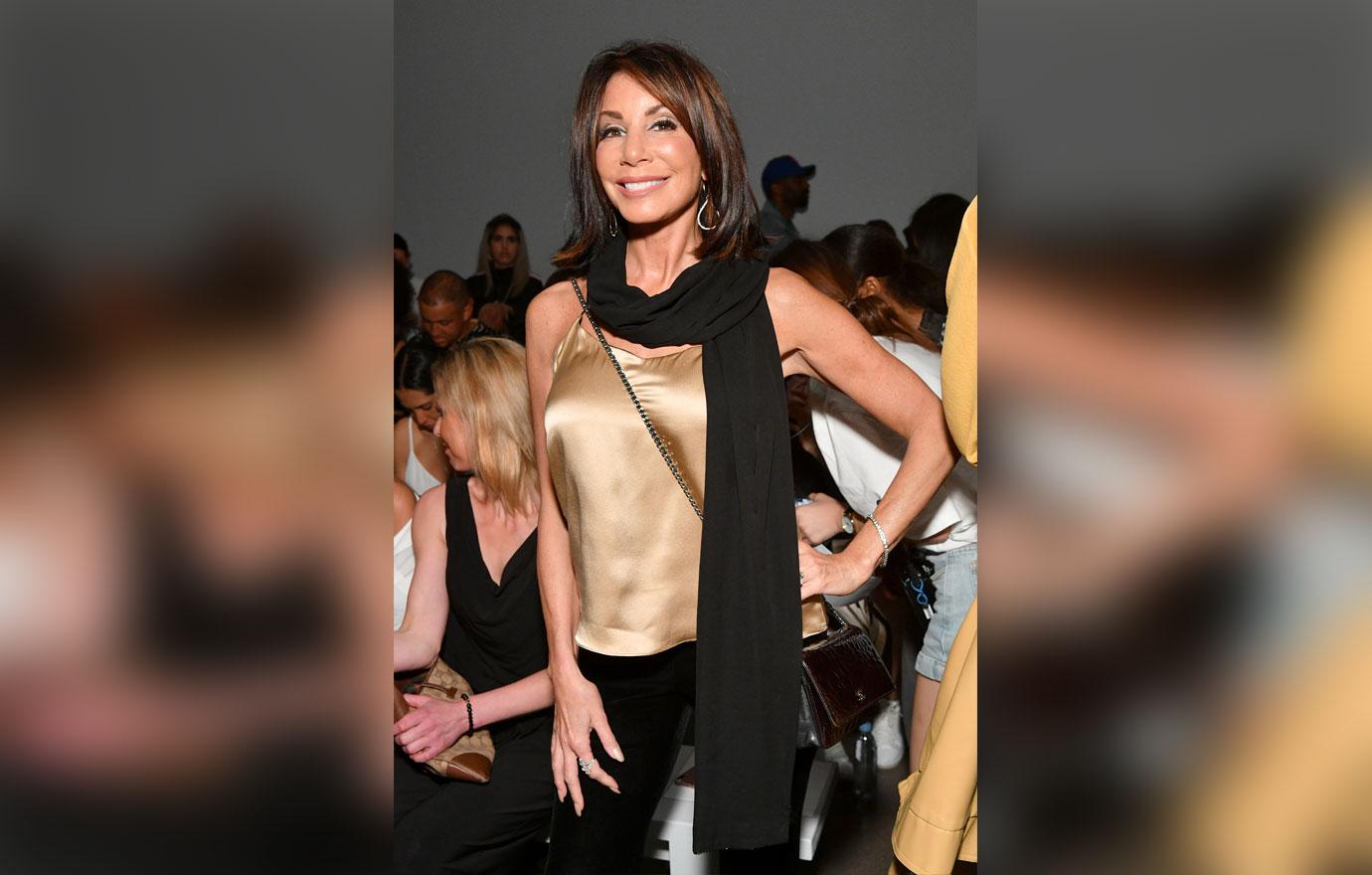 The onlooker said Staub remained at the bar while her ex-fiancé went to the beach for a swim. "He swam all the way out," the insider claimed. "It was alarming cause he was s**t faced. He was swimming back and he couldn't get out of the ocean so I called someone for help."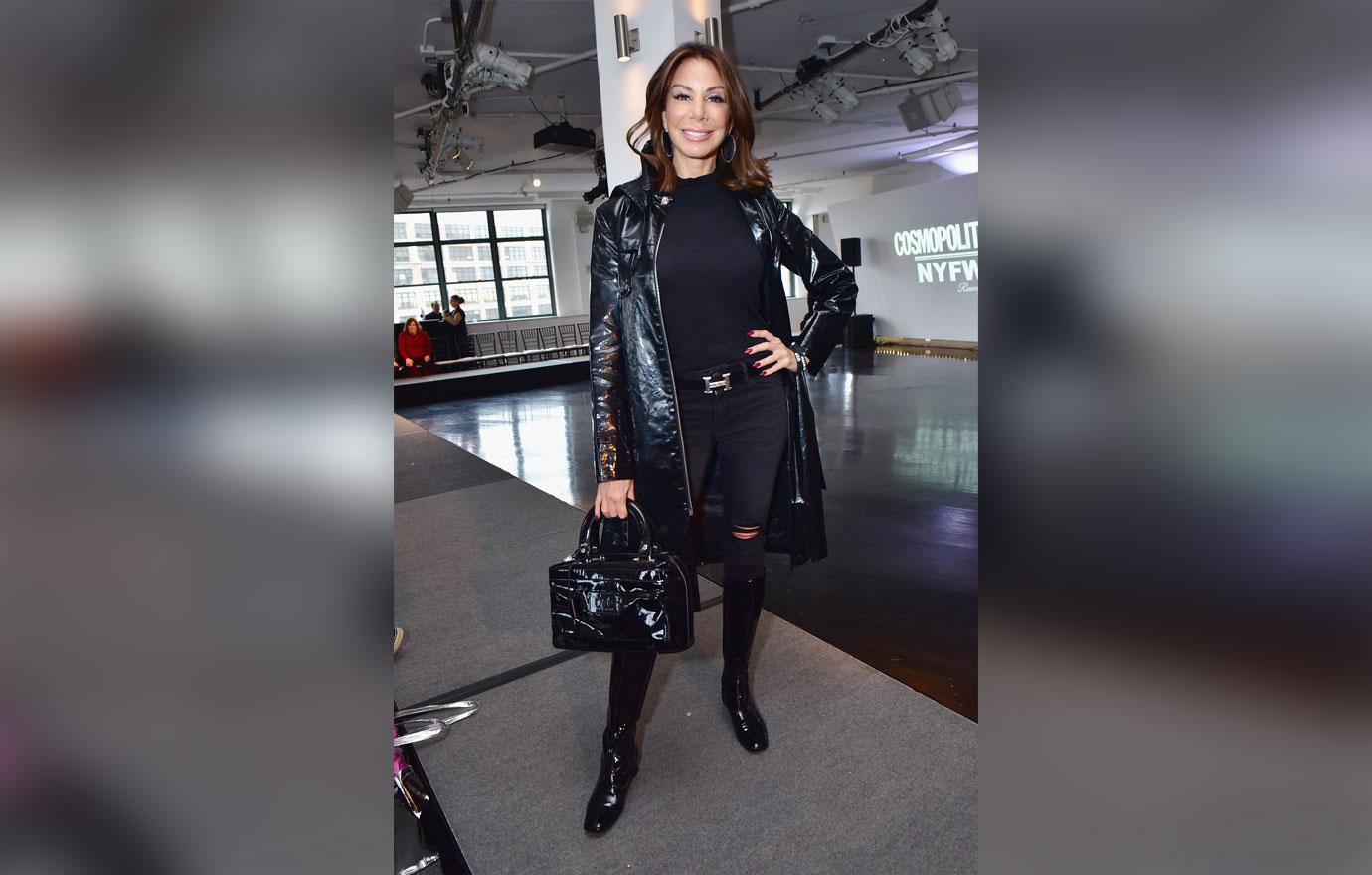 When the group tried to help Maier, the source claimed he screamed, "Don't touch me! You don't know who I am! I'm the Duke! Who do you think you are?"
Article continues below advertisement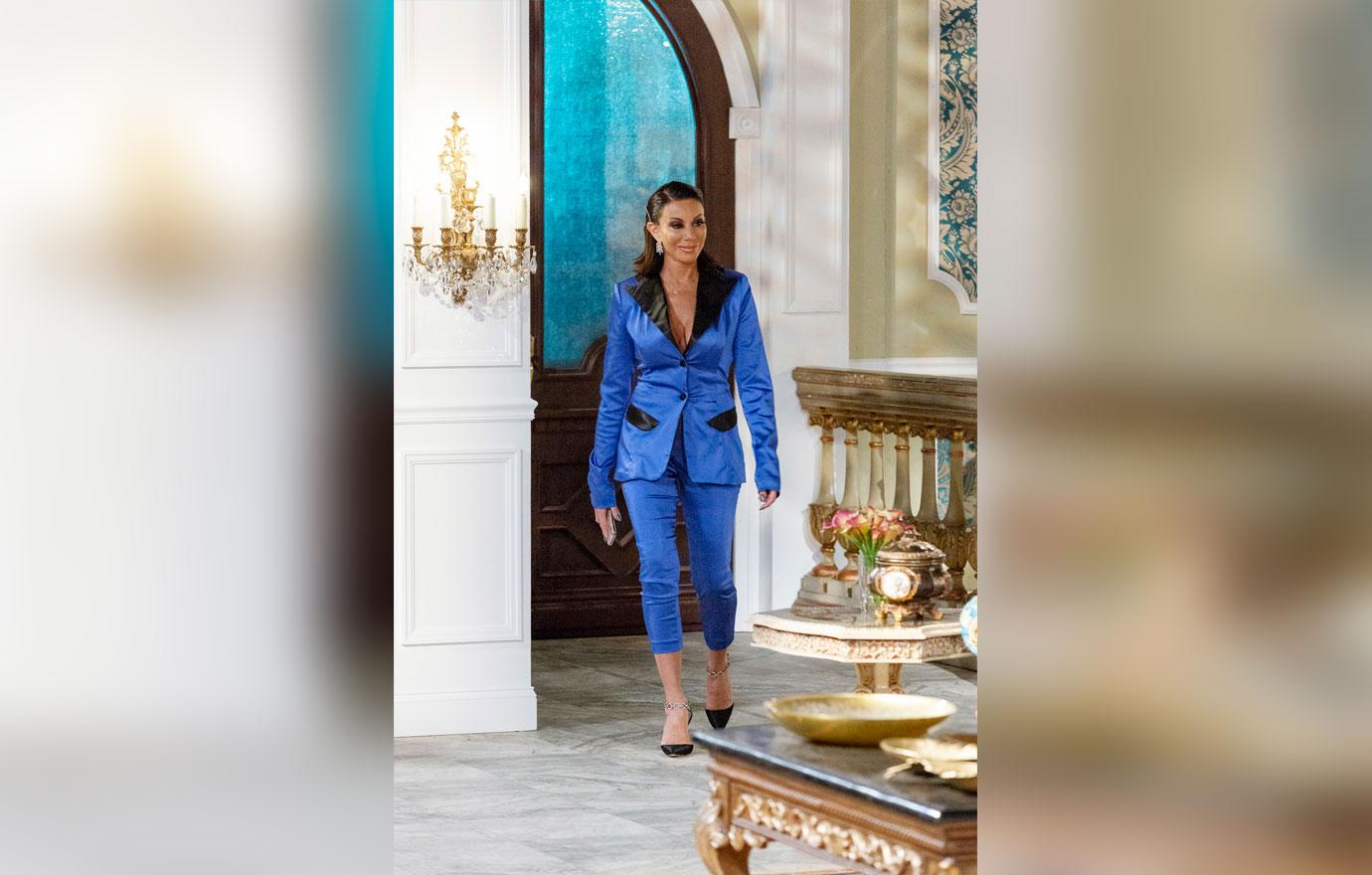 A second source told RadarOnline.com they were "blackout drunk" in the hotel on Friday, March 1. "They are so, so drunk," the hotel guest claimed. "She was on the phone with someone because they're supposed to be flying out, she said, 'I just cancelled $70,000 worth of flights!'"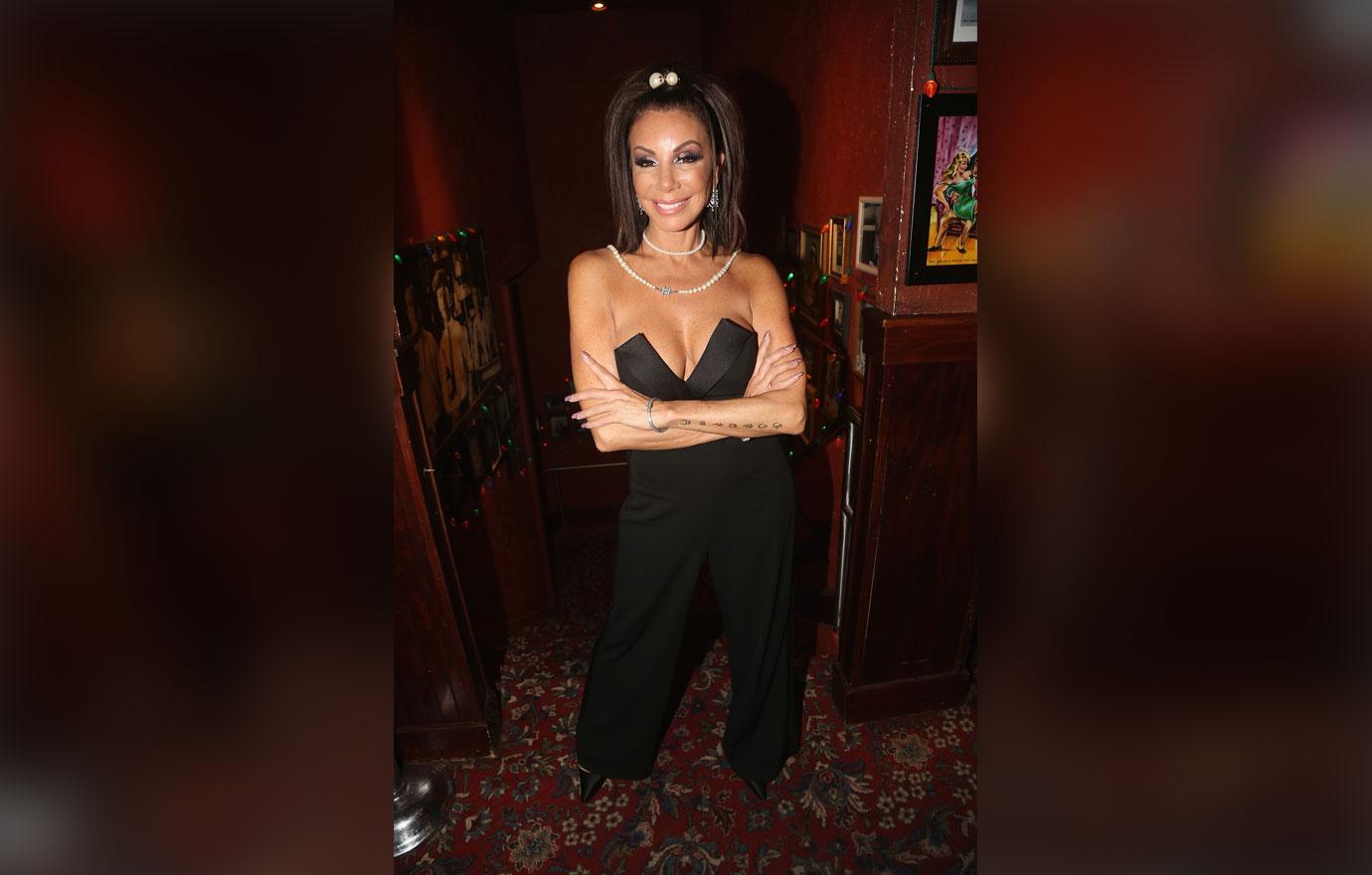 Staub and Maier, who is a duke of Provence, France, were expected to tie the knot on Monday, March 4 by a justice of peace in New York City. The wedding was postponed. "Danielle's daughters haven't met him yet," a source told Us Weekly of Staub's daughters, Jillian and Christine, from a previous marriage. "After today she realized she wants to bring her kids into the process more. The wedding has been postponed. Her daughters were surprised because everything happened so fast."
Article continues below advertisement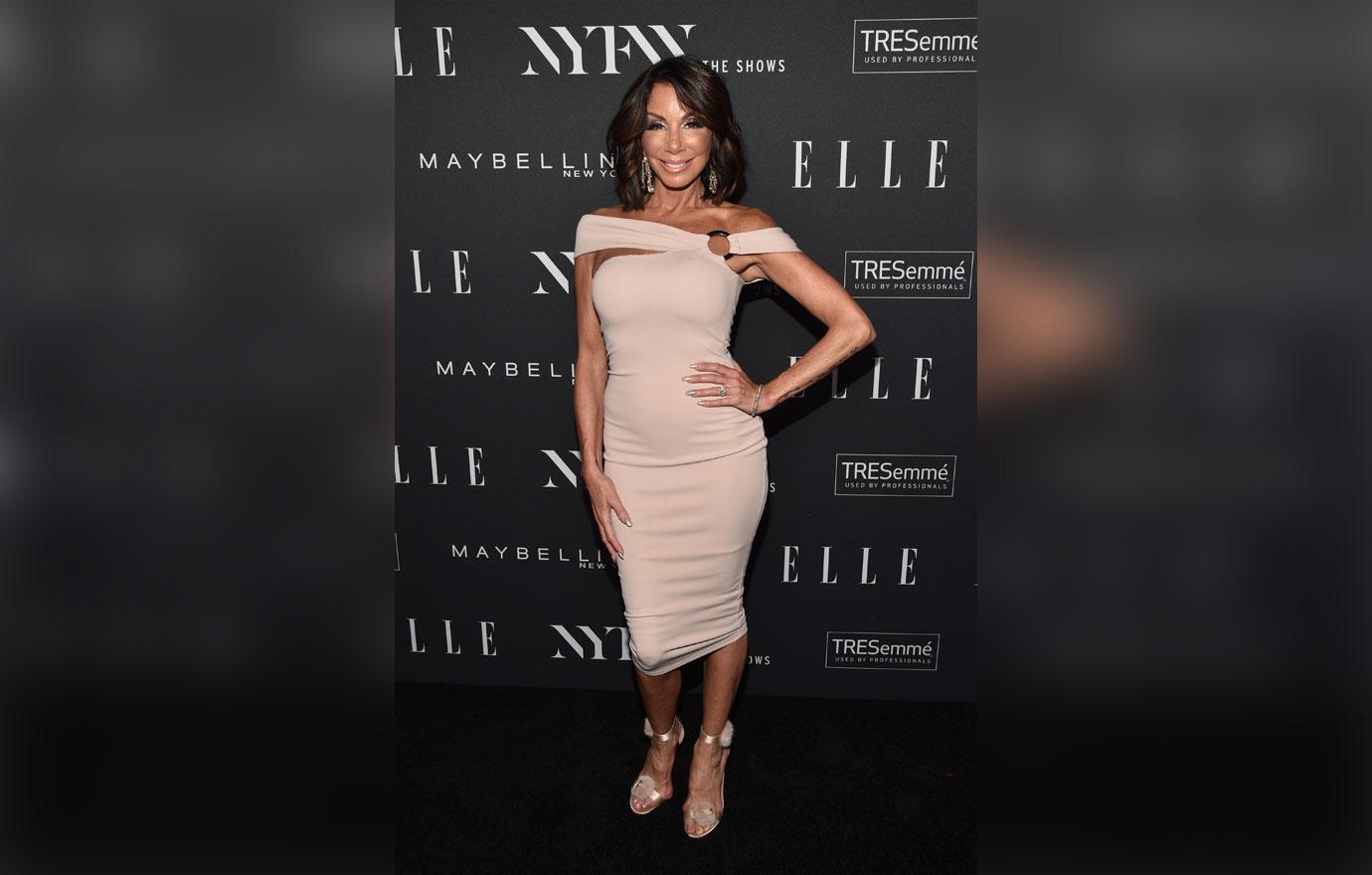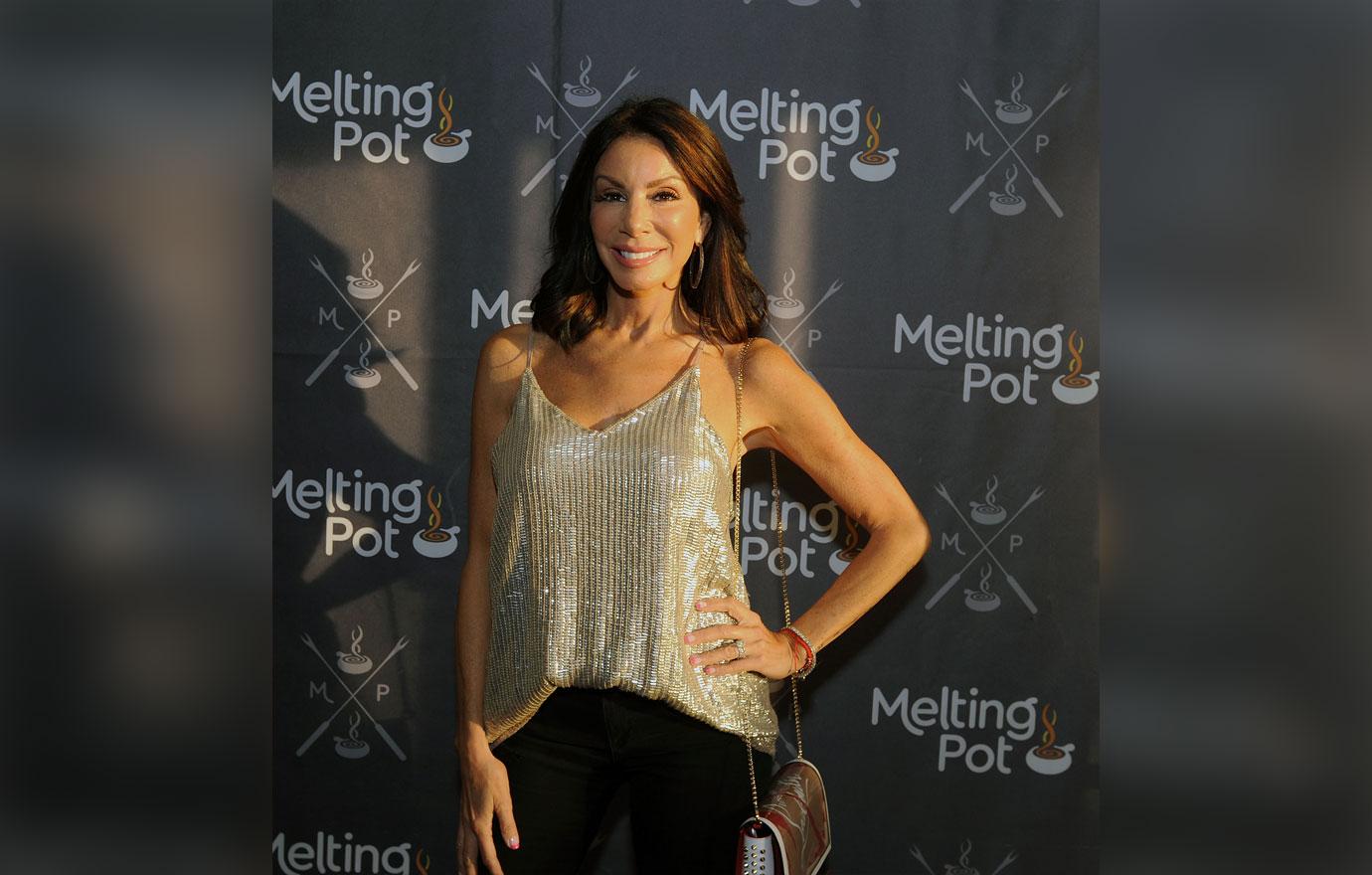 The engagement news came only 10 days after Staub's divorce from ex-husband Marty Caffrey was finalized. The Bravo star has now been engaged 21 times.
Article continues below advertisement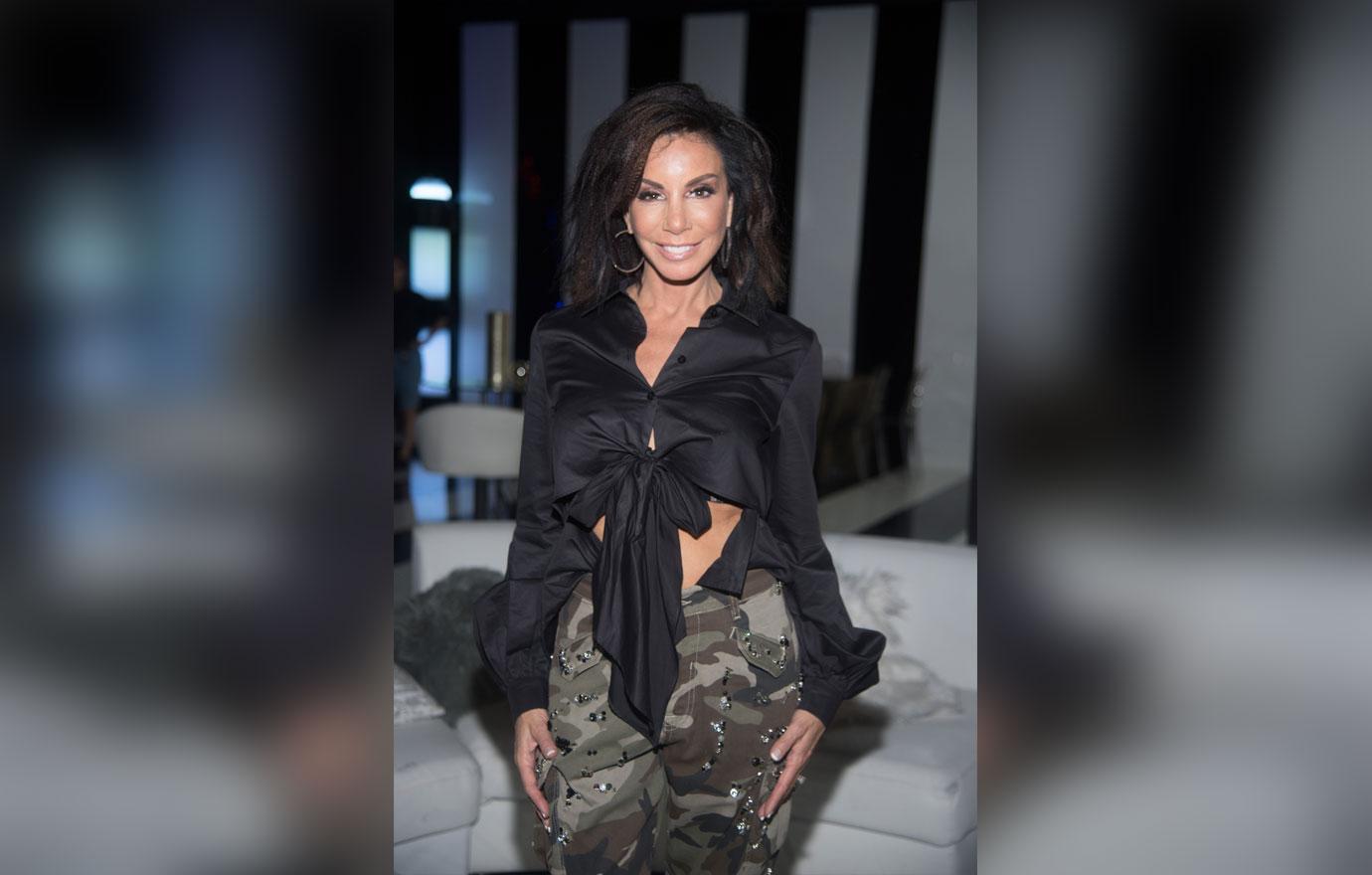 A rep for Staub declined to comment. Maier did not respond to RadarOnline.com's request for comment.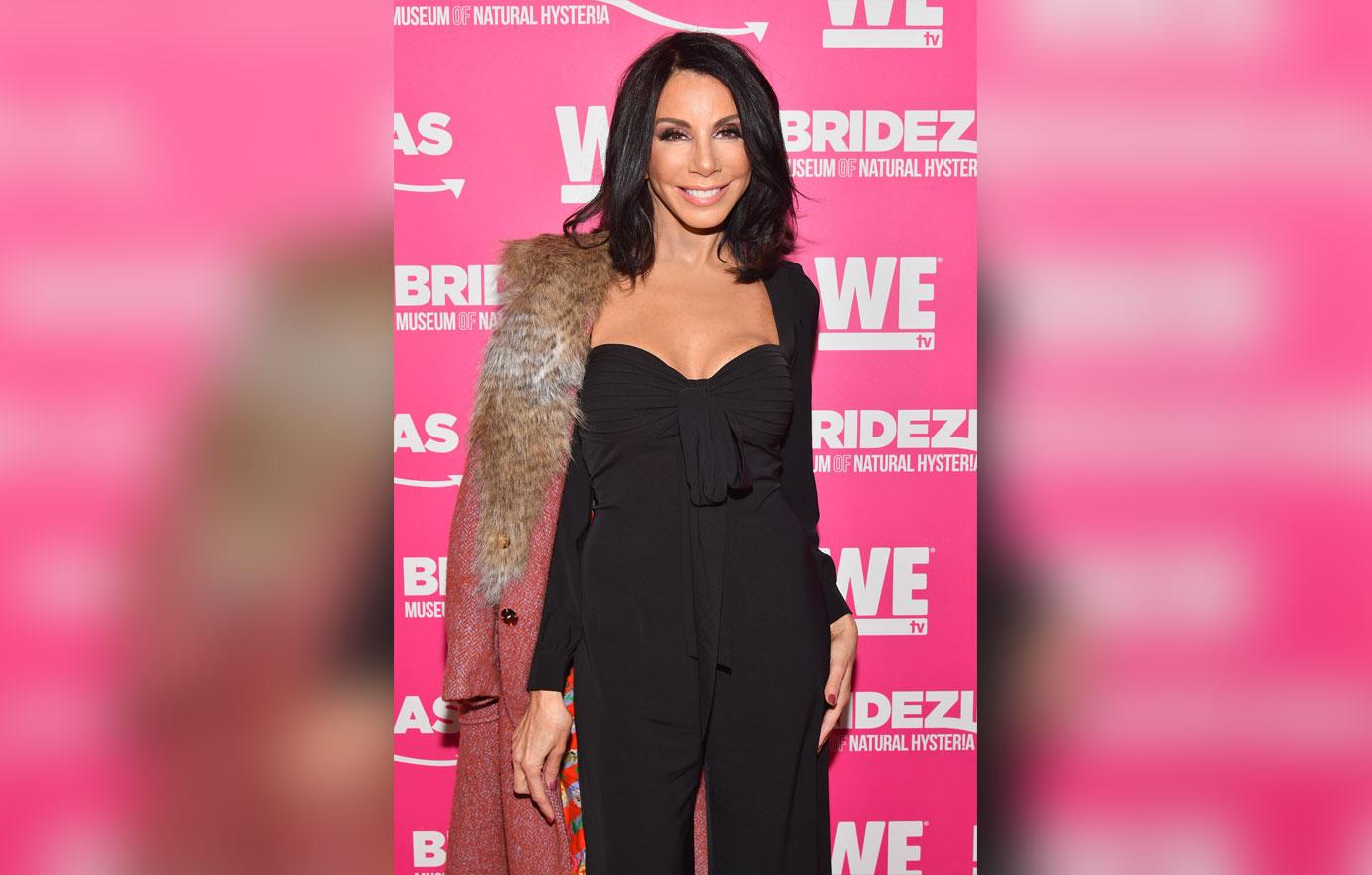 Are you surprised it's over? Sound off in the comments.
We pay for juicy info! Do you have a story for RadarOnline.com? Email us at tips@radaronline.com, or call us at 800-344-9598 any time, day or night.