Most Scandalous Season Ever?! Secrets Of The 'DWTS' Cast -- Cocaine, Strippers, ODs & More!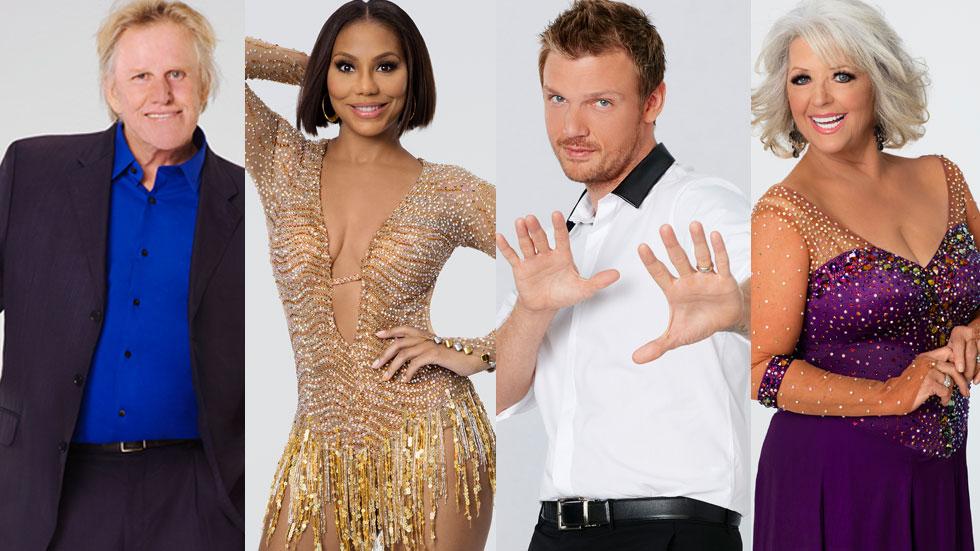 Cocaine, strippers, drug overdoses and more! Find out why this season's cast of Dancing with the Stars is the wildest ever.
Article continues below advertisement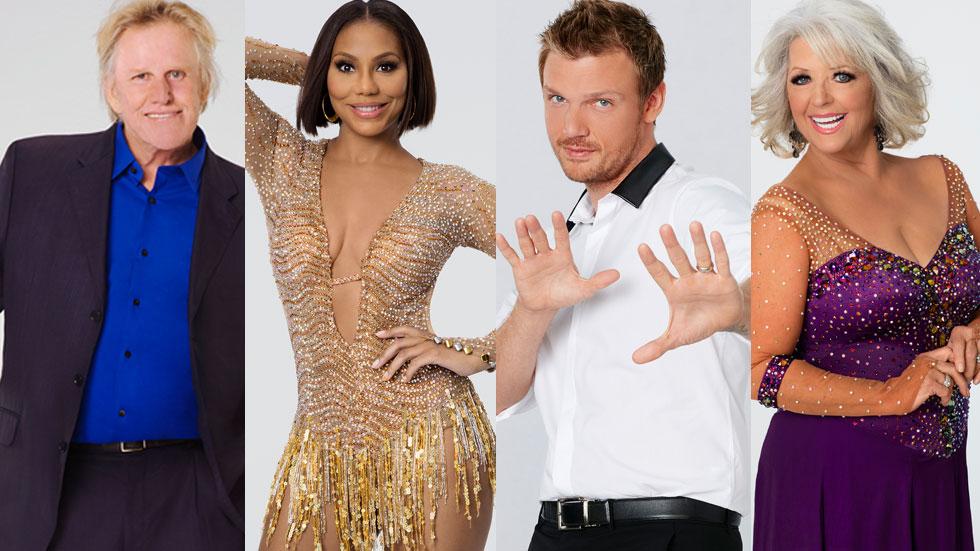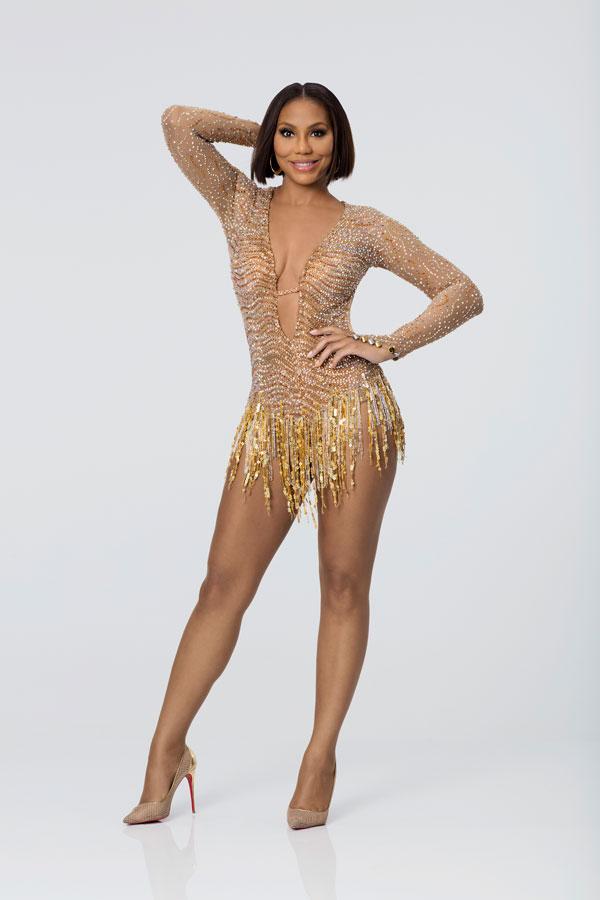 In March 2015, it was reported that Tamar Braxton and her husband Vince Herbert owed the IRS $1.6 million. A couple hours after the news broke, Braxton was rushed to the hospital following an anxiety attack. In a since-deleted tweet, Braxton denied having money problems saying, "If my husband owed 1.6, hell 4.6 million dollars I could pay that! Be very careful because you ARE sending me to the hospital with anxiety issues!!"
Article continues below advertisement
In 2014, a report surfaced claiming that Basketball Wives LA star Gloria Govan had a romantic relationship with Braxton's husband Hebert. But Govan denied the rumor on social media, saying, "I've never met @tamarbraxton or her husband day in my life! And I wish them nothing but the best in their marriage and beautiful family!!!"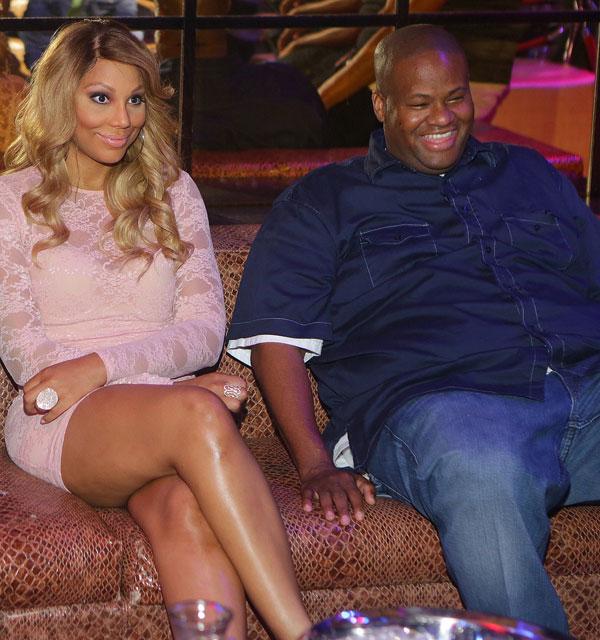 In September 2014, rumors spread that Herbert was physically abusive to Braxton. During an interview, she admitted that she had been "in a really abusive relationship before," but insisted that Herbert had never put a hand on her.
Article continues below advertisement
On Dec. 4, 1988, Gary Busey was involved in a nearly fatal motorcycle after her crashed and wasn't wearing a helmet. After being in a coma for over four weeks, Busy awoke. Busey left the hospital five weeks after that. "almost no one expected me to recover," the 71-year-old actor has said.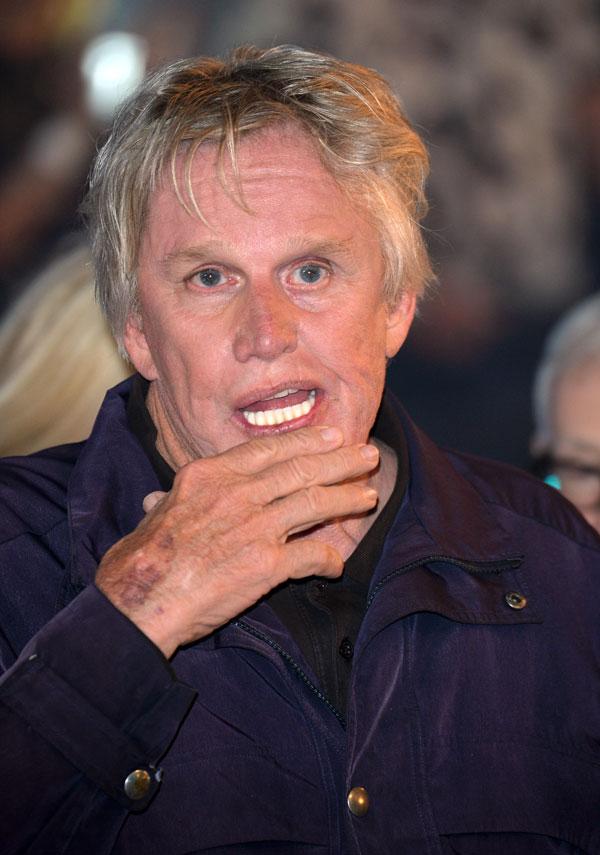 In 1995, Busey overdose on cocaine. "Cocaine was my devil that I danced with in my life," he said. "The devil has been sent away and now I dance with nothing but angels." Busey hasn't used cocaine in nearly 20 years now.
Article continues below advertisement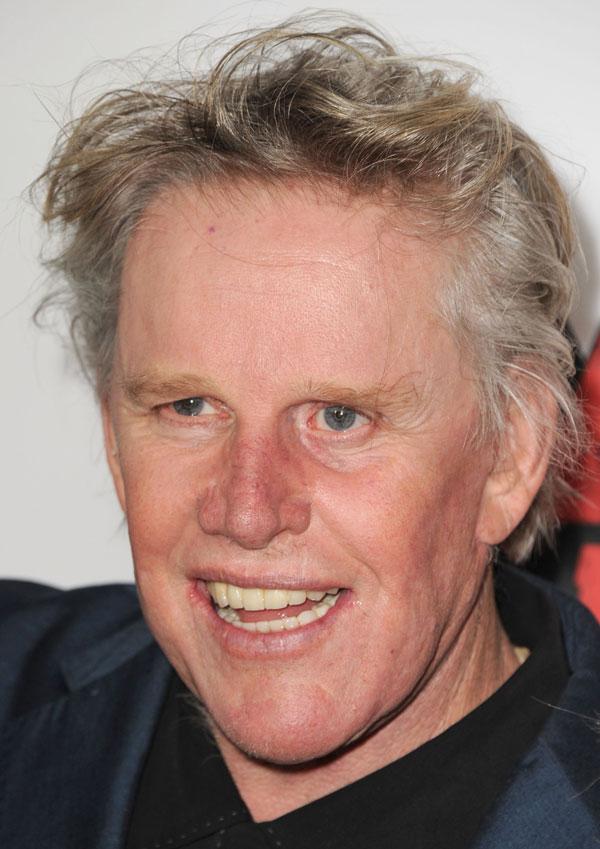 Busey's bad luck struck again when he started suffering recurring nosebleeds and had to undergo surgery in 1997 to remove massive cancerous tumor from his sinus cavity. The cancer required him to get facial reconstruction and 35 radiation treatments. He's still alive!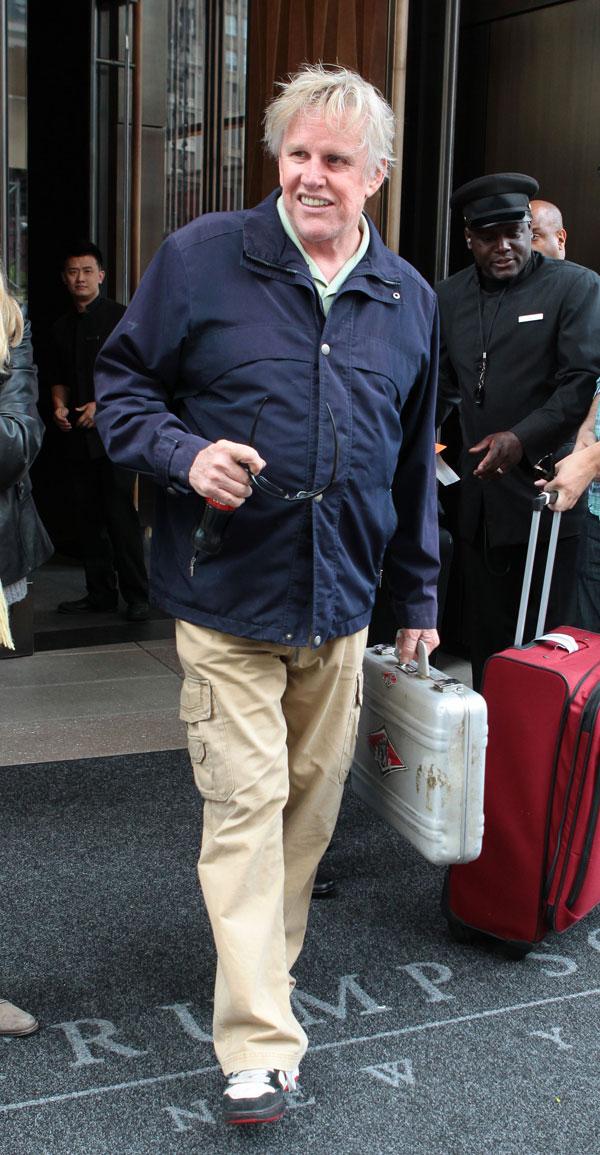 In 1996, Busey publically claimed to be a Christian. "I am proud to tell Hollywood I am a Christian," he said. "For the first time I am now free to be myself." Busey attrinuted his conversion to his addiction recovery and crash. He joined a group called the Promise Keepers and was ordained a preacher.
Article continues below advertisement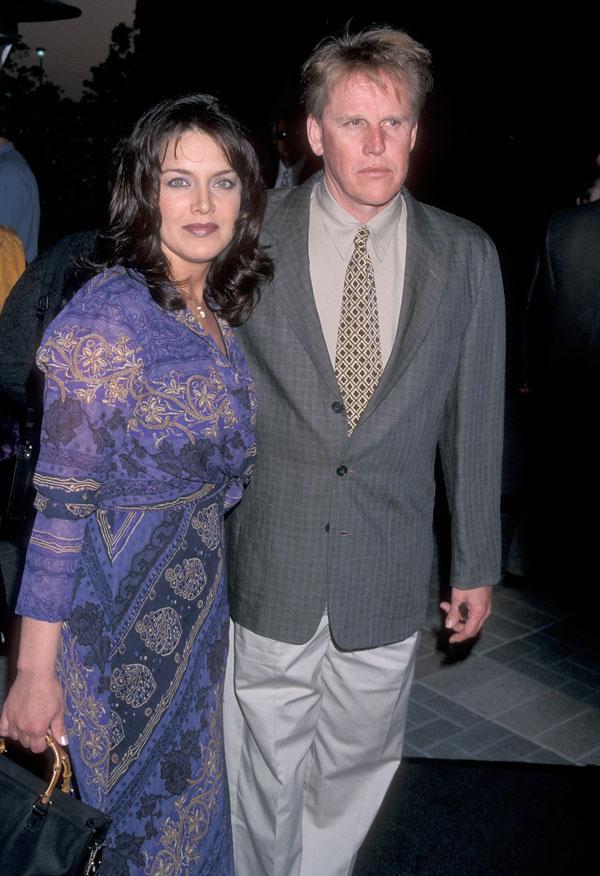 Busey's second wife, Tiani, who once made her money as an exotic dancer, accused him of abuse two times. He was put in jail after one fight at their house in Malibu, but Tiani never filed charges. They got divorced in 2000.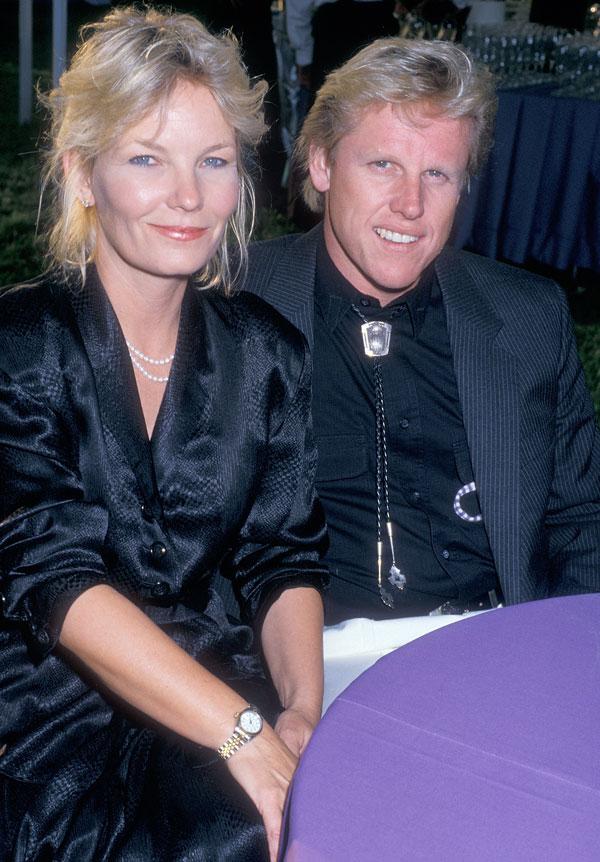 Busey married his first wife and college sweetheart, Judy, in 1968, but they divorced after a son and 20 years together.
Article continues below advertisement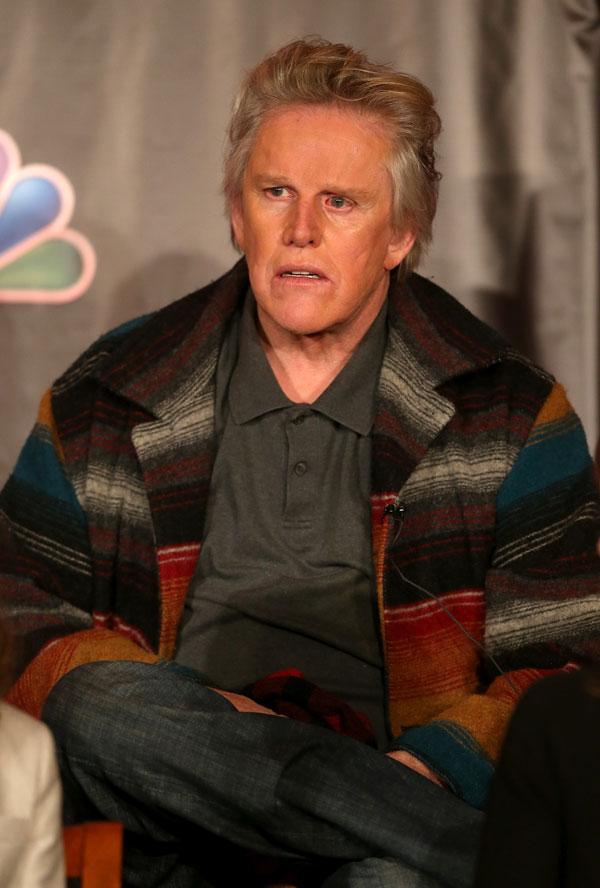 Busey also had a daughter out of wedlock with his girlfriend Tracy Hutchinson.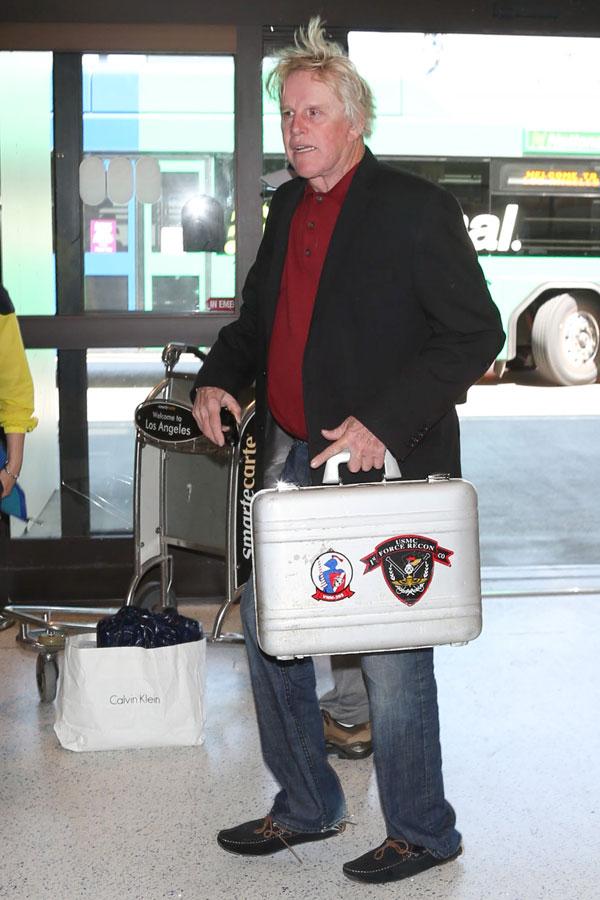 In the midst of his battle with cancer, a United Airlines flight attendant said that Busey hit her on a plane. Busey claimed she startled him. The lady wasn't injured and didn't file charges. Busey later apologized to her after being questioned by police.
Article continues below advertisement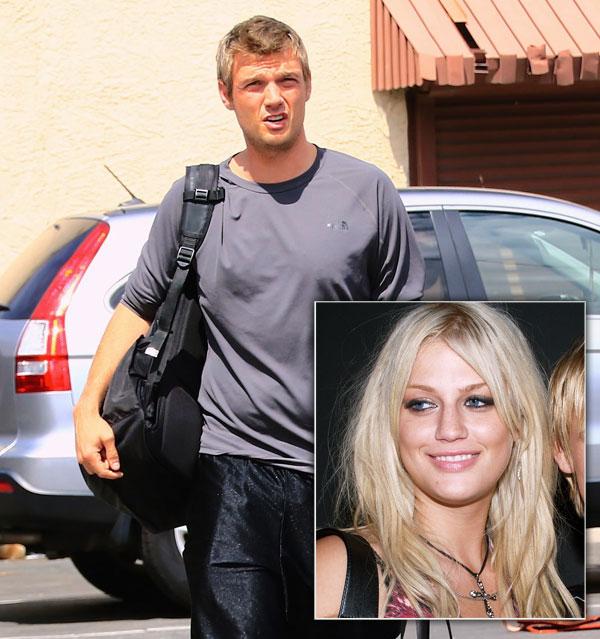 In 2012, Nick Carter's sister Leslie passed away after an alleged prescription drug overdose. Carter didn't attend his sister's funeral because of a family feud, but did say, "There are so many emotions for me surrounding the loss of my sister. I am trying to stay healthy, positive, and focused."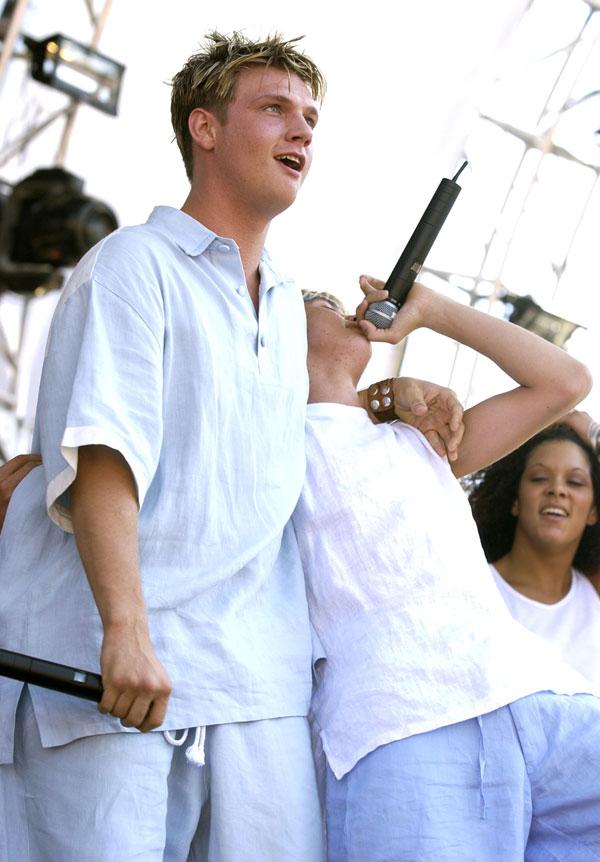 Carter claimed in his memoir that he had his first drink when he was 2 years old. "Family legend has it that when I was two years old, I crawled into one of the Yankee Rebel's liquor storage rooms where I was caught drinking for the first time," he said. "My parents always laughed at that. I laughed too, for a while, and then I didn't laugh at it any more."
Article continues below advertisement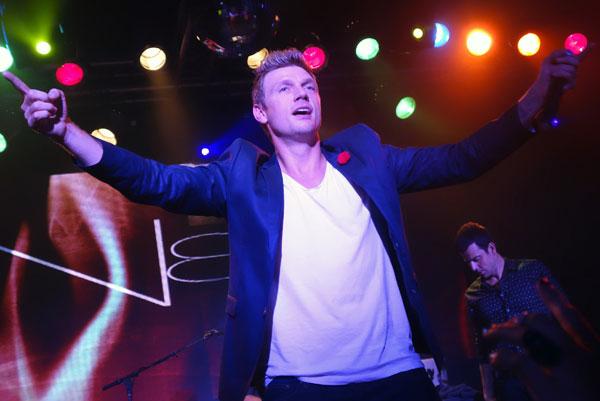 Carter said he went to rehab at Promises Malibu while still drunk and on cocaine, but after a tour and interview, he decided to try rehab on his own.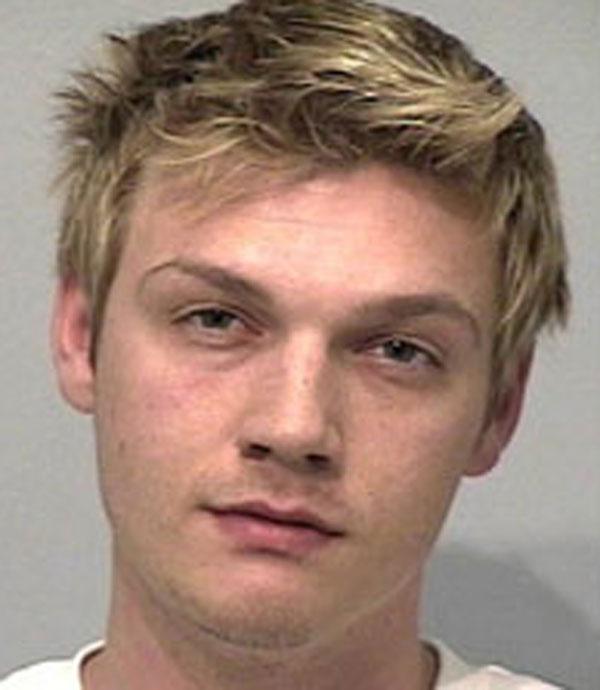 In 2005, Carter was arrested for DUI. A judge sentenced him to 13 AA meetings, but that wasn't his final step to sobriety.
Article continues below advertisement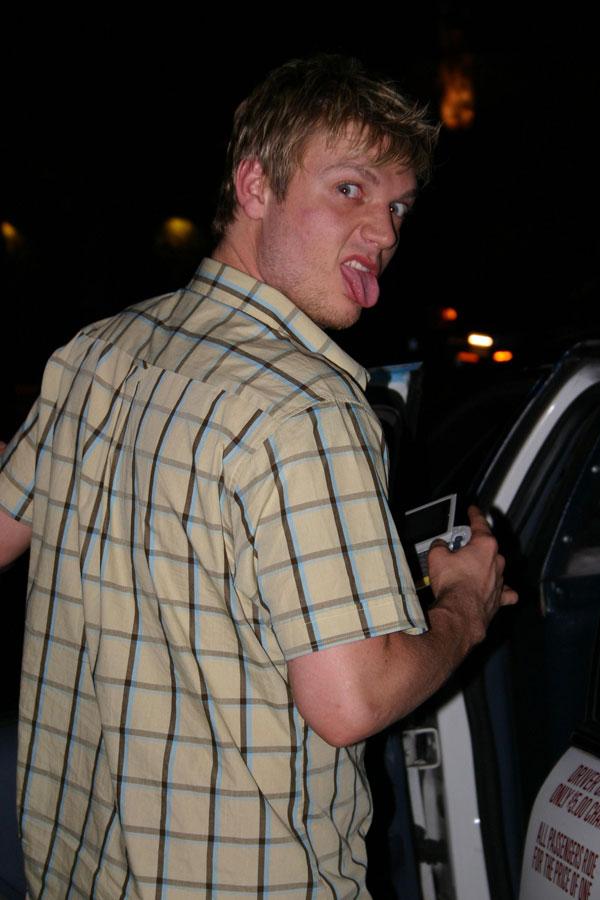 In January 2002, Carter was arrested on suspicion of refusing to follow police orders to exit a nightclub. The misdemeanor charges were eventually dropped.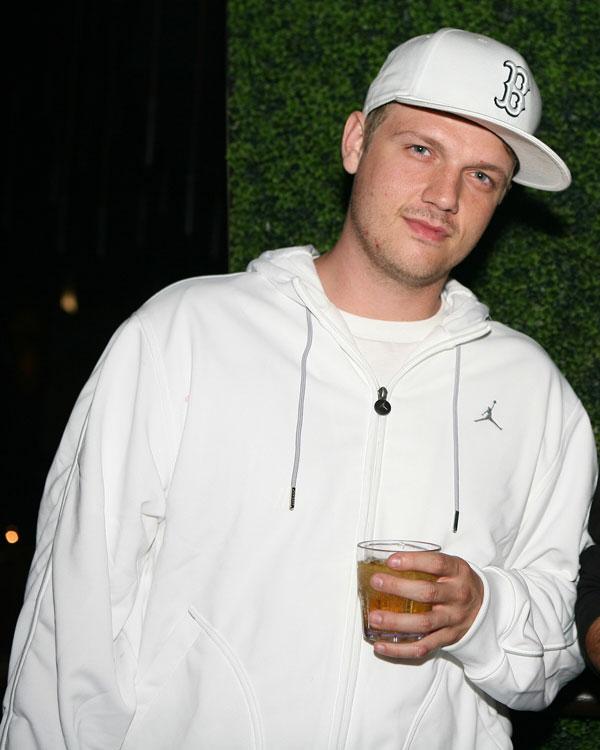 After years of abusing drugs and alcohol, a doctor diagnosed him with cardiomyopathy, a weakening of the heart. He went on one last partying binge. I drank, did drugs, and partied until I was paralyzed and passed out," he recalled. "I woke up in a hotel room with my head pounding so hard I couldn't focus my eyes… I decided my body was trying to get me to pay attention one last time. … It was change or die." Carter now tries to live a healthier lifestyle.
Article continues below advertisement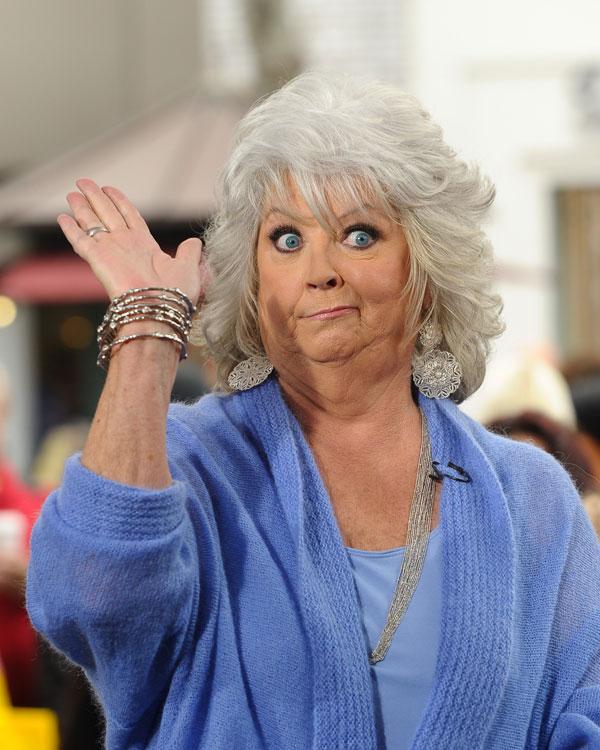 In 2013, Paula Deen's former employee Lisa Jackson — who worked at Deen's restaurant Uncle Bubba's Seafood and Oyster House — sued the celebrity chef saying she suffered from sexual harassment and racial discrimination. The discrimination suit was dropped and both parties reached an agreement.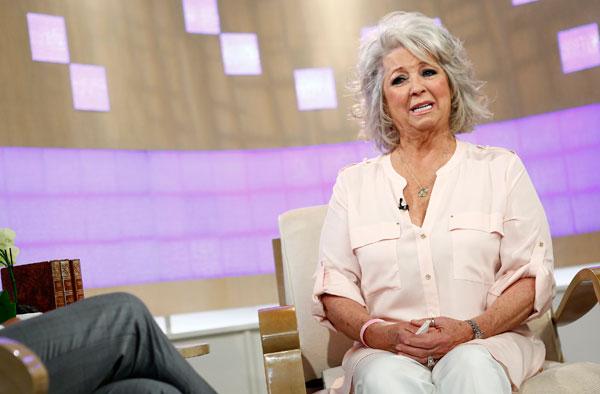 But during a deposition for the lawsuit, Deen admitted to making racial comments and using the "n-word," allowing racial jokes and condoning porn at work. This caused the Food Network to say they wouldn't renew her contract.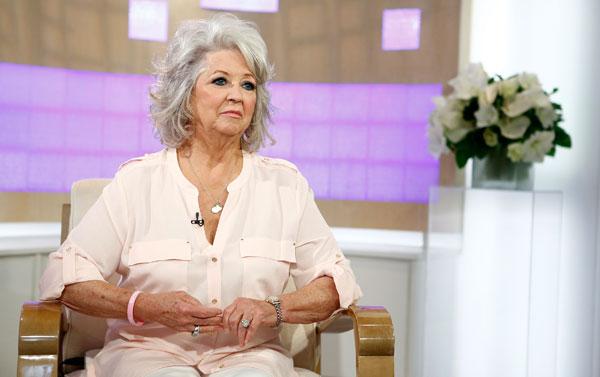 In 2012, Deen — whose many recipes utilized rich and fatty ingredients — was diagnosed with type 2 diabetes.