Cancer, Cheating & Controversy! 'DTWS' Season 26 Secrets & Scandals Exposed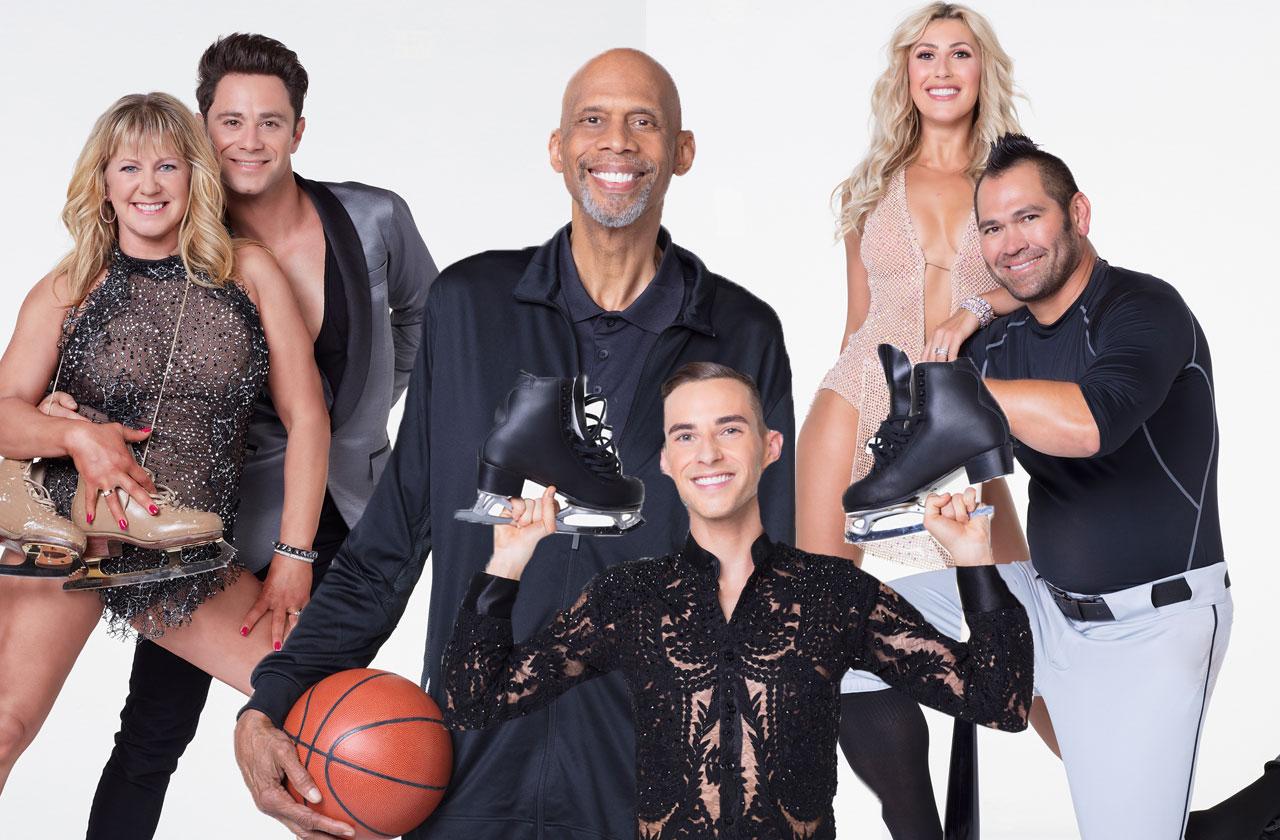 It's that time of year again! Dancing with the Stars announced their brand new cast, and the list is interesting to say the least. From olympic controversy to cheating athletes, Season 26 returns with what may be the most explosive bunch yet. Click through the RadarOnline.com gallery for the casts most shocking secrets and scandals ever!
Article continues below advertisement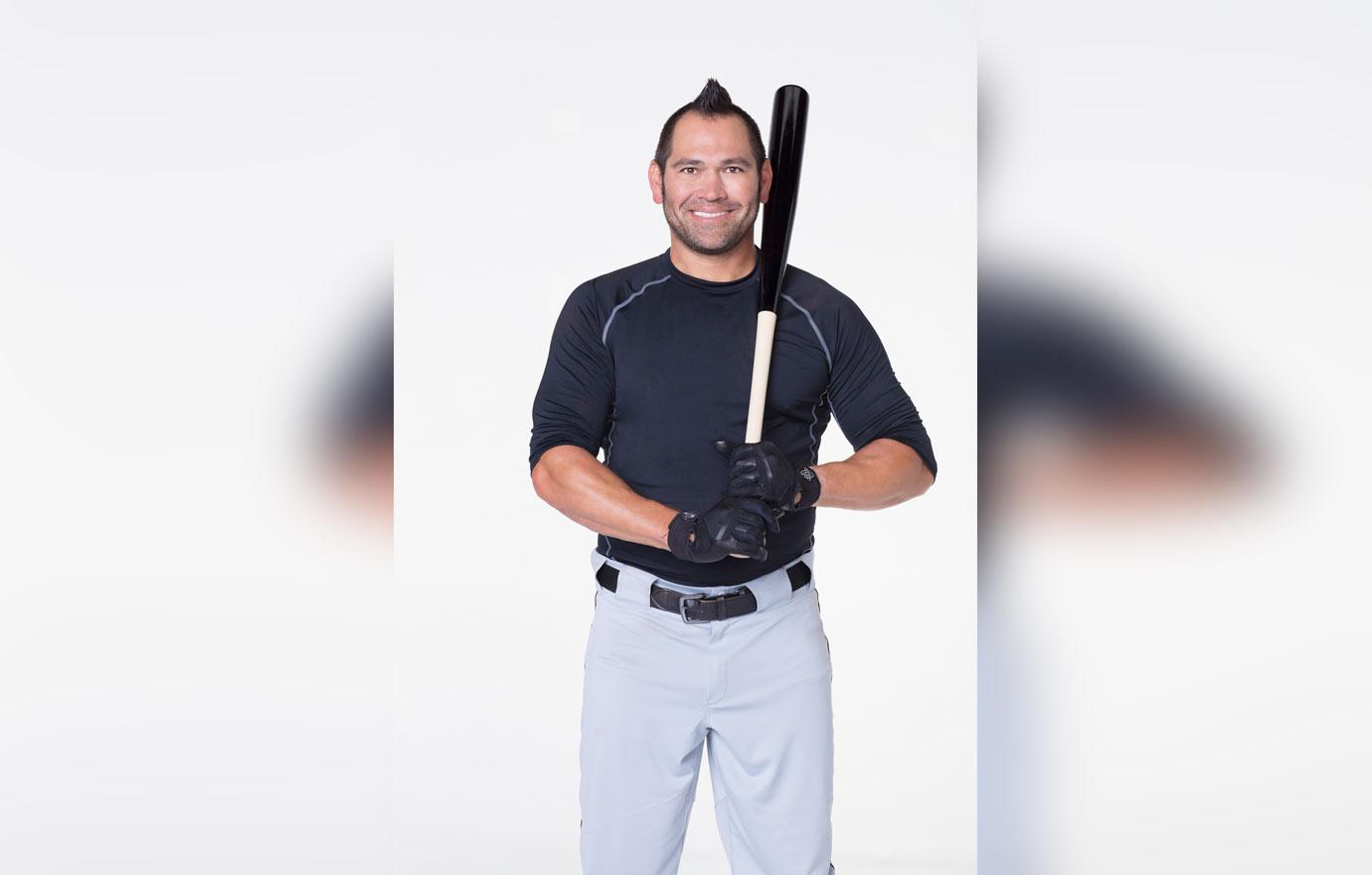 Johnny Damon. He played outfielder for the Major League Baseball team, the Kansas City Royals. While Damon, 44 seemed like he had it all figured out, behind the scenes he was a slimy cheater. In his book "Idiot: Beating the Curse and Enjoying the Game of Life" Damon confesses to cheating on his wife several times — even while she was in labor!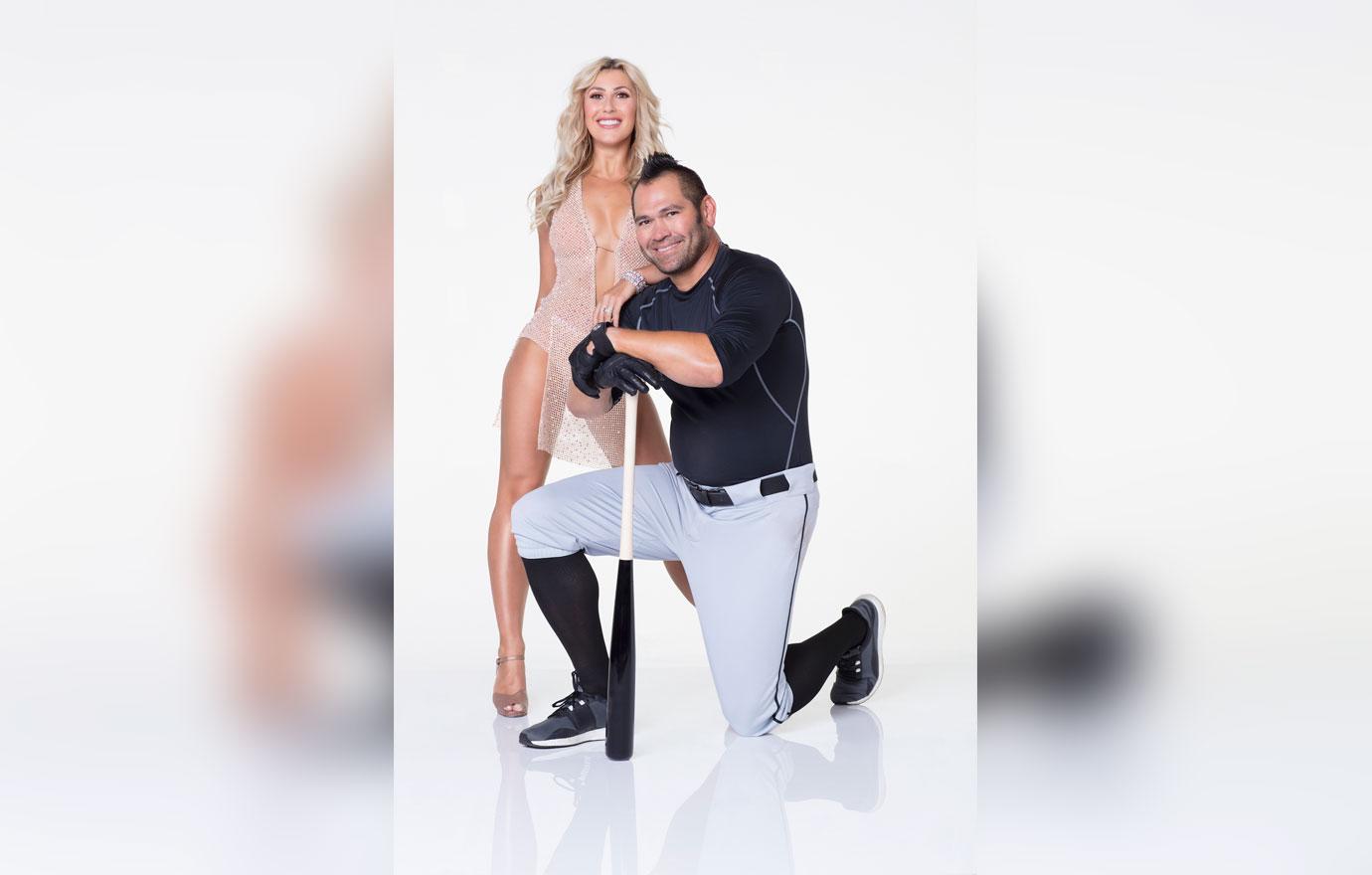 "You know, I'm kind of a wild man," he said. "I love to have fun. Well, when my wife went into labor, it was kind of a drag. It was taking forever and I had to sit there and wait. But I'm not the kind of person who can sit still for too long, so I went out into the halls looking for a little adventure. Well I found it. I banged 9 nurses during my wife's 36-hour labor. It was a lot more fun than sitting in that stuffy little room and listening to her complain."
Article continues below advertisement
"I got bored in the delivery room so I decided to go for a walk down the hall," he said. "And you know how it is being a major league ballplayer. There are always plenty of girls available, if you know what I mean. I met the first one as she was wheeling an old unconscious guy down the hall. She said 'Hey, you're Johnny Damon from the Royals, right?' I said 'Yes' and we had sex right there. That's one."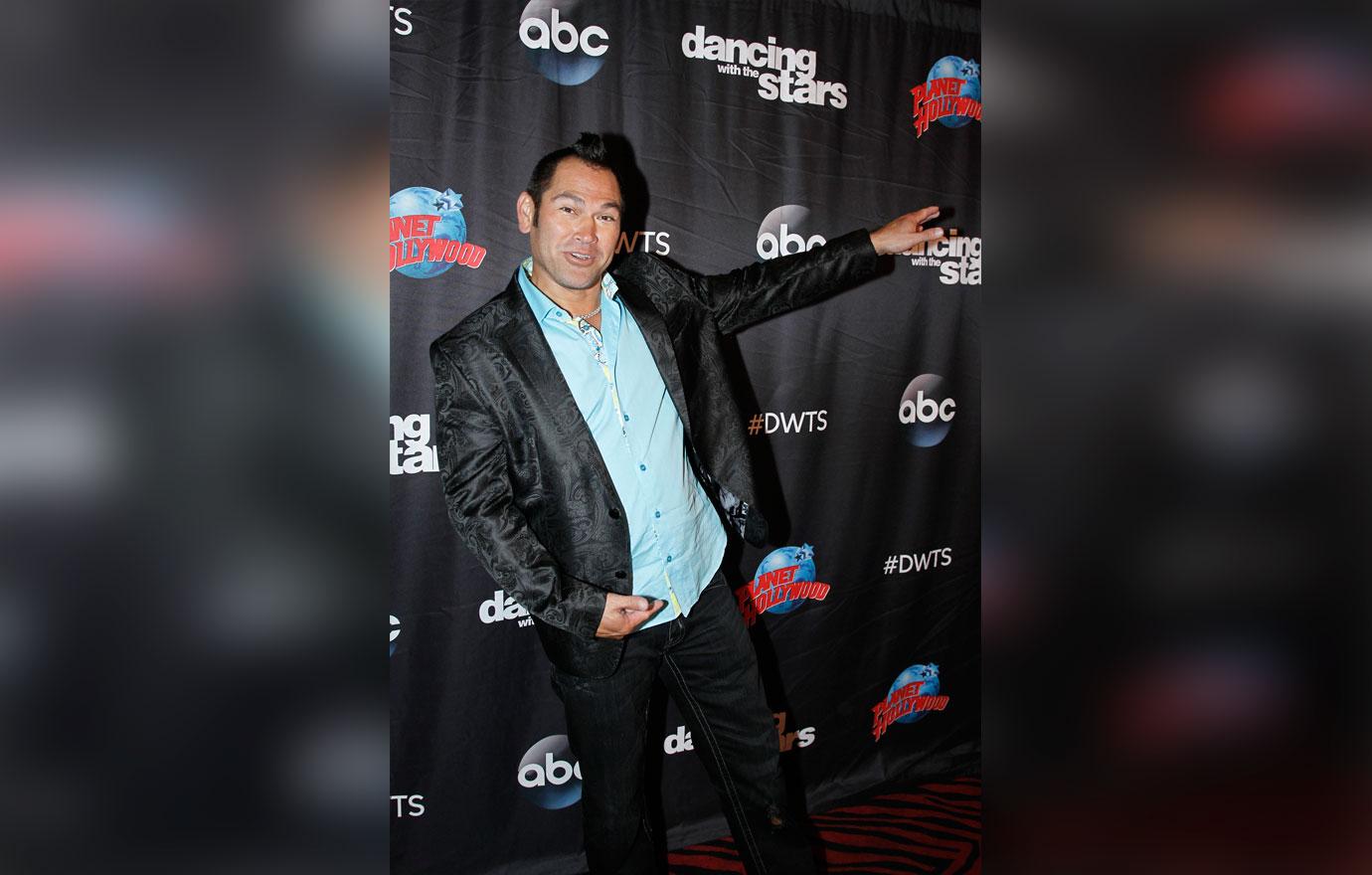 "She was pretty hot, especially when she was screaming 'Push! Harder! Harder! Man, that was sexy," Damon said. "So I just looked at her, she looked at me, and the next thing you know we were screwing our brains out on the bed next to my wife. My wife was all screaming at me and calling me names. But that's how she was. She always liked to nag. I finally couldn't take it anymore and we had to go in a different room. I could still hear her nagging, though, so I had the doctor wheel her bed out to the parking lot."
Article continues below advertisement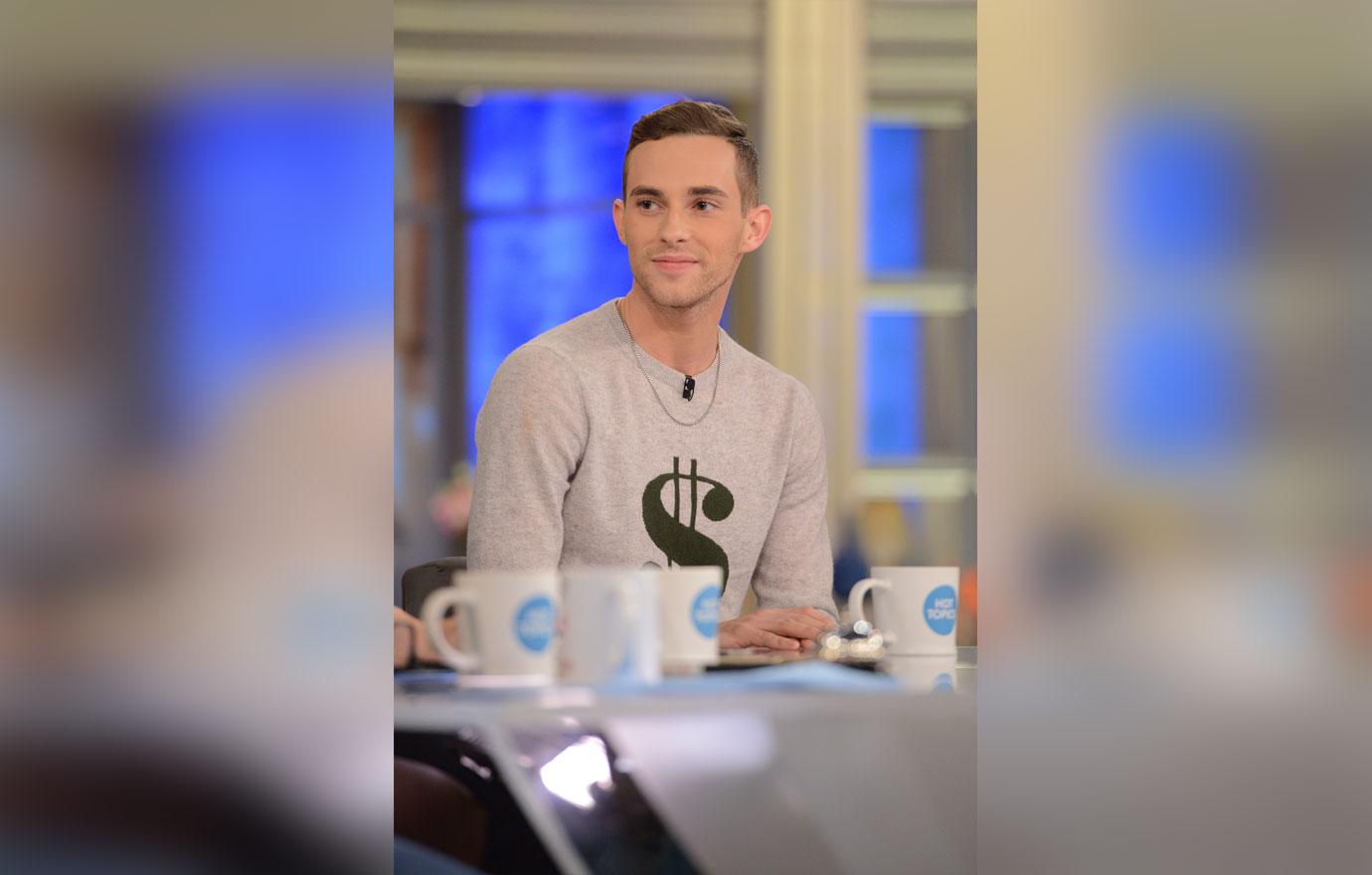 In 2015, 28-year-old figure skater, Adam Rippon came out of the closet. He has since been an outspoken advocate for the LGBT community. When Vice President Mike Pence was set to lead the U.S. delegation at the olympics, Rippon slammed him for his views on gay rights.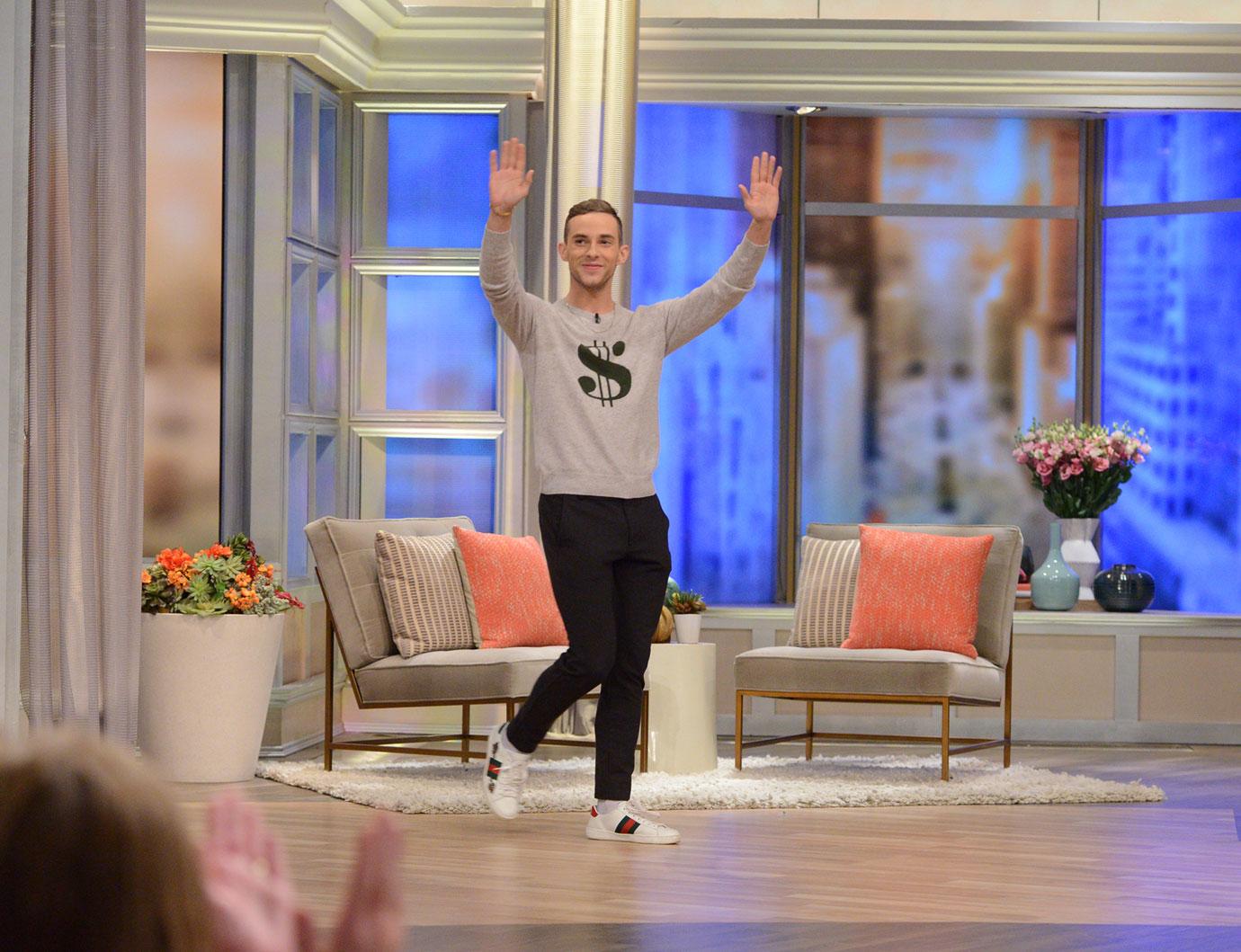 "You mean Mike Pence, the same Mike Pence that funded gay conversion therapy?" Rippon was quoted telling USA Today when they asked about his opinion that Pence would lead the delegation. "I'm not buying it."
Article continues below advertisement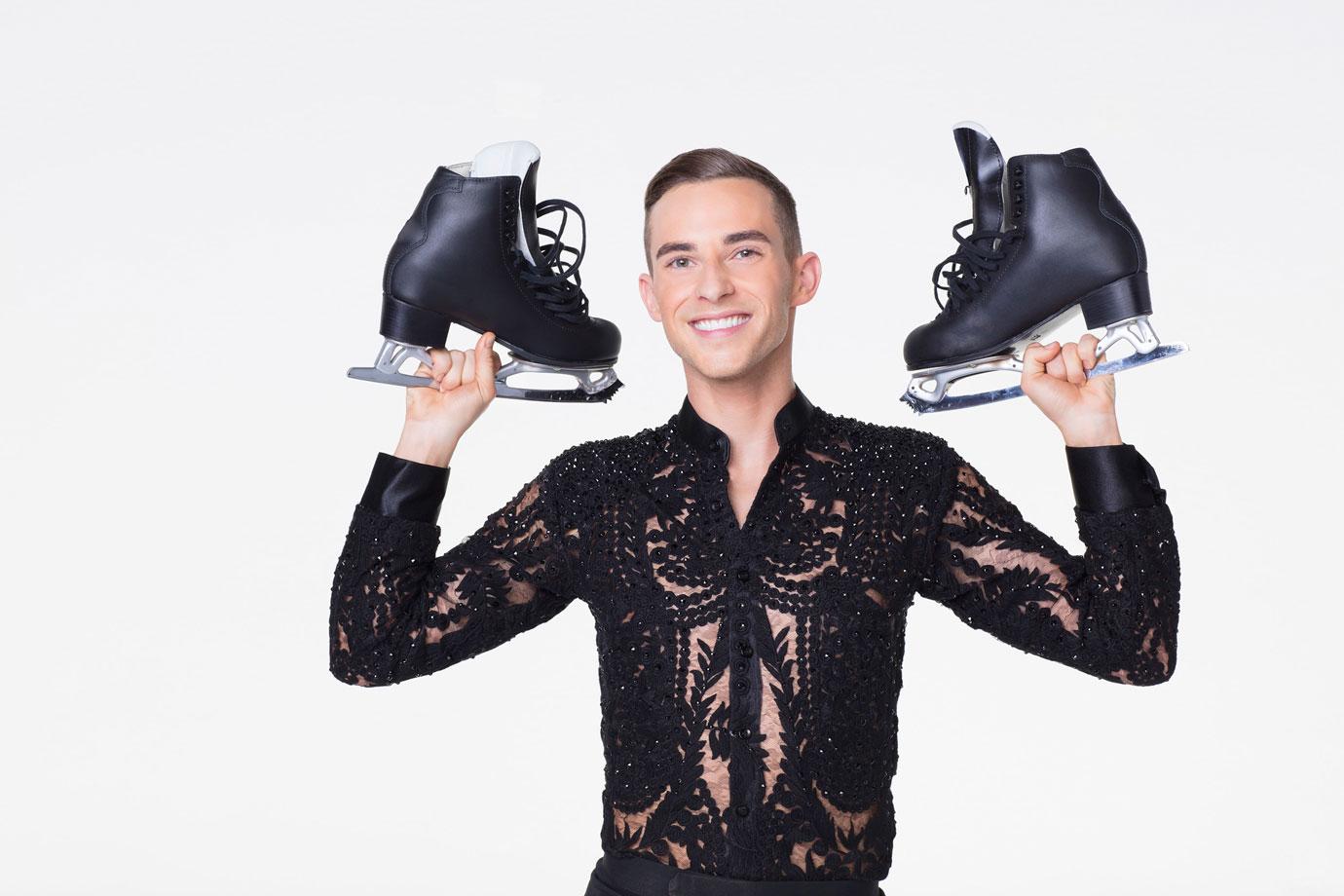 In response, Pence attempted to meet with Rippon to make amends. Pence tweeted a message urging Rippon not to let the "fake news" distract him. But Rippon refused.
"I have no problem about what I've said because I stand by it, but I think right now the Olympics are about Olympic competition," Rippon said.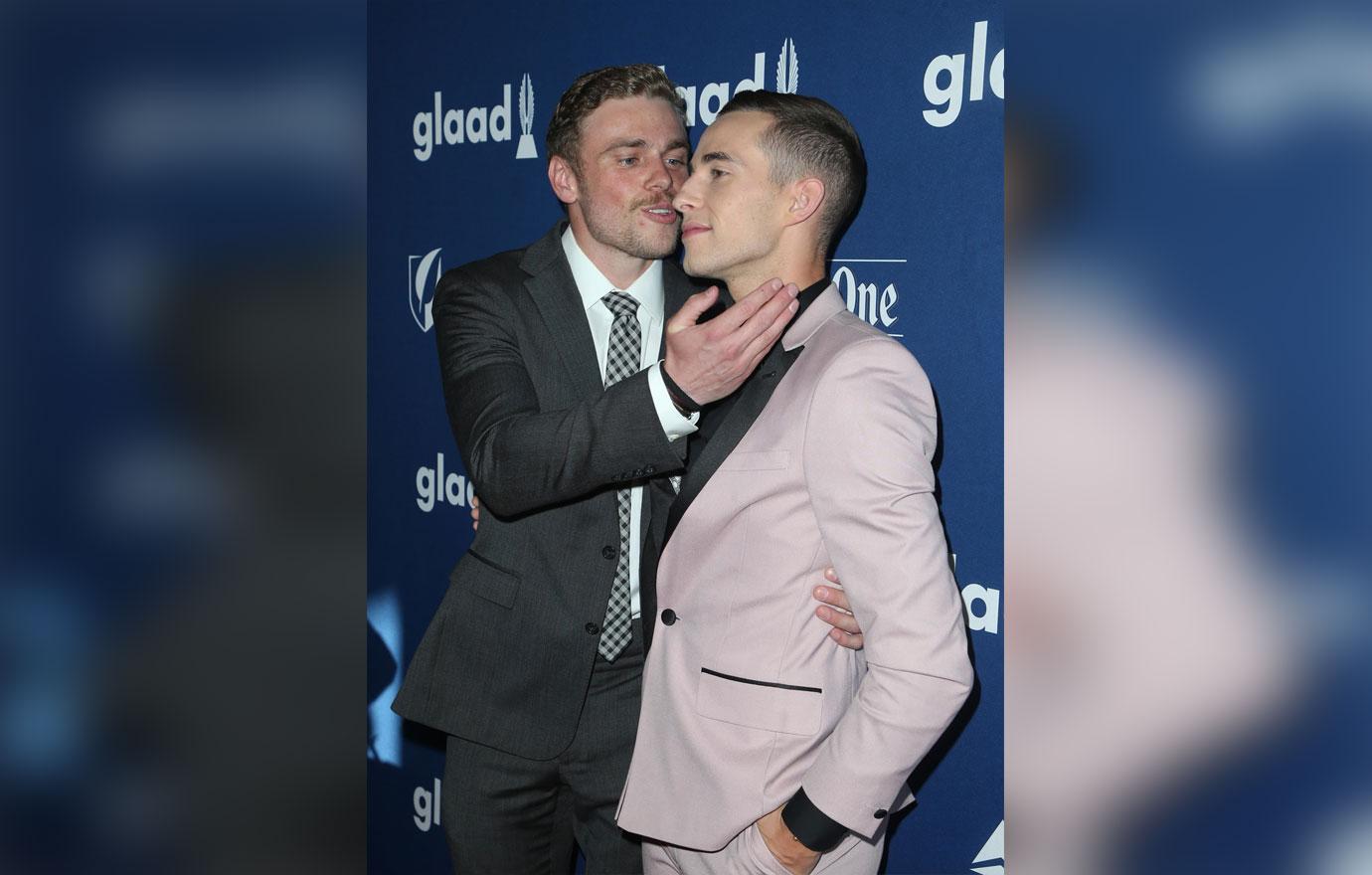 Article continues below advertisement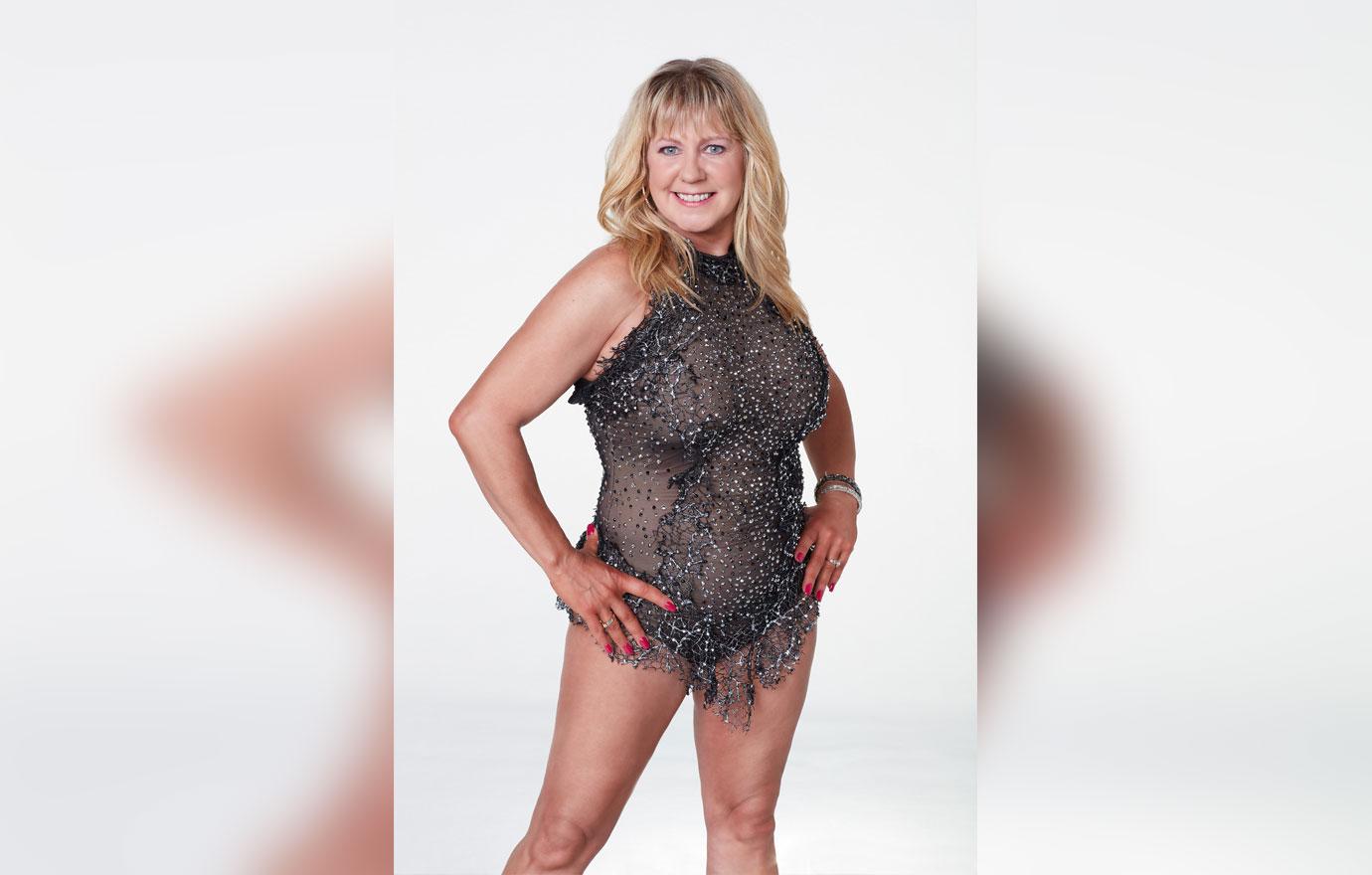 Meanwhile, Tonya Harding, 47, is likely to face backlash on the show after her infamous feud with Nancy Kerrigan. Harding returned to the limelight when actor Margot Robbie starred her in the film I, Tonya — a movie based on her involvement with the Kerrigan attack that has been referred to as one of the biggest scandals in American sports history.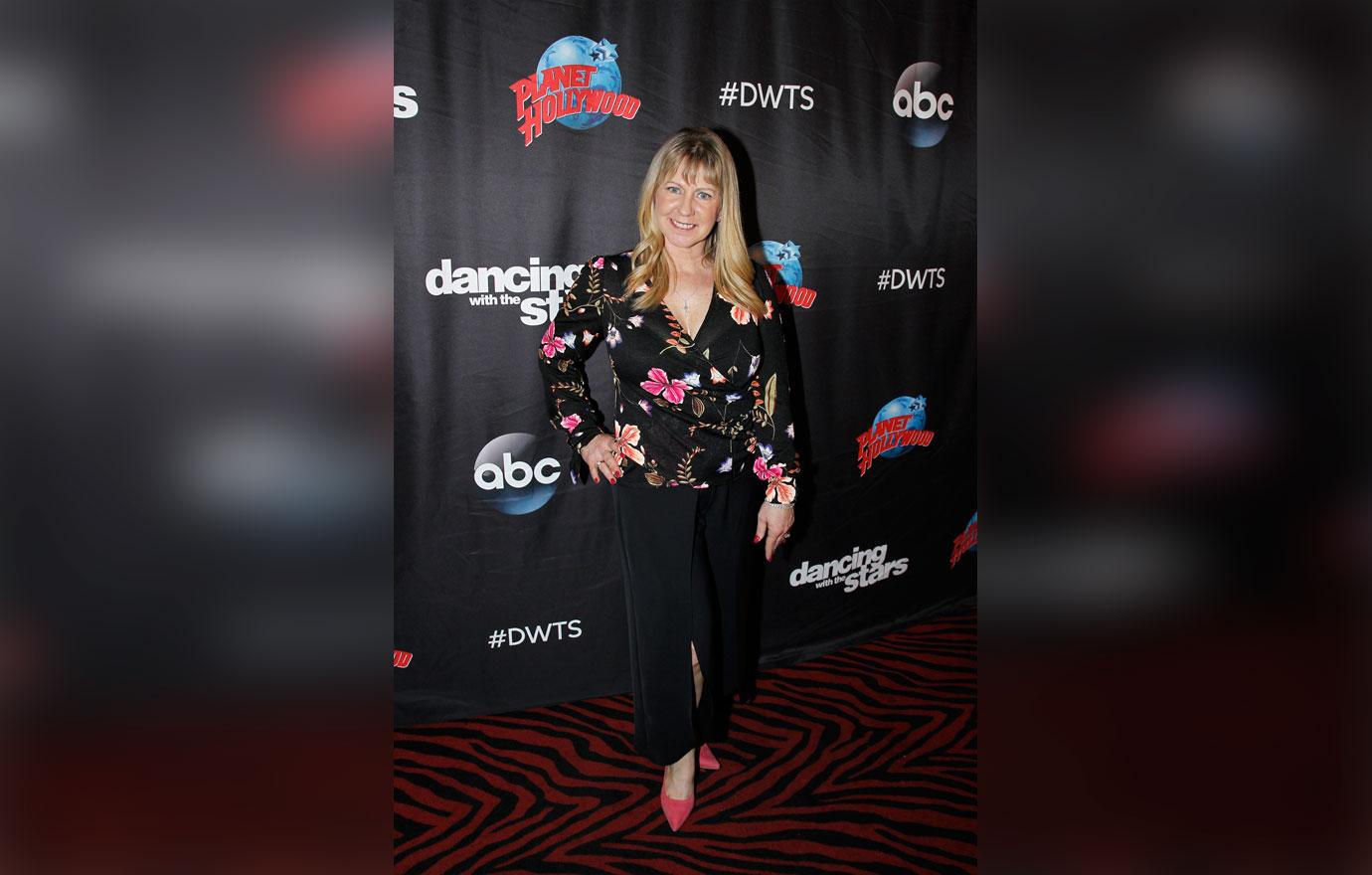 Her then husband, Jeff Gillooly, orchestrated a plot scheme to attack Harding's main competitor — Kerrigan — before the 1994 U.S. Figure Skating Championships. Kerrigan took a severe beating to her knees.
Article continues below advertisement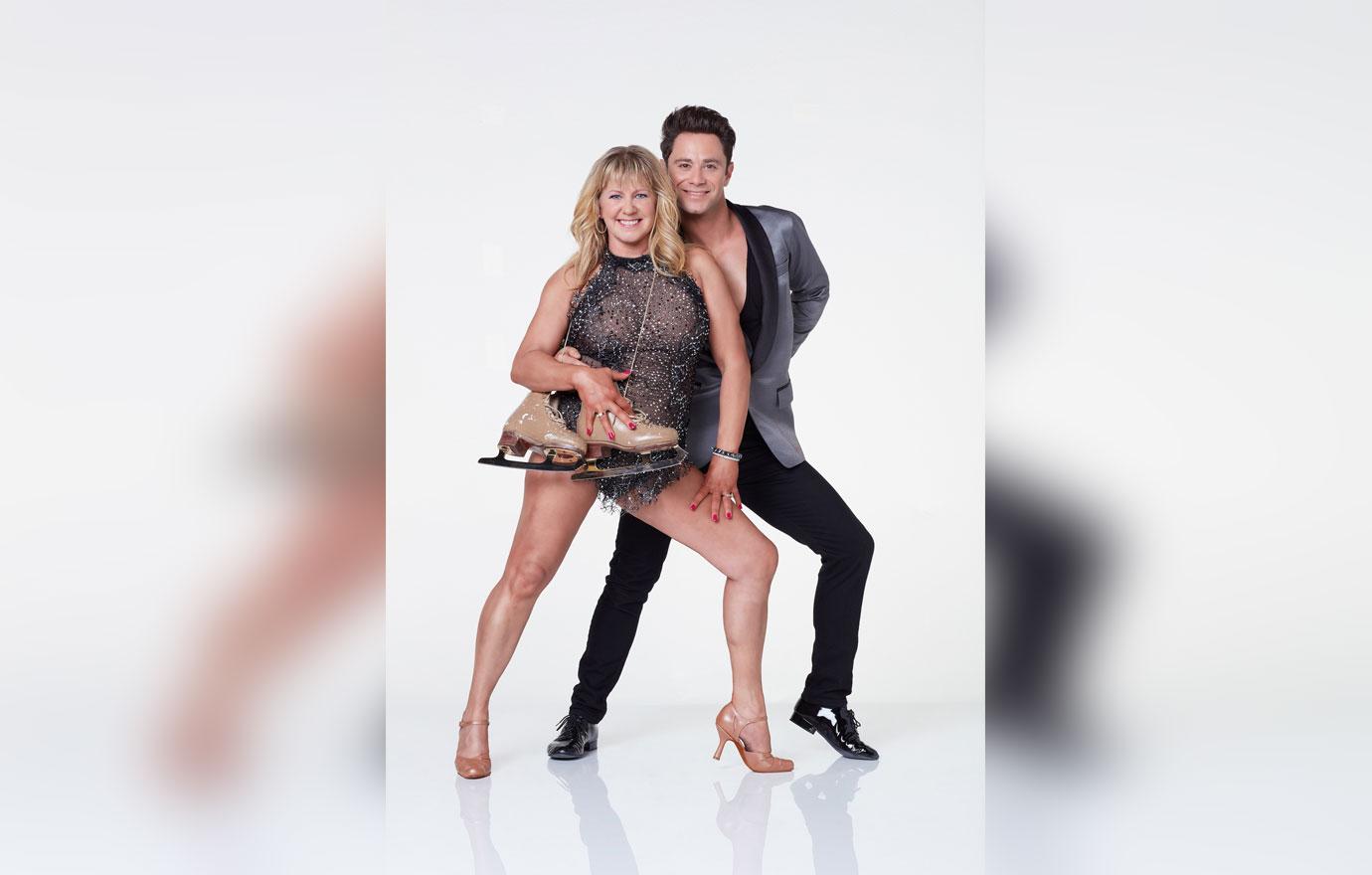 Still, Kerrigan recovered in time to compete in the championships, where she place second and earned the silver medal despite the attack. Harding didn't place at all, but many believed she wasn't as innocent as she portrayed to be, with speculation she had a direct hand in making the attack happen.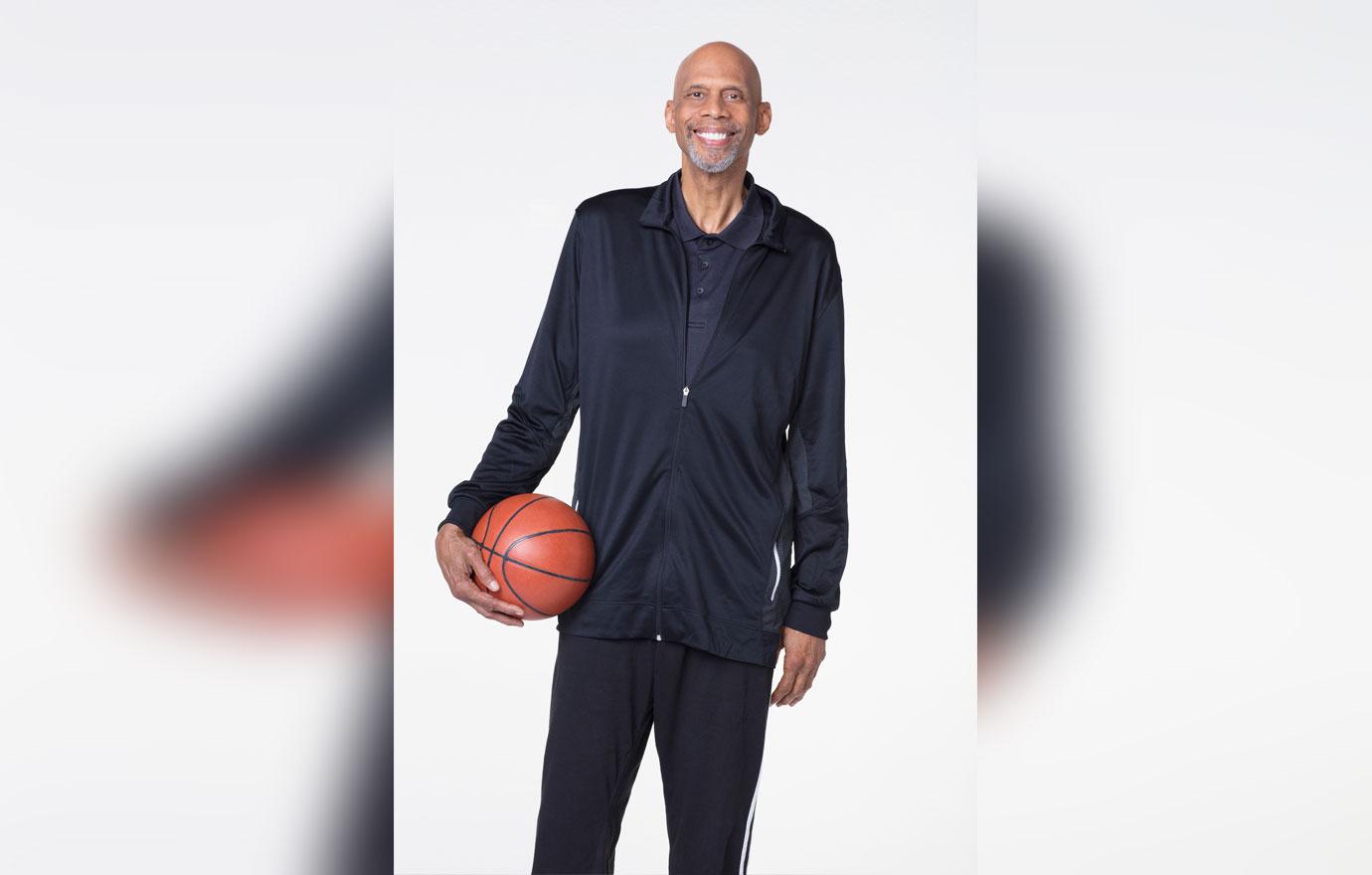 DTWS announced that famed basketball player Kareem Abdul-Jabaar would be joining the cast. Abdul-Jabaar has had his share of health struggles throughout the years. In 2009, he was diagnosed myeloid leukemia — a cancer of the blood and bone marrow.
Article continues below advertisement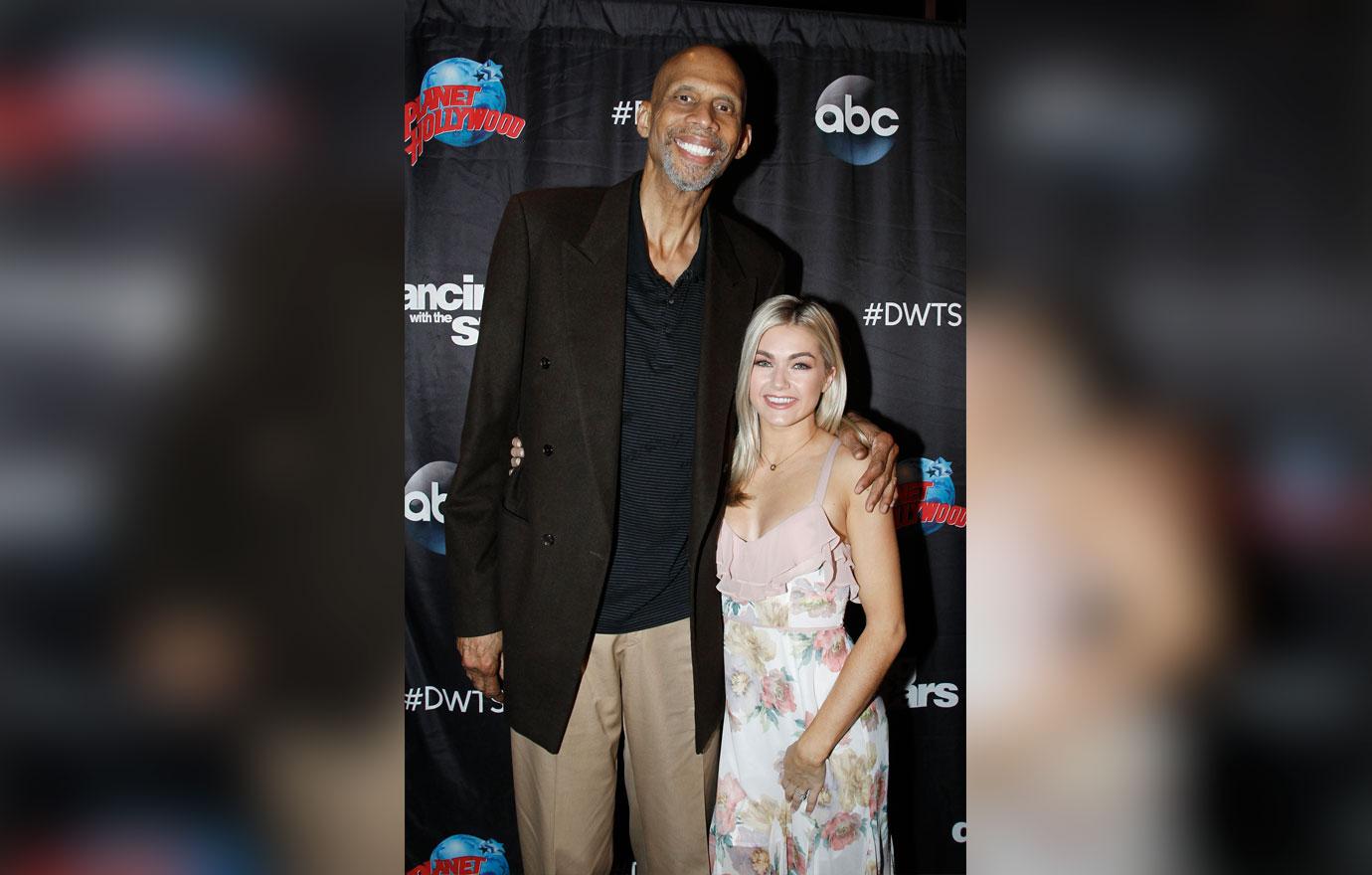 In 2012, he announced that his leukemia was in remission. "You're never really cancer-free and I should have known that", Abdul-Jabbar said. "My cancer right now is at an absolute minimum"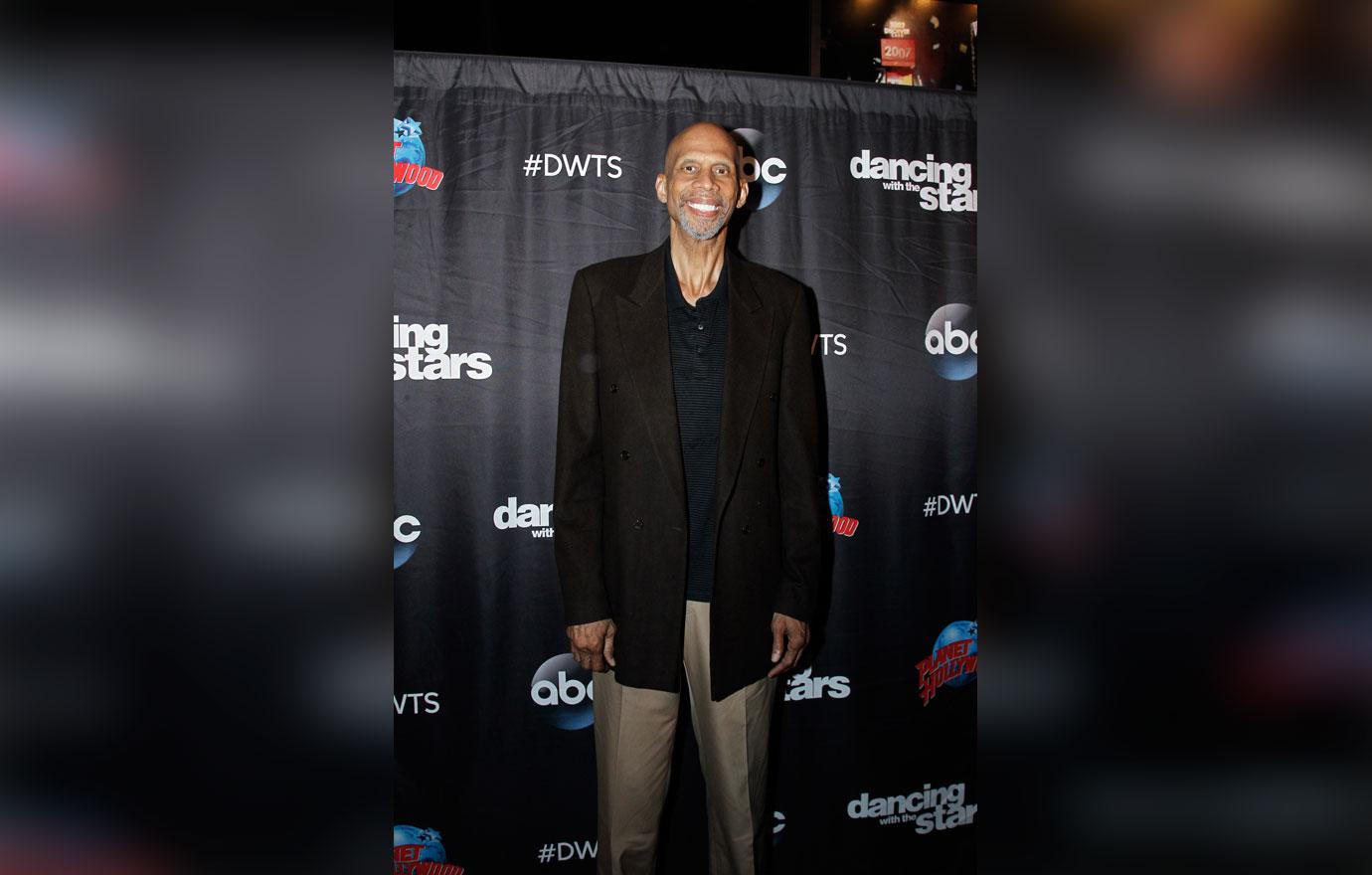 In April, 2015, Abdul-Jabbar was admitted to the hospital where he was diagnosed with cardiovascular disease. On his 68th birthday, he underwent quadruple coronary bypass surgery at UCLA Medical Center, where he made a full recovery.
We pay for juicy info! Do you have a story for RadarOnline.com? Email us at tips@radaronline.com, or call us at (866) ON-RADAR (667-2327) any time, day or night.