Exclusive
'She Came In Crying!' Inside Abby Lee Miller's First Week Of Prison Hell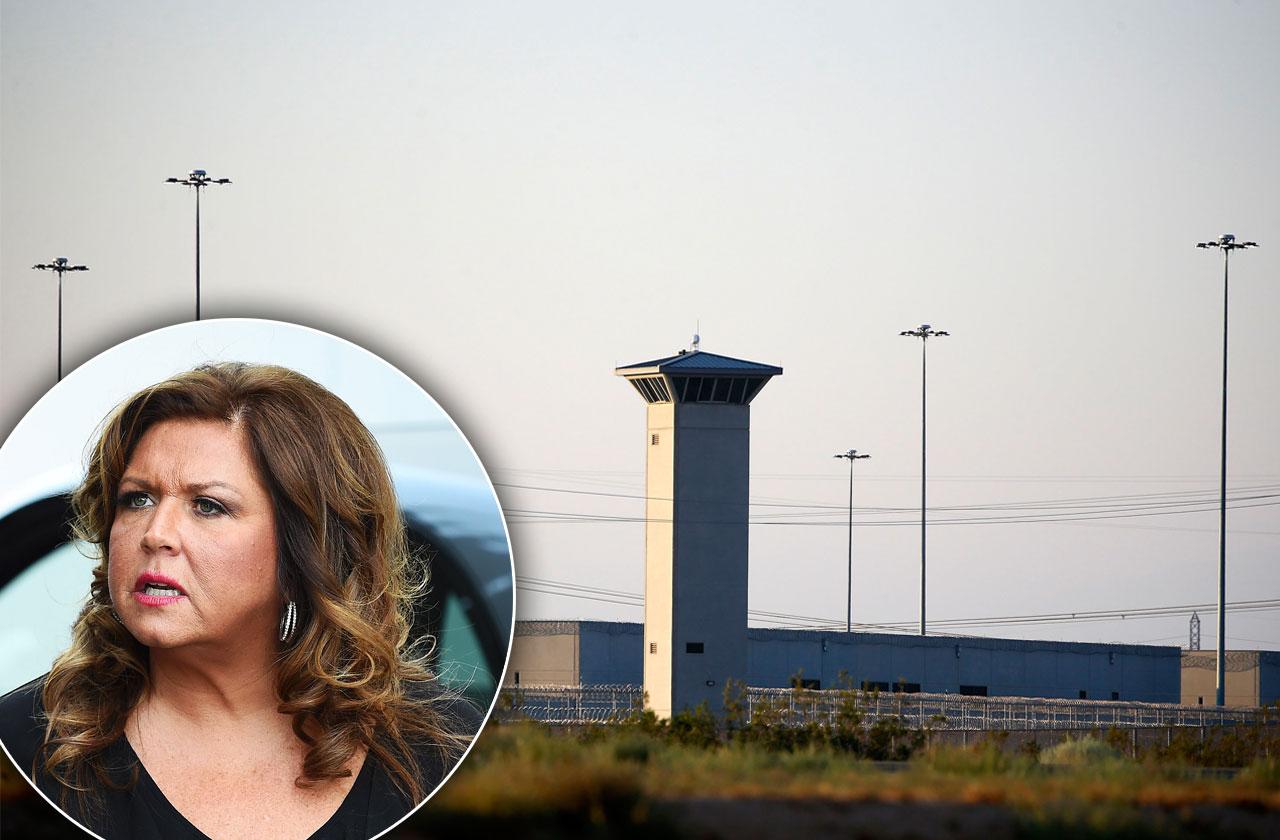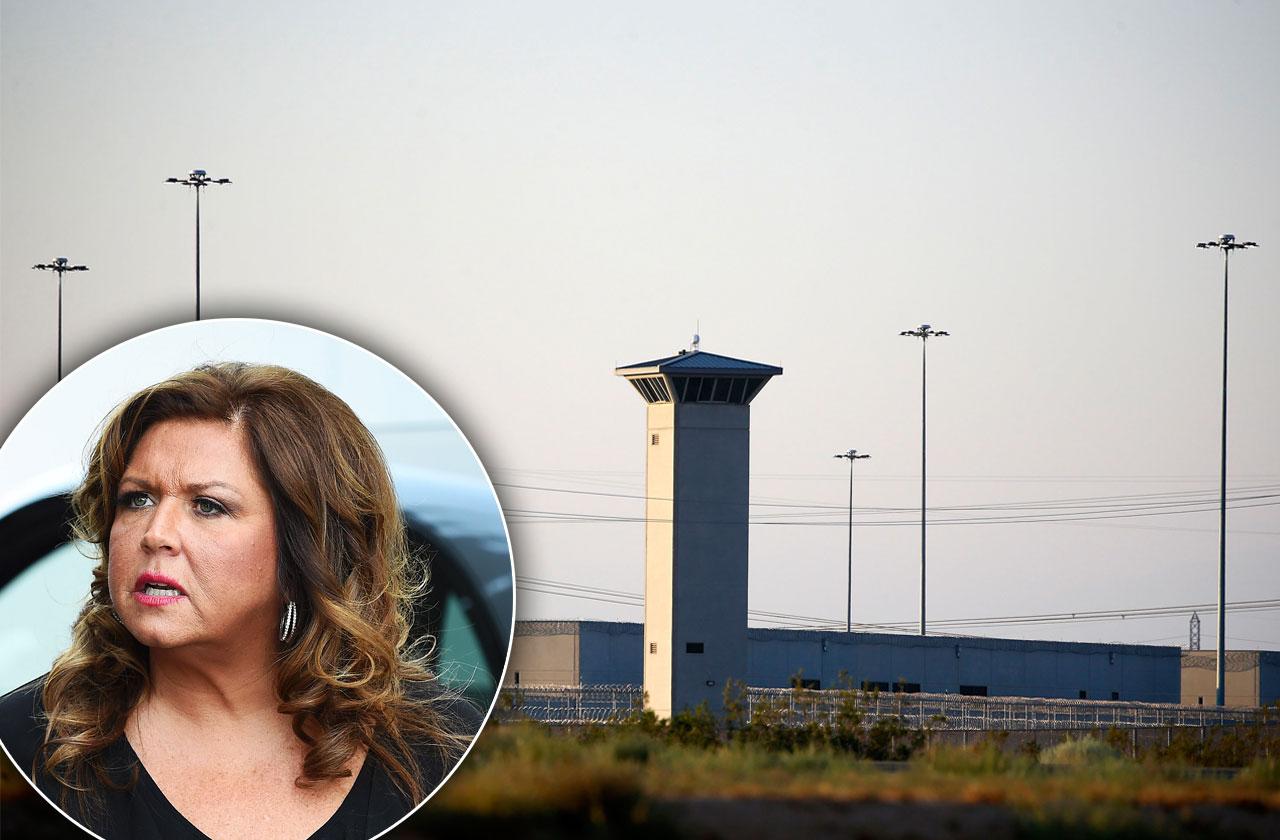 Article continues below advertisement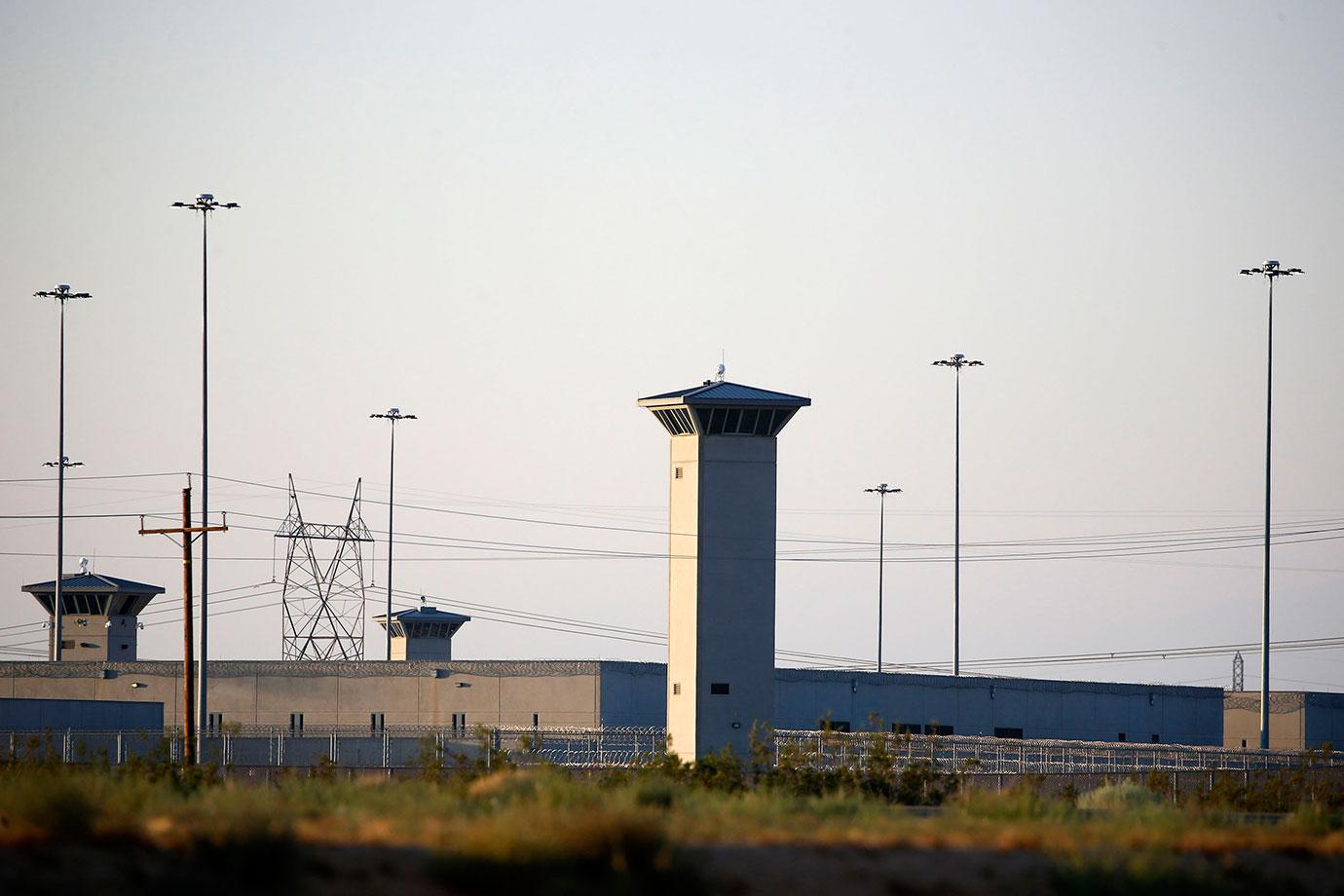 "Abby Lee came in crying," says Hollie Coulman, who was recently released from Victorville after serving a 13-month sentence for wire fraud and is still in touch with other inmates and staff. "The women all greeted her and the welcome wagon turned out!"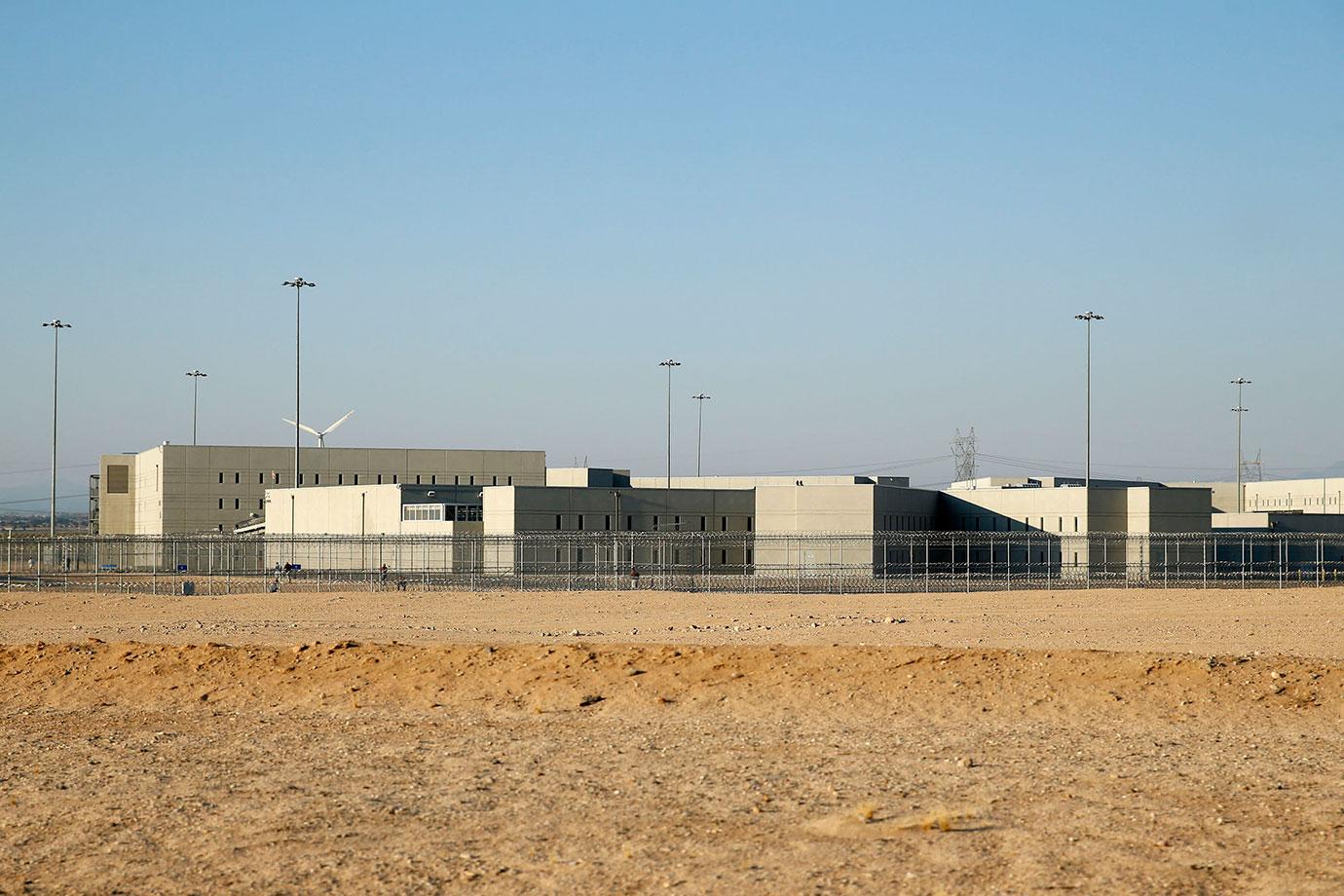 "From what I am hearing, Abby is bat s**t beside herself. When she came in, the BOP turned the email and phones off until 7pm and that made all of the other women very, very angry! They could not call or communicate with their loved ones and were flipping out. Although it wasn't Abby's fault, she is already making some serious enemies on the inside," Coulman added.
Article continues below advertisement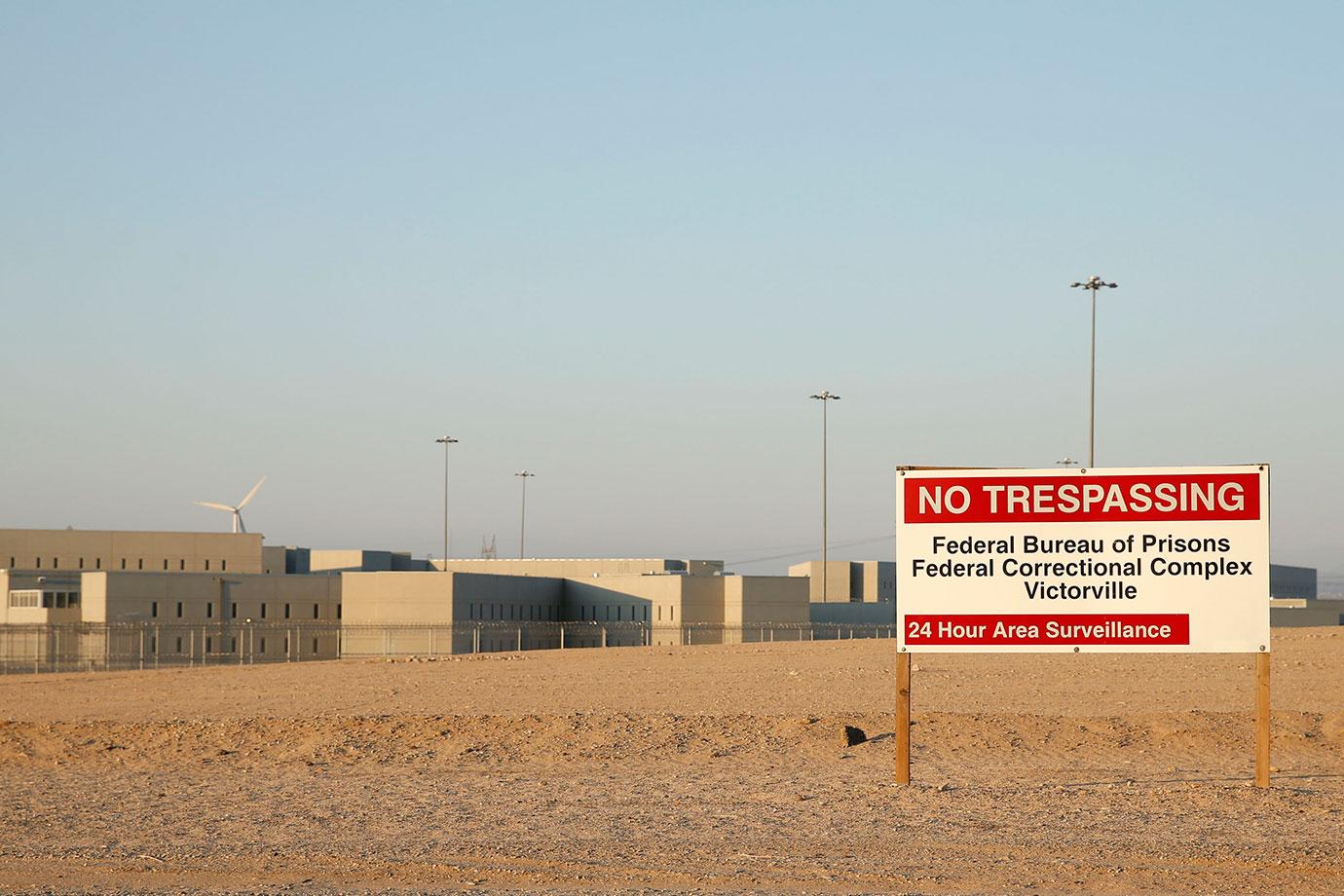 Prior to surrendering herself on Wednesday, Miller dined at Craig's restaurant in L.A., which is a hotspot known for their fine food! But according to Coulman – her meal plan behind bars is anything but high-end.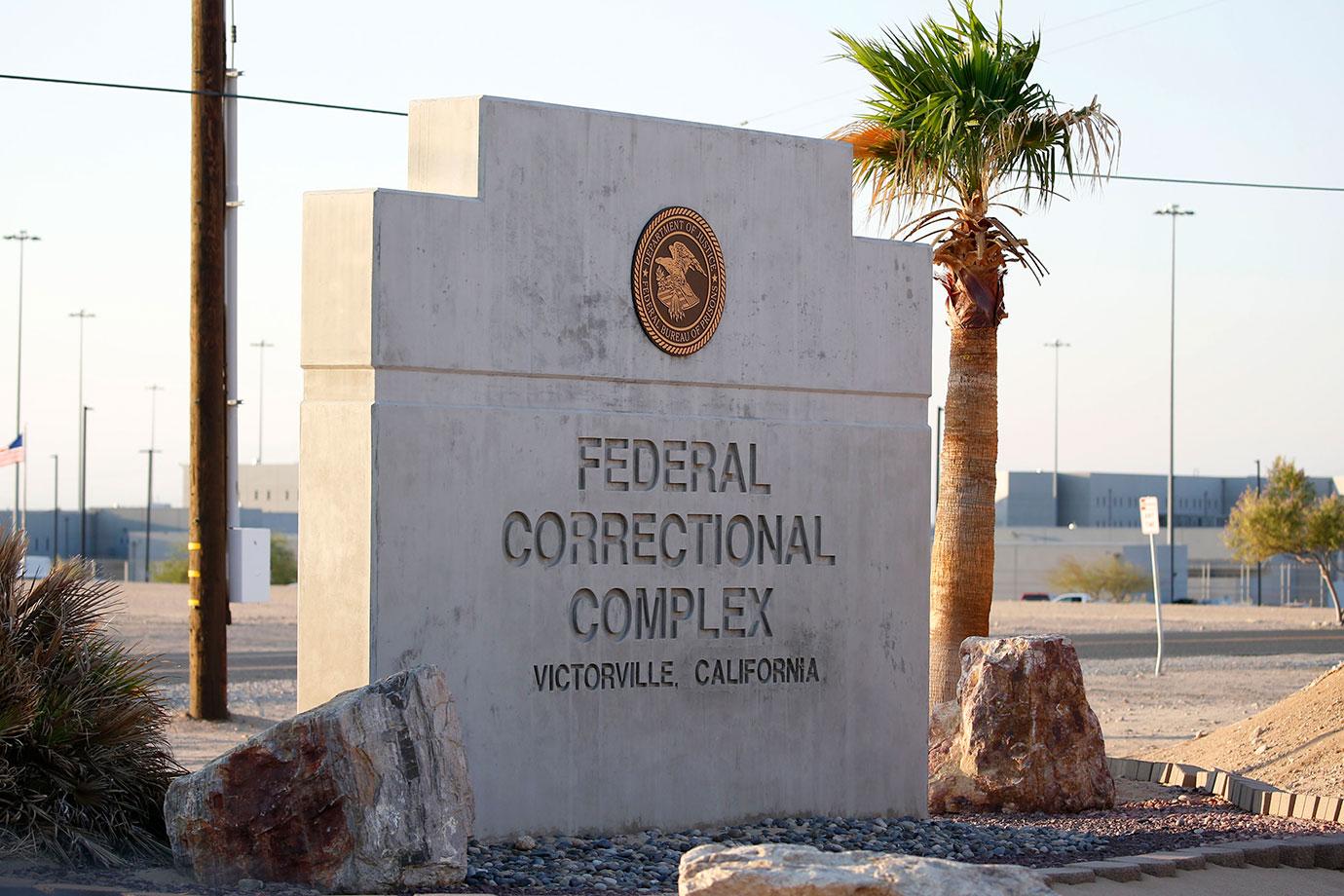 "Abby Lee is being fed on a $1.10-a-day budget," Coulman revealed. "For breakfast, she is served grits, cereal, whole-wheat bread that she can toast, two pats of butter, an apple or banana and a small bag of milk for breakfast. She will have about 10 minutes at 6:00 a.m. every morning to eat."
Article continues below advertisement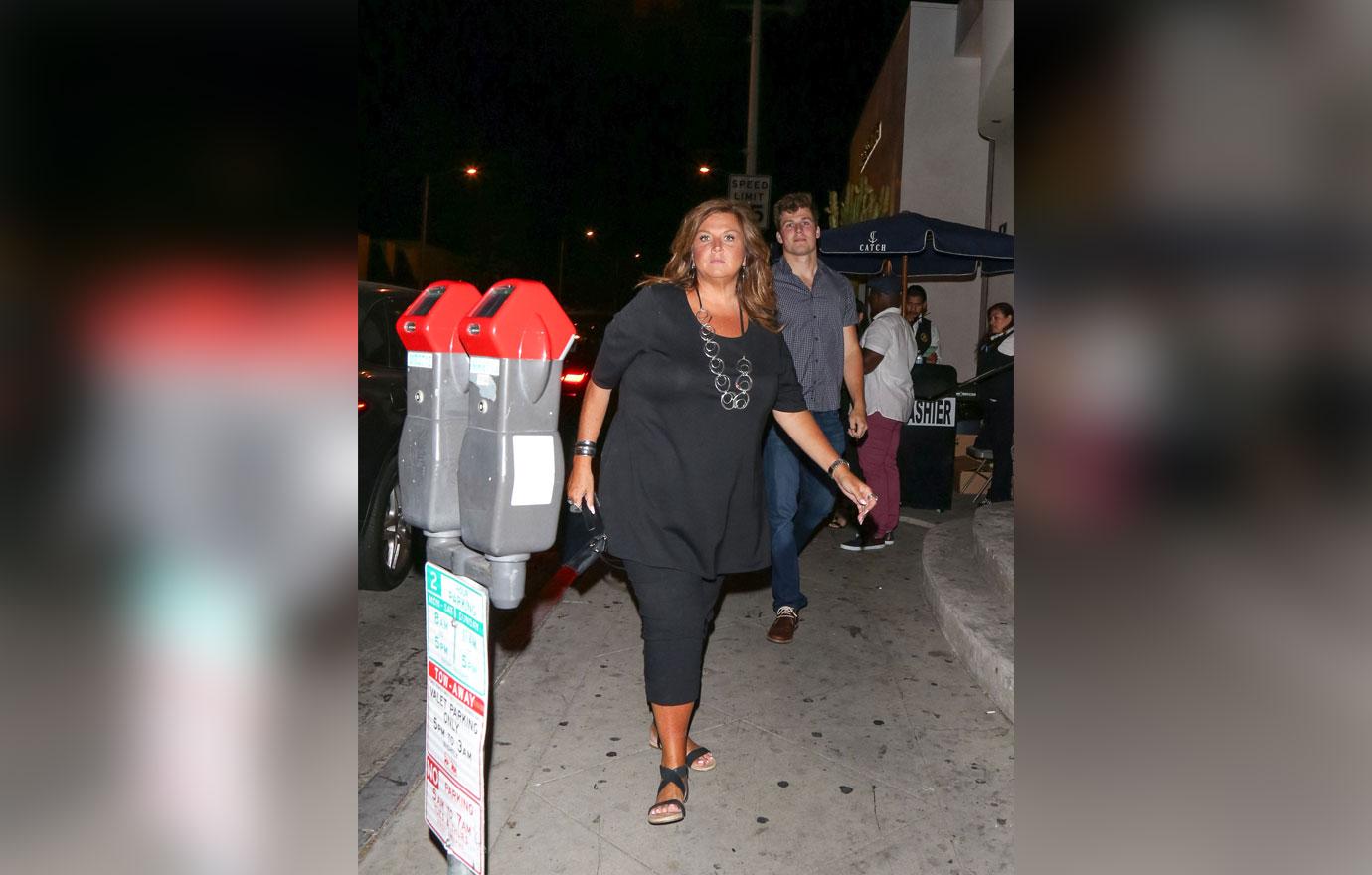 "Friday is disgusting "Fish Friday!" The ladies call it Sponge Bob as it is mushy and square. Lunch is served at 9:30 a.m. for those that are called short line. Abby Lee will be served at 10:30 a.m. and she has until 11:10 a.m. to finish. Lunch will be baked fish, or a soy burger for the vegetarians, garlic macaroni which will be the best thing on the menu and green beans," said Coulman.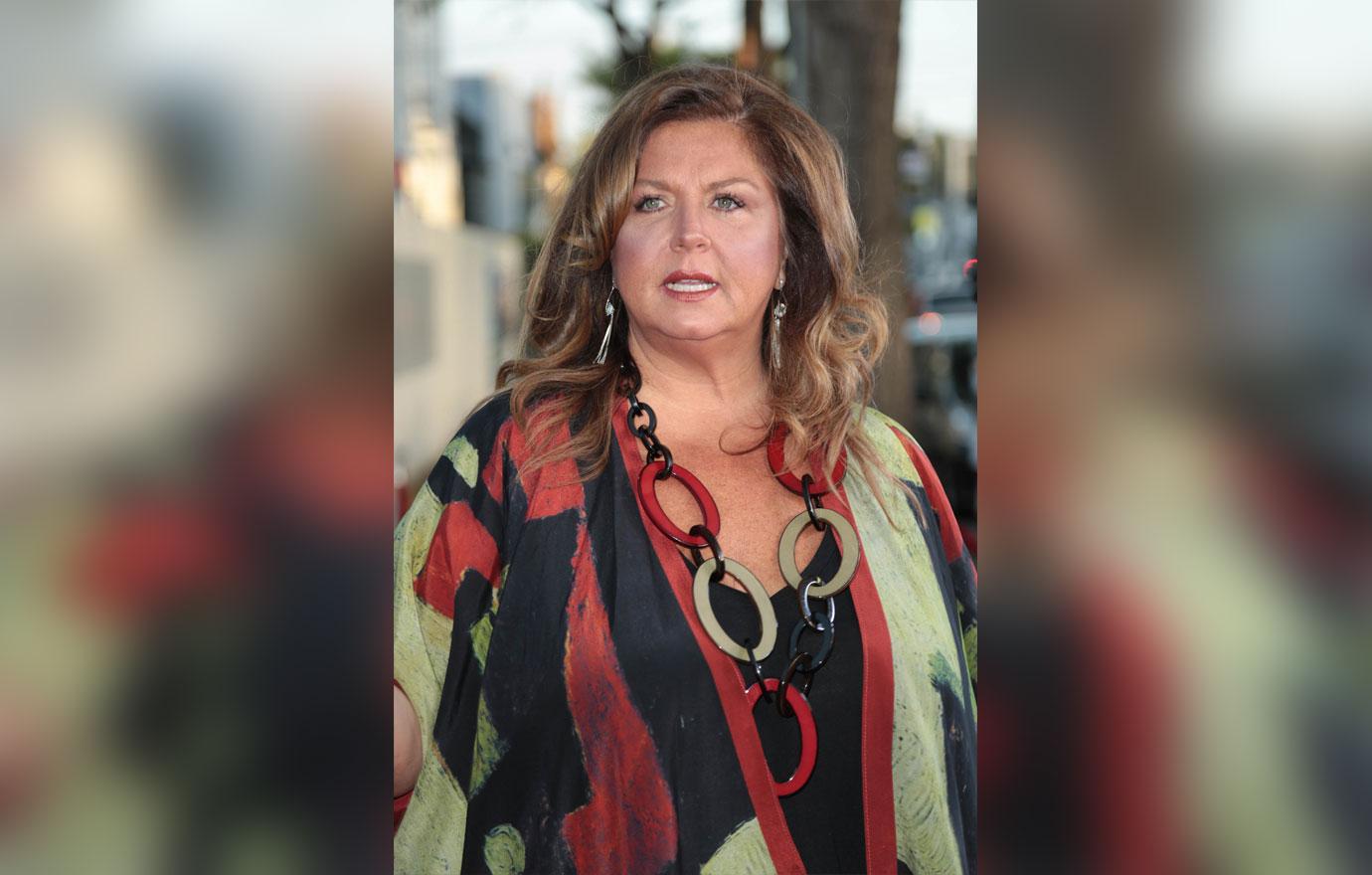 "For dinner tonight, Abby Lee will be eating lasagna. Besides the lasagna she'll have a garden salad withlow-calorie dressing, whole wheat bread, a butter pat and water or that Koolaid," Coulman told Radar, adding, "Abby Lee will become a cook I can guarantee it. She'll probably take a look at the menu and then decide what to fill in from her purchases from the commissary and or whatever type of food contraband she can finagle."
Article continues below advertisement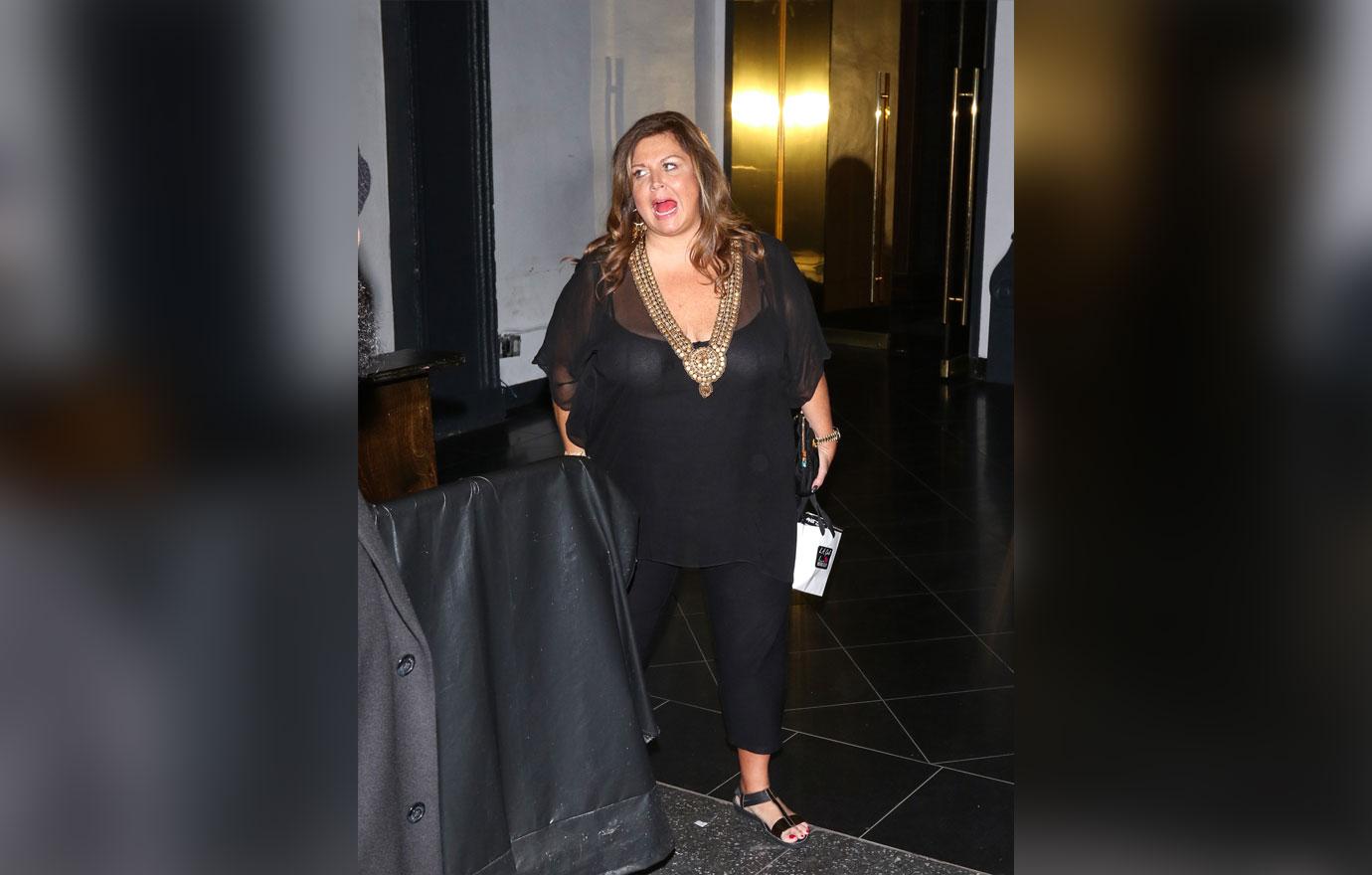 "Women either gain a ton of weight and or lose a lot of weight. It depends on the level of what they want to shove into their mouths. Since it's so carb loaded, you have to be careful and absolutely for the diabetics and the vegetarians," said Coulman, who now works as a Paralegal for a Criminal Defense Attorney in Carlsbad, Calif.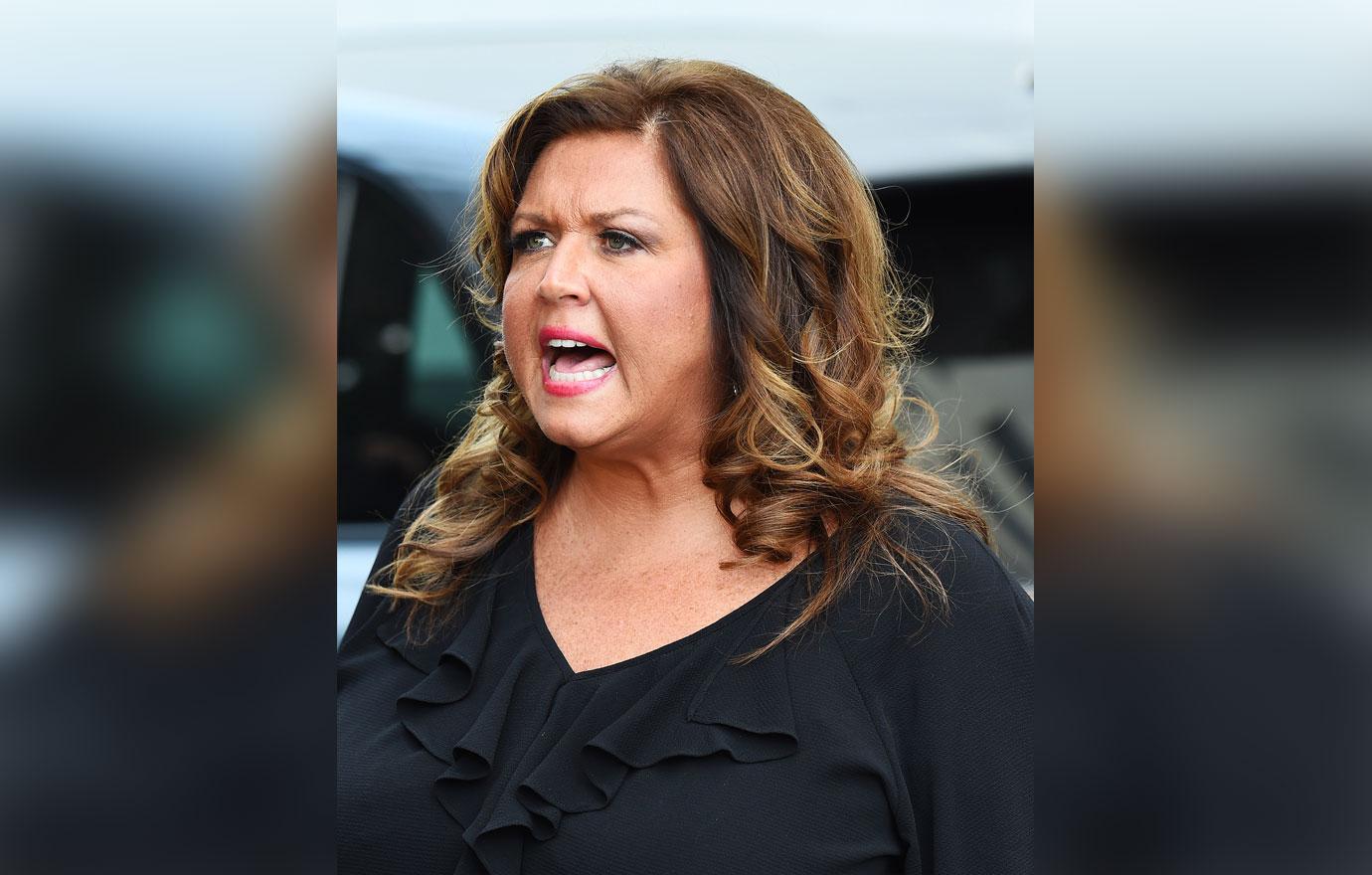 "Overall, Abby Lee's first week inside is a shocker. She has been in since Wednesday, and she has already been through the counts at 4:30 p.m. and 9:30 p.m. and the nighttime counts at midnight, 3 a.m. and at 5 a.m. At night, the guards will flash the flashlight in your face and they are very loud. They do it just to wake you up. The weekend will be a bit easier on her though and she will get time to reflect," Coulman added.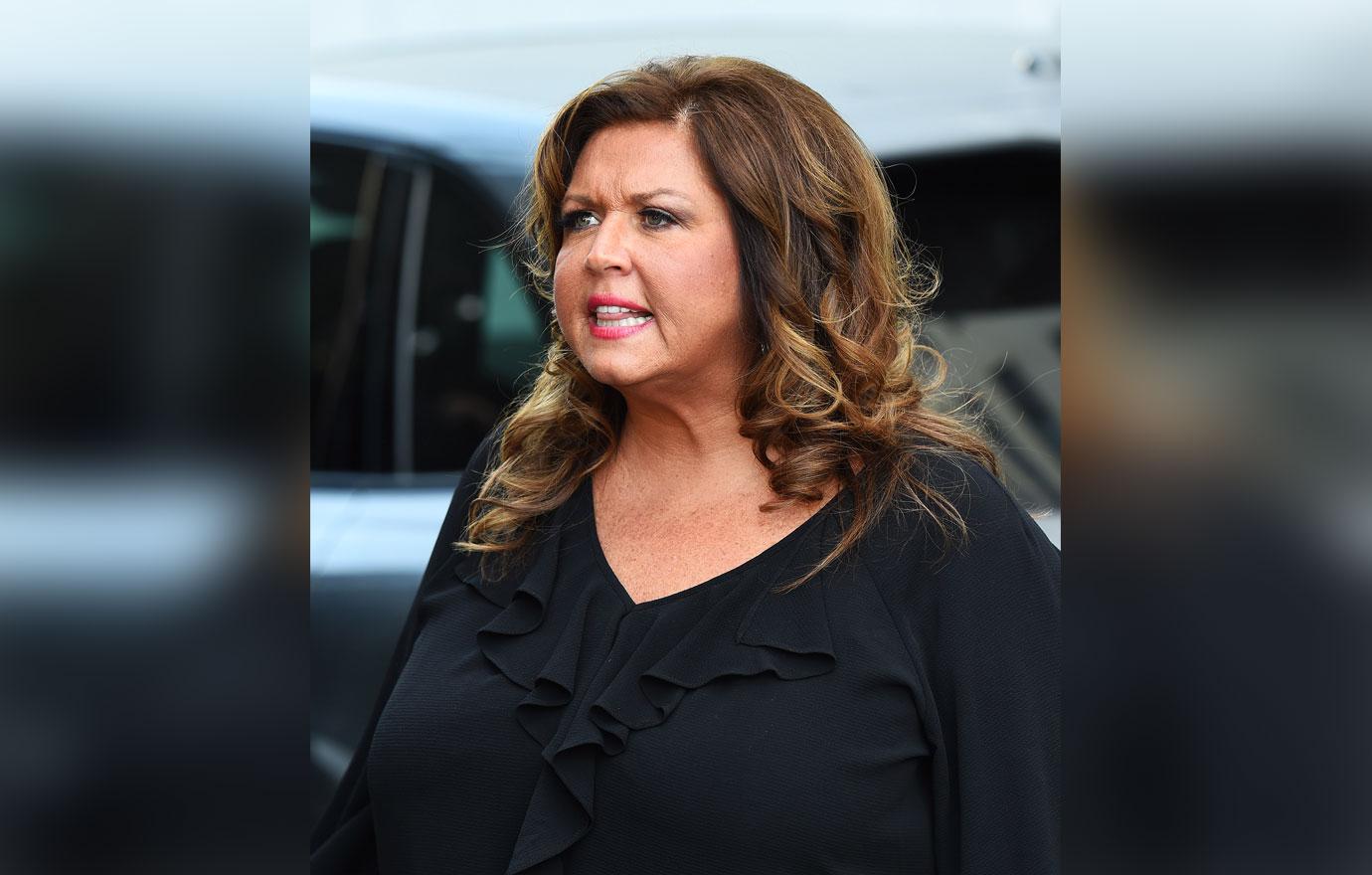 Do you think that Abby Lee Miller will be able to change the other inmates' sour impression of her? Tell us your thoughts below. We pay for juicy info! Do you have a story for RadarOnline.com? Email us at tips@radaronline.com, or call us at 800-344-9598 any time, day or night.