These Cute Celebrity Snow Bunnies Are #FitnessGoals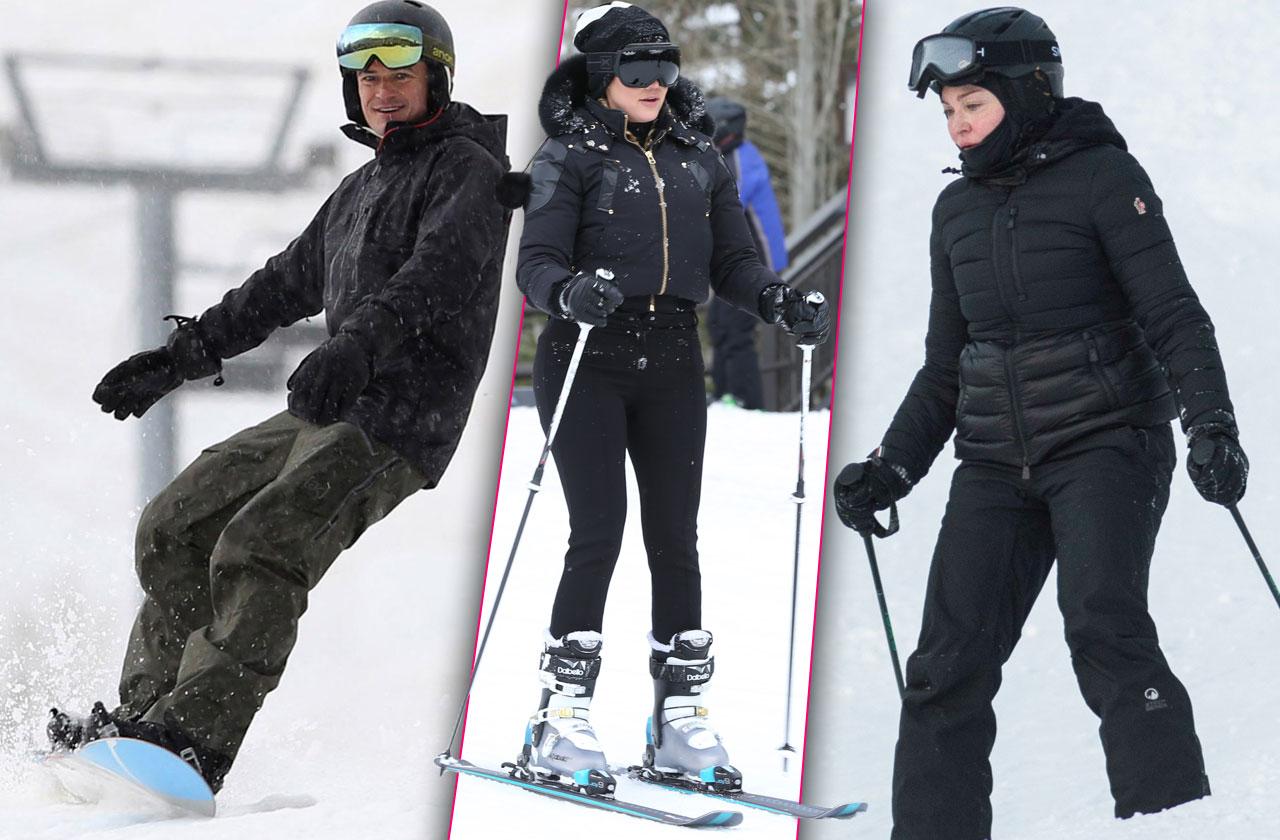 Winter is just around the corner. That means celebrities will be hitting the slopes!
Article continues below advertisement
Hit the Slopes Like These Celebs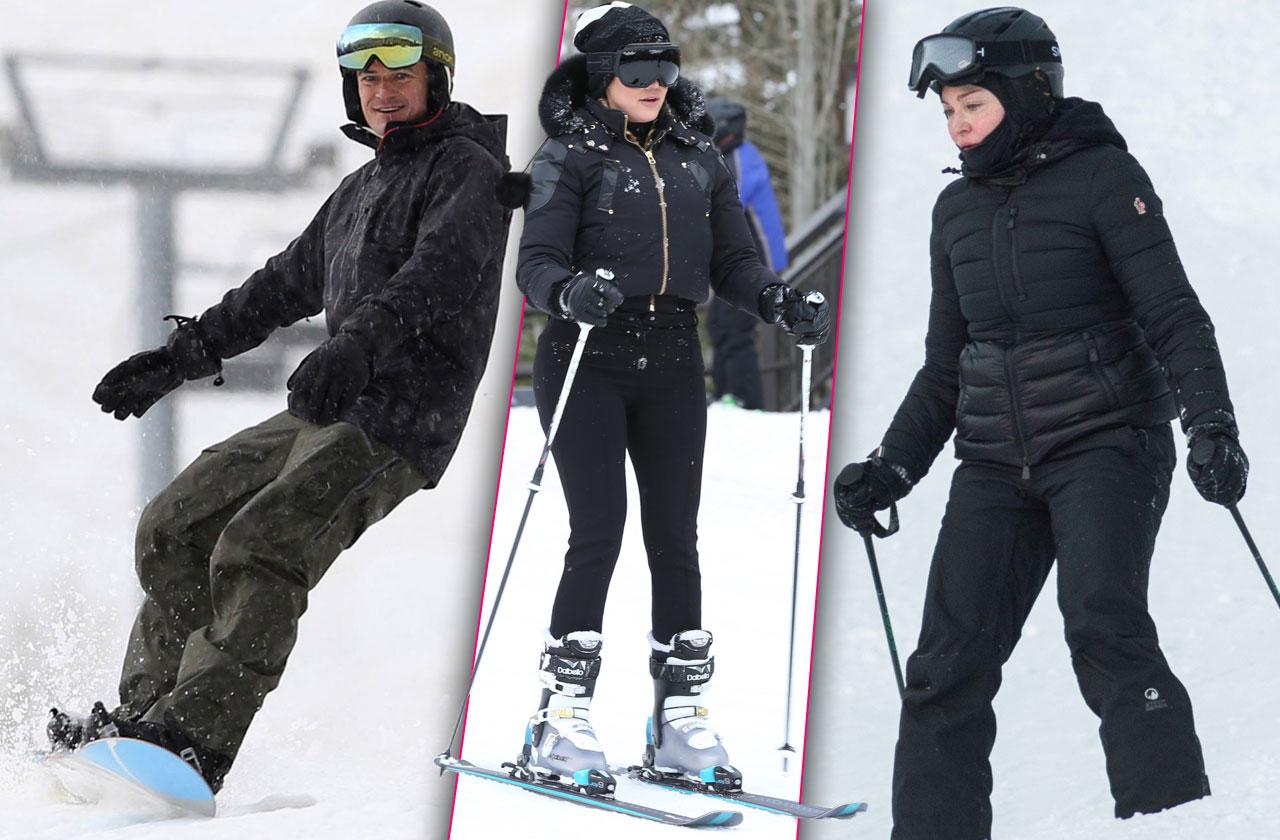 Nothing is more motivating than seeing how the fabulous and famous stay fit in the winter. If you're feeling like a lazy bunny, we've got some health and fitness tips from the hottest celebs.
Kourtney Kardashian and Scott Disick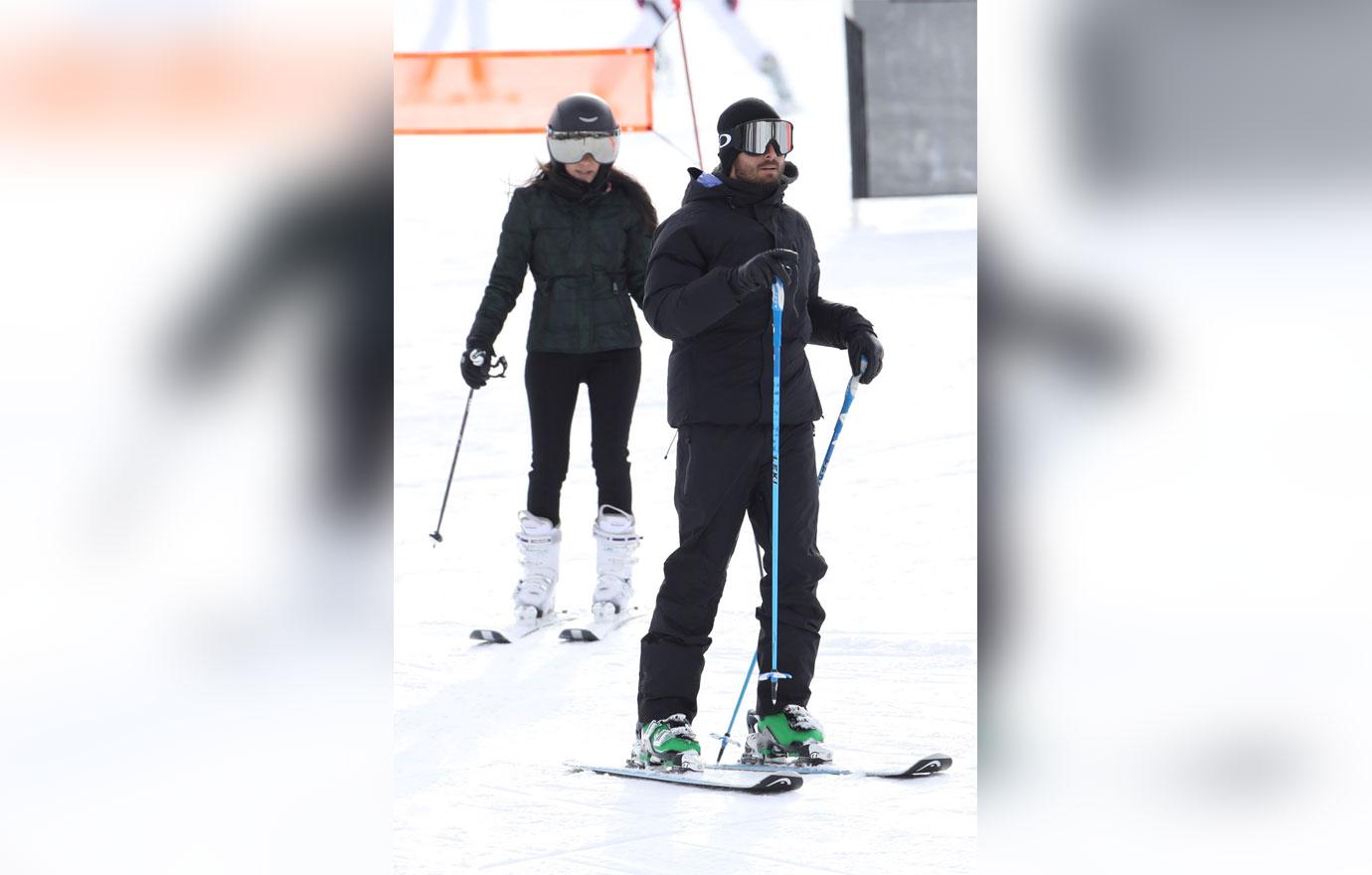 Our fave snow bunny Kourtney Kardashian isn't just fierce, she's the definition of fitness goals. Her tips on keeping herself on track? No soda. Instead, she drinks a ton water. She drinks two tablespoons of apple cider vinegar with a tall glass of water twice a day. If ACV is too abrasive for your teeth, try Ultra AppleLean® Cider Vinegar capsules and keep those pearly whites nice and healthy.
Article continues below advertisement
Heidi Klum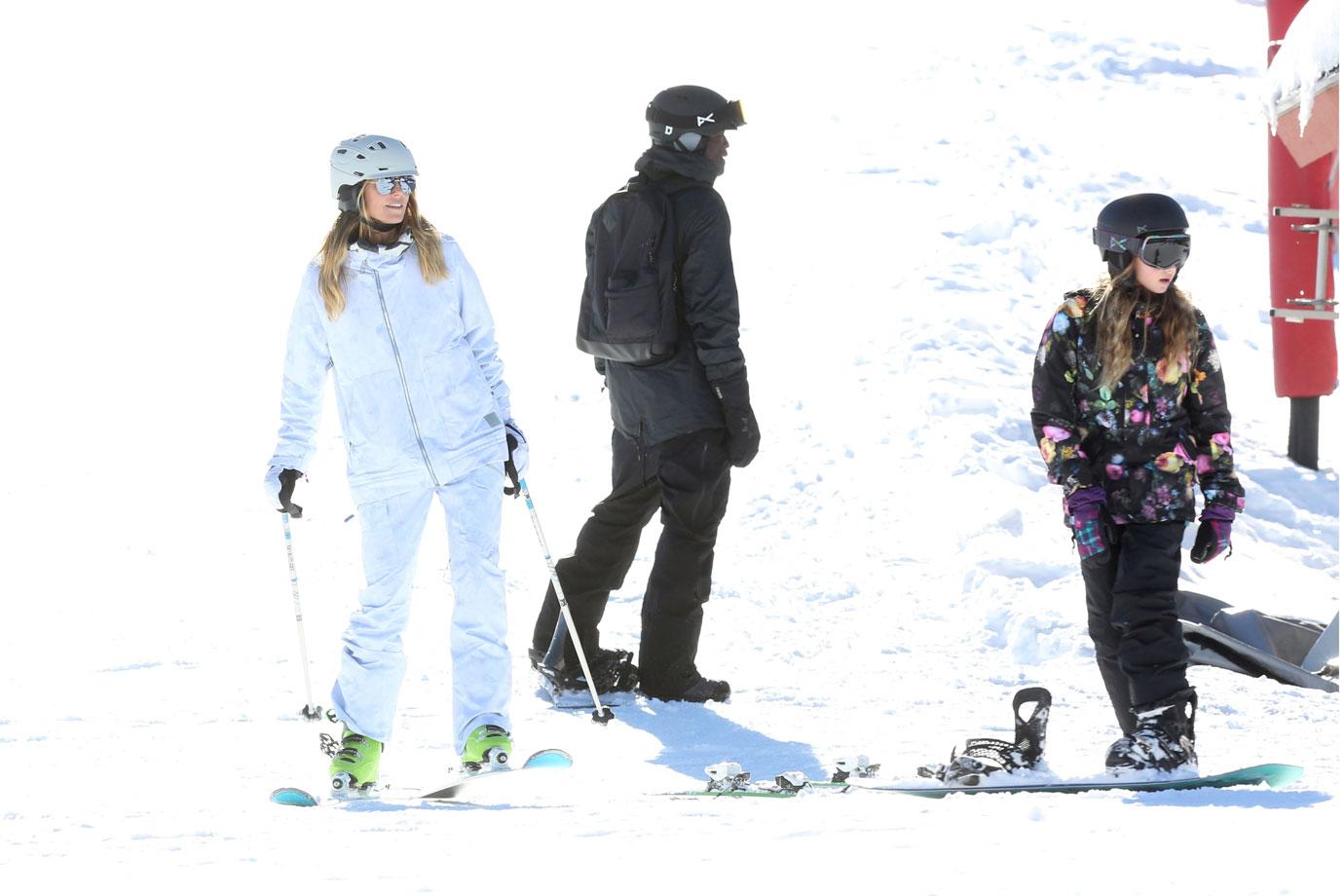 Heidi Klum has famously claimed that she doesn't stay fit by spending 24/7 in the gym. She stays active by playing with her kids, telling Shape magazine in 2016 that the family tries to do as many outdoor activities as possible. Here she is hitting the slopes, having fun and looking amazing!
Article continues below advertisement
Bethenny Frankel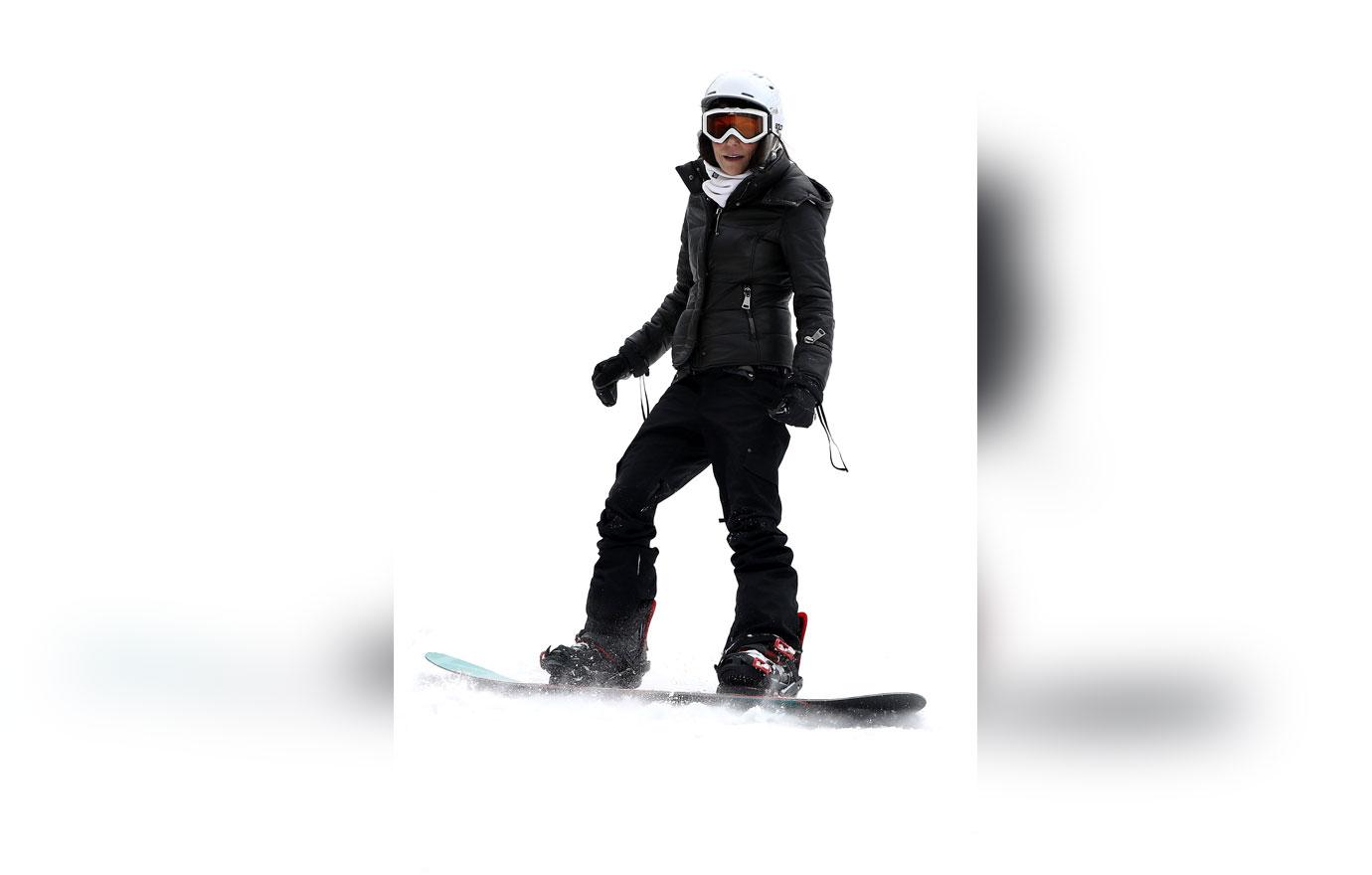 Famous "skinny girl" Bethenny Frankel does not believe in diets. What?! That's right. Instead, she treats her diet like a bank account. It's all about keeping the balance. To stay fit she relies on mini yoga sessions during her busy day.
Article continues below advertisement
Paris Hilton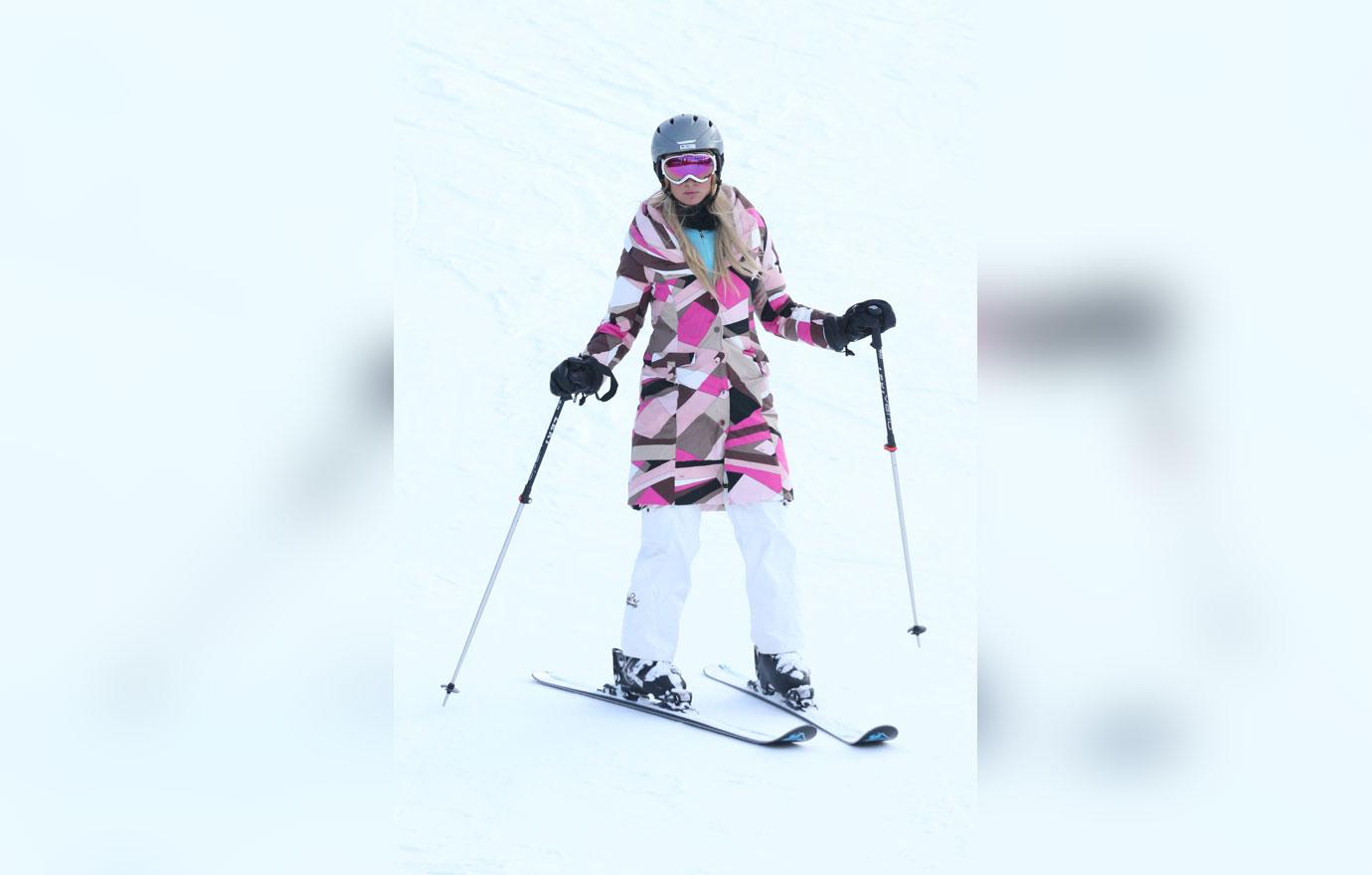 Naturally thin Paris Hilton gave up fast food when she was 33-years-old, and started drinking green juices. She says she doesn't hit the gym. Instead, she skis, surfs, swims and even plays ice hockey. She told the daily Mail in 2014, "I love to work out outside. I have always been very active."
Article continues below advertisement
Madonna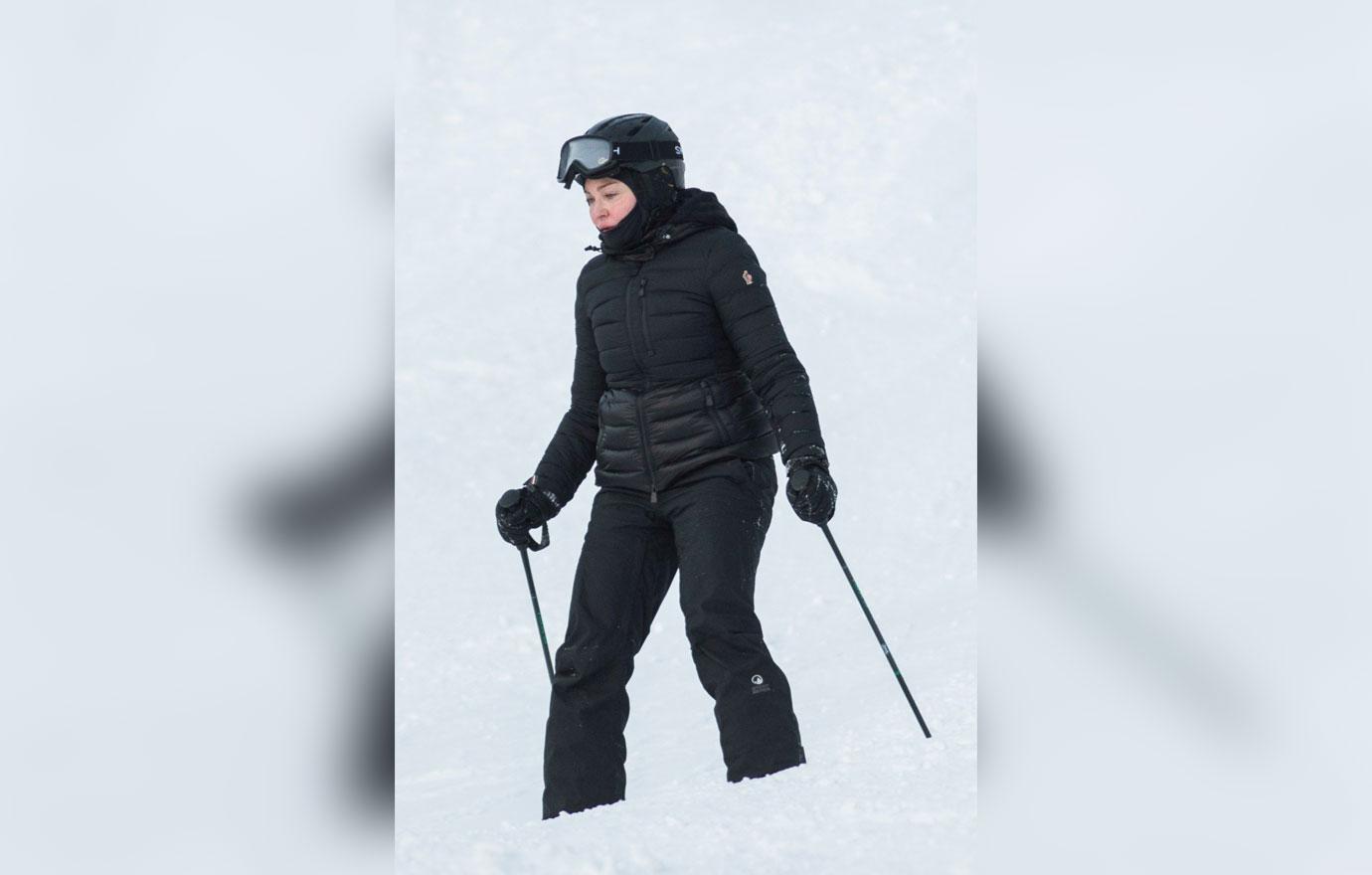 Pop icon Madonna's body is obsession-worthy! She works out six days a week and is on a strict macrobiotic diet, which includes whole grains, vegetables, beans, tofu, fish, nuts and seeds. It's a no-brainer that the Material Girl likes to ski in the winter.
Article continues below advertisement
Khloe Kardashian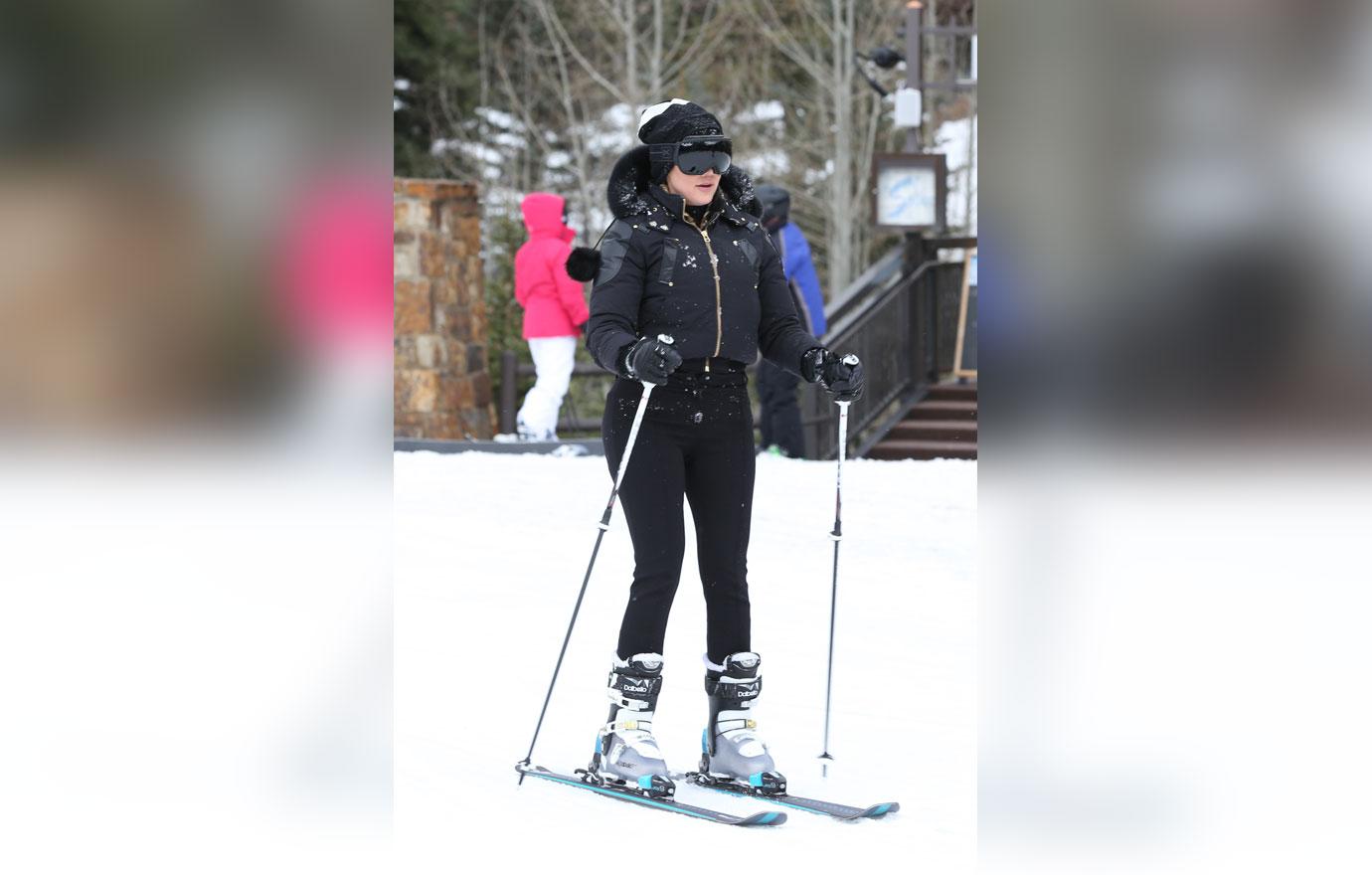 Khloe Kardashian amazing body transformation required a lot of hard work. Her diet included seven small meals a day that a includes fruits, vegetables and fatty fishes. This picture-perfect snow bunny also hits the gym at least five times a week.
Article continues below advertisement
Orlando Bloom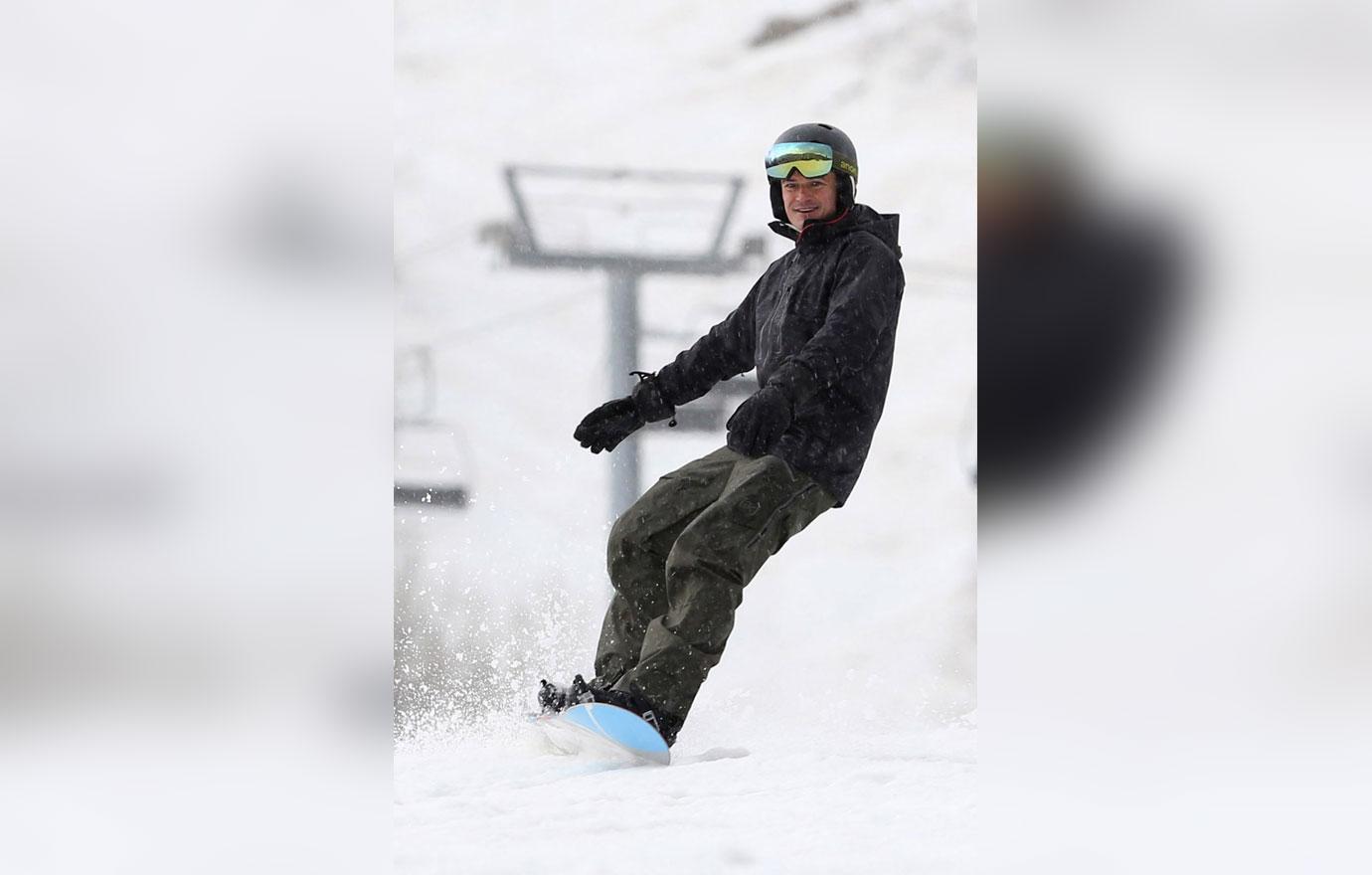 Hollywood hunk Orlando Bloom stays fit by doing outdoor activities like climbing and keeps his core strong by doing pilates. He's a long-time vegan, so he's definitely getting veggies in his diet.