Chicago Cubs Baseball Star Breaks Down In Tears As His Foul Ball Hits Toddler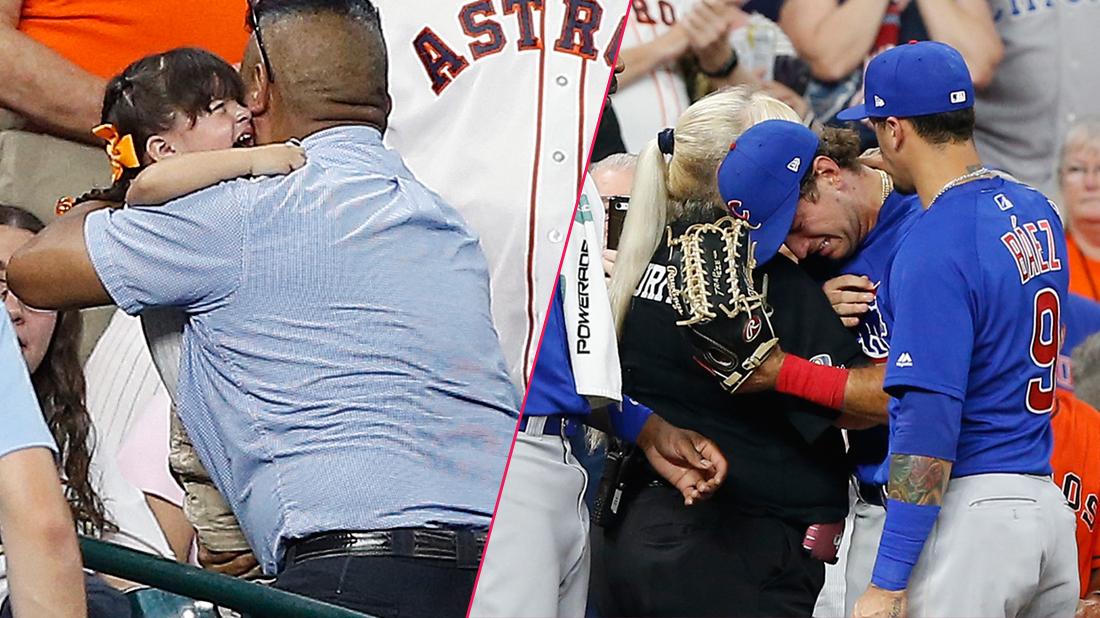 This week's Chicago Cubs versus Houston Astros match turned emotional when outfielder Albert Almora Jr.'s foul ball struck a toddler, prompting her to be rushed out of the stadium by her worried father.
Baseball fans at the Houston, Texas Minute Maid Stadium looked on in shock and went silent as the young girl began crying and screaming after being hit.
Hearing and seeing the commotion, a horrified Almora, 25, looked up at the stands. At that moment, the 4-year-old girl's father picked her up and carried her out of the stadium.
Article continues below advertisement
After learning what happened, Almora dropped down on one knee and began crying uncontrollably.
His teammates walked over to console him, as did the team's manager, Joe Maddon, and a female security guard, who hugged him and let cry on her shoulder.
After a while, Almora composed himself to continue the at-bat, only to strike out and walk off the field. Once out, he continued bawling in the arms of his worried friends, as even his opponents, the Astros, looked on, concerned.
During a break between innings, Almora asked the security guard about the condition of the toddler. She told him that while the girl was injured, she would be just fine. Hearing this, Almora put his hand in his baseball glove and began crying with relief.
The security guard embraced him as his teammates crowded around him, offering support.
Though Almora's bout of emotion was quite unexpected, RadarOnline.com has learned the athlete recently welcomed his second child with his wife. Fans who responded kindly to his reaction believe his father gene is what caused his televised breakdown.
Feeling Emotional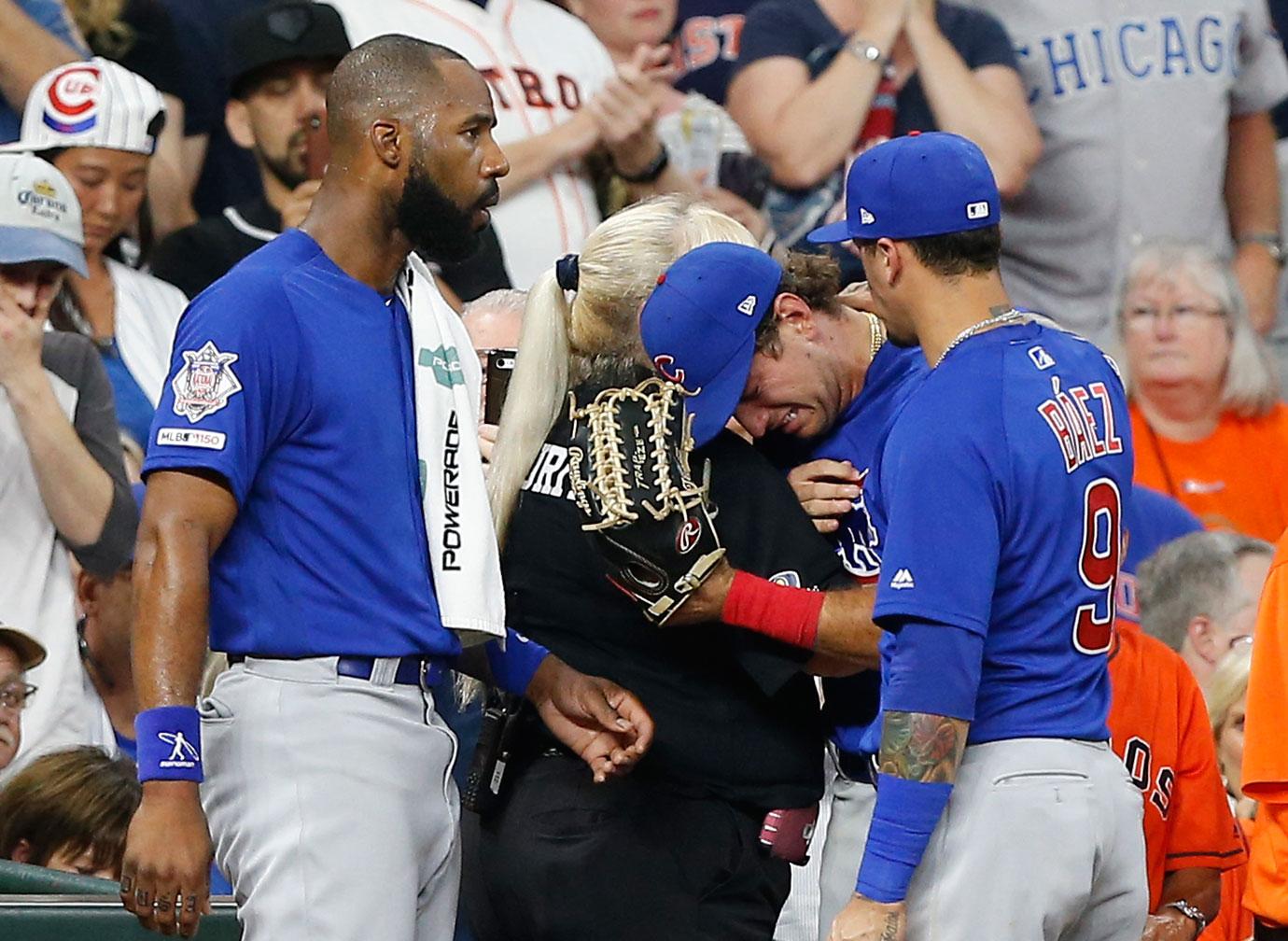 Following the incident, Almora spoke to reporters, saying he was "speechless" and "at a loss for words," as a father to two young boys.
Article continues below advertisement
Sad Day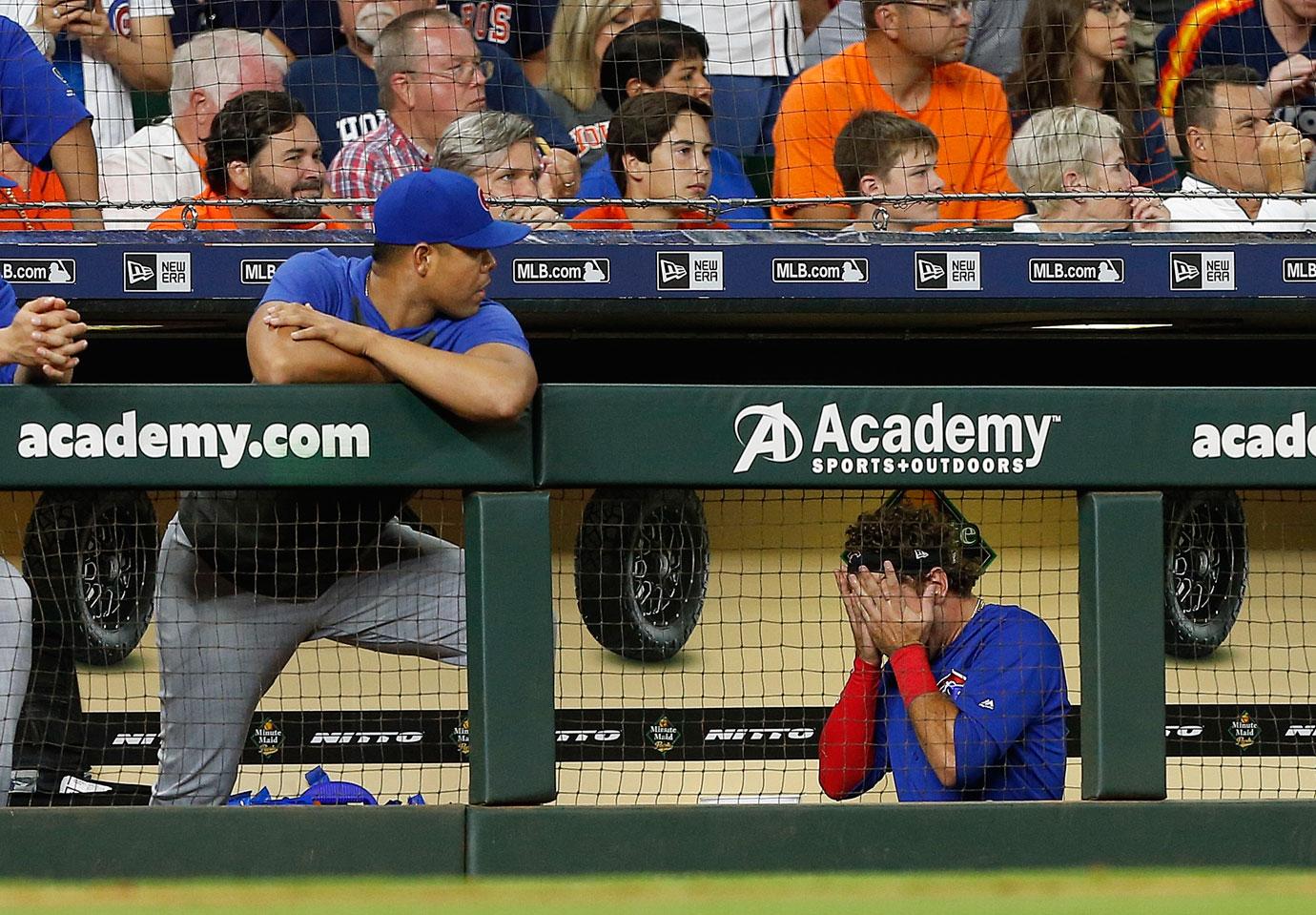 "Obviously I didn't want that to happen, I didn't intend for that to happen," he said, getting emotional once again and thanking his teammates for having his back.
Article continues below advertisement
Staying Hopeful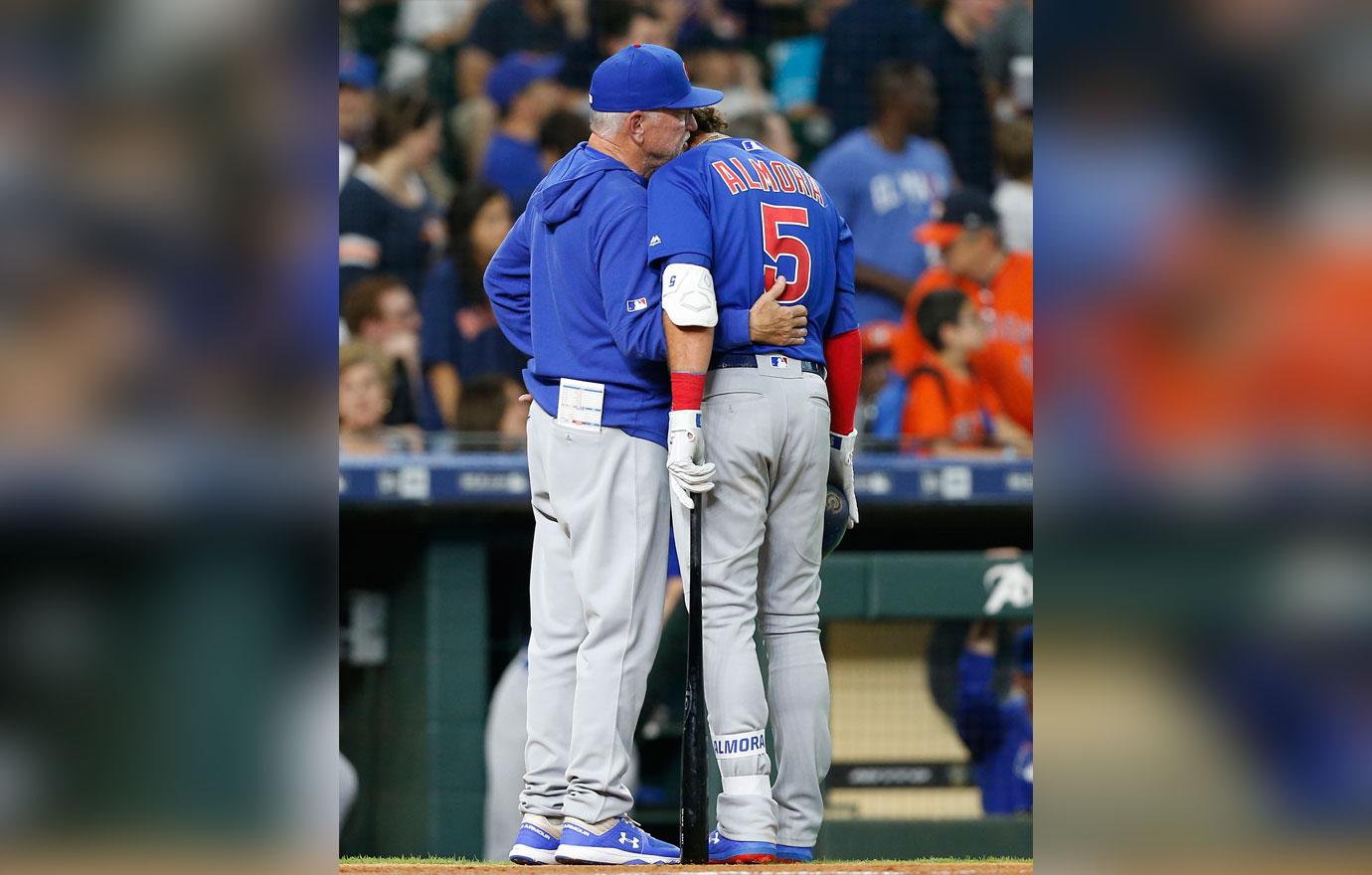 Holding back tears, Almora said he had heard only unofficial updates about the girl's condition but was sending "prayers" her way and hoping for the best.
Article continues below advertisement
Father Figure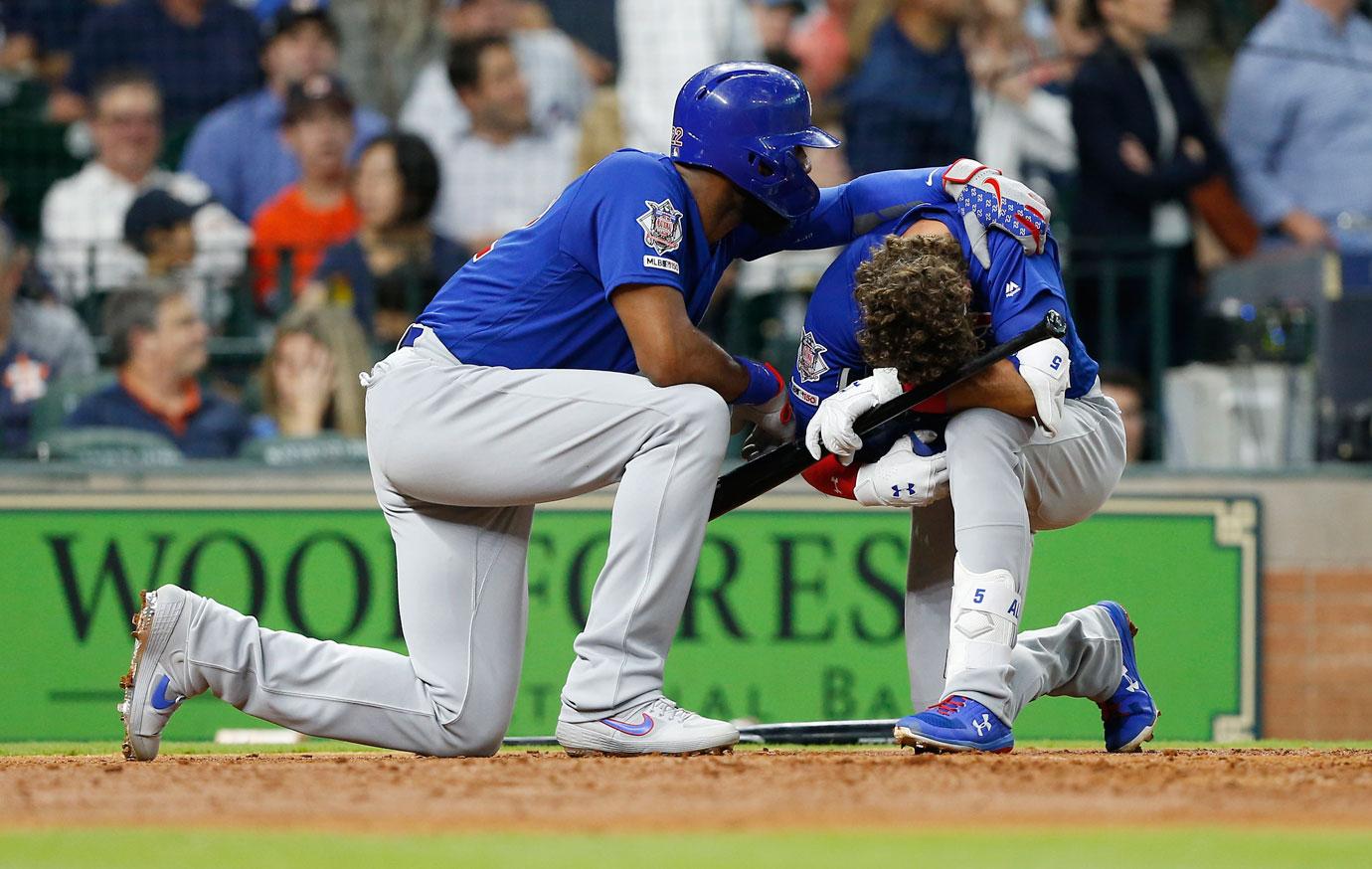 "God willing I'll be able to have a relationship with that little girl for the rest of my life," he said in a video taken by MLB.com correspondent Richard Justice.
Article continues below advertisement
In Support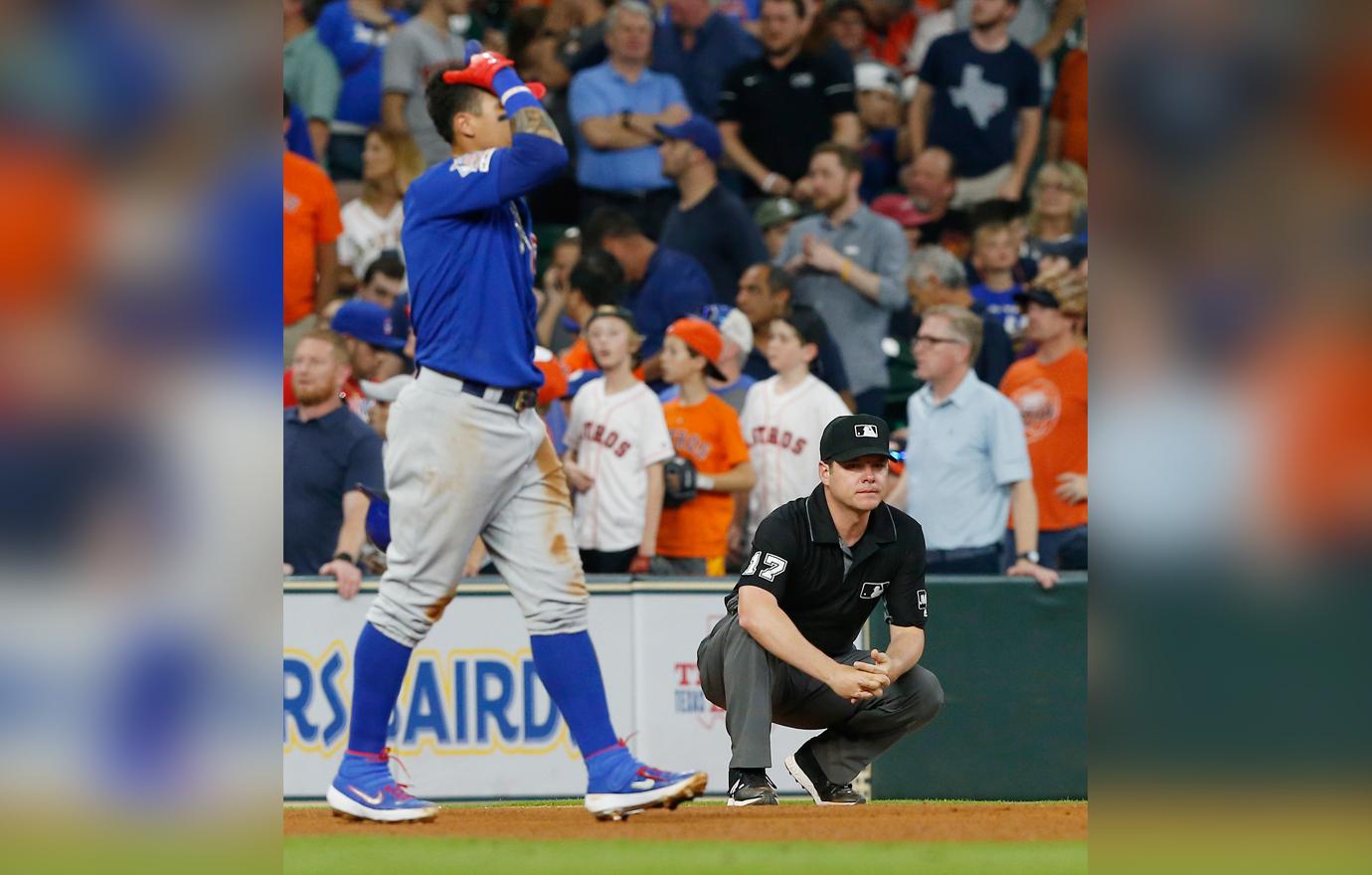 "After Albert Almora Jr. struck a young fan with a foul ball, in between innings he went immediately over to that section to ask about the situation. You can see he is overwhelmed with emotion as him and the security guard have a moment. This is just a terrible & sad situation," tweeted Cubs Live along with a video of the incident.
Article continues below advertisement
Noble Heart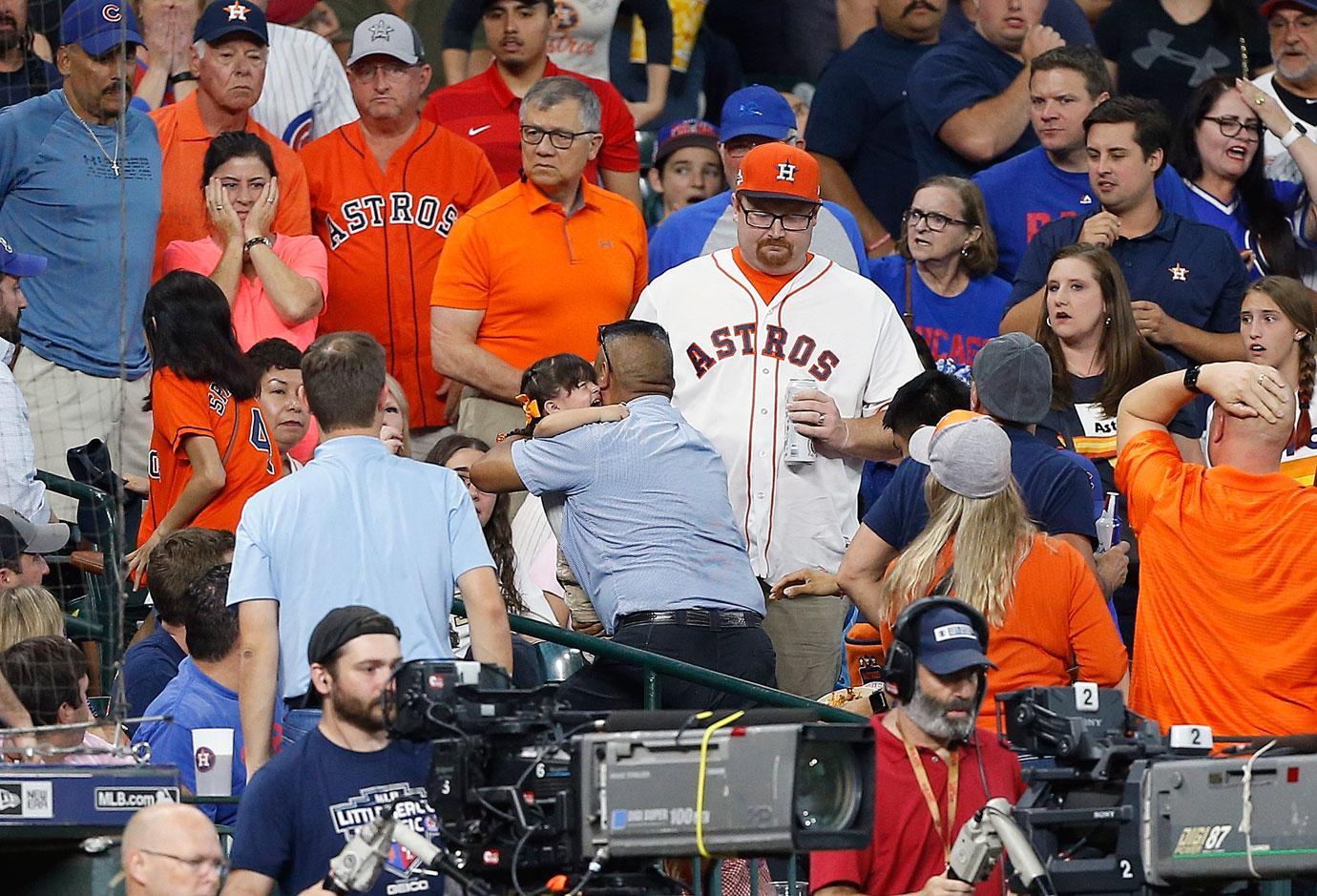 Fans on social media also praised Almora for his reaction.
"Albert Almora Jr...you have a new fan who will pull for you from this day forward. Even if i love my Astros. You sir are a class act. #AstrosTwitter" wrote a user.
Article continues below advertisement
One Of A Kind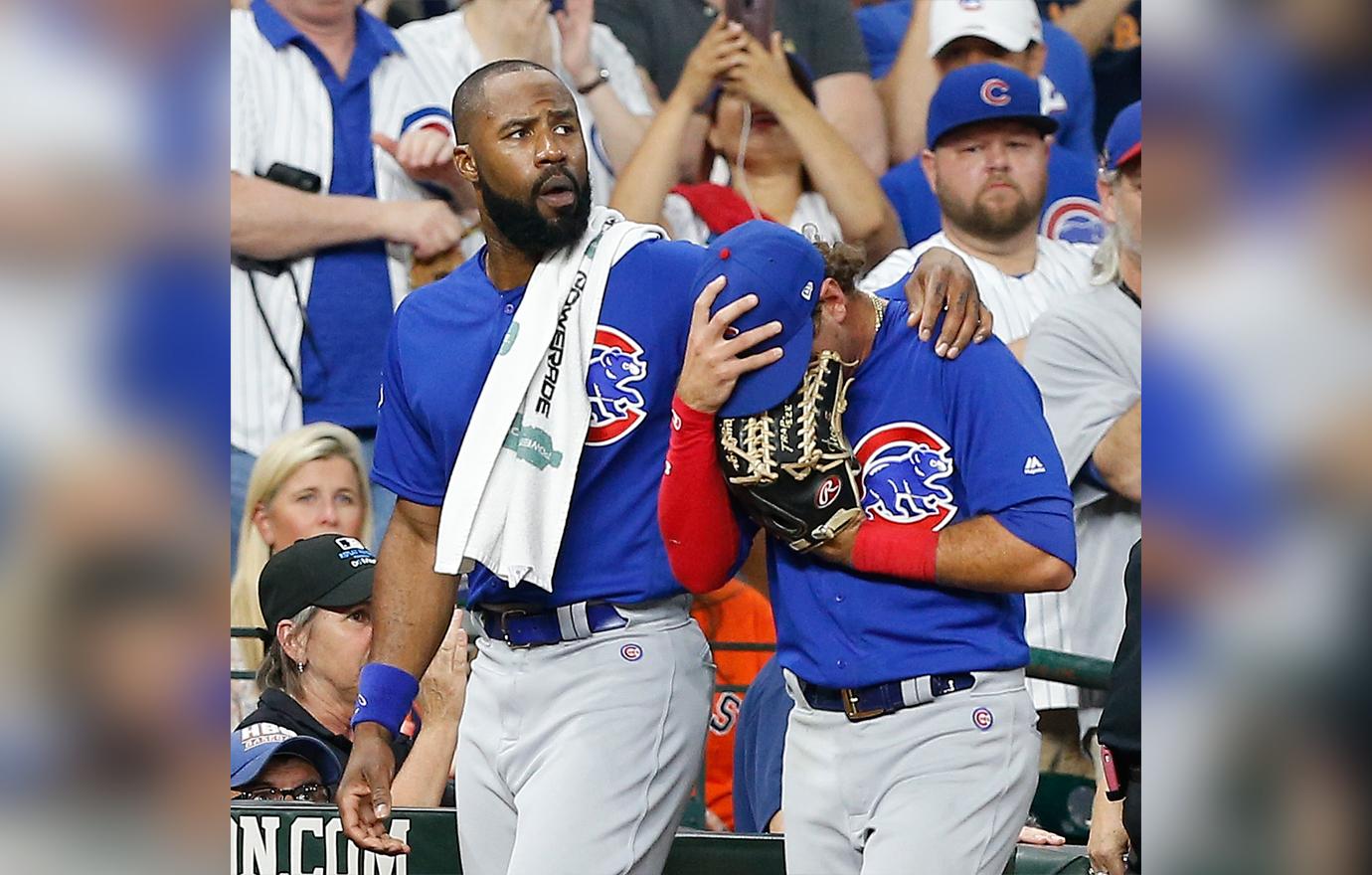 "I've never seen a reaction like that before. Albert Almora has heart," tweeted another. "Shows he's human and he cares. My heart goes out to him and the injured fan."