Cristiano Ronaldo Celebrates The Launch Of His CR7 Underwear Collection For FW15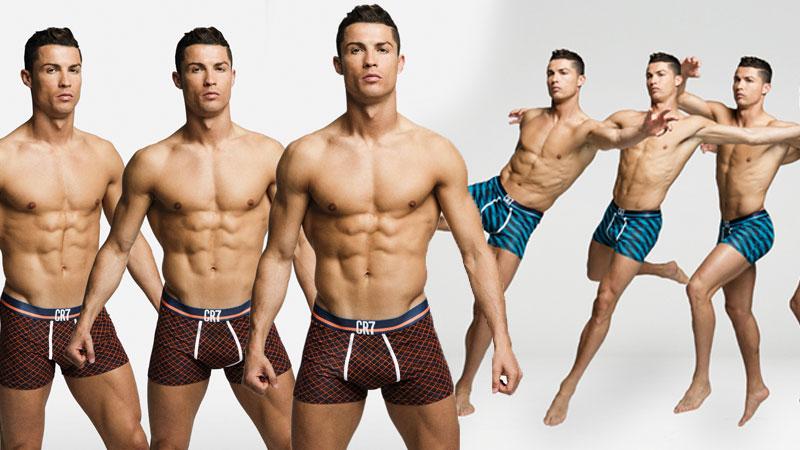 Cristiano Ronaldo celebrates the launch of his CR7 Underwear collection for FW15, releasing a dynamic new campaign focused on body movement.
Article continues below advertisement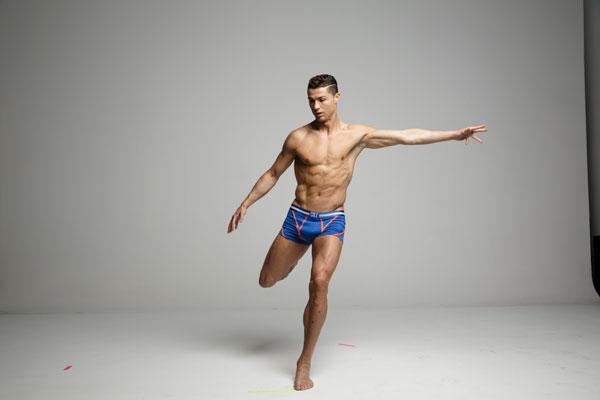 Cristiano Ronaldo has unveiled the fourth collection of his renowned CR7 Underwear range, celebrating with a bold new campaign and standout designs for the upcoming season.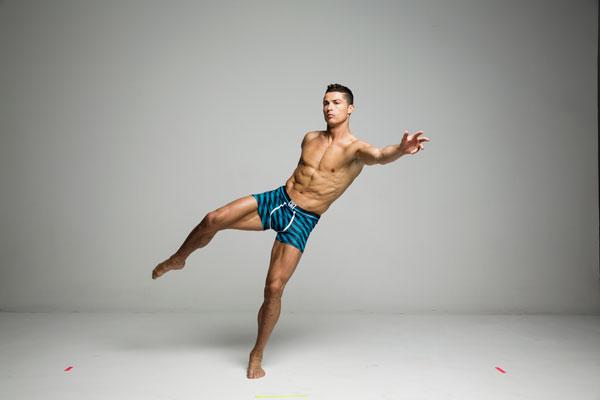 The campaign captures Ronaldo modelling his favourite new CR7 Underwear styles as he demonstrates some of his signature moves. He says, "The new campaign is all about body movement. The product features the lightest and most comfortable materials and has a great fit, no matter how your body moves, so we really wanted to bring this to life. The way the product looks is key, but how it fits is equally important."
Article continues below advertisement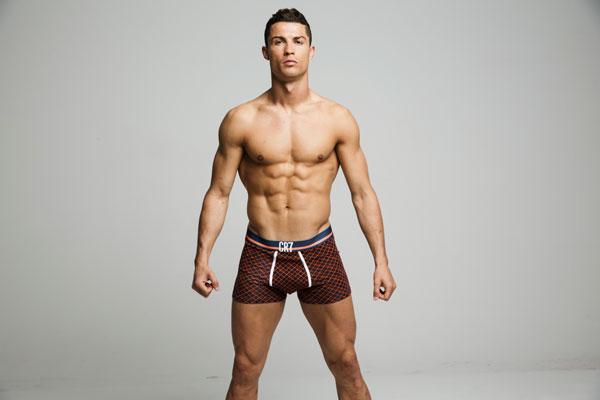 As always, the collection draws inspiration from Ronaldo's personal style preferences and features bold colours and directional patterns. For FW15, it's all about stripes. Ronaldo says, "I may not play in stripes on the pitch, but that doesn't mean that I don't like to wear them off the pitch! My favourite style from the FW15 collection is the blue and green striped design- bold and dynamic."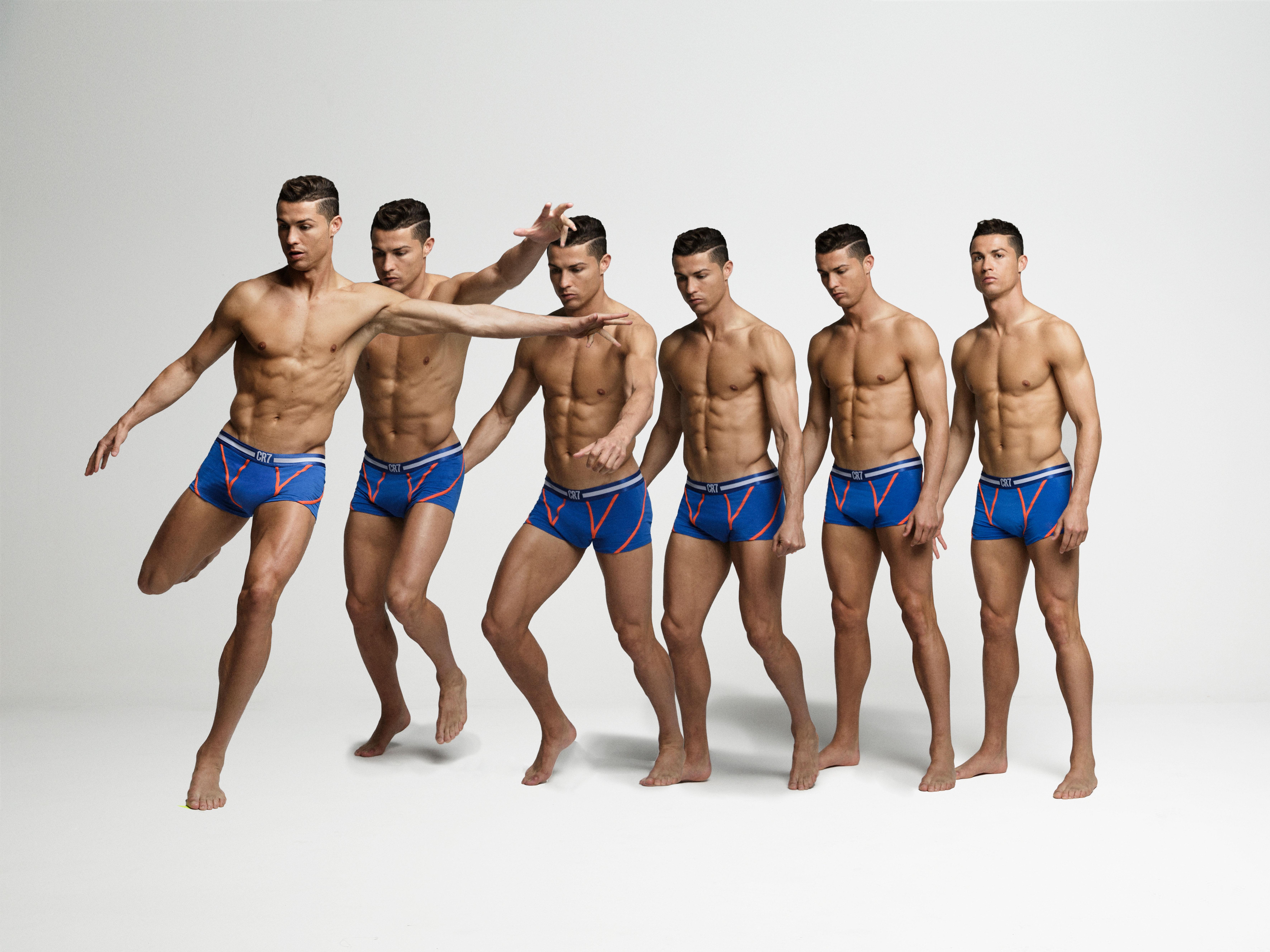 The new collection features an extension of the staple CR7 Underwear basic and fashion ranges, featuring updated prints, colourways and fabrics. The popular bold and bright styles of previous collections are reworked for the FW15 season, with a range of high impact colour combinations Abstract graphic prints are offset against traditional underwear silhouettes, whilst many designs feature timeless autumnal colours such as sleek black, burgundy and cobalt blue.
Article continues below advertisement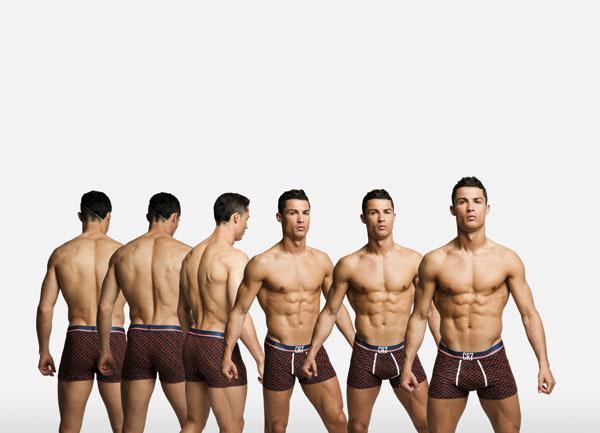 Ronaldo comments, "I am really proud to be unveiling my fourth range of CR7 Underwear. I chose to focus on re-working some of my favourite silhouettes and designs from previous collections, updating them with a new twist for the FW season. The trunk is a style that I've worn throughout the year, and for me it is the most comfortable style in the range, so I wanted to make sure that it is available in a variety of different design options- something for every man."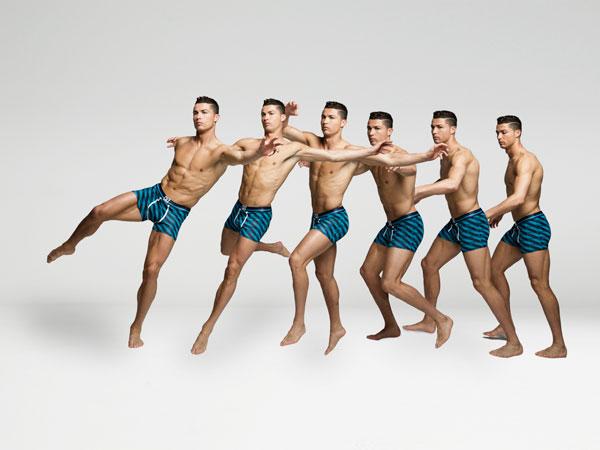 Experienced Danish company JBS Textile Group is behind the production and distribution of CR7 Underwear, along with Cristiano Ronaldo's accompanying range of premium socks and high end shirts collection. With over 75 years' experience, the company has a rich heritage in producing high quality clothing, continuing to deliver stylish designs that offer unrivalled comfort and fit. JBS owner Claus Bjerg Sørensen says, "Launching the fourth season of CR7 Underwear with Cristiano Ronaldo is a great pleasure. The underwear designs continue to be contemporary and fashionable, delivering something truly unique to the market."
The FW15 collection of CR7 Underwear is available from www.CR7underwear.com and select retailers worldwide.