Creepy Or Totally Lame? Mariah Carey, Tara Reid & More Celebs' Halloween Costumes Revealed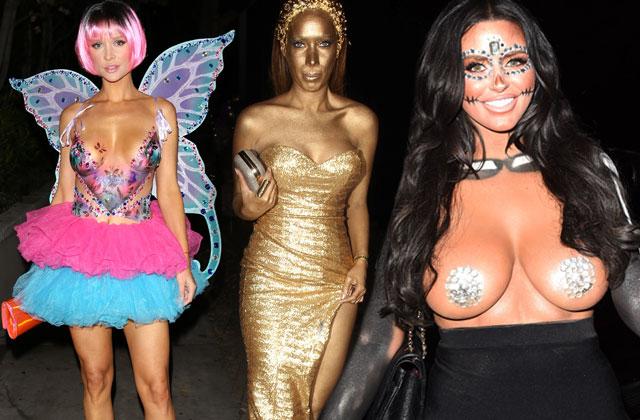 Article continues below advertisement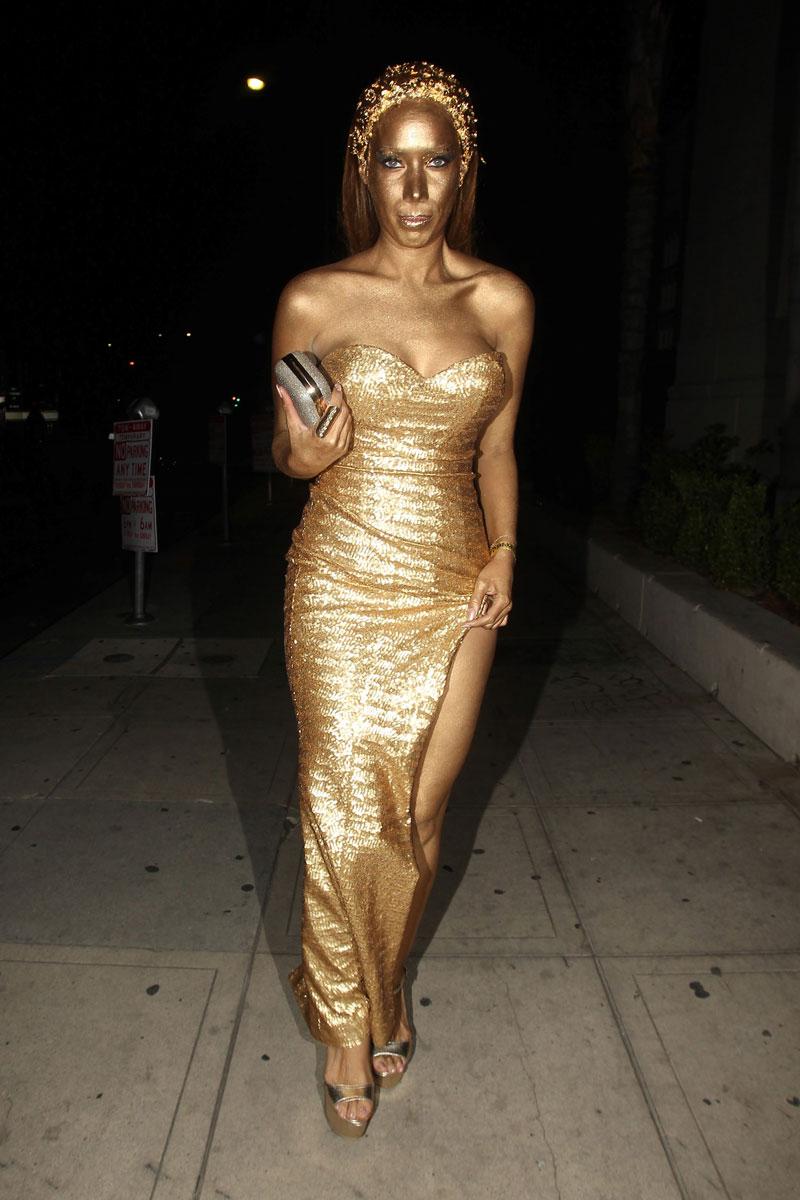 She's glowing gold! Singer Leona Lewis stunned when she showed up at a party in a hip-hugging sweetheart gown and body glitter in L.A.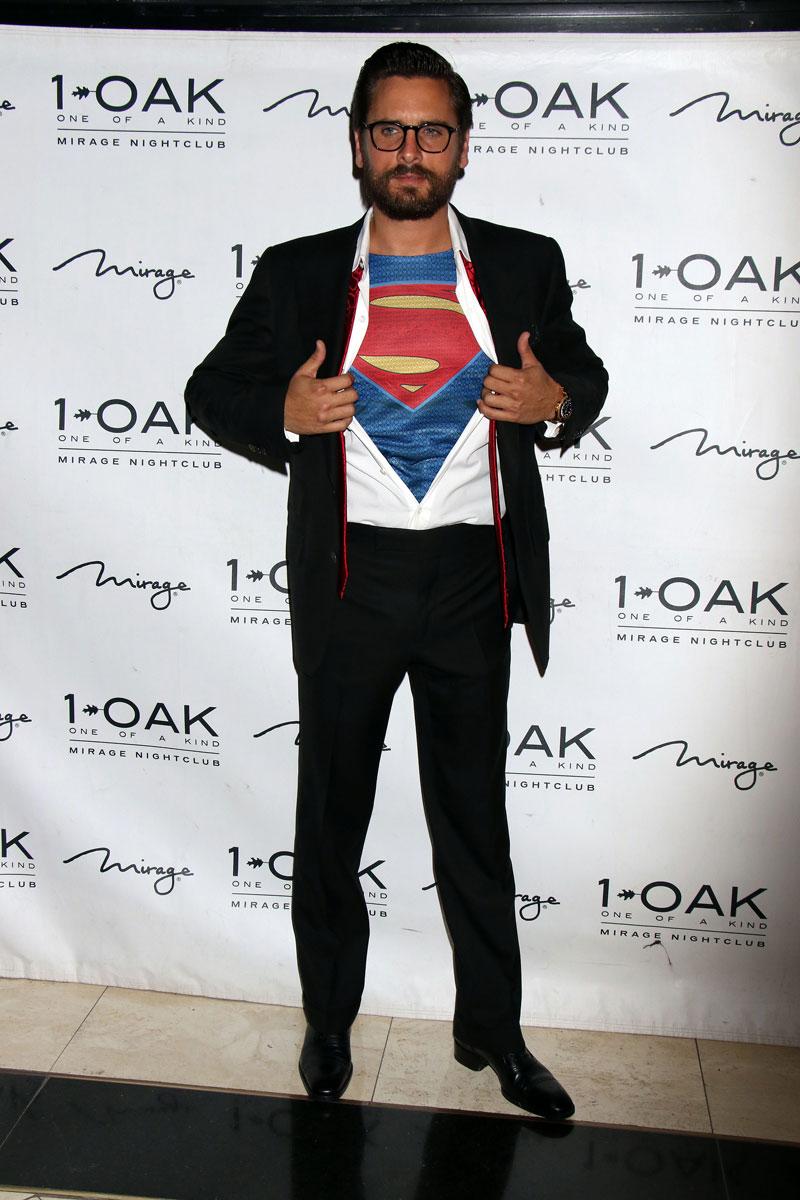 Does Kourtney know? Scott Disick apparently has been hiding a major secret from his ex as he ripped open his shirt to reveal he's really Superman during an appearance at 1Oak in Las Vegas.
Article continues below advertisement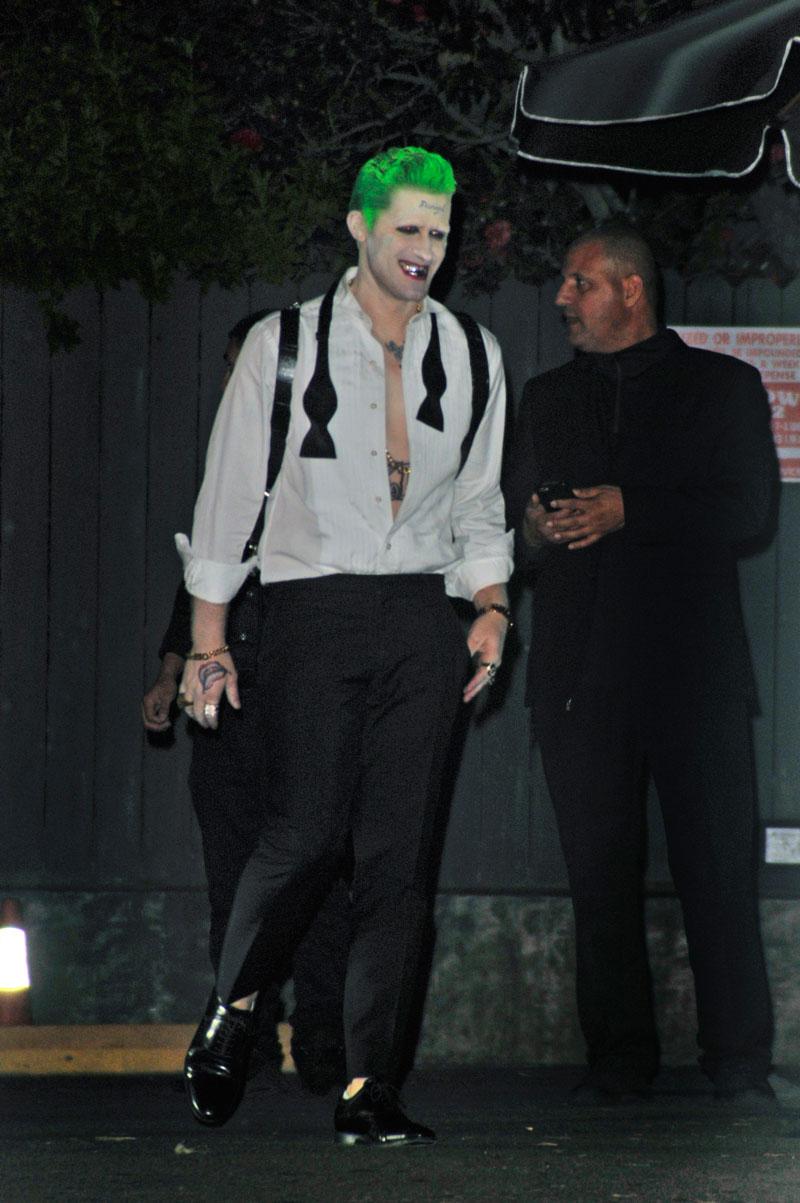 Why so serious, Matthew Morrison? The Glee star showed up to his 7th Annual Halloween Bash in L.A. dressed as one serious-looking Joker!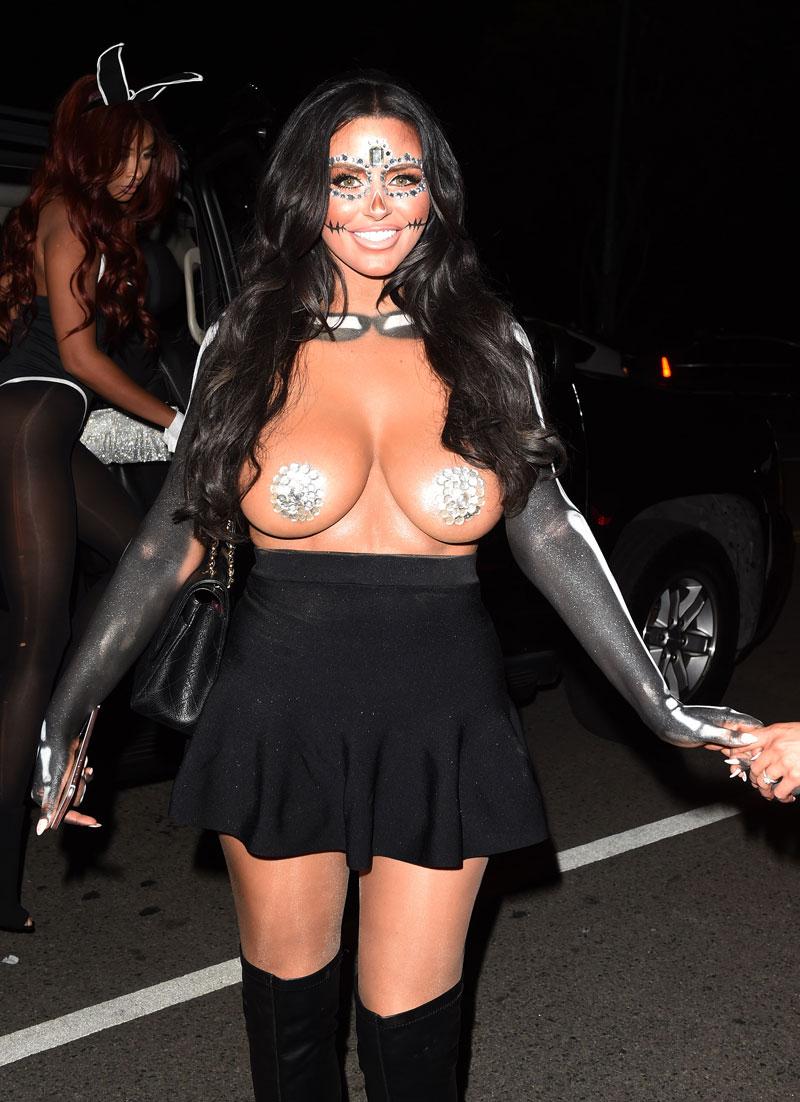 Abigail Ratchford isn't hiding anything for Halloween this year. The model was spotted arriving the Treat Magazine Halloween Party in L.A. in a barely-there costume!
Article continues below advertisement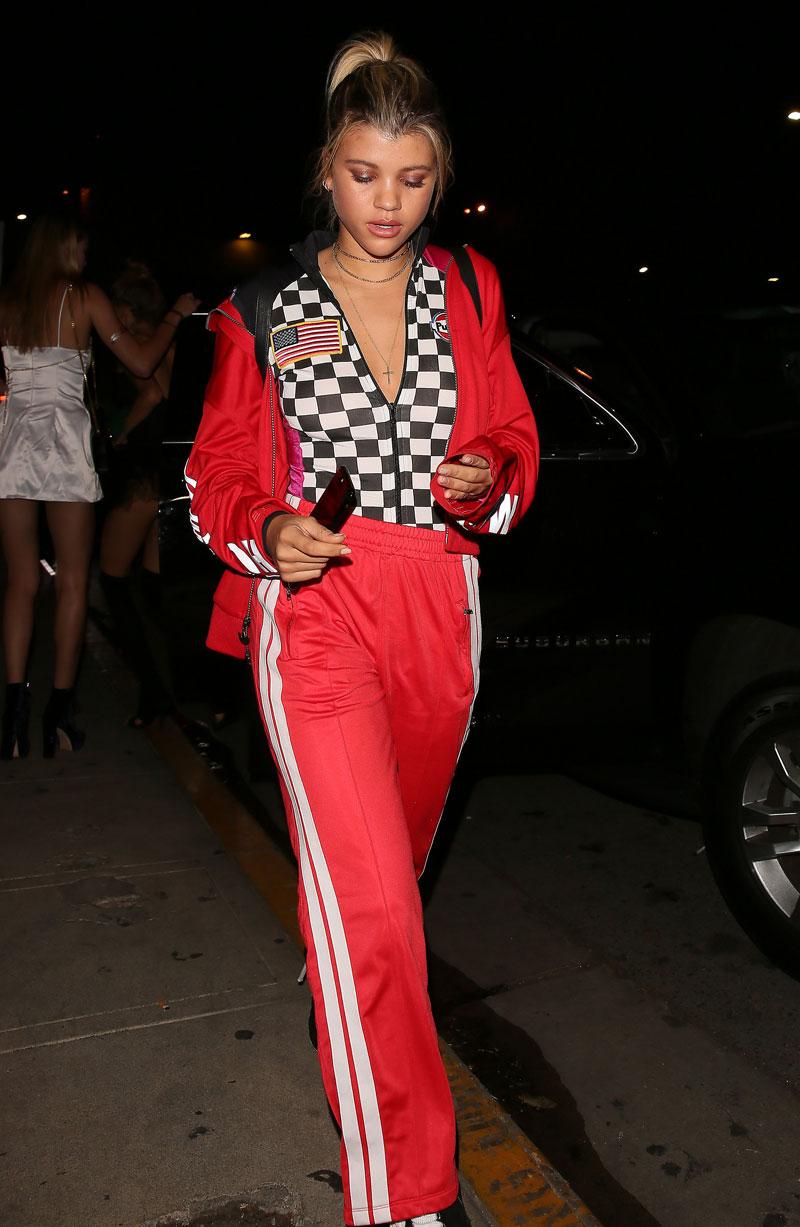 She's outta here! Lionel Richie's daughter Sofia was spotted dressed as a race car driver this year and looked rather somber arriving for a party in L.A., especially after her recent breakup from Justin Bieber.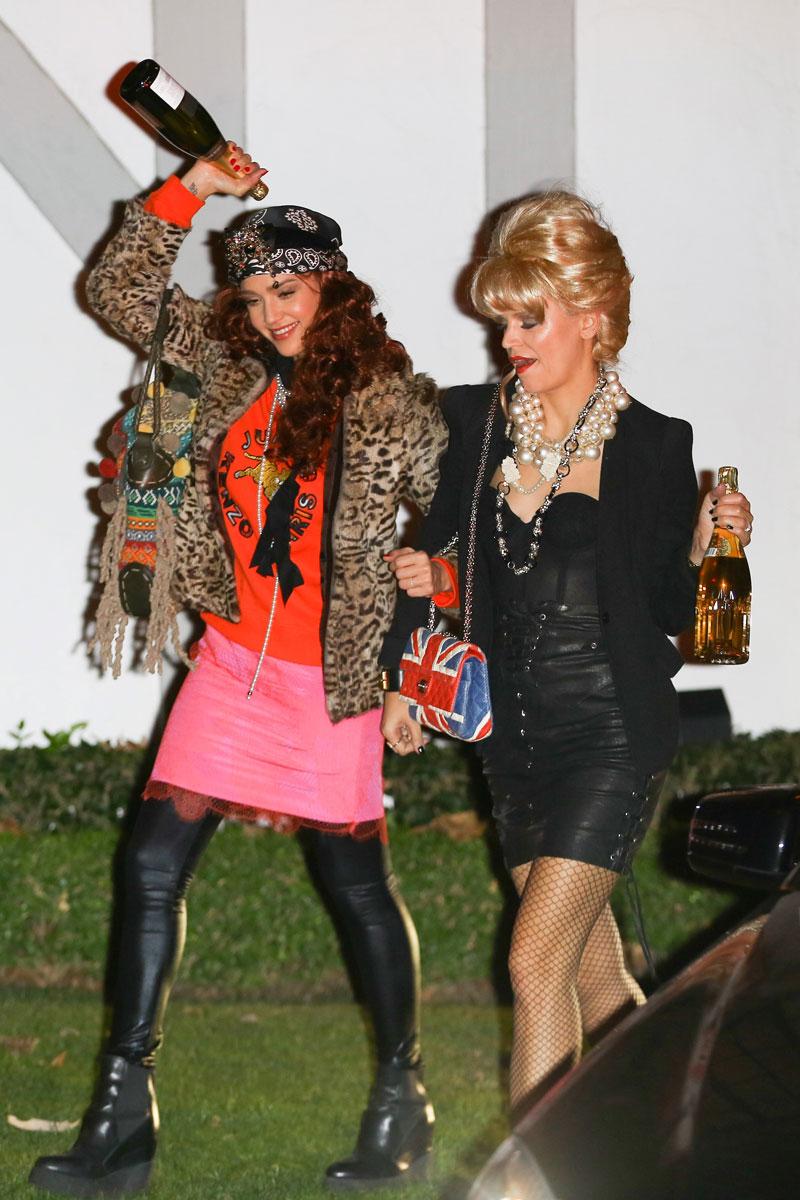 Jessica Alba came prepared for Kate Hudson's A-list Halloween party this year! She was caught arriving next to her gal pal Kelly Sawyer dressed as Patsy and Edina.
Article continues below advertisement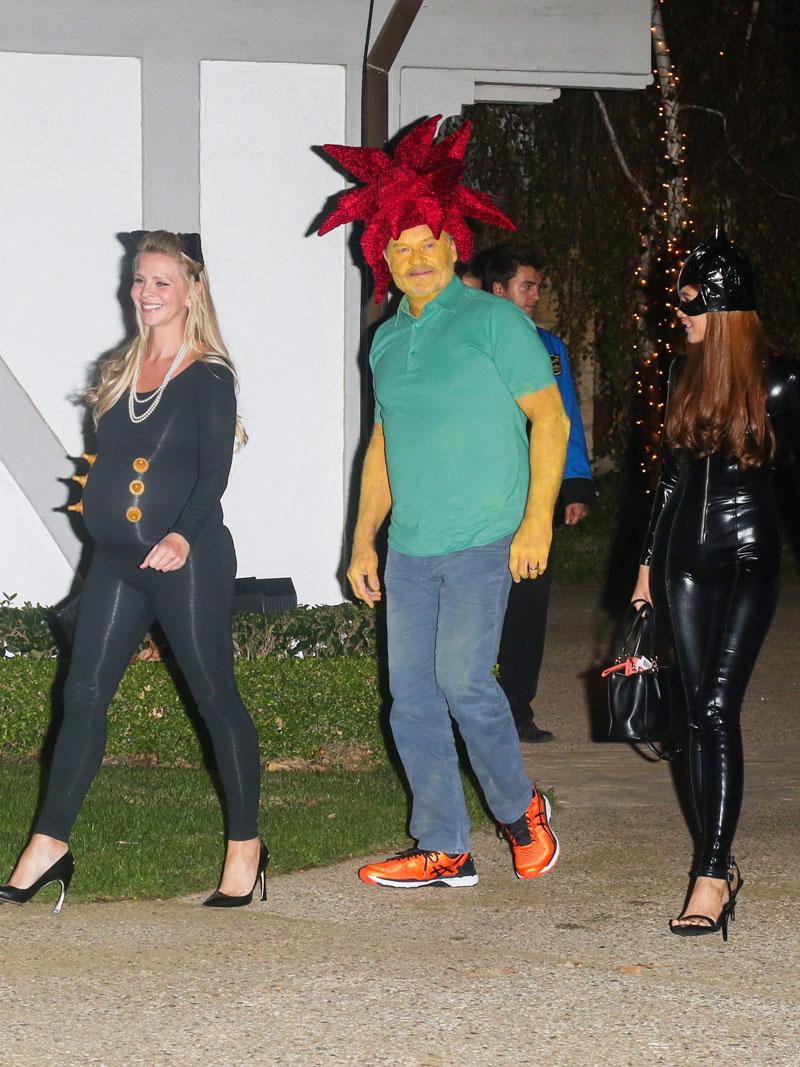 Kelsey Grammer also joined Kate Hudson's spooky party in L.A. by arriving as Sideshow Bob.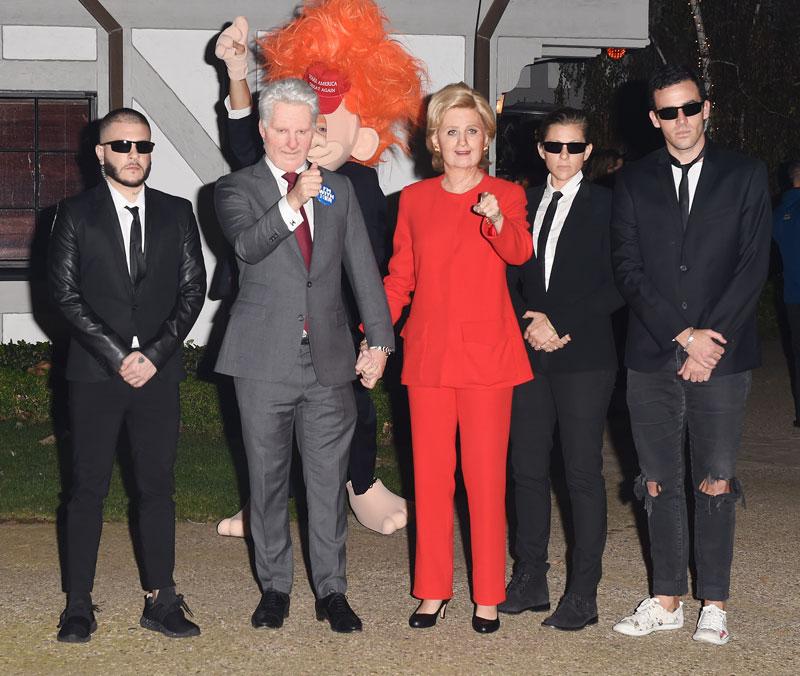 It's very clear who she's voting for! Katy Perry put on her best makeup team on the job to make sure she looked exactly like Hillary Clinton and her Presidential crew during Kate Hudson's bash!
Article continues below advertisement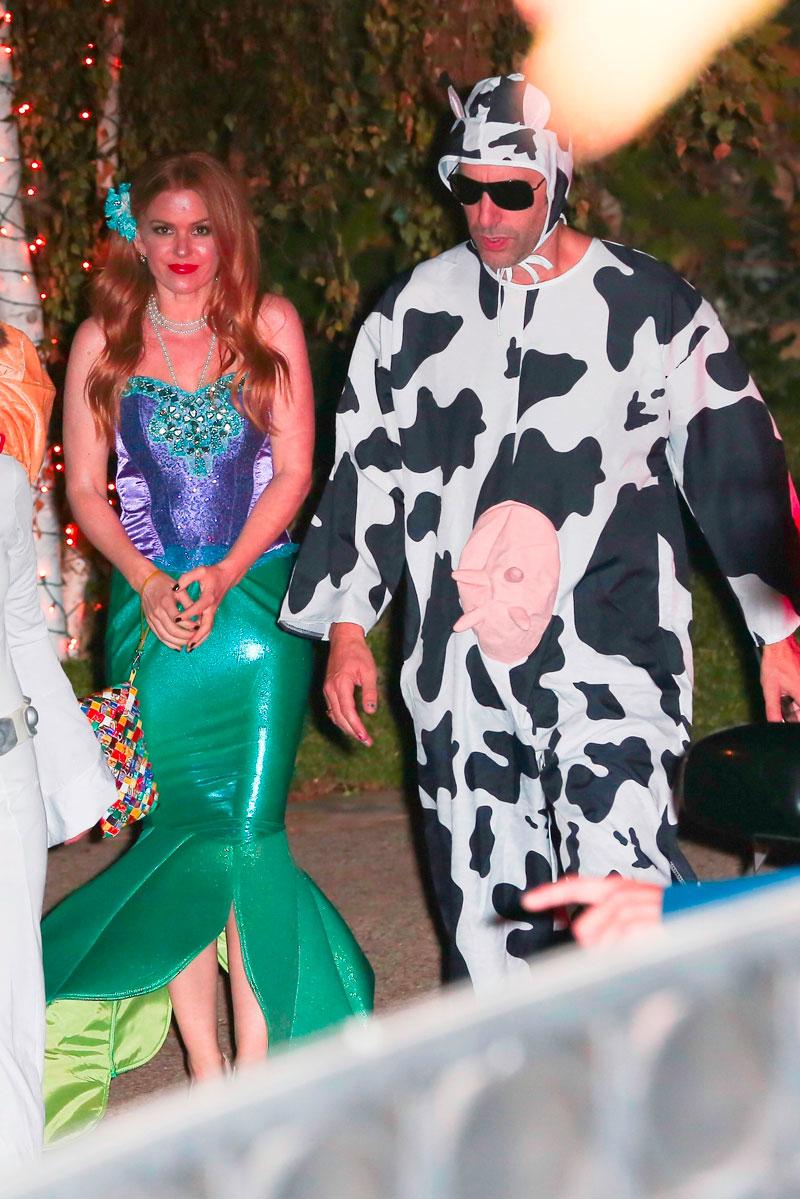 What an odd combo! Couple Sacha Baron Cohen and Isla Fisher showed up to Kate Hudson's party in some glitter and spots on Friday night.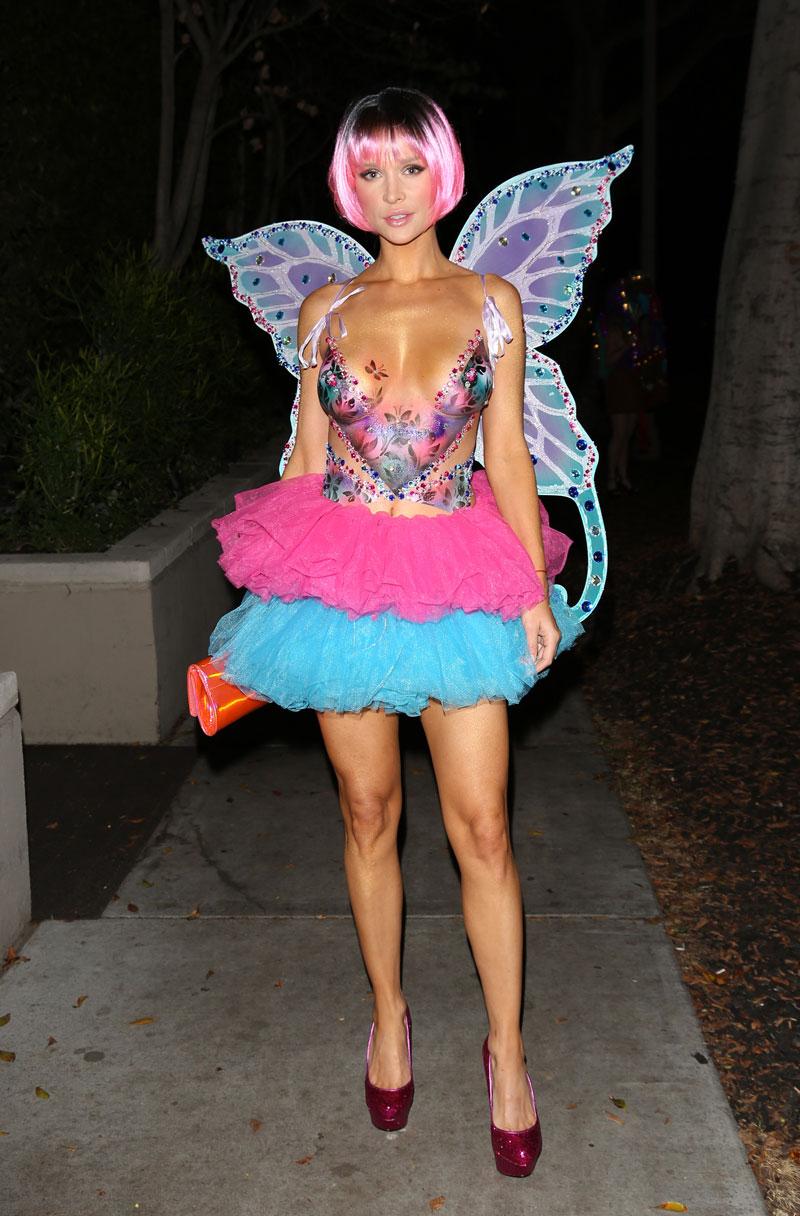 Topless Joanna Krupa made her way to Casamigos Halloween Party with not a lot on but some very colorful body paint.
Article continues below advertisement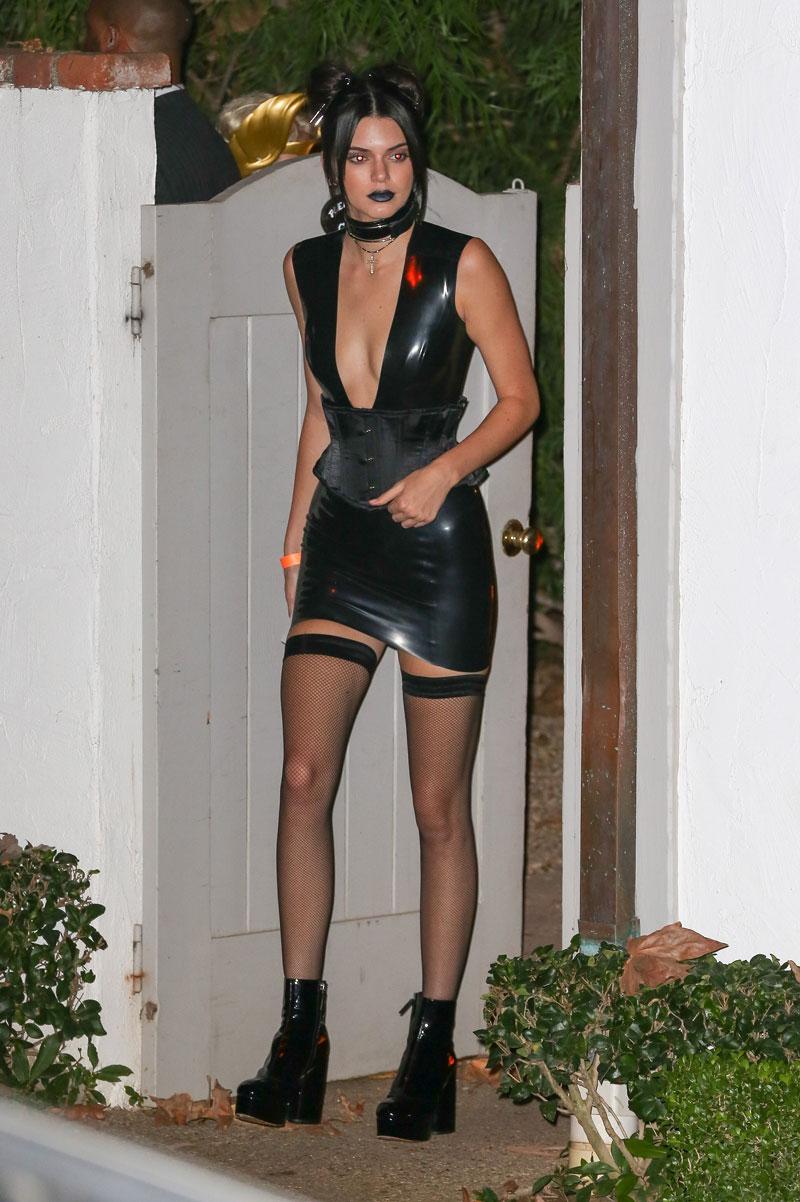 Kendall Jenner is following in her Kardashian sisters' footsteps by slipping into some very tight latex for Kate Hudson's party this year.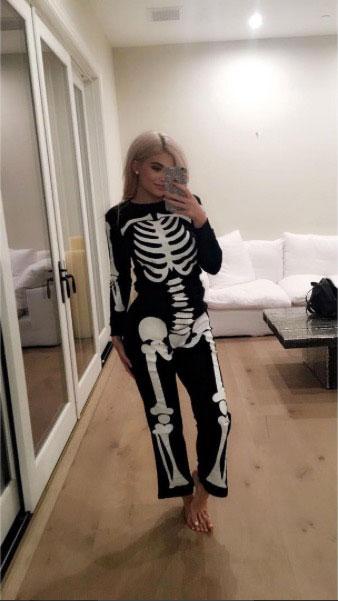 But Kylie Jenner surprisingly covered up over the weekend in one of her costumes with a classic skeleton look.
Article continues below advertisement
Mariah Carey Halloween Party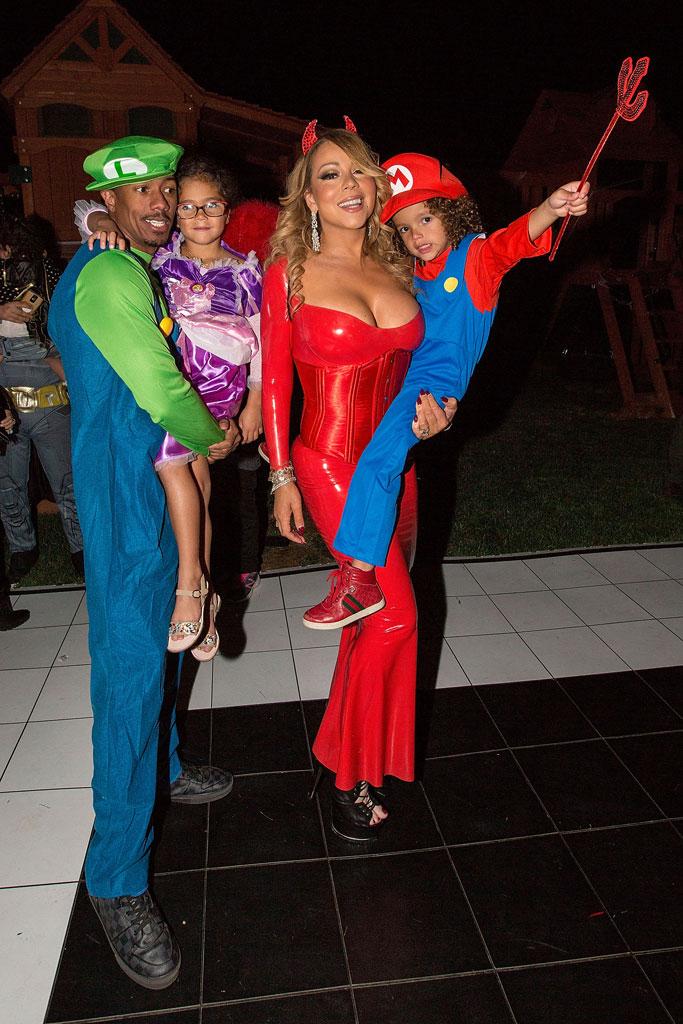 What ex-fiance? Even though Mariah Carey just got her heart broken by billionaire James Packer, that didn't stop the diva from soaking up the fun with her twins and ex Nick Cannon.
Celebrities arrive on the red carpet for the 2016 MAXIM Halloween Party in Los Angeles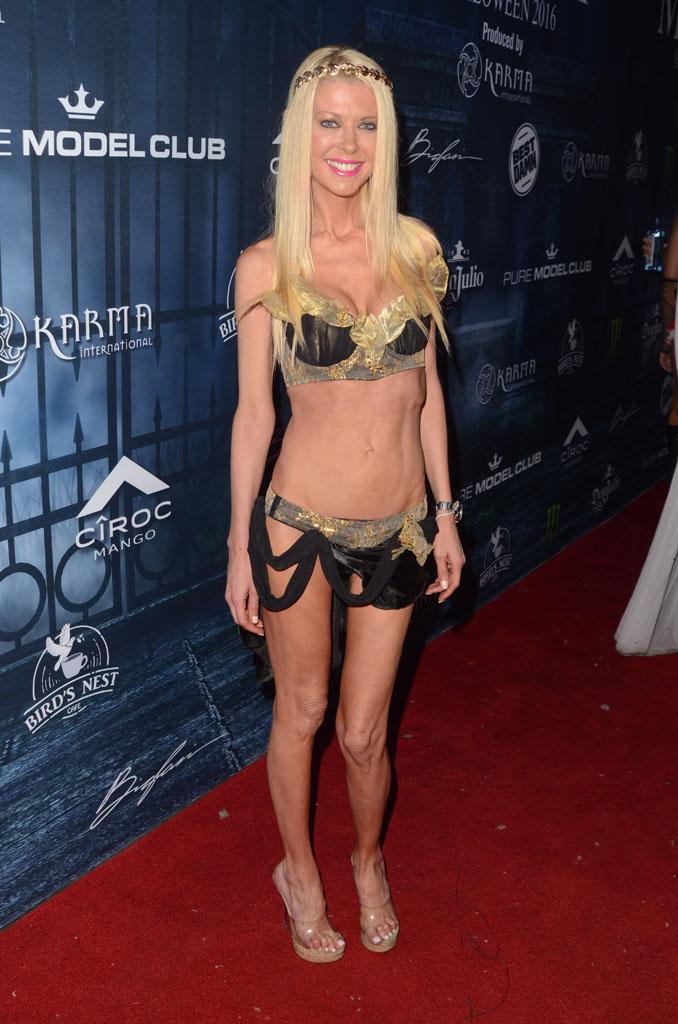 Tara Reid has been criticized for her scary skinny frame time and time again, but she stepped out for 2016 MAXIM's Halloween Party in L.A. showing a lot of skin again.
Article continues below advertisement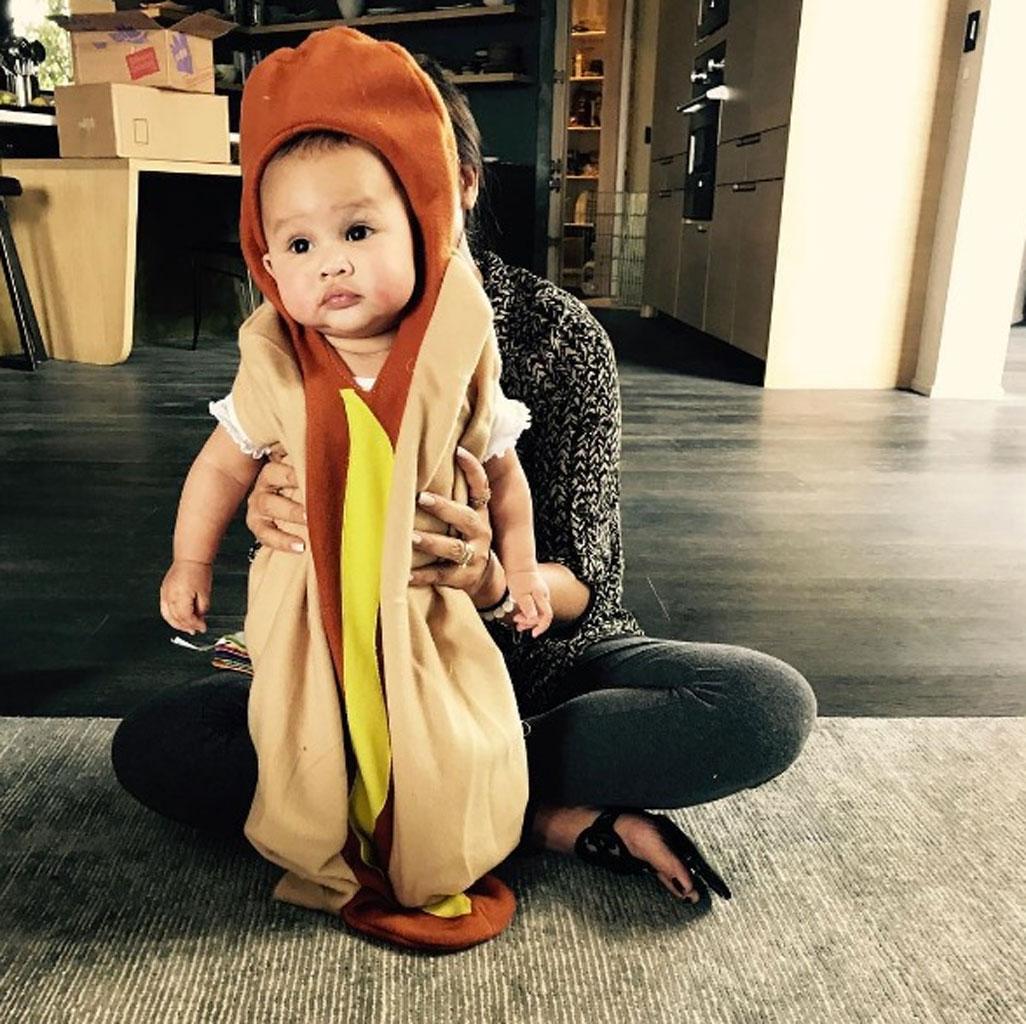 Chrissy Teigen dressed up her and John Legend's adorable baby Luna in one of her favorite things of all time — food!