Cranberries Singer Suffered Horrific Demons Before Her Tragic Death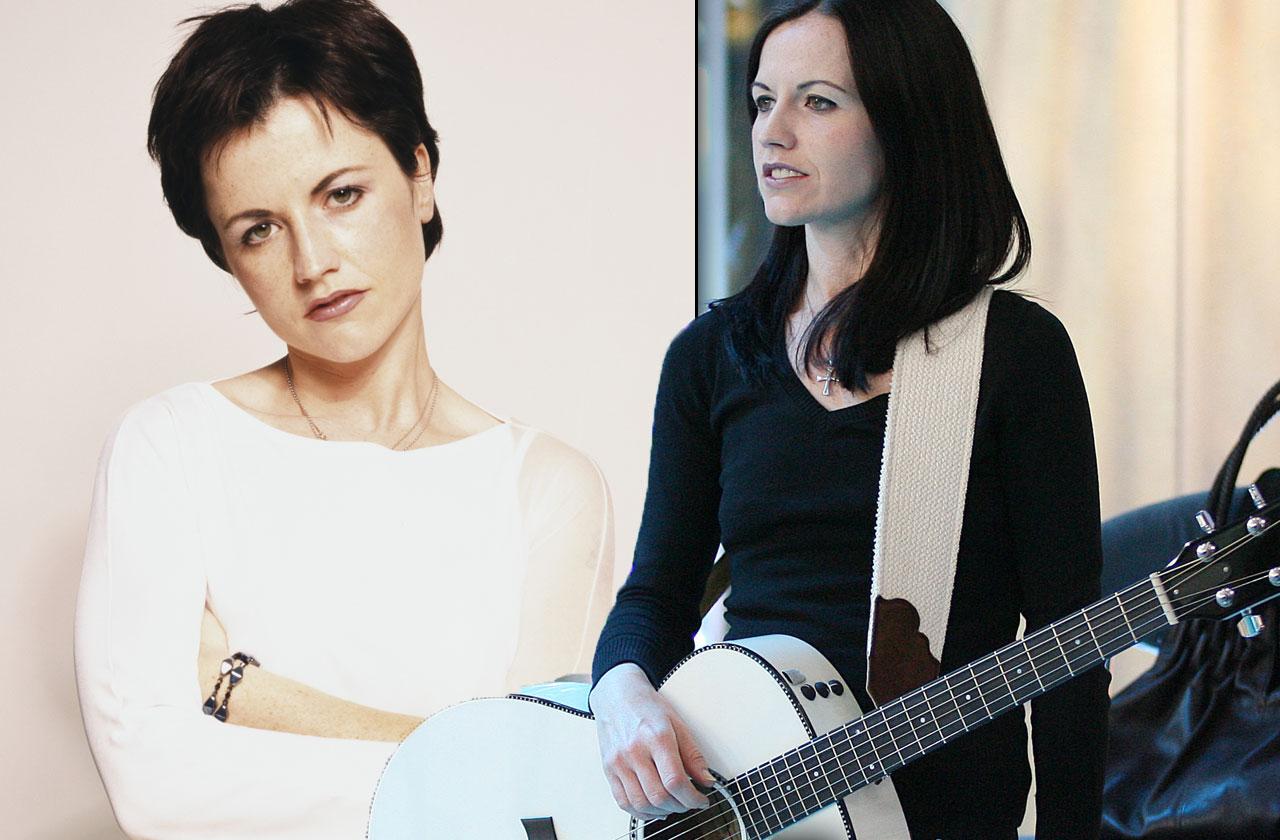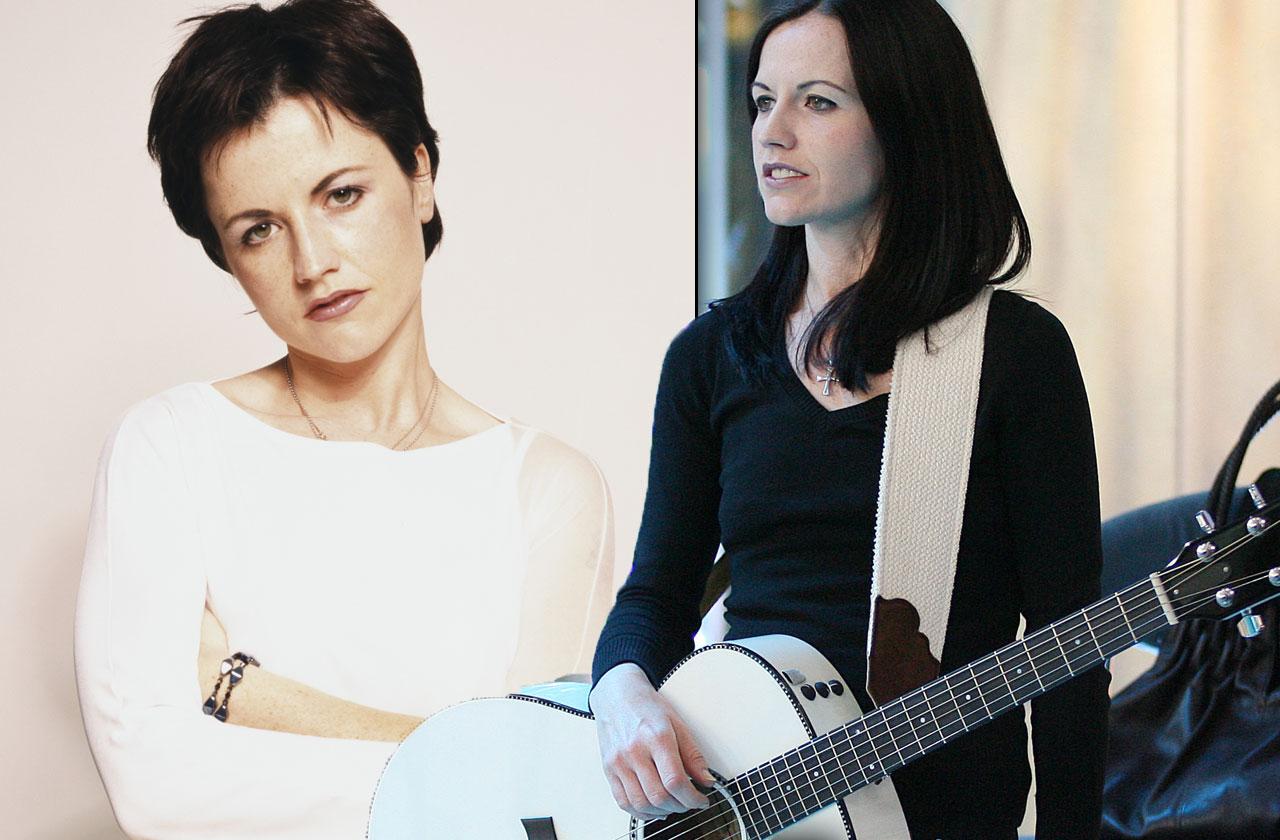 The world was left mourning on Jan. 15, when it was announced the lead singer of the musical group The Cranberries had passed away at age 46. Fans are now wondering what possibly could have caused Dolores O'Riordan's sudden death. Click through RadarOnline.com's gallery to learn the tragic details of the gifted star's troubled life.
Article continues below advertisement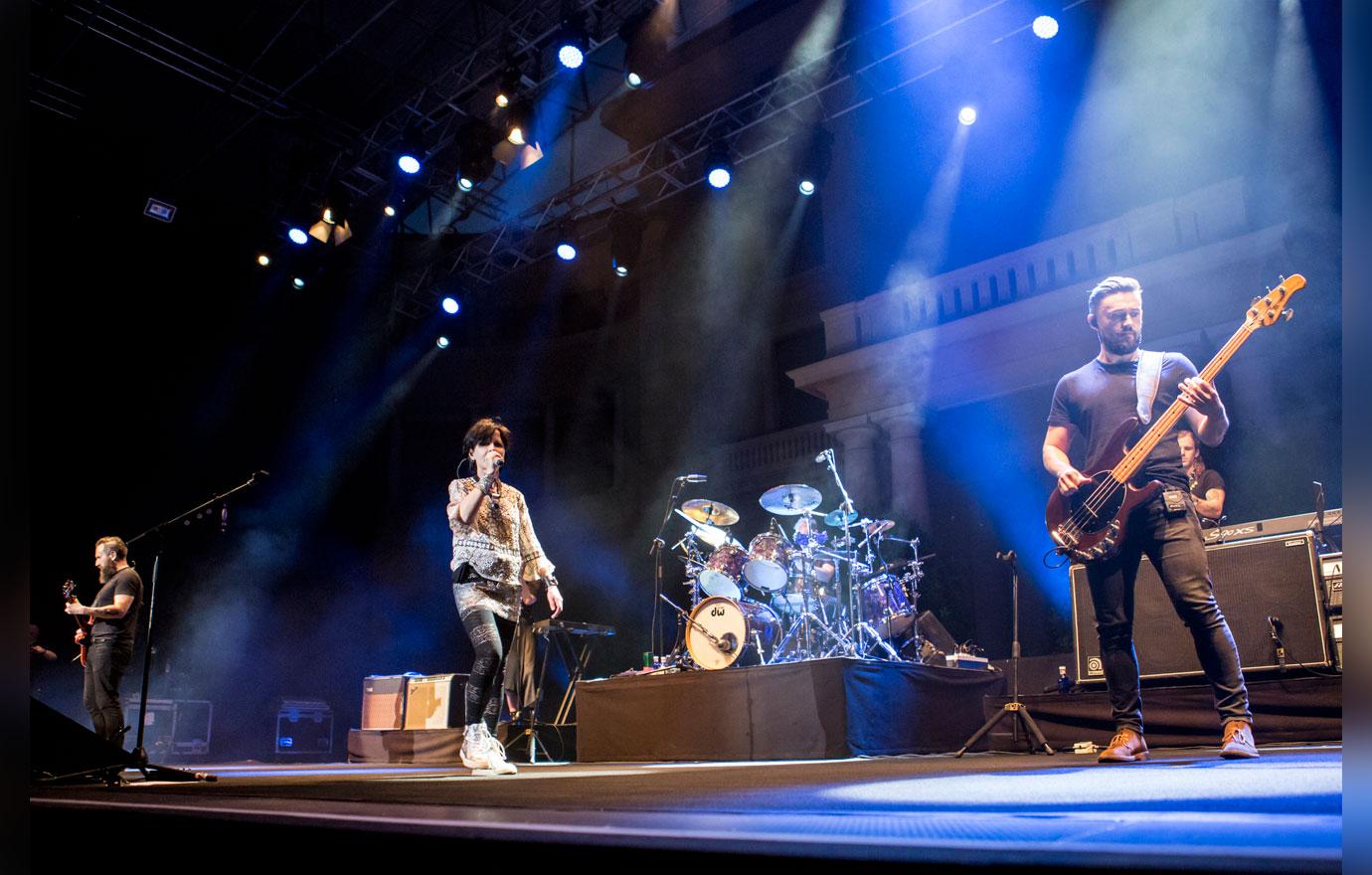 O'Riordan revealed in October of 2013 that she was sexually abused, beginning at the age of eight. "It was inappropriate touching," O'Riordan admitted. "For four years, when I was a little girl I was sexually abused. I was only a kid."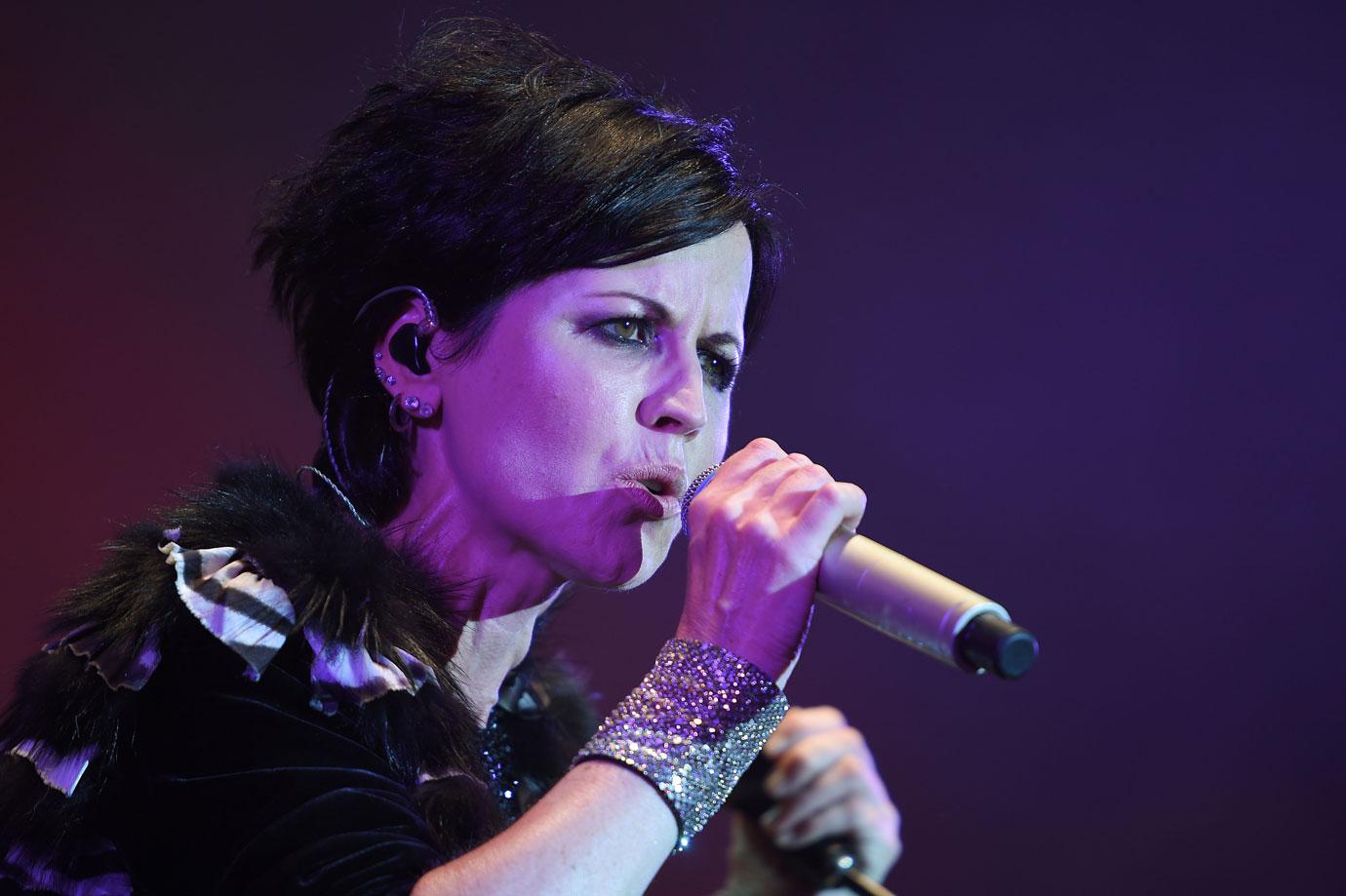 The abuse took a toll on her entire life, and she did everything she could to bury her secret. But the trauma led her to have nervous breakdowns and suicidal thoughts. "I tried to overdose last year," she revealed. "I suppose I am meant to stay here for the kids. It is just about acknowledgement for me now — not revenge. I'm not that type but it will free me to go into group therapy as I go on with my life and I can be a better and stronger mother."
Article continues below advertisement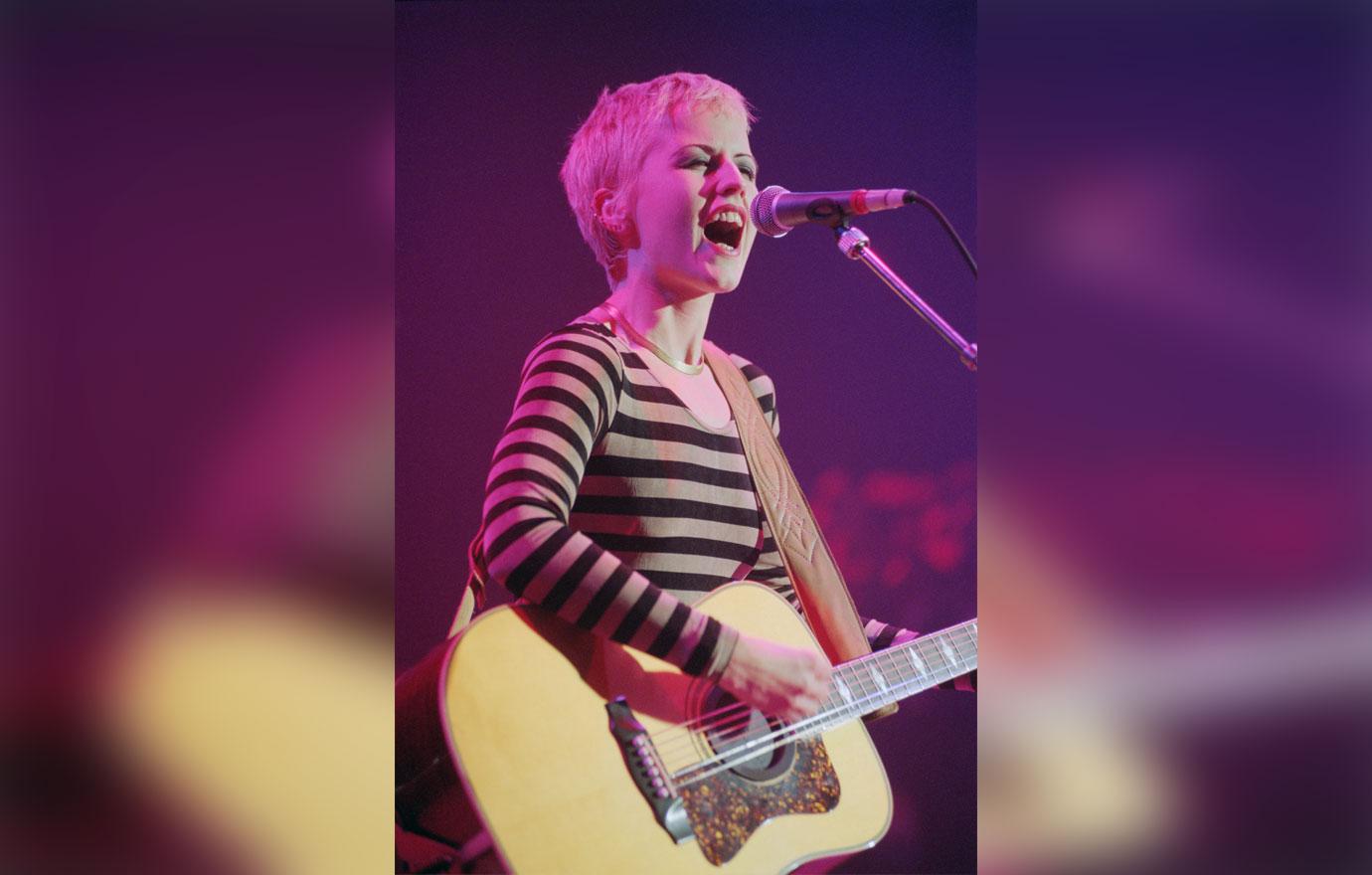 "I cannot have sleeping tablets around, because if I have a few drinks I'll take them," she confessed. "On tour, it was just so easy to say: 'I can't sleep, I've had a couple of drinks, maybe I'll take one.' Then you take another. Then you don't wake up. That can happen. I am careful now."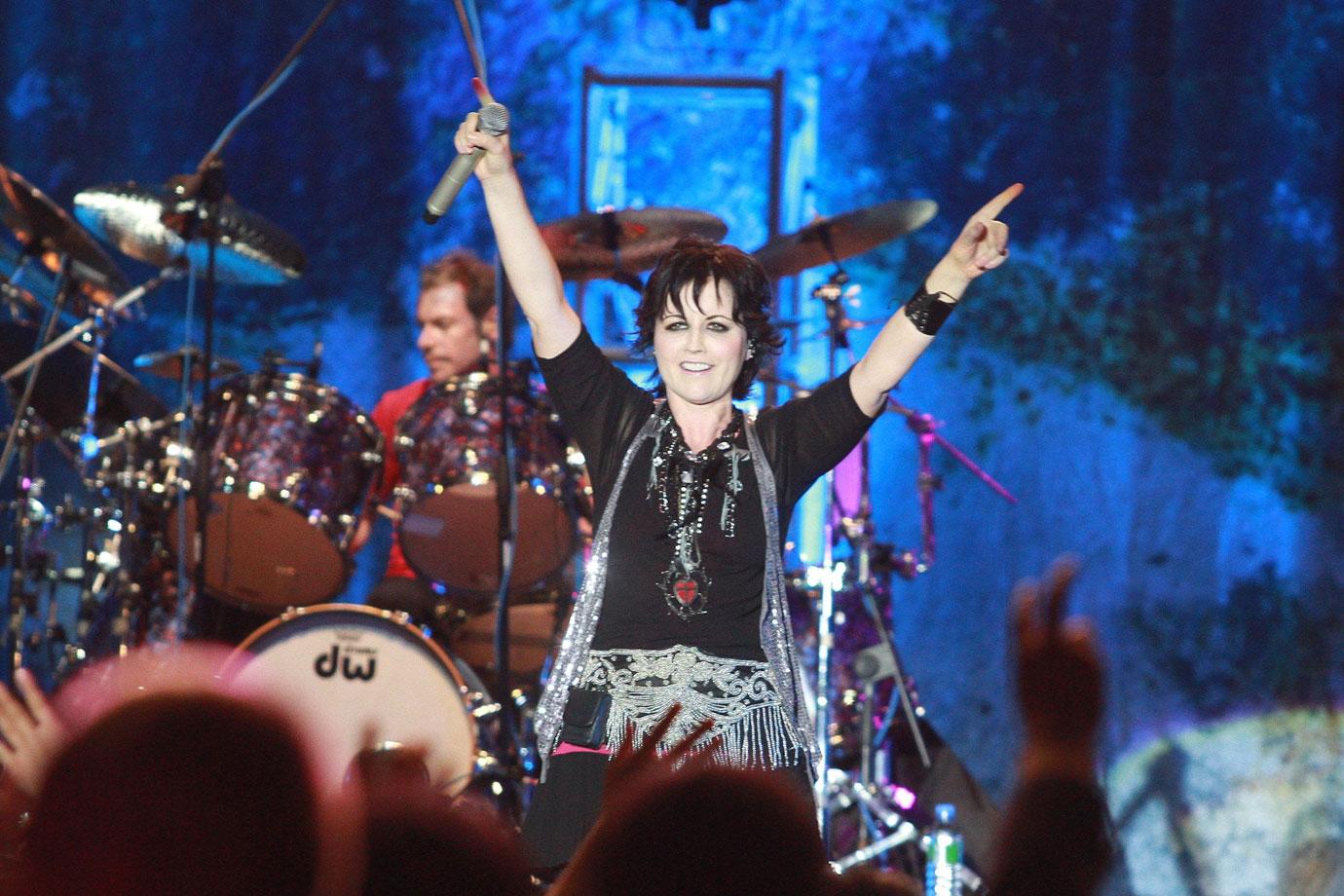 O'Riordan described the inner battle she was fighting against herself. "That's what happens," said O'Riordan. "You think it is your own fault. I buried it. It is what you do initially. You bury it because you are ashamed of it. You think: 'Oh my God. How horrible and disgusting I am.' You have this terrible self-loathing. And then I got famous when I was 18 and my career took over. It was even harder then. So then I developed the anorexia. When I Googled anorexia and studied it, I found out it was a common pathology that develops later on in life. So I was putting on this charade, this perfect face. I had anorexia, then depression, a breakdown."
Article continues below advertisement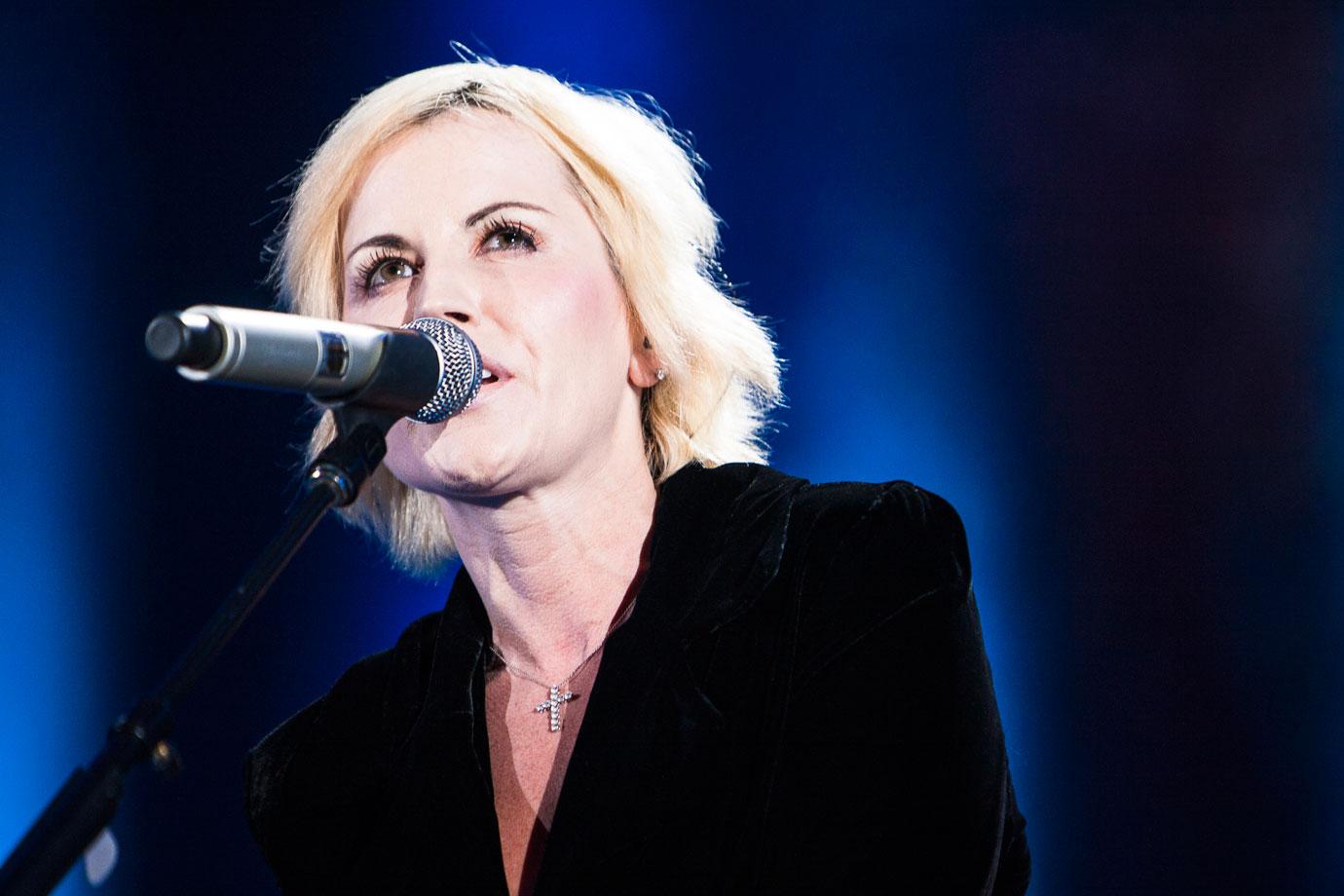 "We moved into a busy housing estate when I was seven," O'Riordan said, explaining why her parents had overlooked the abuse. "There were tons of people around all the time. My mother worked a lot to pay the bills and my father was oblivious to it."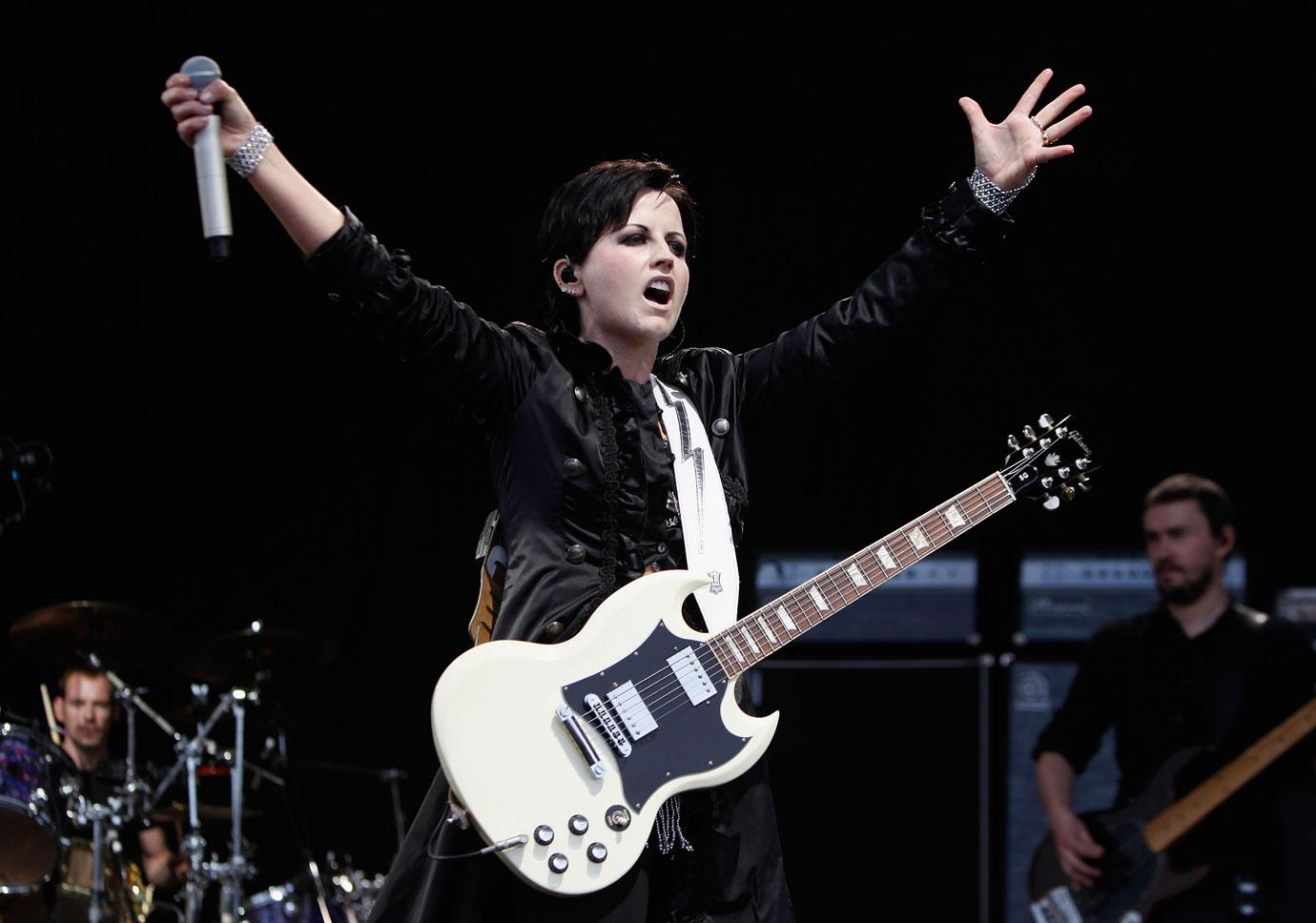 "My father would have killed the abuser had my poor father not been 'retarded,'" she said. When her dad passed away after battling cancer for seven years the singer was most afraid of running into her abuser.
Article continues below advertisement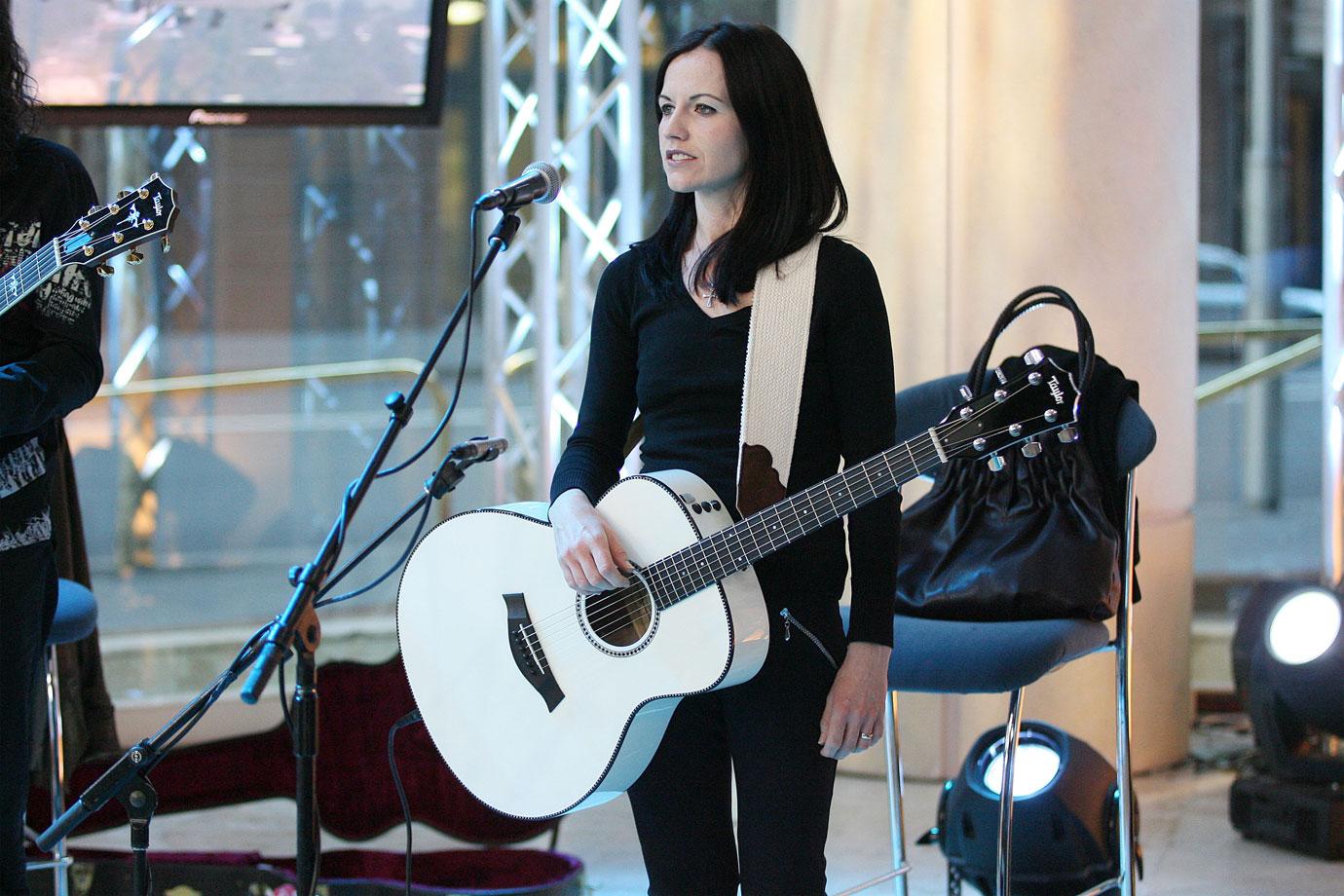 "I had nightmares for a year before my father's death about meeting him," O'Riordan said. At the funeral, her abuser "came over and cried and said, 'Sorry.'"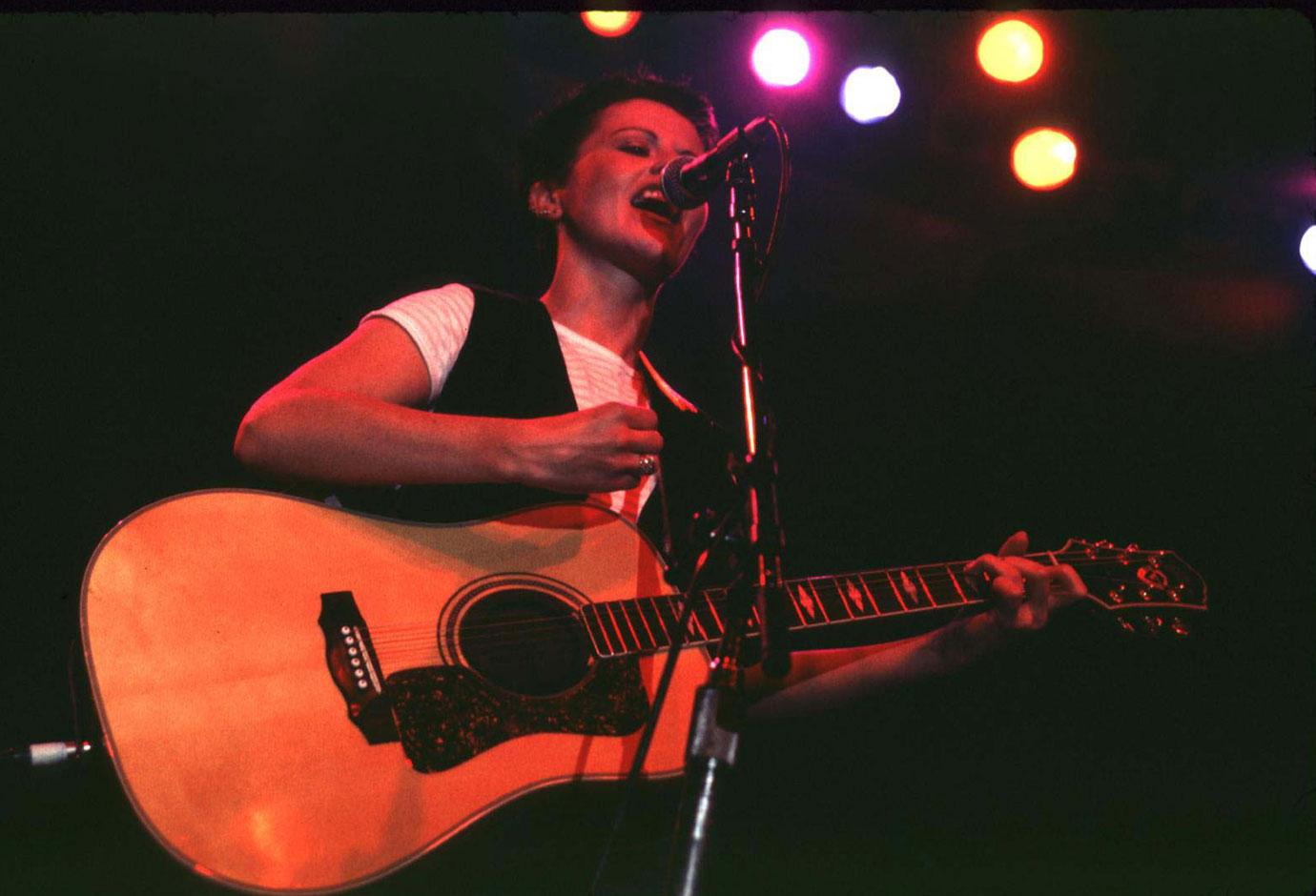 O'Riordan admitted to not knowing how to respond to the sick abuser. "My father had just died. I didn't see him for years and years and then I saw him at my father's funeral. I had blocked him out of my life."
Article continues below advertisement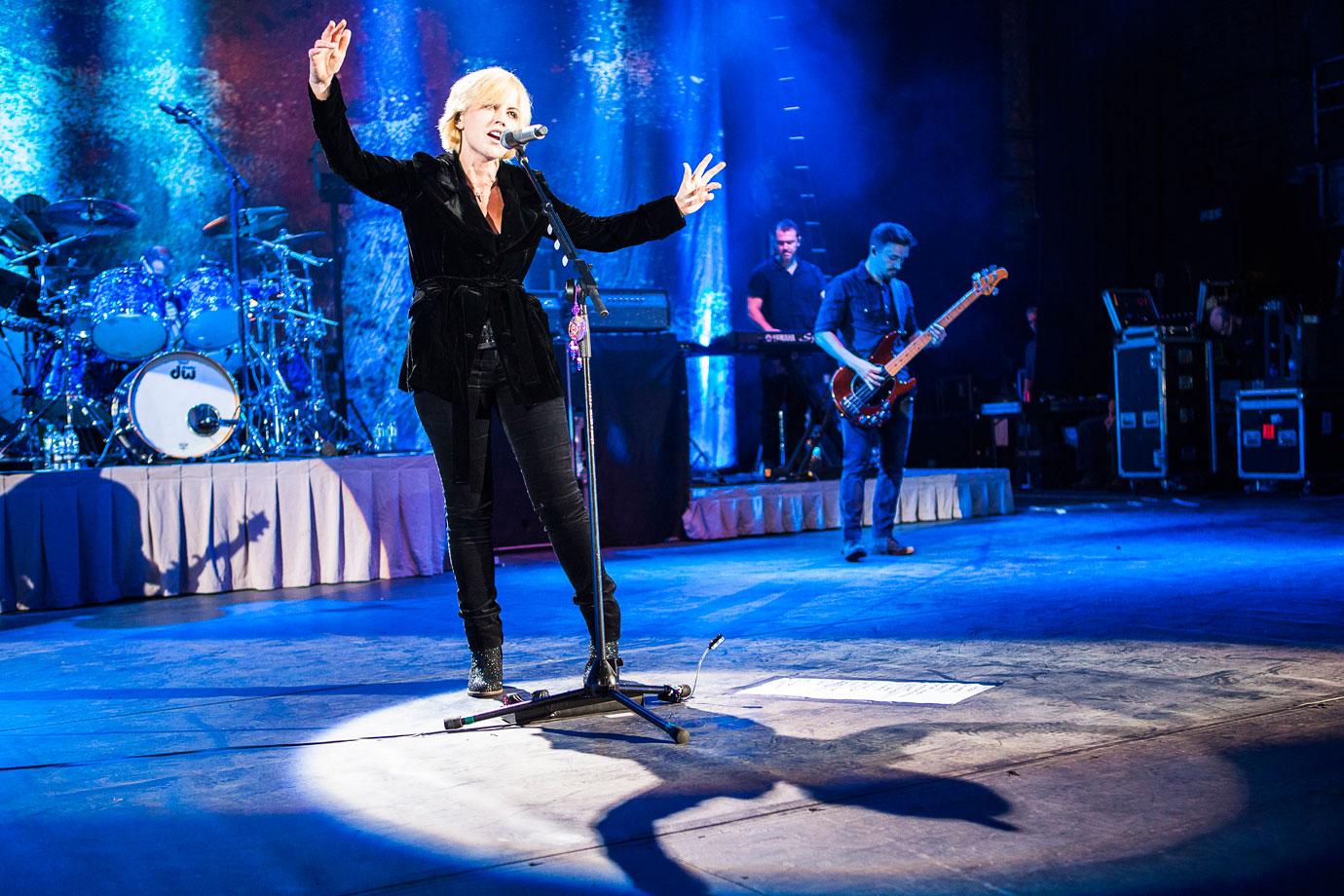 O'Riordan had plans to speak to her priest about the abuse, but she ultimately held back. "I asked him to pray for me as I was about to go on another world tour and I worried that I might not make it through."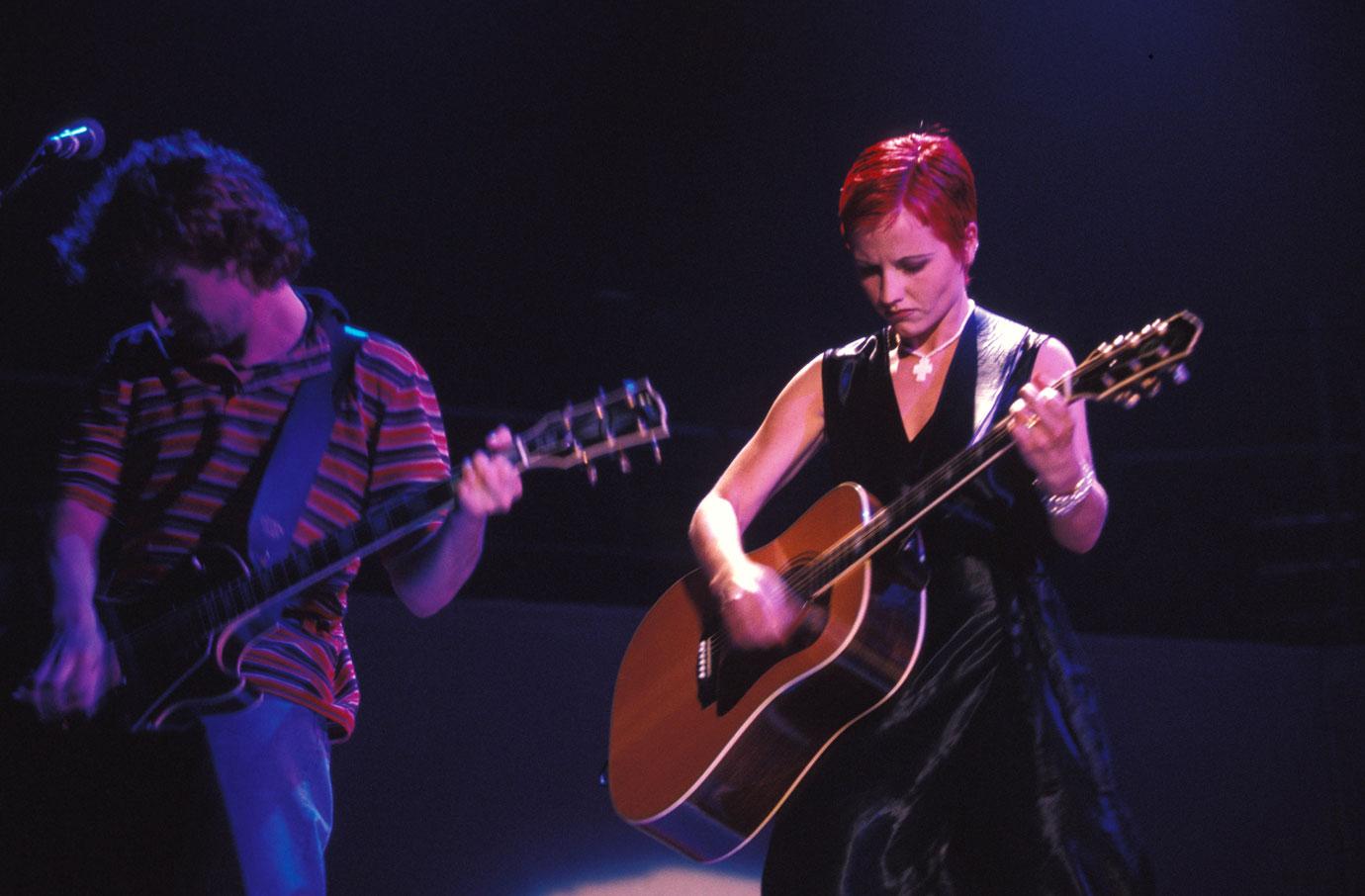 Tragically, the singer never did make it through. In her final admission, she described her desire to to go for brain-shock therapy to help her with the pain that came along with her childhood. "Sometimes that therapy erases the memory too much...erasing the ability to write. "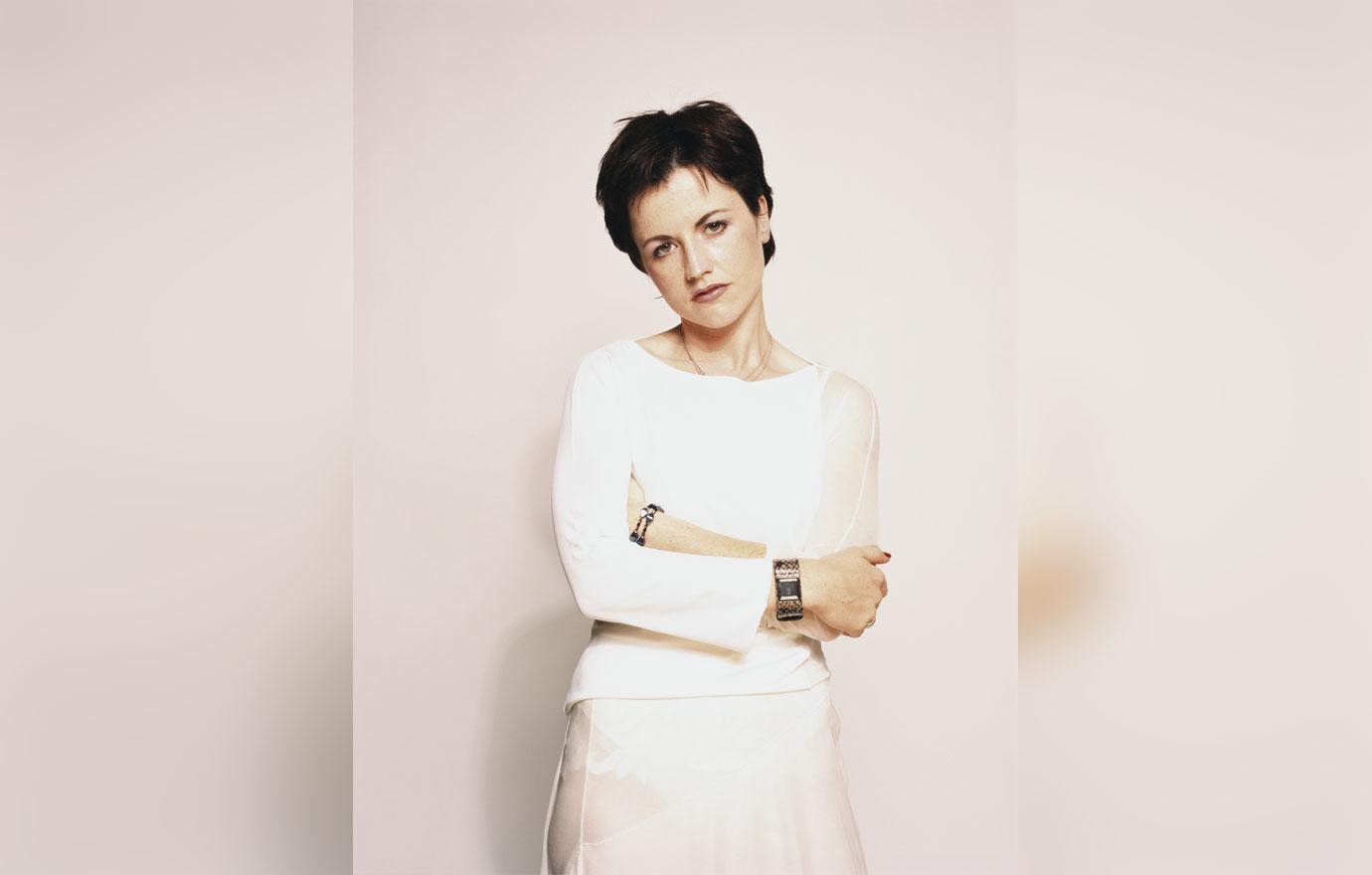 Police in England were called to the London Hilton hotel on Park Lane on Monday around 9 a.m. Officials are currently investigating the cause of O'Riordan's death.
We pay for juicy info! Do you have a story for RadarOnline.com? Email us at tips@radaronline.com, or call us at 800-344-9598 any time, day or night.