Country's Biggest Cheaters -- Scandals That Rocked Nashville Revealed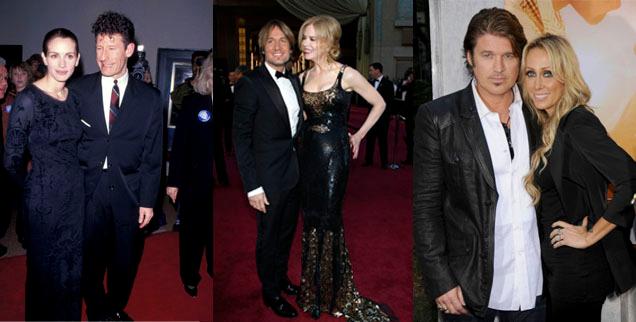 Lee Greenwood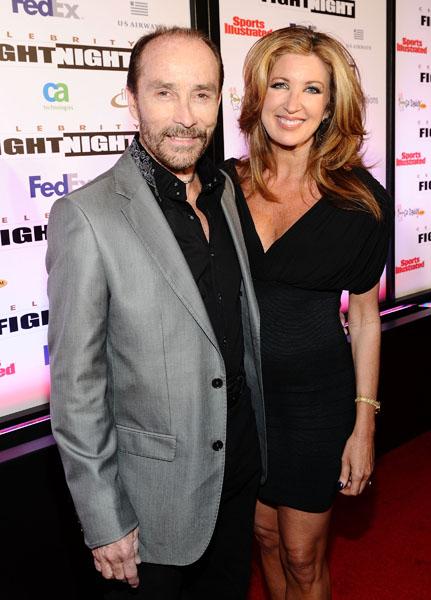 Lee Greenwood may sing God Bless the U.S.A. but he was caught red handed leaving a Nashville hotel with a much younger woman in 2009, even though he's married to former Miss Tennessee USA Kimberly Payne.
Article continues below advertisement
Shania Twain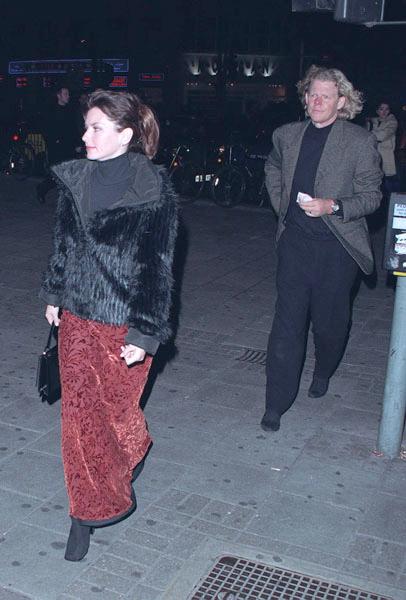 Shania Twain's marriage became a real life heartbreaking country song when she found out in 2008 that her husband Mutt Lange was cheating on her, with her best friend Marie-Ann Thiebaud. In the ultimate happy ending Shania and Mutt divorced and she then married Marie-Anne's husband Frederic in 2011.
Julia Roberts' Lyle Lovett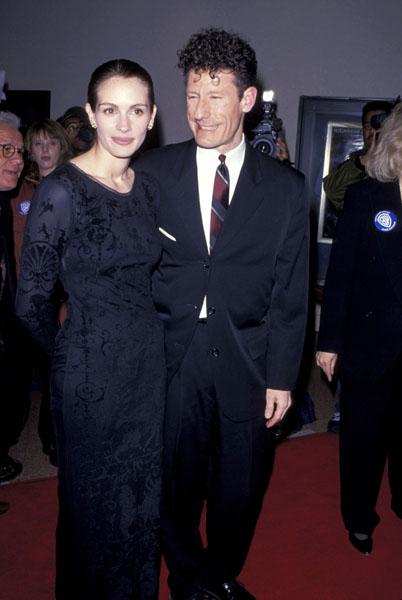 Julia Roberts' surprise marriage to Lyle Lovett turned into shock when he was caught cheating on her, first by holding hands with his ex Ashley Judd and then when he was caught by the National Enquirer having a fling with country singer Kelly Willis.
Article continues below advertisement
Randy Travis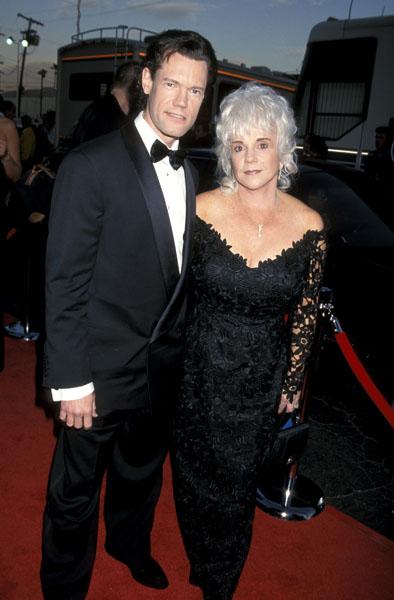 Randy Travis' 19-year marriage to Libby Hatcher ended after she caught him cheating with his dentist's wife by planting a spy camera on his tour bus and caught his steamy sexual romps with Mary Beougher on tape. They divorced in 2010.
Article continues below advertisement
Billy Ray Cyrus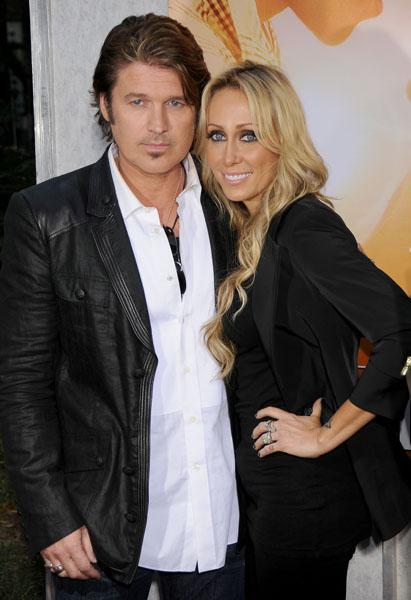 Miley Cyrus' dad was quite the ladies man back in the day. Billy Ray Cyrus had a sizzling affair with Kari Reeves when he was married to his first wife, who promptly divorced him. The Achy Breaky Heart singer was then romancing two woman at the same time, Kristin Lucky and Tish, whom he married. However, Kristin gave birth to his son Christopher in April 1992 and a mere seven months later Tish gave birth to Miley. It was widely reported that Tish had a fling with Poison front man Bret Michaels and the couple nearly split before patching things up.
Article continues below advertisement
Nicole Kidman, Keith Urban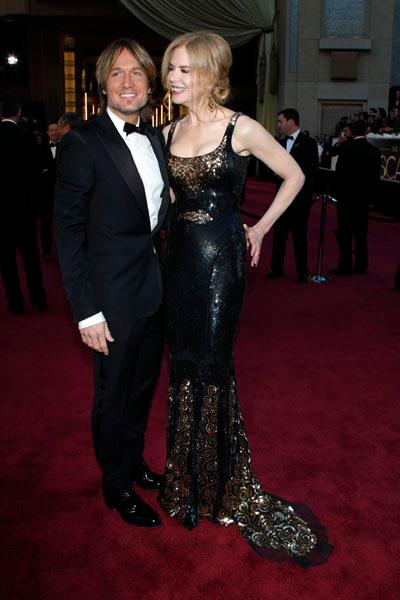 Star Aussies Nicole Kidman and Keith Urban's marriage was rocked when he was accused of cheating with lingerie model Amanda Wyatt who said they were sleeping together during his engagement to the Oscar winner and that he refused to wear condoms! He denied the tryst at first but then issued a statement saying he deeply regretted hurting his wife.
Article continues below advertisement
Willie Nelson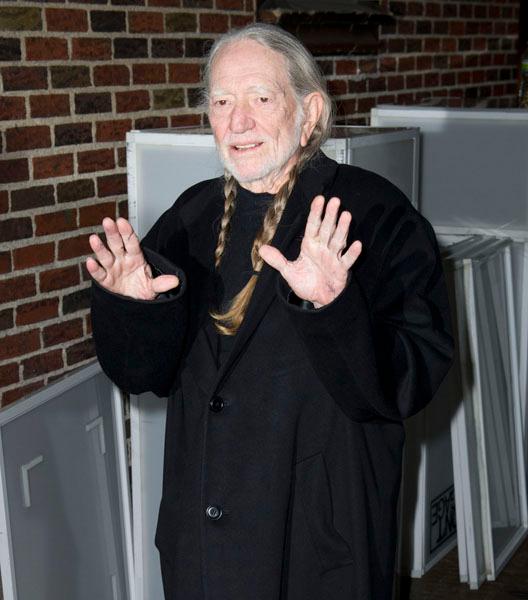 Willie Nelson's been in trouble with the law, but it was trouble in his marriage that almost cost him his life! He was married to Shirley Collie, wife #2, when she found out his mistress was expecting his baby and tried to commit suicide. Her attempt failed and she corned cheating Willie with a gun and threatened to blow him away!
Article continues below advertisement
Renee Zellweger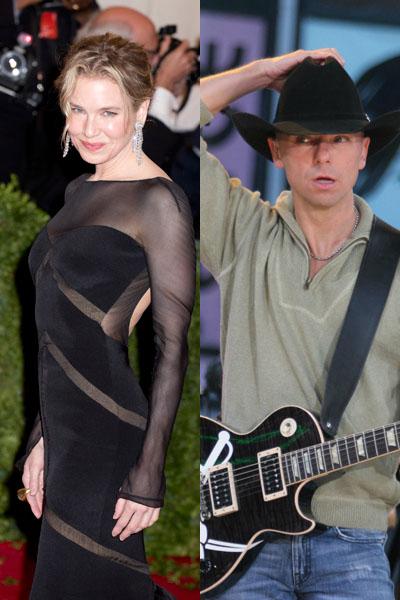 Renee Zellweger's accused her husband Kenny Chesney of fraud just four months after they tied the knot, but he cheated on her just nine days before their wedding. His stripper ex-girlfriend Lindsey Roland claimed they had a secret rendezvous before he walked down the aisle with Renee and he didn't even mention his upcoming wedding. "He would have made Renee's life a misery by cheating on her like he did with me," Lindsey told the National Enquirer.