Clint Eastwood's Secret Hot Grandson Wants His Own TV Show!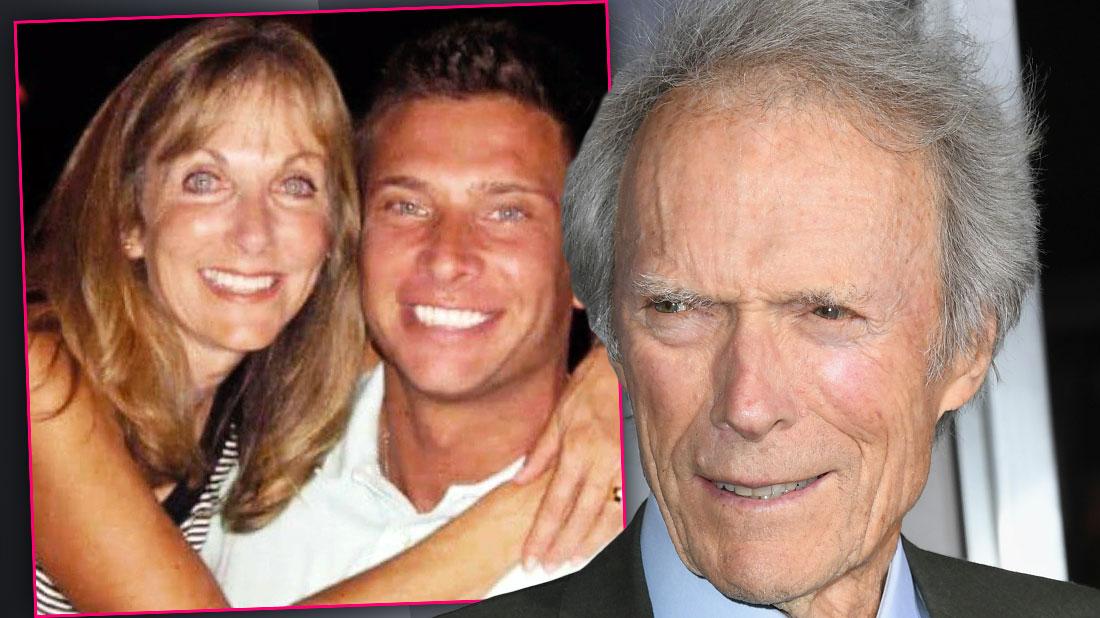 Clint Eastwood surfaced with his oldest and long-lost daughter, Laurie Eastwood, in December 2018. The rare encounter then skyrocketed Laurie's son – and Clint's secret grandson – into the limelight! Ever since, LT Murray IV has become an Instagram sensation, often boasting about his workouts in humorous dancing videos. Now, Clint's hunky grandchild exclusively revealed to Radar that he is ready for the small screen! Click through the gallery to find the 33-year-old's plans to follow in his grandfather's footsteps.
Article continues below advertisement
All In The Family!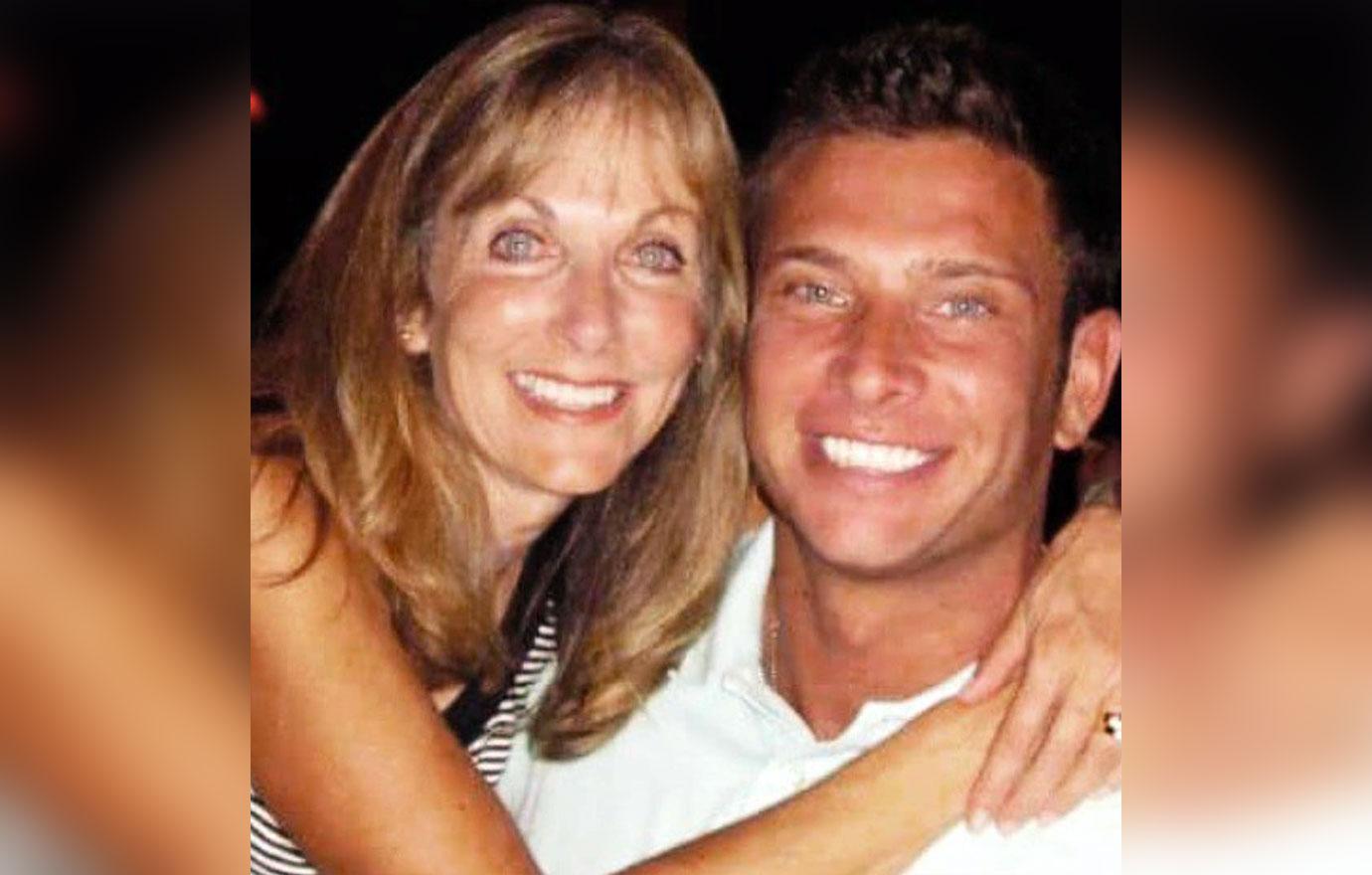 There were reports for years that Eastwood, 88, fathered a child who was given up for adoption before he made it to Hollywood. Laurie, photographed here with her son, is the oldest of the A-lister's eight children.
Article continues below advertisement
Shocking Reveal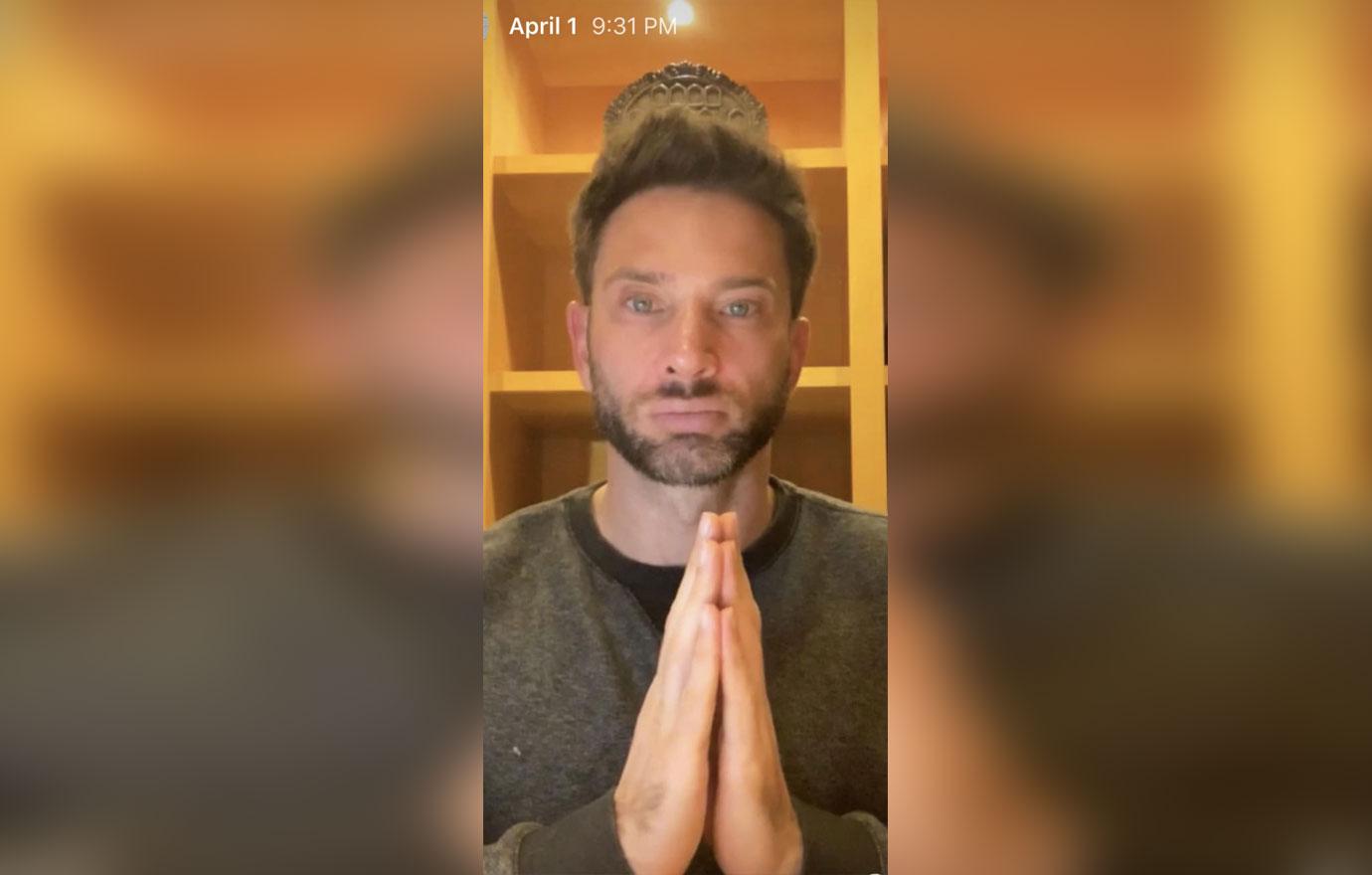 Article continues below advertisement
TV Dreams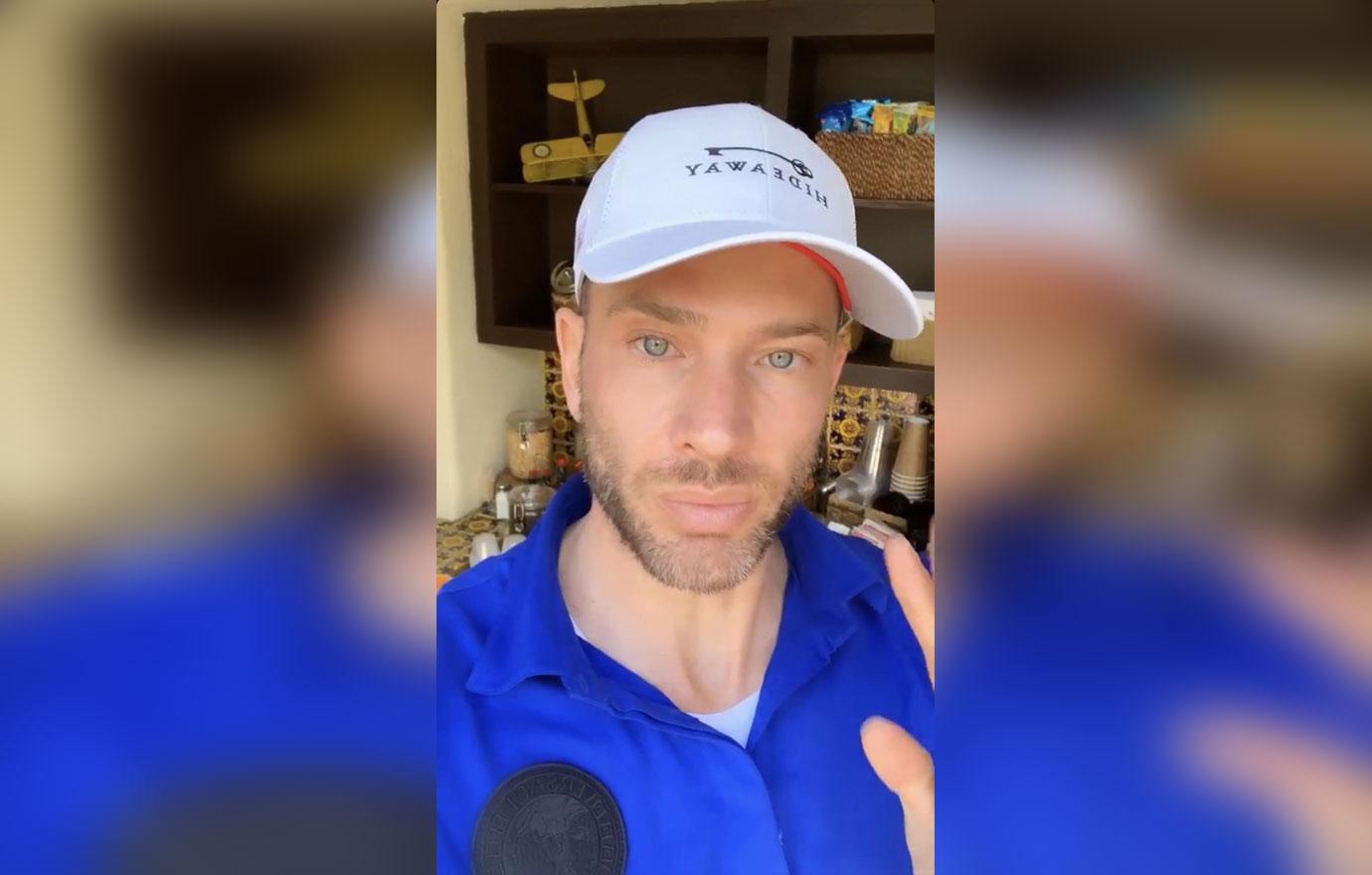 In an exclusive interview with Radar, Murray admitted that he does want to make it to the small screen. "I've been doing some writing but I want my own show!" he told Radar.
Article continues below advertisement
Big Break?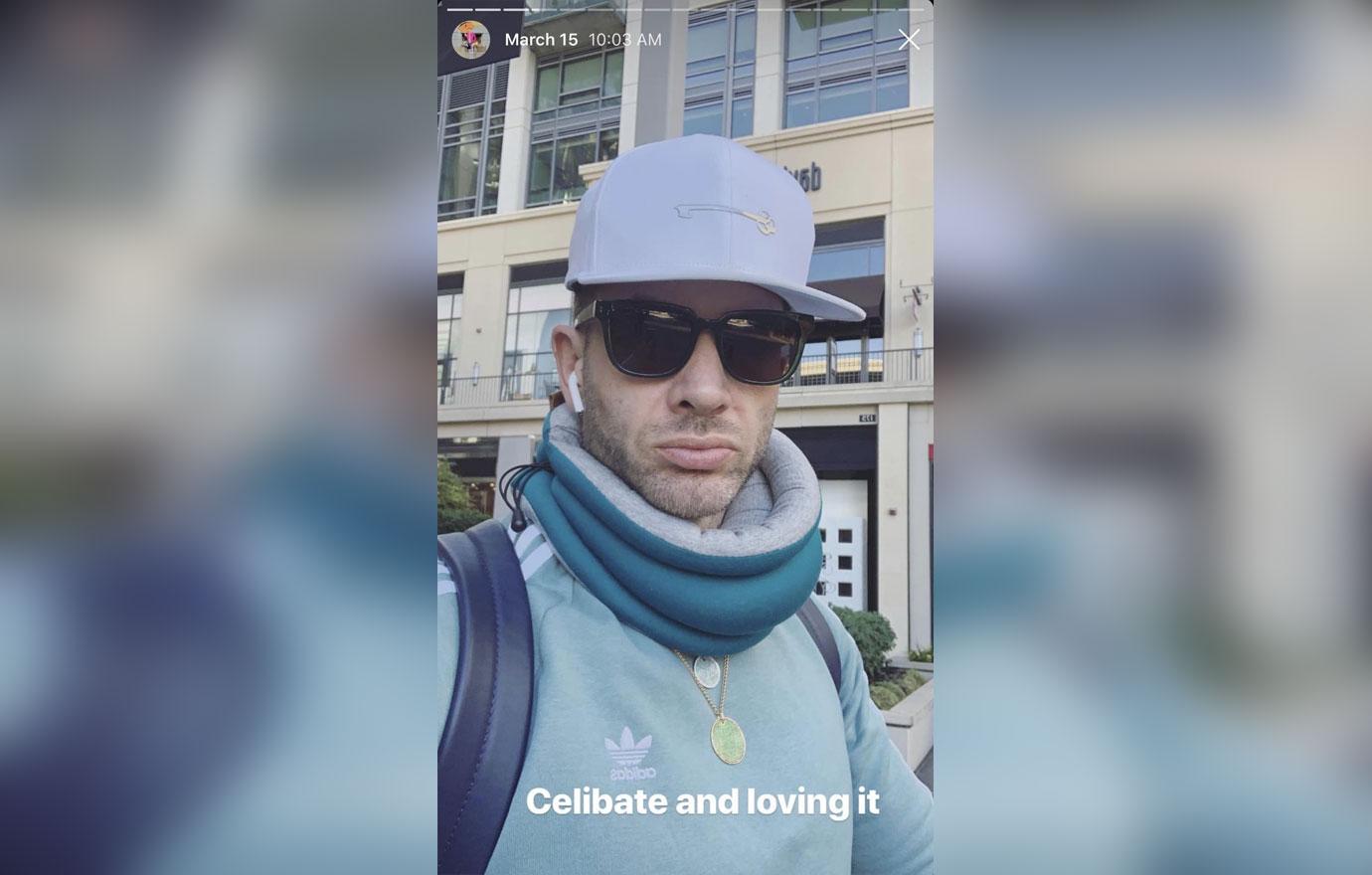 Murray – who declared himself "celibate" as he works on his goals for 2019 – said he's already been contacted by a television network for a competition show. But he said he's still weighing the options.
Article continues below advertisement
Moving On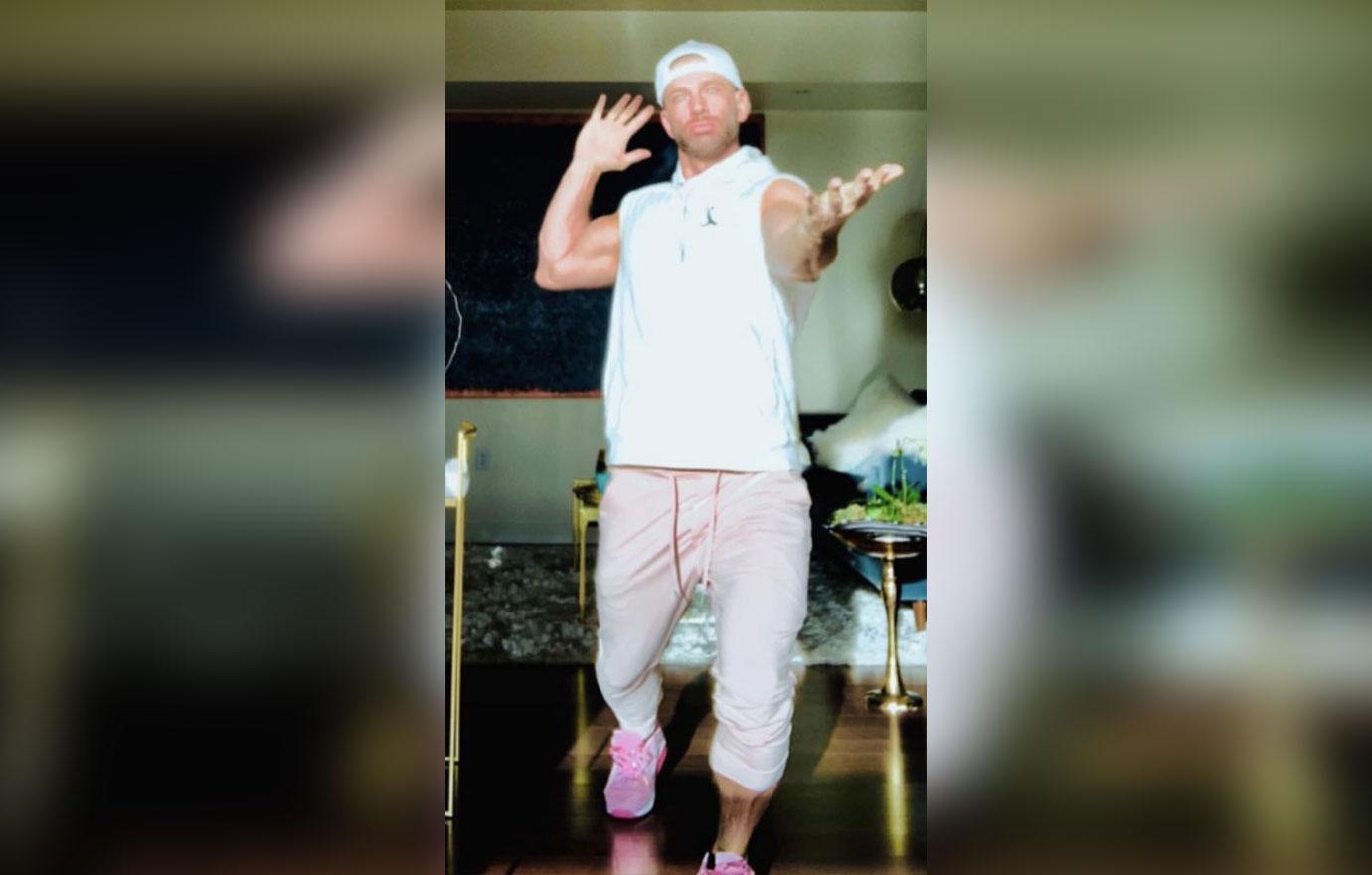 The secret grandson added that he's even willing to move from Bellevue, Washington to Los Angeles to make his on-air dreams a reality. "I want to host something, or write, act and produce," Eastwood's grandson said. "Nothing is keeping me here!"