Cruel Taunts, Starvation Diets & Fainting! Cindy Crawford Reveals The Ugly Side Of Fashion In New Tell-All PLUS What She REALLY Thinks Of Ex-Husband Richard Gere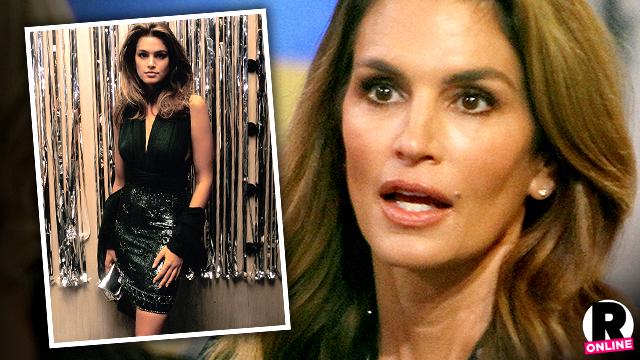 Cindy Crawford may be a supermodel and beauty icon, but she wasn't always treated with respect. The mother of two, 49, reveals the behind-the-scenes horrors of the fashion world in her new memoir, Becoming.
Article continues below advertisement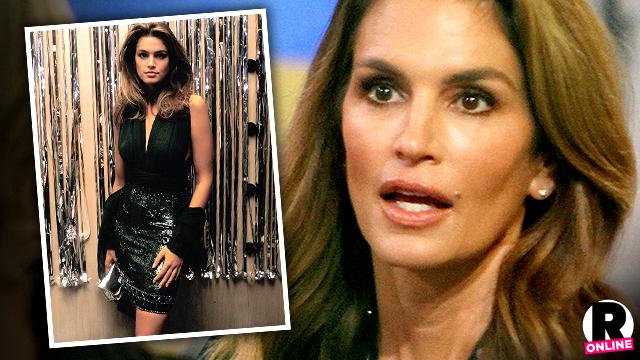 Art Miami – Context VIP Preview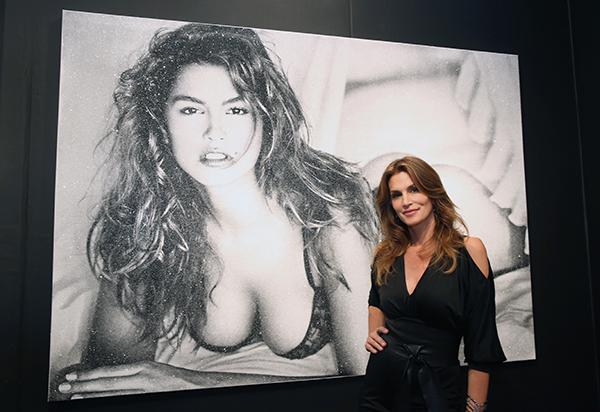 When Crawford got her start as a teen model in the Chicago suburbs, her high school classmates were hardly supportive. Her first paying job was a newspaper ad for a bra. Though Crawford was thrilled, her classmates plastered the photos all over the halls as a cruel joke. "But what did I care?" she writes. "I had made $150!"
Article continues below advertisement
"Hooray For Hollywood" AIDS Benefit – April 5, 1988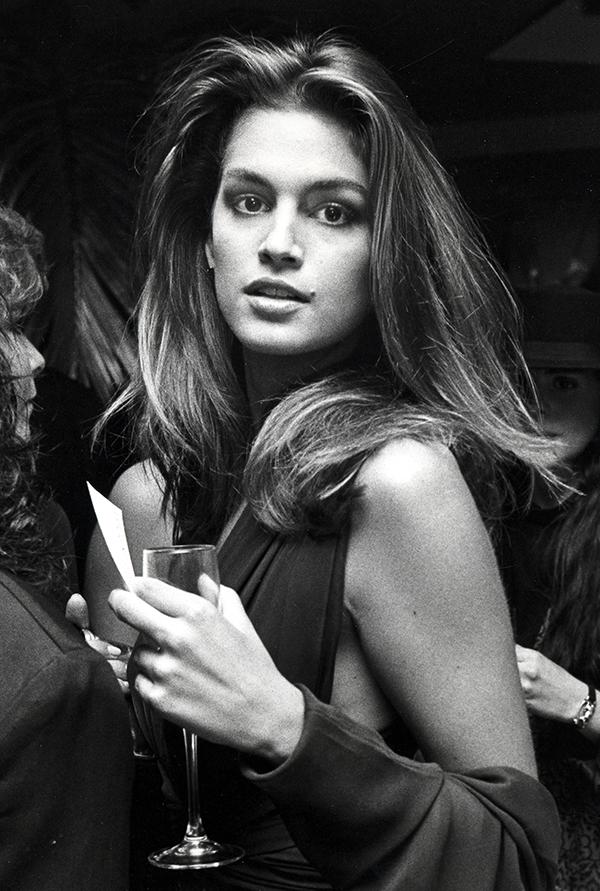 As a budding model working for Skrebneski Studio in Chicago, "black coffee and a cigarette" was the breakfast of choice for Crawford and her fellow catwalkers. The dangerous diet led to health scares. "On more than one occasion, one of us would pass out on set from lack of food and from holding a pose for a long time," Crawford claims. "Fainting was almost a rite of passage there." The rebellious teen began bringing baked goods to set so no one would go hungry.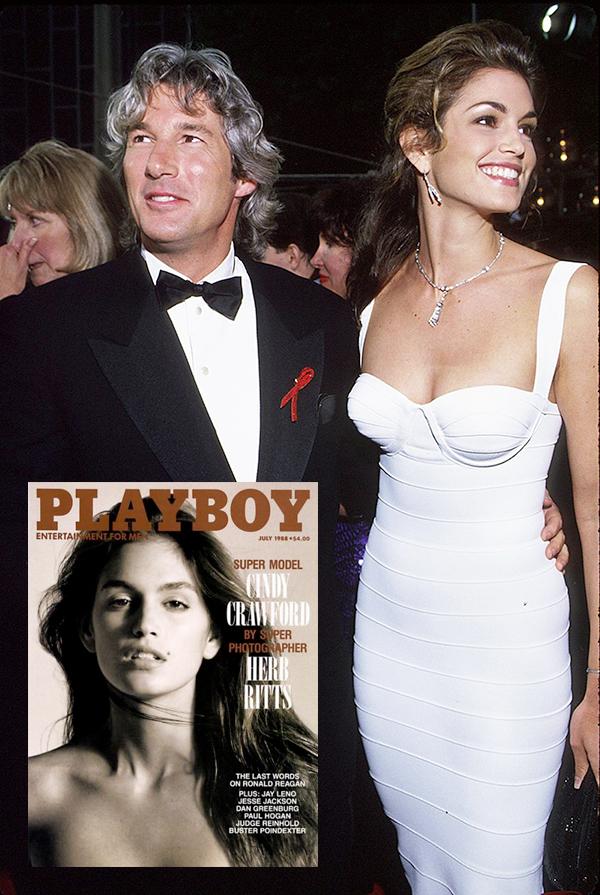 Awkward! In 1988, Crawford, then 22, first posed for Playboy. As she went over edits in photographer Herb Ritts' home, actor Richard Gere looked on. "It's one thing to look at naked pictures of yourself; it's quite another to do so in front of a total stranger who also happens to be one of the world's biggest movie stars," she recalls. "It was the first time Richard and I had met, and I felt nervous and exposed." It couldn't have gone so bad: Gere and Crawford later wed in 1991.
Article continues below advertisement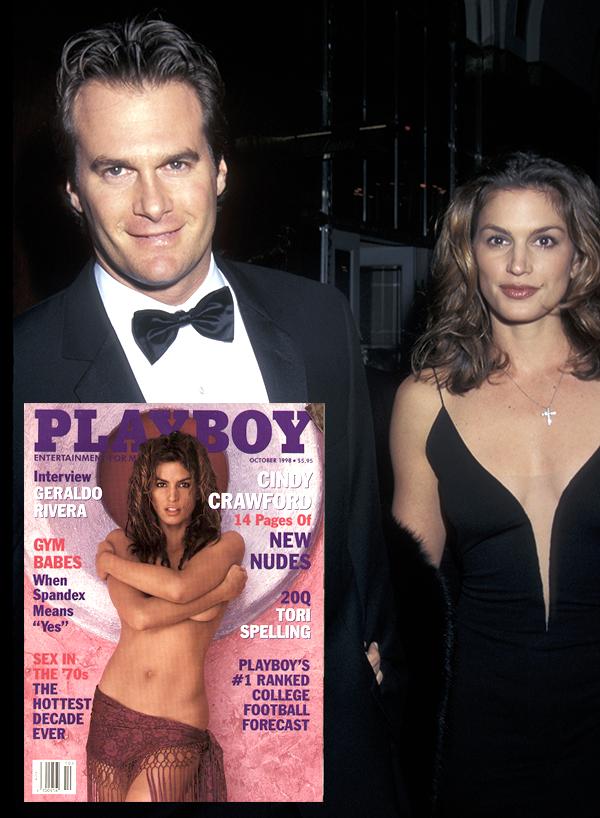 Too bare for her man! When Crawford posed for Playboy again in 1998, her second husband, businessman Rande Gerber, did not approve. "This time the pictures were— much to Rande's chagrin— more revealing," she writes.
"Hooray for Hollywood" Gala to Benefit amfAR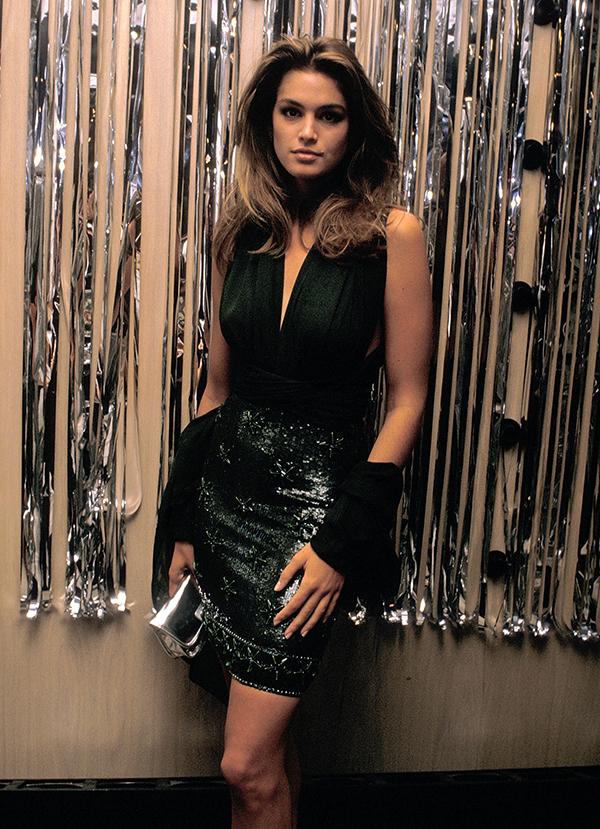 Modeling often brought the star into scary situations. At just 18, Crawford posed in a steam shower for a Bermuda shoot, and quickly found herself overheated. "I tapped on the door to ask the crew to let me out," she says. "I don't know if it was just the fact that I was feeling dizzy, but I seem to remember the photographer laughing and no one opening the door. I passed out!" As she got older, she realized she had to speak up and look out for her own safety.
Casamingos Tequila & Cindy Crawford Book Launch Party – Red Carpet Arrivals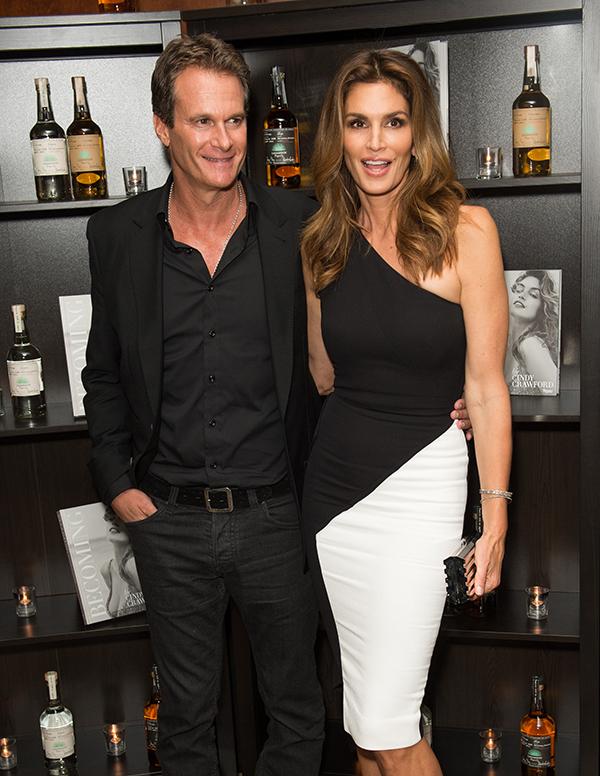 Crawford has now been married to Gerber for 17 years. Looking back at her first marriage to Gere, "I never quite felt like I was really married," she admits. "I remember the next day being at a car wash in L.A. and hearing the radio DJ announcing my wedding and congratulating us— it was surreal."