Exclusive
Christian Slater's 'Destitute' Dad: My Son 'Disowned' Me!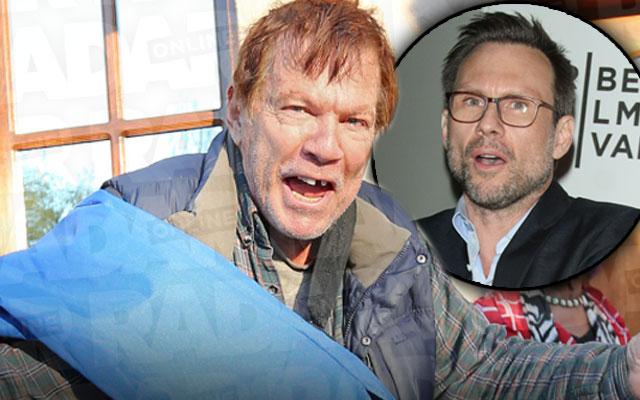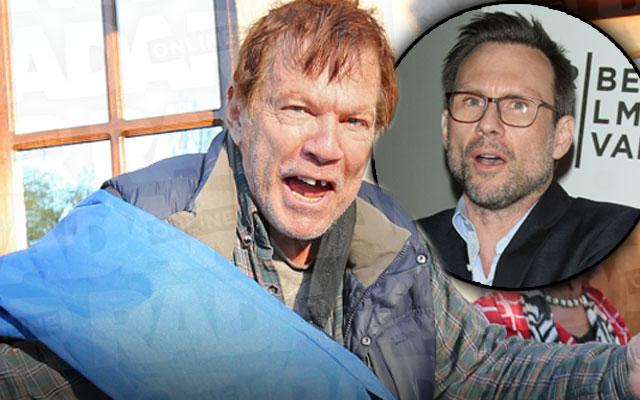 Christian Slater's "virtually destitute" dad tells RadarOnline.com he's been "disowned" by his famous son — and he'd do almost anything for a reconciliation.
Article continues below advertisement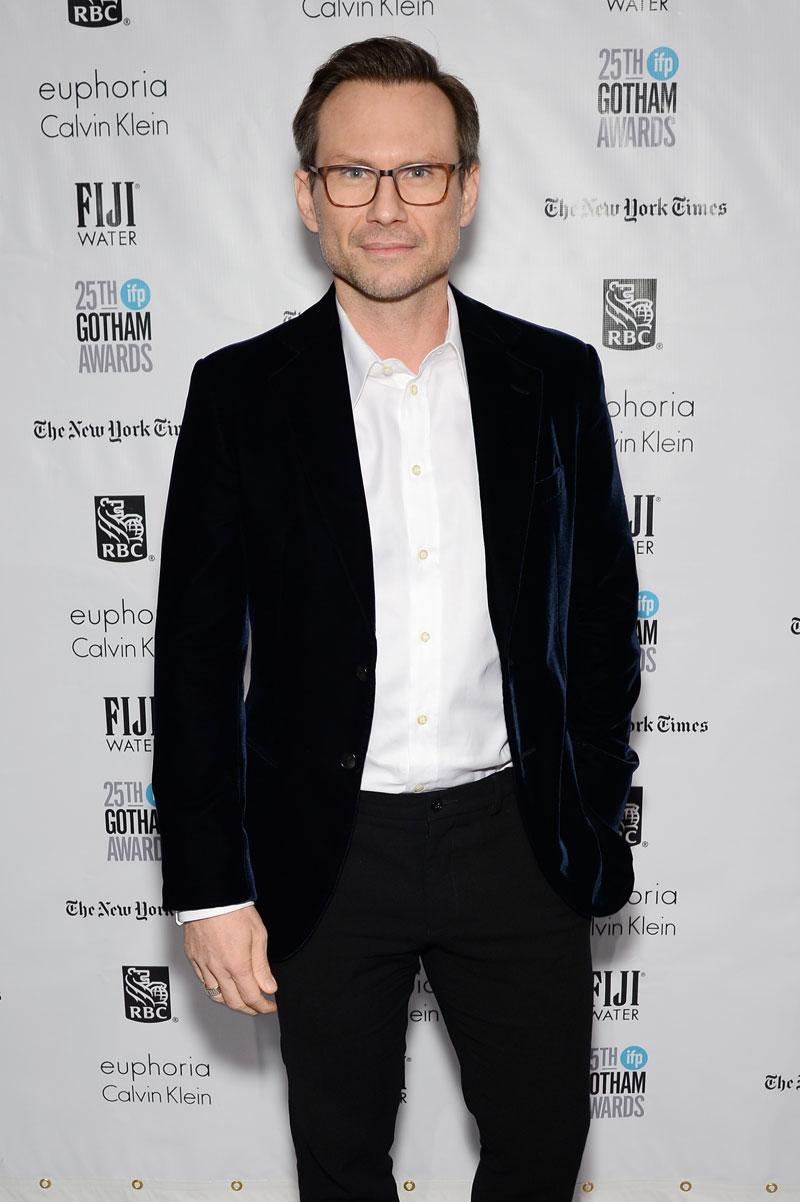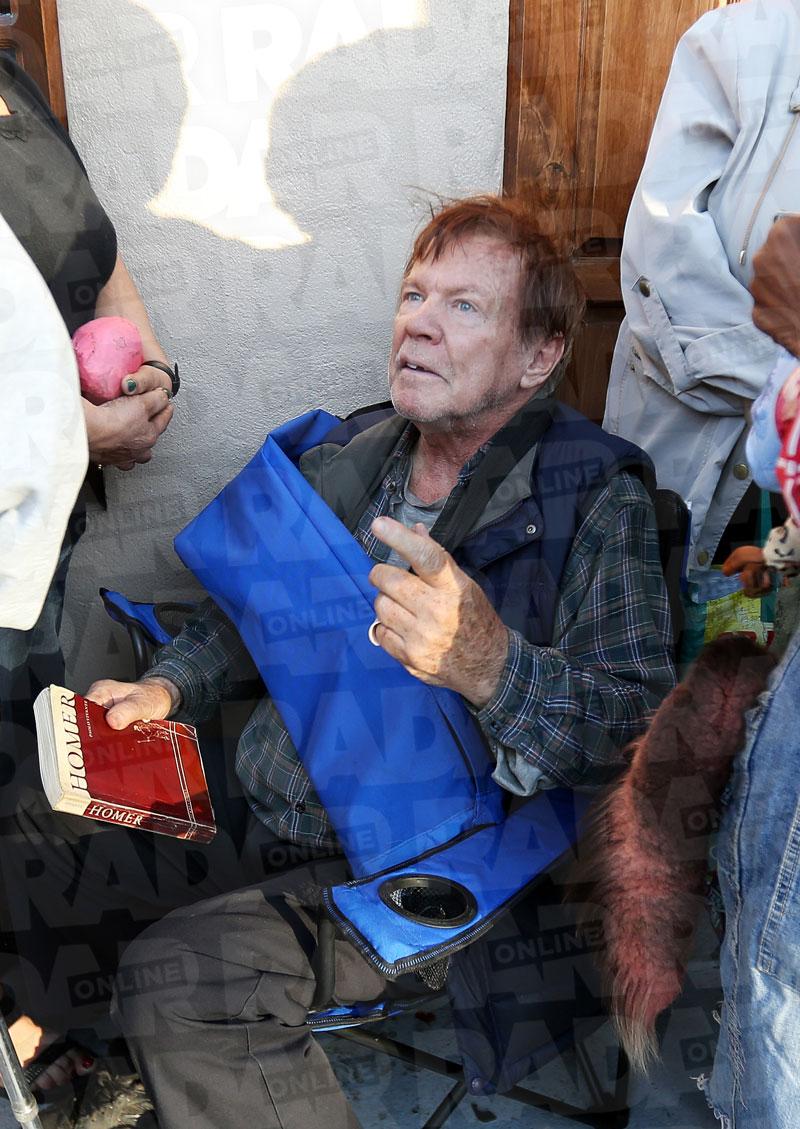 "At this point, Christian's dad is virtually destitute and relying upon the kindness of others," revealed a source.
Article continues below advertisement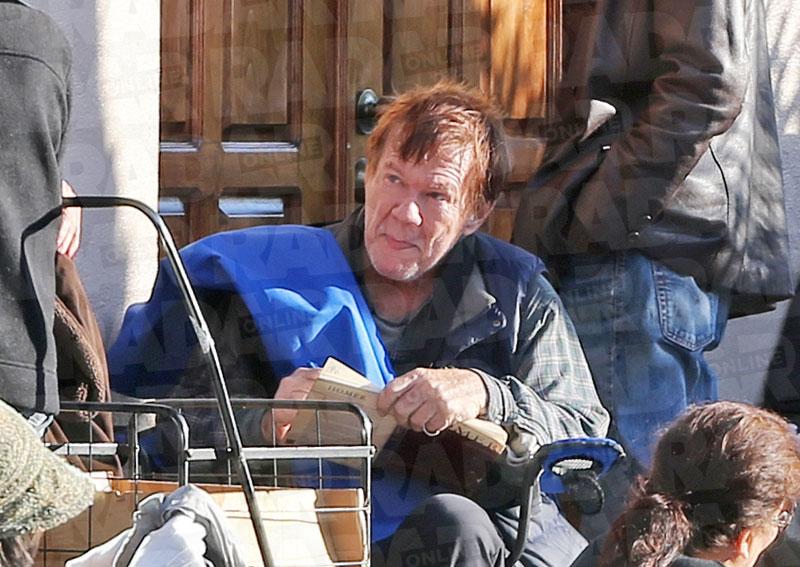 Radar snapped Hawkins — who starred on Ryan's Hope in the '70s — waiting in line at the First Baptist Church of Los Angeles to get a week's worth of food.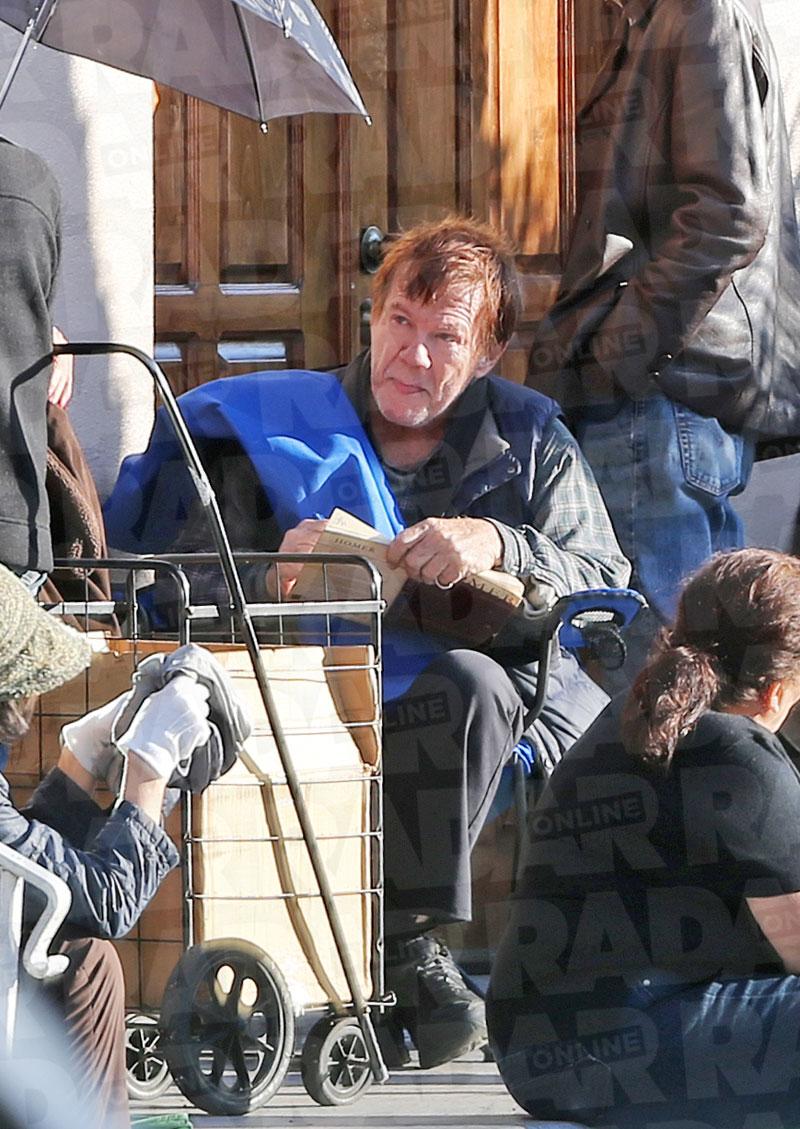 Hawkins told Radar, "My son, Christian, has disowned me! He wants nothing to do with me!"
Article continues below advertisement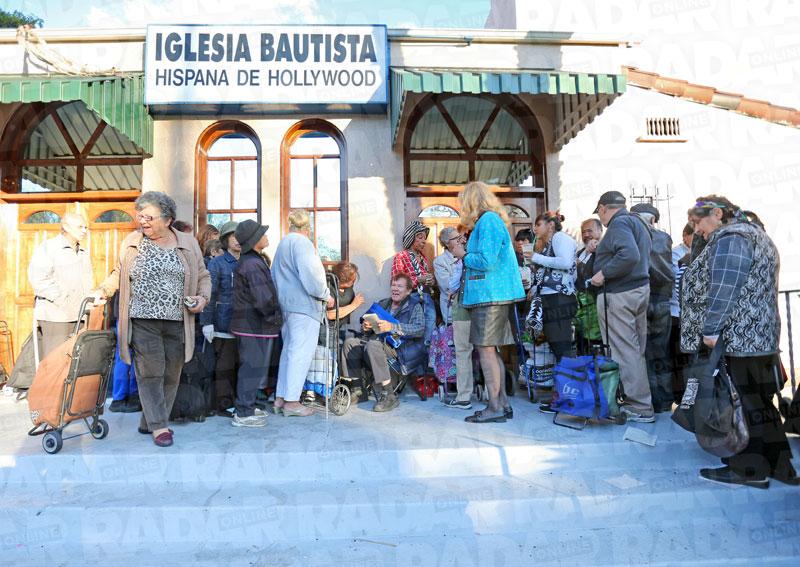 In addition, Hawkins claimed he'd been blacklisted in Hollywood by his ex-wife, Mary Jo Slater, who is Christian's mother. "She poisoned the entire show business community against me," Hawkins insisted. "And now she's poisoned my son against me as well."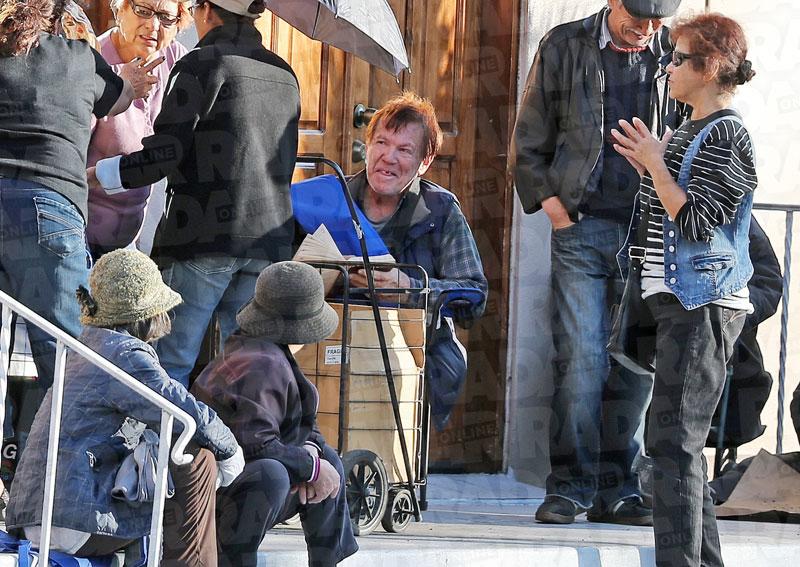 In a recent interview to promote his film, Nymphomaniac, Slater alleged that his father suffers from manic-depressive schizophrenia. "He's always had trouble," said the Heathers star, 46.
Article continues below advertisement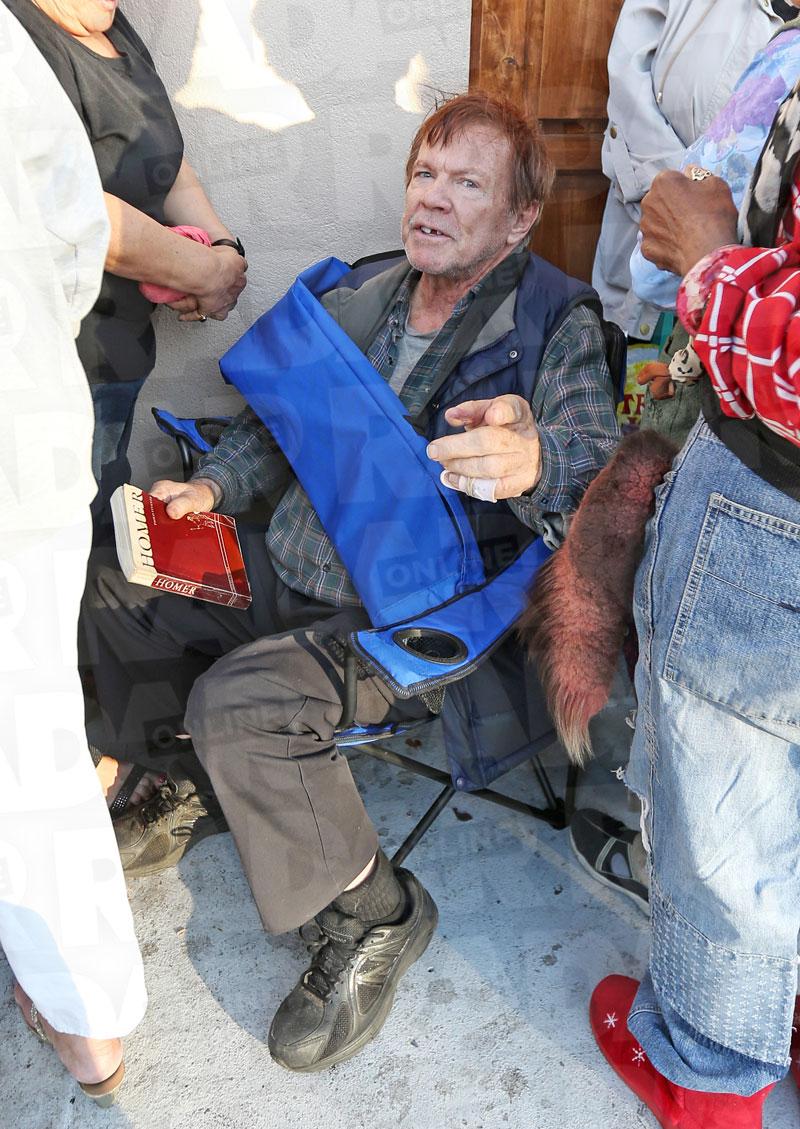 Now co-starring in USA Network's cult hit Mr. Robot, Slater said he didn't speak to his father for nine years because he was "in the middle of the relationship" between his parents "and needed to get out of that."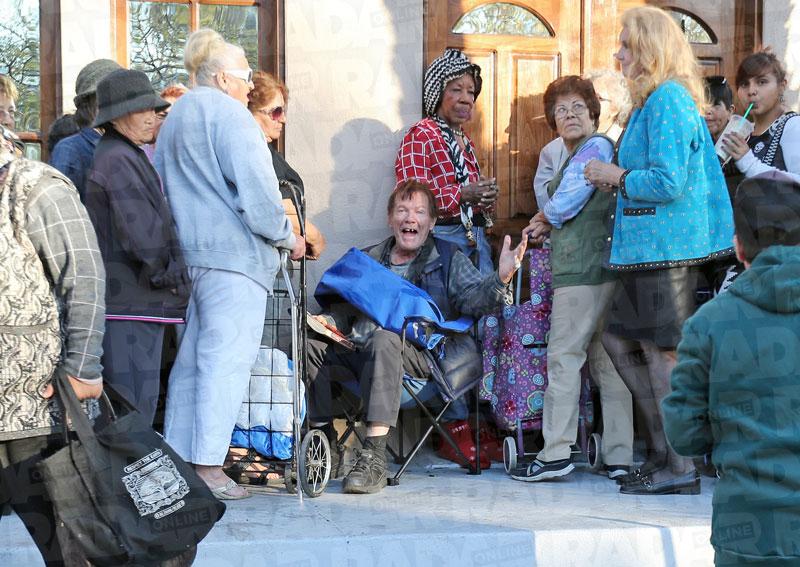 The two reconnected in 2004 when Slater starred onstage in One Flew Over the Cuckoo's Nest, divulged Hawkins.
Article continues below advertisement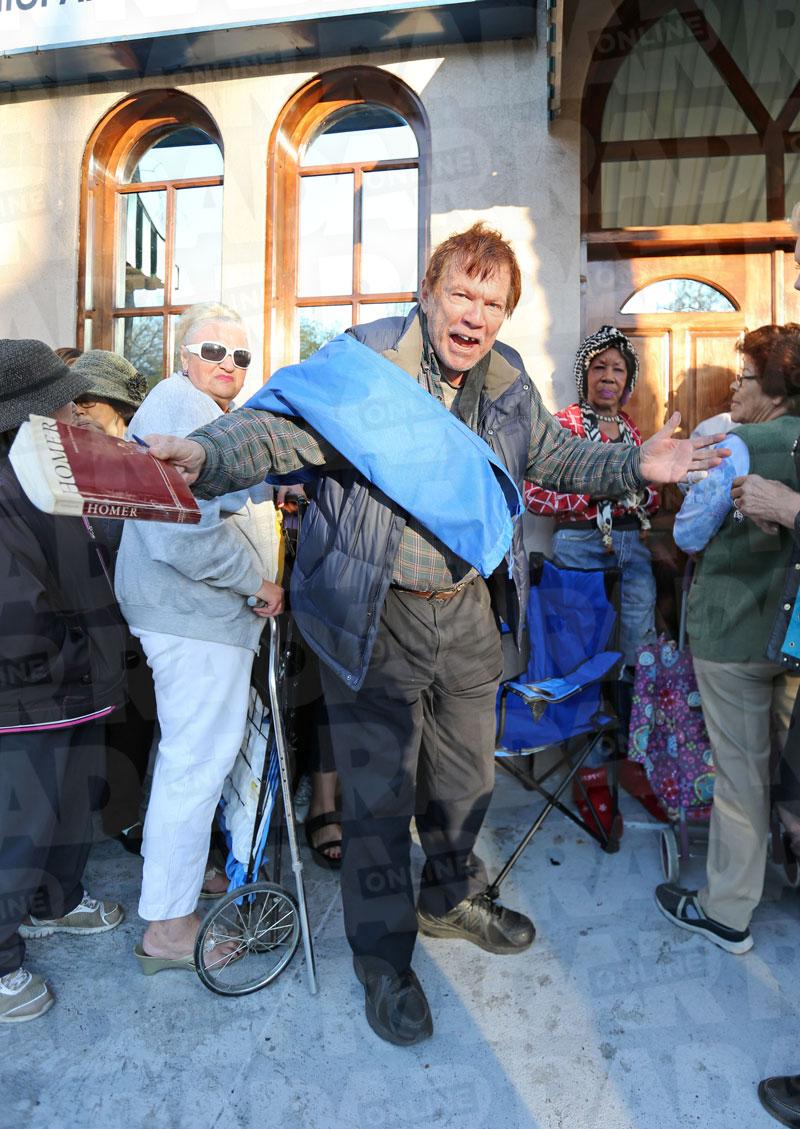 "I was there on opening night," Michael told Radar. "We embraced and he introduced me to his soon-to-be ex-wife, Ryan Haddon. He came the next day and thanked me. We had a wonderful conversation. At that time, he was still helping me financially."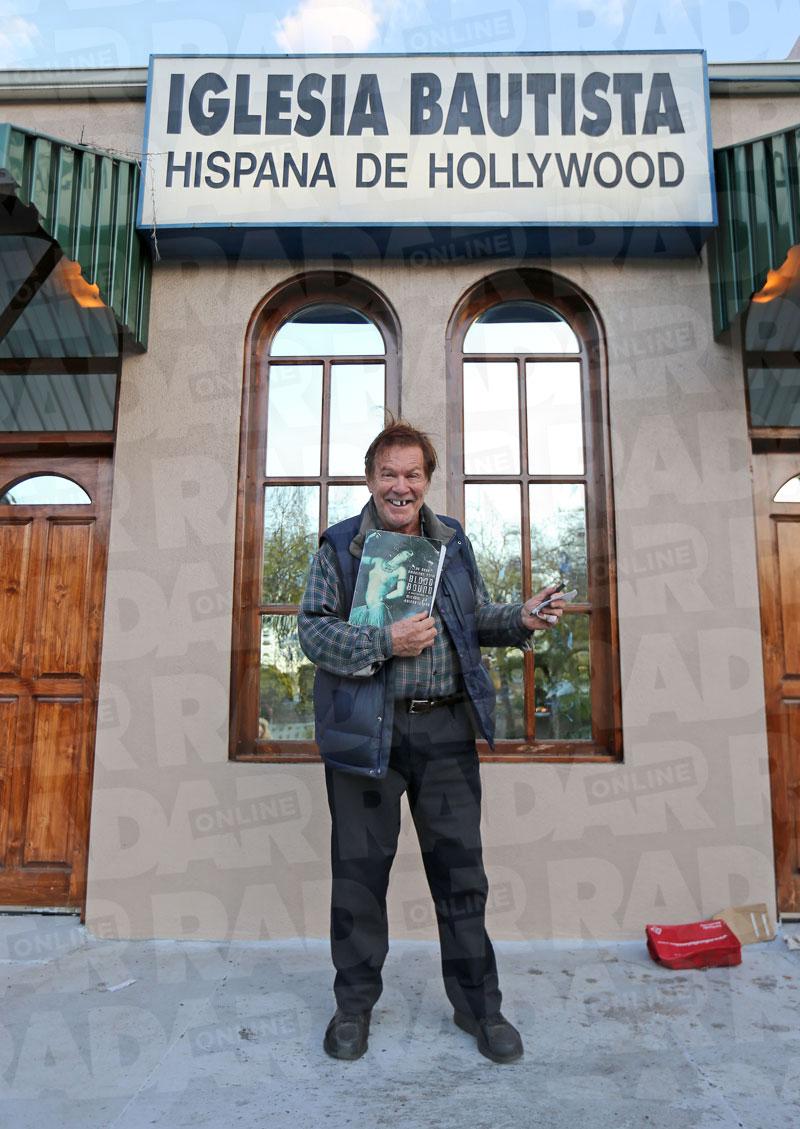 Despite that meeting, they are no longer on good grounds. "It was the last we ever spoke face to face," Hawkins told Radar. "He has teenage children —my grandchildren —who I have never met. It's very sad."