Poor & Abused! 'This Is Us' Star Chrissy Metz Reveals Tortured Childhood In New Book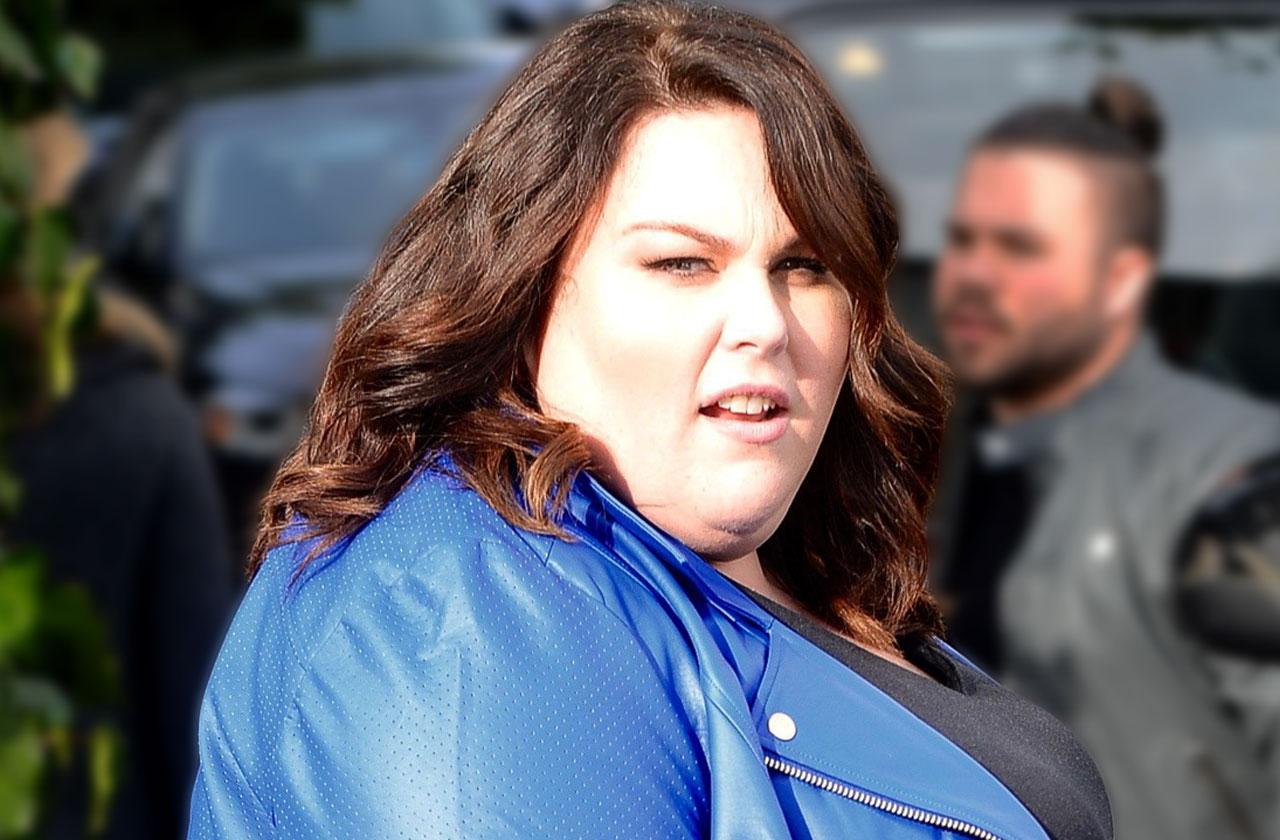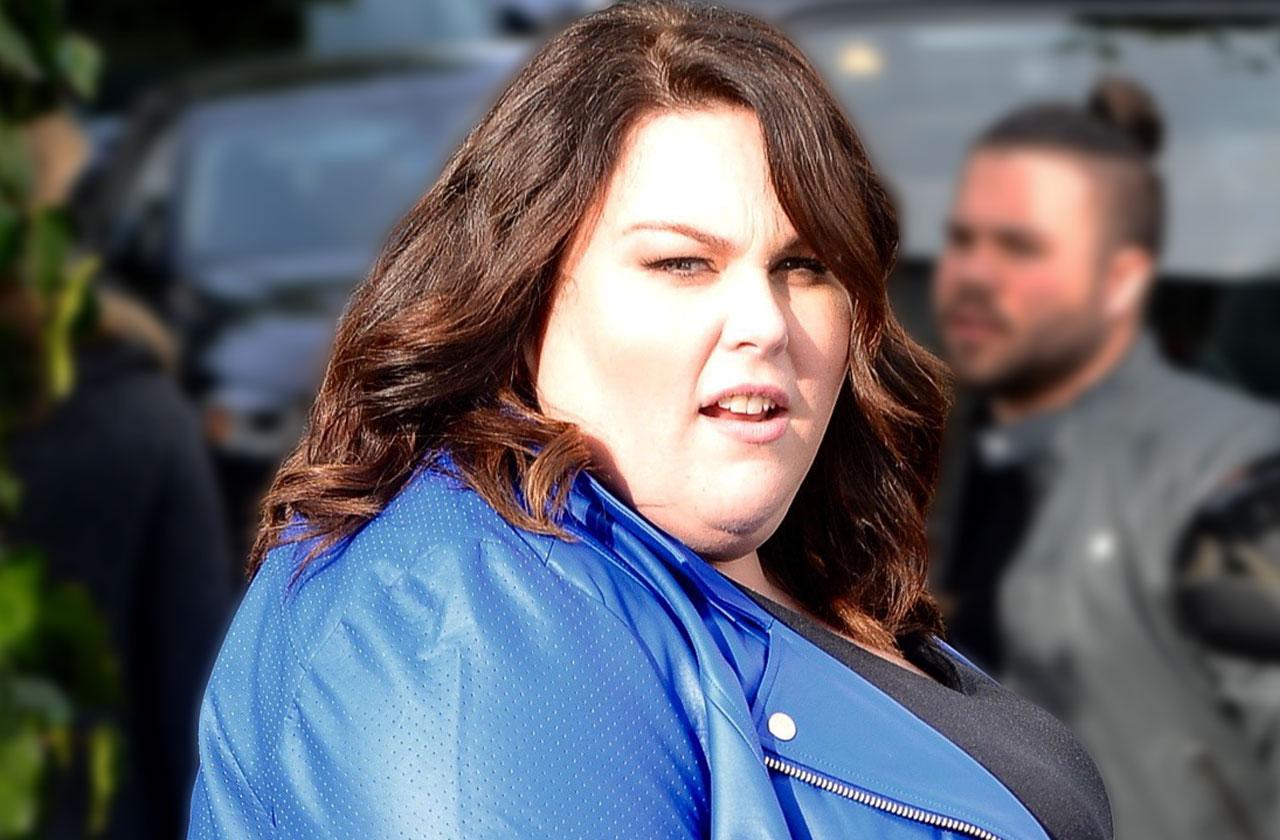 Chrissy Metz shot to fame when she filled the role of plus-size character, Kate, on NBC's This Is Us – a character she says she resonates with on a personal level. Now, in her shocking memoir, This Is Me: Loving the Person You Are Today, out March 27, Metz reveals her life was filled with few ups and mostly downs before settling into the life of luxury. In fact, the 37-year-old actress revealed that before the glitz and glamour, she was a poverty-stricken trailer park kid who was physically beaten by her stepdad, Trigger. Click through the gallery to read shocking details about Metz's tortured childhood.
Article continues below advertisement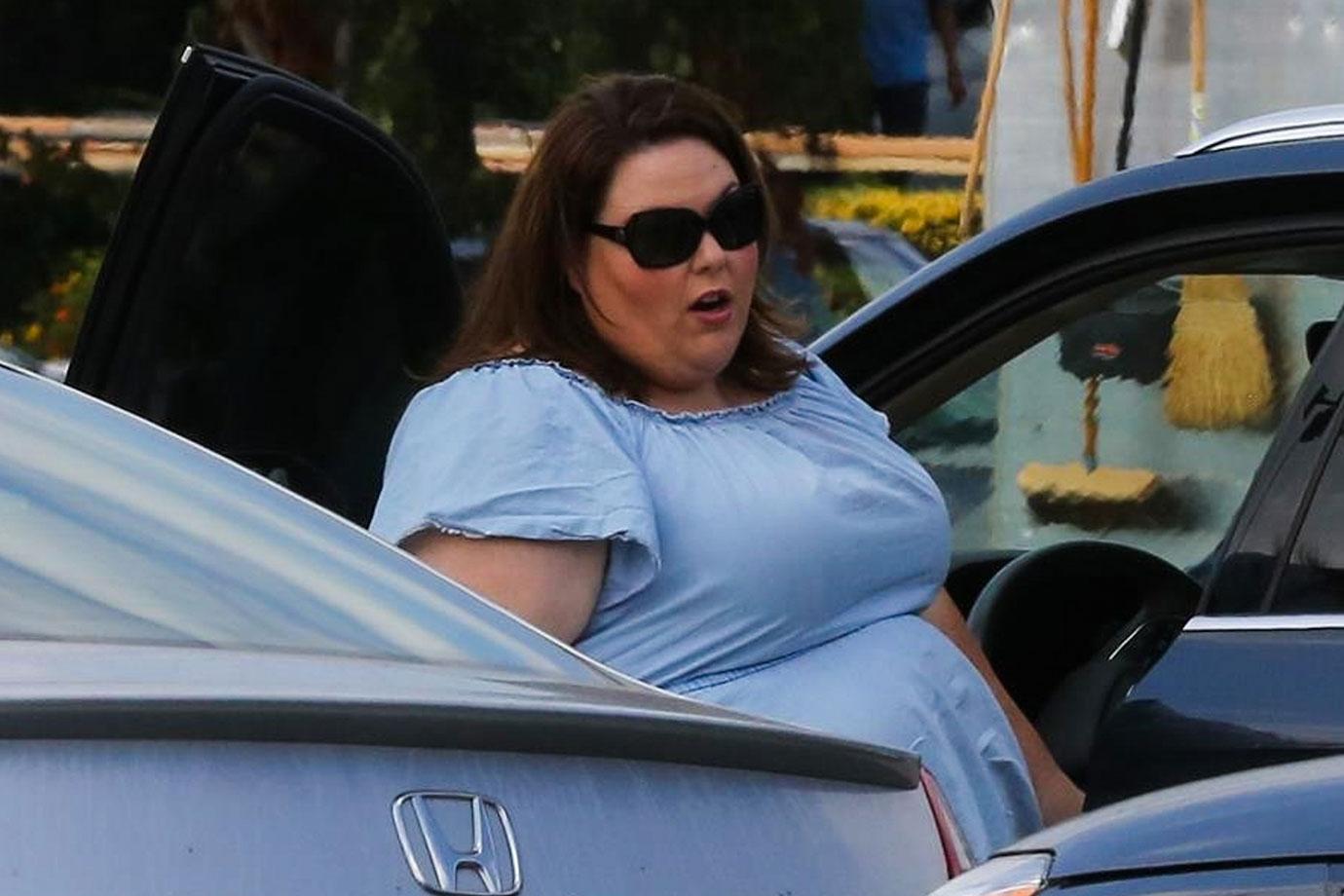 Although Hollywood might feel like home now, Metz shockingly revealed that she actually grew up for a short period in Japan. However, after her parents, Mark and Denise, divorced, the family moved to a house in "the ghetto" in Florida, she described. "Our home was now a cramped two-bedroom in a single level box of tan bricks."
Struggling to make ends meet, Chrissy's single mom had trouble paying the bills. It was there Metz learned what a "red tag left on the door" meant. "Now the lights wouldn't turn on," the actress recalled. "I went to turn on the TV. Nothing. Our electricity was shut off."
Article continues below advertisement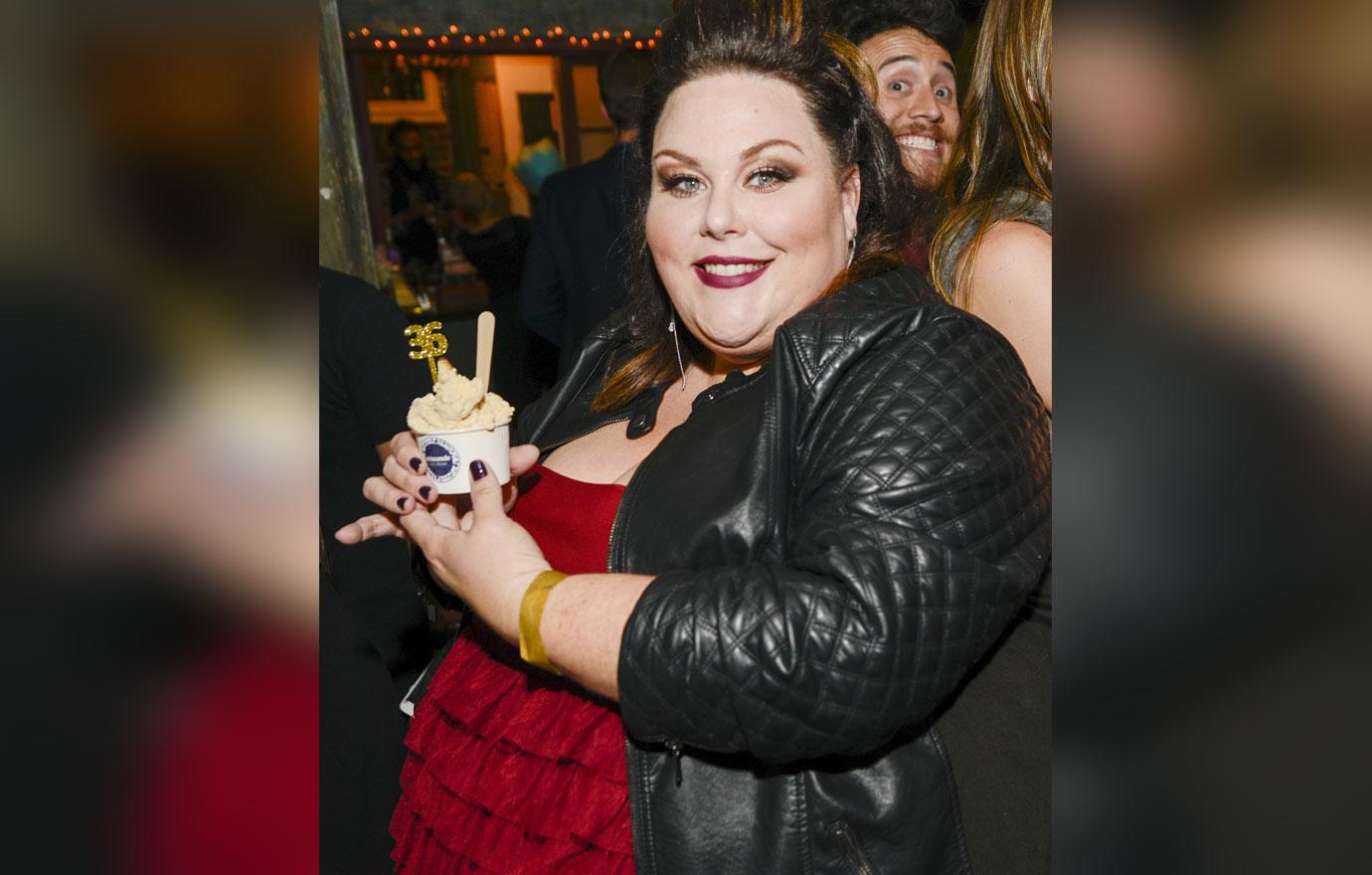 Often returning from school alone and in the dark, the plus-size star confessed that she would walk the aisles of the nearby grocery store for fun. "I visited Capri Suns, which all my classmates had. I brought the cheaper juice drink in the plastic grenade-shaped jugs in my lunch bag," the star revealed.
Metz, who admits in the book that she ate as a coping mechanism for her sad childhood, recalled walking through the chip aisle with delight as she noticed "real Doritos, not the fake 'taco chips' we ate."
Article continues below advertisement
The NBC star revealed that her mother ultimately lost the Florida home, forcing her mother and siblings into a trailer park. "Our trailer was a single-wide, about eight hundred square feet, with three small bedrooms and a bathroom."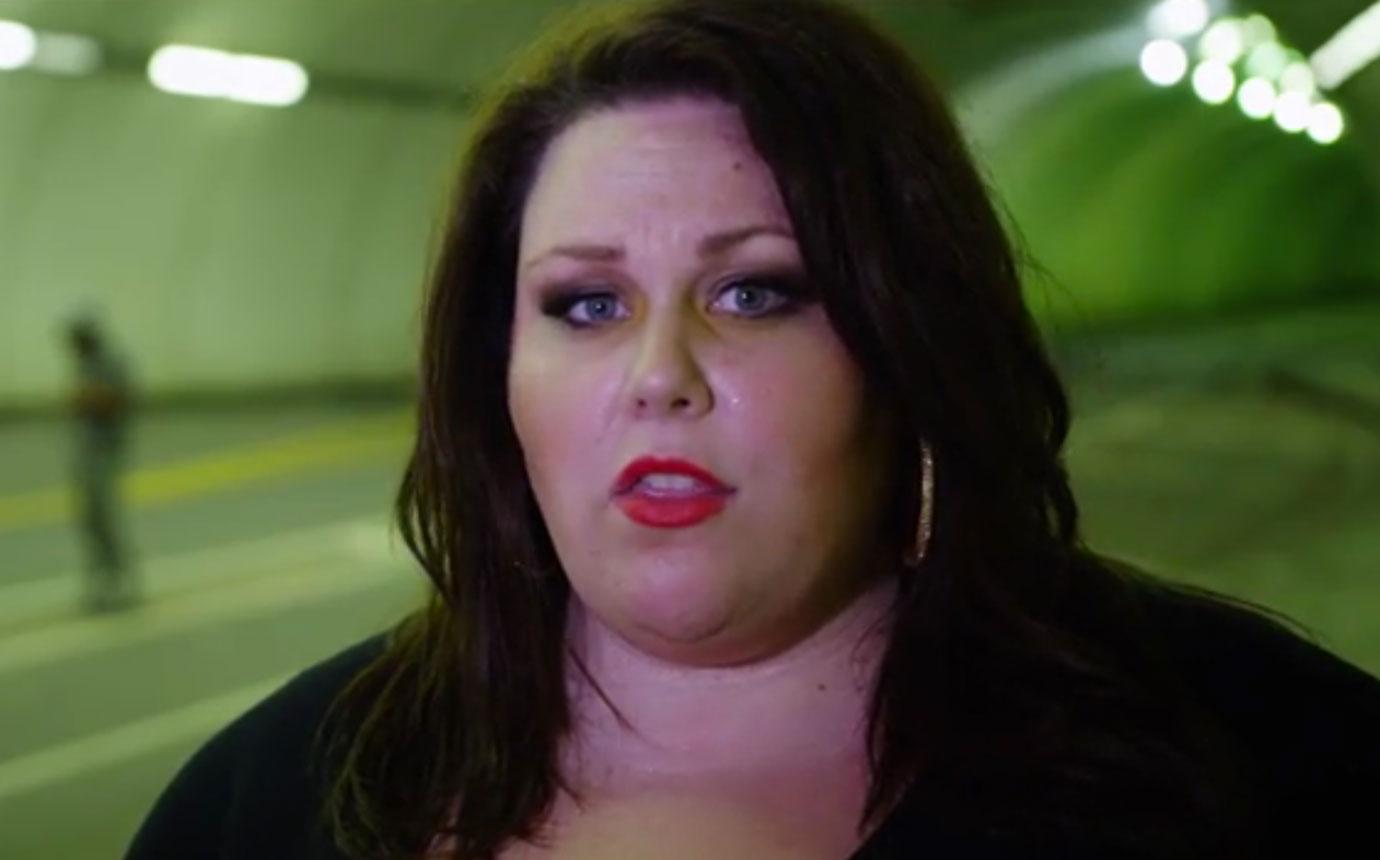 It was in school that Metz discovered her love of music. But due to Denise's small income she received from working at a grocery store, she couldn't afford the rental fee for an instrument. "So once again I was stuck with no choice but the last choice. The school's only spare instrument was a baritone horn, which is sort of like a mini tuba," she confessed.
Article continues below advertisement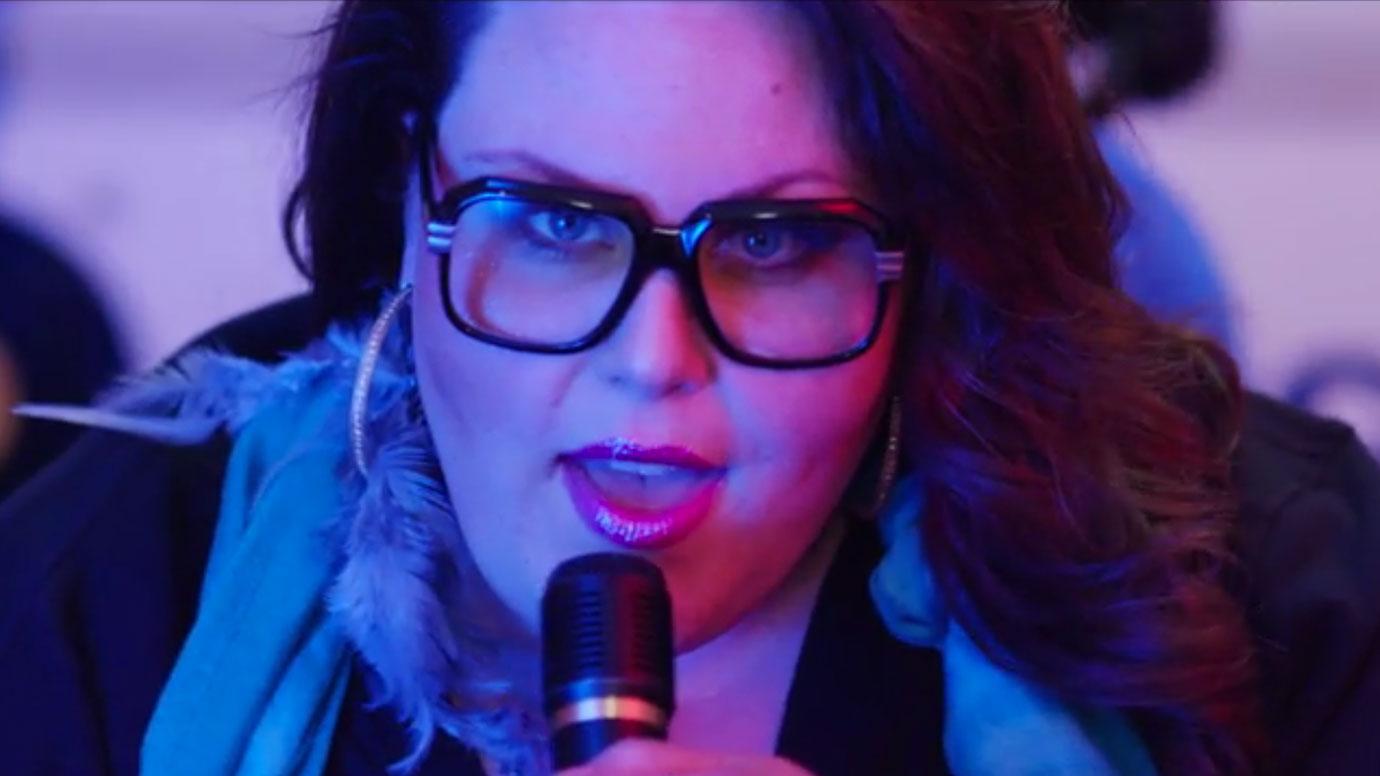 The family's finances got a little better after Metz's mom remarried a man named Trigger and the family moved into his home. It wasn't long until Trigger would berate Metz over her size. In addition to nicknaming her "sitting bull," Metz shockingly revealed her stepdad beat her.
"He never punched my face," the Emmy-nominated actress confessed. "Just my body, the thing that offended him so much. He shoved me, slapped me, punched my arm, and yanked my wrist."
Article continues below advertisement
Metz revealed the painful memory that Trigger also submitted her to daily weigh-ins, in which he'd pull out a scale and mock her weight. "Before he bent to look at the number, he'd be shaking his head, disgusted at the sight of me," she recalled.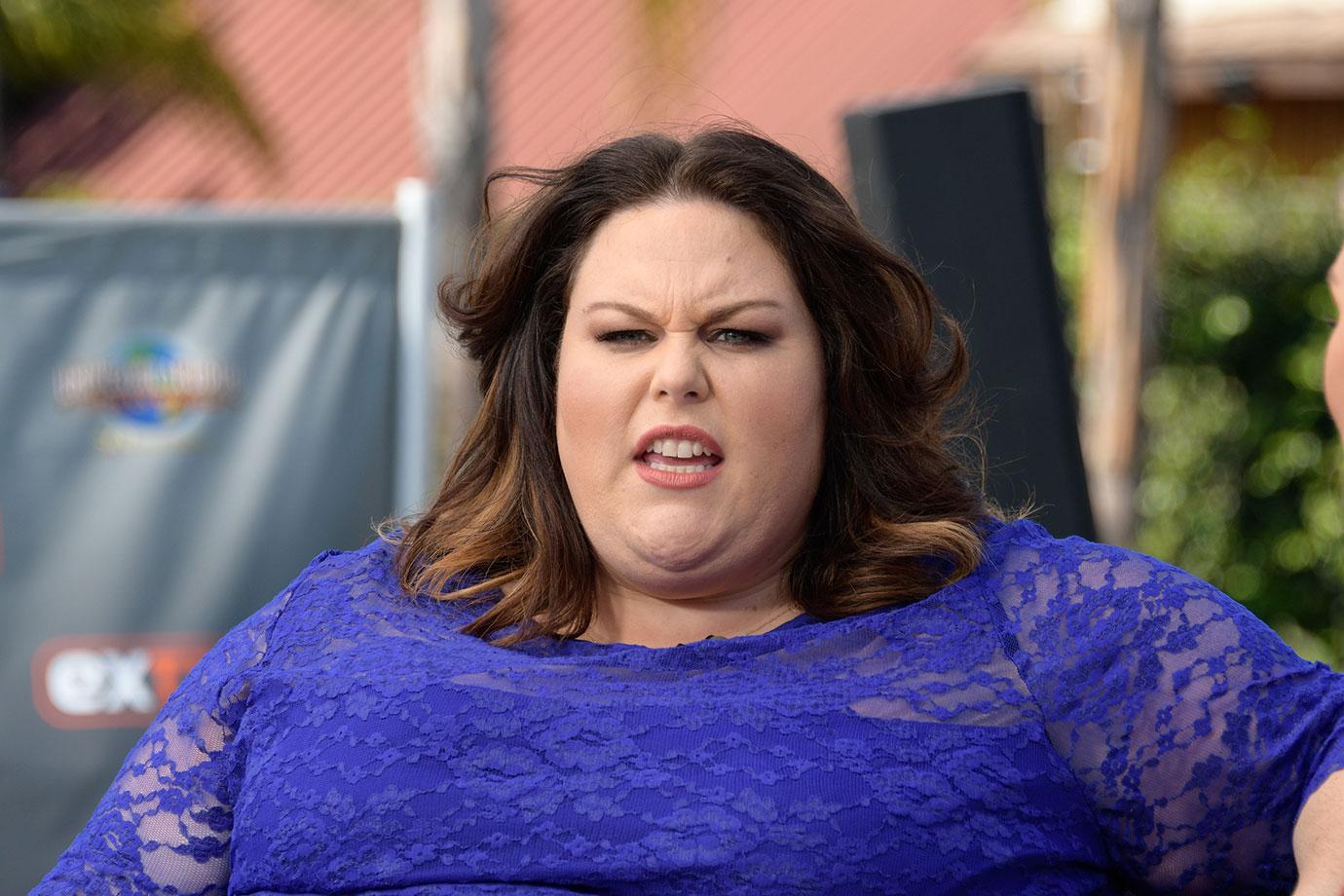 Trigger's obsession with Metz's weight caused her to eat in hiding. "I'd get up in the middle of the night and eat. I'd sneak food from the kitchen to eat in the bathroom," she wrote.
Article continues below advertisement
The beatings became so routine that Metz admitted one day she developed an evil thought. "I looked right in his face," she recalled. "If I had a gun, I thought, I would shoot you. I don't want you to live."
What do you think of Metz's shocking admissions of her tortured childhood? Tell us in the comments.
We pay for juicy info! Do you have a story for RadarOnline.com? Email us at tips@radaronline.com, or call us at 800-344-9598 any time, day or night.