Gay Lover, 'Animalistic' Sex & Sick Torture — Most Shocking Twists In The Chris Watts Case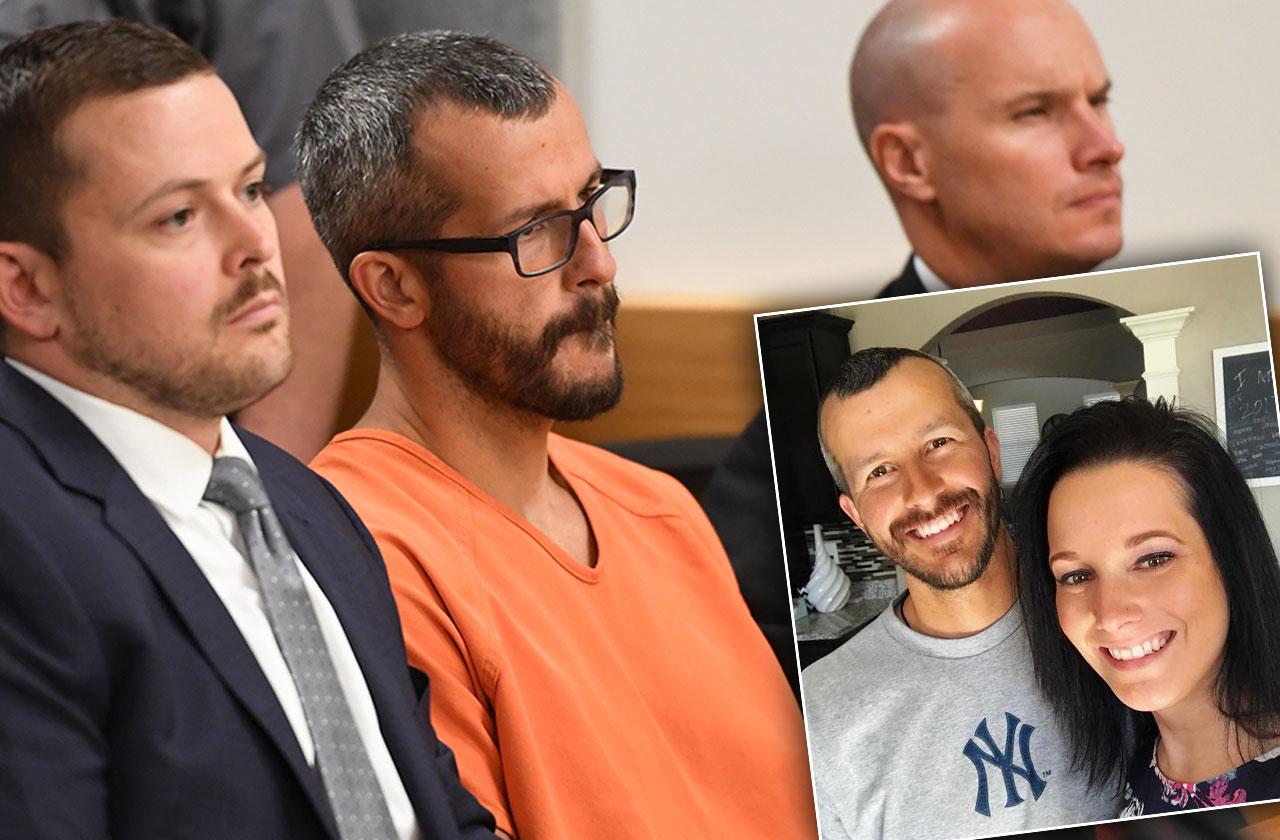 The case of Chris Watts, the Colorado dad who murdered his pregnant wife and their two young daughters, took a number of disturbing twists and turns before he was finally sentenced on Nov. 19 to life in prison without the possibility of parole. Click through RadarOnline.com's gallery to find out about everything from his changing story to reports he had a gay love affair.
For the biggest celebrity news stories of the day, controversies, crime, and other hot topics listen to our new podcast 'All Rise' below!
Article continues below advertisement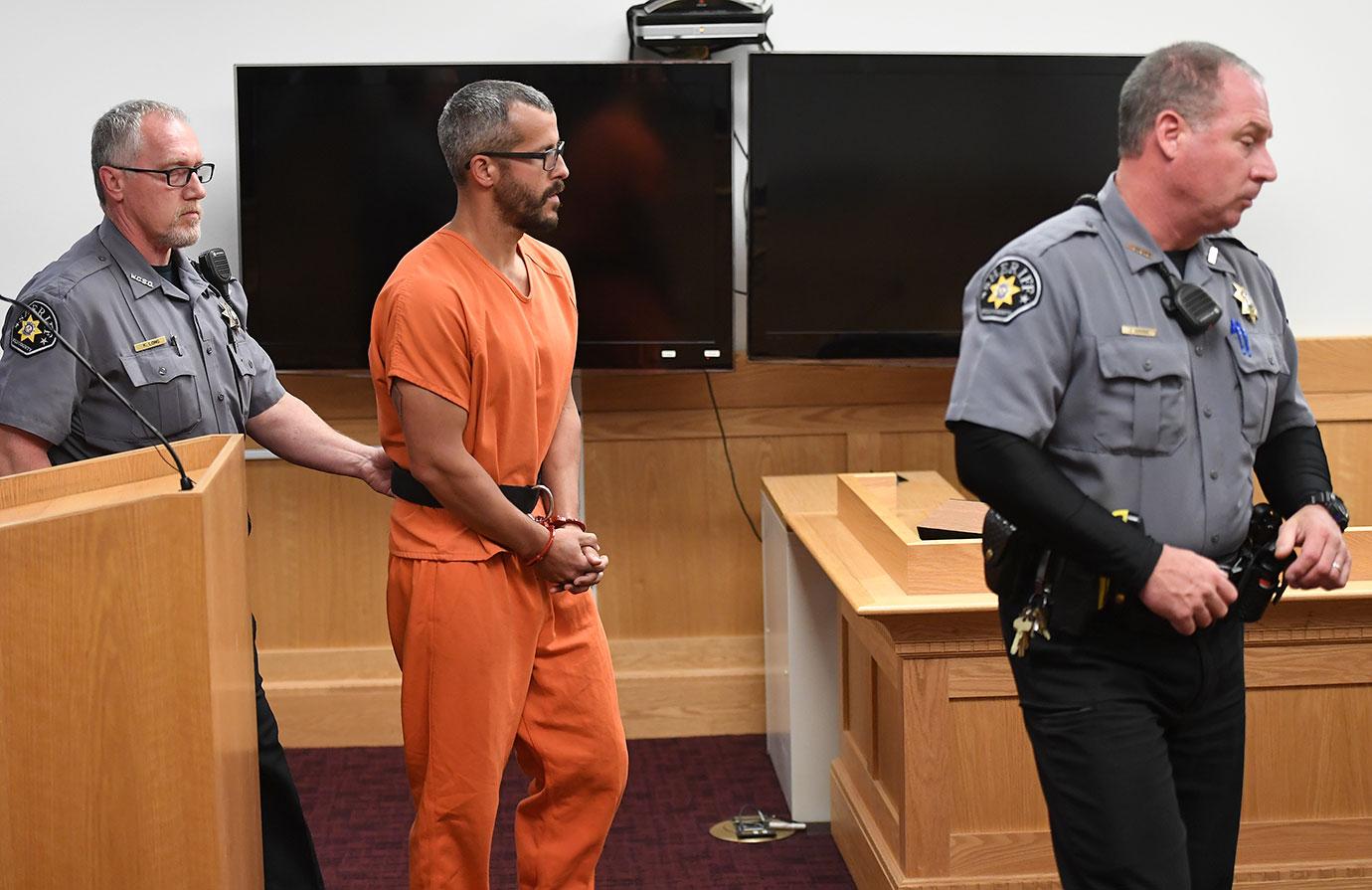 Article continues below advertisement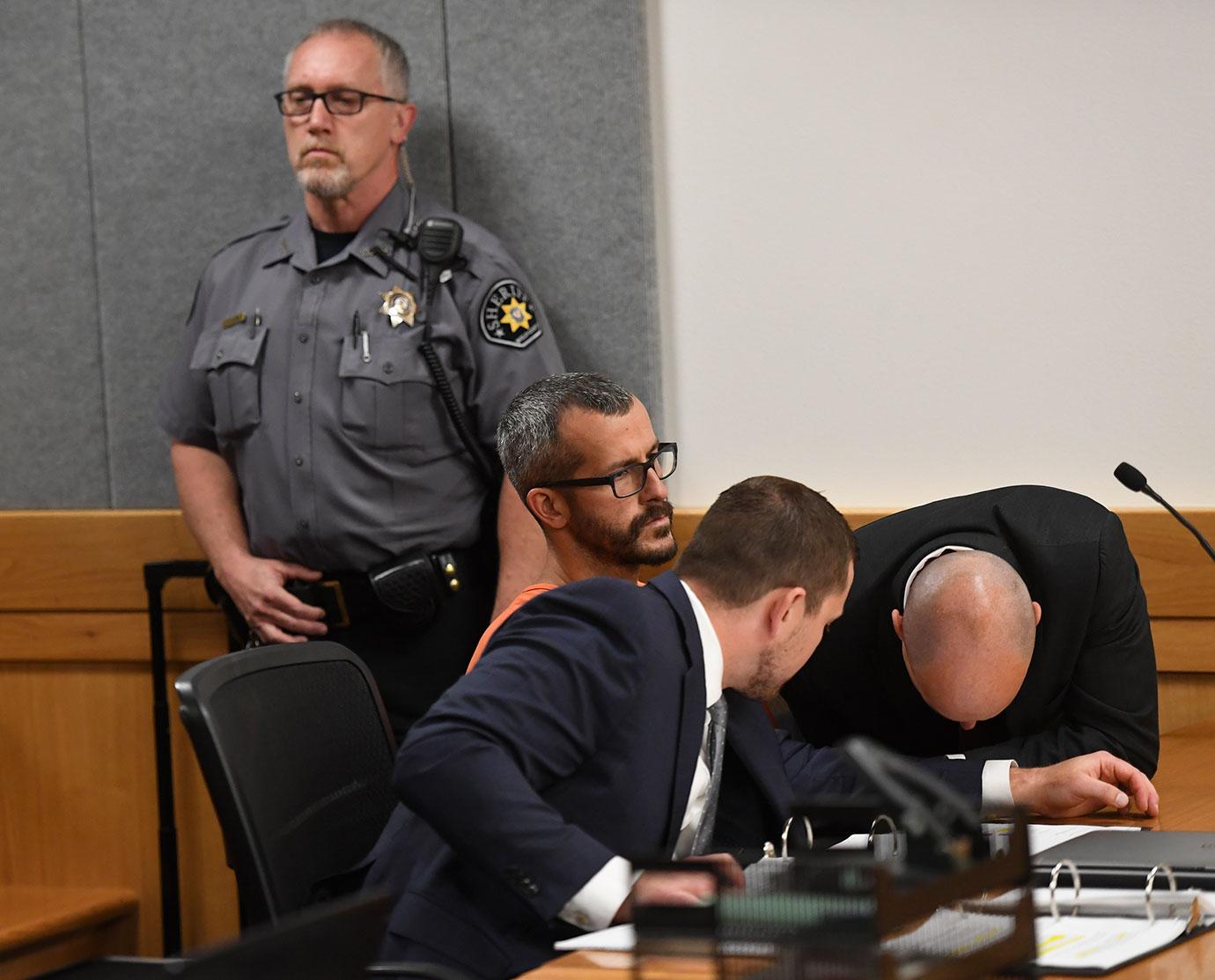 Shockingly, Shanann, 34, was carrying a boy when she was killed and her murderer husband was reportedly looking forward to having his first son.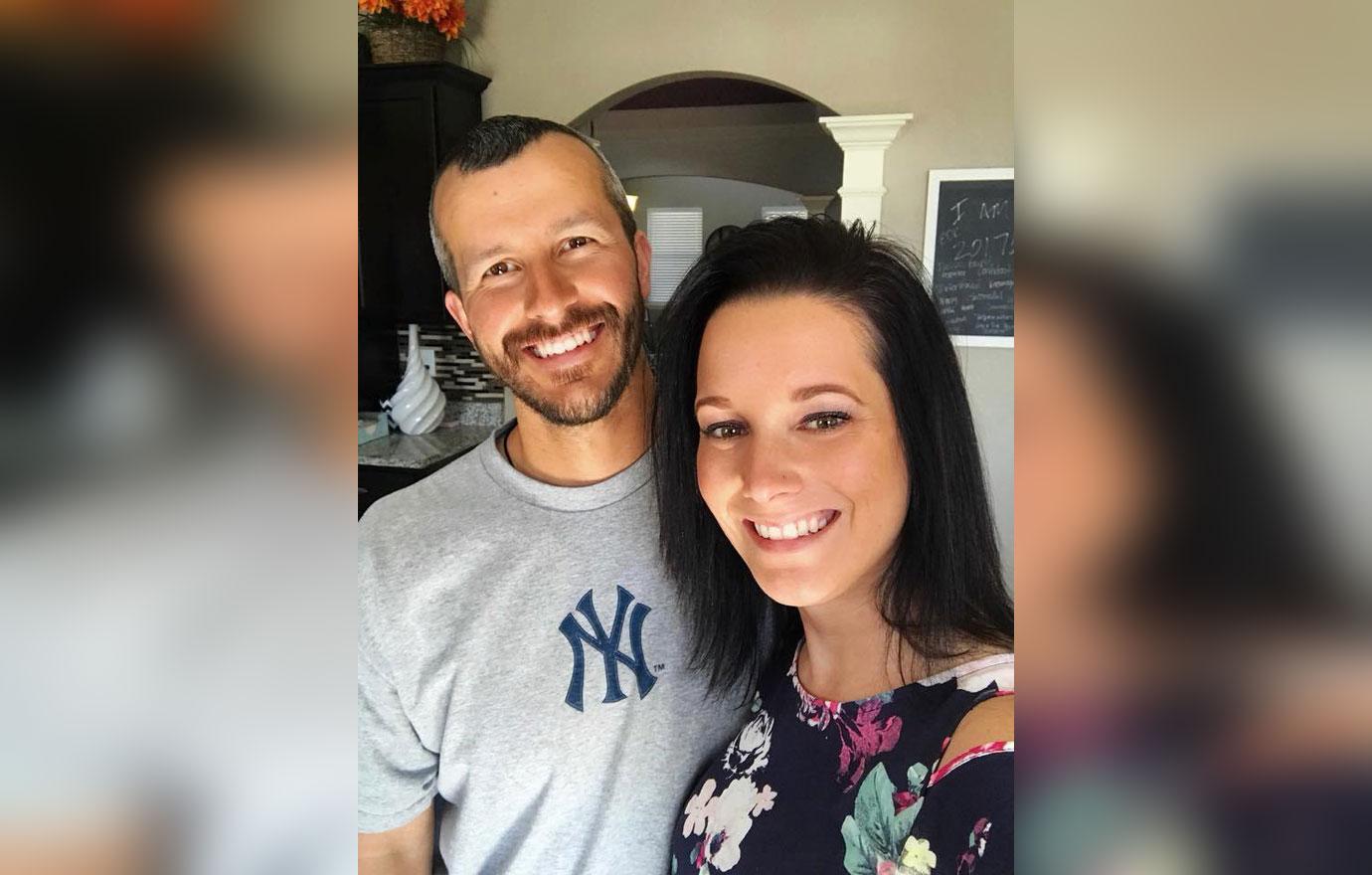 Article continues below advertisement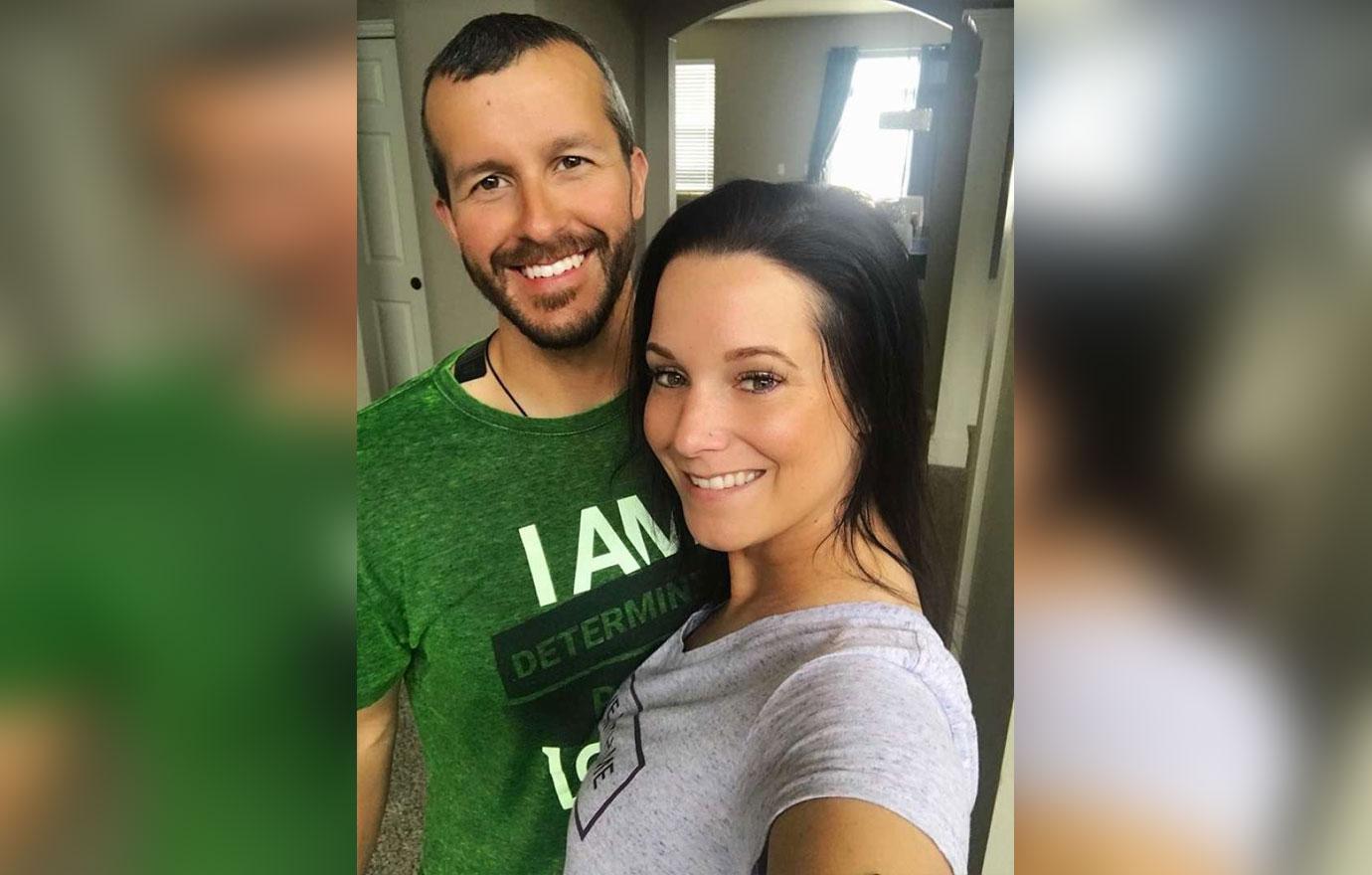 Chris straddled his pregnant wife in a fit of rage before turning on his daughters, Bella, 4, and Celeste, 3, who were awoken by the commotion. The father then murdered the kids before transporting their bodies and putting them into two separate tanks on the property of Anardarko Petroleum, where he had worked. Police found Shanann's body in a shallow grave not far from the tanks.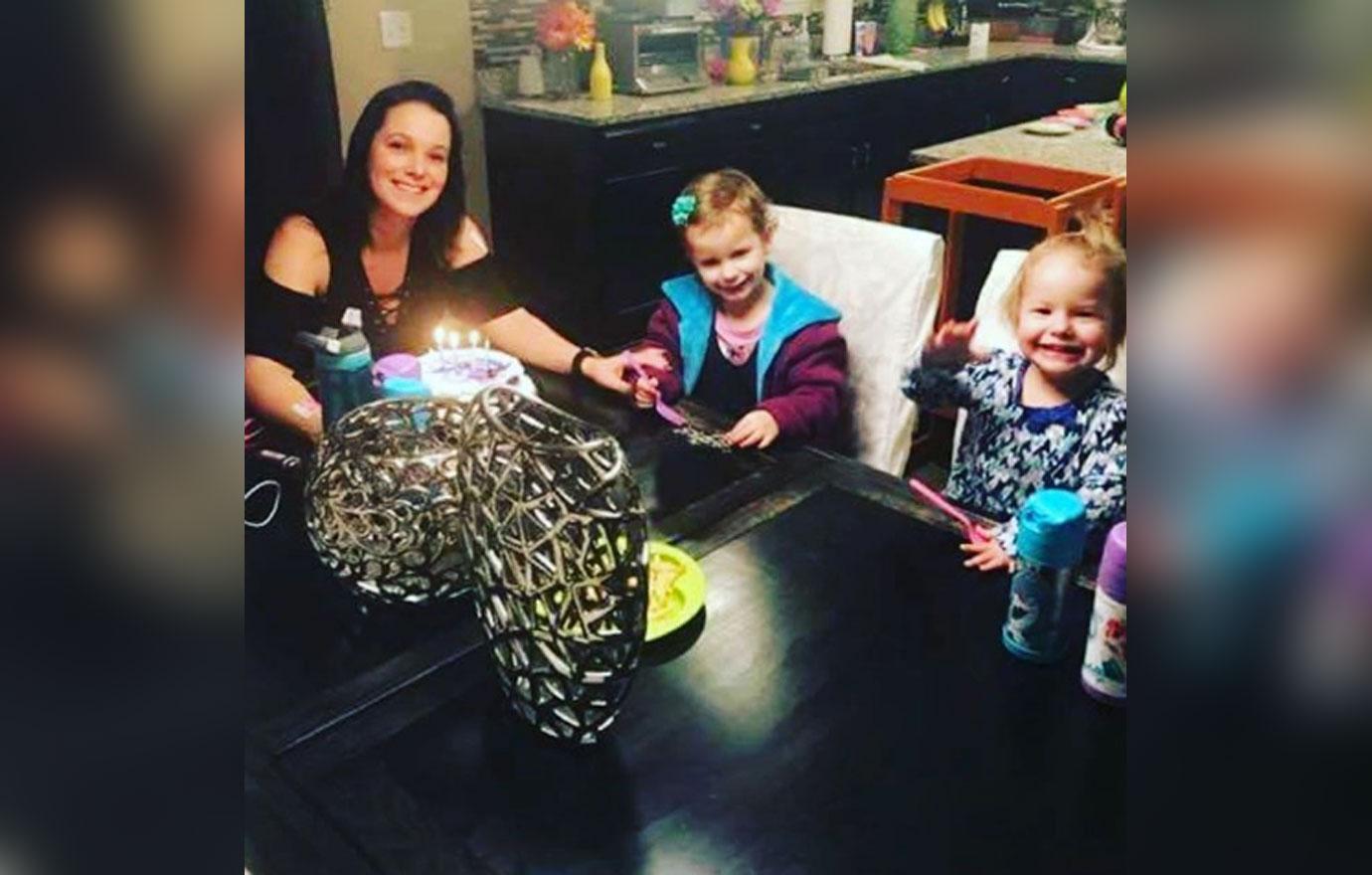 Chris originally claimed that he witnessed Shanann strangling their daughters, which is why he said he killed her in a rage.
Article continues below advertisement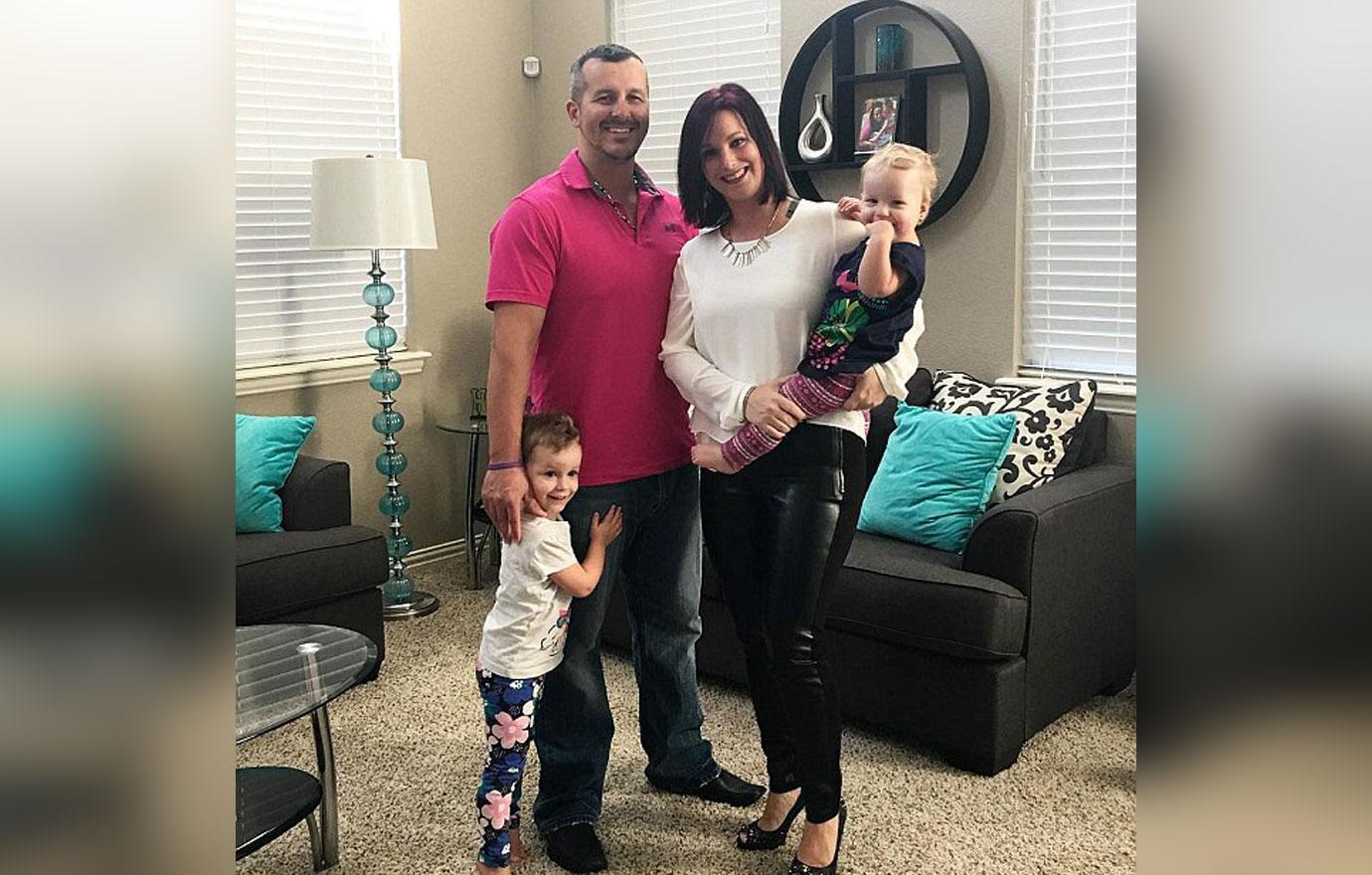 One of Chris' lovers came forward after the murders to blast the sick dad. "He's a liar," Nichol Kessinger, 30, told The Denver Post in an interview. "He lied about everything." Kessinger and the murderer started a physical relationship the month before he killed his family and they saw each other four or five times a week.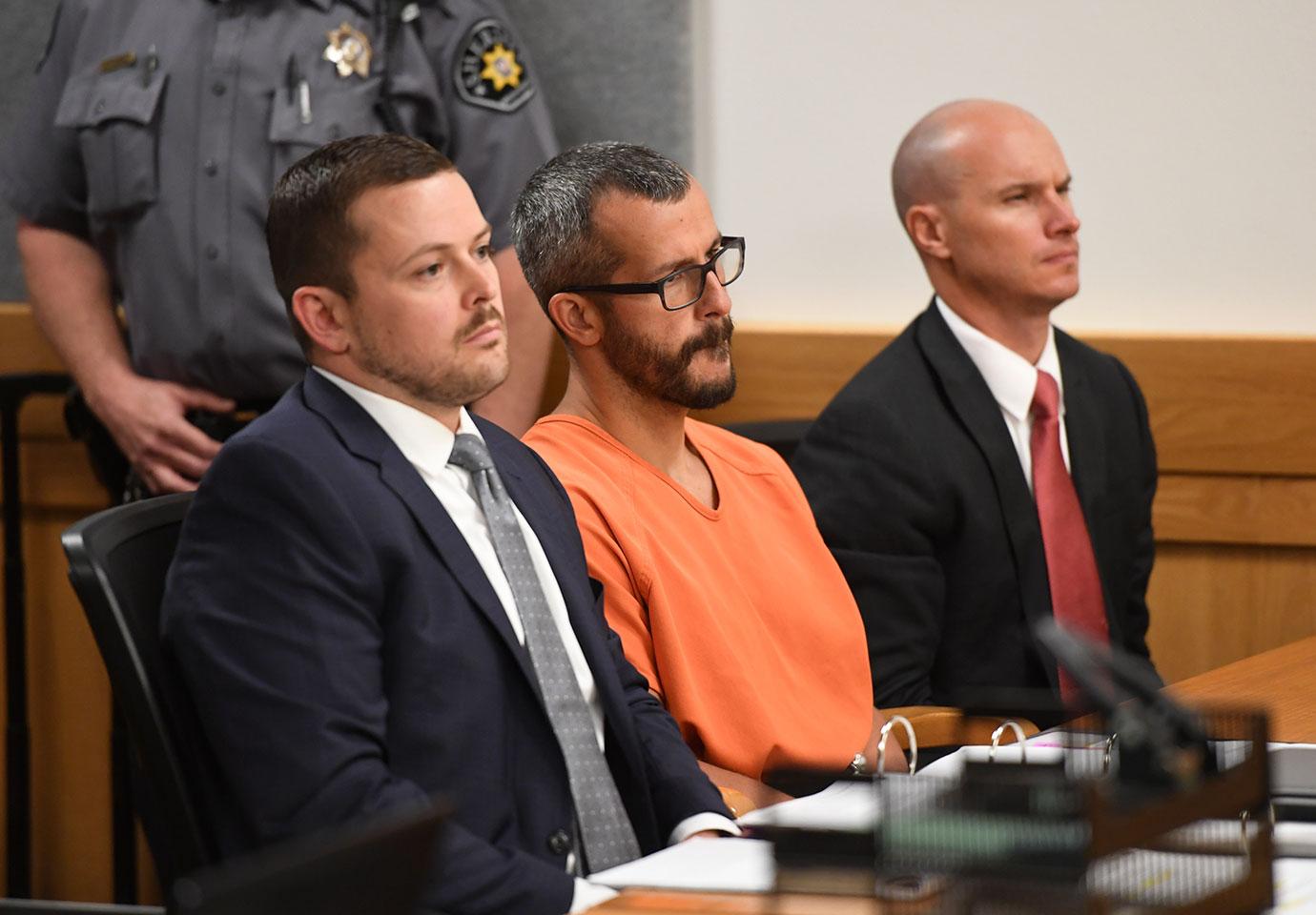 After Chris' family went missing, Kessinger said she spoke to him and immediately realized something "seemed off." "It got to a point that he was telling me so many lies that I eventually told him that I did not want to speak to him again until his family was found," recalled Kessinger. At that point, she alerted authorities and told them everything she knew. She never doubted he was responsible for their deaths.
Article continues below advertisement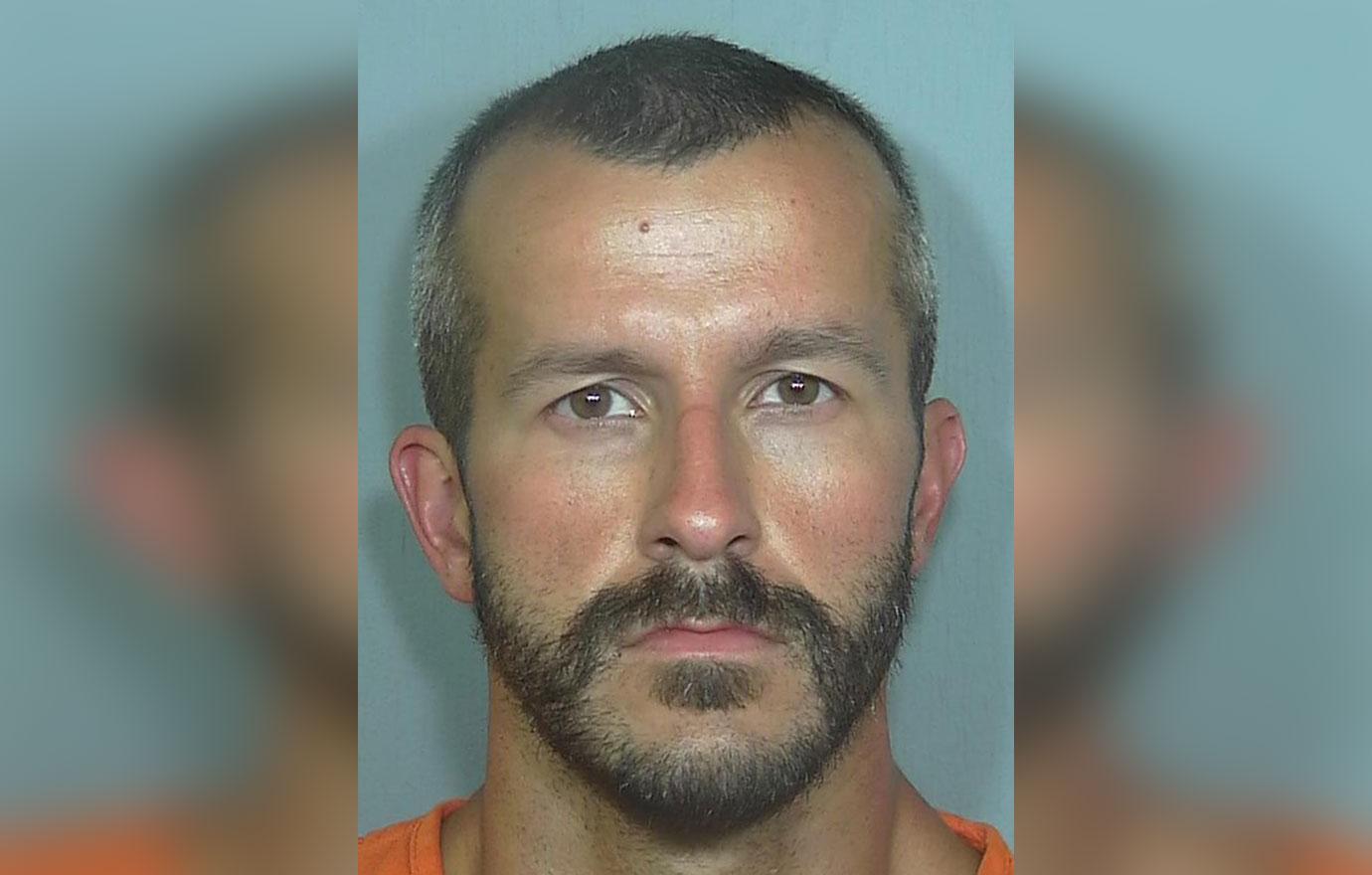 Chris liked "animalistic" rough sex and tried to strangle another mistress during sex, RadarOnline.com previously revealed. The chilling revelation was made by the accused murderer's former lover, a brunette stylist, who he met using the app Tinder.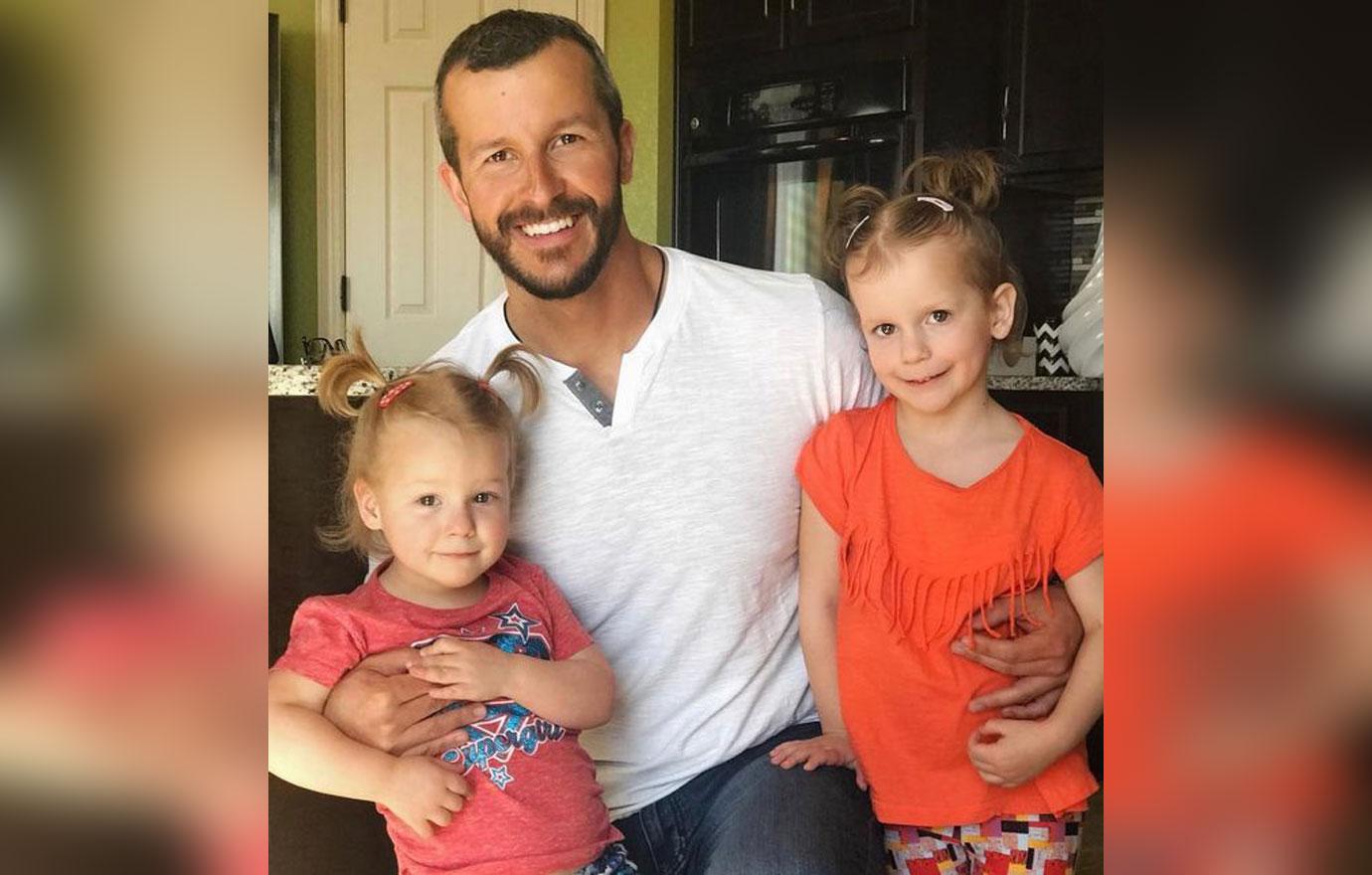 She claimed she had a six-week affair with Watts, 33, in May and June. The shaken woman said: "He would put his hands on my throat during intercourse. Now that I know who he is, it gives me the chills! I can't even think about it. But nothing about him alarmed me until he tried to choke me." That, she continued, "freaked me out. He had a rape fantasy. He was very kinky. When we had sex, it was very animalistic."
Article continues below advertisement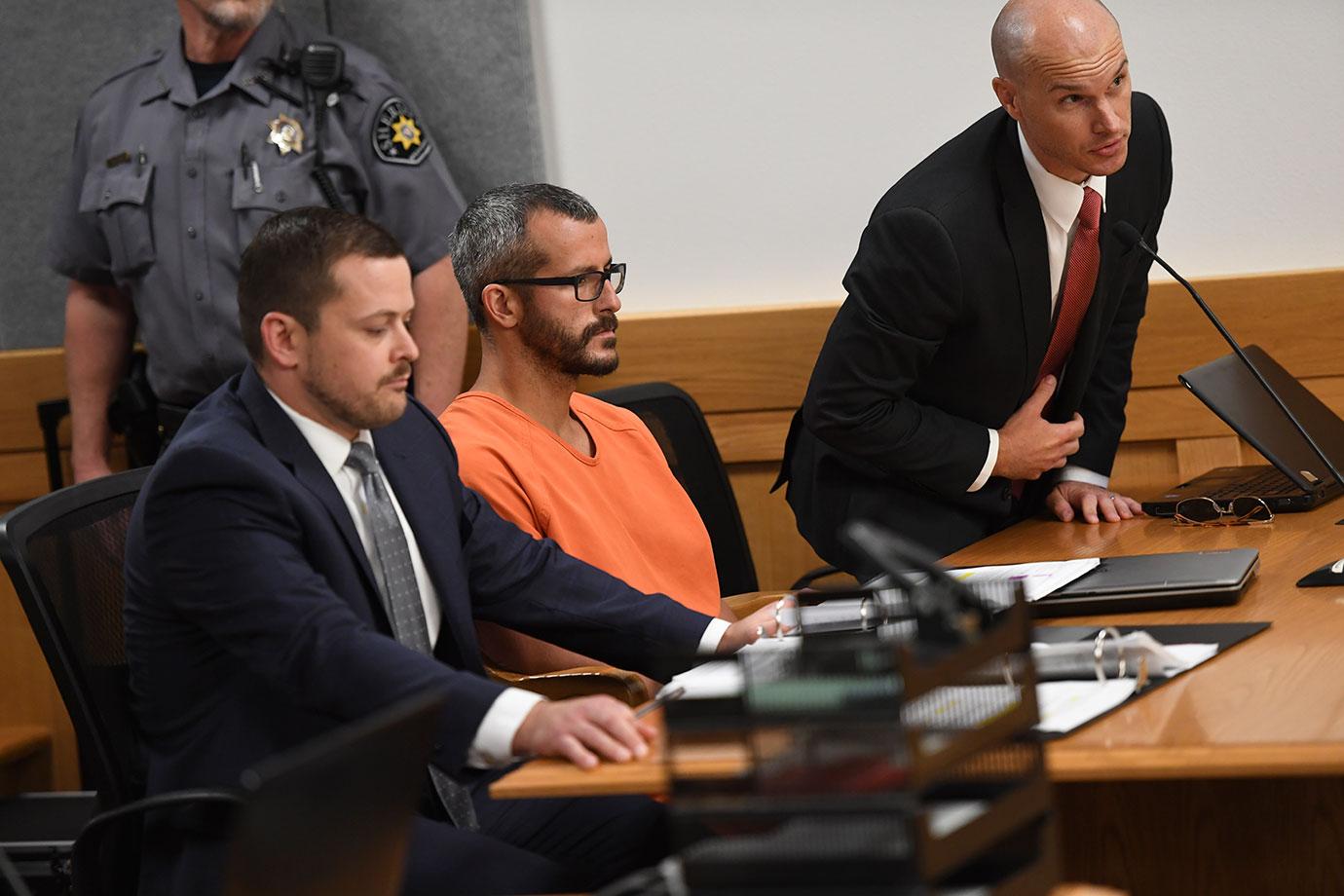 In late August, Chris' alleged gay lover came forward, claiming they met on the dating app MeetMe and had a sexual relationship before he was arrested. On HLN, host Ashleigh Banfield interviewed the anonymous man, who claimed he and Chris had an "instant" sexual relationship and ended up dating for about 10 months.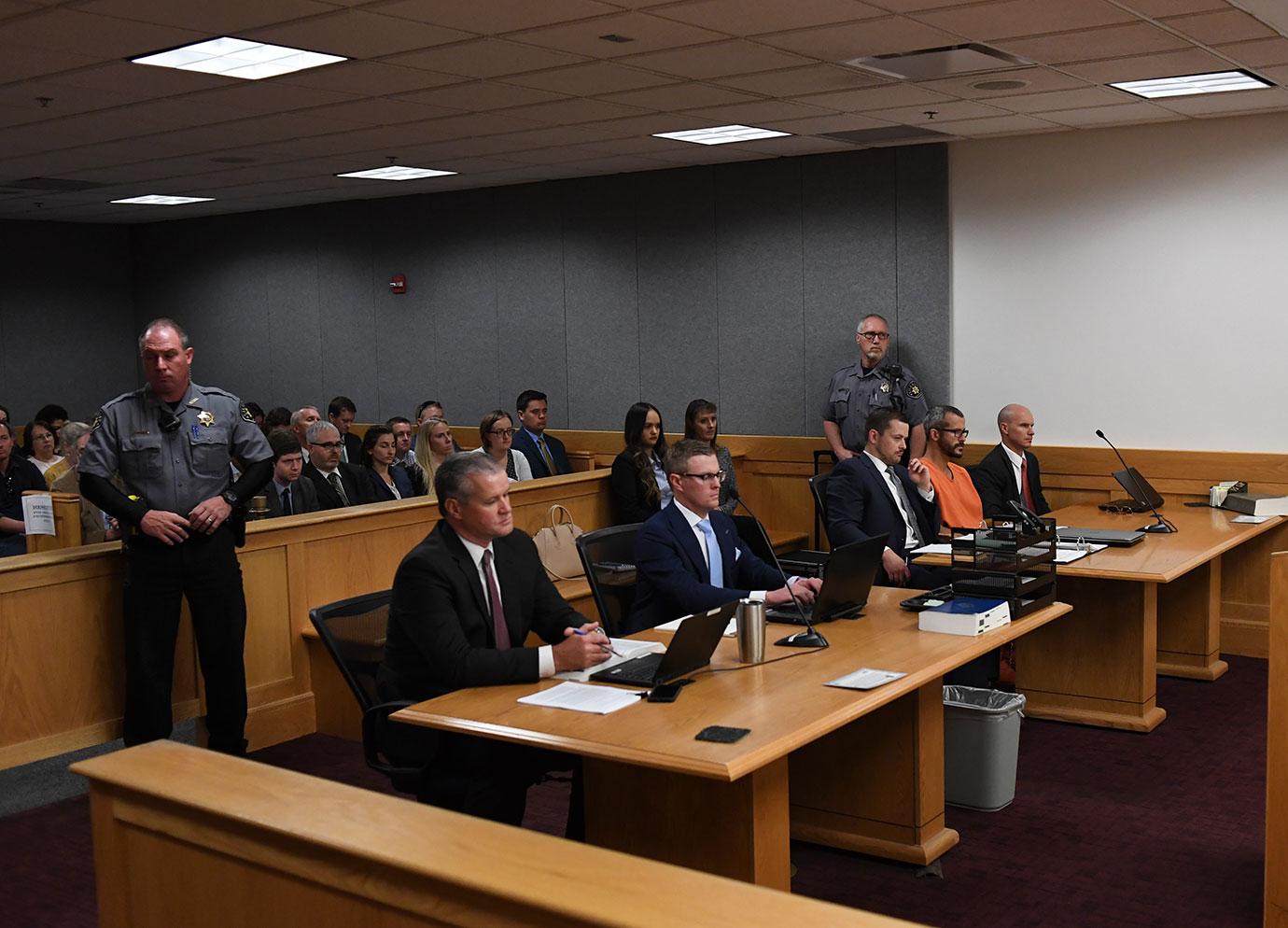 "He reached out to me and messaged me," the man alleged. "It was small talk. He told me his age. He had two daughters. He told me he was looking for a relationship in the long run. I asked why his profile said straight. He said he was not out and not ready to be out as far as sexuality."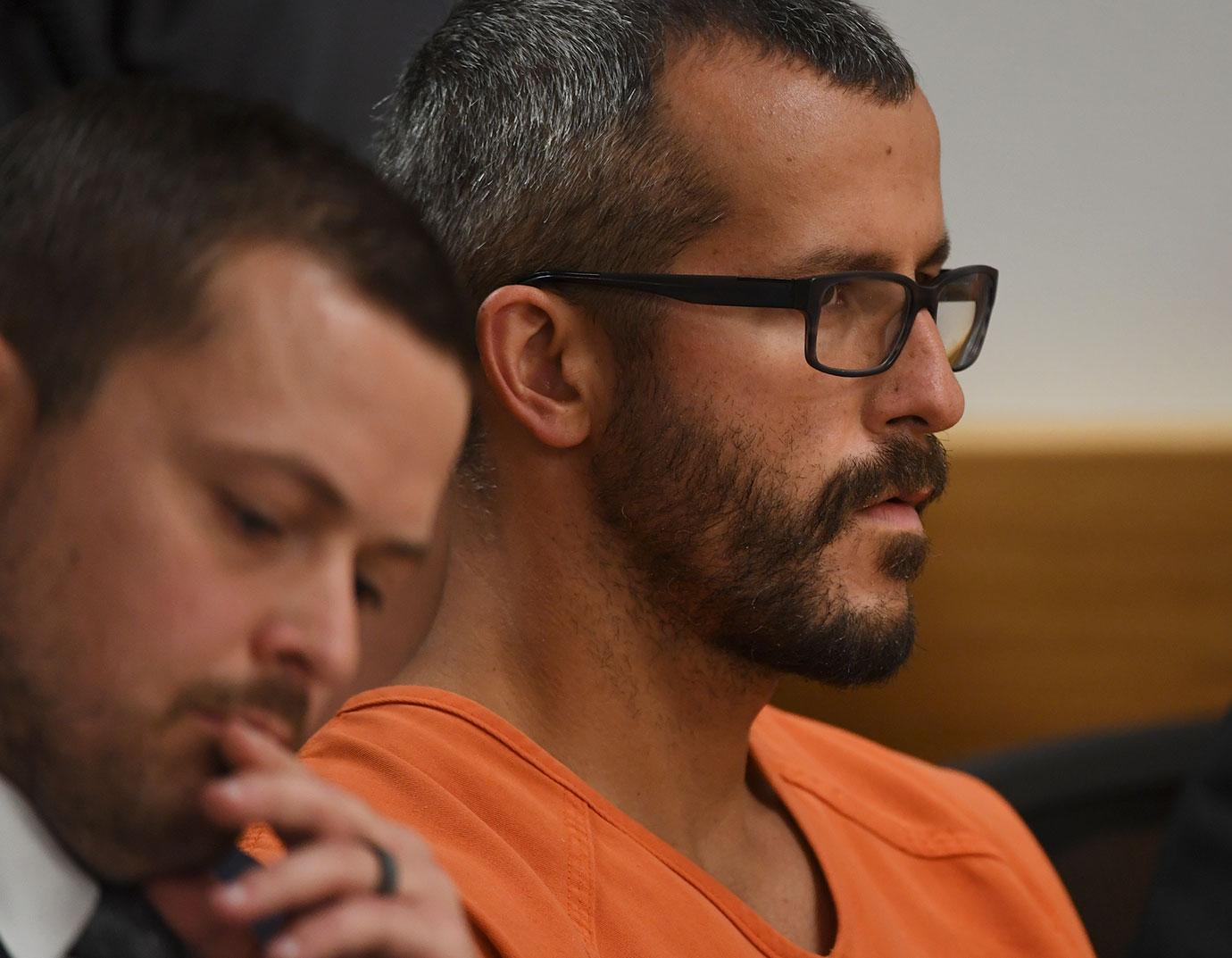 In a surprise twist, Chris. 33, finally admitted he was guilty of the killings as a way to avoid receiving the death penalty. With the Nov. 6 plea deal, he agreed to five counts of murder in the first degree, one count of unlawful termination of pregnancy, and three counts of tampering with a deceased human body.
We pay for juicy info! Do you have a story for RadarOnline.com? Email us at tips@radaronline.com, or call us at (866) ON-RADAR (667-2327) any time, day or night.