Chris Watts' New Prison Photo Leaked After Chilling Jailhouse Interview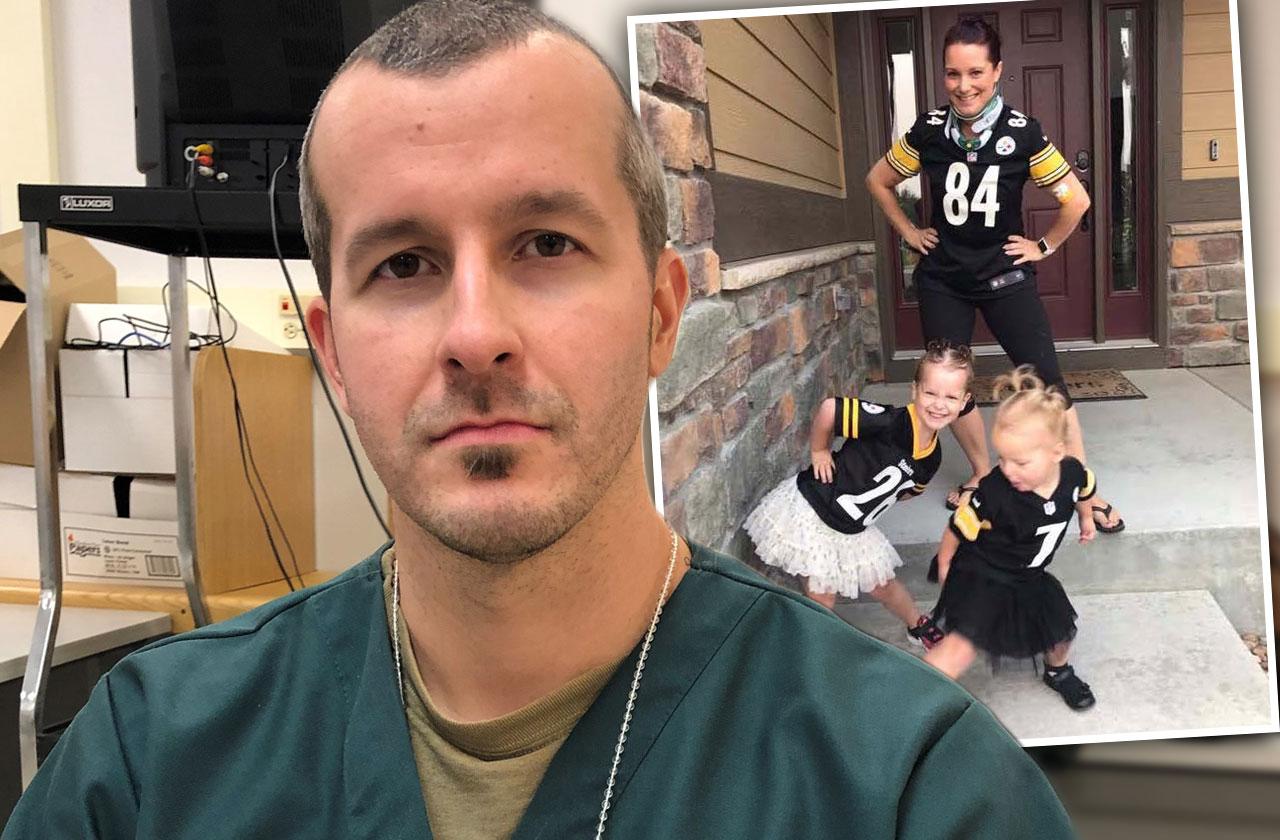 A new photo has emerged of Chris Watts after his chilling interview where he confessed to strangling both daughters after the eldest begged him not to kill her, and RadarOnline.com has obtained the creepy image.
The evil Colorado dad, 33, can be seen wearing a green prison jumpsuit as he stared into the camera lens with his soulless eyes.
The photograph was taken during his shocking interview with the FBI on Feb. 18 at his Wisconsin prison.
Article continues below advertisement
As readers know, in a disturbing jailhouse interview conducted by the FBI, the Frederick Police Department and the Colorado Bureau of Investigation, Chris relayed the moment he took his young daughters' lives, and revealed the heartbreaking last words they said to him before taking their final breaths.
Chris confessed his daughter Bella, 4, walked in on him as he was strangling his wife Shanann Watts to death inside their bedroom, but the psycho dad told his little girl her mother was sick, and they needed to take her to the hospital.
"I took Shanann an off to the site," recalled Chris, adding that he sat the girls in the backseat of his truck with their dog and threw their mother's dead body in the trunk.
Click through Radar's gallery for more sick and twisted details behind the heinous murder.
Article continues below advertisement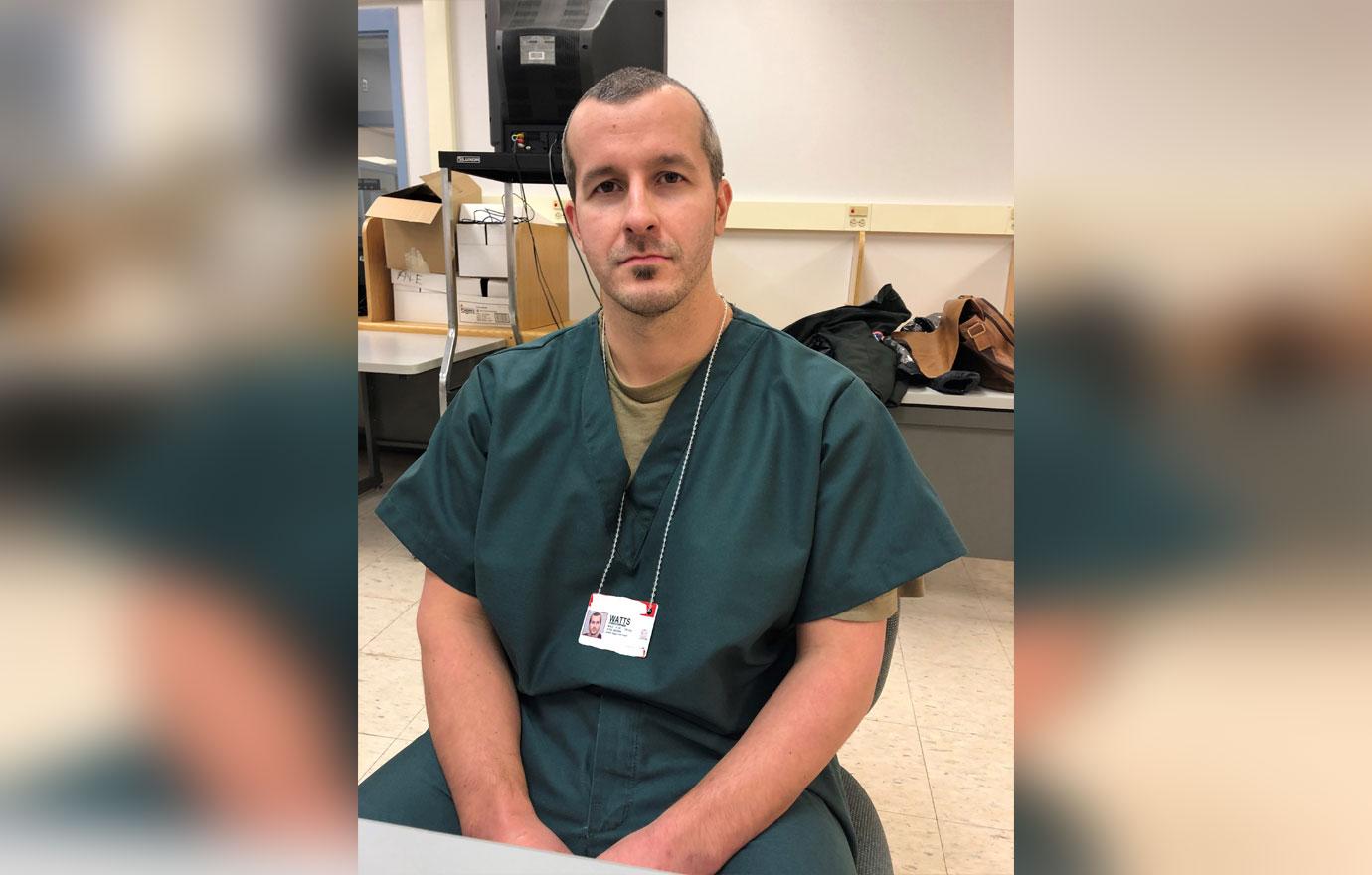 "Cece was first. She had a blue blanket. I put the blanket over her head and I strangled her right there in the backseat," Chris said of his 3-year-old daughter.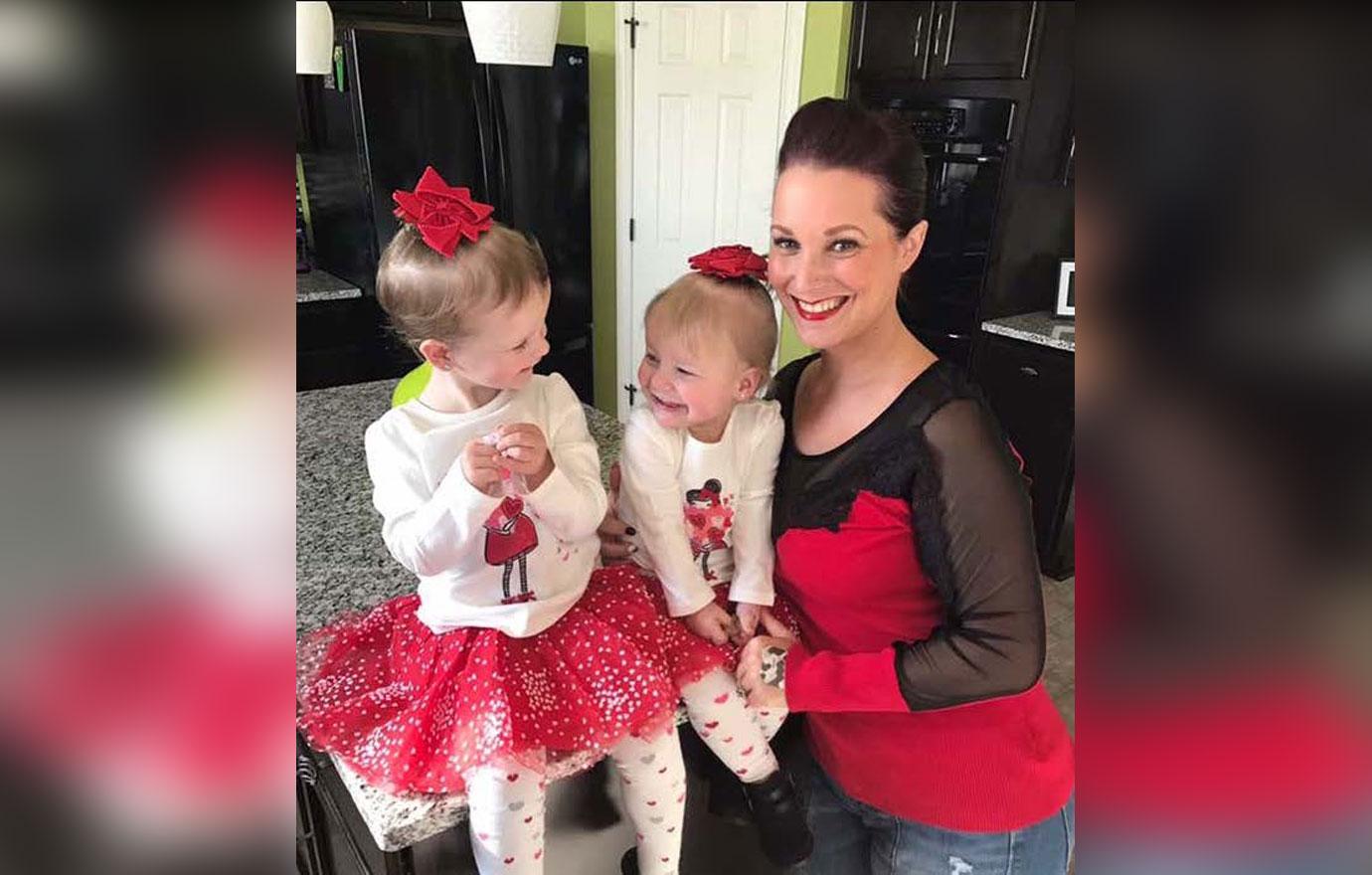 "Bella was sitting right there beside her. She didn't say anything. Then I did the same for Bella with the blanket. I didn't look. Every time I close my eyes I see her saying, 'Daddy, no.' And that was it. That's what Bella said. I hear that every day," added Chris.
Article continues below advertisement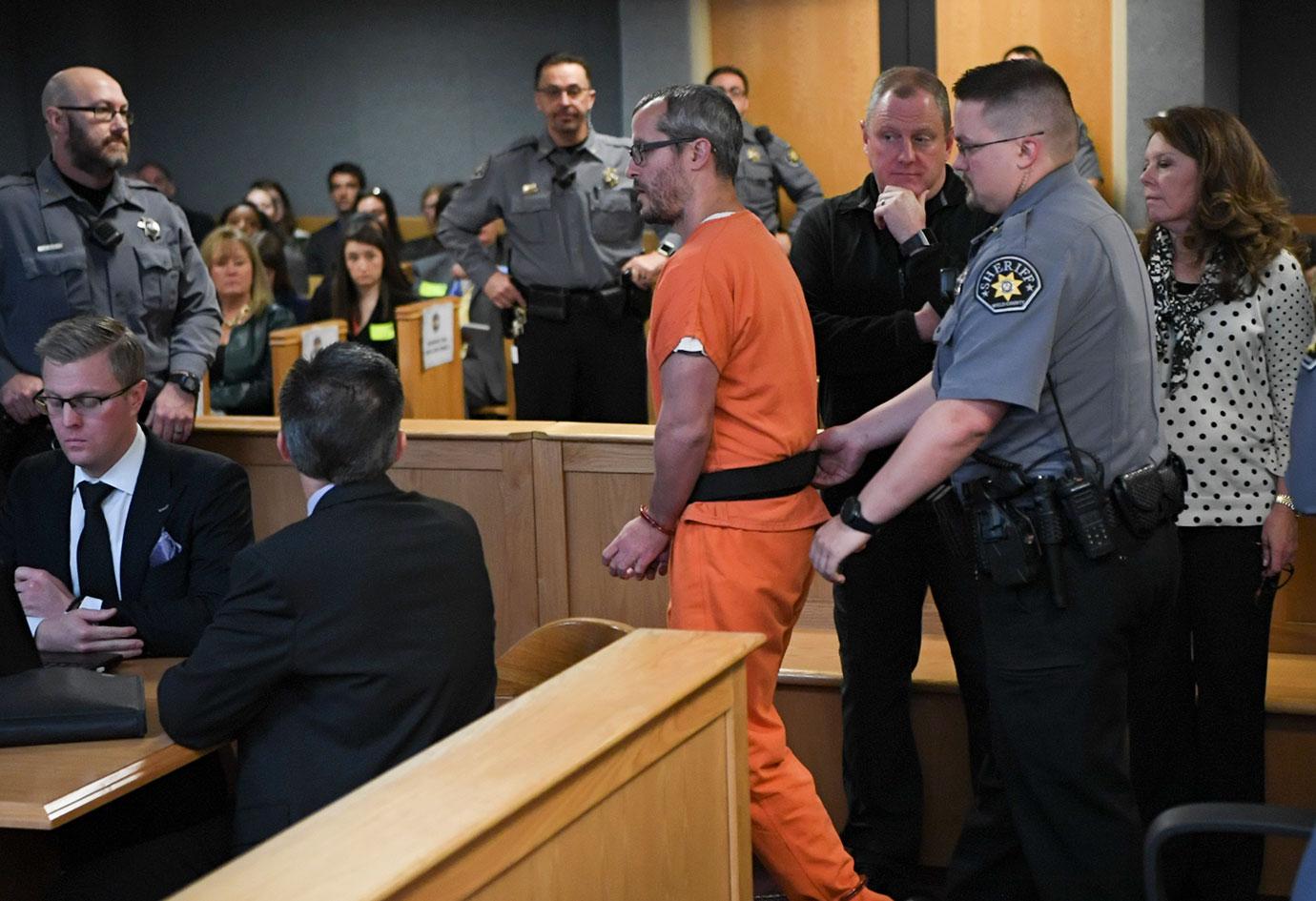 After that Chris dumped his daughters bodies in an oil tank and buried Shanann in a shallow grave nearby.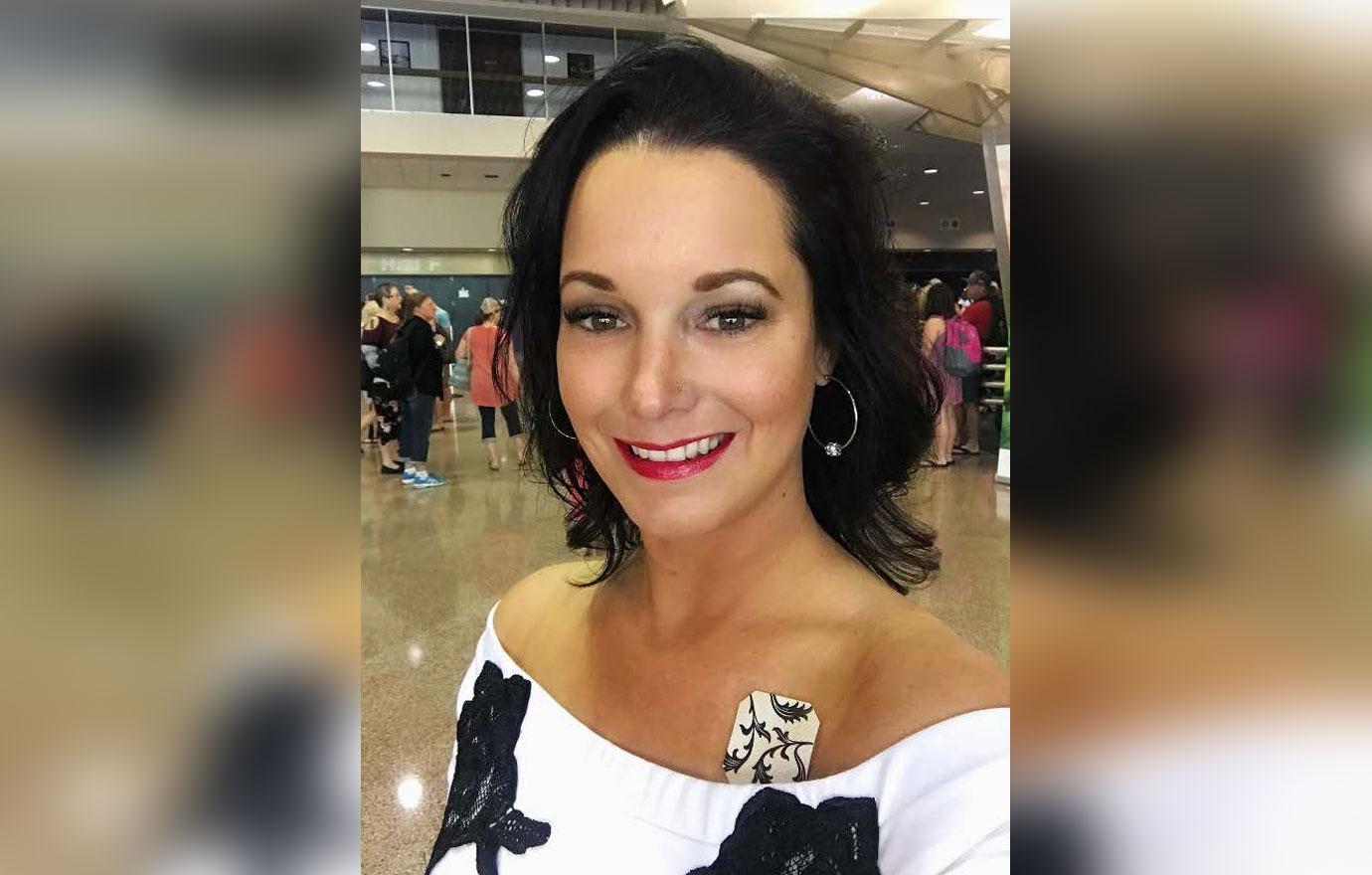 "I don't really want to talk about this. Those were my kids those were my babies. Being a dad was the best part of my life. I took this all away. I don't know how I could have done that. Like I said something else was controlling me that day," he said.
Article continues below advertisement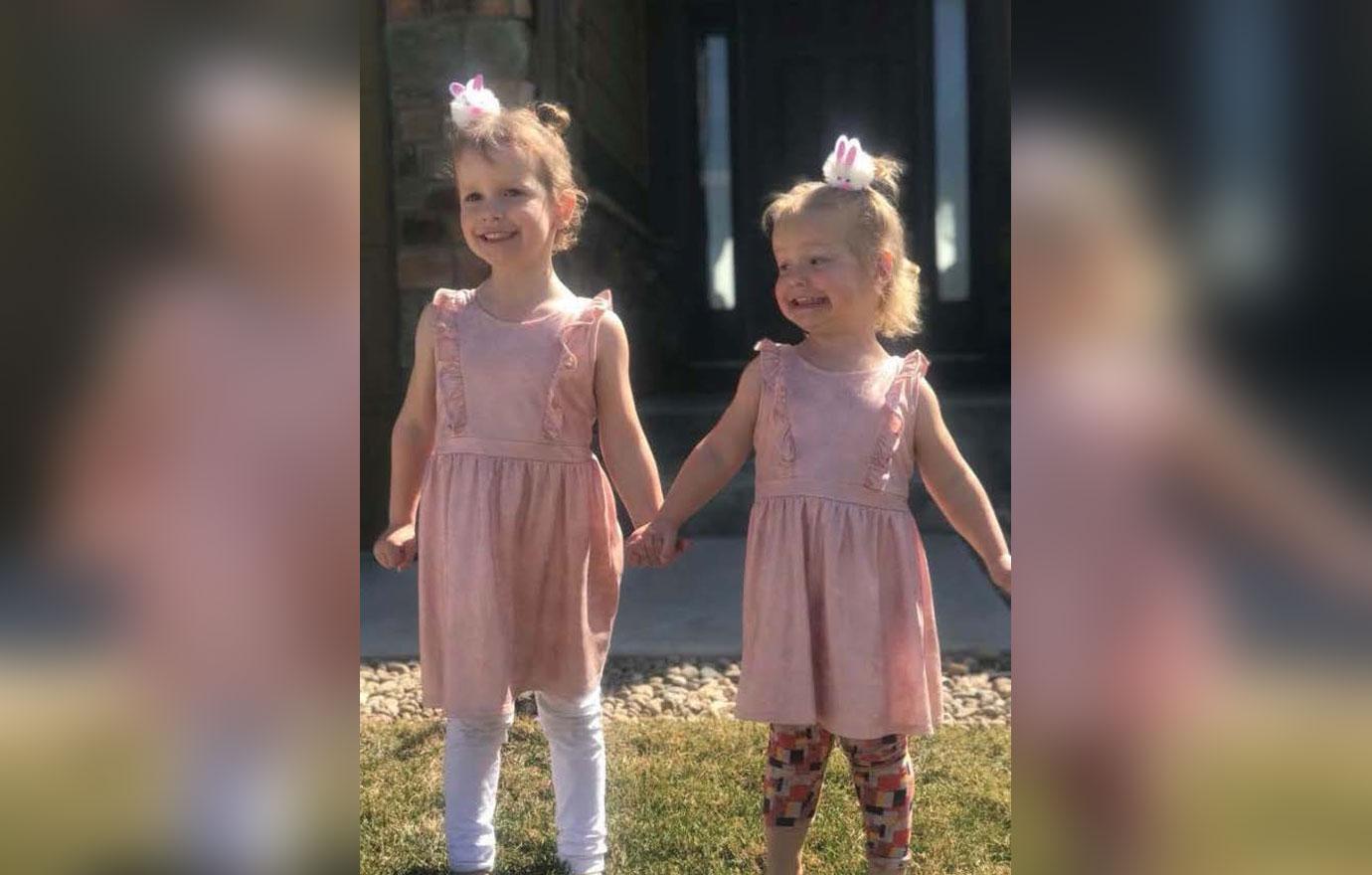 Chris said he wasn't in his right mind at the time of the murders and feels he doesn't deserve to live after what he had done.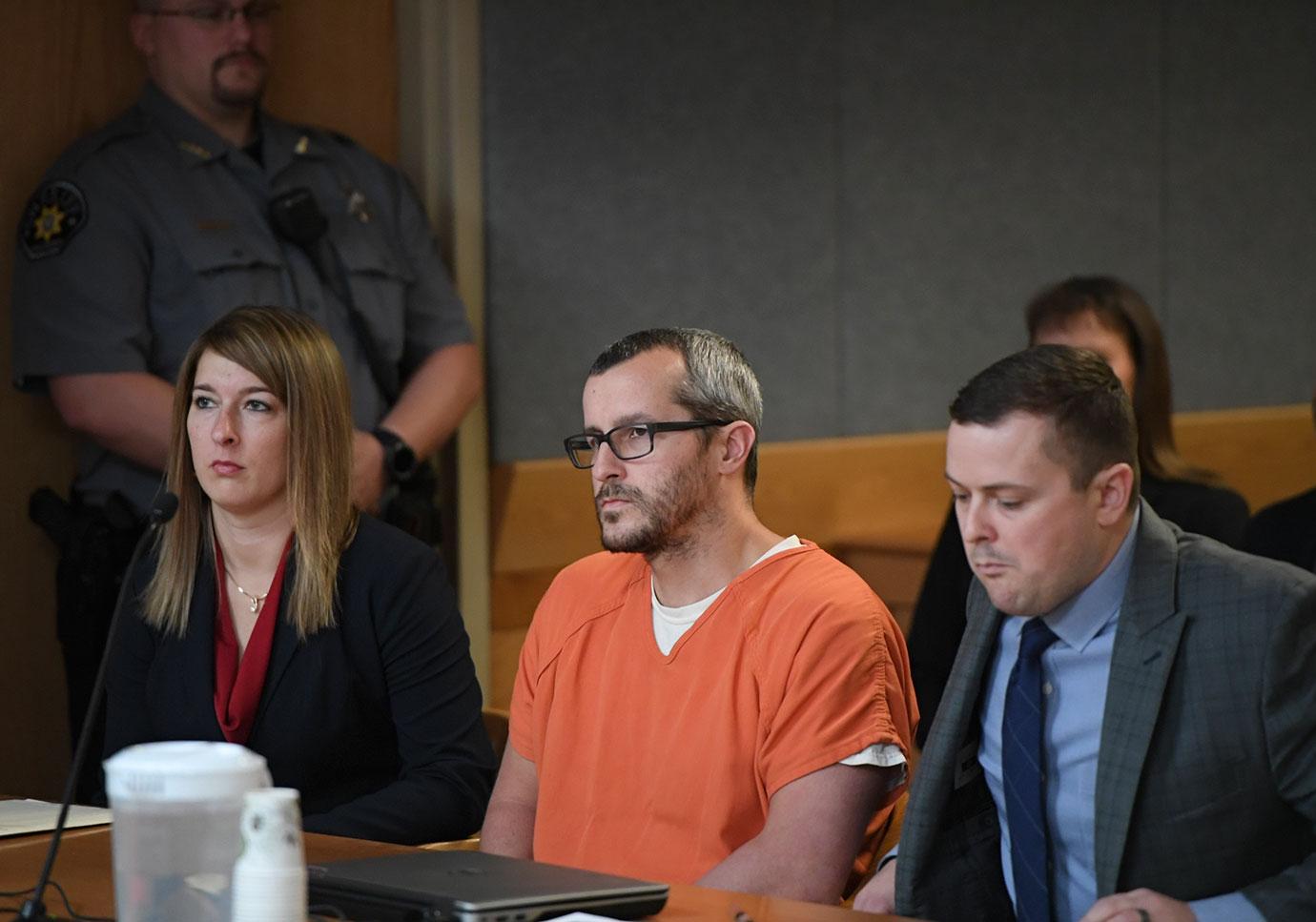 "When the prosecutor said that Bella bit her tongue repeatedly, I just wanted to bang my head against the wall," he admitted.
Article continues below advertisement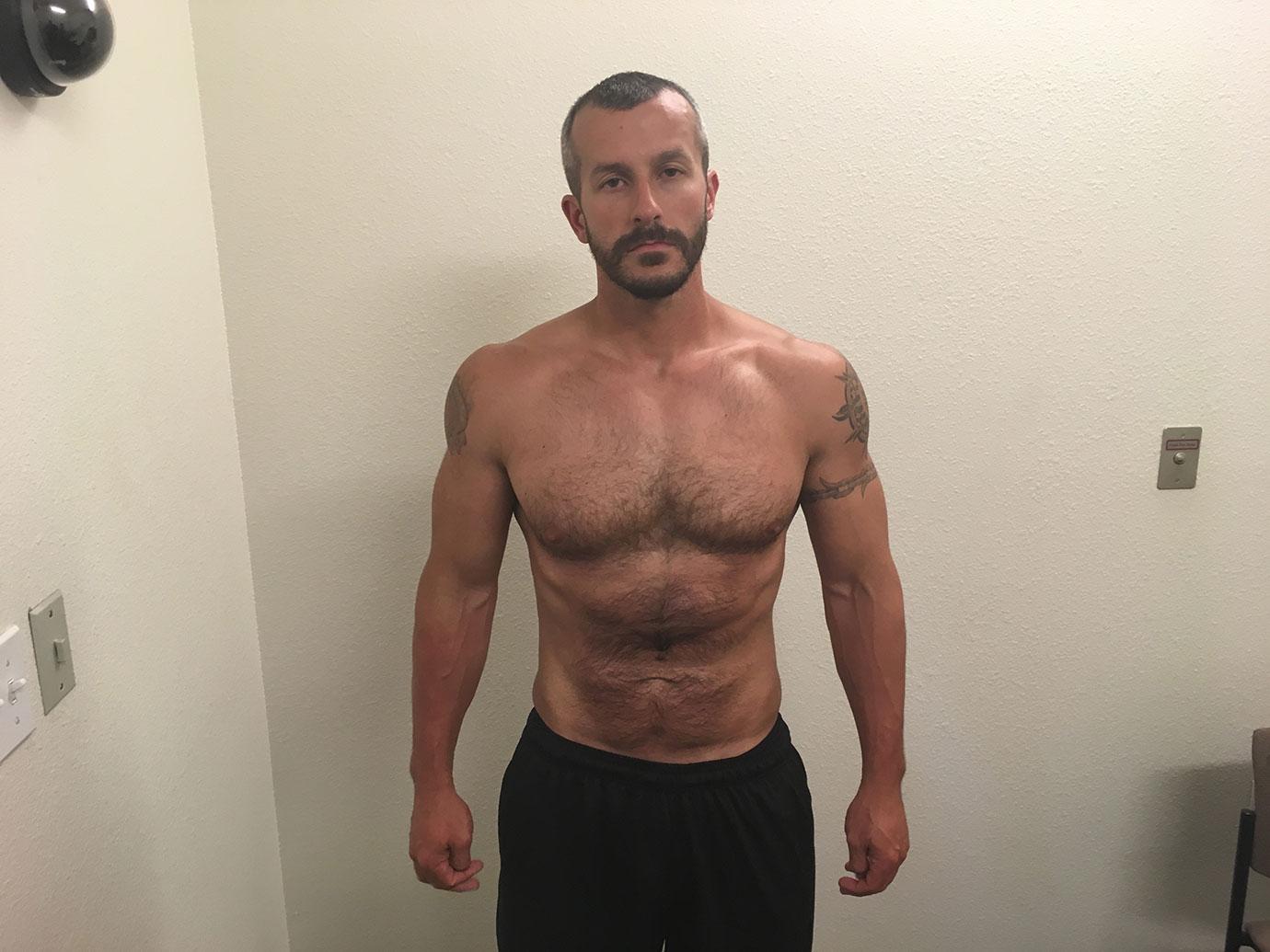 Remembering taking his daughter to the site where he would later kill them, Chris said: "A family man doesn't do what I did."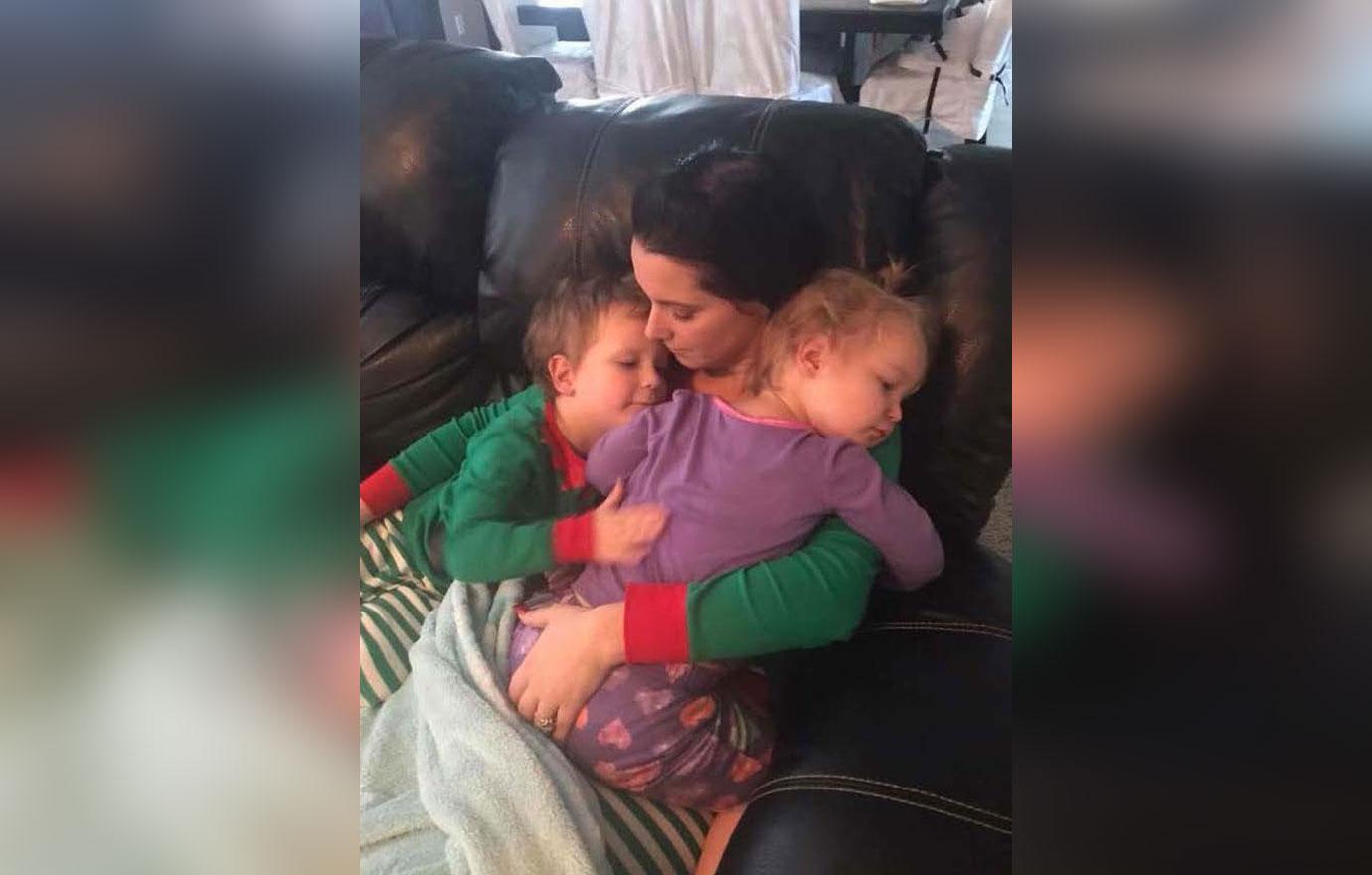 "I felt like I didn't deserve to live."
Article continues below advertisement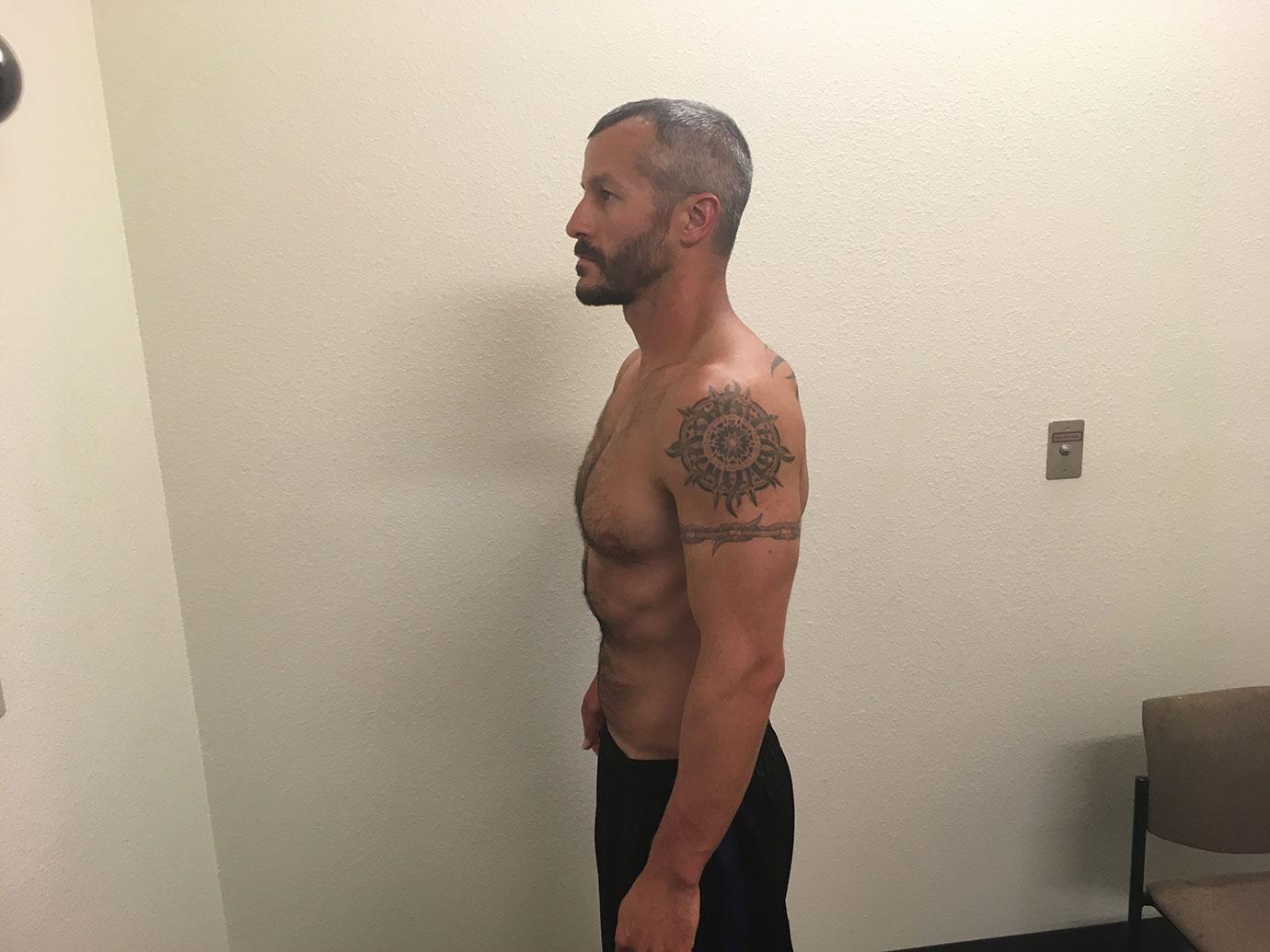 "Whatever judgment was going to come up on myself, I just didn't deserve to live. I had gasoline. I didn't have a gun or anything like that. I have never had a weapon. Nothing was right that morning."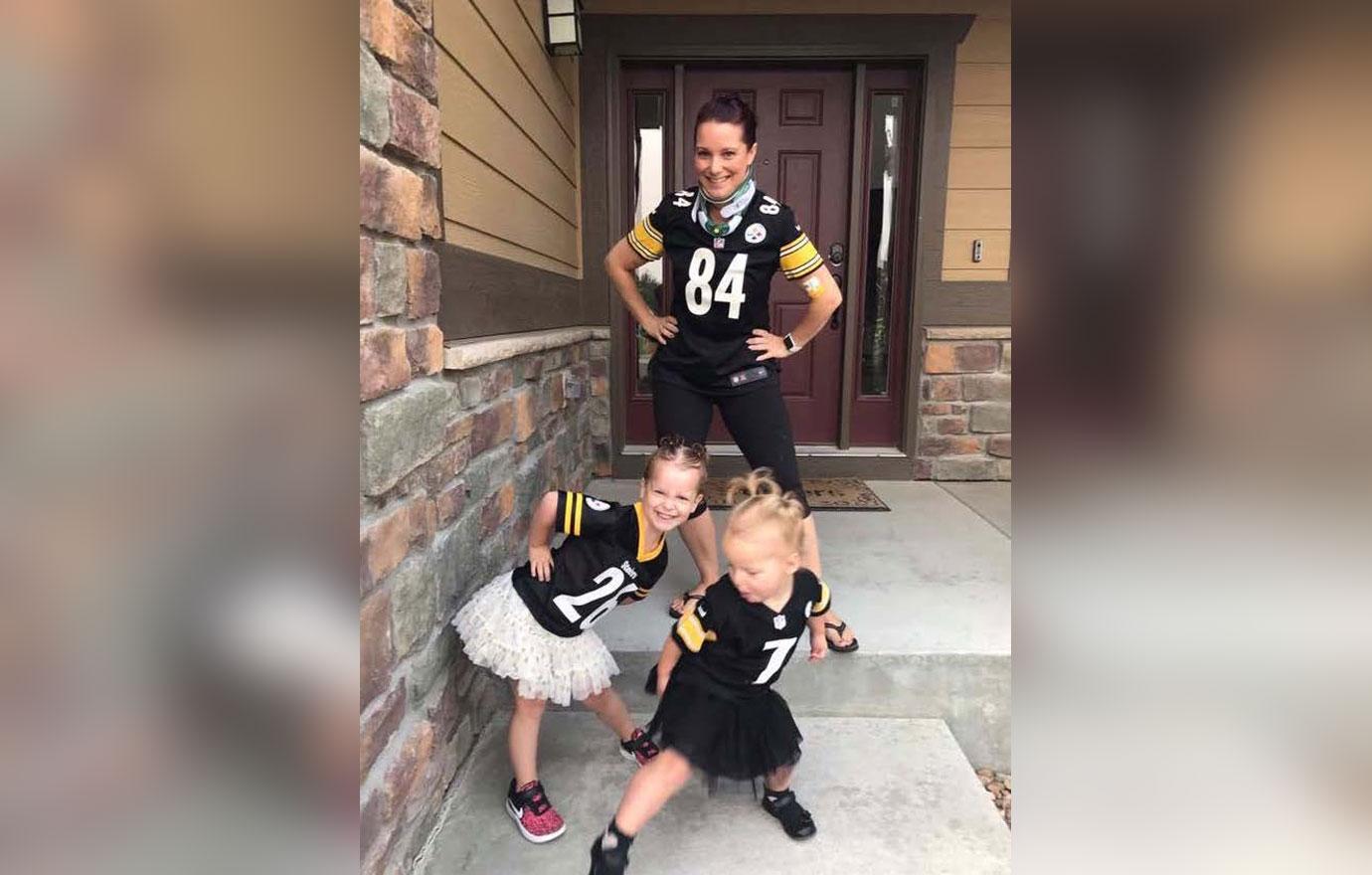 Chris Watts is now serving three consecutive life sentences for his crimes.
We pay for juicy info! Do you have a story for RadarOnline.com? Email us at tips@radaronline.com, or call us at (866) ON-RADAR (667-2327) any time, day or night.