Chris Pratt Gets Excited Over Katherine Schwarzenegger's Move - See The Photos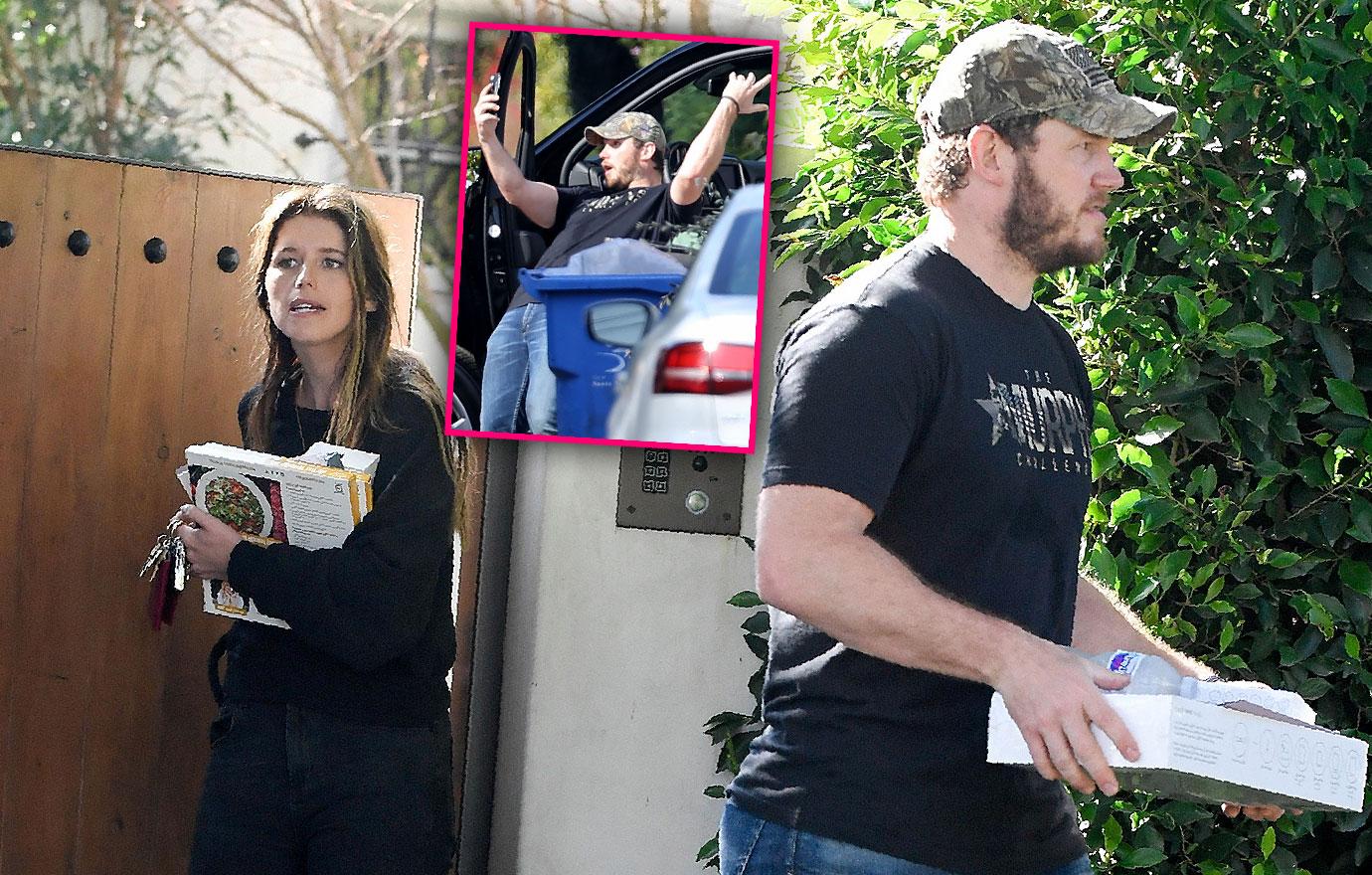 Chris Pratt is a happy man these days.
The 'Jurassic World' star was ecstatic at helping his girlfriend Katherine Schwarzenegger move out of her Santa Monica apartment.
The 39-year-old actor and Schwarzenegger, 29, have been getting close in recent months.
He recently enjoyed a holiday with her family in Mexico and they seem to be really happy that Katherine is dating him.
And it now appears as if the couple could be getting ready to take their relationship to the next level as she moved-out of her place.
Article continues below advertisement
Pratt has even introduced his son, Jack, with Anna Farris to his new girlfriend's family and they all seem comfortable with it.
Katherine's mother, Maria Shriver, reportedly gets on really well with the actor and she often goes out to dinner with the couple.
For more details – click through the images.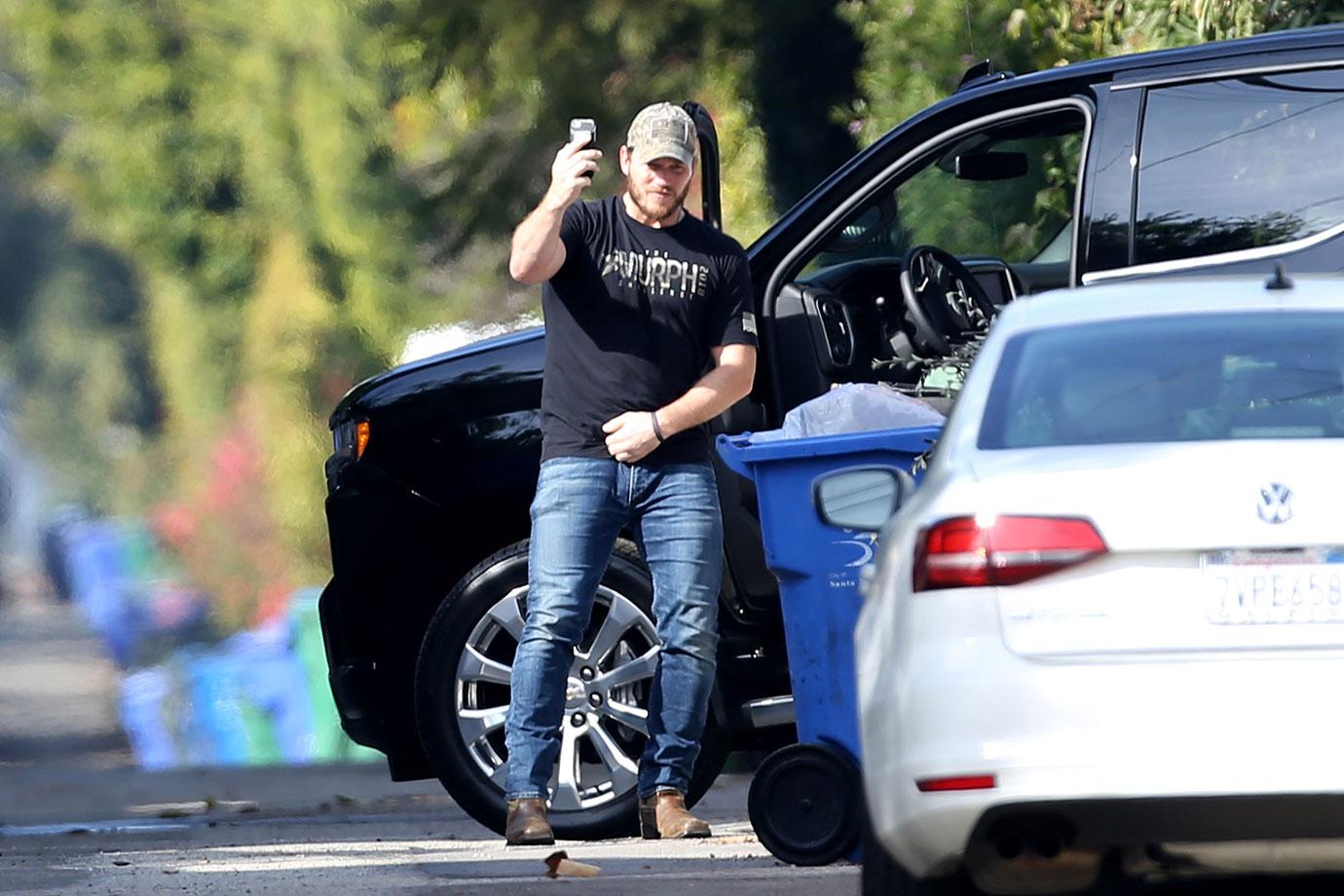 The high-energy actor was seen raising his arms in the air and smiling outside his famous girlfriend's apartment.
Article continues below advertisement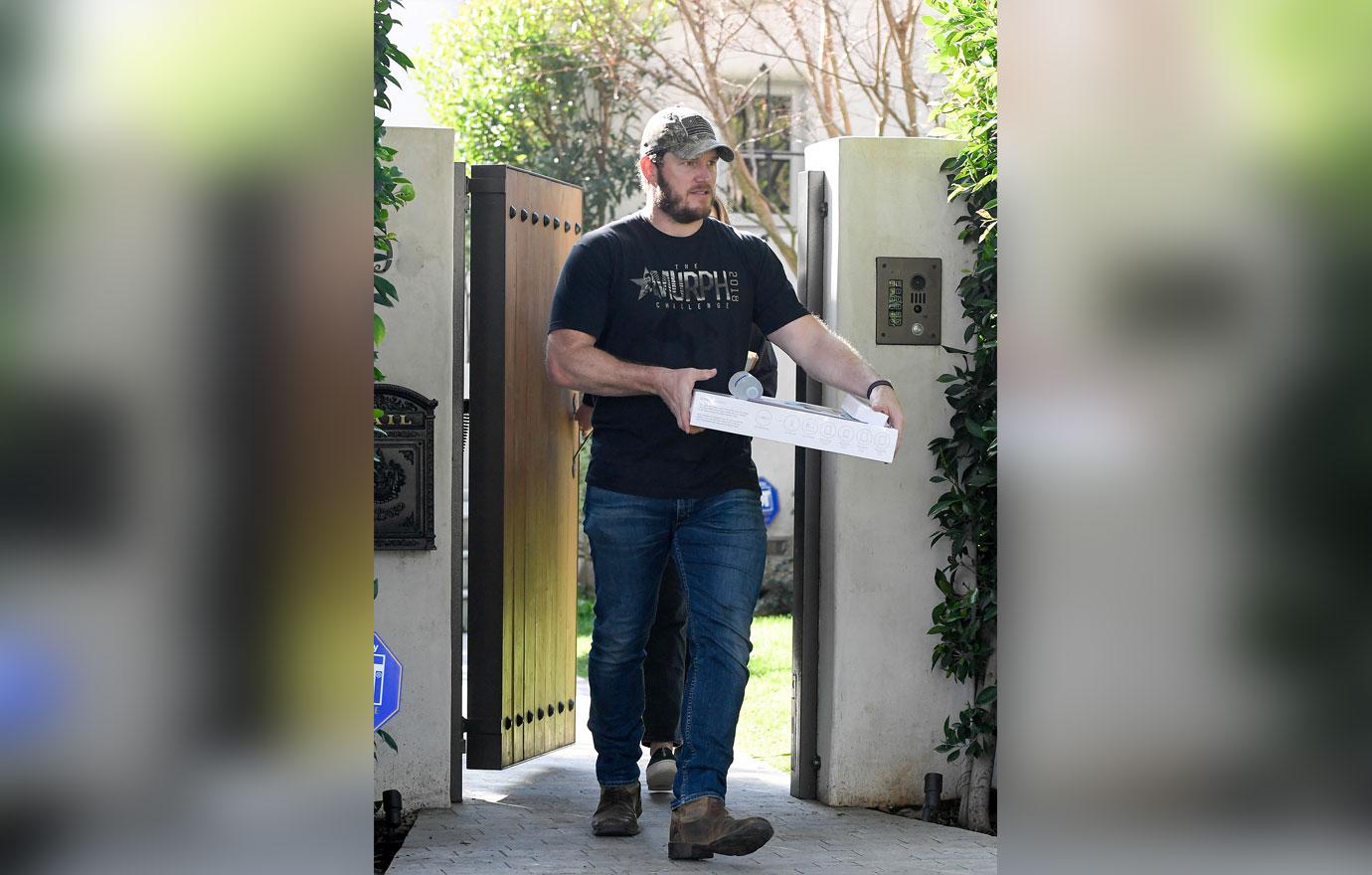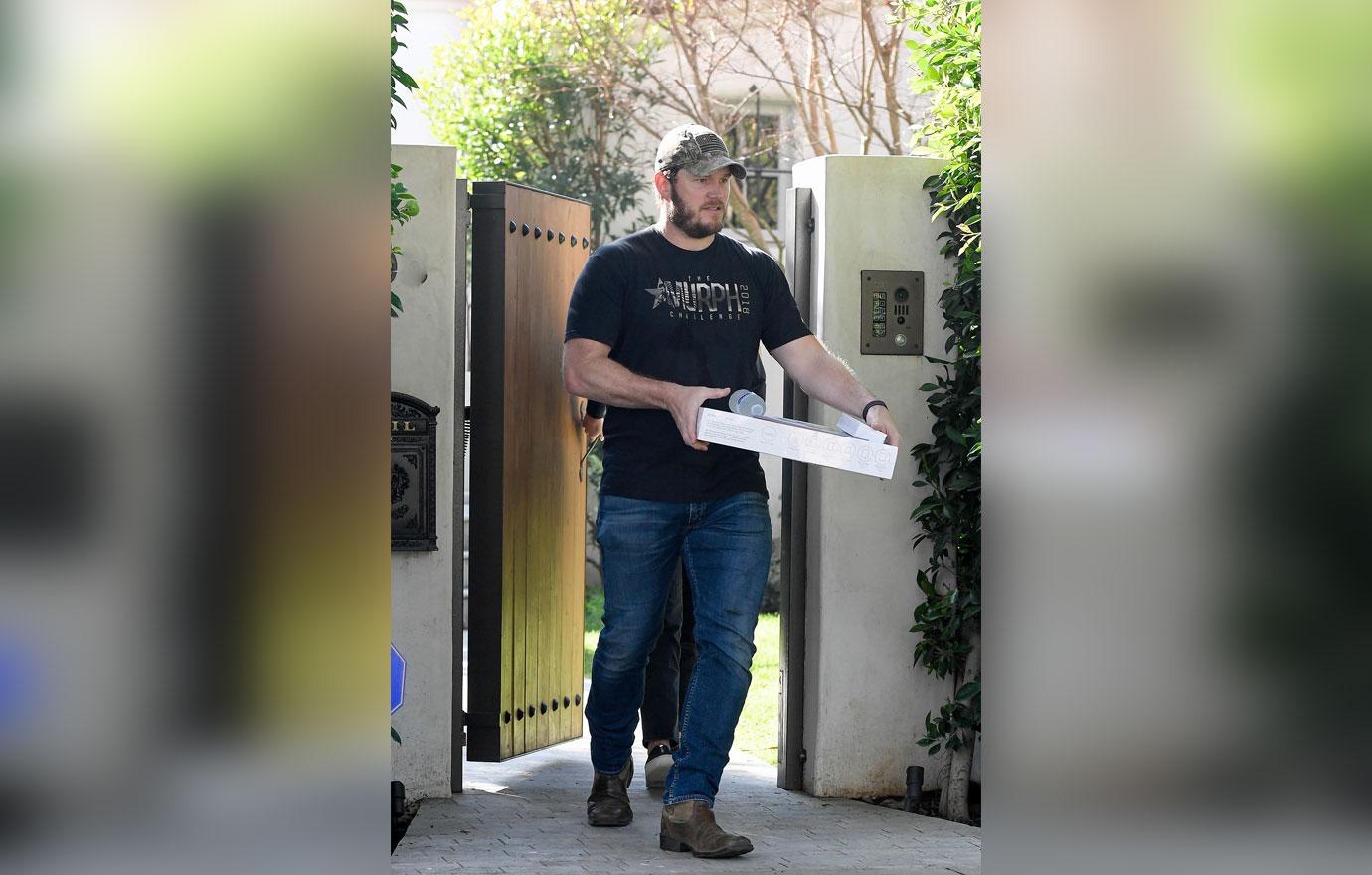 MORE ON:
Katherine Schwarzenegger
Article continues below advertisement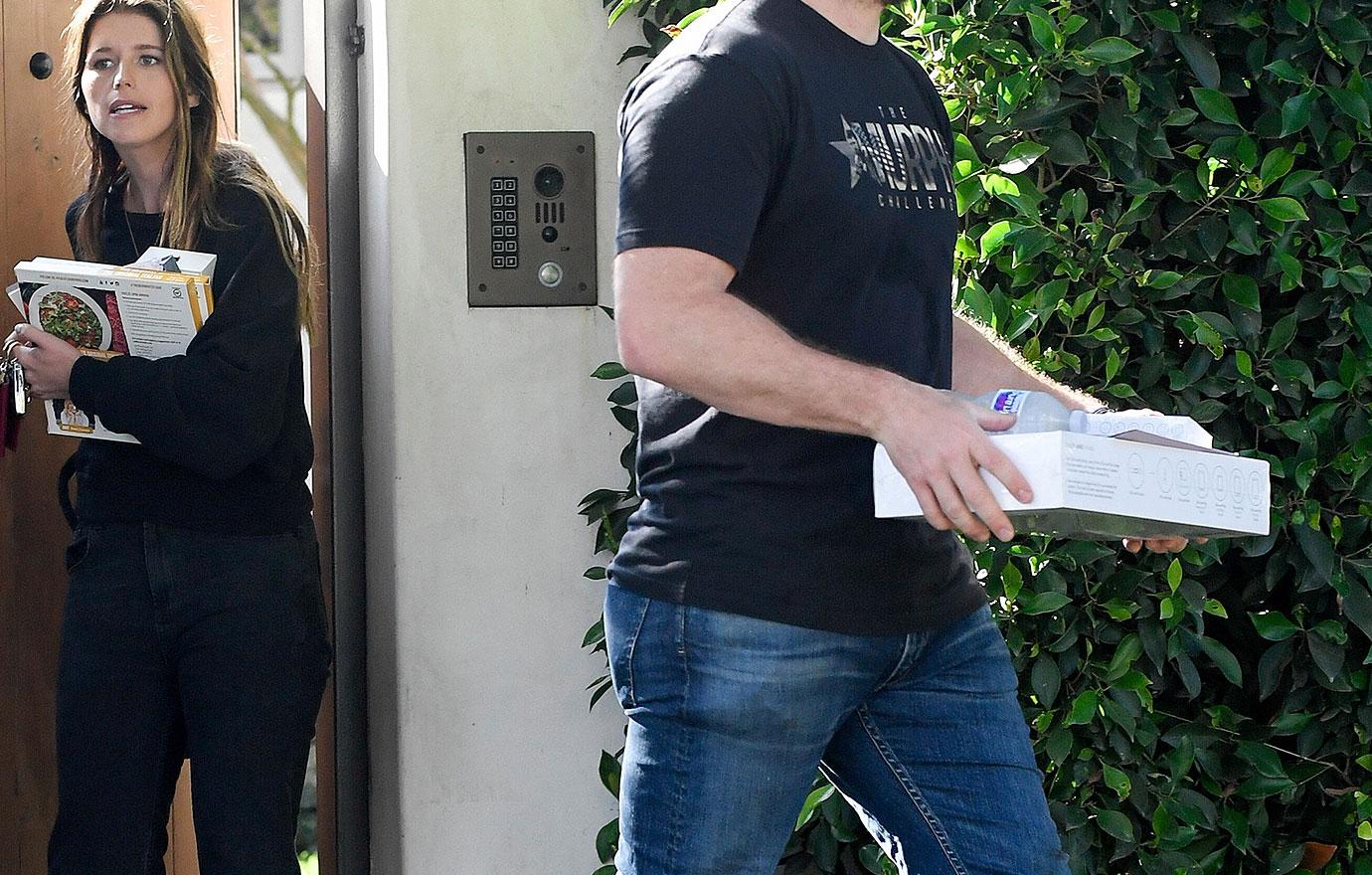 Katherine Schwarzenegger has also attended services there despite the fact that she is a Catholic.