Snubbed! Chris Farley's Alleged Love Child Left Out Of New Documentary: See The Resemblance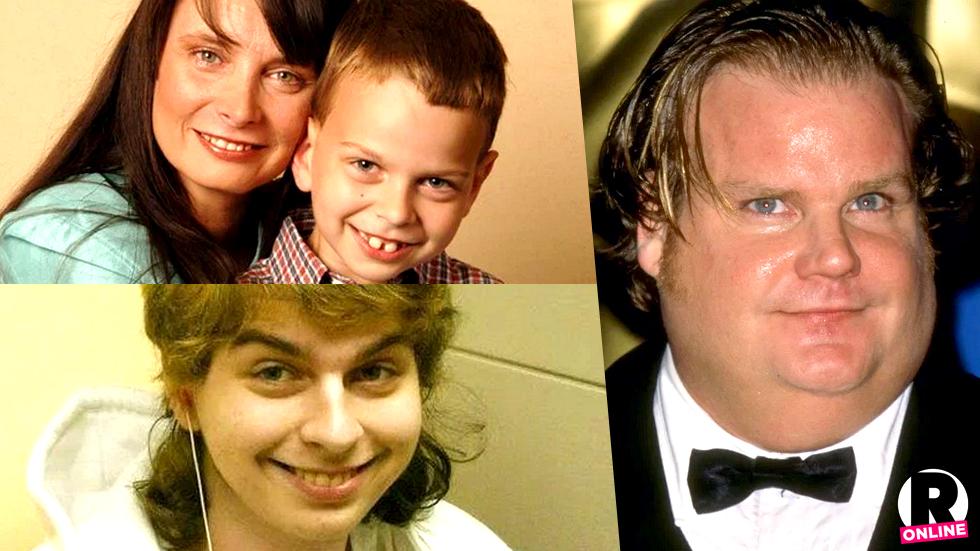 The new documentary about Chris Farley covers all the ups and downs of the comedian's life except for one detail: his alleged love child! Only RadarOnline.com has the inside story of the scandal.
Article continues below advertisement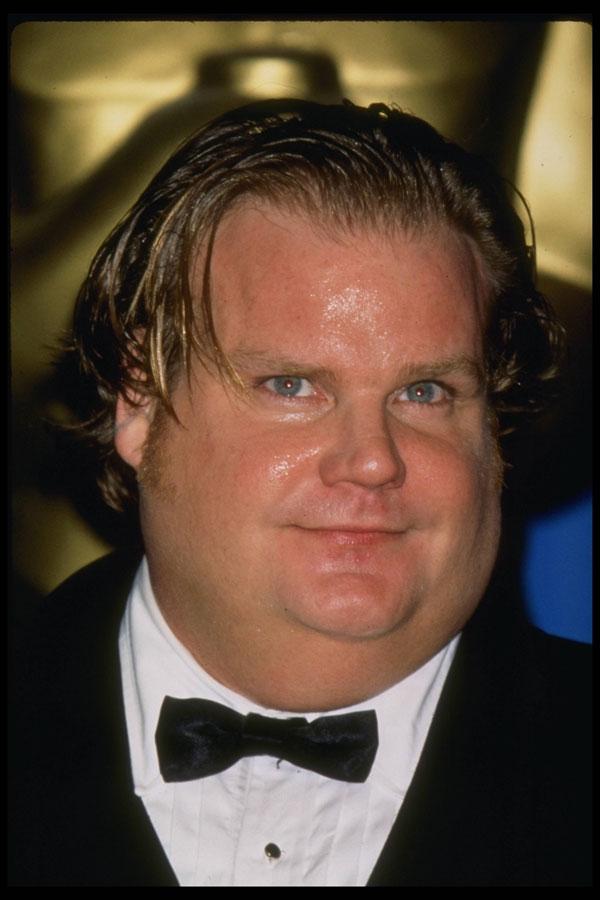 A love child scandal has erupted in the wake of a new documentary about the tragic life of SNL funnyman Chris Farley. I Am Chris Farley is supposedly a revealing portrait of the comedian who fatally overdosed on cocaine and morphine in 1997 – but there's no mention of the alleged secret son uncovered by Radar.
Article continues below advertisement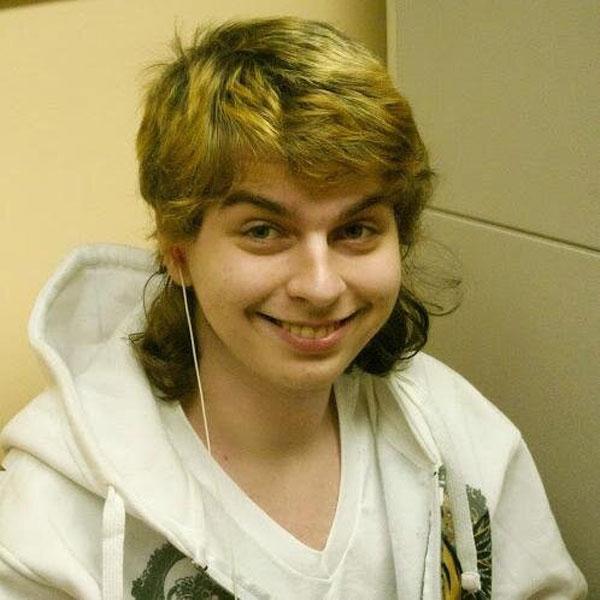 In 2005, ex-model Josette Doyle claimed her son – Sterling Farley Doyle, then age 8 – was conceived during a one-night stand with Chris in December 1996! "We had both had a really bad day," she recalled. "I said, 'I hope your night gets better.' And he said, 'Well, why don't you come help me make it better?'"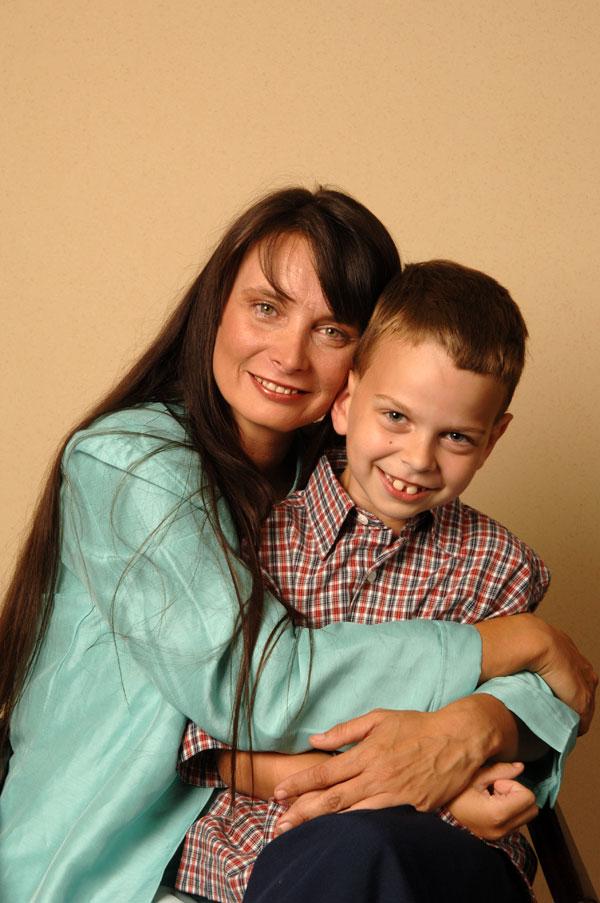 She gave birth to Sterling on Sept. 5, 1997, at Cedars-Sinai Medical Center in Los Angeles. Farley wasn't at the hospital, said Doyle, who told Radar, "It didn't matter, because it was the best day of my life." Sterling faced many challenges over the past decade. He was diagnosed with the painful nerve disease fibromyalgia, and suffers from a connective tissue defect called Ehlers-Danlos syndrome. Sterling has shown talent as a photographer, however, and has sold pictures since the age of 12 to offset his medical costs.
Article continues below advertisement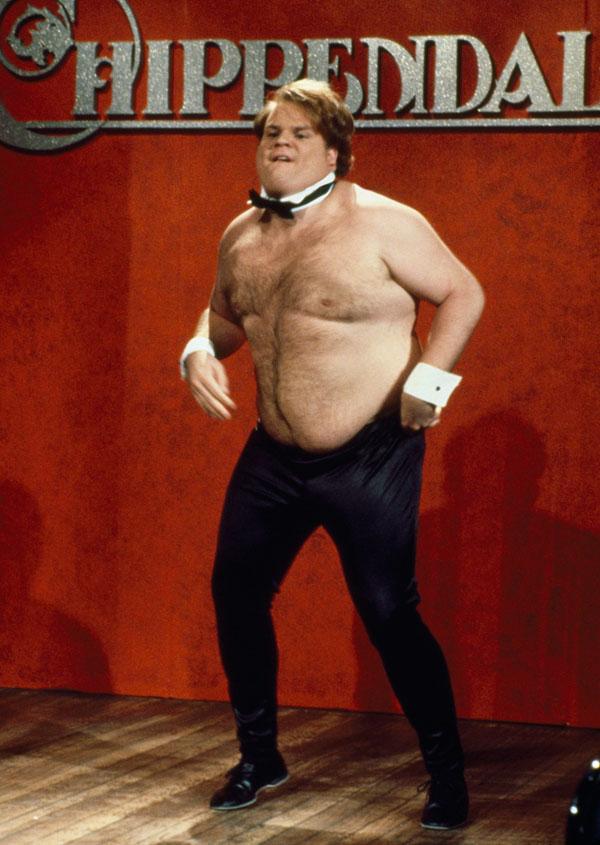 Doyle said she told Farley she was pregnant with his child after their one night together, and he replied that it was "wonderful." But the troubled star would later have second thoughts, she insisted. "Chris' tone was very different," she remembered. "He said, 'I need time to wrap my head around this!'" Three months after his birth, a drug-crazed Farley collapsed in his Chicago apartment in the company of a prostitute.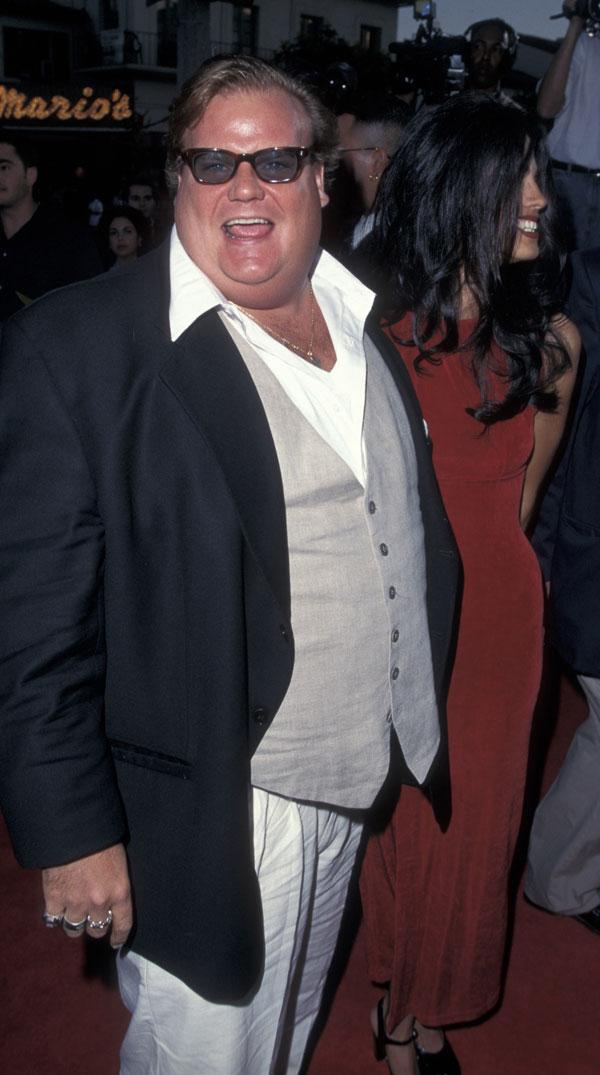 A representative for Chris' brother Kevin told Radar the family is not aware of Sterling's existence. "This is news to me," the spokeswoman said on behalf of the documentary's producer – adding, "Chris' estate had no money."
Article continues below advertisement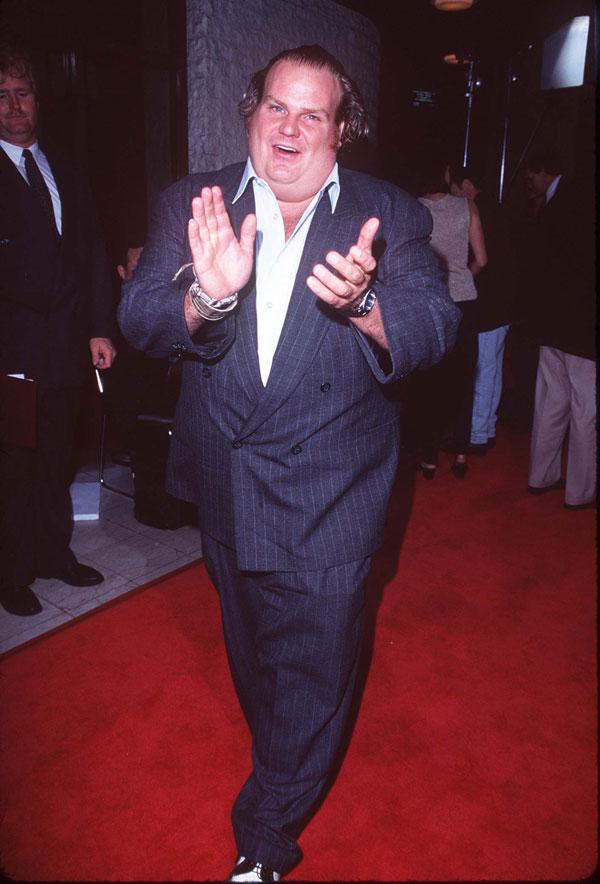 In an exclusive interview, Chris' brother Tom Jr., who co-authored the star's biography, said, "Josette has never called us. There's just not a shadow of reality to this."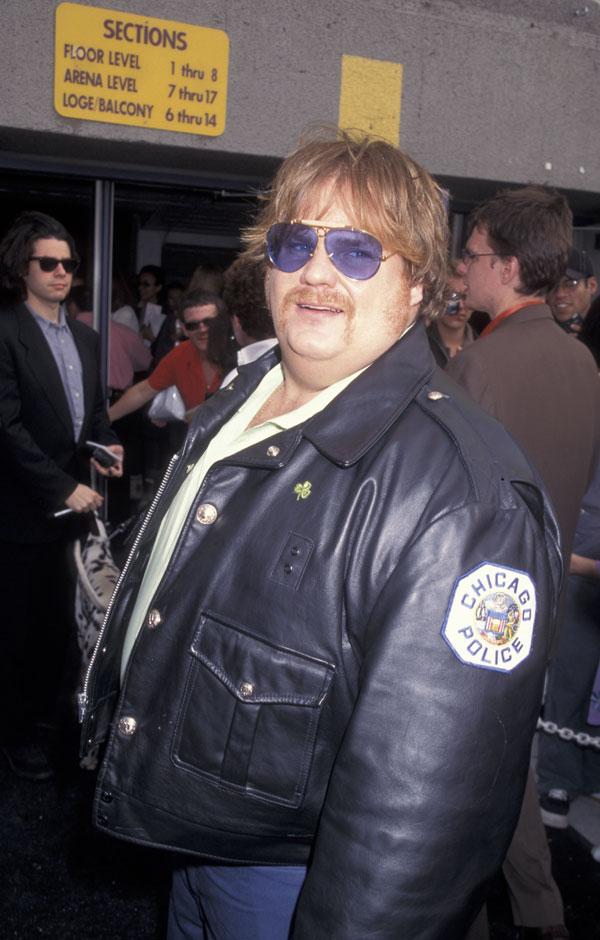 Despite those denials, an industry source said, "It's shocking that a documentary is being devoted to Chris' life without any reference to his most controversial legacy – his purported love child!"