Battle Of The 'Teen Mom' Dads! Cory Slams David For Refusing To Fight In Boxing Match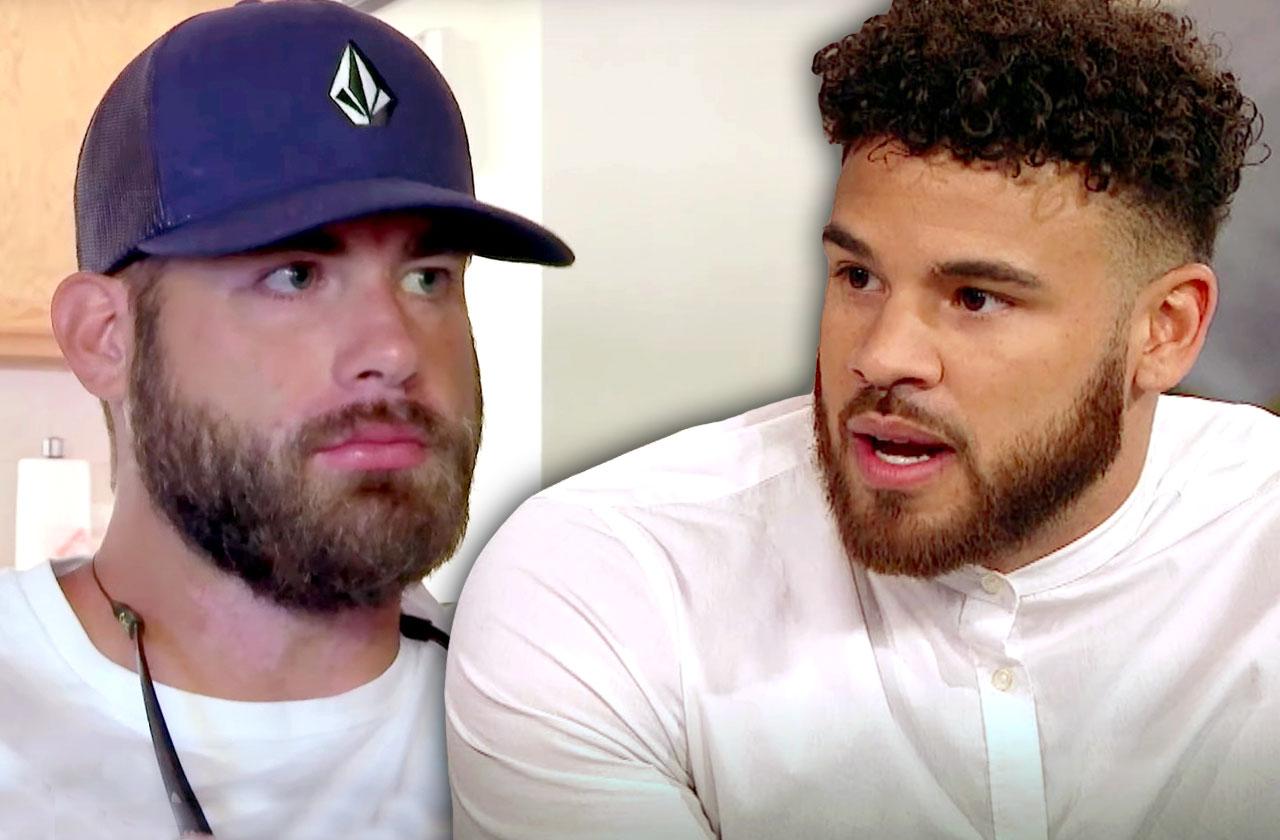 Cory Wharton challenged Jenelle Evans' husband David Eason to a boxing match after he slammed his baby mama Cheyenne Floyd over controversial tweets. But the axed Teen Mom 2 star declined, instead telling Wharton to come down to North Carolina to fight him! In an exclusive interview with RadarOnline.com, Wharton goes inside the latest Teen Mom feud.
For the latest Teen Mom news subscribe to our podcast 'Teen Mom Time' below!
Article continues below advertisement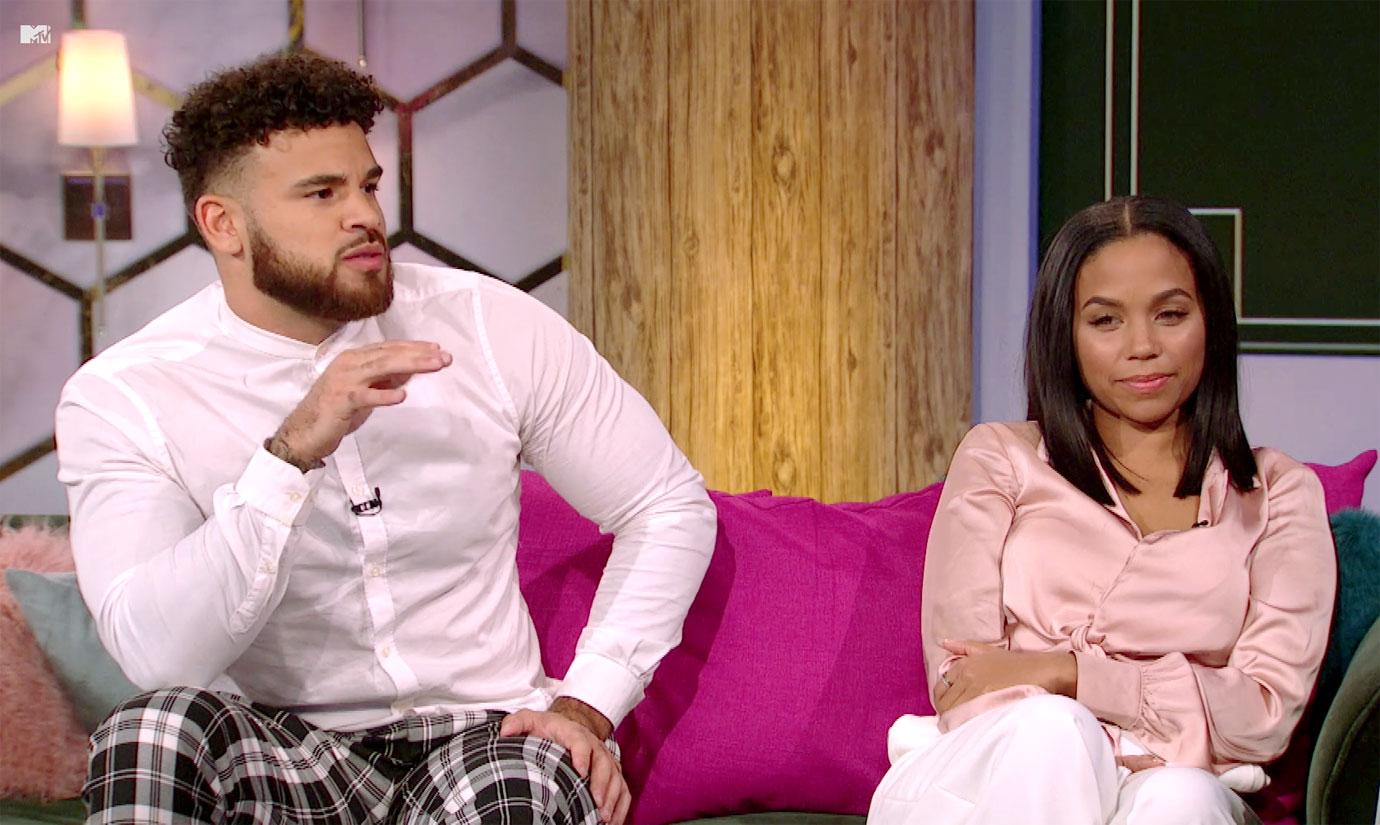 The drama started when Eason slammed Floyd for making controversial tweets after he was fired from the series because of homophobic remarks he made over social media. "This all started because Jenelle and David decided to open their mouth about Cheyenne and me," Wharton told RadarOnline.com. "So I told David I would love to fight him in a professional environment and we can do it for charity. I don't need any money out of it."
Article continues below advertisement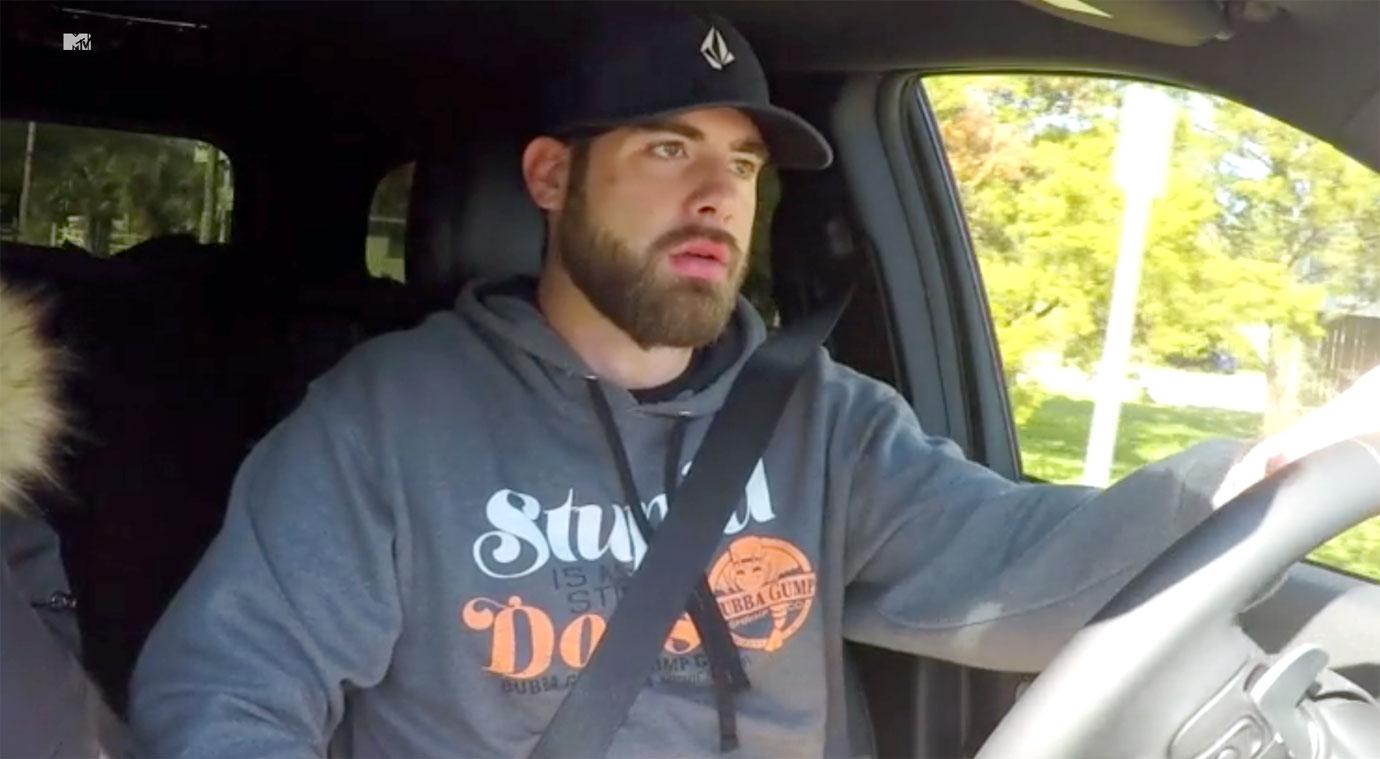 When Eason was asked to participate in the celebrity boxing match, he declined, calling Floyd a "racist b***h." "Come on down to Riegelwood since you want to fight me so bad, I'll be waiting," he told Wharton over Facebook story.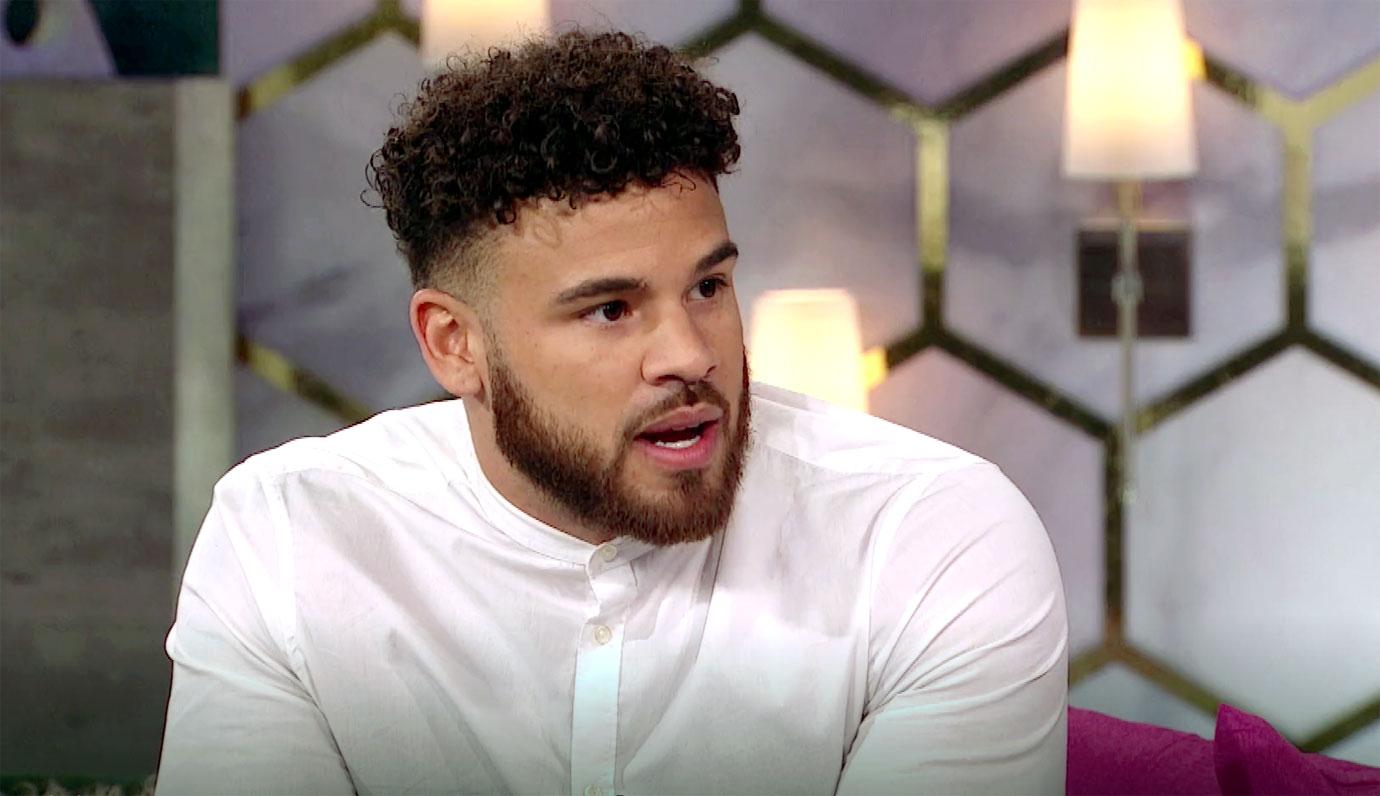 "The only way I'll do it is if it's in a professional environment because dude is crazy," Wharton told RadarOnline.com. "He told me to come to his house. I'm not dumb. I'm not stepping on his property! He wants to talk a big game. He wants to have all these guns by his side. If you want to do something, we can do something. The only person running is you, David! All I need is security to pat you down and make sure you're not carrying."
Article continues below advertisement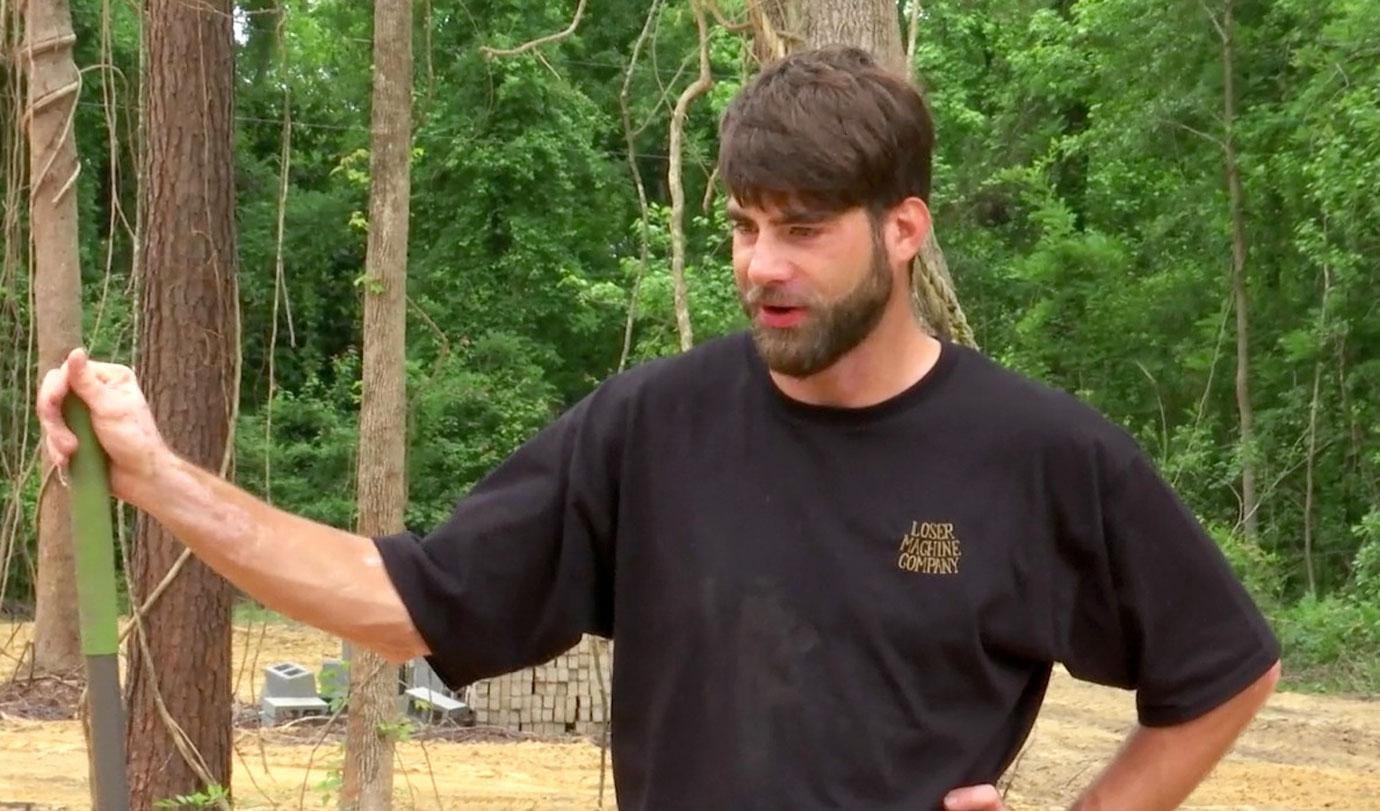 He then said that Eason "needs a good whopping!" "Some people need a good a** kicking," Wharton, who shares daughter Ryder with Floyd, said. "He is one of those people. I don't like him and Jenelle. I don't like the way they parent or what they stand for. He's proud to be a sh***y person. How can someone have pride on being so sh***y? People want to see me fight David! Who wouldn't want to see me kick David's a** in the ring."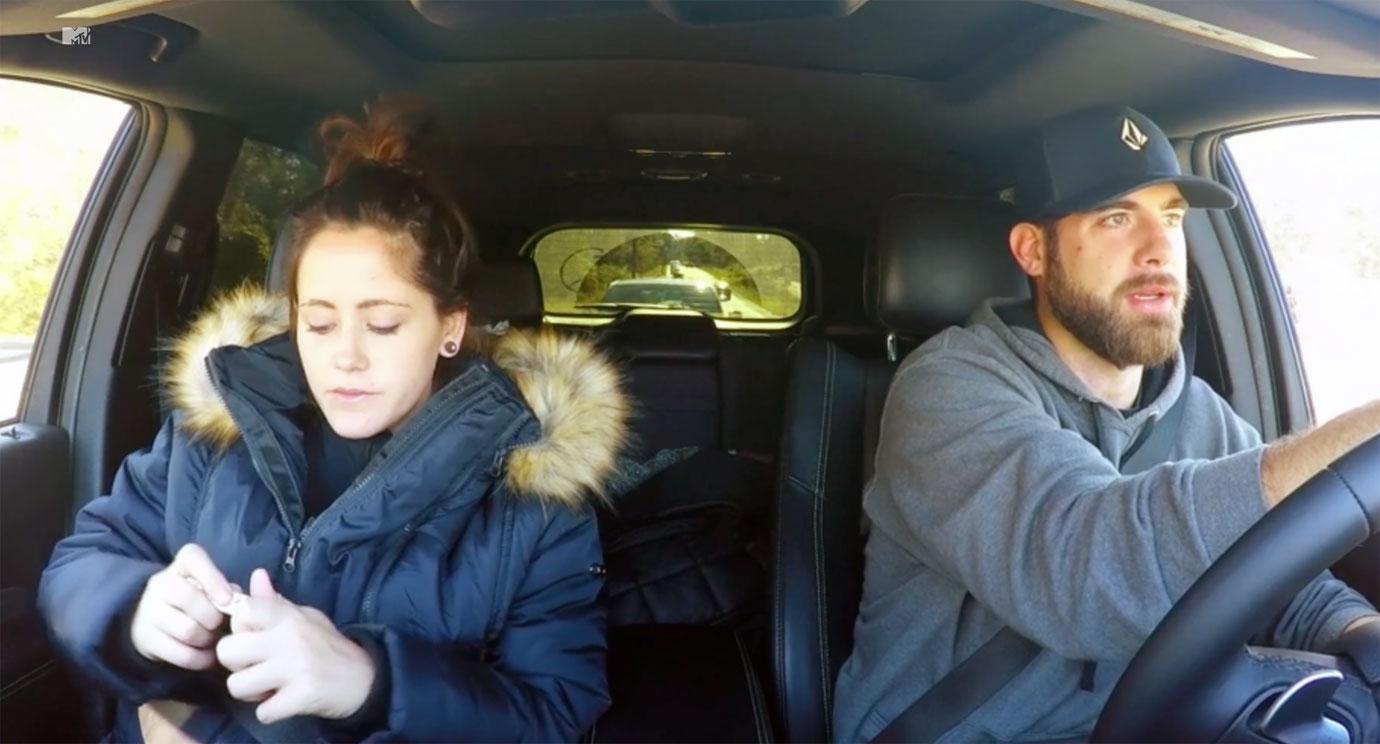 MORE ON:
Jenelle & David's Marriage Drama
But the fitness coach and Floyd aren't the only ones who aren't fans of the controversial couple. The Ashley's Reality Roundup reported crew members are refusing to work on Jenelle's shoots because they are scared of her husband David. "After the first video incident, several of them said they will no longer accept shoots with Jenelle, because they are downright scared to go anywhere near her, out of fear of what David may do," a source told the website. The video the insider is referring to is Eason threatening to shoot anyone who comes onto his property.
Article continues below advertisement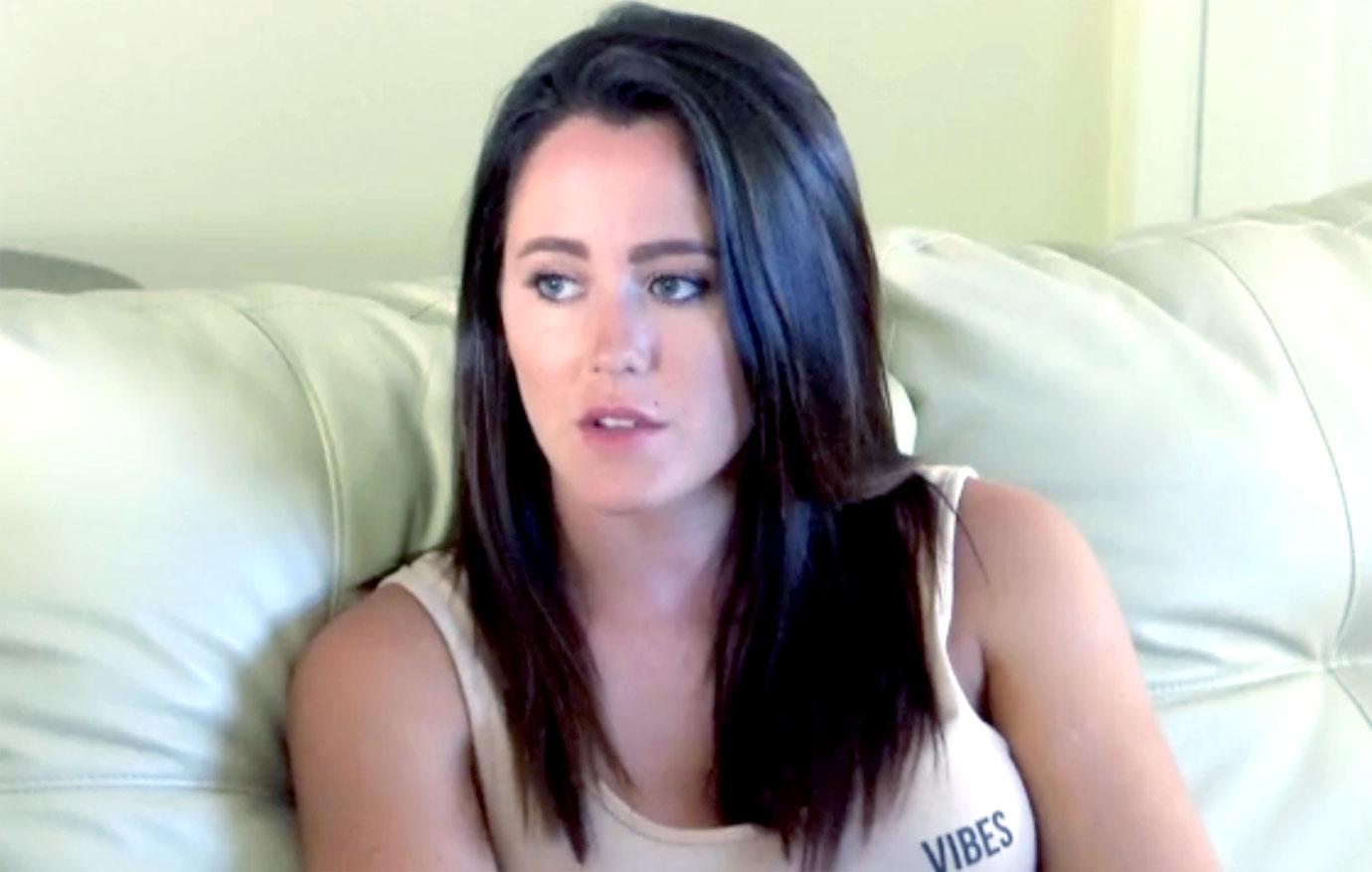 Evans responded by explaining that MTV doesn't come to her home to film. Eason only interferes with filming if he goes to their children's sporting games.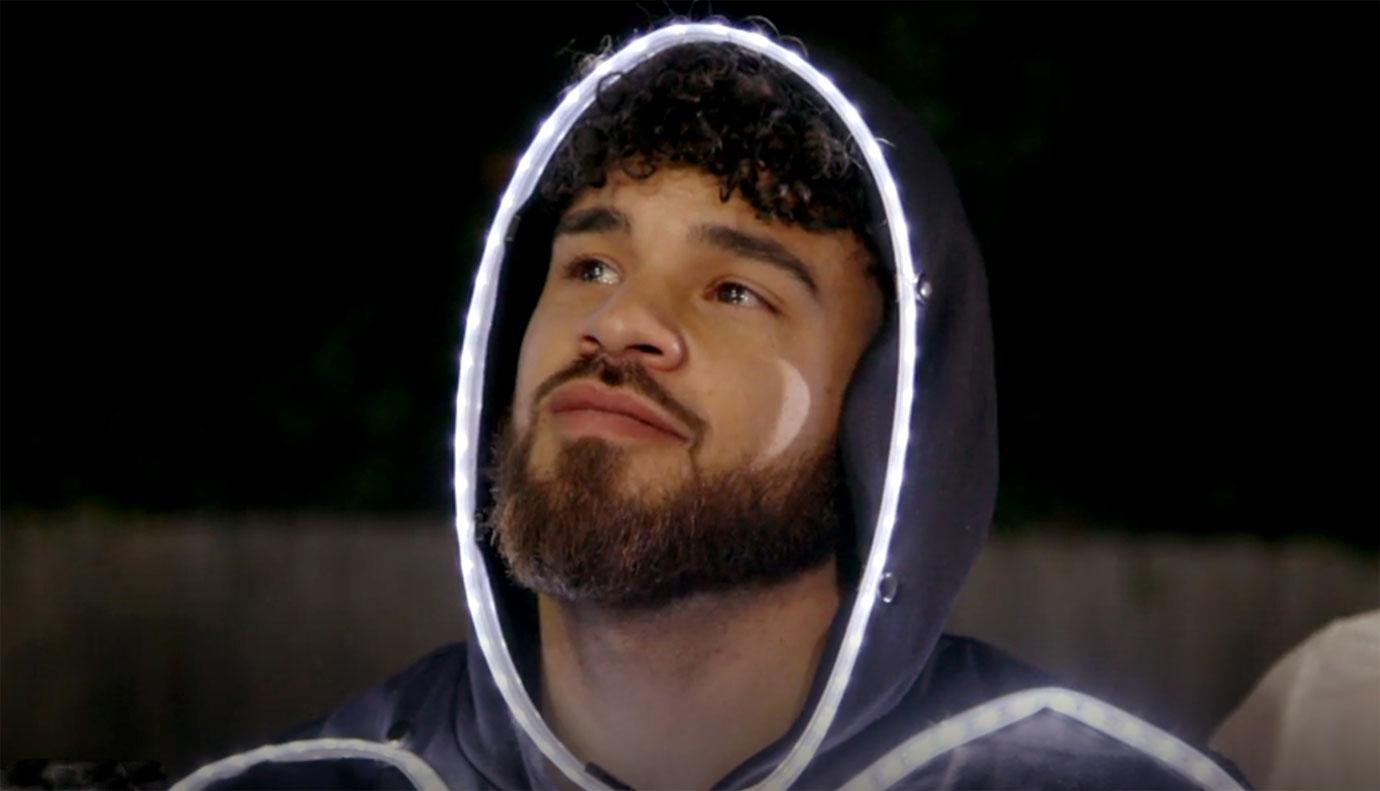 "That's true," Wharton said. "They don't film at her house. There's definitely limitations."
Article continues below advertisement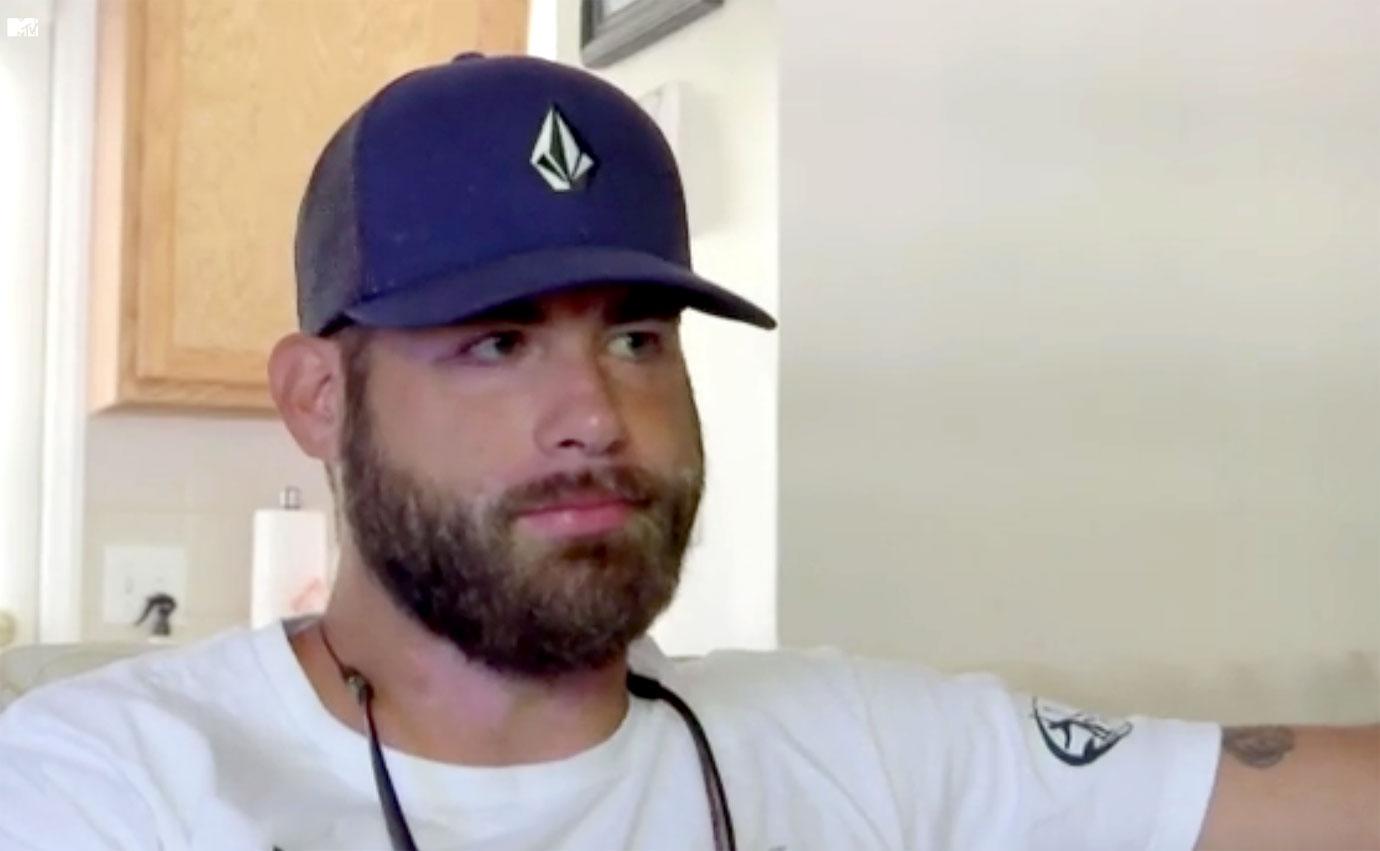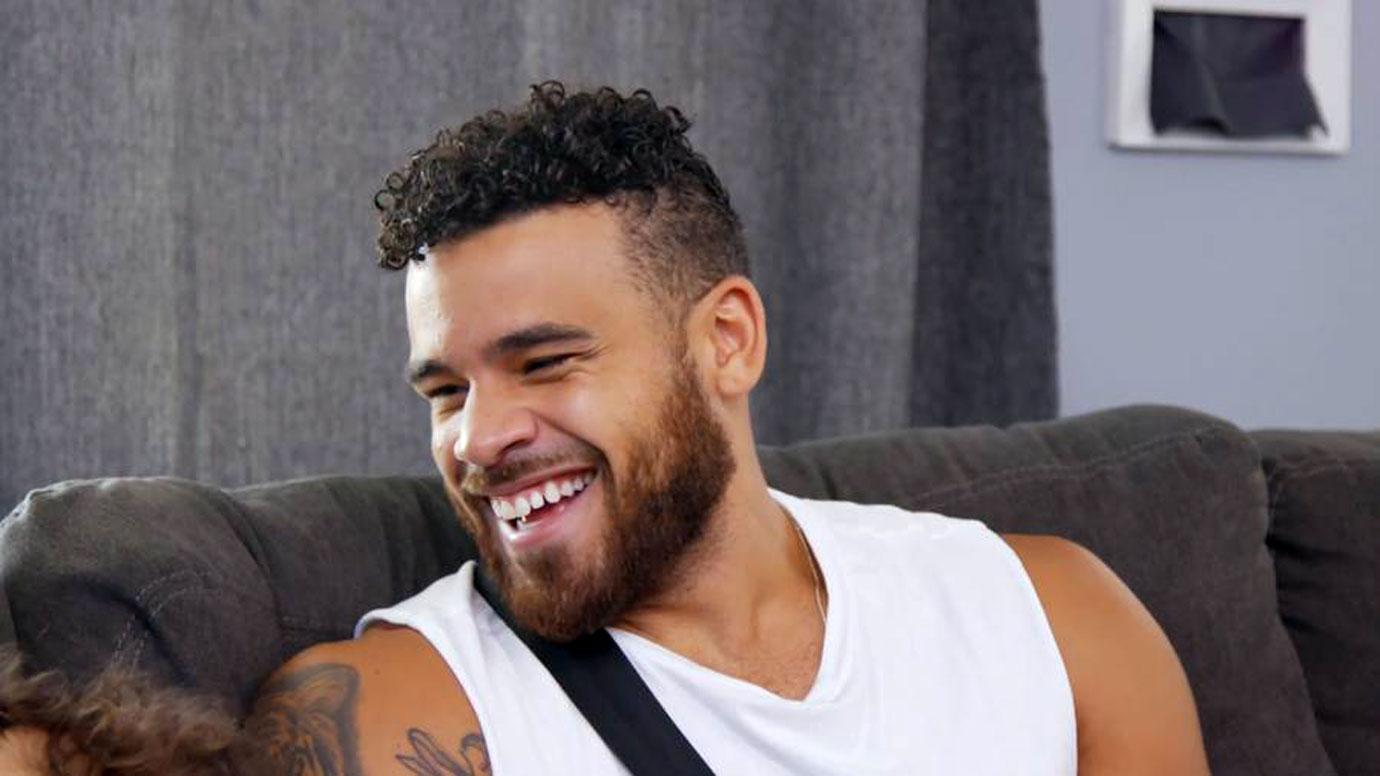 Fortunately for Wharton fans, they may still see him in the boxing ring! "I'm open to fighting someone else," he said. "I used to work at a boxing gym. I enjoy fighting. I'm trying to work something out for April."