Chelsea Houska's Dad 'Not Worried' About Jenelle's Husband's Chilling Gun Threats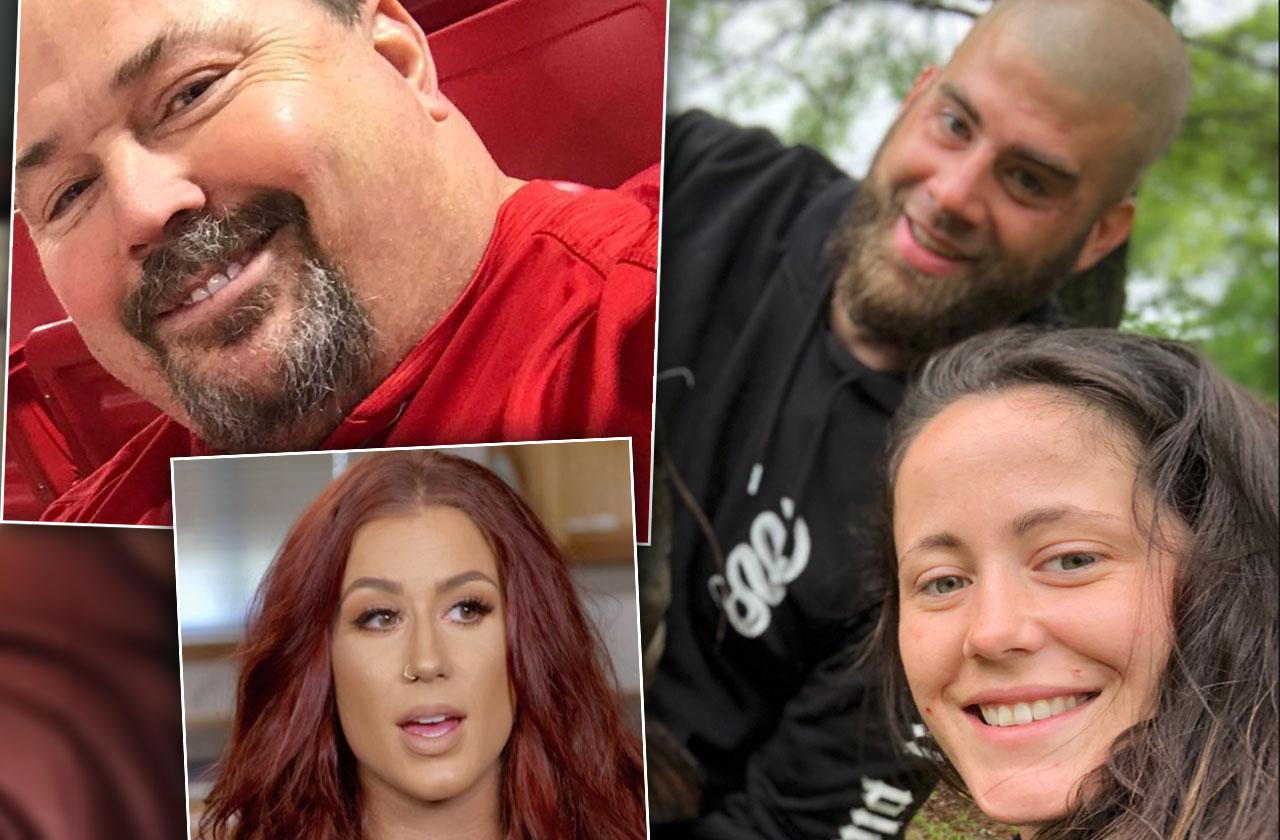 Jenelle Evans' husband David Eason sent chilling threats to Chelsea Houska's dad Randy over social media, but the Teen Mom 2 grandpa isn't concerned. A source exclusively revealed to RadarOnline.com that Randy isn't taking the threats seriously.
Article continues below advertisement
Randy is so certain that David is making empty threats that he isn't taking precautions with security at his dentist office. "The office is safe," a second source told Radar. "It's business as usual."
Article continues below advertisement
The drama started when Evans posted that she is getting her jaw aligned. Randy tweeted, "Jaws are 're-aligned' after they have been 'un-aligned.'" The comment comes after Jenelle accused her husband of domestic abuse in a 911 call obtained by Radar. She later denied the incident.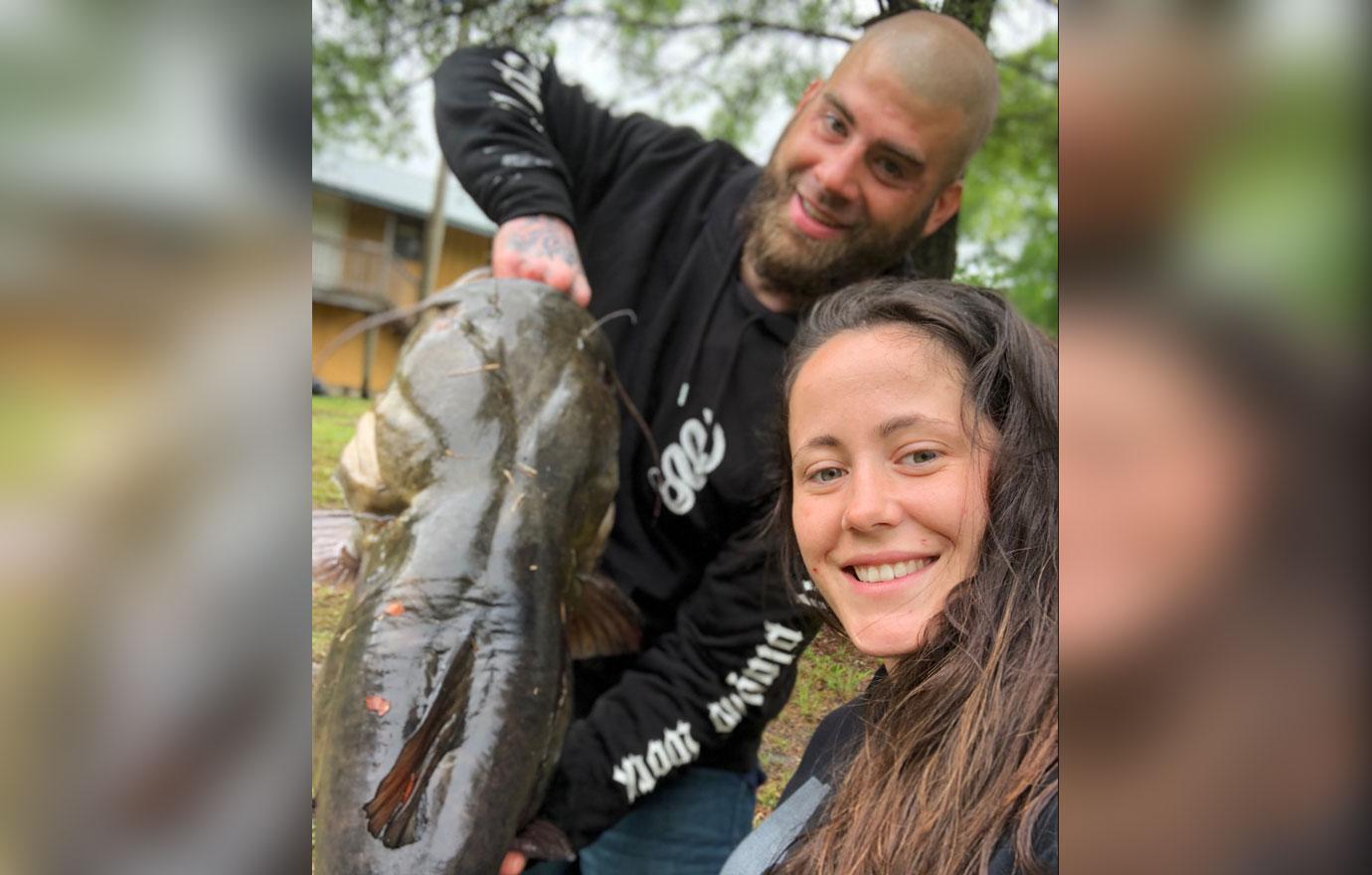 Eason responded in a series of now-deleted Instagram videos. "So, Mr. Randy, let me ask you a question, punk," he said. "When was the last time you had your jaw realigned? Need to get it straightened up? I'll do it for you… free of charge. Come on down to my dentist's office, bud. I can even pull teeth… I can realign your jaw."
Article continues below advertisement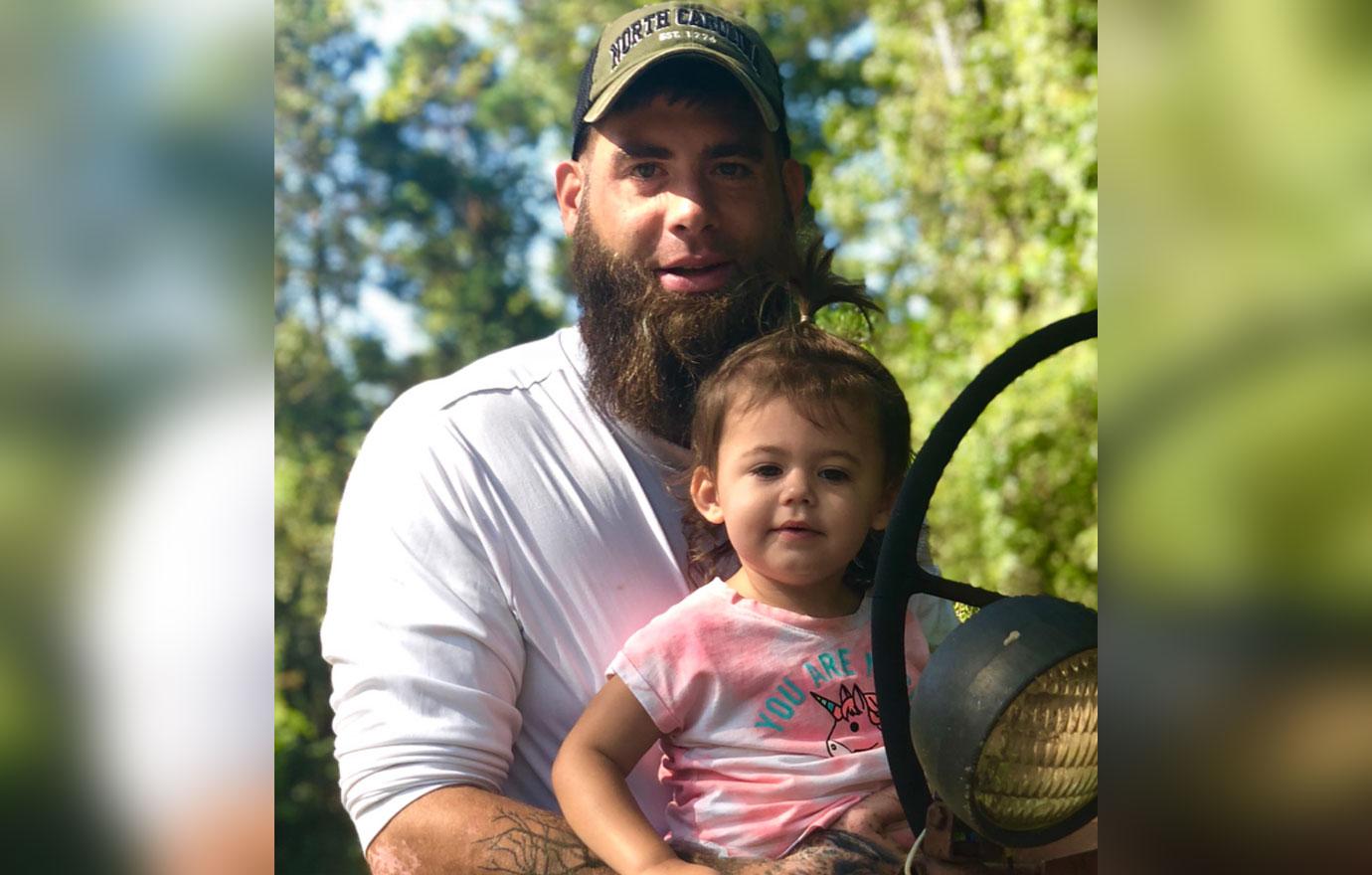 He said in the second video. "So you're trying to tell me that some grown a** man who is supposedly happy in his life, he gotta keep talking s**t about me? Why though? Why you gotta keep talking s**t about me, Randy? Got nothing else to talk about? Maybe you don't got enough people coming to your dentist office?"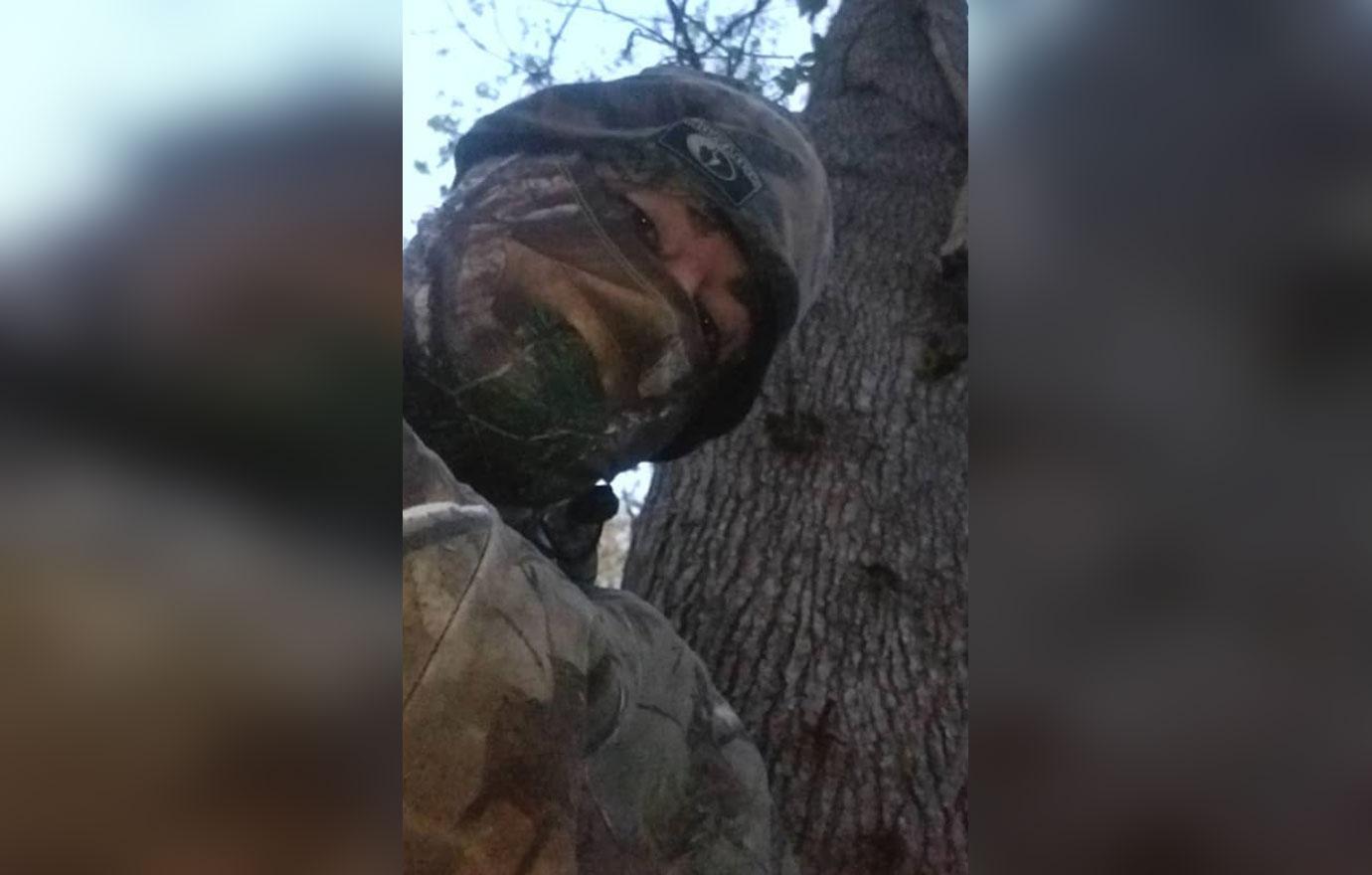 He continued in the third clip, "So you guys want me to grow my mustache out? I'll grow it out just for you since you want to talk so much sh*t. Now I look like... what's that guys name? Sonic the Hedgehog. I'm the villain. Does this flag offend you? Are you offended by this flag too? Cause you know what it means? I got guns, don't f**k with me. I got vicious dogs. Very, very vicious." He then showed his Pit bull before continuing, "Right babe? Nugget. Tell em 'I'll get him.' She will f**king get 'em."
Article continues below advertisement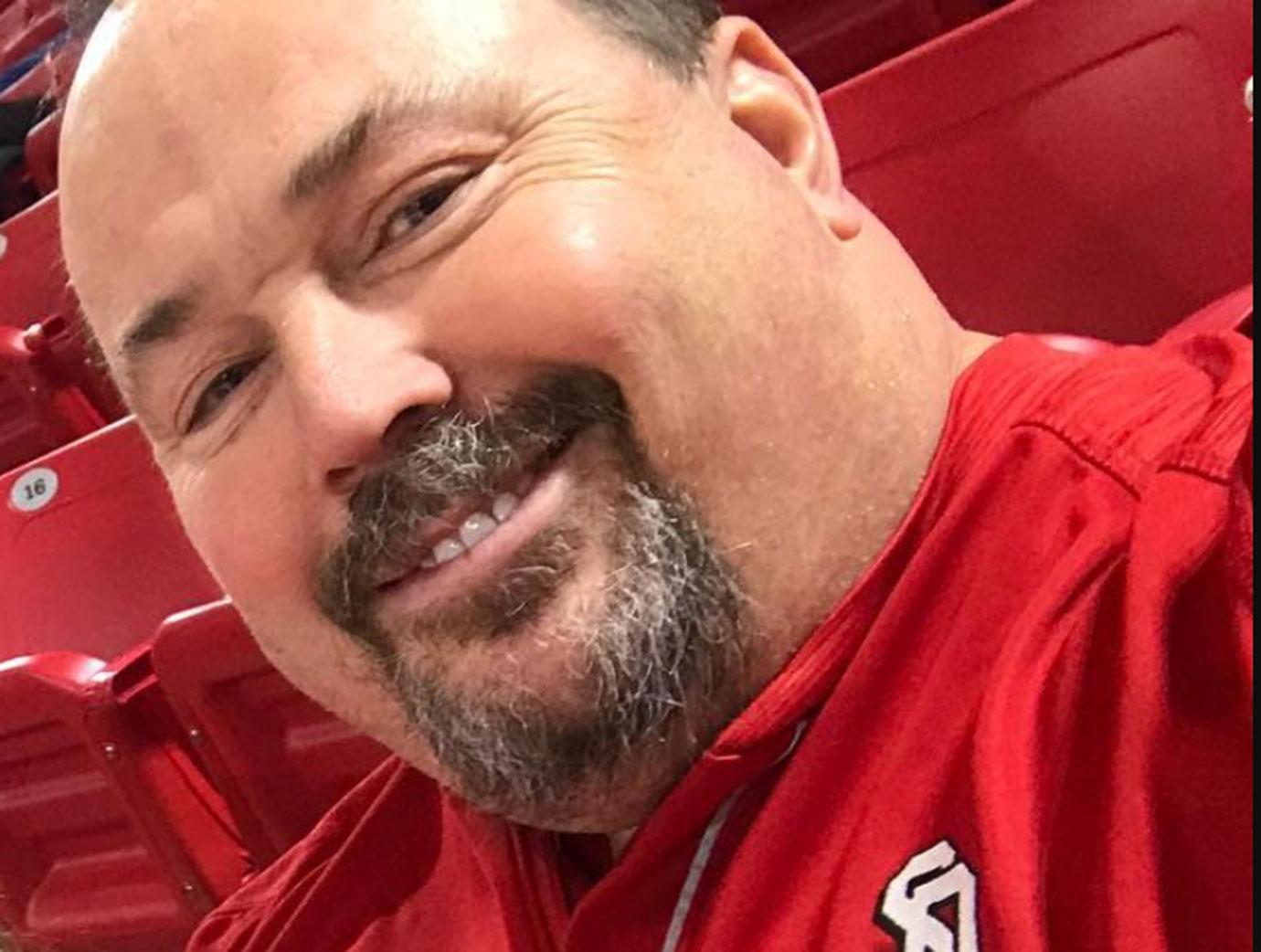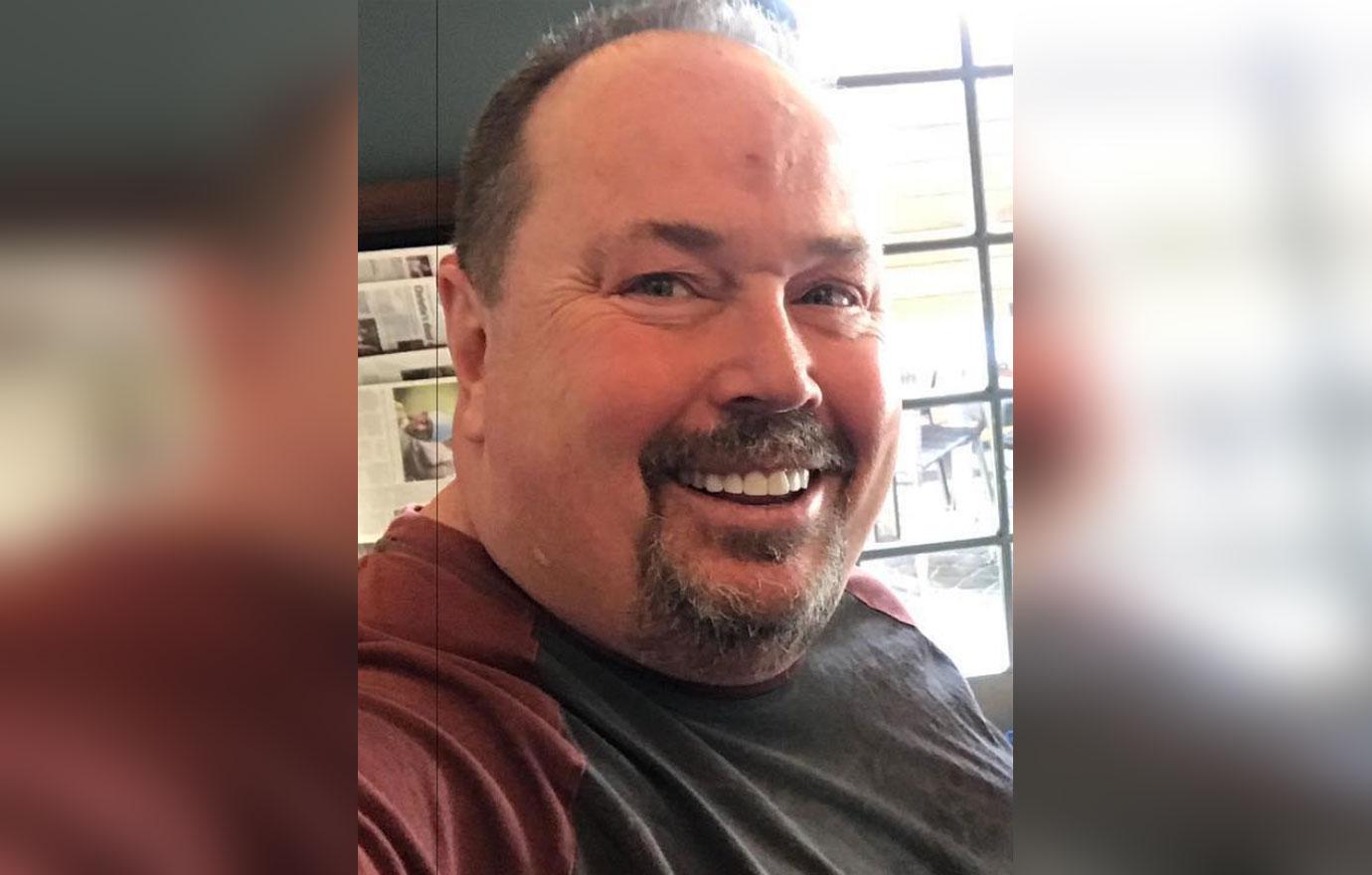 Do you think Randy should be worried? Tell us in the comments!
We pay for juicy info! Do you have a story for RadarOnline.com? Email us at tips@radaronline.com, or call us at (866) ON-RADAR (667-2327) any time, day or night.