'I'm Going To Kill Myself!' Inside Adam Lind's Desperate Threats To End His Life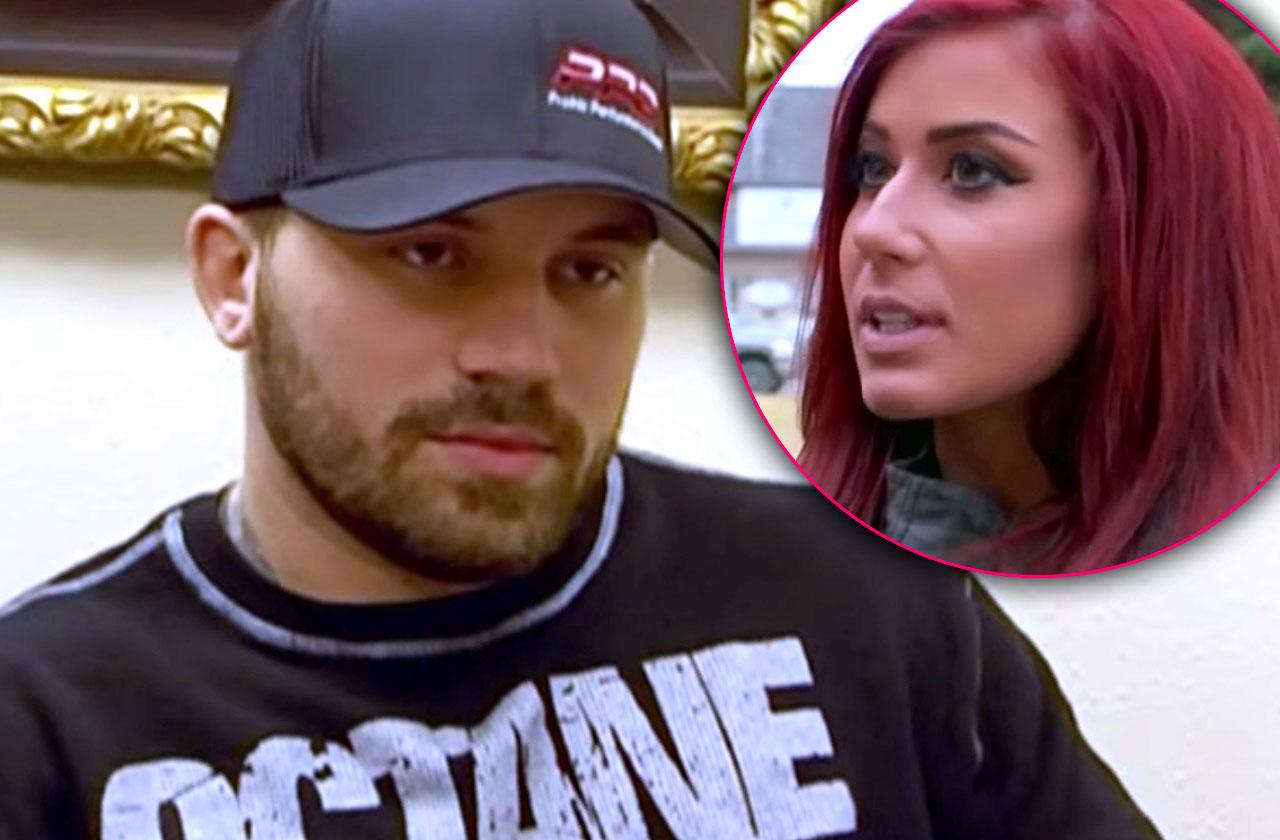 Article continues below advertisement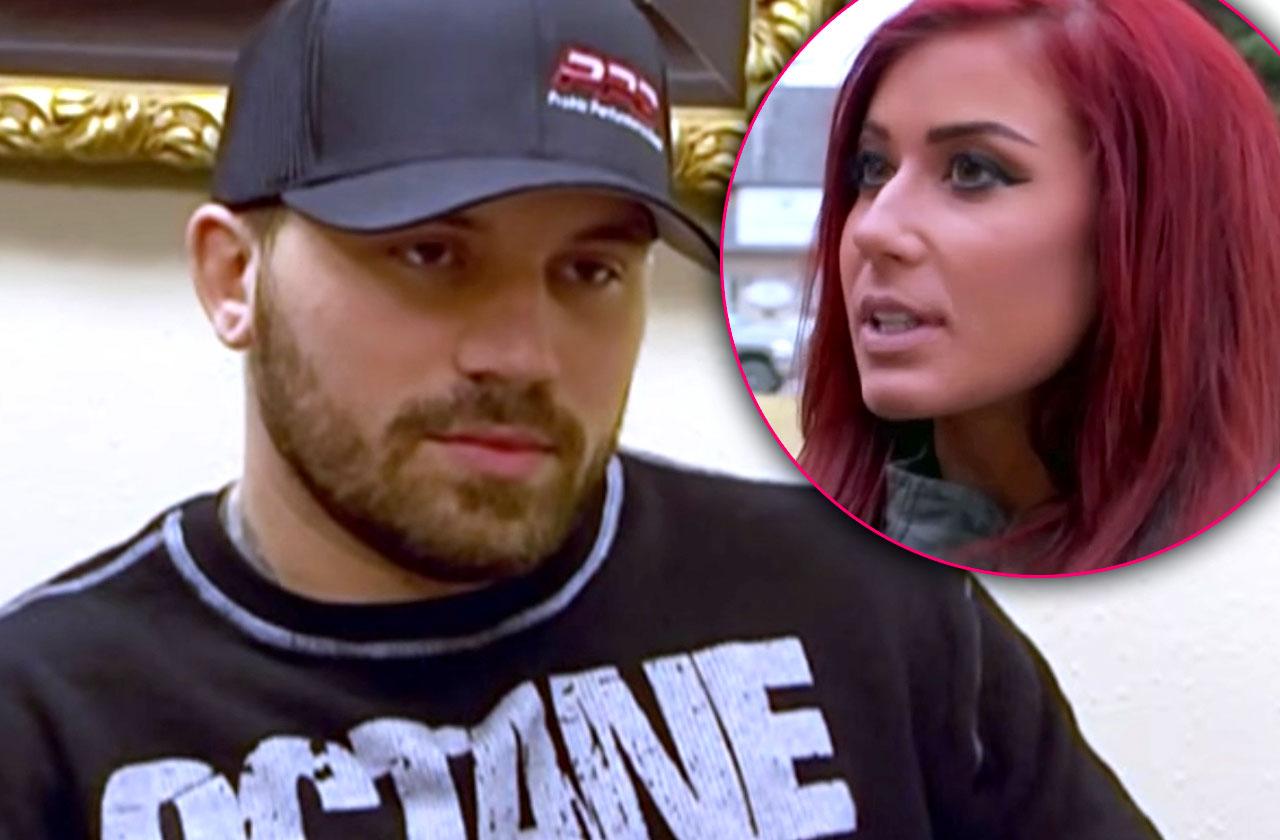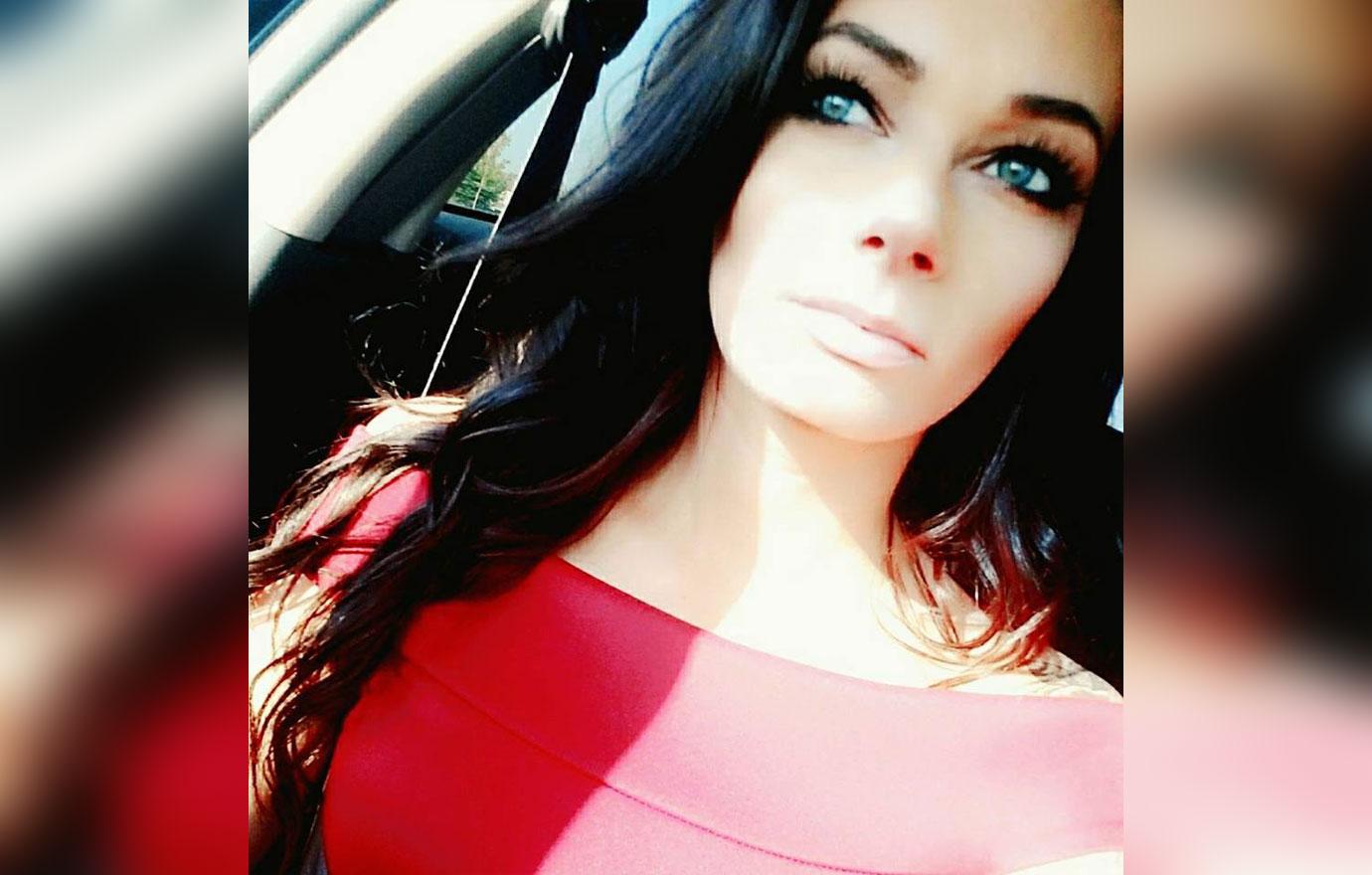 Article continues below advertisement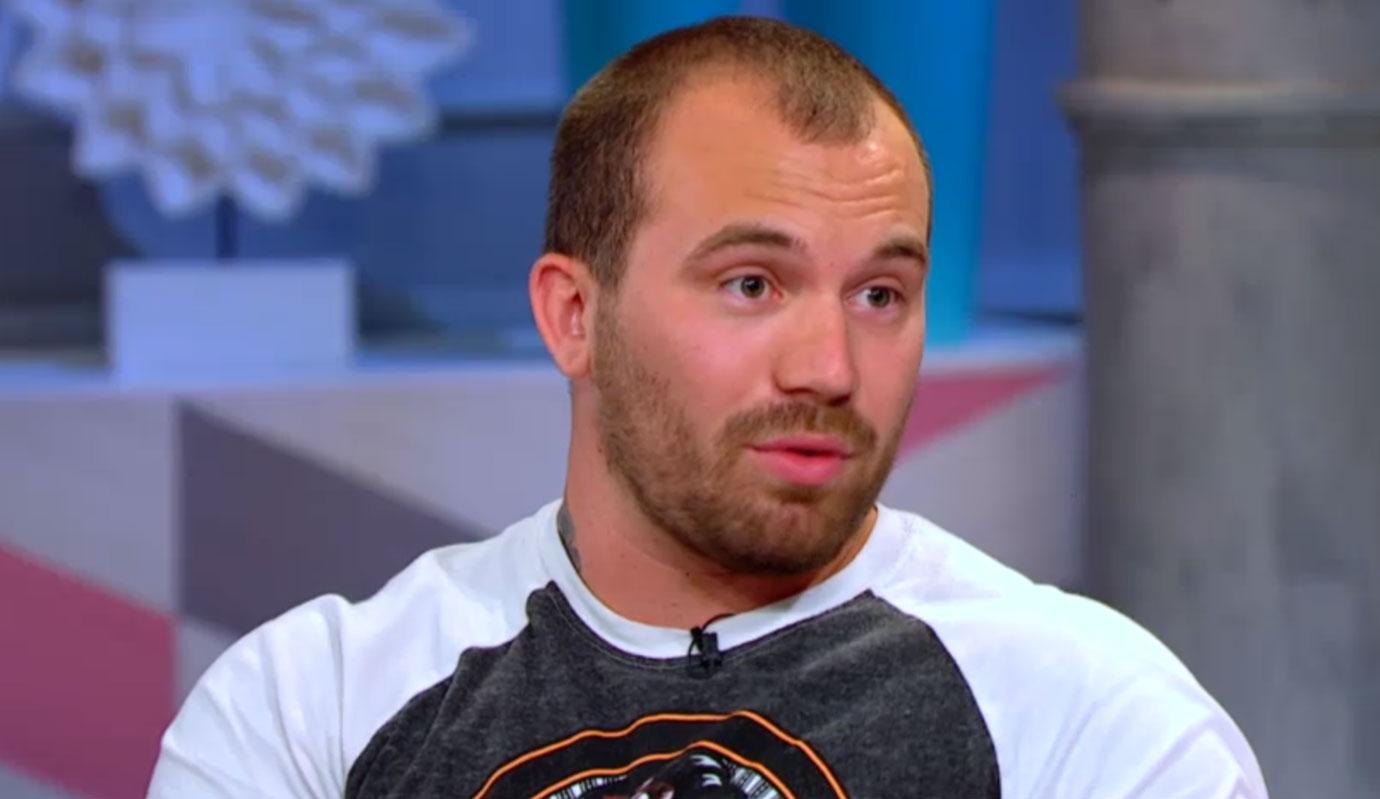 "I have done too many well-checks on Adam than I can count," she wrote in the order. "Times he has been curled up in a ball crying and trying to take his life. Times that got so bad he has expressed needing mandatory treatment or jail to stop himself. I have always been there for him in the past, he feels hopeless without me."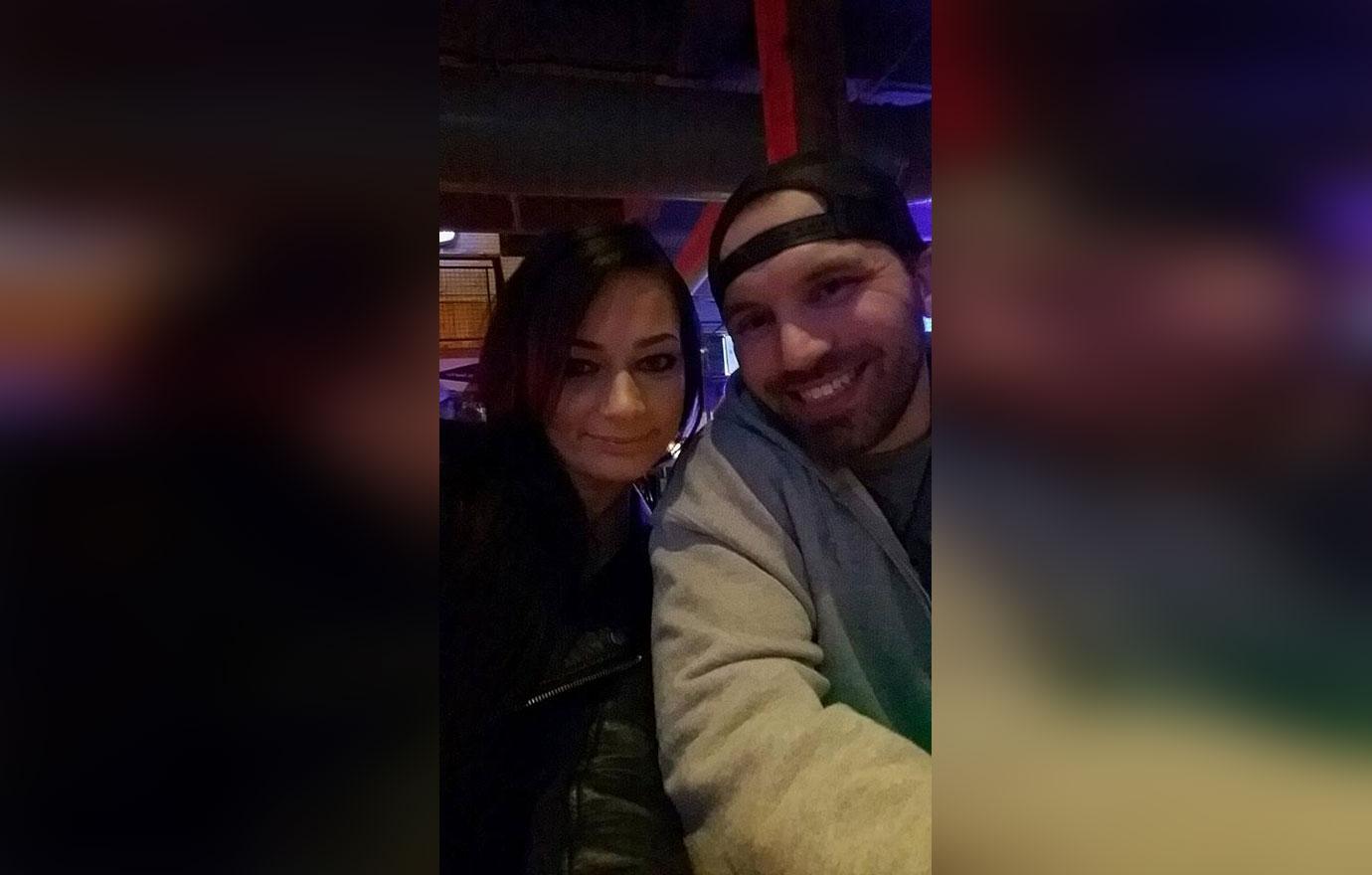 When she ended their three-year relationship and moved out in mid-April because she was fed up with his "betrayal, emotional abuse, drugs and lying and cheating," his drug use and desperation "got worse." She explained how his friends have "expressed their concerns for his safety because of his depression and drug addiction."
Article continues below advertisement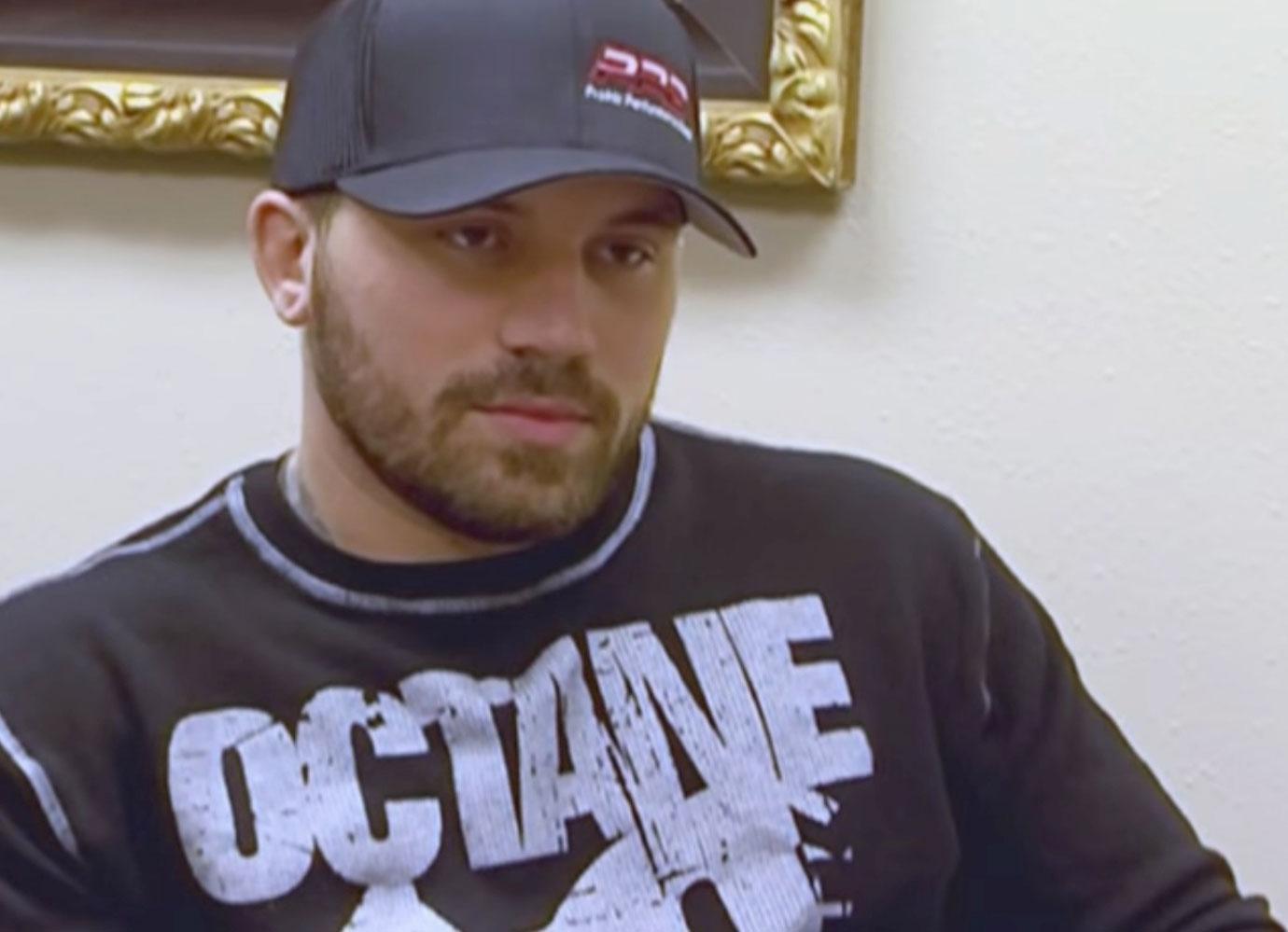 In the filing, Huber exposed messages of Lind threatening to take his own life. "I love just her and miss her so much," he texted Huber's friend on October 27, 2017. "I can't take this life I just wana die." He added on November 2, 2017, "I need to see her. Like I'm on verge of ending myself here."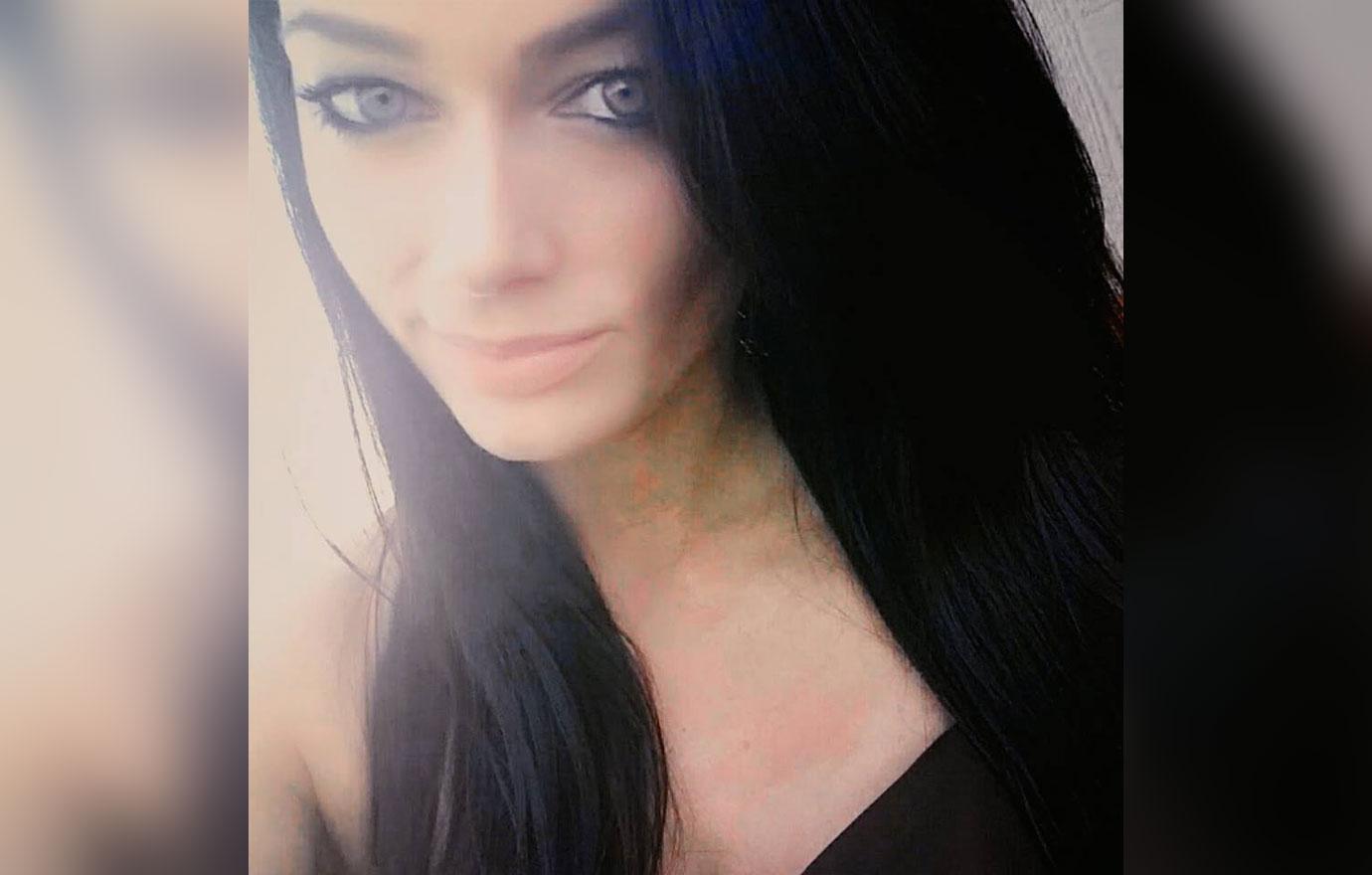 Article continues below advertisement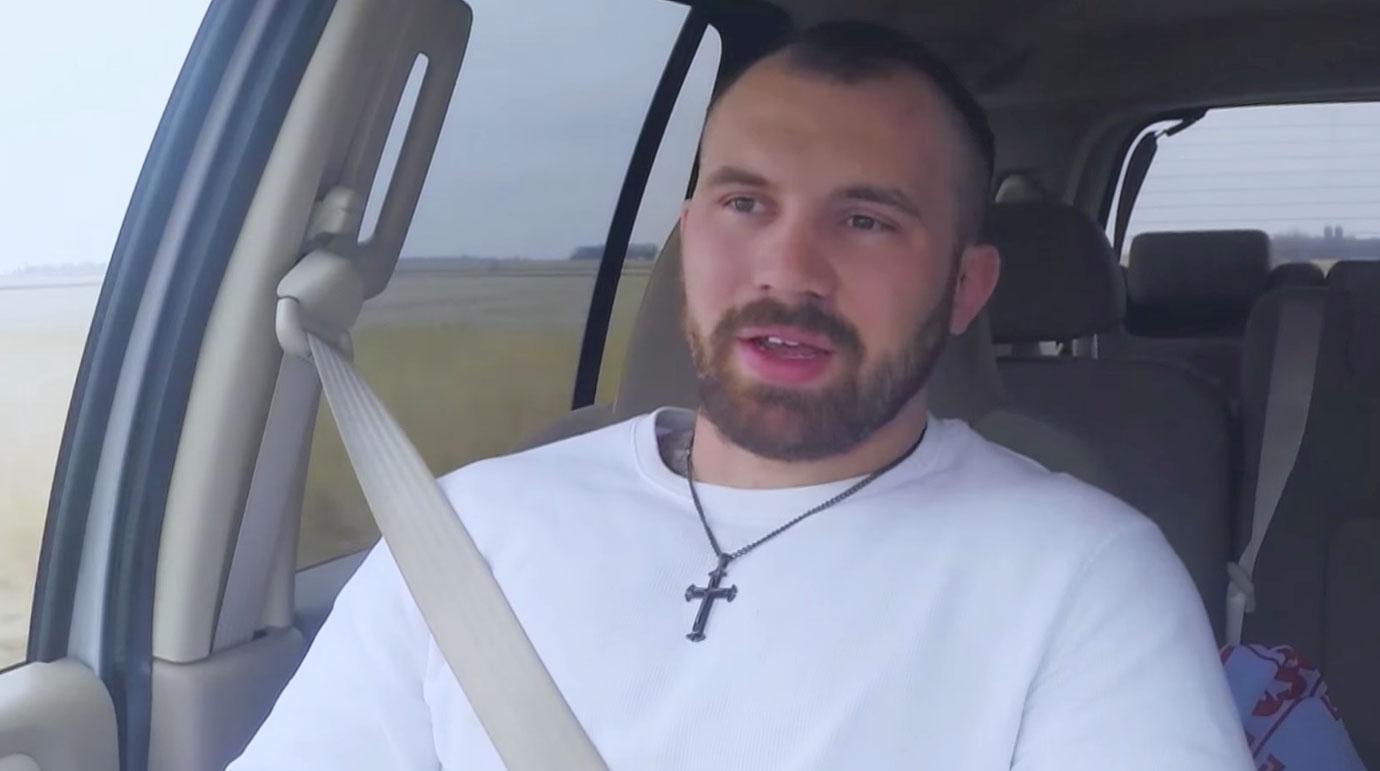 Huber, who has appeared on Teen Mom 2, requested he stay 500 feet from her for five years. She also requested that Lind, who tested positive for meth during a court-ordered drug test in April, obtain counseling for substance addiction. The temporary protection order has been granted until their upcoming court hearing on December 5.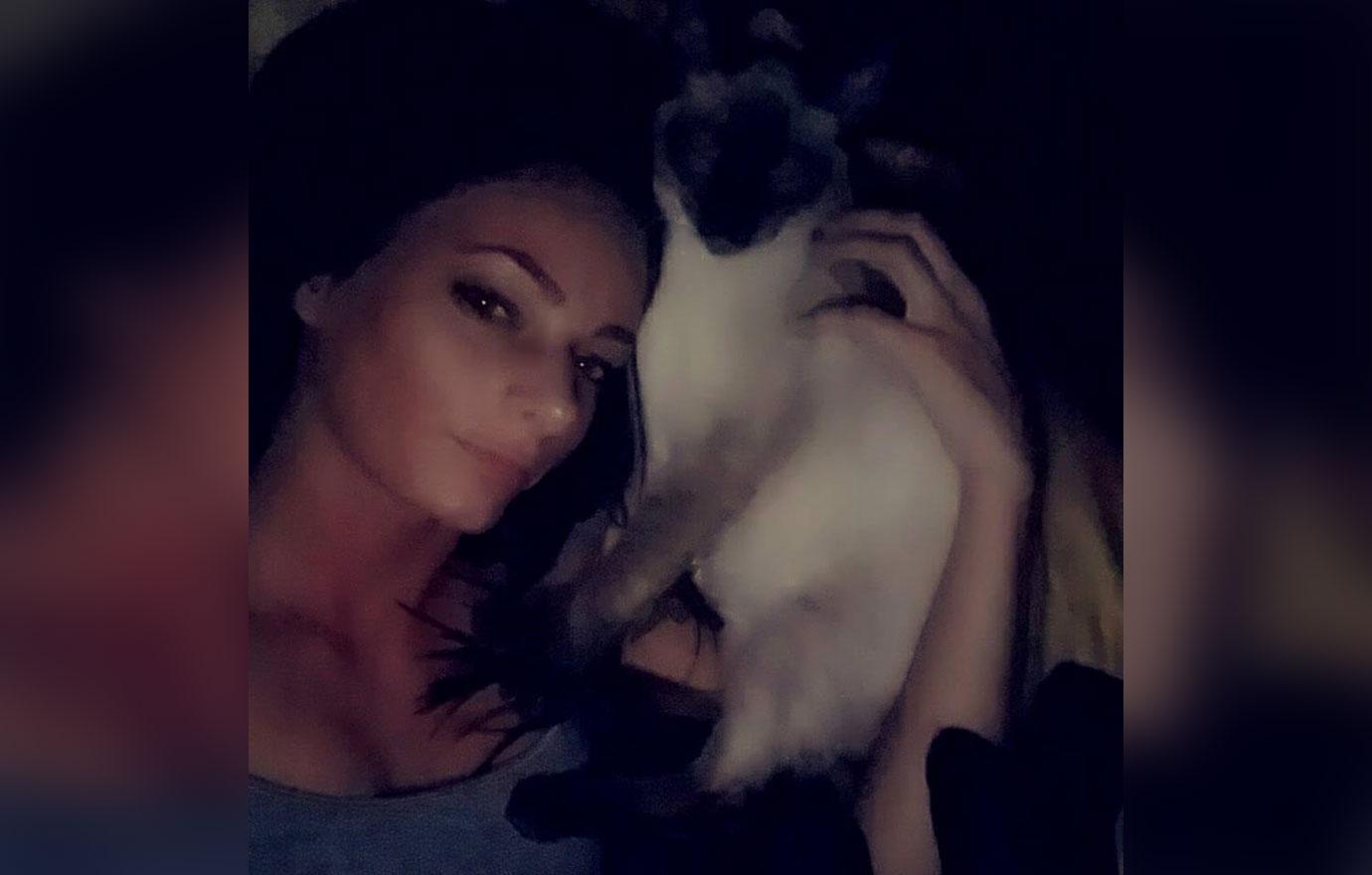 As RadarOnline.com reported, Huber alleged in the filing, "On September 17, 2017, after the texts and calls wouldn't stop, I blocked him on everything and have not talked to him since. It was after he sent me some depressing texts and we started to argue he threatened to hit me with his car if he ever saw me by his place."
Article continues below advertisement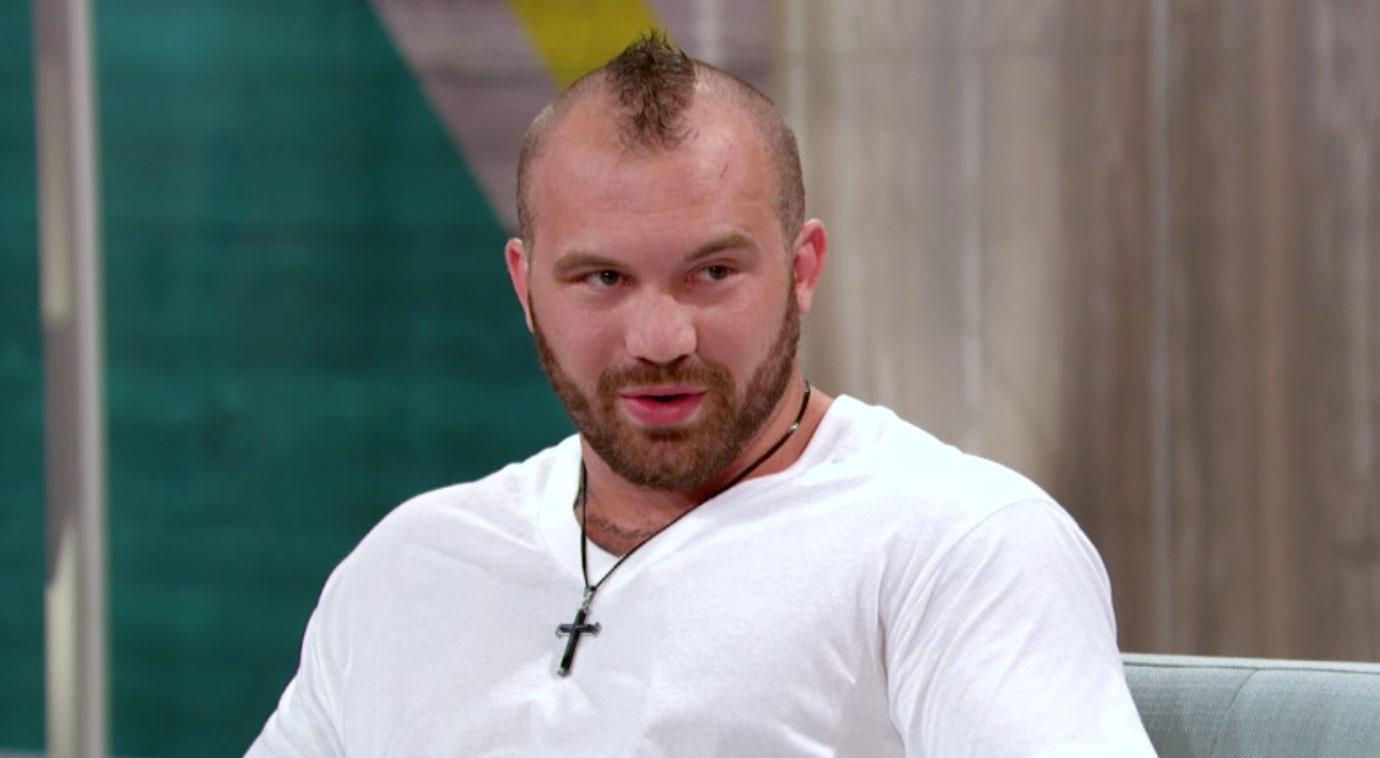 Huber then described the abuse she claimed to have suffered throughout their relationship. "While under the influence of drugs, alcohol and steroids, he fractured my forearm, locked me in the house saying I couldn't leave, smashed my phone and once he realized what he had done, he broke down crying and took me to the ER," she wrote. "We broke up for a while after that." Another time, she explained how he became so angry with her that he "ripped the bedroom door off of its hinges and threw it across the room and then put a hole in the bedroom wall." He then went to the garage and drank a pack of beer within minutes. "He threw a beer bottle and it smashed on the wall next to me and cut my leg and foot and hand," she wrote.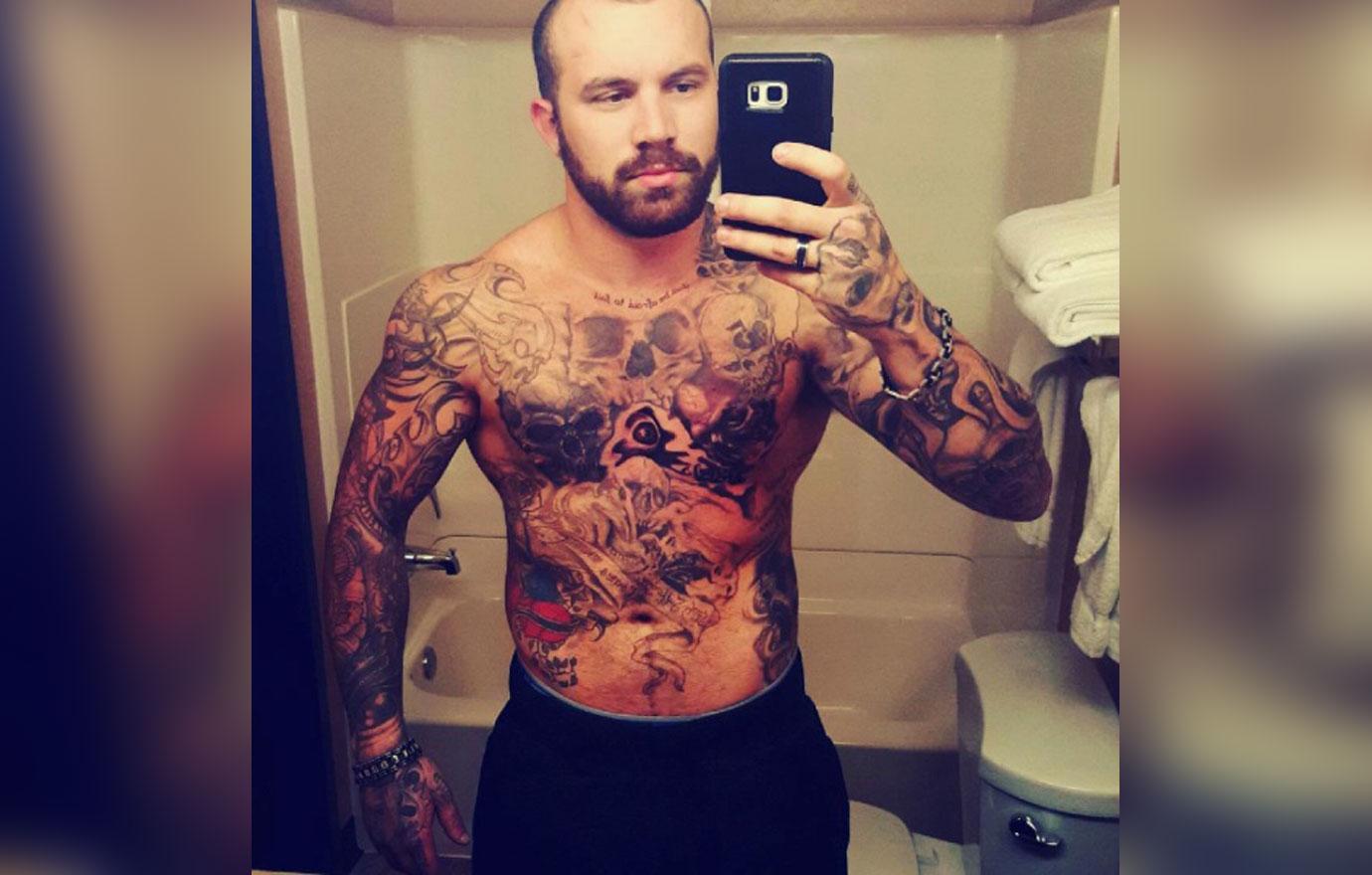 Lind could not be reached for comment. Does the restraining order surprise you? Tell us in the comments!
We pay for juicy info! Do you have a story for RadarOnline.com? Email us at tips@radaronline.com, or call us at 800-344-9598 any time, day or night.