Chelsea Handler Hits Back At Heather McDonald's Boss From Hell Claims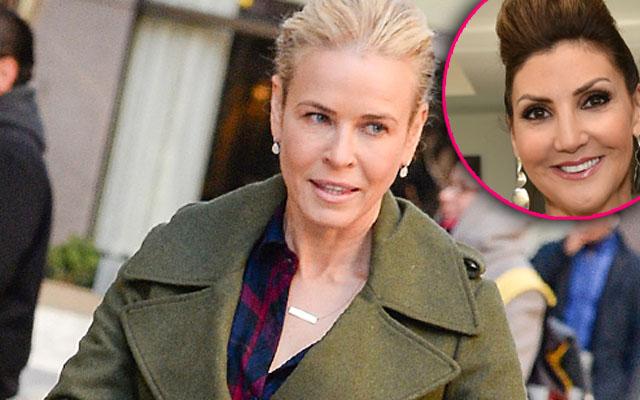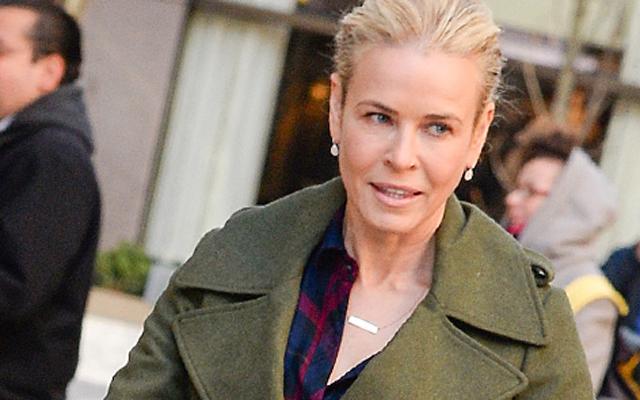 Chelsea Handler is not laughing after her former Chelsea Lately writer, Heather McDonald, made claims that she was the boss from hell. Just hours after RadarOnline.com published McDonald's comments, her former employer hit back in a nasty interview on SiriusXM Radio with Jenny McCarthy.
Article continues below advertisement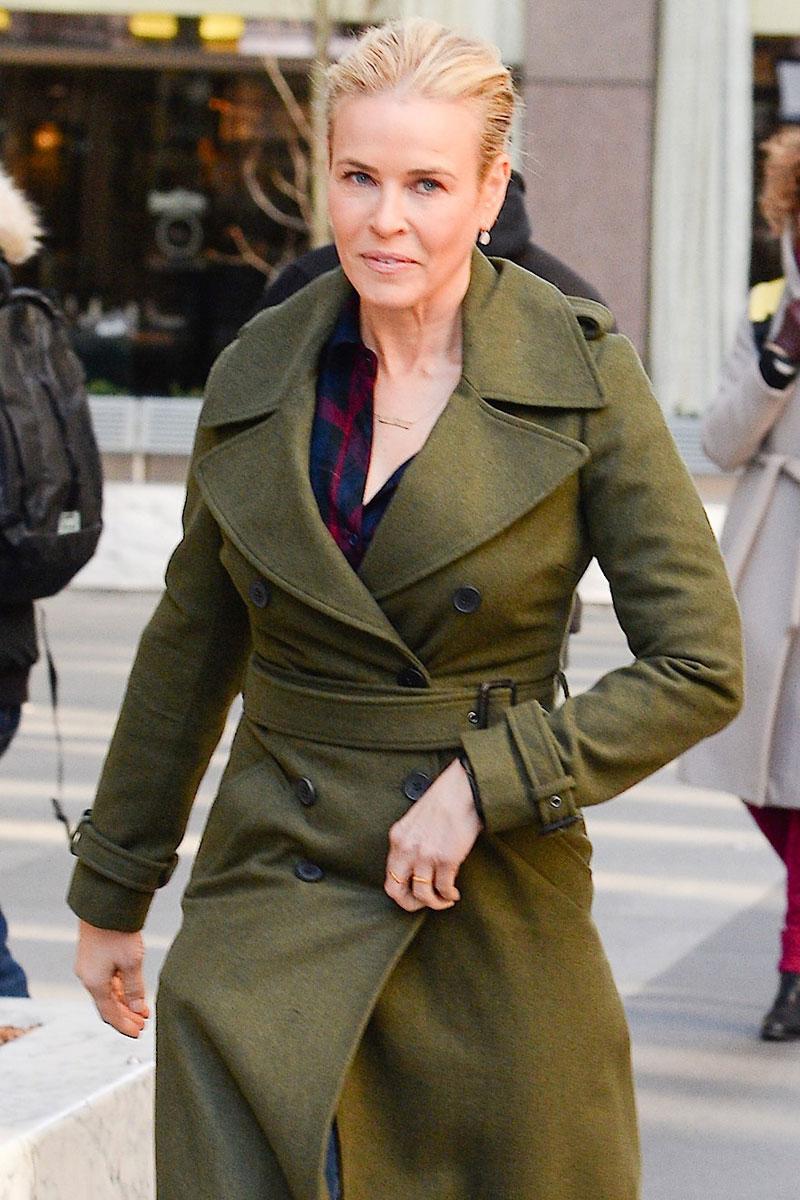 First, Handler claimed that she was forced to cut ties with McDonald over the brunette's drive for fame. "She exchanged stories to the US Weekly in exchange for them running her photo when she was working on my show," the TV host alleged. "That's why I stopped talking to her. I could have fired her but instead, I just stopped spending any personal time with her."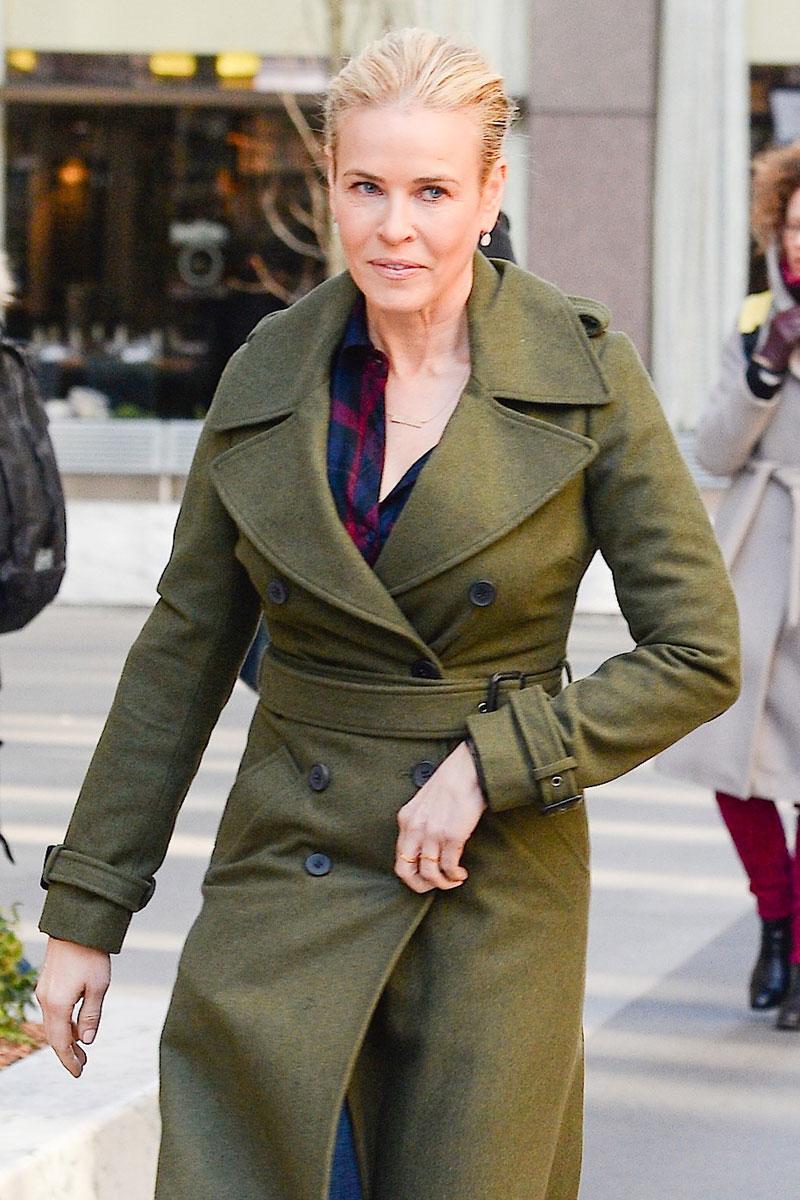 Article continues below advertisement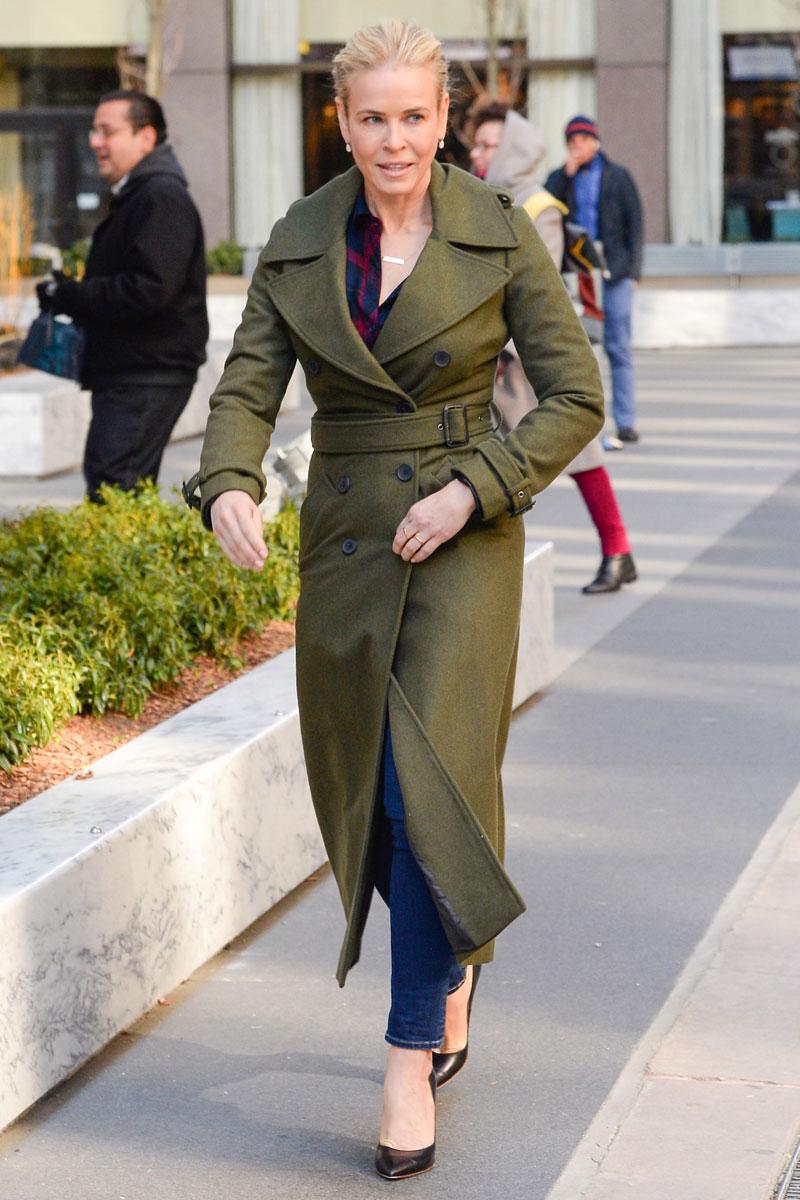 As RadarOnline.com previously reported, McDonald wrote and co hosted the show for its entire 7-year run. During that time, she told Allegedly with Theo Von & Matthew Cole Weiss, that she "lived in fear, 100 percent lived in fear!" But now Handler is on the attack.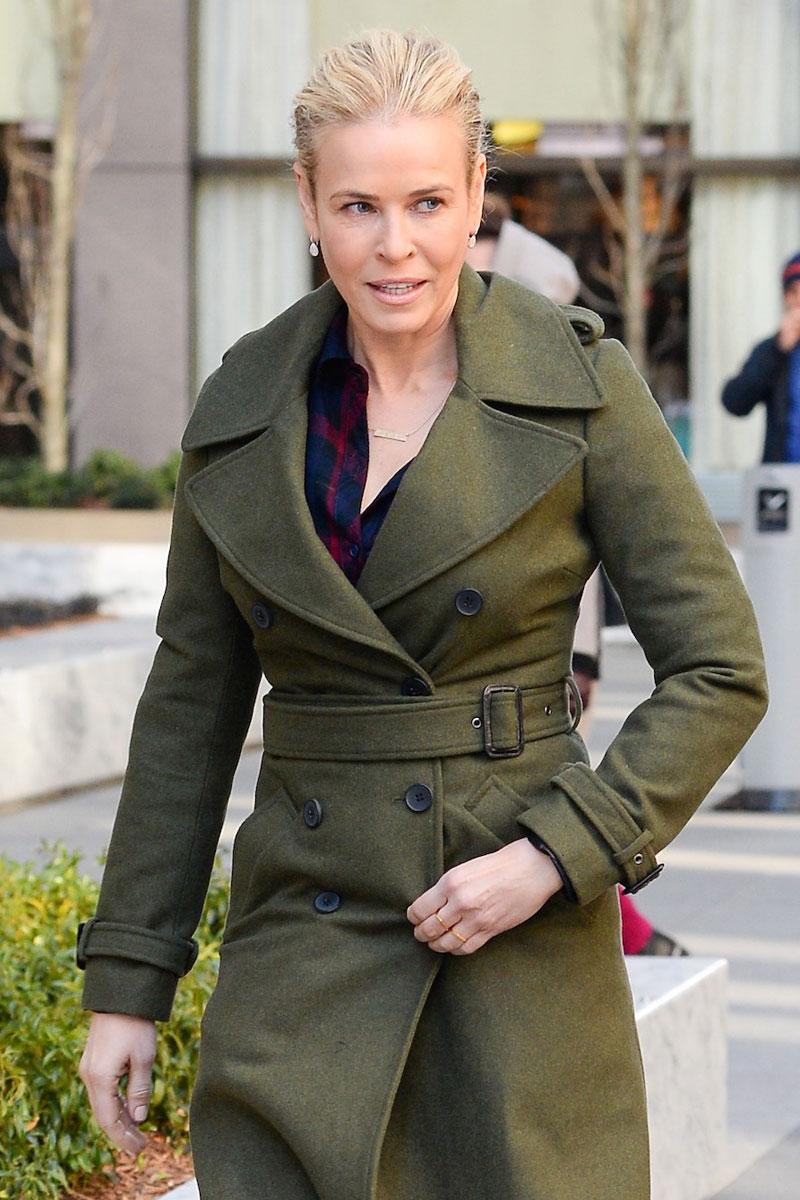 "She would never say anything my face. She would only say that on the radio," Handler told McCarthy.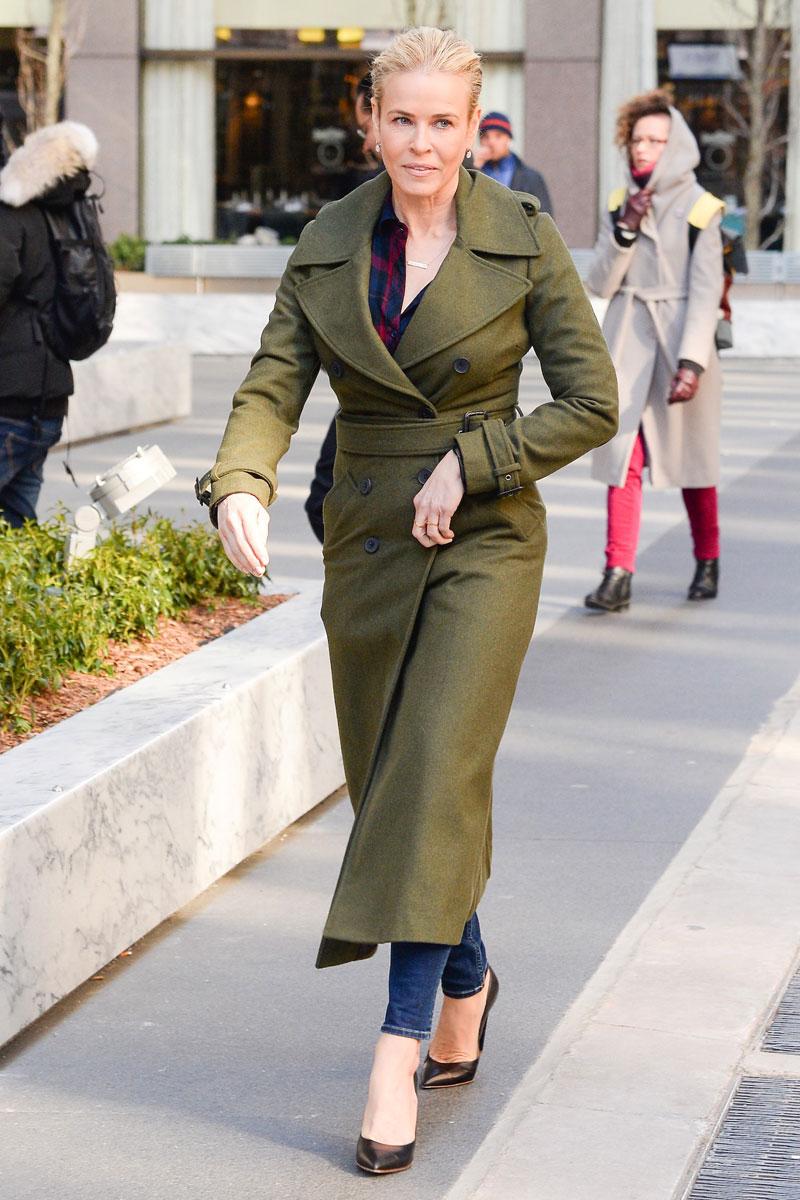 "She would never because she's f***king scared and she should be. Now she should really be scared. What a loser.