Cheating Claims & More! Steve Harvey's Most Shocking Scandals Exposed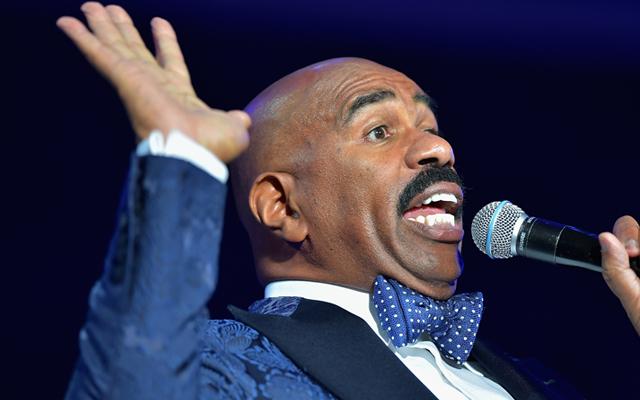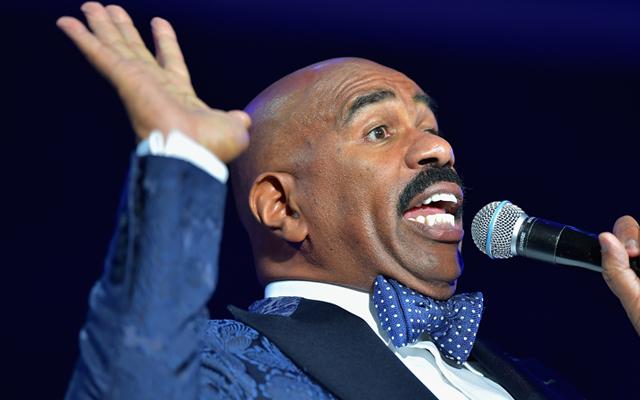 Talk show host Steve Harvey has been the subject of many scandals throughout his career. Take a look!
Article continues below advertisement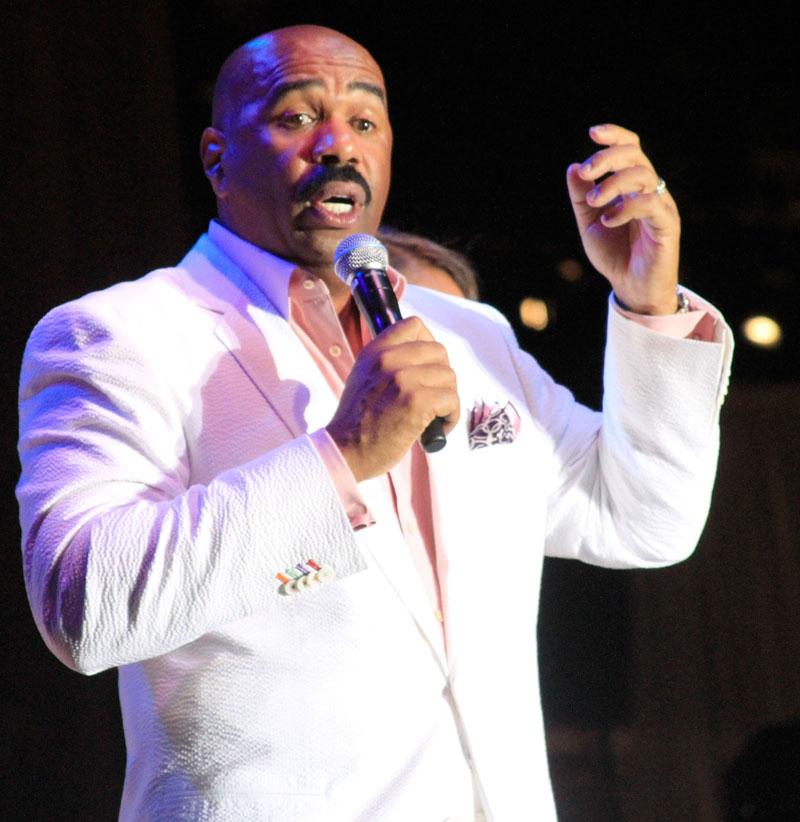 Today, comedian and talk show host Steve Harvey projects a wholesome Christian image on television, but the funnyman has been entangled in plenty of scandals since his career skyrocketed in the 80s.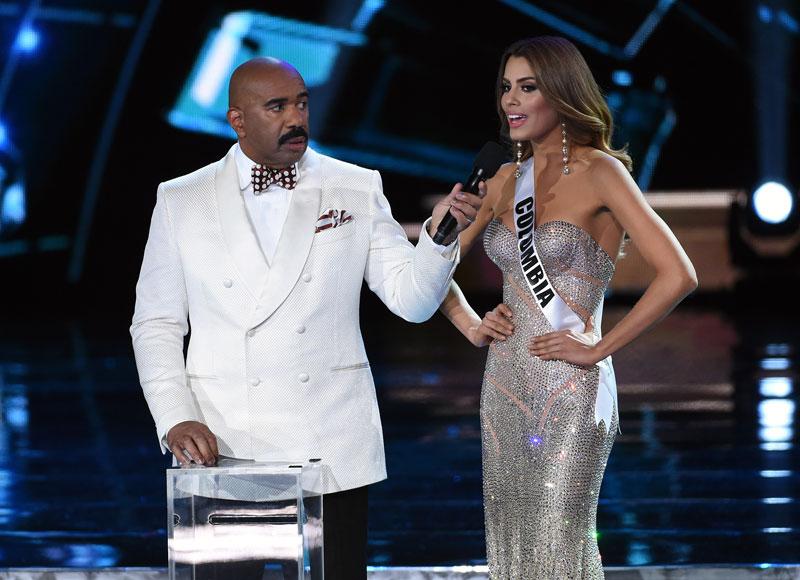 Most recently, the Family Feud host made headlines when he incorrectly crowned Miss Colombia, instead of Miss Philippines, as the winner of the 2015 Miss Universe pageant. After severe backlash, Harvey dug himself deeper in the hole by spelling the names of the countries wrong in his Twitter apology!
Article continues below advertisement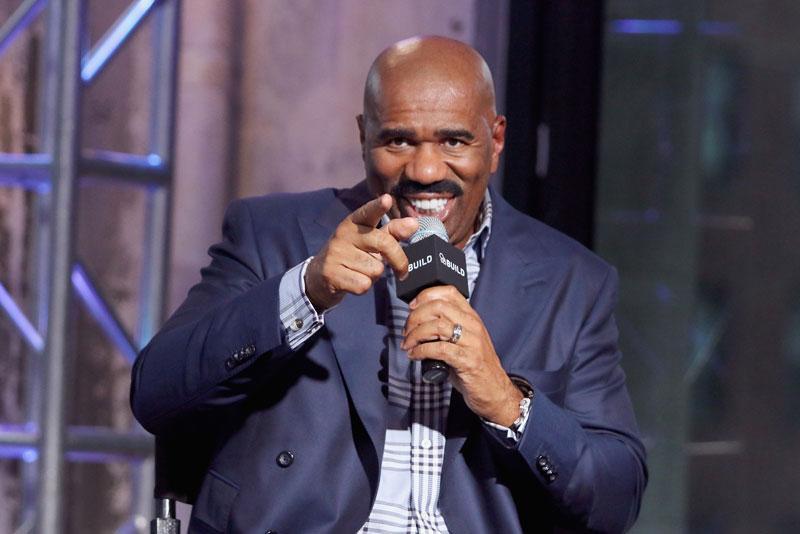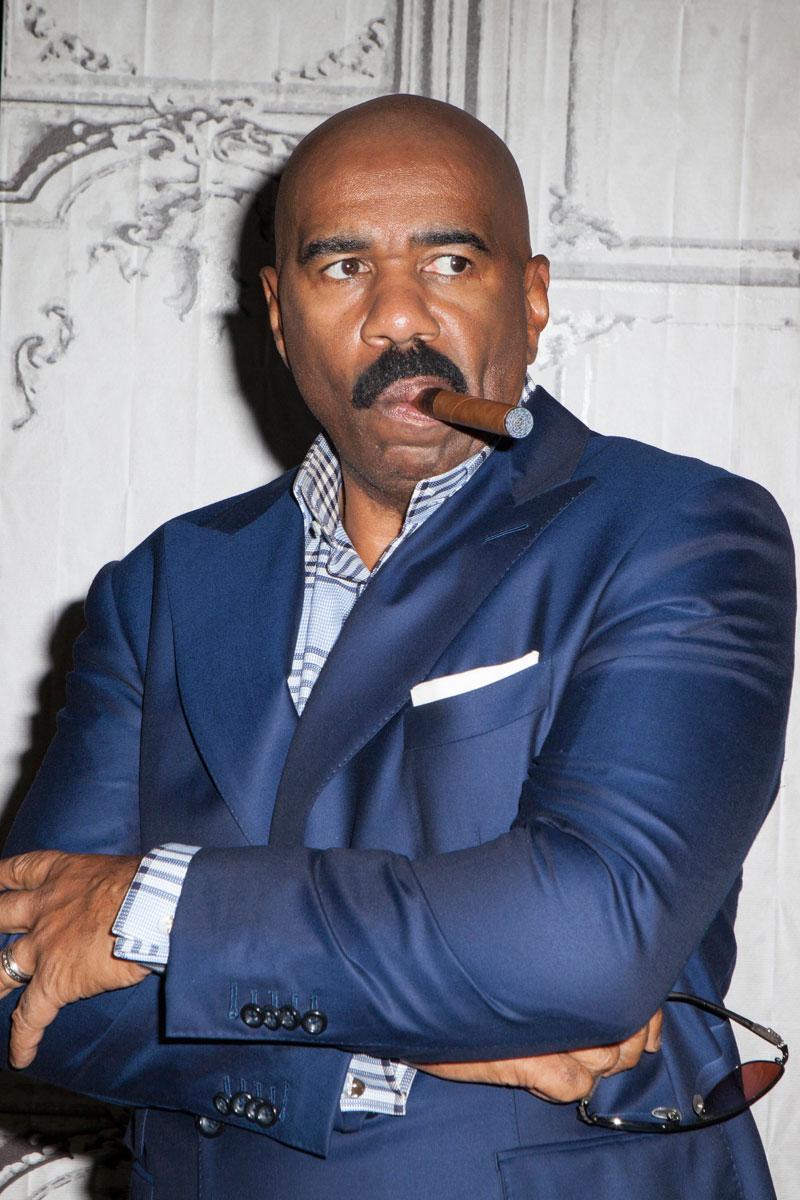 Ex-wife Mary Lee Shackelford said in a series of explosive YouTube videos that Harvey is a serial cheater, child abuser and bigamist when they divorced in 2014. He was later cleared of the allegations, but she demanded he hand over half of his then-$100 million fortune to her.
Article continues below advertisement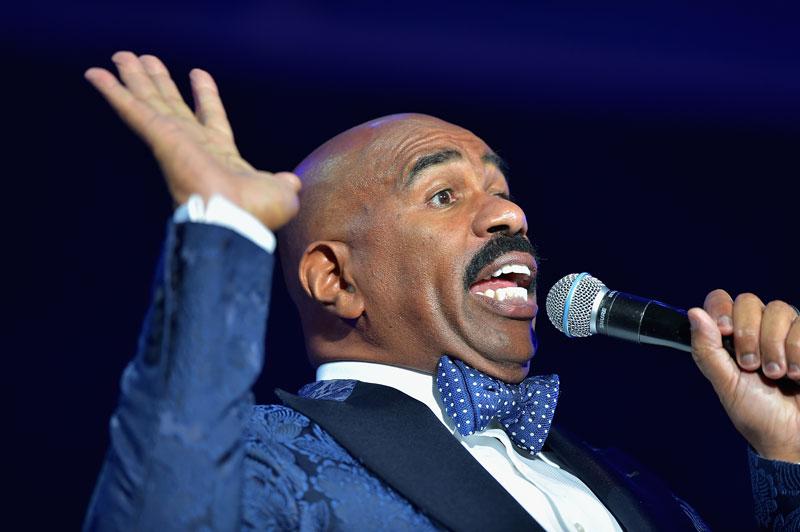 The judge ruled that Harvey would be the primary guardian of their son, and that their divorce was due to "irreconcilable differences," not Harvey's new wife, Marjorie. Harvey was totally cleared of any child abuse allegations.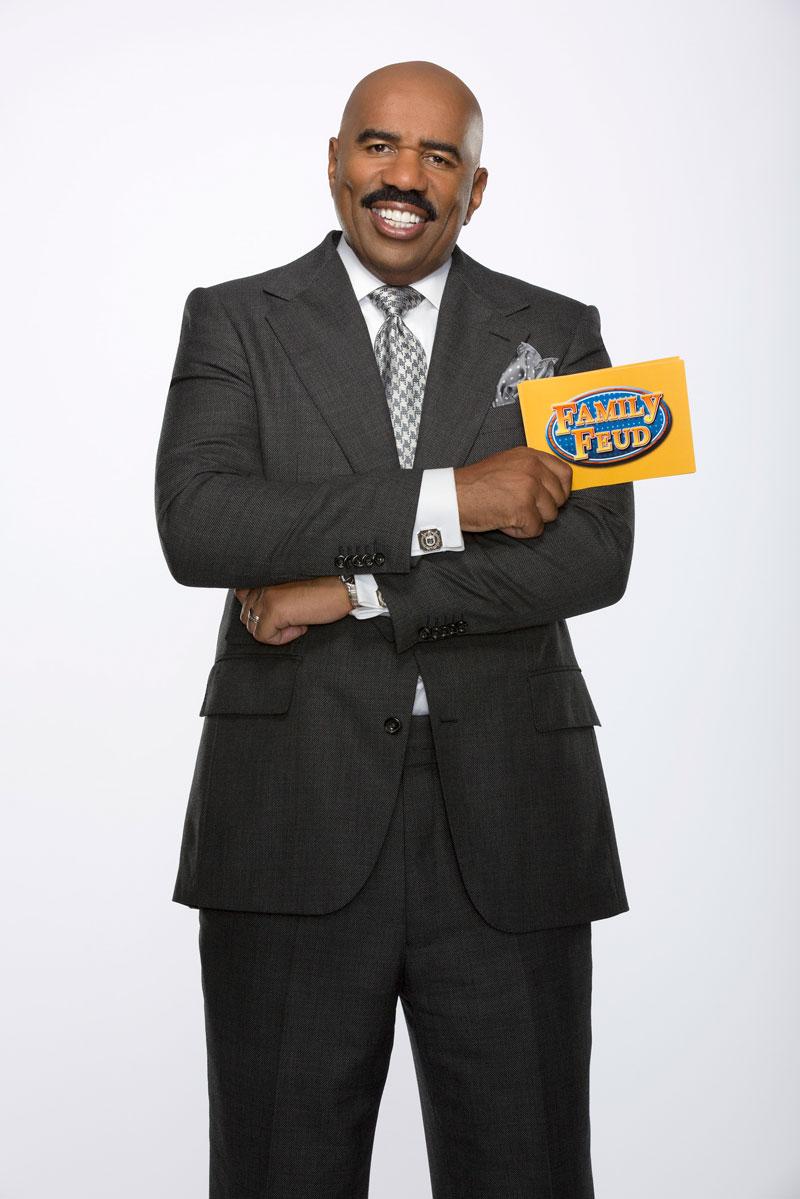 Not long after, in October 2015, Harvey was slammed for sexualizing the kid-friendly game show Family Feud. Outraged viewers even threatened to boycott the show if its host and writers didn't clean up their act!
Article continues below advertisement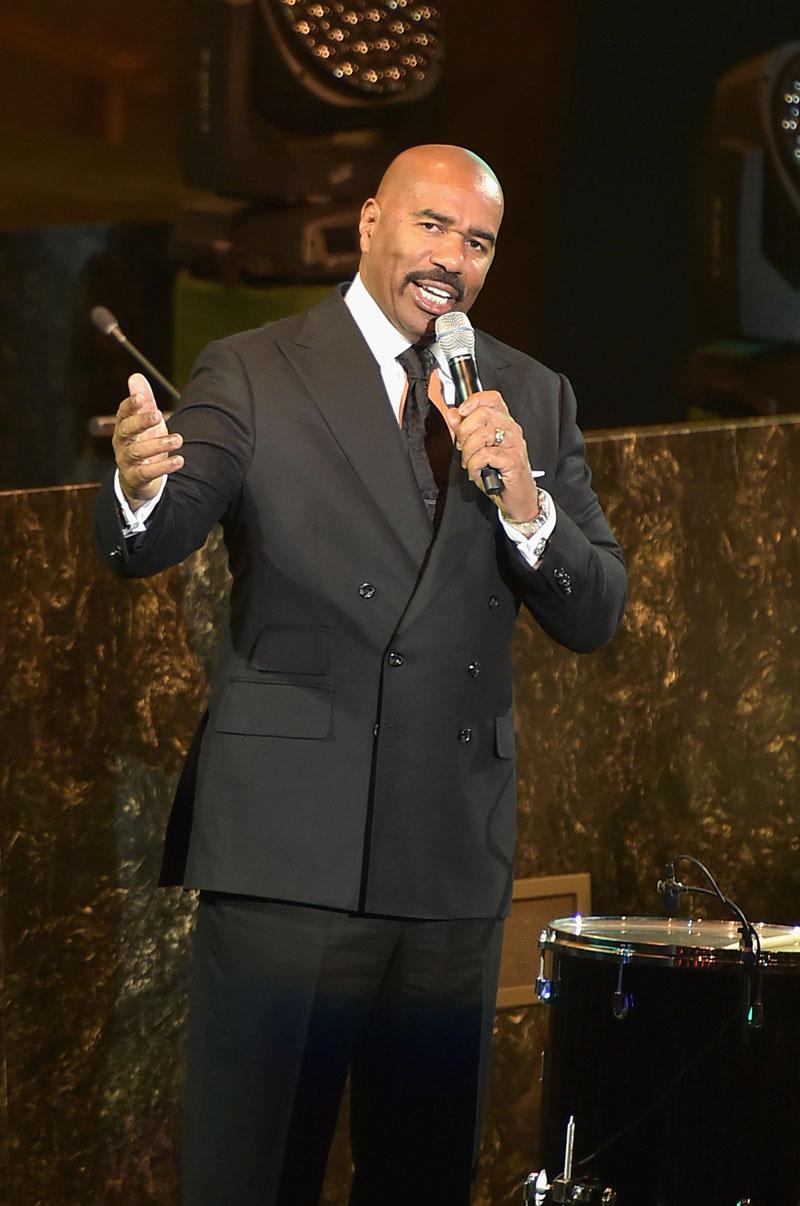 In an episode at the time,Harvey grossed out fans when he asked the contestants: "name the first part of a woman you touch to get her in the mood."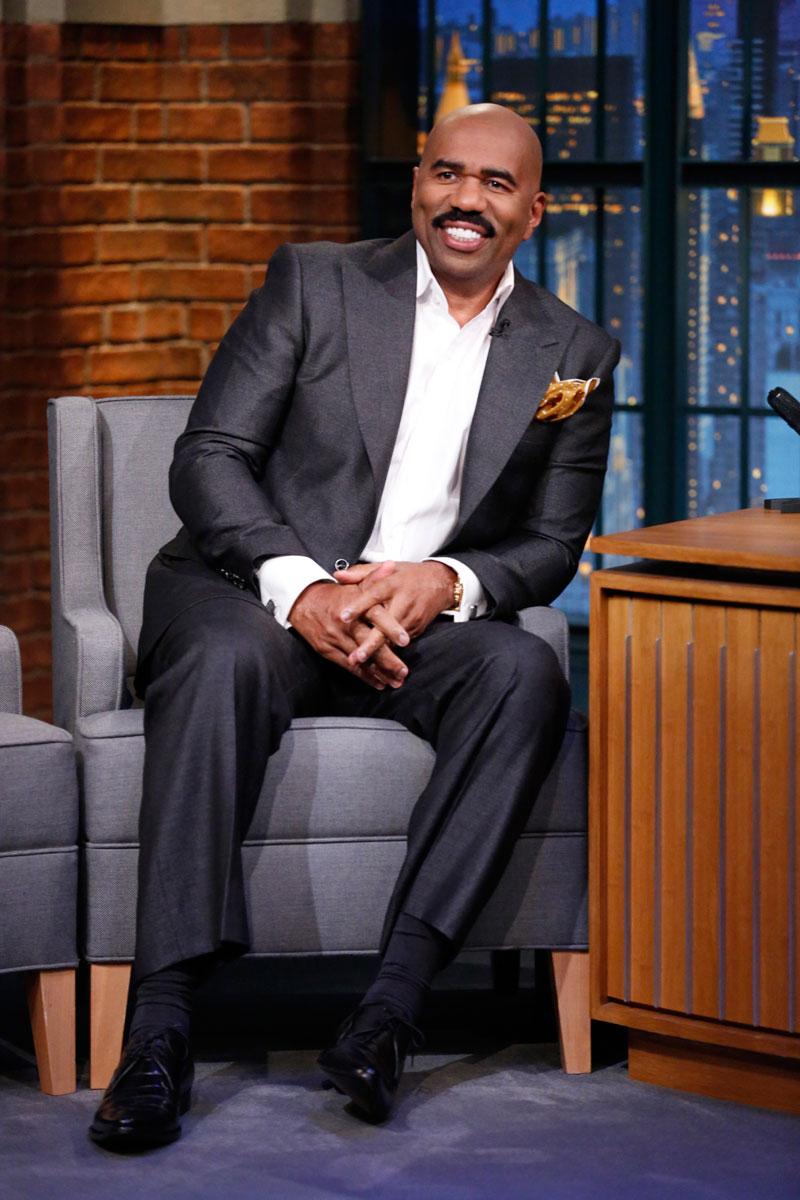 Throughout his career as a talk show host and dating expert, Harvey has left many scratching their heads after sharing his opinioned views. Regarding atheists, he once told Tyra Banks that people should avoid atheists at all costs because they lack a "moral barometer." The daytime Emmy winner also told Joy Behar on CNN that to him, they're "idiots."
Article continues below advertisement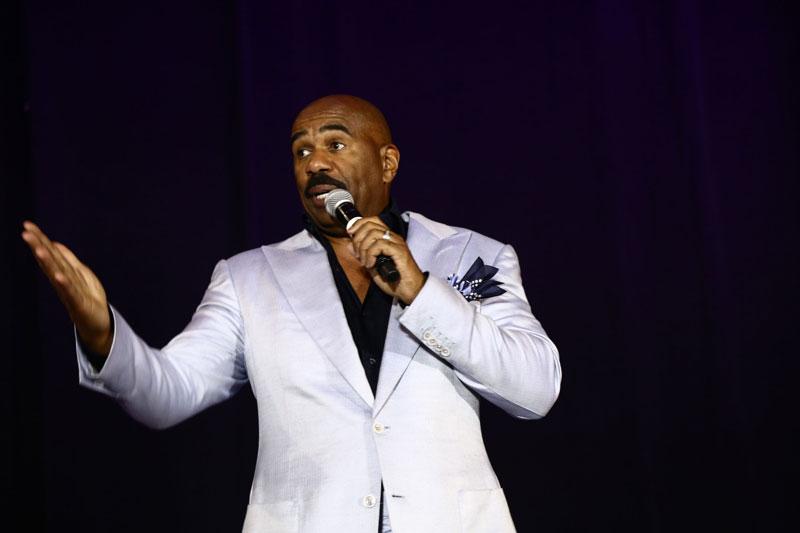 He also told Behar that men who cheat only have women to blame, because "there are so many women out there wiling to cheat with them."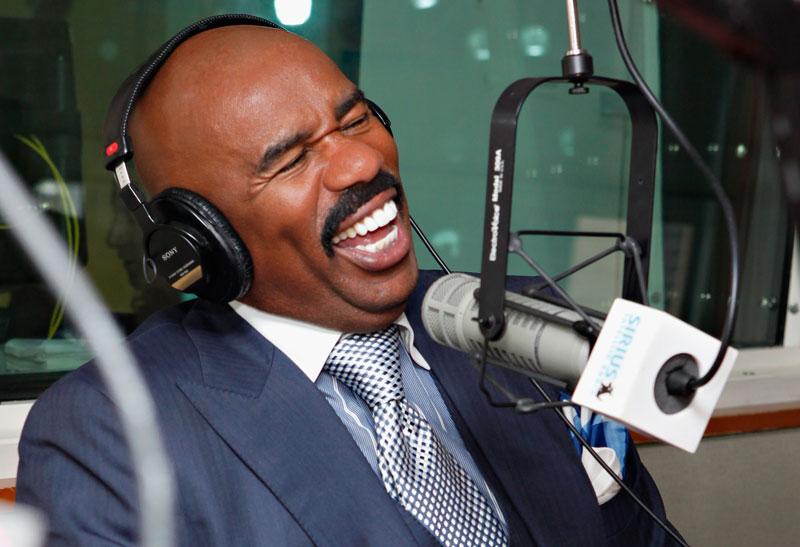 Harvey also got heat after he implied that gays aren't "real men" on The View. His reasoning was that true men need women to function.
Article continues below advertisement
2015 Ford Neighborhood Awards Hosted By Steve Harvey – Show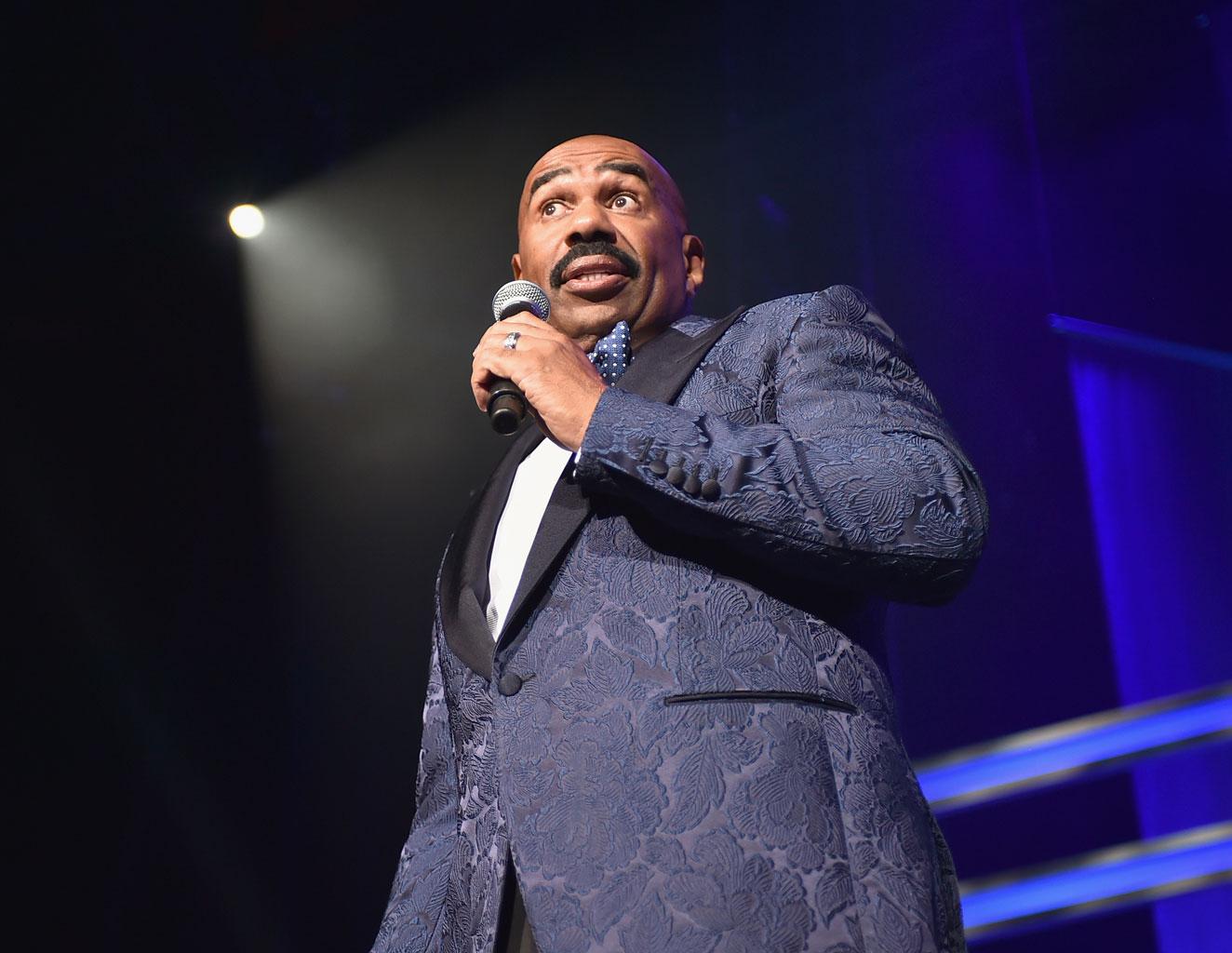 When a viewer asked him how to get rid of suitors on Good Morning America, Harvey told a woman: "You cannot stop a guy. Once a guy is interested in you, we lock in. We don't care what you do." Some critics said that the comment seemed like a tacit support of rape culture.
The 42nd Annual Daytime Emmy Awards – Show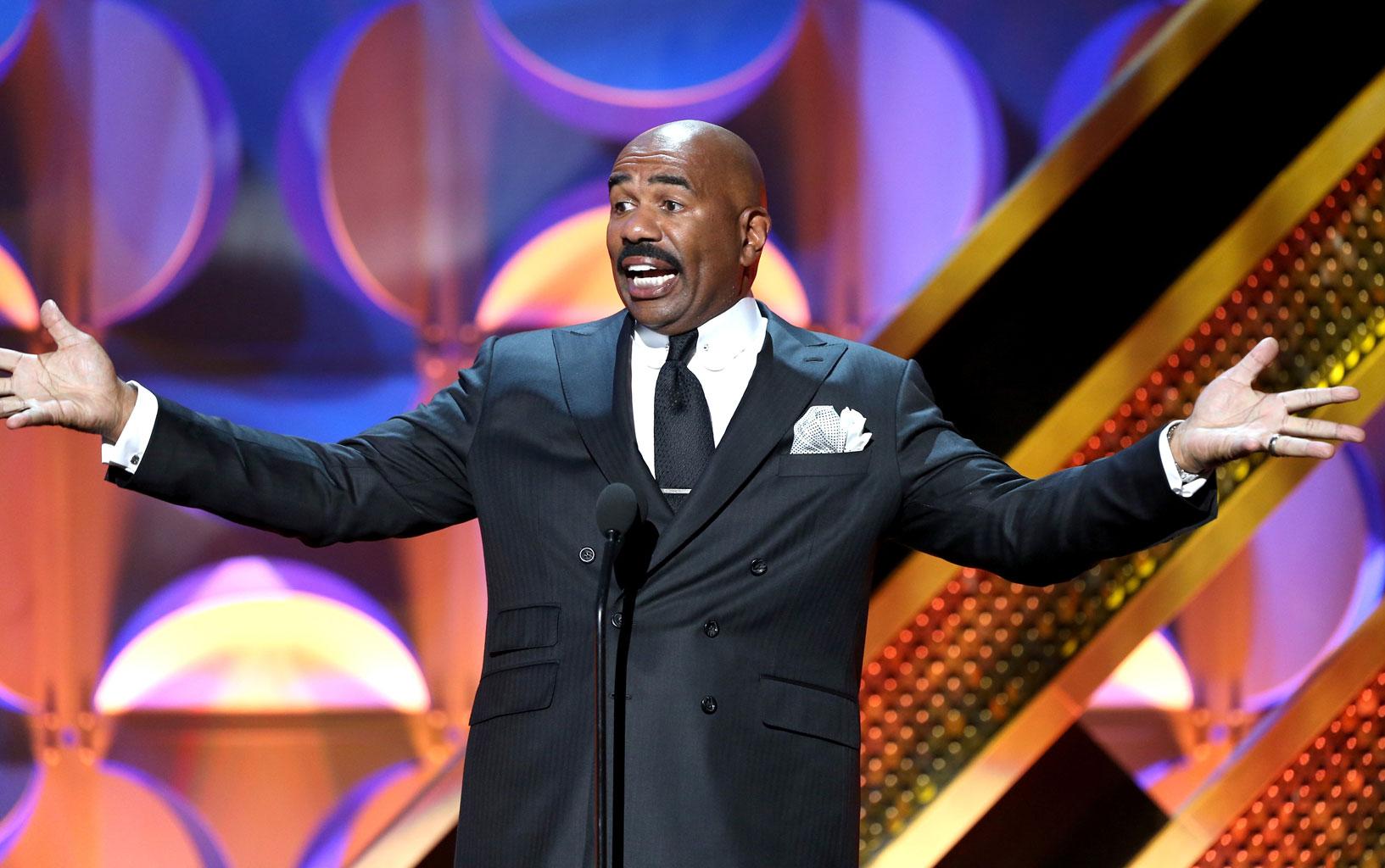 Harvey is currently hosting of the hit show Little Big Shots alongside Ellen DeGeneres on NBC.