A Closer Look At Chattanooga Shooter Muhammad Youssef Abdulazeez –– 11 Photos Of Gunman In Shocking Slaughter Of 4 Marines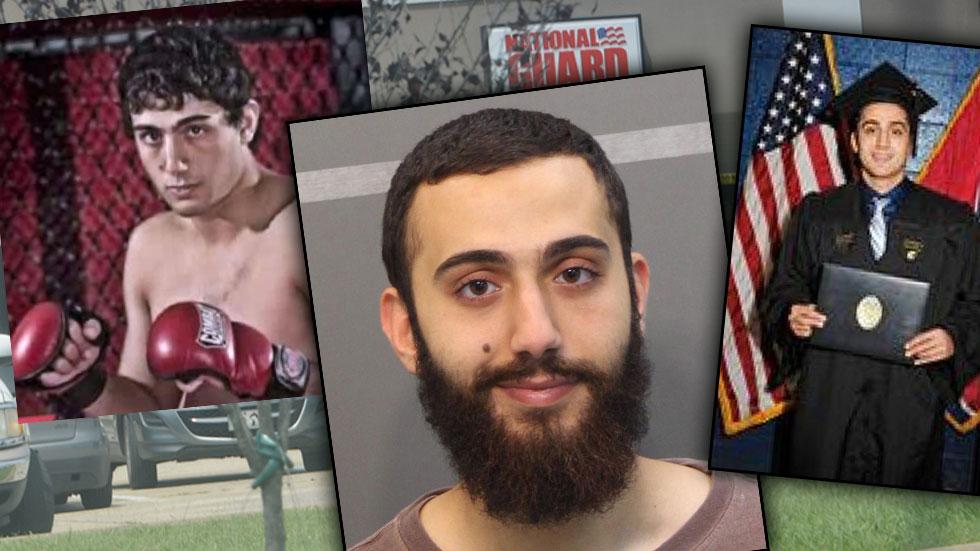 As investigators probe what compelled Muhammad Youssef Abdulazeez's rampage that killed four Marines, RadarOnline.com takes an in-depth look at the mysterious 24-year-old.
Article continues below advertisement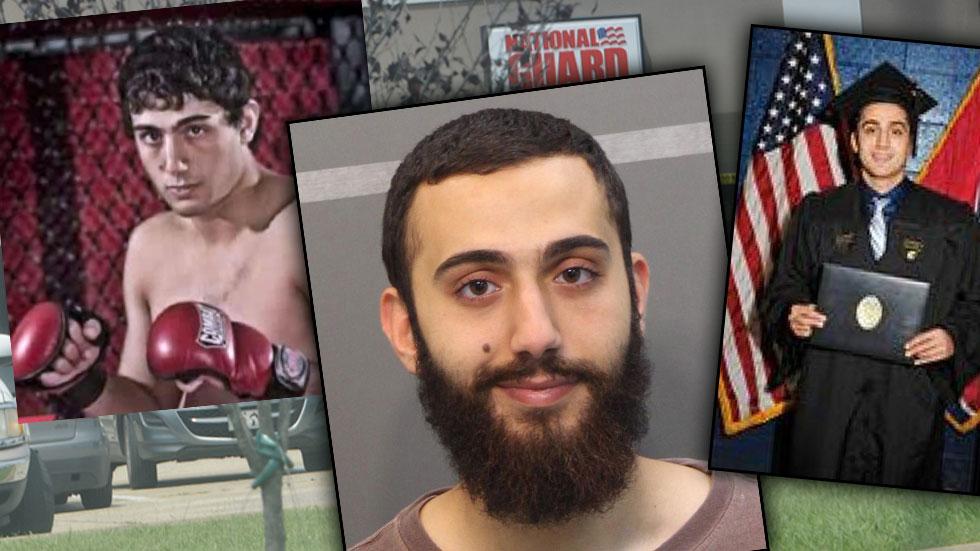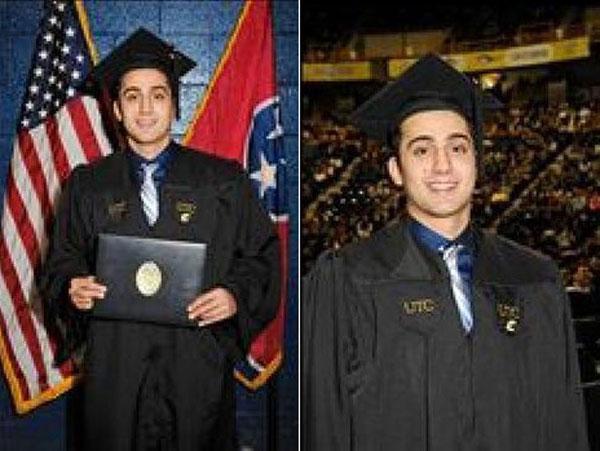 Here's a shot of Muhammad Youssef Abdulazeez during his time at Red Bank High School, where he competed on the wrestling team.
Article continues below advertisement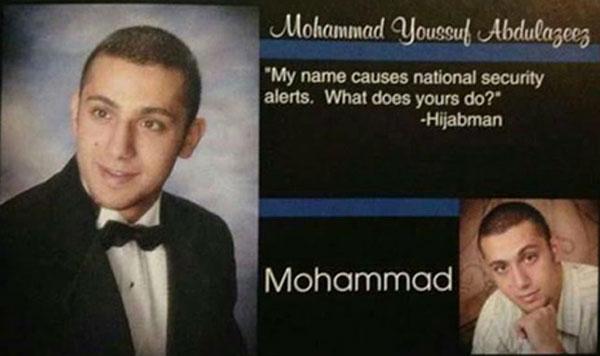 Abdulazeez, a devout Muslim who was born in Kuwait, made a snarky reference to terrorism in his yearbook, writing, "My name causes national security alerts. What does yours do?"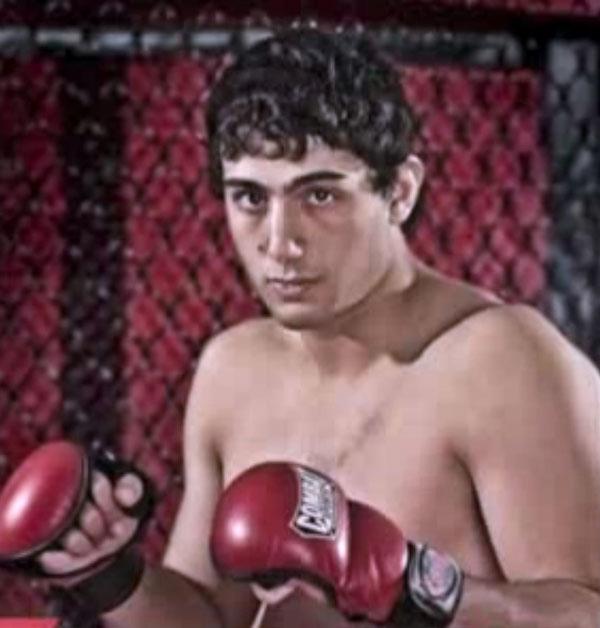 Former classmates such as Kagan Wagner remained stunned at shocking turn of Abdulazeez, seen here in a boxing stance. "He was friendly, funny, kind ... I never thought in a million years that it would be this guy," she told the Times Free Press.
Article continues below advertisement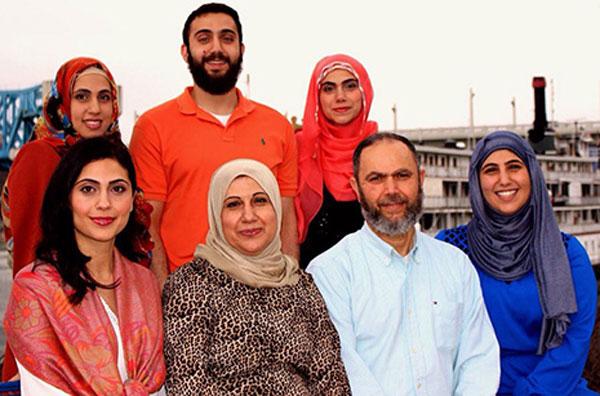 The Hixson, Tenn. native poses here with relatives; his father Youssuf is a soil engineering specialist for the city's Public Works Department, the paper reported.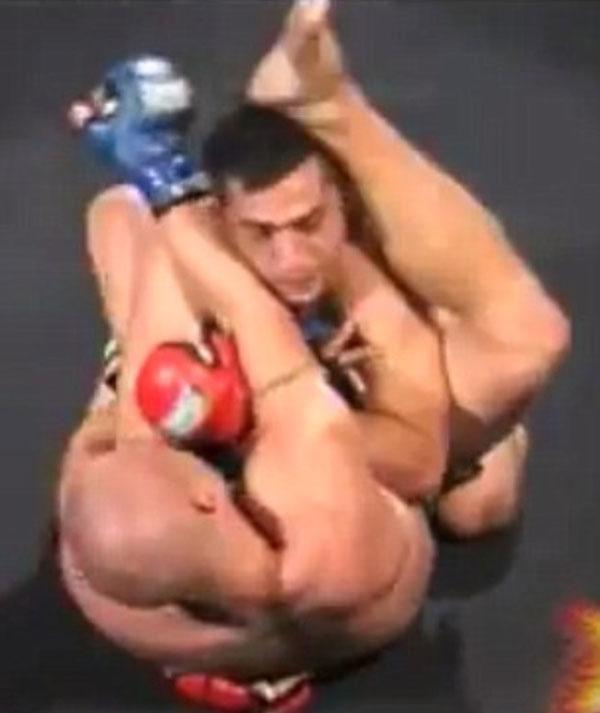 Abdulazeez had dabbled in mixed martial arts -- competing and winning in a July 2009 match at an event called Chattanooga XFN II, according to mixedmartialarts.com.
Article continues below advertisement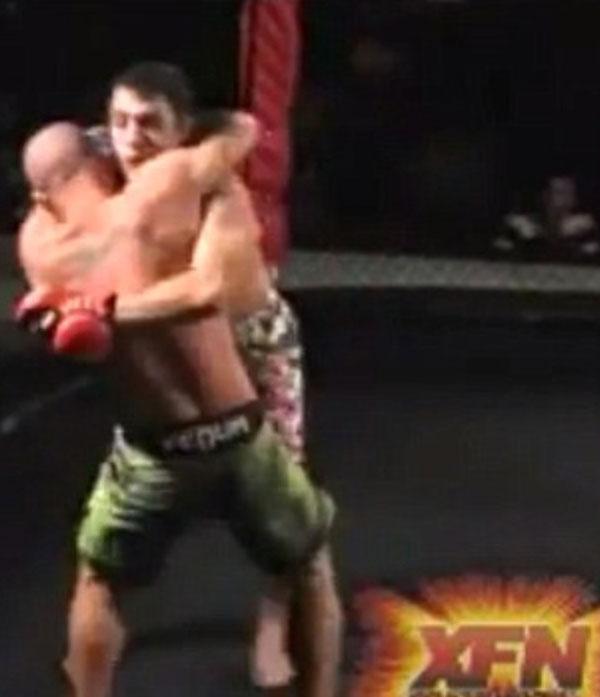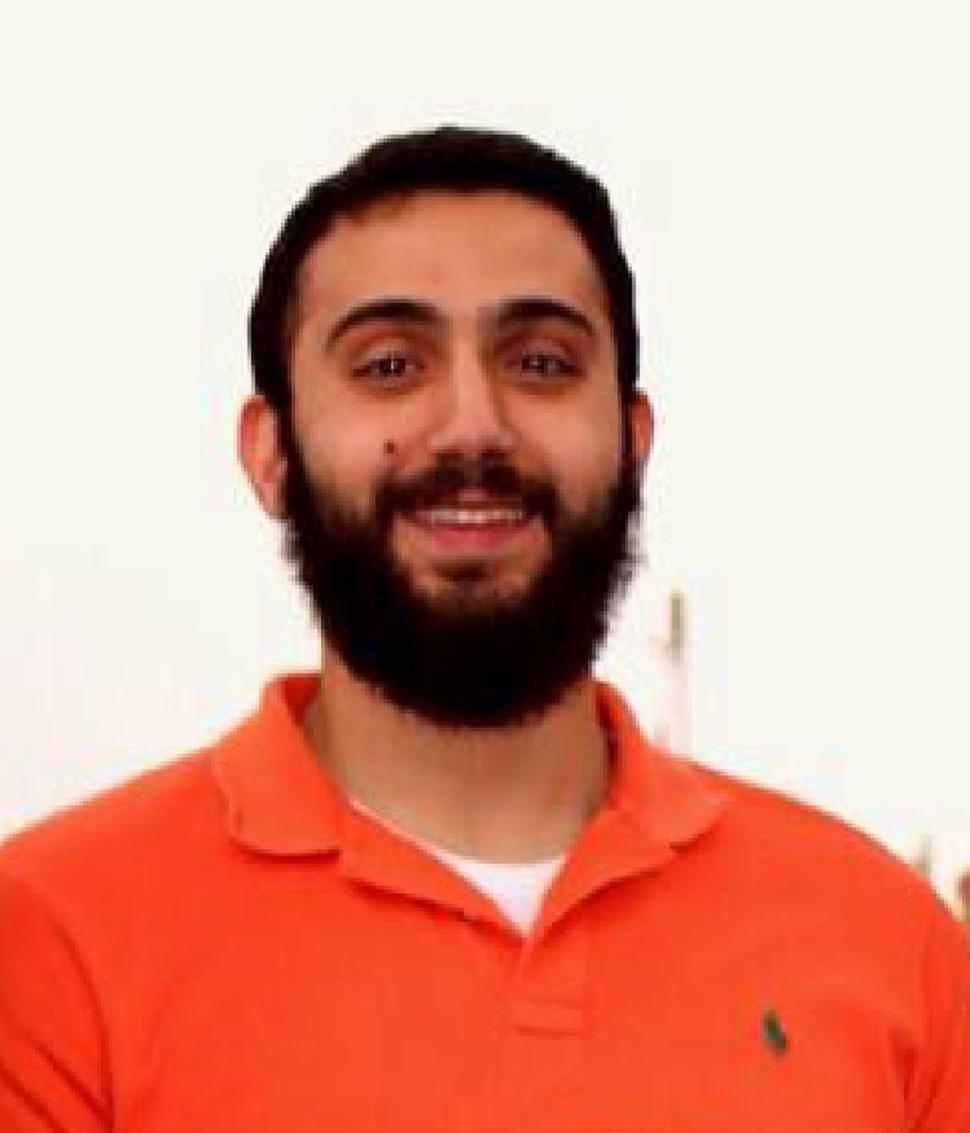 The seemingly-normal and relatively-trouble-free upbringing of Abdulazeez, a college graduate at the University of Tennessee at Chattanooga, has officials and the public confused about his horrific actions in killing four military men.
Article continues below advertisement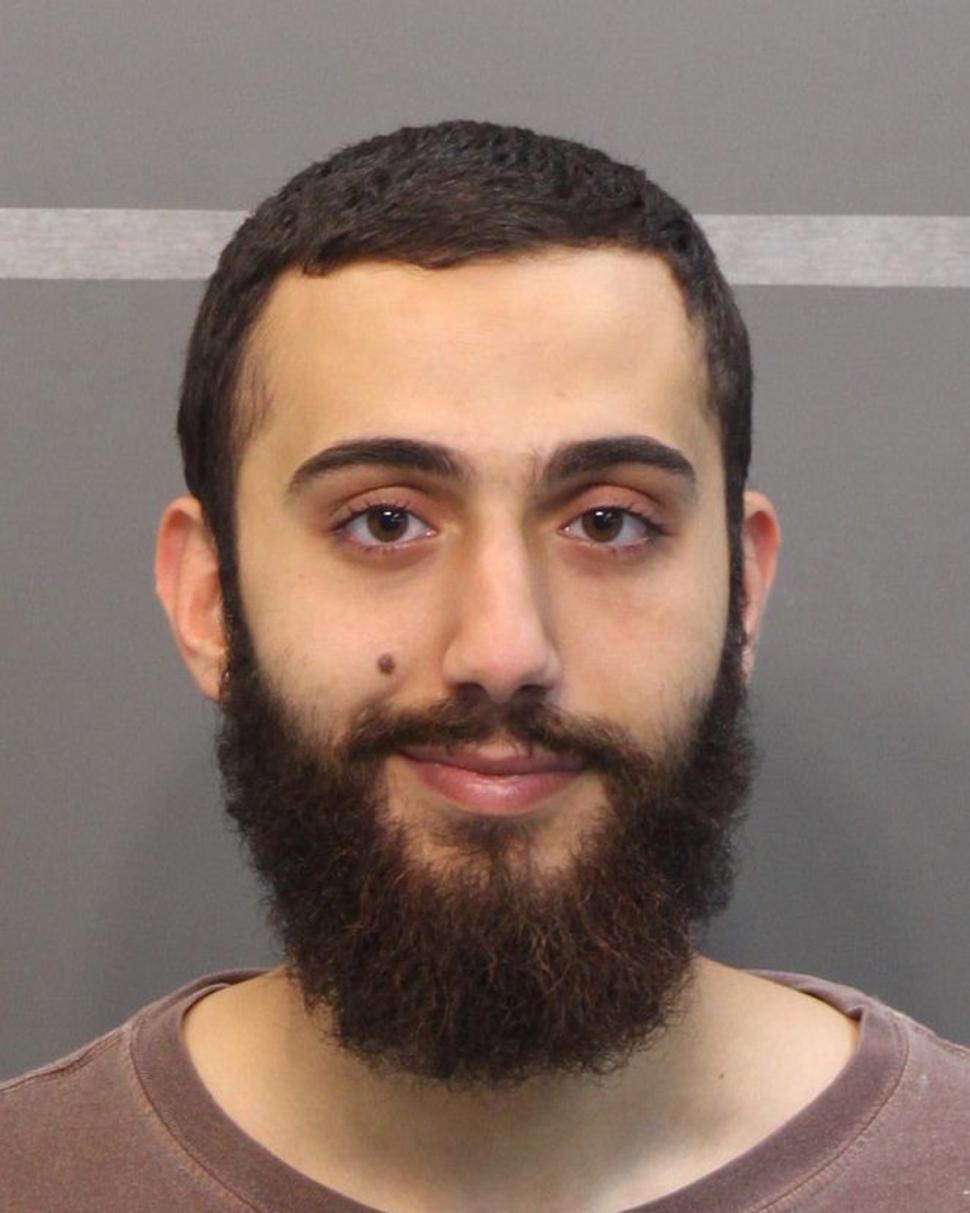 In what would be his only arrest, Abdulazeez was taken into custody April 20 in connection with DUI, as arresting officers said he reeked of booze and marijuana, and had mysterious white powder by his nose. He was subsequently released on $2,000 bond.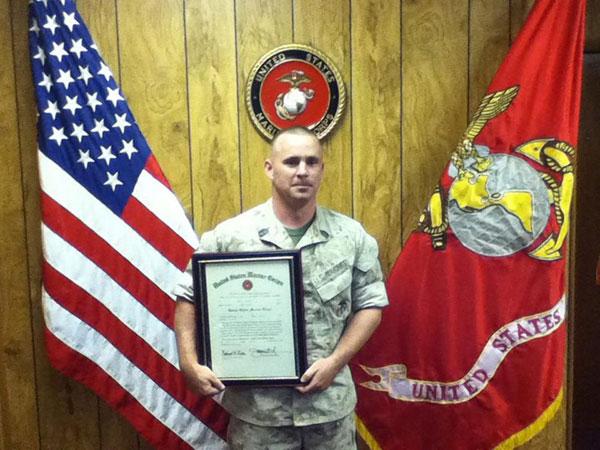 Among the victims of the shooting were Gunnery Sgt. Thomas Sullivan, a veteran who fought in the Iraq War and was awarded the vaunted Purple Heart.
Article continues below advertisement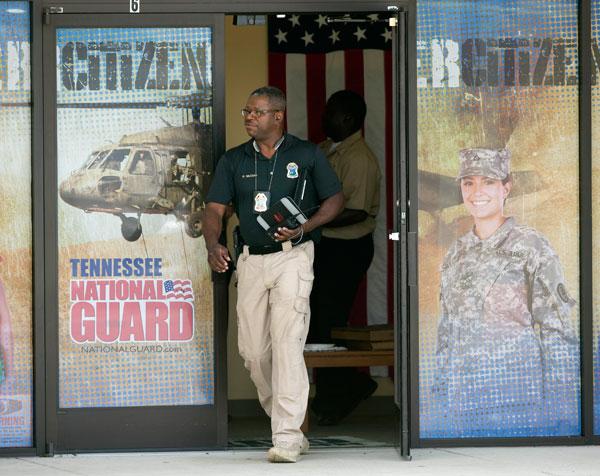 Officers survey the damage in the aftermath of the massacre. Federal officials said Abdulazeez's name had never surfaced in reports on suspicious individuals.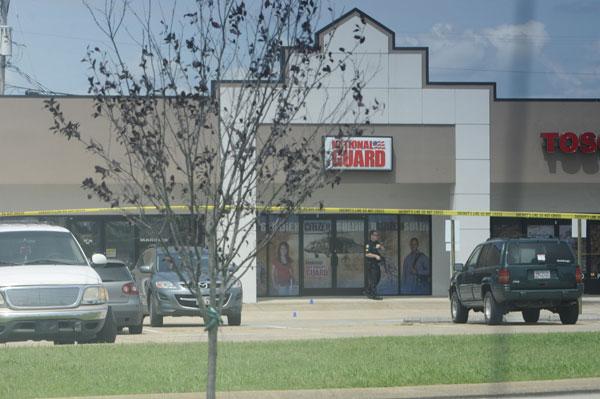 According to Fox News, a number of Twitter accounts affiliated with ISIS made light of the ghastly attack, which came ahead of the end of Ramadan.