Denise & Brooke's Private Hell — How Charlie Forced Them To Keep HIV Secret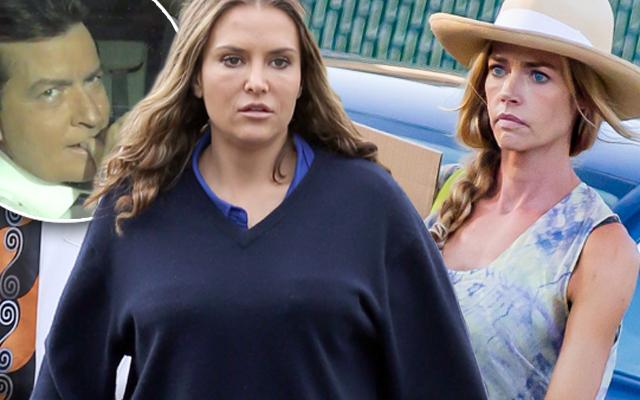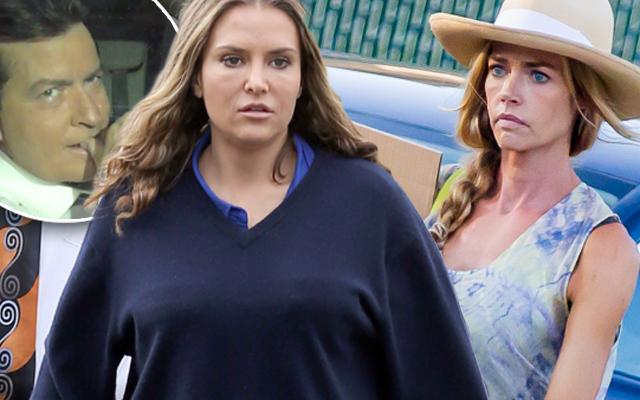 Charlie Sheen's HIV cover-up affected countless men, women, and transsexuals, but perhaps no one was more deeply entrapped in the scheme than his ex-wives, Denise Richards and Brooke Mueller. The women guarded his shocking secret for years, but sources said he used threats, insults and more to ensure they kept quiet.
Article continues below advertisement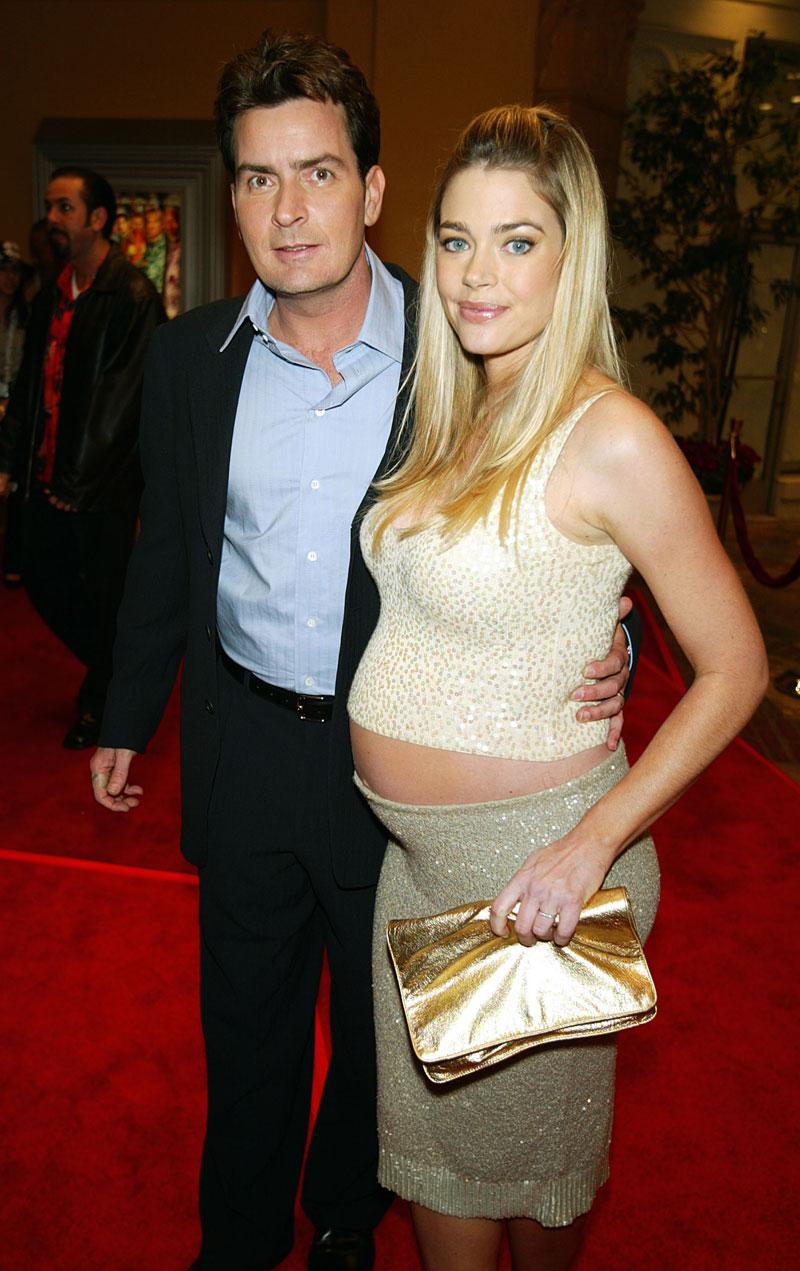 After Sheen was diagnosed with HIV almost four years ago, he told Richards and Mueller the earth-shattering news. While they tested negative, along with the kids, Sheen made them both swear to not reveal the diagnosis to the public. Both agreed.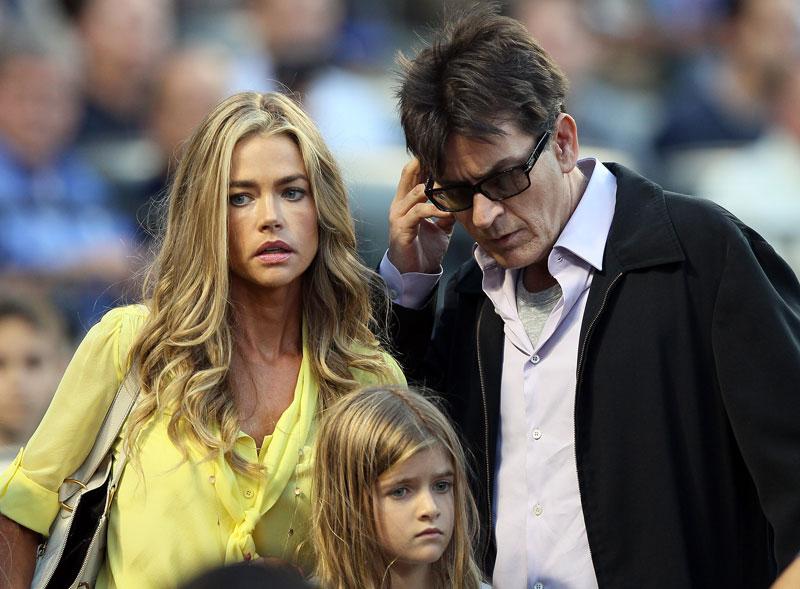 Despite Richards' loyalty, Sheen publicly dragged her through the mud. Earlier this year, over Father's Day weekend, Sheen tweeted that she was "a heretic washed up piglet Shame pile."
Article continues below advertisement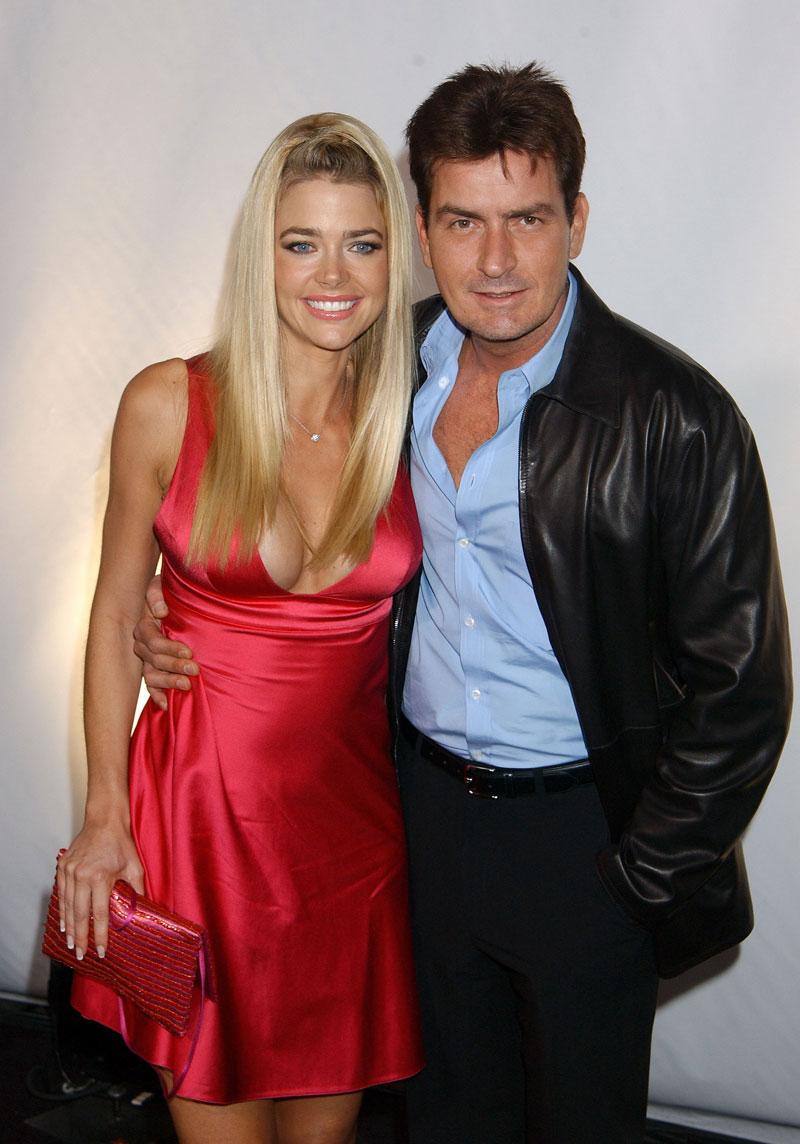 Criticizing Richards as an actress, Charlie wrote, "you should all hear her acting lessons: sounds like dolphins s*****g off Coyotes!!!"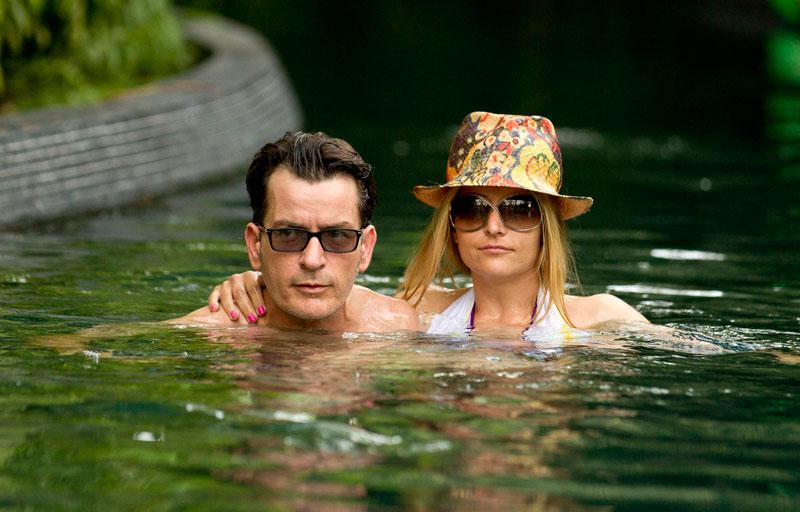 Sheen even went after Richards' dad, Irv, saying, "hey Irv; go fu** yourself pu**y b****-I am the truth you are my enemy."
Article continues below advertisement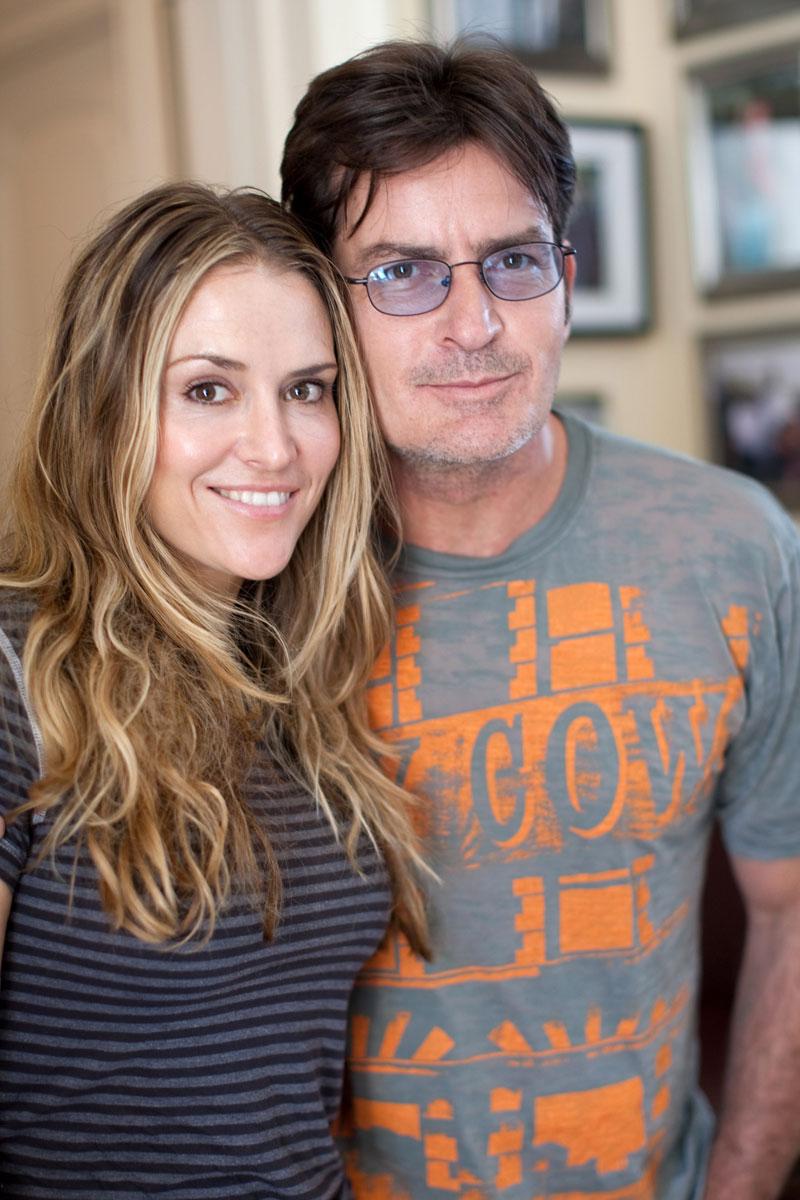 The 2015 tirades against Richards were unleashed after the single mom became the temporary guardian of Sheen and Mueller's twins, Bob and Max. The Palm Beach socialite lost custody of the boys after an involuntary psychiatric hold in 2013.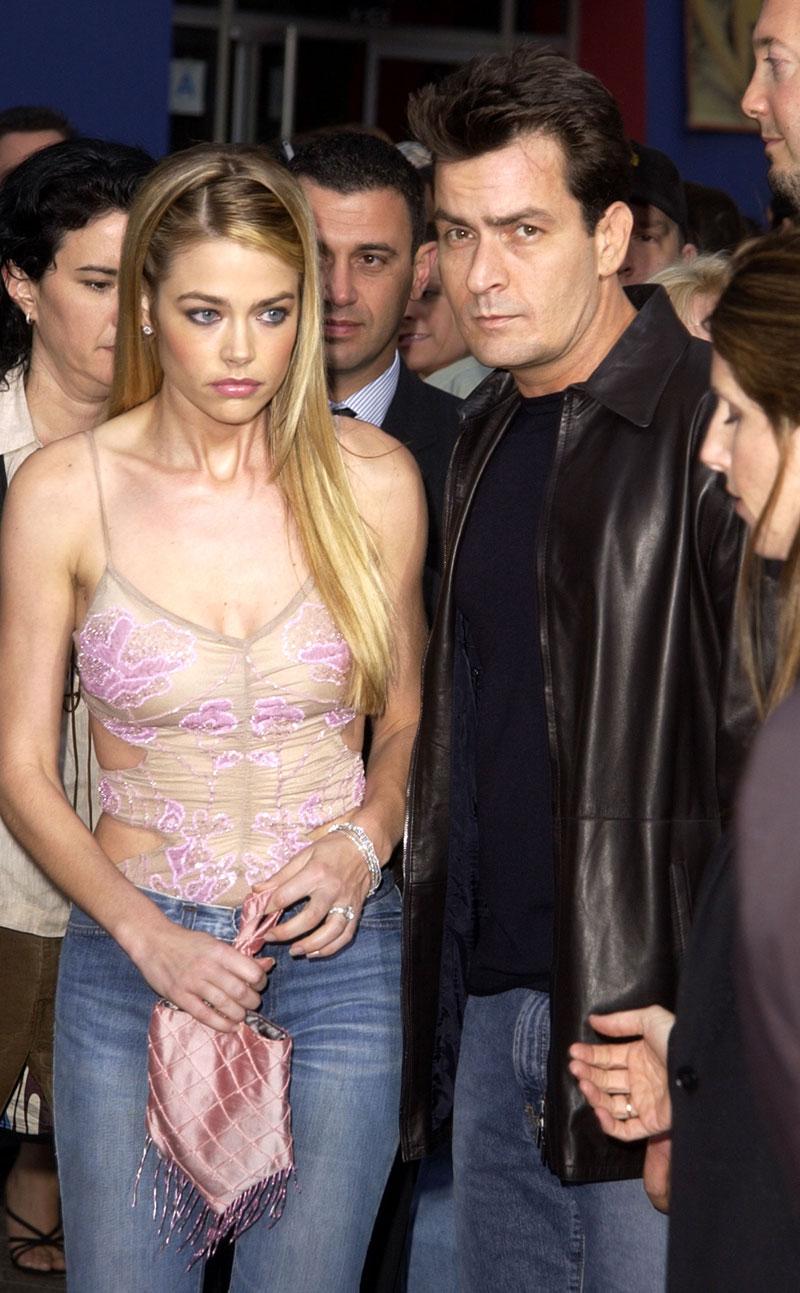 During a custody dispute between Sheen and Mueller, he lashed out at her on social media, "You (Brooke Mueller) are a chubby weirdo who will lose at every turn trying to get between me and my boys."
Article continues below advertisement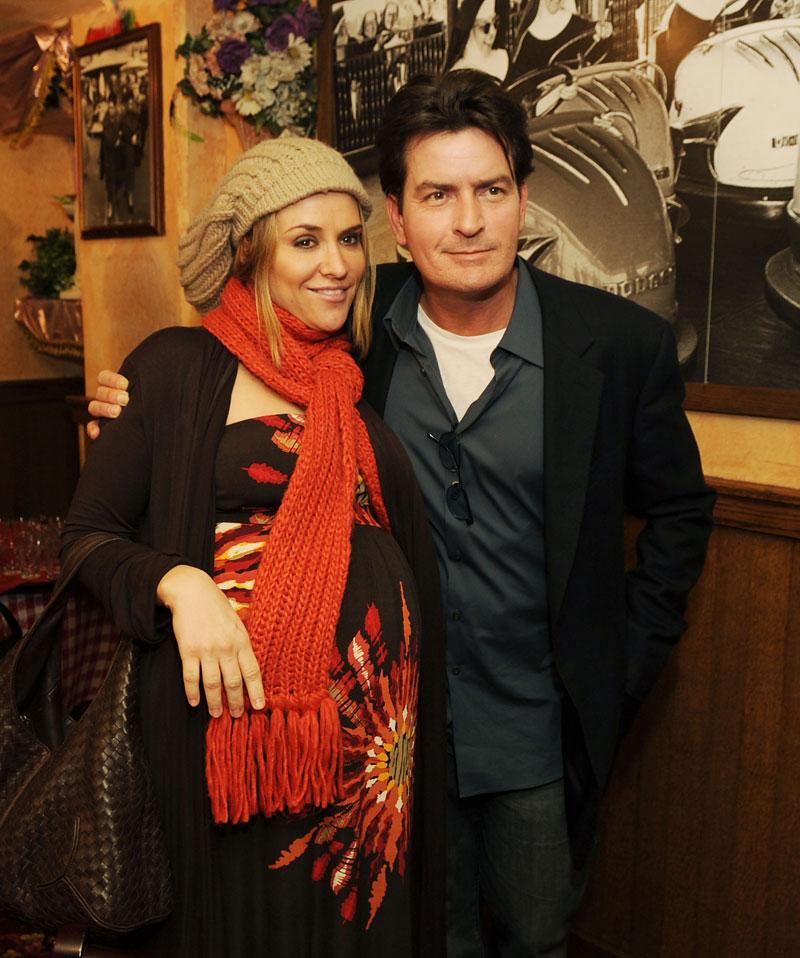 On Mueller's birthday in that year, Sheen put a toy grenade on a cake and told her to, "Blow out this candle."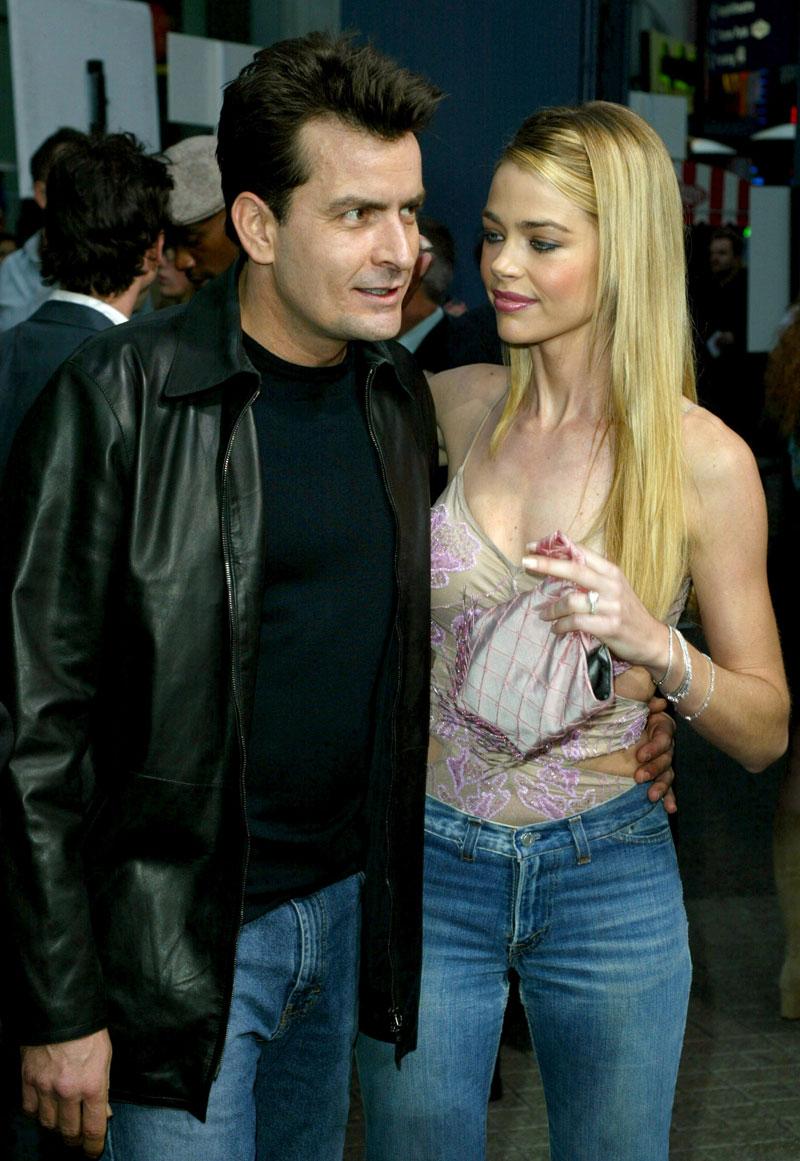 During all of the tirades, "Neither Brooke nor Denise even thought about going to the media and disclosing Charlie's HIV status. They didn't even threaten to do so," a source told Radar.
Article continues below advertisement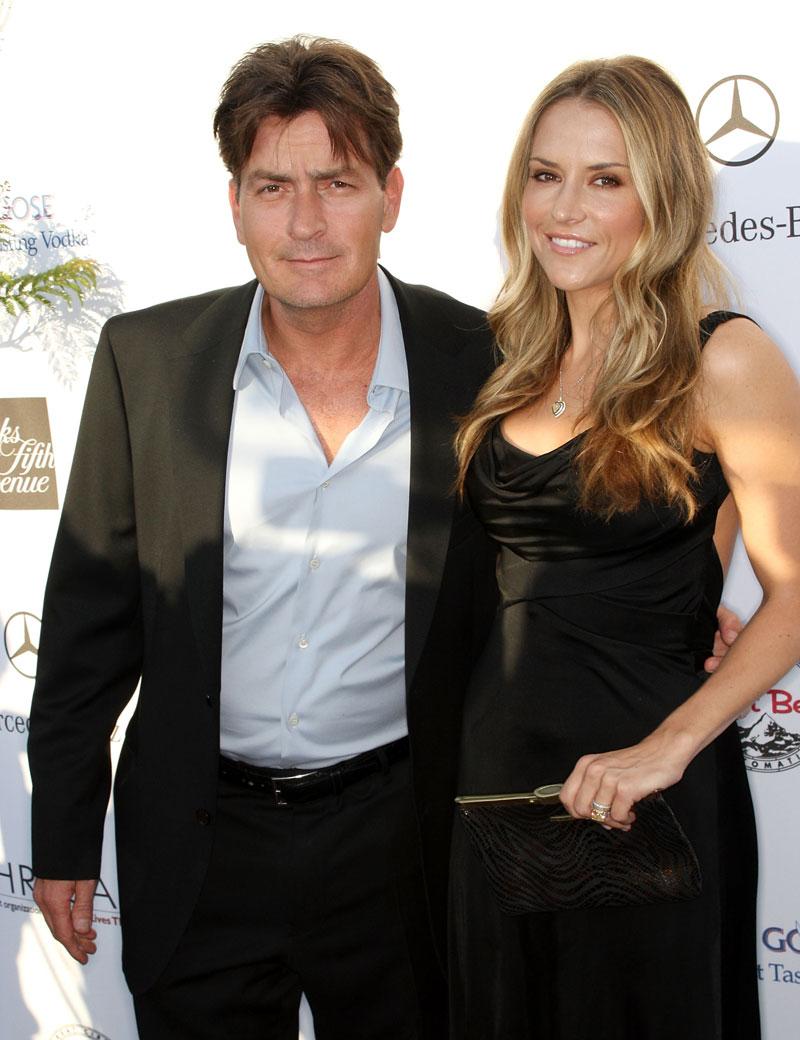 The ladies "did what needed to be done for the sake of the kids. Both Denise and Brooke are fantastic moms, who always put the kids ahead of their own needs."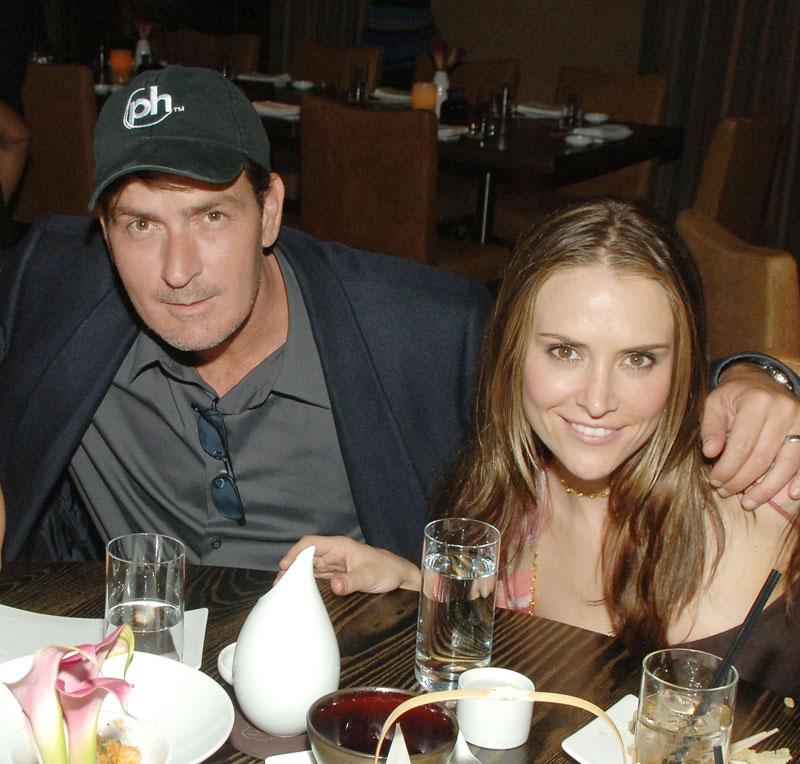 With the diagnosis now public, don't expect "Brooke or Denise to elaborate on Charlie's health, that is for him to do," said the source. "Even after the hell Charlie put both of them through, Brooke and Denise only want the best for him."