Inside Charles Manson's Sick String Of Female Lovers & Much-Younger Wife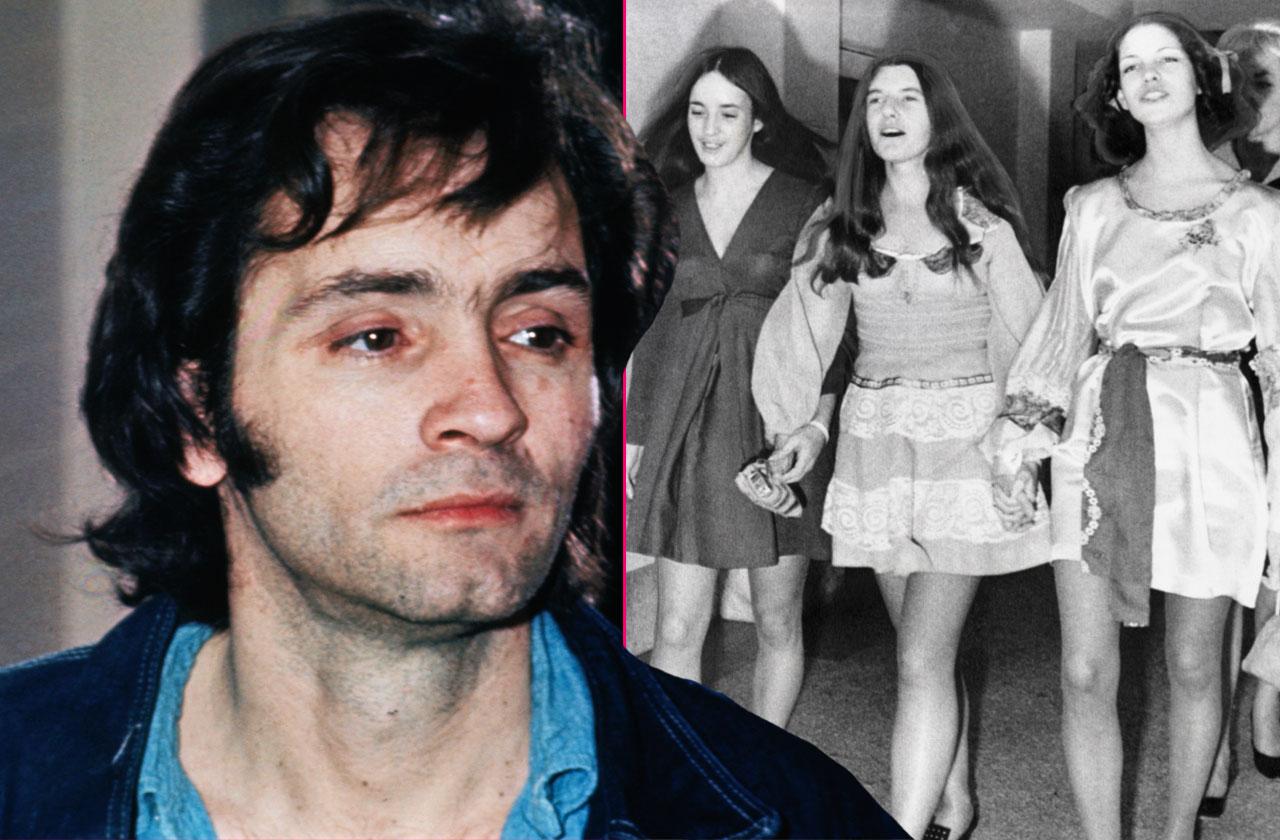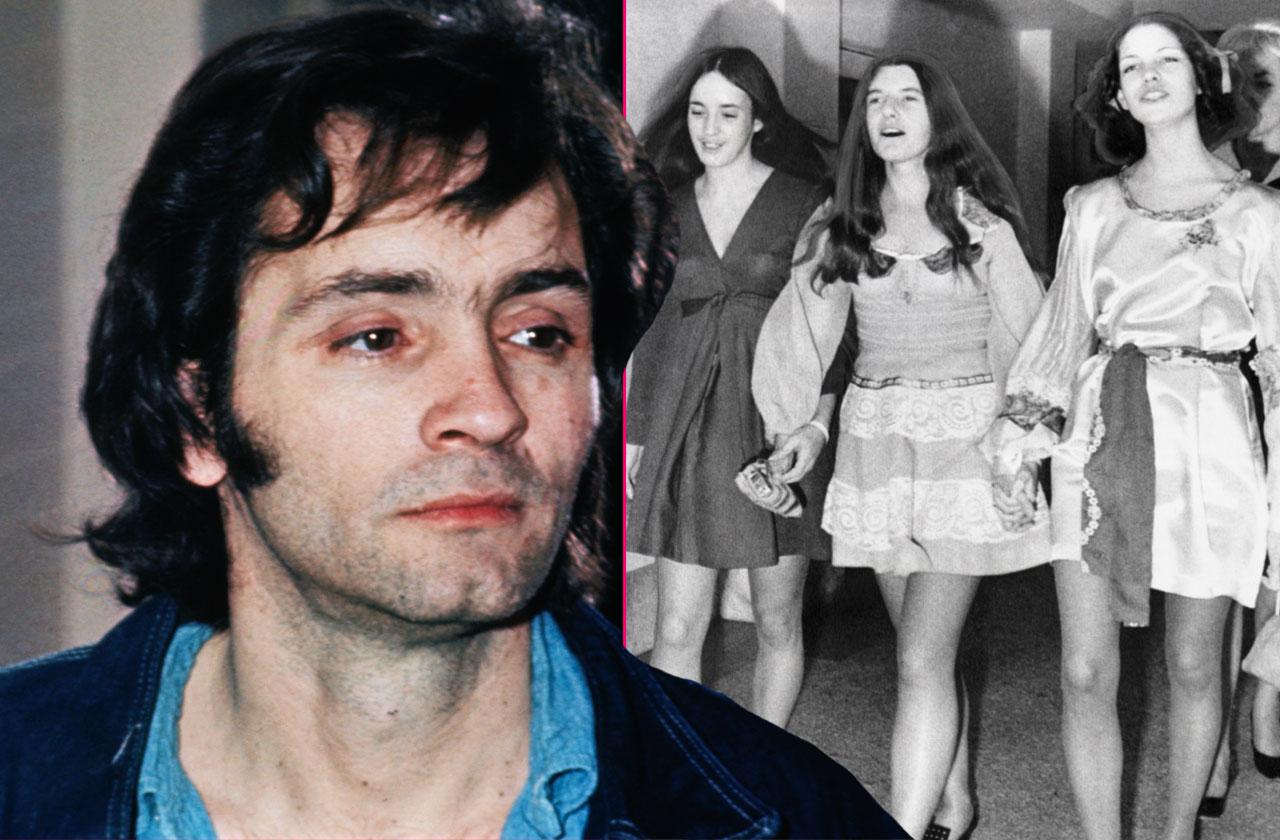 Charles Manson may have been a heartless killer for most of his life, but the sick criminal still managed to have a tight following of loyal female followers. As RadarOnline.com reported, Manson died in prison this Sunday night at age 83. For the past few years, he had been linked to a much-younger woman named Star who claimed to be entirely committed to him and wore a wedding band to prove it! Click through to learn more.
Article continues below advertisement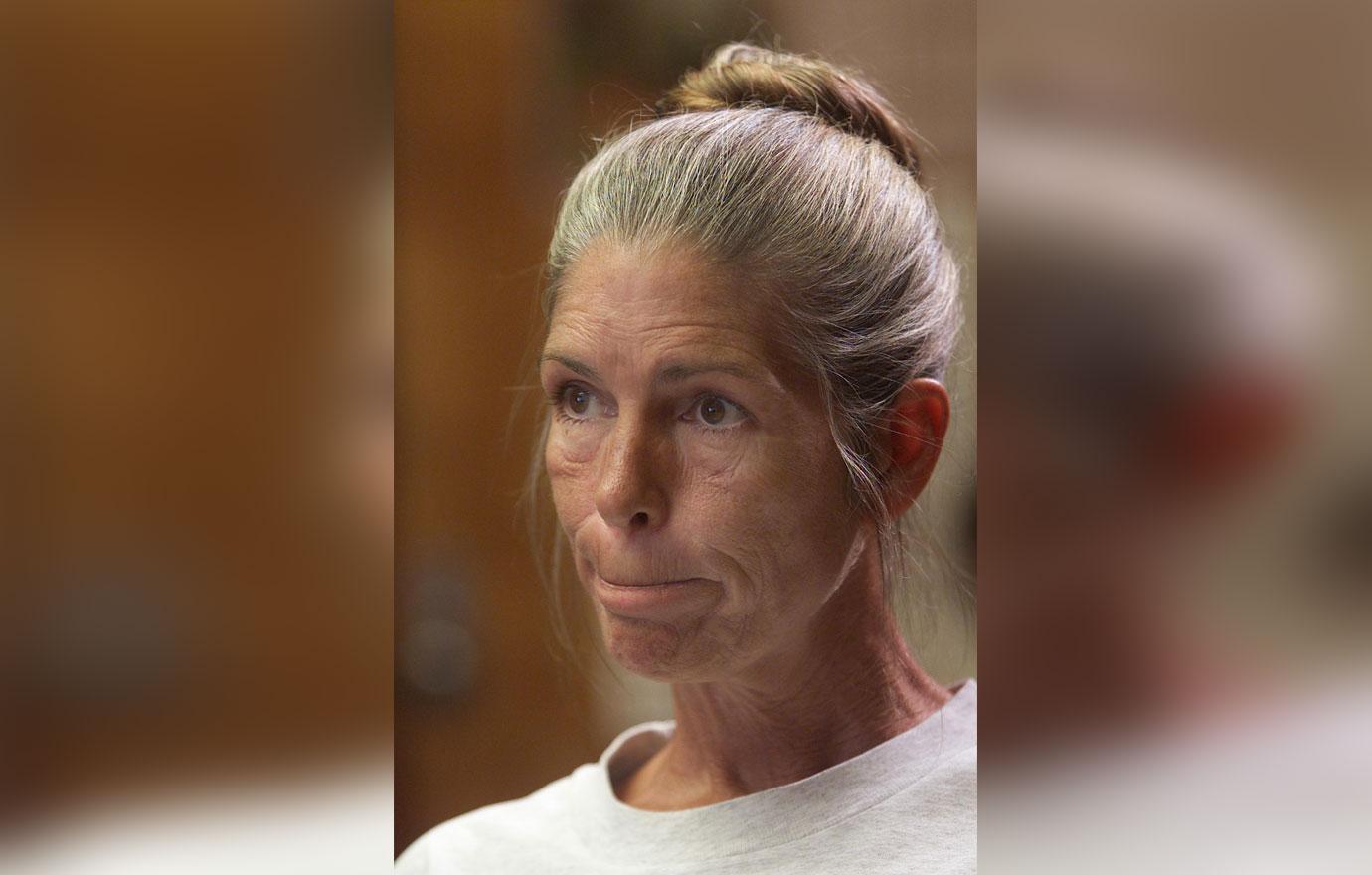 Leslie Van Houten was one of Manson's most loyal victims, and one of the three women behind the LaBianca killings. After being sentenced to life in prison she claimed she wanted to remake herself and delicate her life to helping prisoners. According to Globe, the former killer explained in court: "I know that I did something that is unforgivable, but I can create a world where I make amends."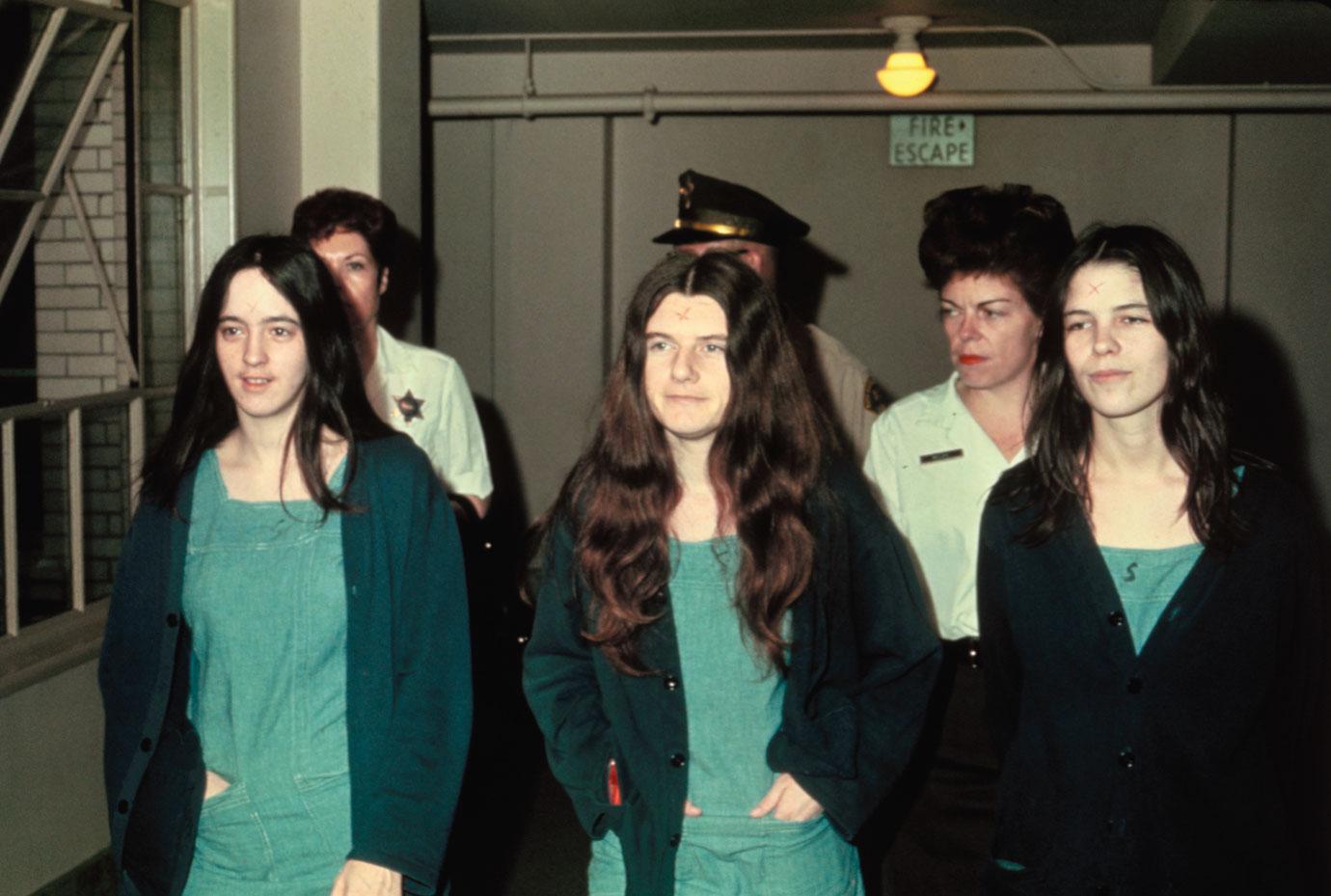 Patricia Krenwinkel was the girl who stabbed the LaBiancas along with former cult pal Van Houten. She was responsible for three other murders during her time as a Manson follower. After regretting her brutal crimes, she is now a model prisoner who is earning a college degree and teaching other jailbirds to read and write.
Article continues below advertisement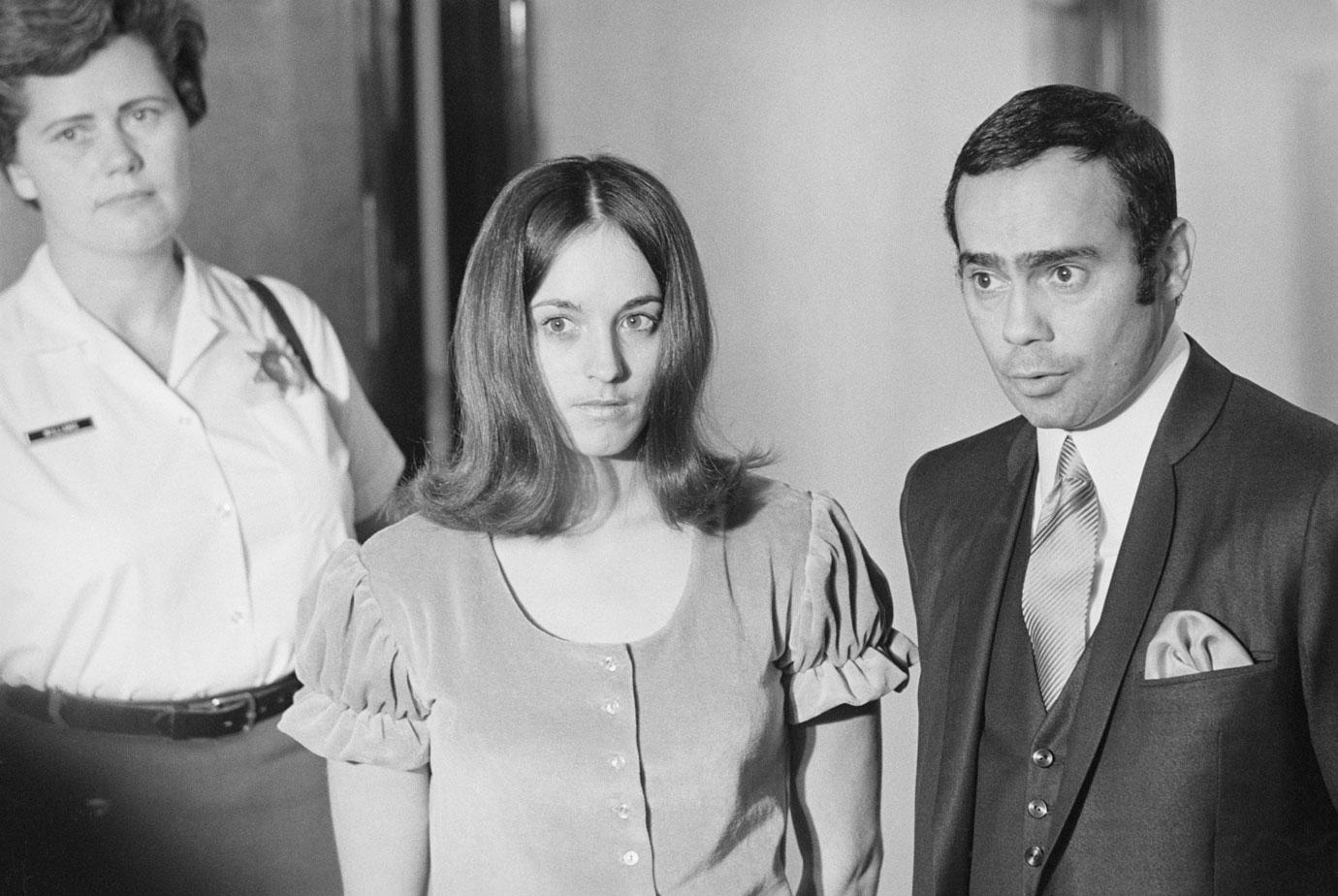 After butchering two innocent victims in 1961, Susan Atkins died of cancer in jail. She was responsible for writing "Pig" using the blood of actress Sharon Tate and her unborn child. Atkins passed away begging for forgiveness for her horrific killings.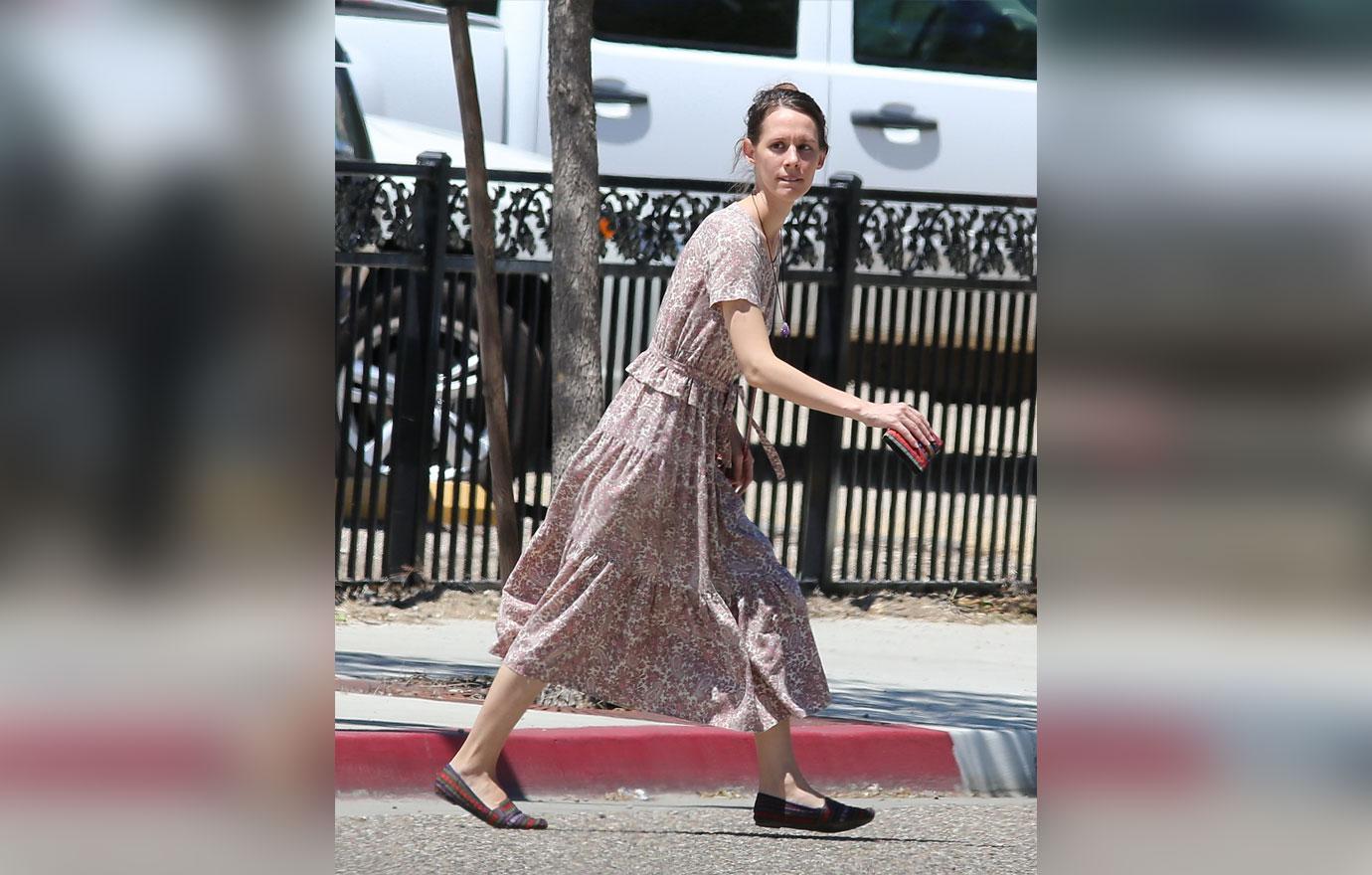 Star, 26, – who changed her name to please the murderer – first fell in love with sick killer Charles Manson when she wrote a paper about him in high school. She began writing him as a teen and when she turned 18 moved to California to be closer to him. Her parents tried to stop the relationship from progressing but they couldn't because Star was legally able to move on her own. When asked about her blind devotion to him, she told Globe that she believed him to be innocent and knew deep down that all he wanted to do was care for her and for the planet. "I'm completely with him and he's completely with me," she said. Manson was approved for a marriage license to wed fiancée Star before his death.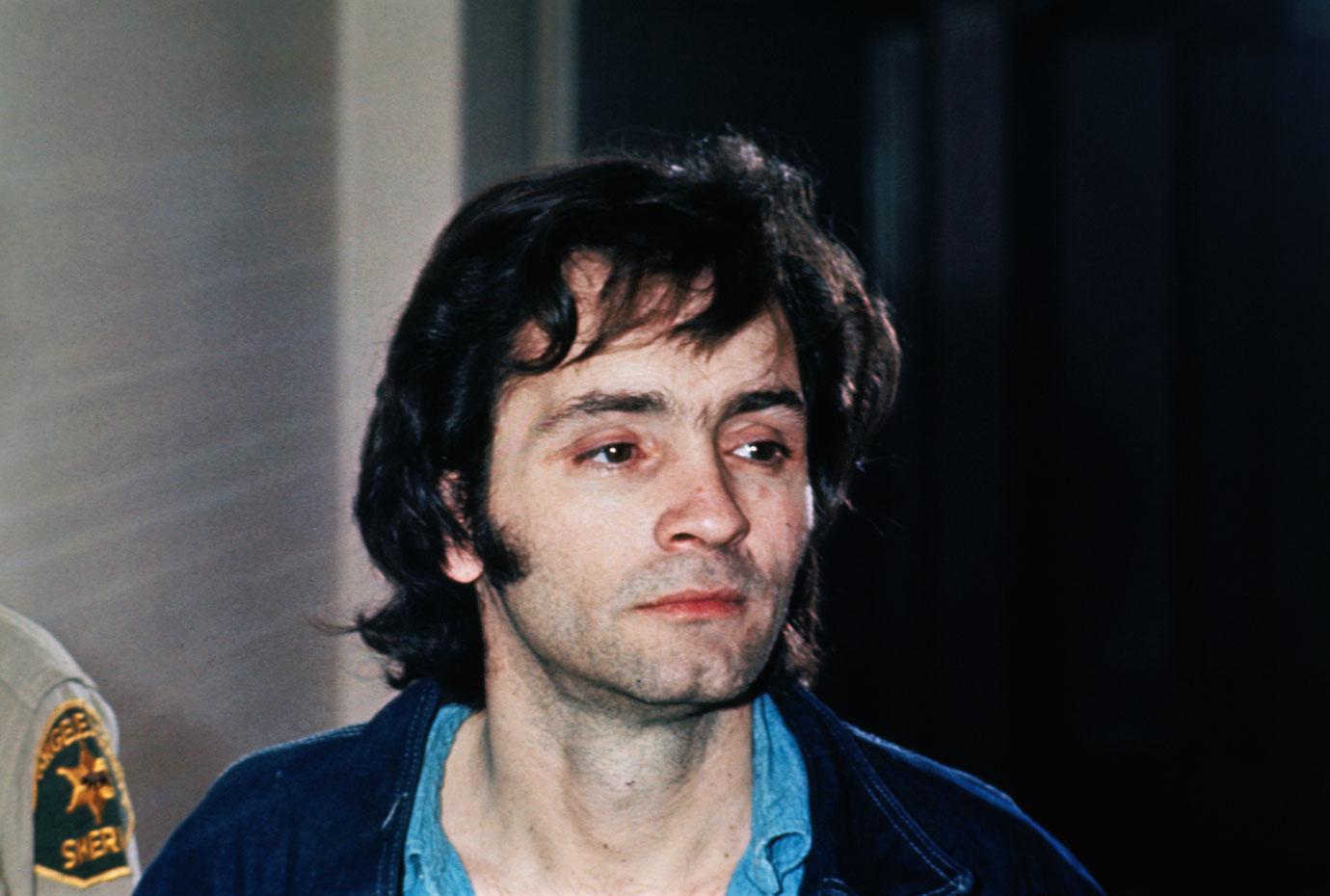 According to The National Enquirer, however, the unlikely duo was never able to consummate their marriage because the cult leader was forbidden conjugal visits! Most recently, the killer's young bride was seen canoodling with known cult follower "Gray Wolf." When confronted about their relationship, the duo got extremely aggressive, sparking rumors they were having their own love story behind Manson's back! Manson's son, Matthew Roberts has said Star is an "opportunist pariah" only interested in his father's fame and fortune.
We pay for juicy info! Do you have a story for RadarOnline.com? Email us at tips@radaronline.com, or call us at (866) ON-RADAR (667-2327) any time, day or night.