Speedo Stud Channing Tatum Shows Off Buff Bod In 90s Bodybuilding Contest –– Plus 10 Photos Of 'Magic Mike XXL' Star From His Stripping Days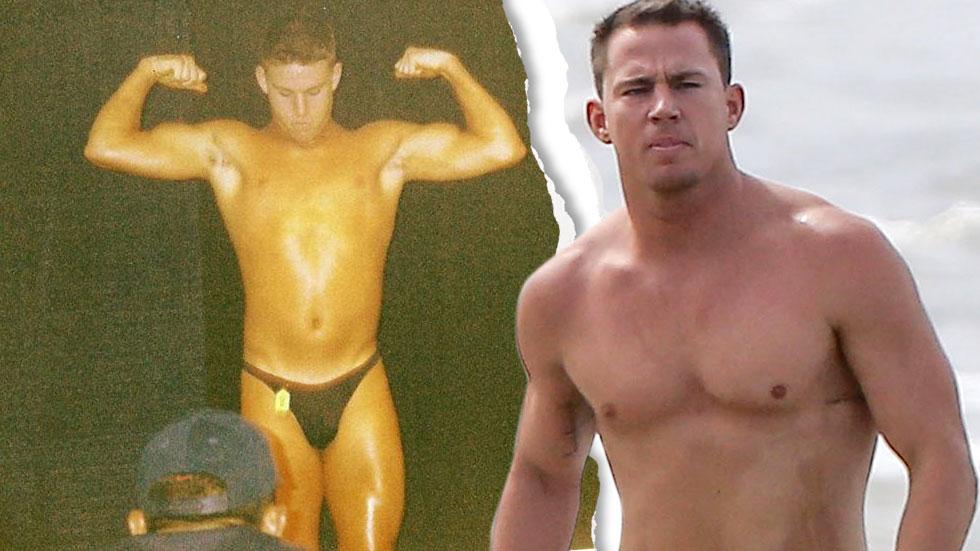 Channing Tatum was showing off his body of work long before Magic Mike, and RadarOnline.com has a look at the actor's days as both a teen bodybuilder, and later, a stripper.
Article continues below advertisement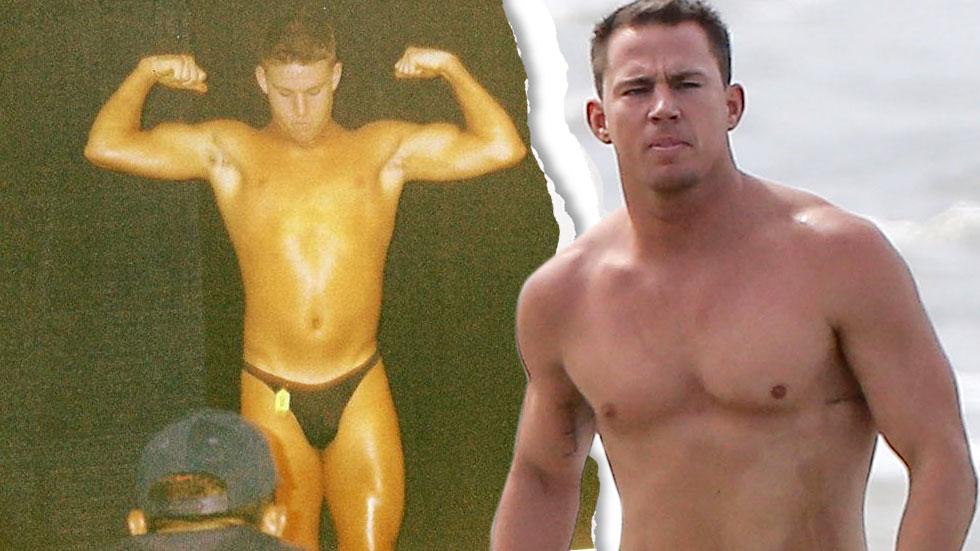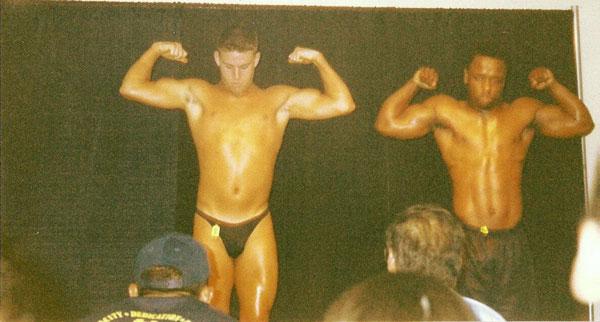 Clad in only a Speedo, Channing Tatum flexed his biceps at Tampa Catholic High School in an amateur bodybuilding contest in 1998.
Article continues below advertisement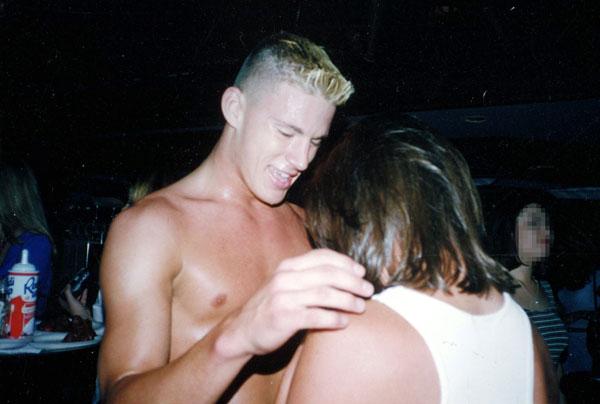 The Alabama-born actor, just a year later in 1999, began working as a stripper under the moniker "Chan Crawford" in Florida.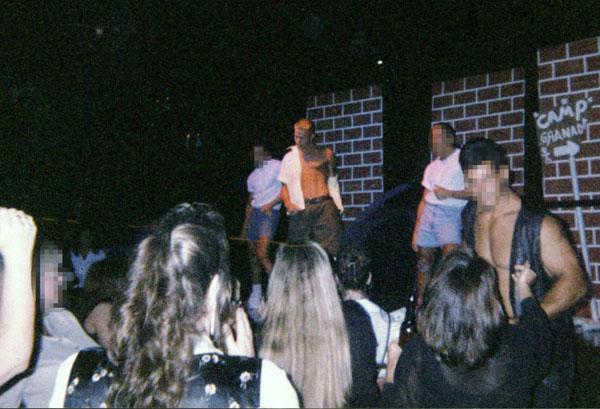 Tatum was part of a Chippendale's-esque male revue called The Male Encounter, for which he was paid $50 a gig.
Article continues below advertisement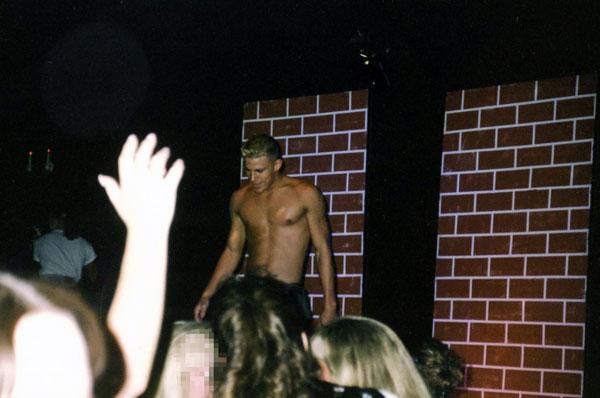 Tatum has said he thinks there's a major difference between the nature of female and male strip clubs.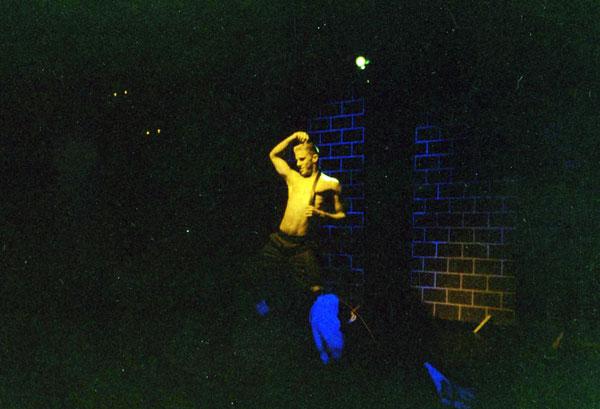 The 21 Jump Street star said that men watching women dance naked is more of "a carnal, visual thing," while women go "to have a night of camaraderie with their girlfriends."
Article continues below advertisement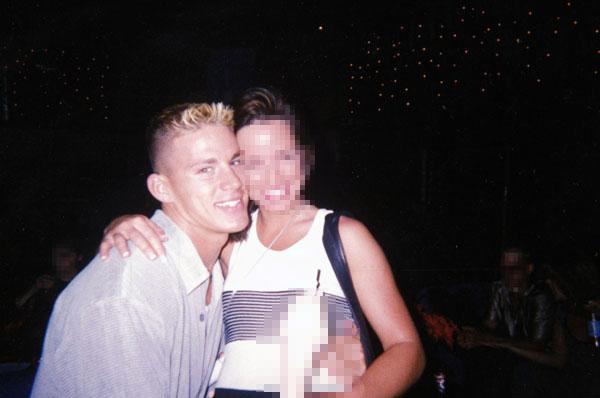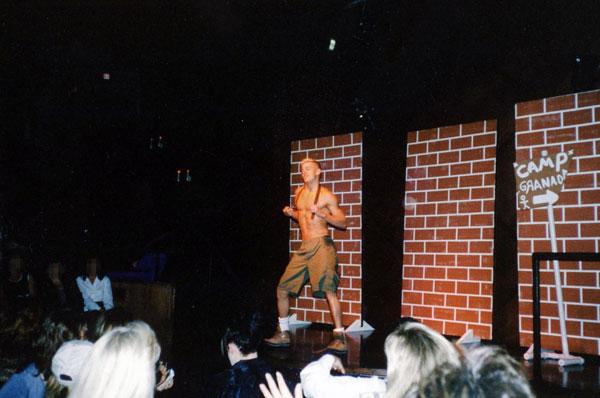 A woman named Amy Coleman recalled to US Weekly how the Jupiter Ascending star was "a really good dancer" and "a really nice guy" when he performed at her bachelor party.
Article continues below advertisement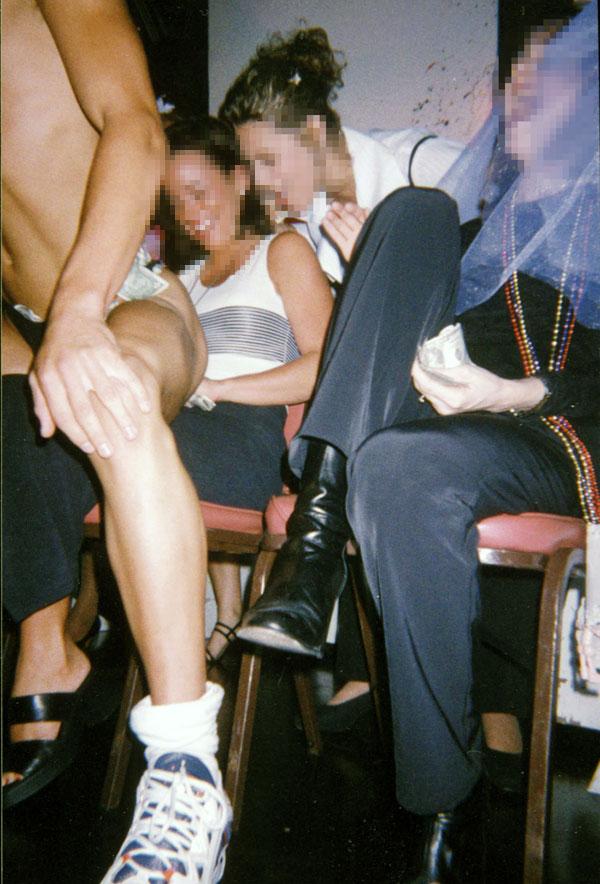 Tatum rakes in the bucks performing for a trio of entertained customers; prior to hitting the A-list, Tatum worked jobs ranging from construction to sales to mortgages.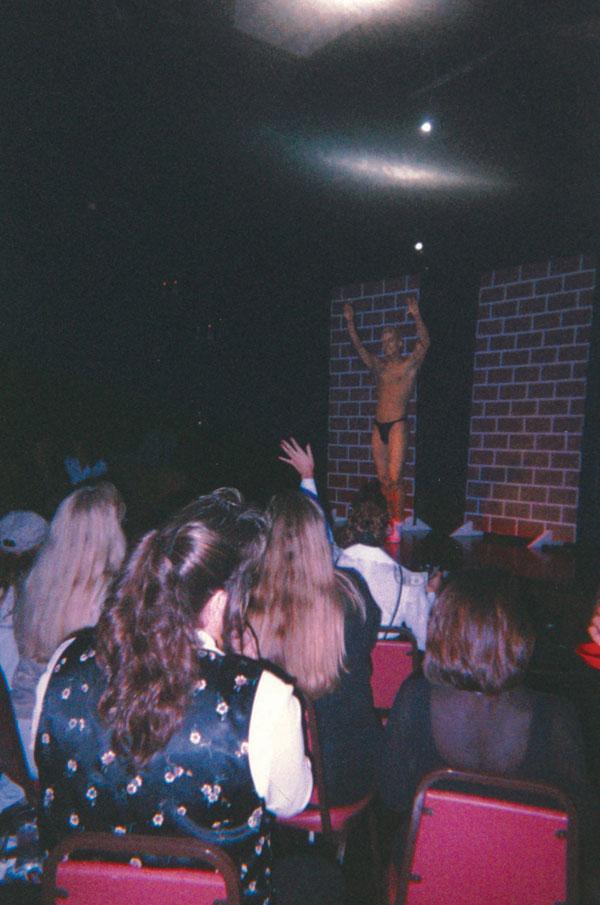 Tatum told GQ last year that he looks to sculpt his physique in the mold of professional football and basketball athletes: "These guys look how I want to look -- it's useable, functional muscle."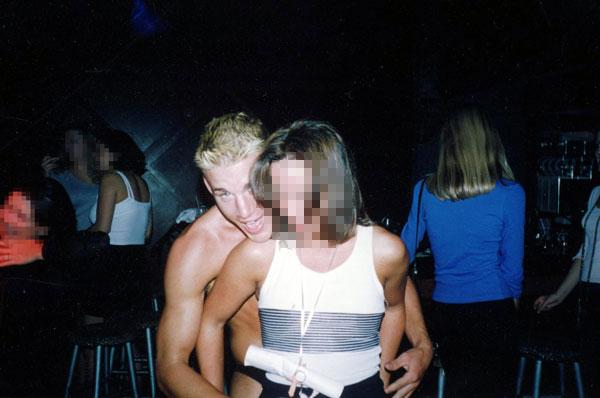 Tatum will continue to show off plenty of flesh when his new film Magic Mike XXL hits theaters July 1.