Celebrities Defend Woman Who Killed Her John As A Sex-Trafficked Teen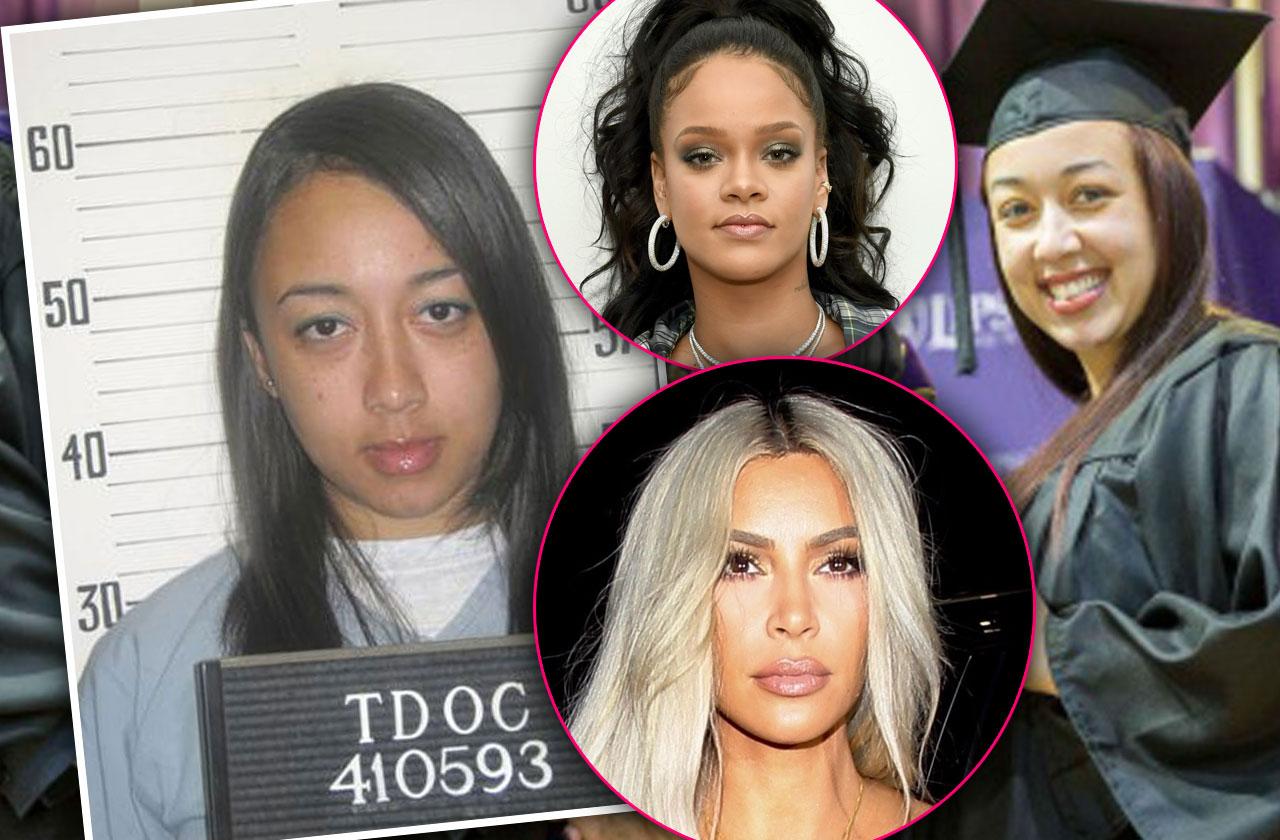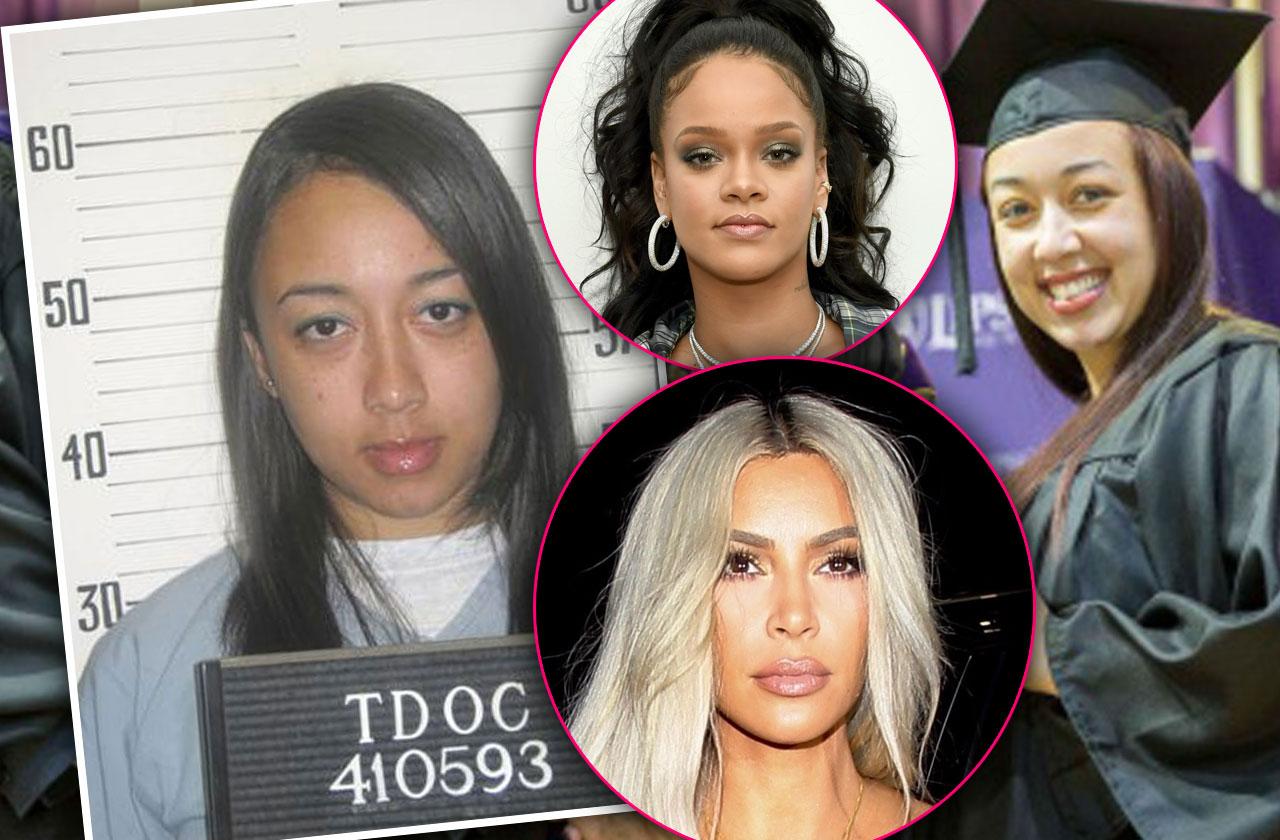 Celebrities, including Kim Kardashian and Rihanna, are showing their support for Cyntoia Brown, a former child sex slave who was sentenced to life in a Tennessee prison for killing the man who exploited her when she was just a teenager. Click through RadarOnline.com to find out more.
Article continues below advertisement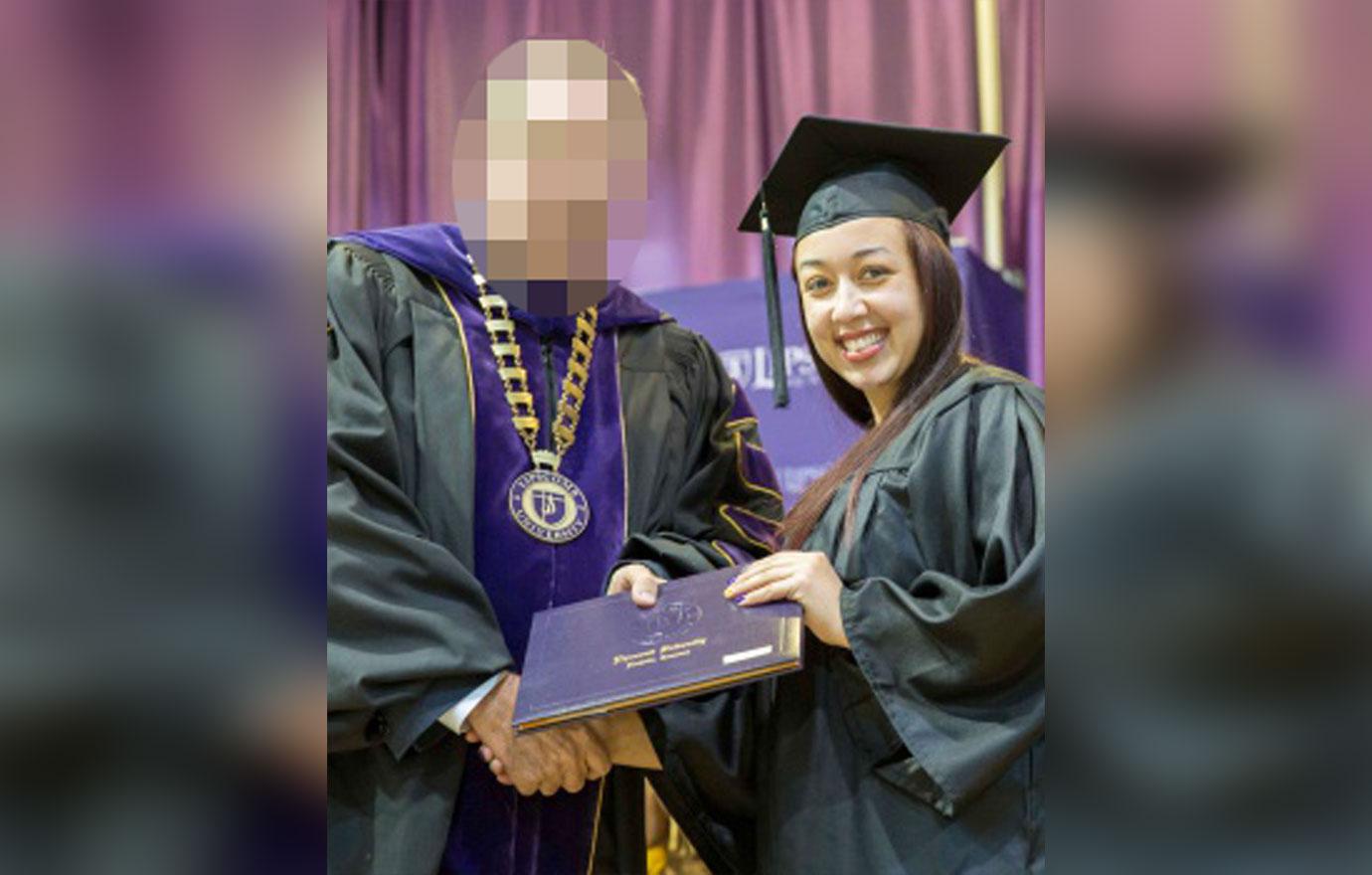 Brown has managed to turn her life around while behind bars, and she recently received an associate's degree from Lipscomb University with a 4.0 average. She is also planning to get her bachelor's degree. Kardashian wrote about 29-year-old Brown's cause on Twitter: "The system has failed. It's heart breaking to see a young girl sex trafficked then when she has the courage to fight back is jailed for life! We have to do better & do what's right. I've called my attorneys yesterday to see what can be done to fix this."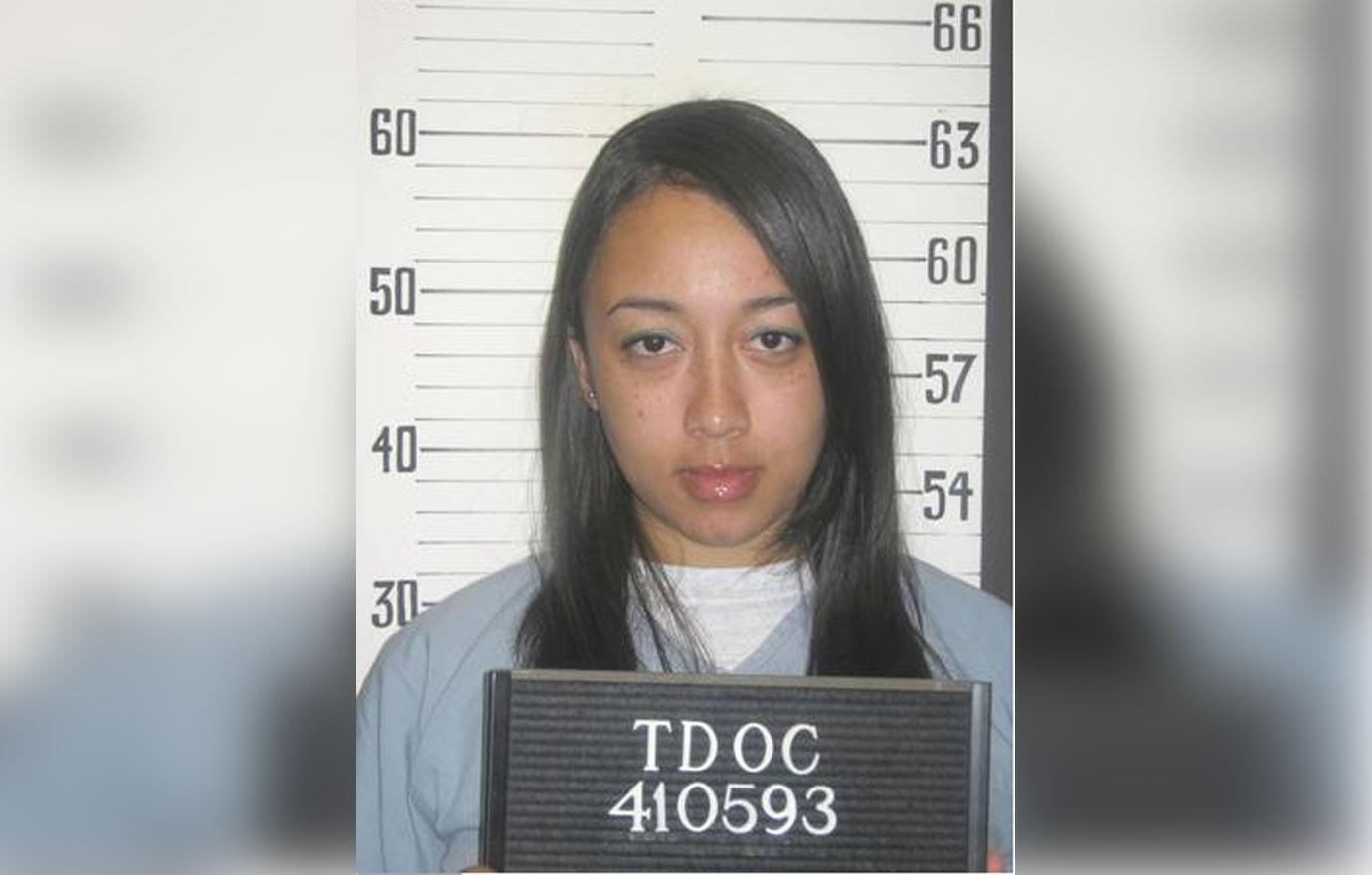 Rihanna shared a social media post that detailed the woman's plight. "Imagine at the age of 16 being sex-trafficked by a pimp named 'cut-throat.' After days of being repeatedly drugged and raped by different men, you were purchased by a 43-year-old child predator who took you to his home to use you for sex," read a statement. "You end up finding enough courage to fight back and shoot and kill him."
https://radaronline.com/celebrity-news/florida-cop-kills-investigator-dexter-murder/
Article continues below advertisement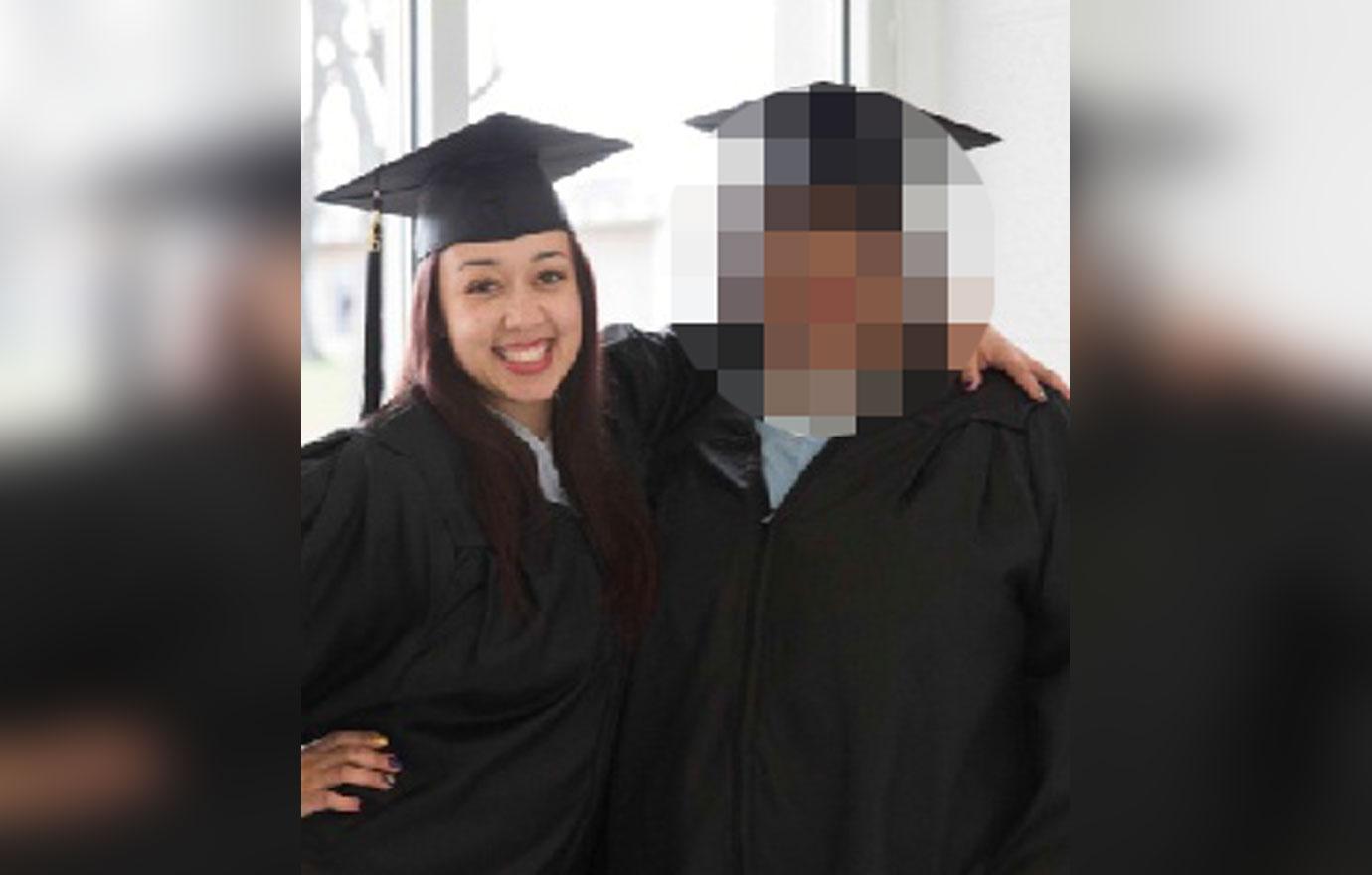 Brown was thrown in prison after Nashville real-estate agent Johnny Mitchell Allen, 43, paid the then-16 year old for sex in 2004, and she ended up shooting her john in the head. Brown later alleged in court that the man had reached for a gun and she shot him in self-defense.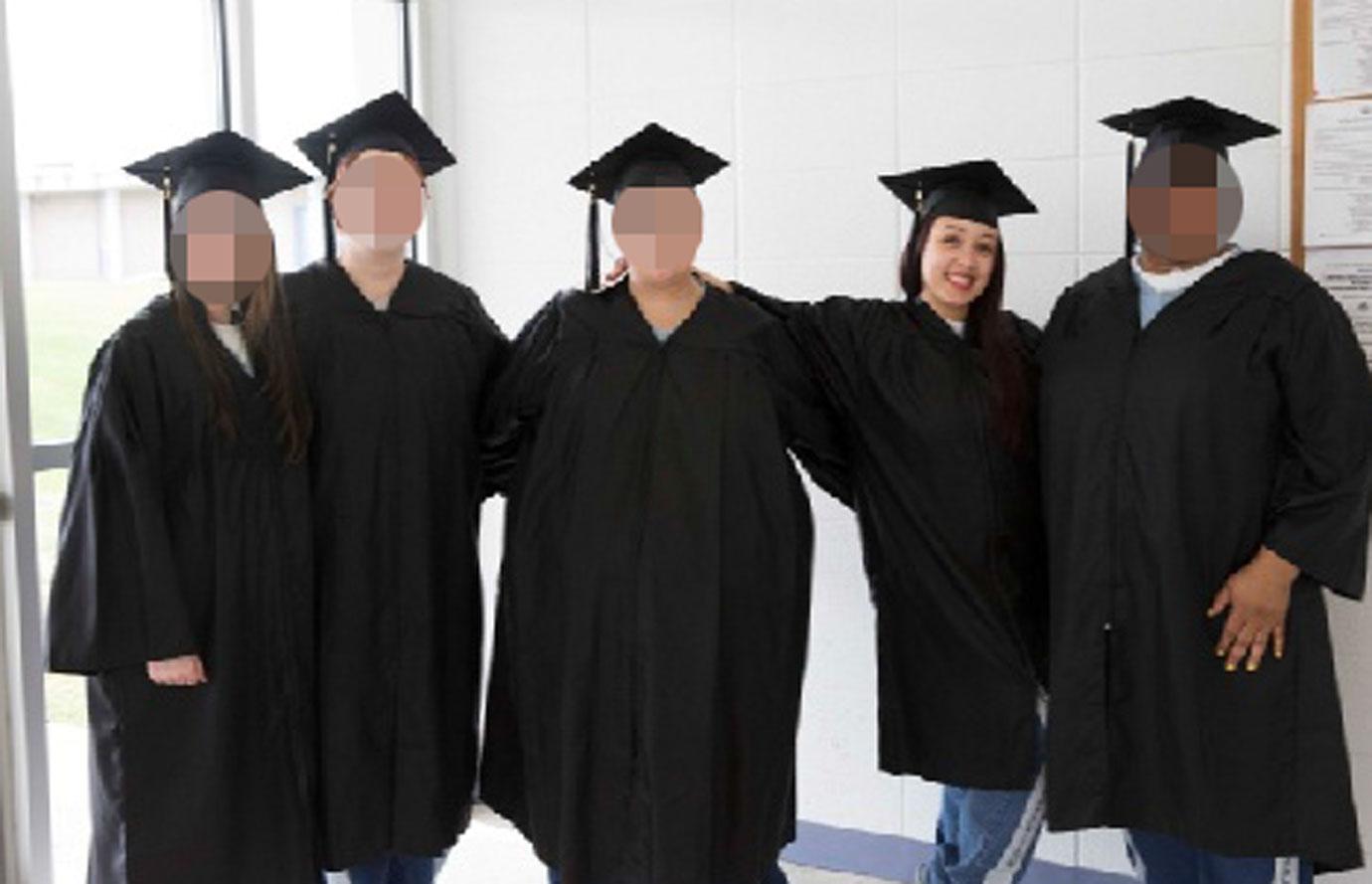 Article continues below advertisement

"When I first encountered Cyntoia in the Juvenile Detention Center, she was malnourished, dazed, and emotionally flat," said Sinback. "She had been living in a motel room with an adult man named 'Kutthroat,' a pimp and drug dealer who had been abusing her physically, emotionally, and sexually. In a terrible wave of uncertainty, fear, and confusion, she had taken a person's life. She was a broken child."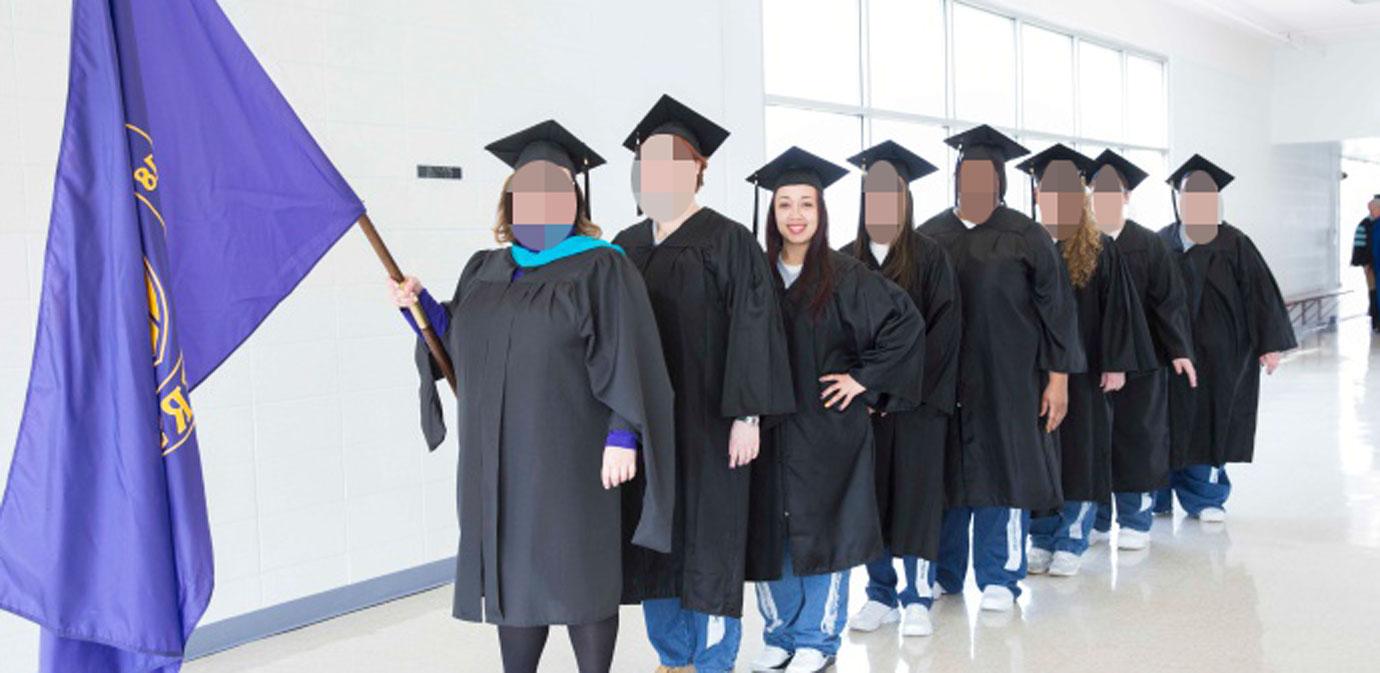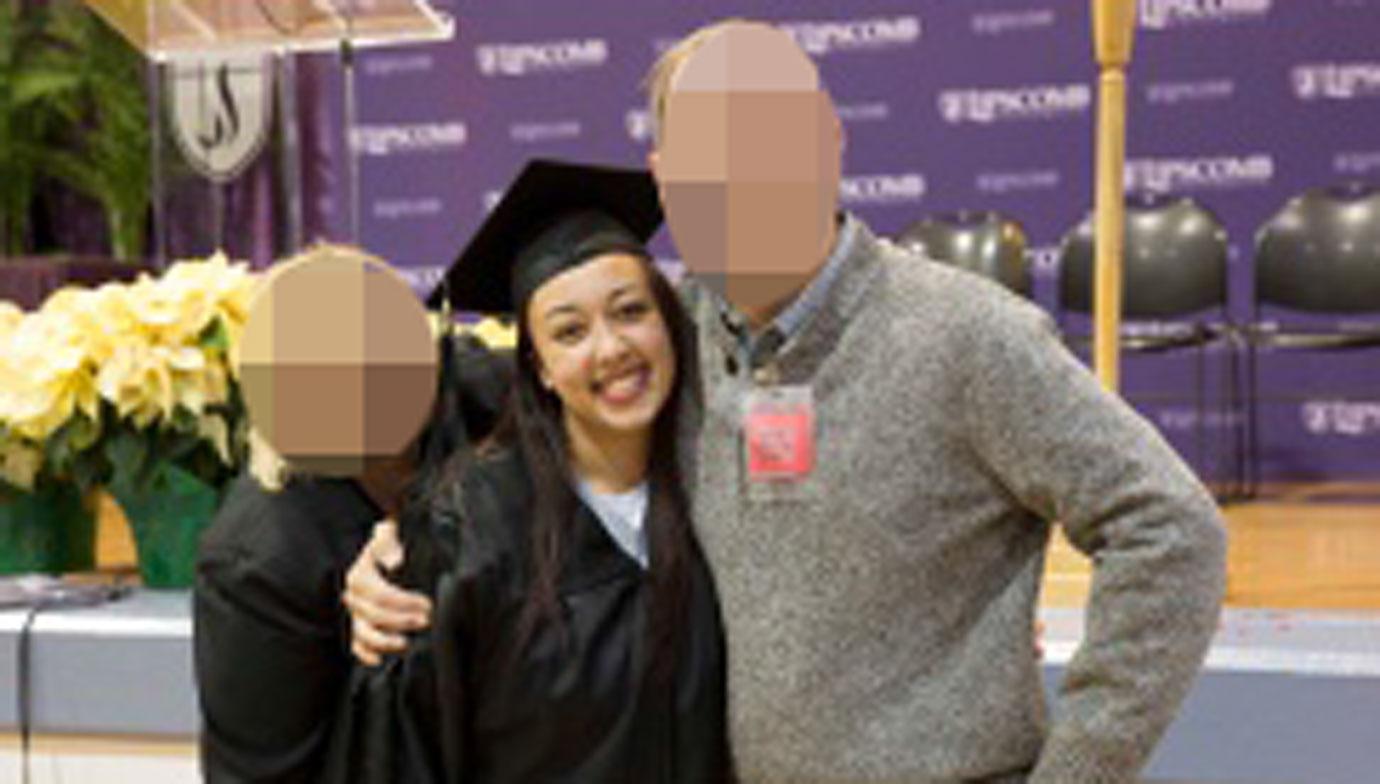 Added Sinback: "Cyntoia is ready to live a meaningful and productive life. Instead of feeling sorry for herself because she is in prison, Cyntoia rejoices every day that she is still alive. Cyntoia…has been able to grow and flourish since she has been in prison." Brown will not be eligible for parole until after she's spent 51 years in prison, when she'll be 67, unless she is granted clemency.
We pay for juicy info! Do you have a story for RadarOnline.com? Email us at tips@radaronline.com, or call us at (866) ON-RADAR (667-2327) any time, day or night.