Celebs Dress Up For Halloween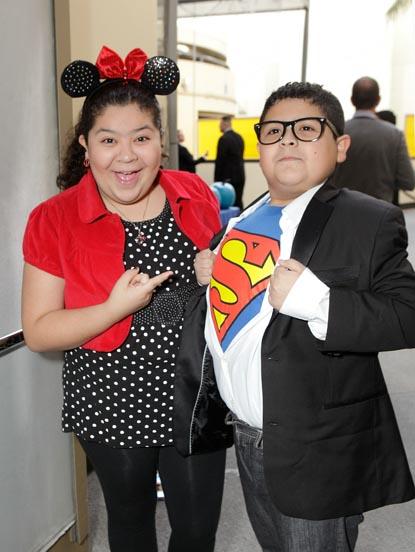 Hollywood loves to play dress-up, so on Halloween, it's only natural for the stars to go crazy with their costumes.
From Christina Aguerila as a naughy cop to Kim Kardashian as a sexy Little Red Riding Hood to Snooki as a pintsize Pickle Queen, check out our photo gallery of nearly two dozen celebs dressed to kill -and thrill - for Halloween!
Article continues below advertisement
1. Holly Madison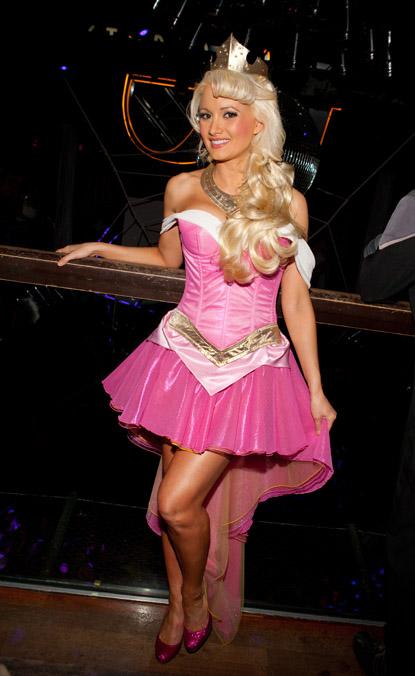 2. Alyson Hannigan and family.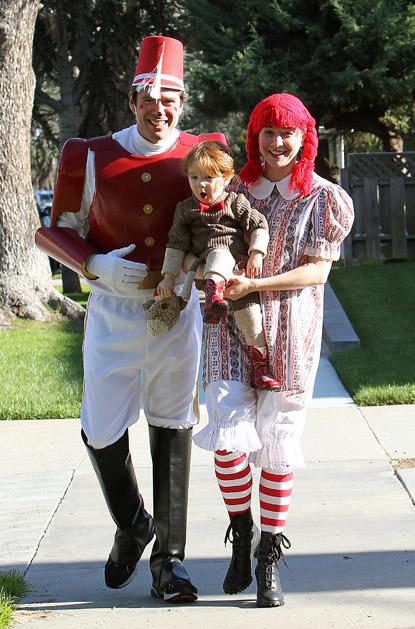 Alyson Hannigan and family.
Article continues below advertisement
3. Raini and Rico Rodriguez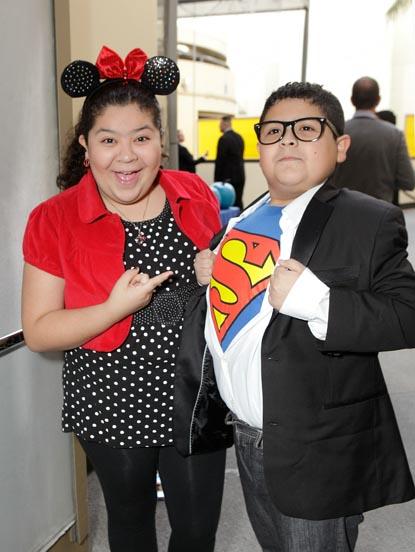 Article continues below advertisement
4. Spencer Pratt and Heidi Montag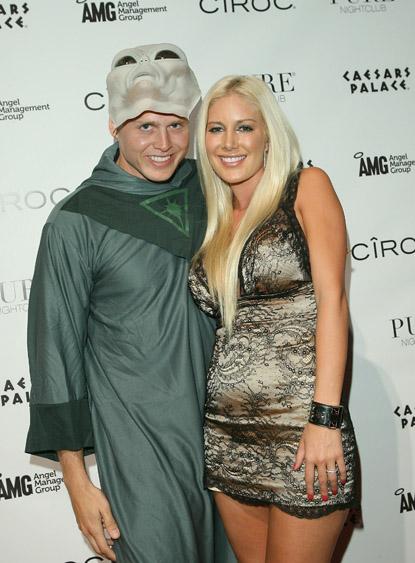 Spencer Pratt and Heidi Montag
Article continues below advertisement
5. Busy Philipps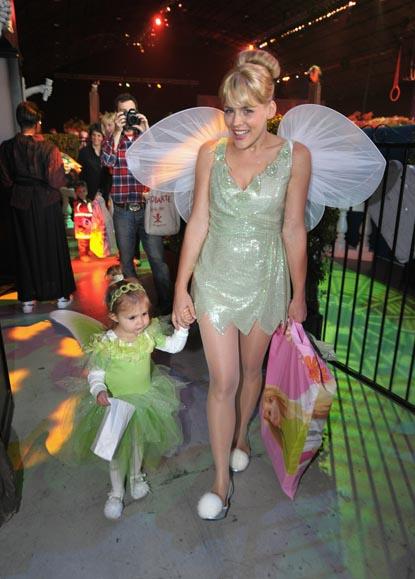 Article continues below advertisement
6. Audrina Patridge and Corey Bohan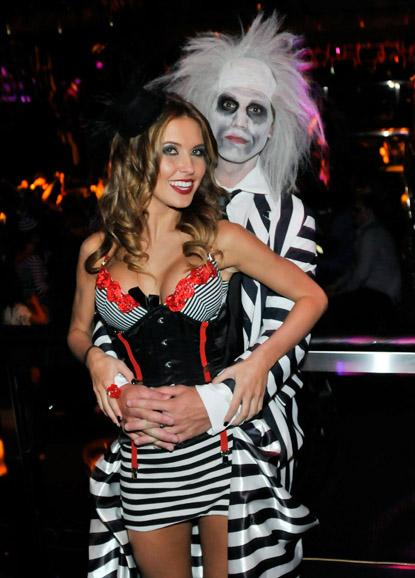 Audrina Patridge and Corey Bohan
Article continues below advertisement
7. John Legend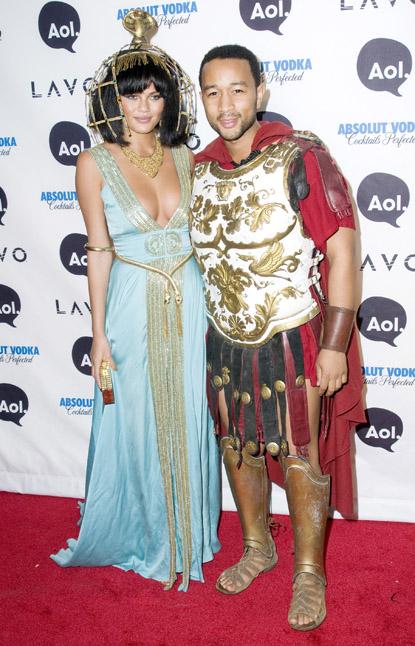 Article continues below advertisement
8. Ashanti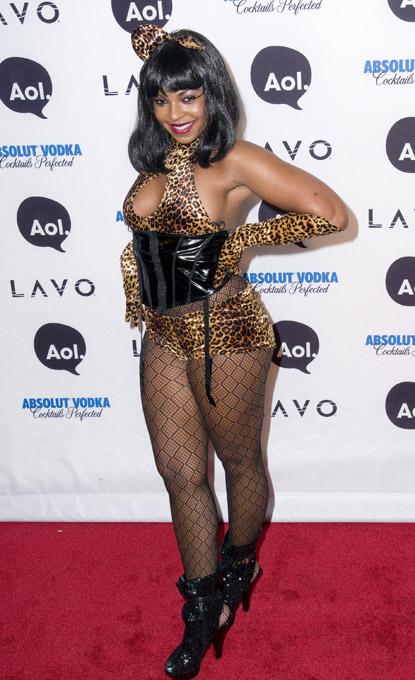 Article continues below advertisement
9. Kim Kardashian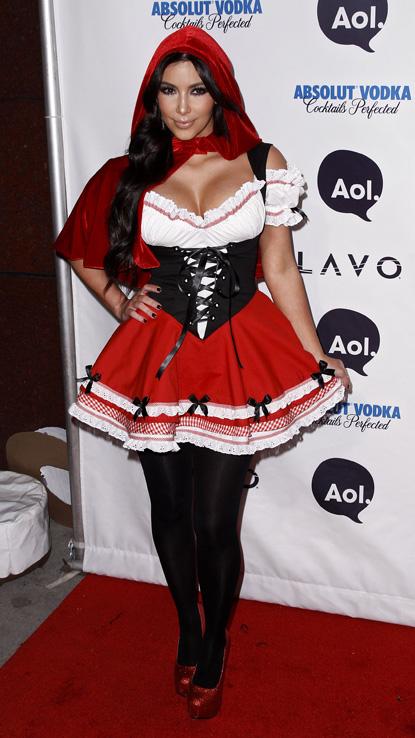 Article continues below advertisement
10. Tila Tequila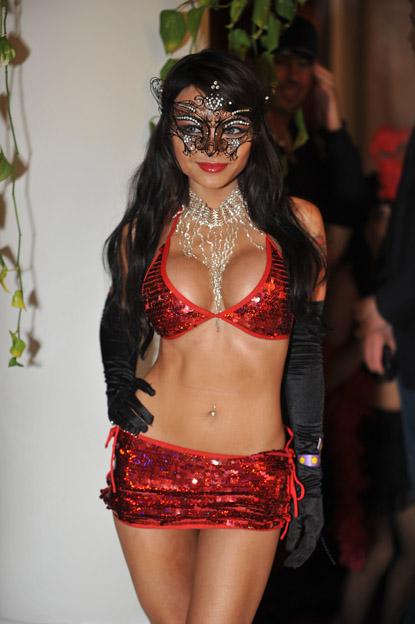 Article continues below advertisement
11. Heidi Klum and Seal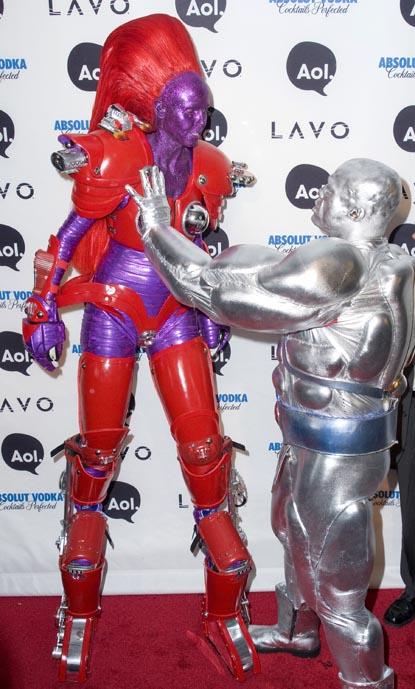 Article continues below advertisement
12. Pickle Queen Snooki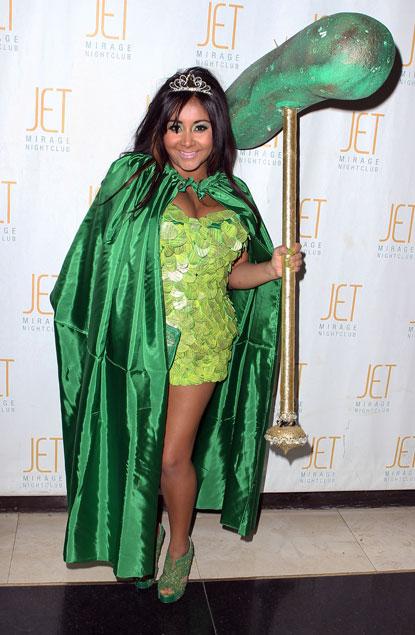 Article continues below advertisement
13. Ice T and Coco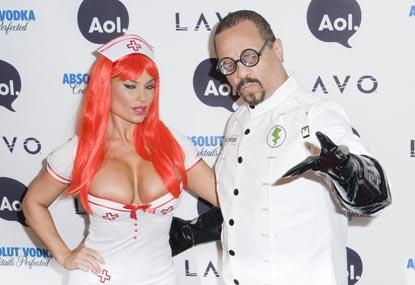 Article continues below advertisement
14. Tori Spelling and family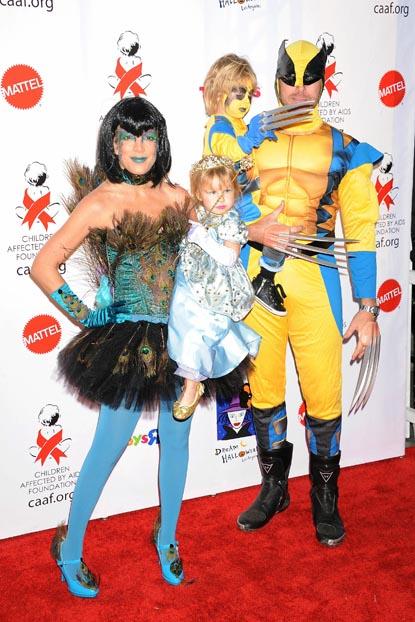 Article continues below advertisement
15. Nicky and Paris Hilton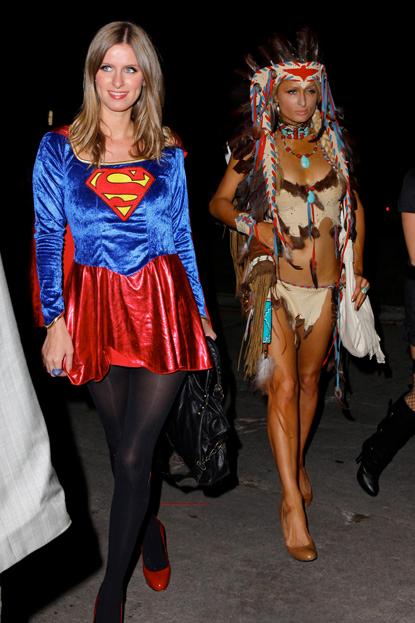 Article continues below advertisement
16. Christina Aguilera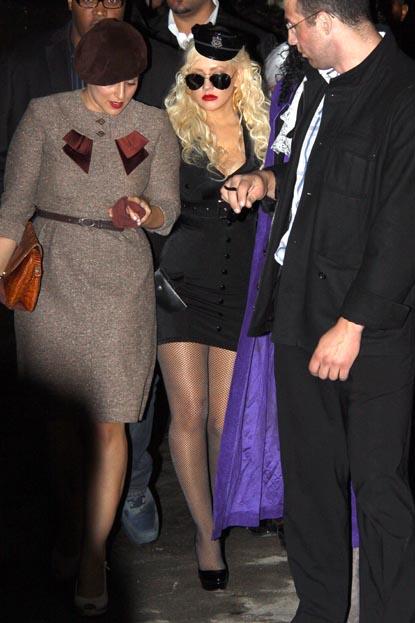 Article continues below advertisement
17. Janet Jackson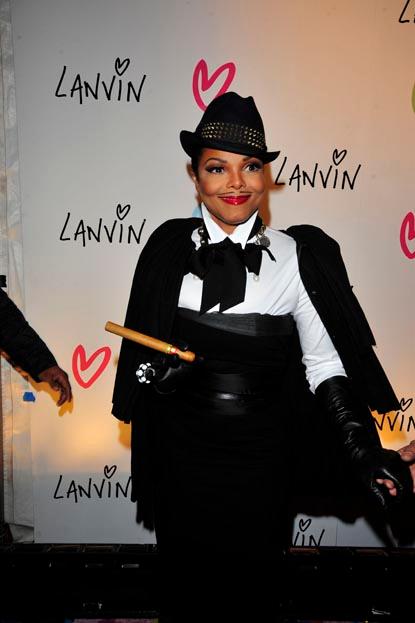 Article continues below advertisement
18. Angel and AnnaLynne McCord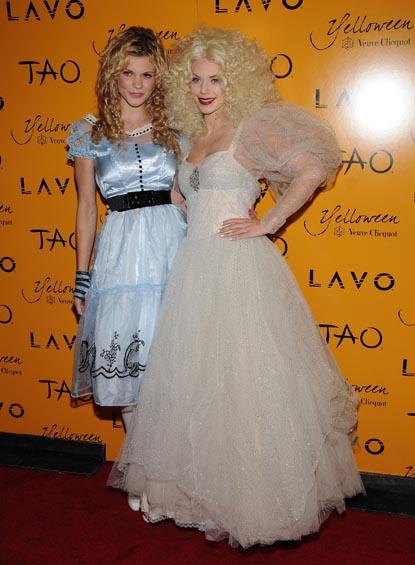 Angel and AnnaLynne McCord
Article continues below advertisement
19. Carmen Electra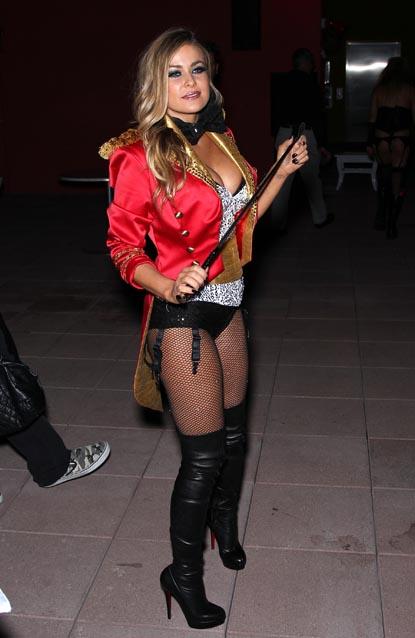 Article continues below advertisement
20. Kendra Wilkinson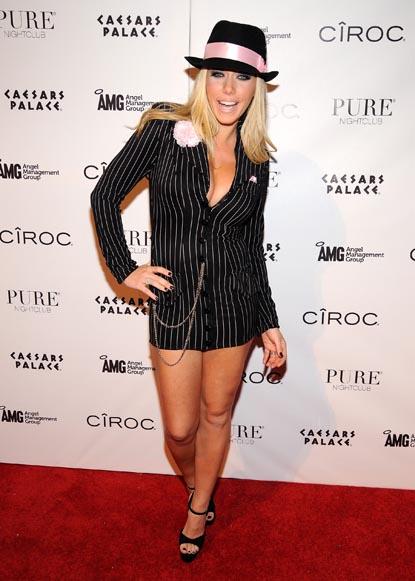 Article continues below advertisement
21. Liv Tyler and son Milo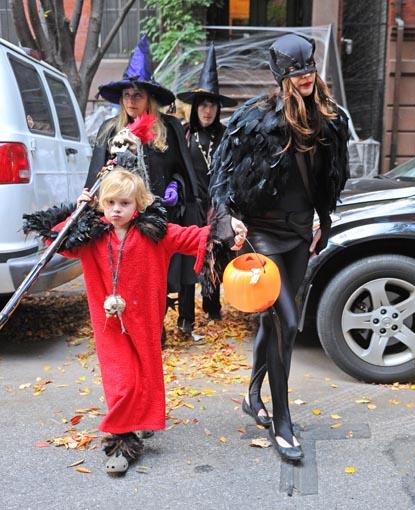 Article continues below advertisement
22. Lady Gaga