Standing Proud! Celebrity Veterans Honored For Their Military Service
It's one thing to play a soldier in a movie or t.v. show. It's a whole different feeling to experience that world in real life. Each and every day, unnamed and unrecognized soldiers put their lives on the line to keep us safe. And every year, on November 11th, we celebrate our Veteran's Day and pay our respects to those who serve and protect. The long list of those who have risked their lives for freedom includes some of the most well known and well loved celebrities and entertainers of all time.
Article continues below advertisement
From the "King of Rock & Roll" to a girl who was truly "Golden," join RadarOnline.com for a special look back in appreciation at some of the most famous celebs ever to serve the stars and stripes.
Elvis Presley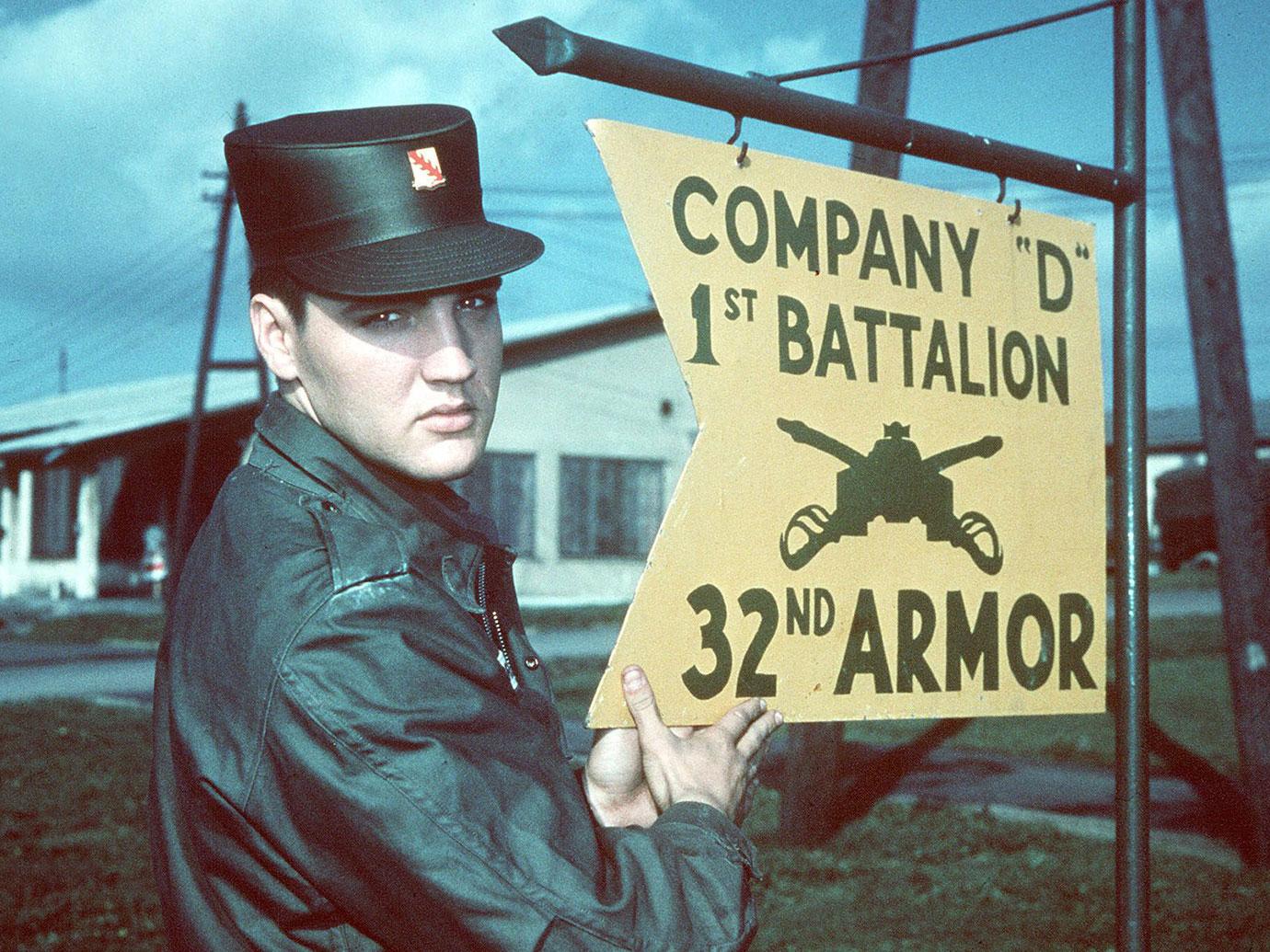 Arguably the most famous military man, Elvis Presley served in the United States Army between March 1958 and March 1960. It was during his time served in Germany in 1959 that he met 14-year-old Priscilla Wagner, who would later become his wife.
Article continues below advertisement
Rob Riggle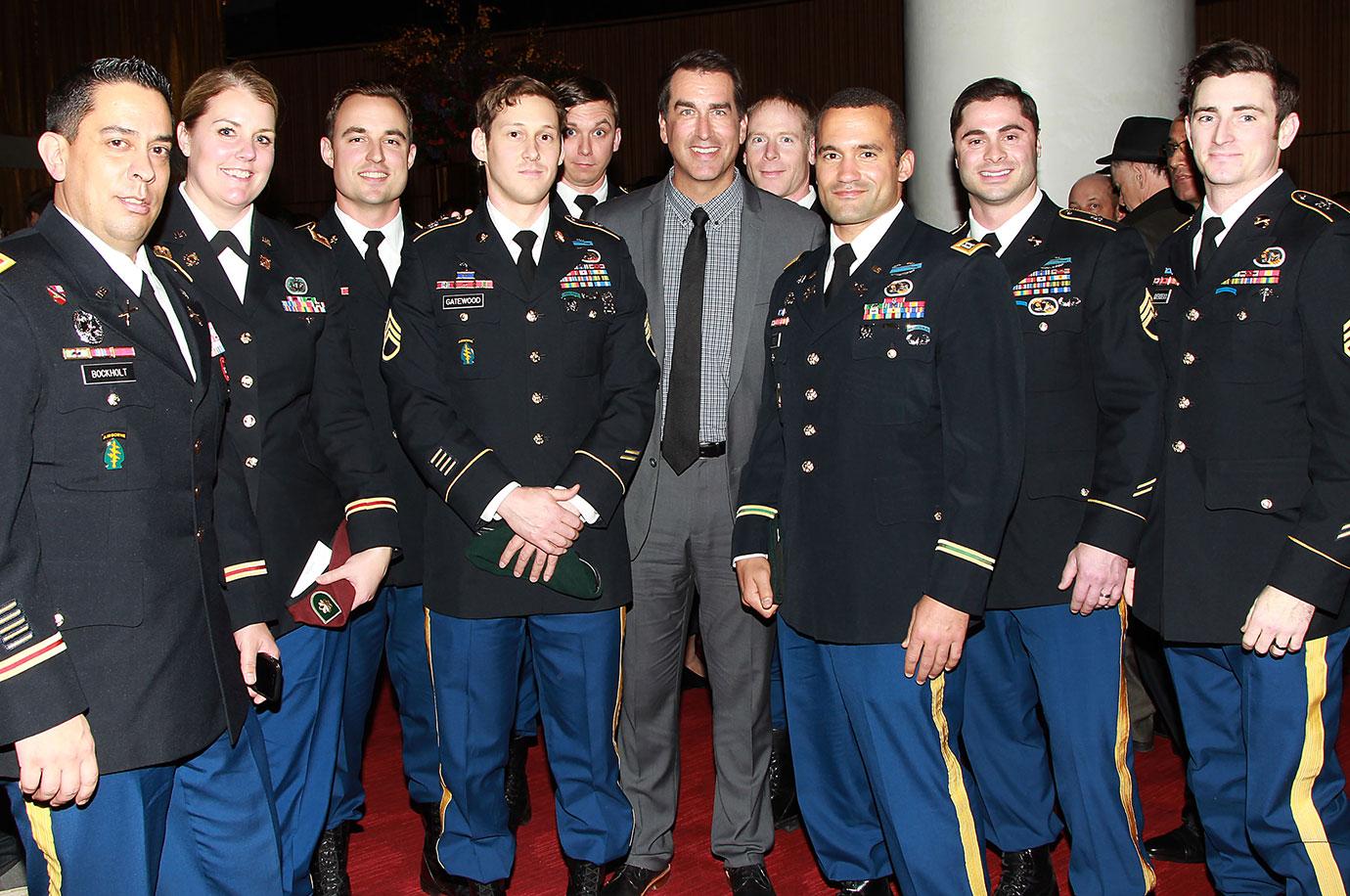 Comedian Rob Riggle spent over 20 years in the United States Marine Corps and still talks with pride about his service. Riggle's first military ambition was to be a pilot, but the now 49-year-old subsequently left flight school to peruse comedy. He served for nine years on active duty before going into the reserves.
On January 1, 2013, Riggle retired from the Marine Corps Reserve after 23 years of service.
Article continues below advertisement
Drew Carey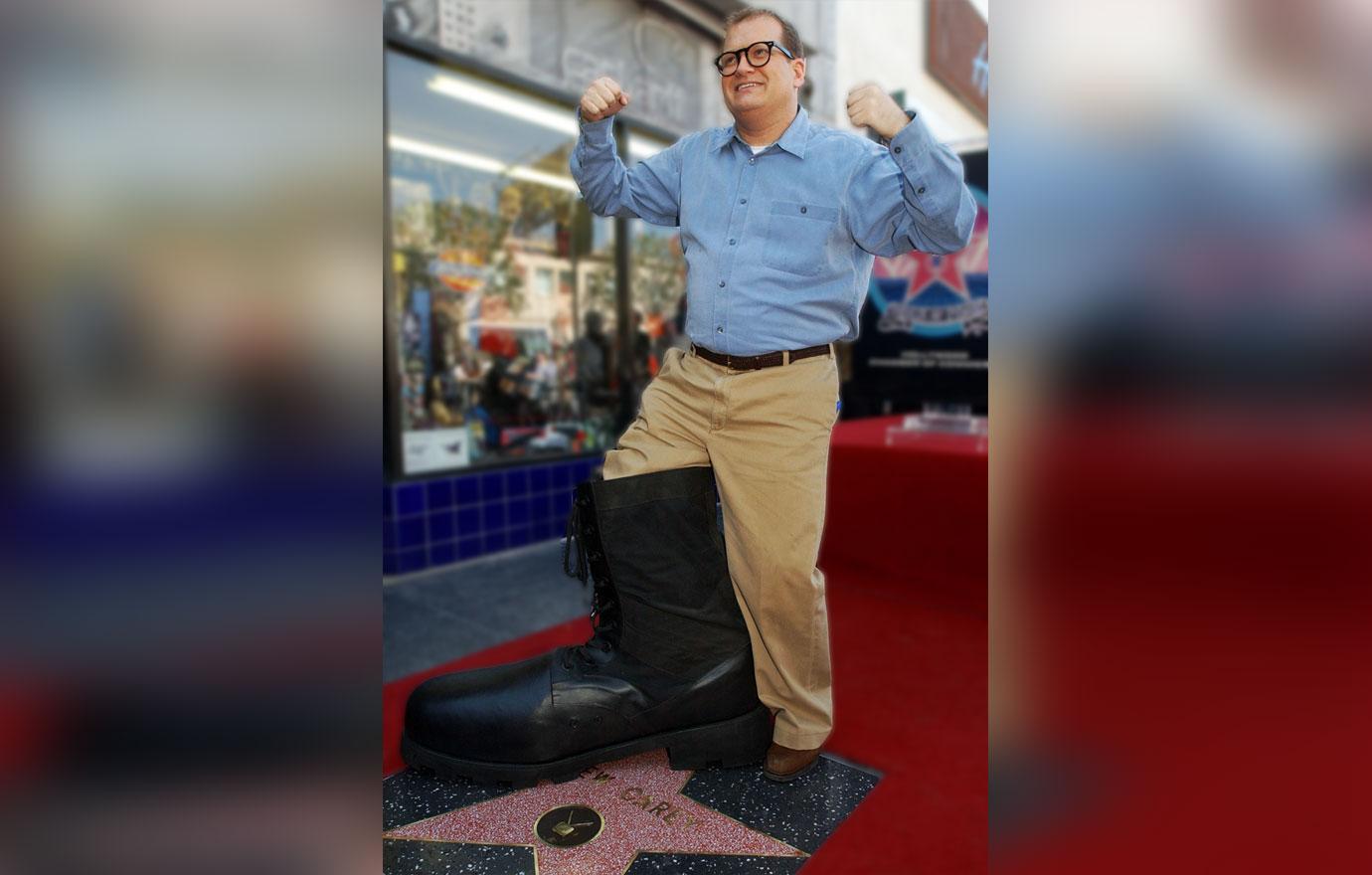 Drew Carey served in the U.S. Marine Corps for six years, from 1980 - 1986. According to Carey, he adopted his trademark crew cut and horn-rimmed glasses during his time of service.
Article continues below advertisement
Bob Barker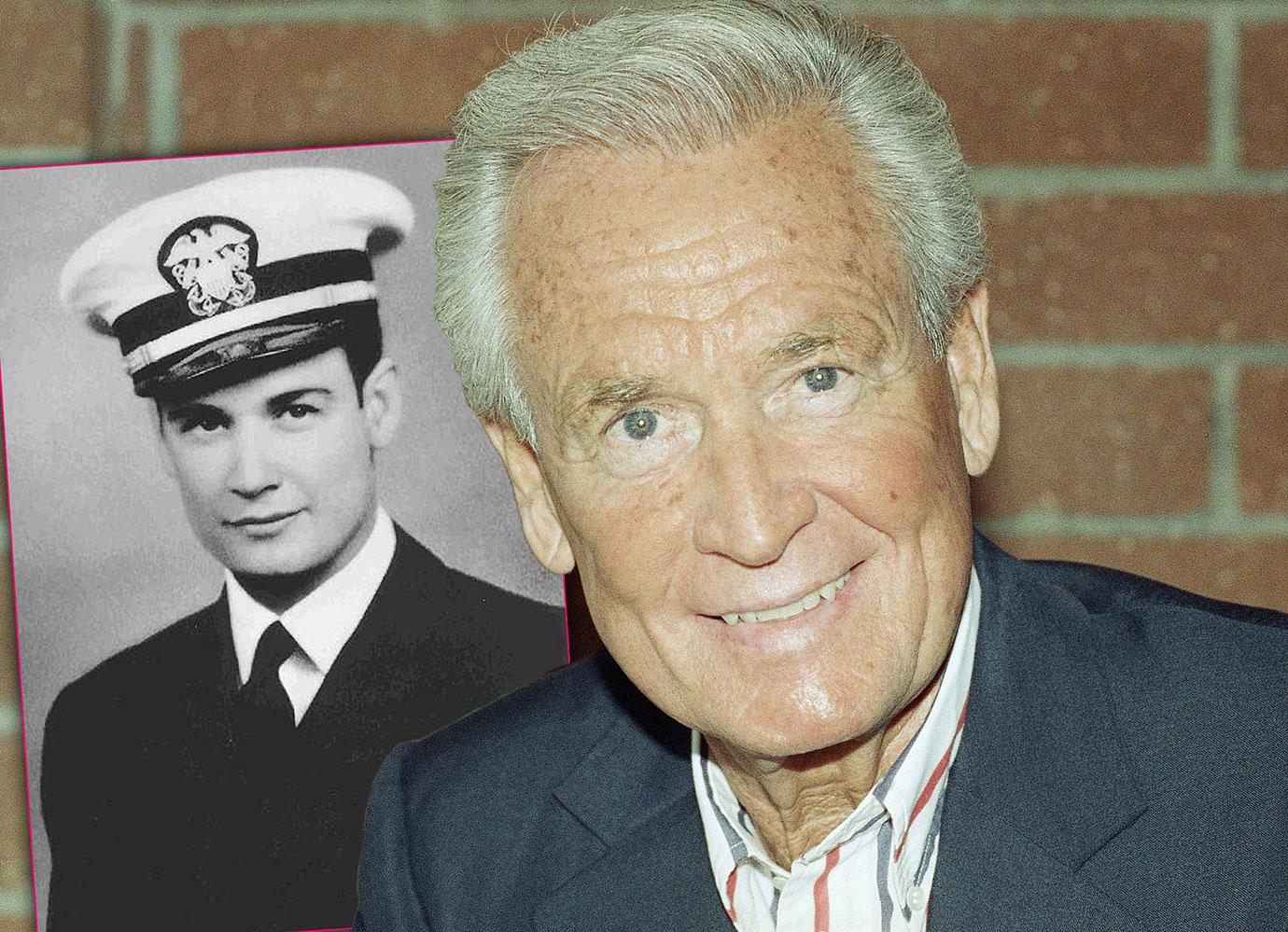 The Price is Right host Bob Barker enlisted in the United States Navy during World War II. Barker flew eight different airplanes and studied to become a naval aviation cadet.
Article continues below advertisement
Bea Arthur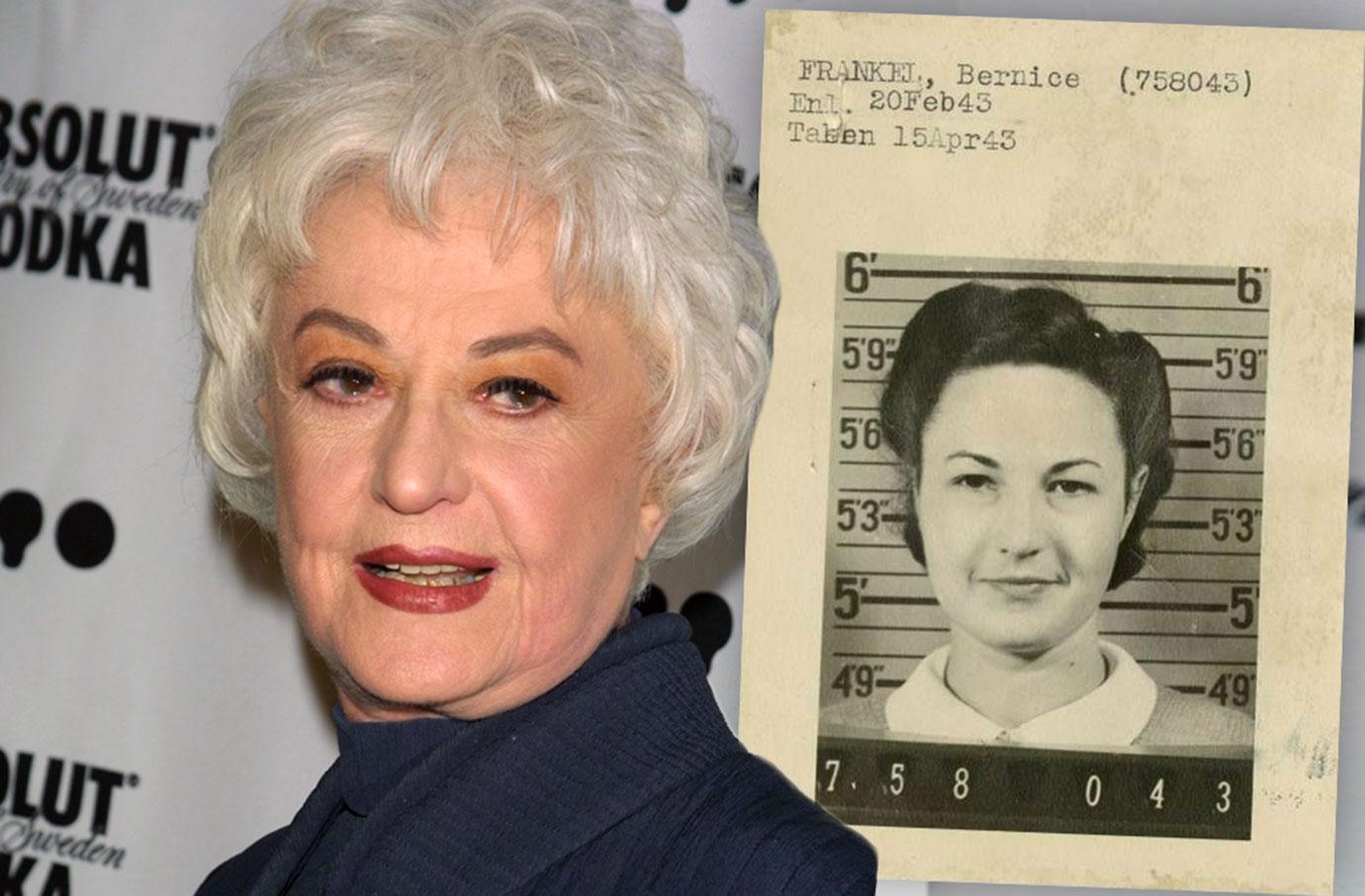 Before her days as a Golden Girl, Bea Arthur served as a truck driver and typist for the U.S. Marine Corps for two-and-a-half years. When she enlisted in 1943 at the age of 21, she was among the first members of the Women's Reserve.
Article continues below advertisement
Bob Ross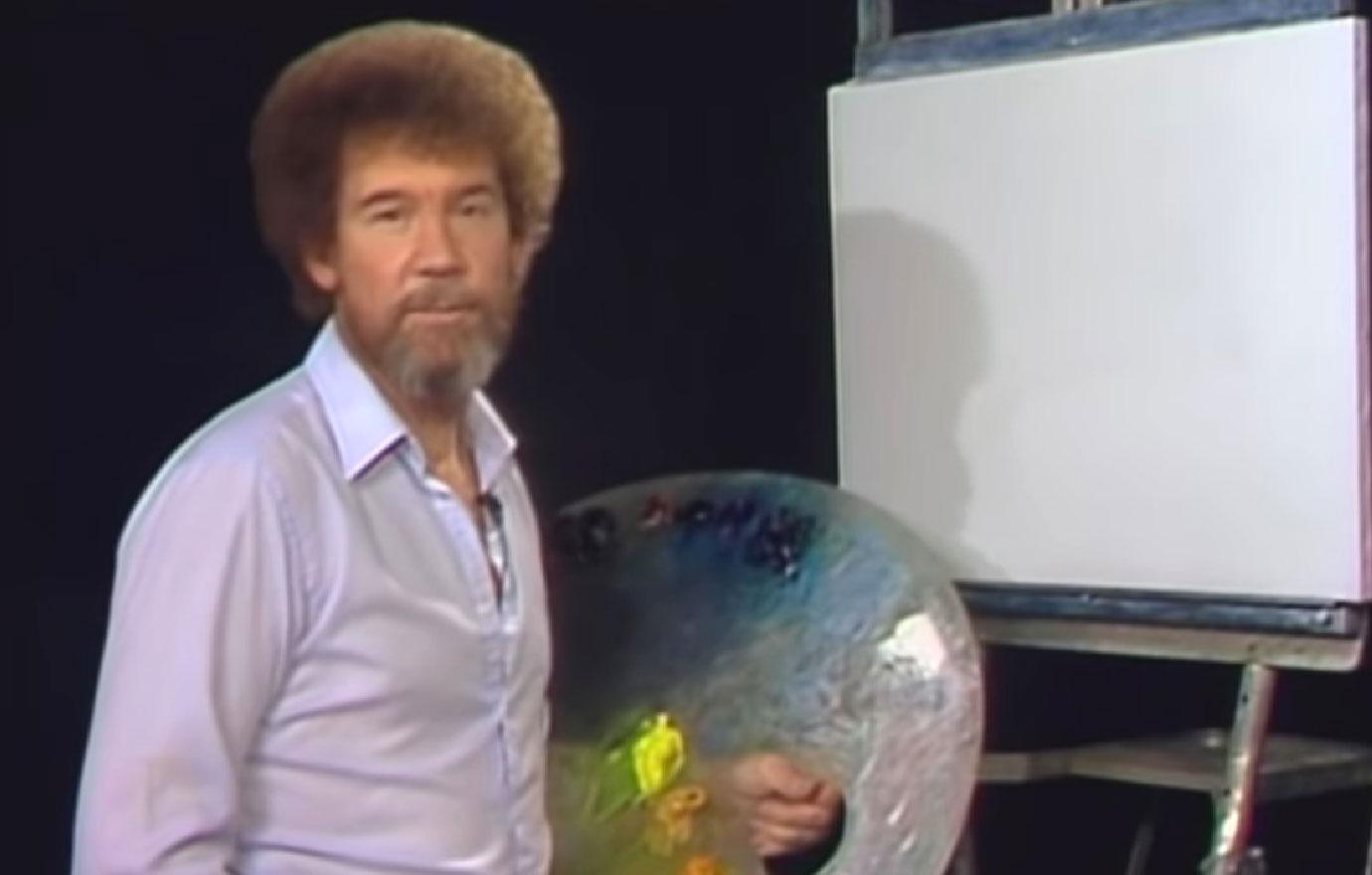 The famous shaggy-haired TV painter spent 20 years in the U.S. Air Force and retired with the rank of Master Sergeant. The host of The Joy of Painting once told the Orlando Sentinel he was the exact opposite of his soft-spoken image when in charge of the troops:
"I was the guy who makes you scrub the latrine, the guy who makes you make your bed, the guy who screams at you for being late to work. The job requires you to be a mean, tough person. And I was fed up with it."
Article continues below advertisement
Gal Gadot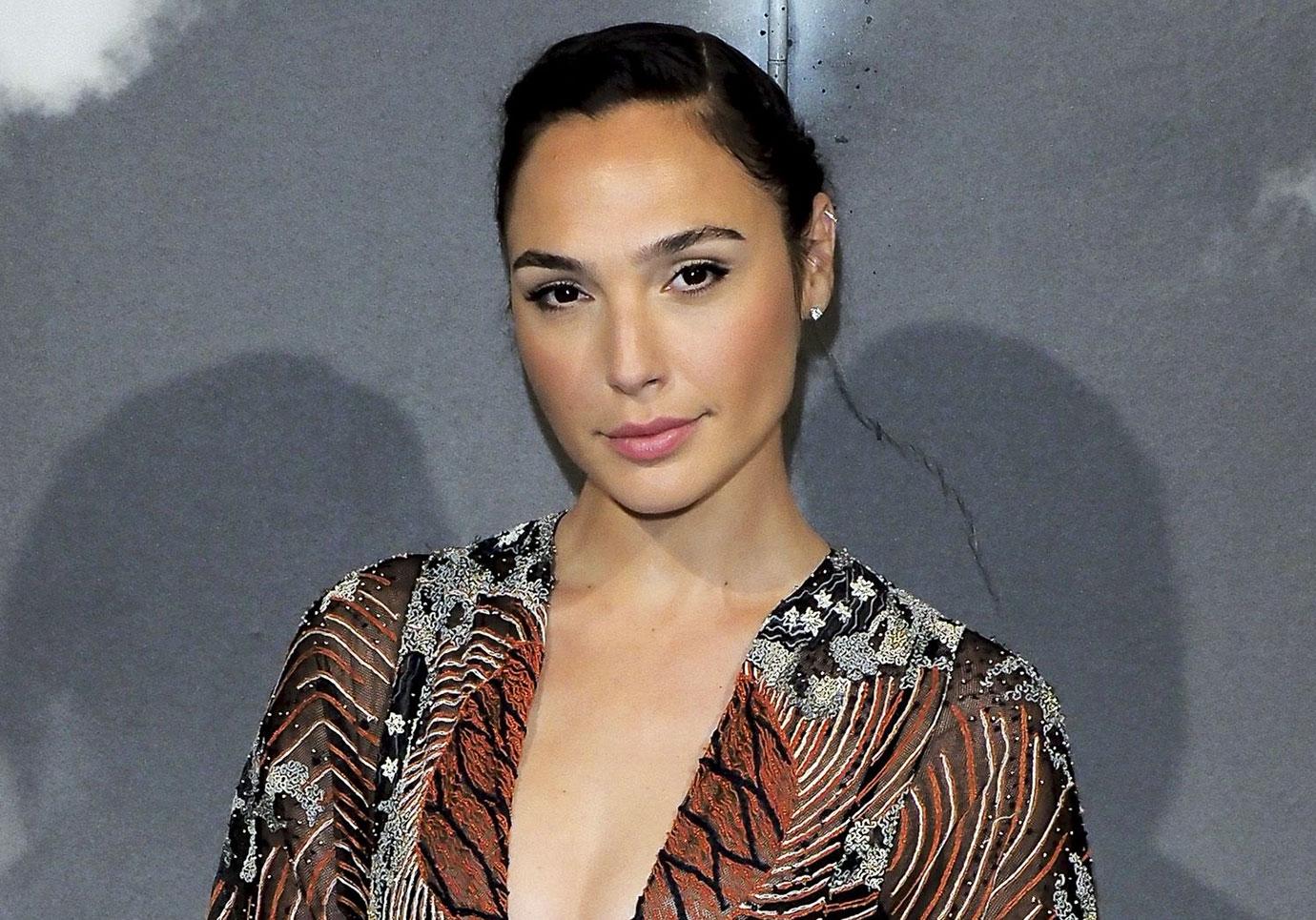 Before becoming Wonder Woman, Israeli actress Gal Gadot was a soldier in the Israel Defense Forces (IDF) and taught gymnastics and calisthenics. It helped her land acting roles that work around physicality and toughness. "You give two or three years, and it's not about you. You give your freedom away. You learn discipline and respect," she told Glamour.
Article continues below advertisement
Adam Driver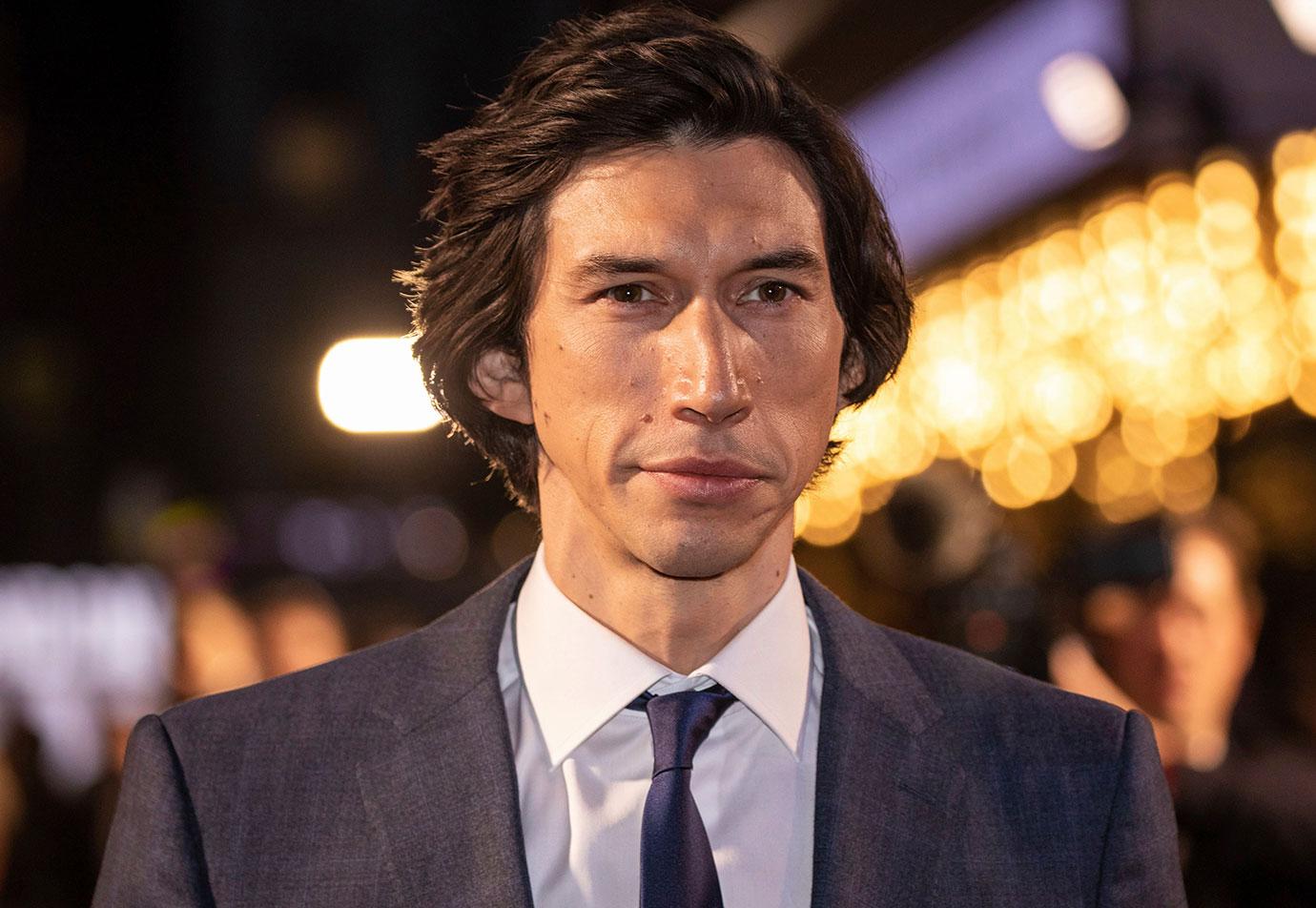 Long before he was Star Wars big bad Kylo Ren, Adam Driver was a proud military man, inspired to enlist after the September 11 attacks. Driver joined the United States Marine Corps, and served for two years and eight months before dislocating his sternum while mountain biking. He was medically discharged with the rank of Lance Corporal.
Article continues below advertisement
Dr . Ruth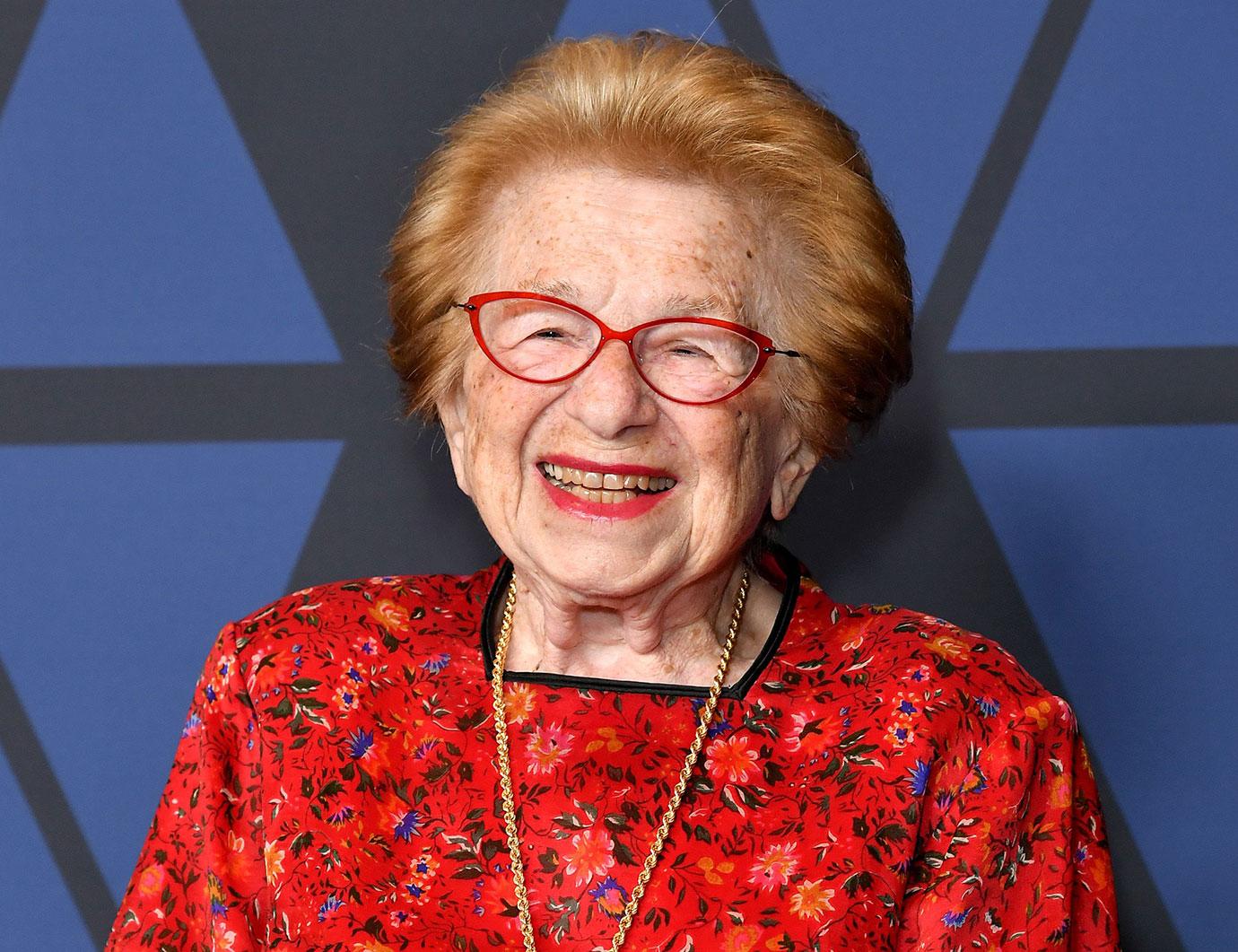 The world's most famous sex therapist was once a military hitwoman! As RadarOnline.com revealed, as a teenager in Israel, Dr. Ruth trained as a sniper, due to her diminutive height of just 4' 7''.
Article continues below advertisement
Hugh Hefner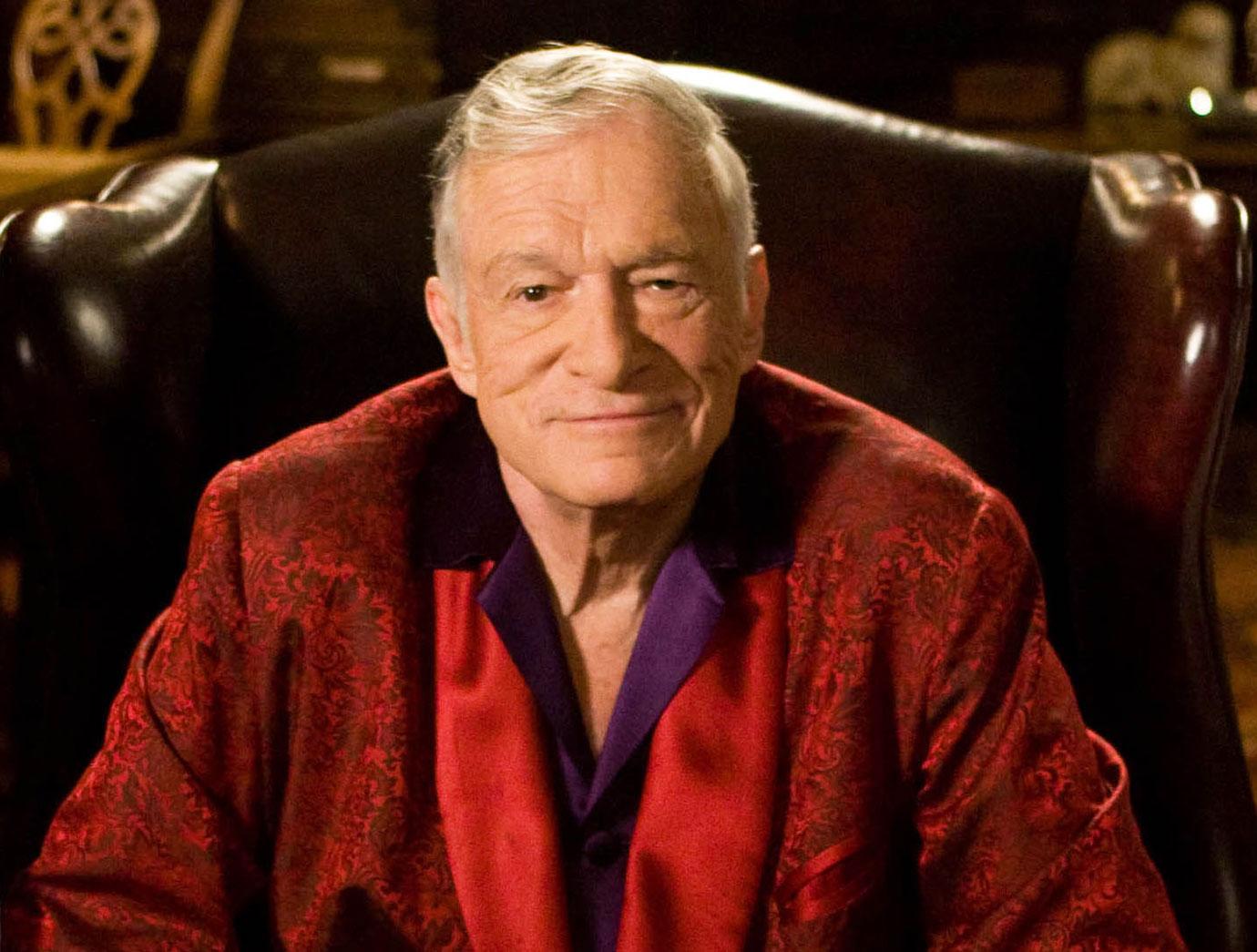 Years before donning his famous pajamas, Hugh Hefner wore an army uniform, enlisting in 1944 as a writer for the military newspaper. He was stationed at Camp Adair in Salem, Oregon, and Camp Pickett in Virginia, where Hefner would draw comics for the Army newspaper. It wasn't all desk work though—during his two-year tour, Hefner won a sharpshooter badge in basic training.