#Oops! 15 Celebs Who Had To Delete Their Shameful Tweets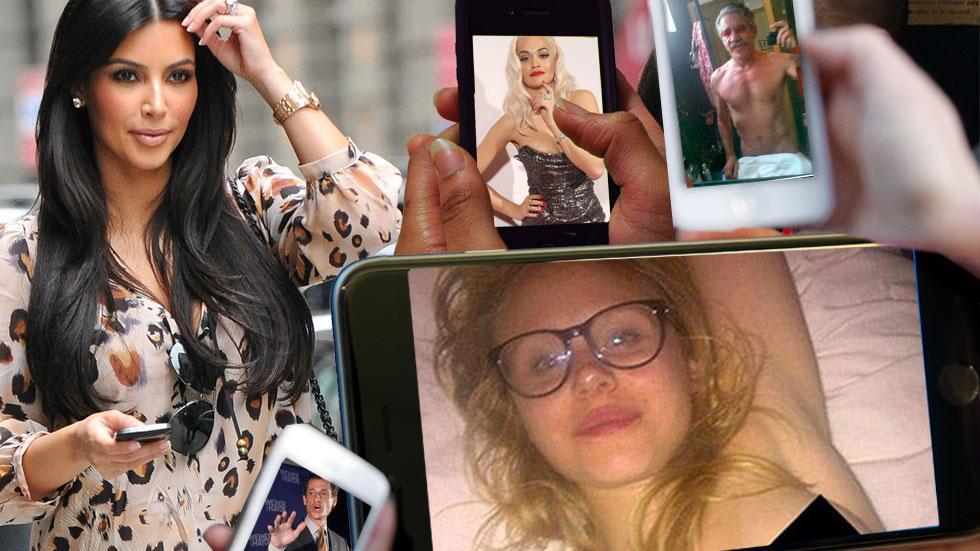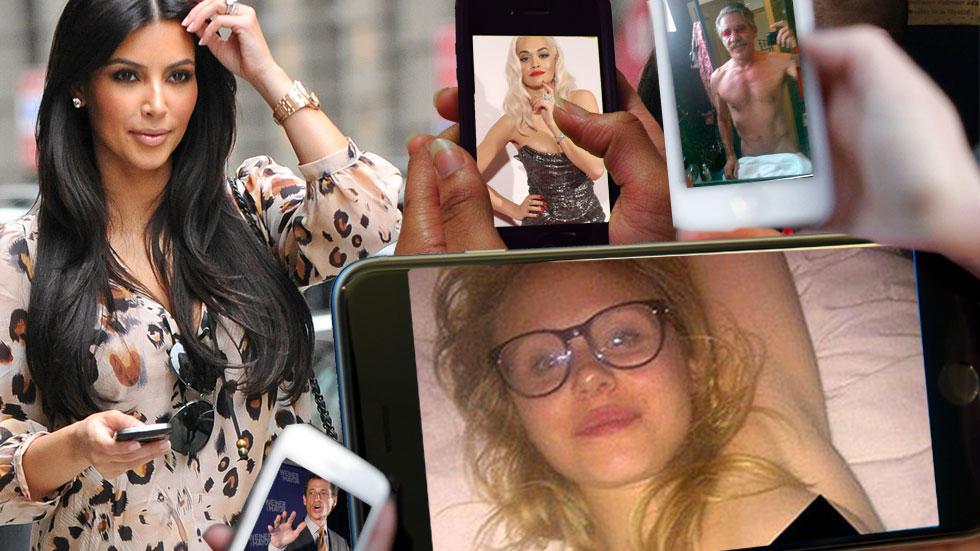 Lindsay Lohan had tweeter's remorse at the end of Paris Fashion Week after she posted – and then rapidly deleted – the following on Twitter, "#kanye&kimAlldayni**a$ fun show #PFW..." The actress clearly thought better of using the N-word and tried to scrub it from her social media history. But she's not the first celebrity to live to regret her tweets. See which other stars tweeted and deleted!
Article continues below advertisement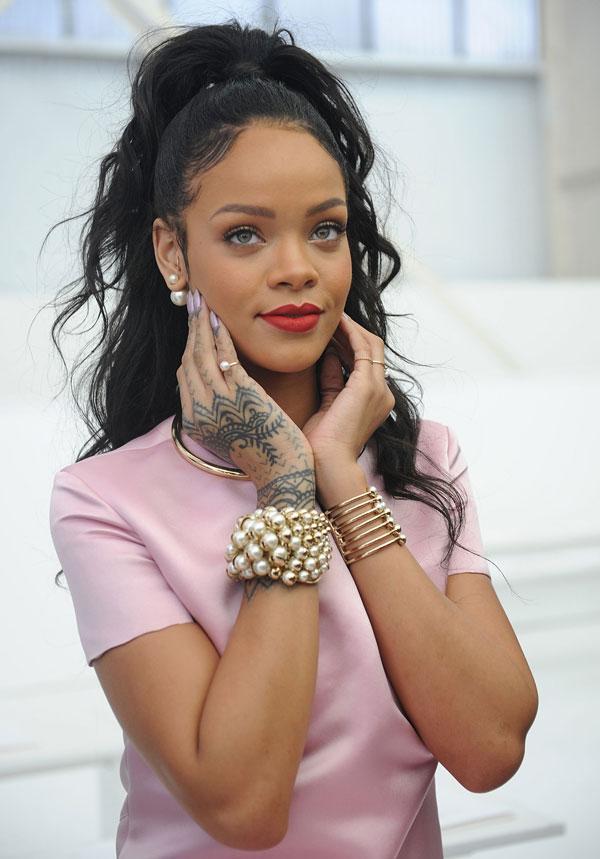 She claimed it was an accident, but in July 2014 – at the height of the Gaza conflict between Israel and Palestine – Rihanna tweeted, "#FreePalestine." RiRi later apologized and deleted the post following the predictable accusation that she was pro-Palestine. Instead, she posted on her Twitter page, "Let's pray for peace and a swift end to the Israeli-Palestinian conflict! Is there any hope?"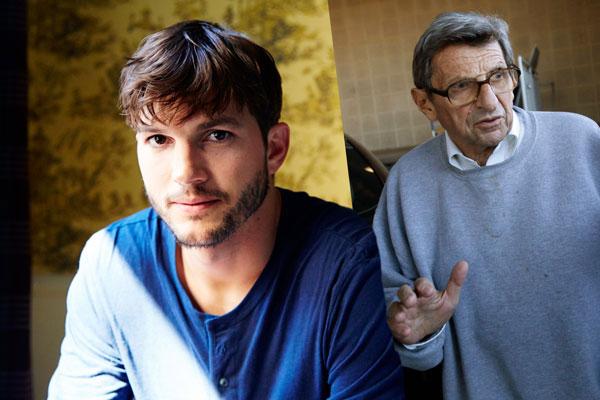 Ashton Kutcher was one of the first celebrities to embrace Twitter but that doesn't mean he hasn't had a few online missteps. In 2011, he displayed his ignorance when he tweeted, "How do you fire Jo Pa?" at the height of the sex-abuse scandal at Penn State University. Kutcher – who eventually deleted the tweet – later admitted he didn't realize that football coach Joe Paterno had been fired amid claims not enough was done to stop his assistant coach, Jerry Sandusky, from abusing little boys.
Article continues below advertisement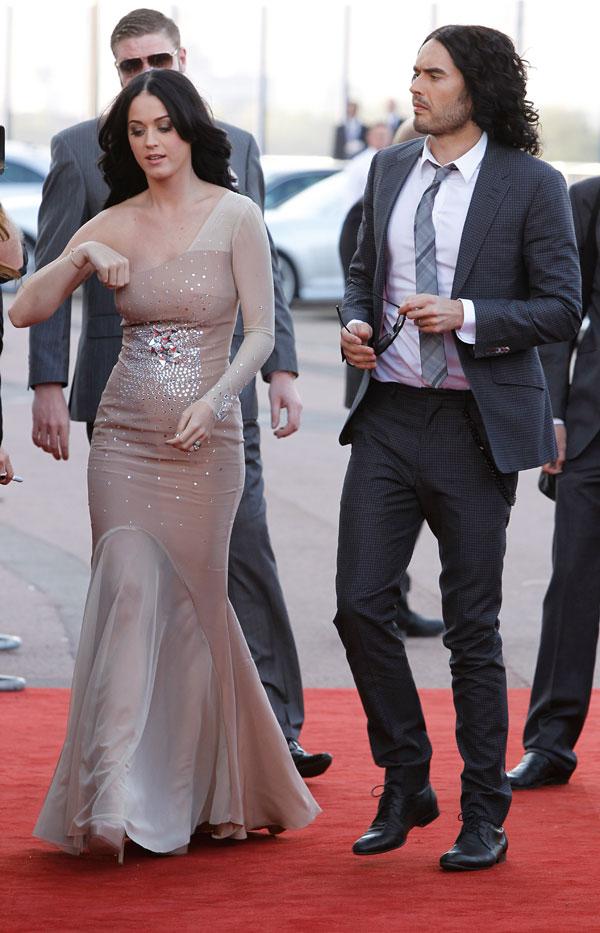 In December 2010, Russell Brand tweeted a photo of his then-wife Katy Perry to all their fans. Barefaced, wearing no make-up and looking like she had just woken up, the startled pop star was not at her best. No surprise that her hubby deleted the photo soon after.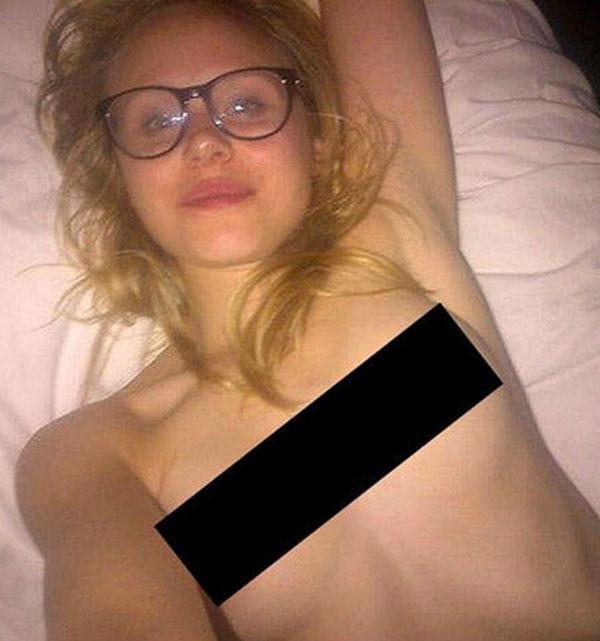 "Yep. That picture happened." That's what The Newsroom star Alison Pill tweeted in September 2012 after sheepishly admitting she had just accidentally posted a topless photo of herself lying in bed. Pill told her followers, "My tech issues have now reached new heights, apparently. How a deletion turned into a tweet... Apologies."
Article continues below advertisement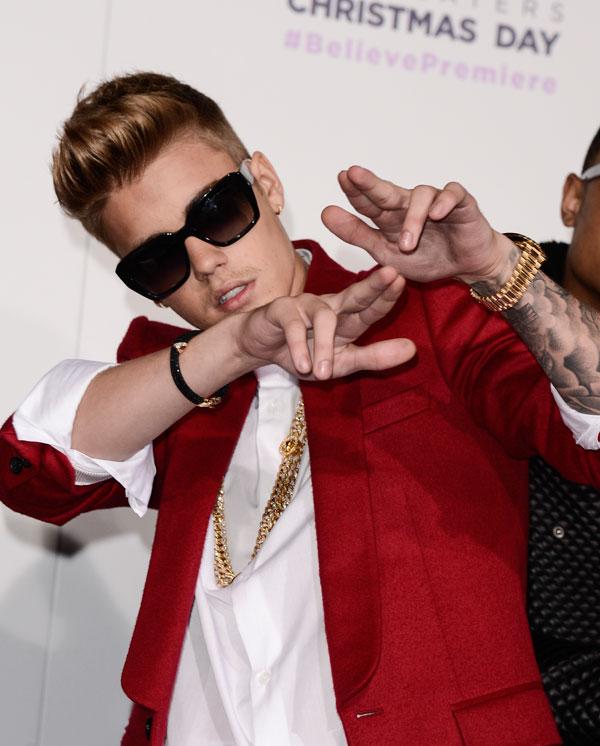 Always one to stick his foot in his mouth, Justin Bieber probably permanently has a finger hovering over the delete button. In the past couple of years alone he has posted and quickly deleted Twitter photos of himself with on-again, off-again girlfriend Selena Gomez. And he also complained about his record label, tweeting (and later erasing), "Wish def jam would work harder on my project labels are shady."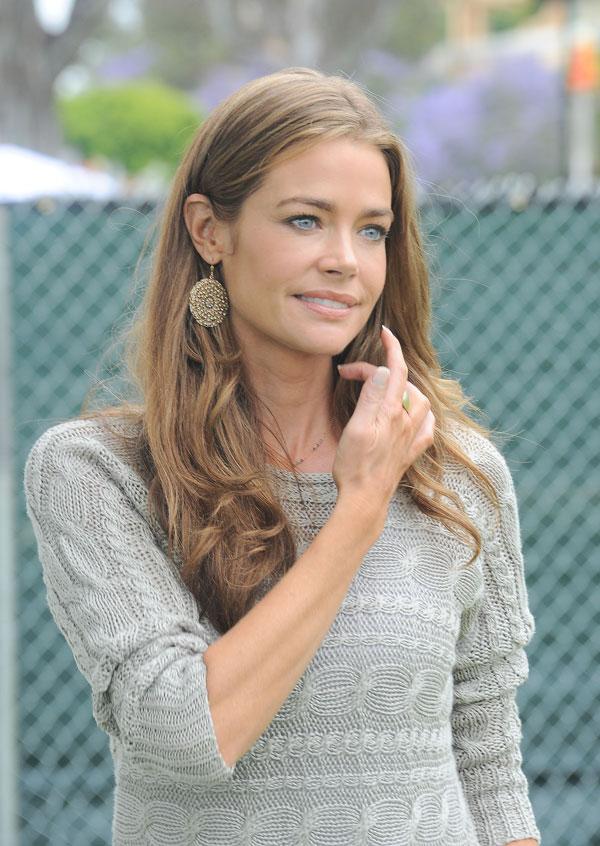 Denise Richards was once forced to delete a tweet because she accidentally shared her phone number with the world. She then tweeted shortly afterwards, "OK, number is changed!! Won't make that mistake again."
Article continues below advertisement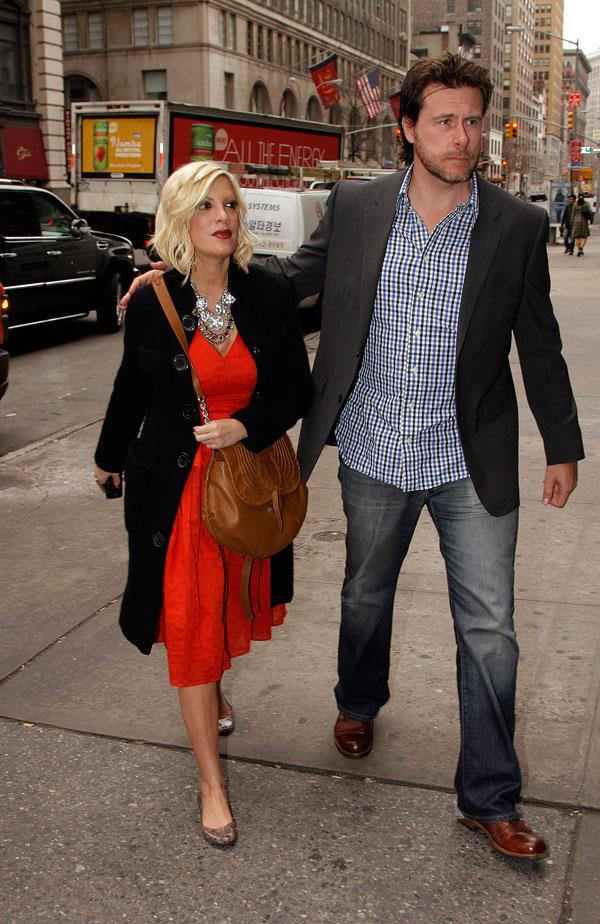 Remember when Dean McDermott accidentally tweeted a photo of his wife's naked breasts? The actor accidentally flashed Tori Spelling's boobs to the world by posting a photo of their son Liam's face, not noticing that she was nursing their baby daughter on the bed behind. McDermott told CNN, "It was a complete accident obviously."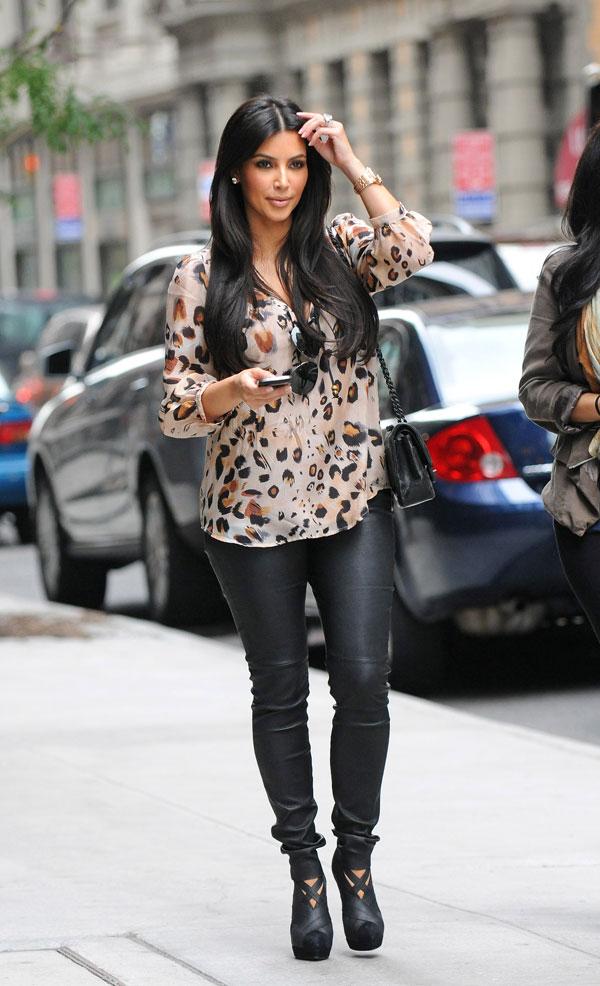 Kim Kardashian is another serial offender when it comes to deleting silly or offensive posts. In 2012, she posted on – and quickly deleted from – Instagram a photo of a silver and gold diamond-incrusted handgun, shortly after she signed a pledge to combat gun violence. In 2012 she was accused of taking sides in the Israeli-Palestine conflict by saying she was "praying for everyone in Israel." After receiving death threats and backlash she followed it up with, "praying for everyone in Palestine and across the world!"
Article continues below advertisement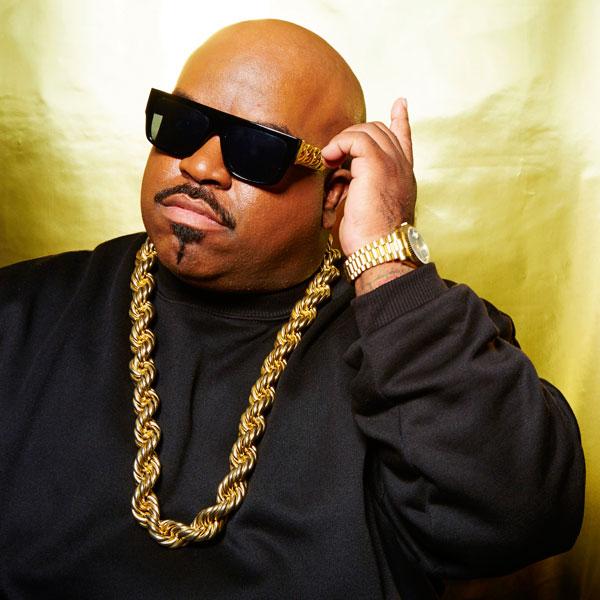 In 2014, CeeLo Green actually temporarily suspended his whole Twitter account after posting controversial comments about rape. The singer – who had just pled no contest to giving a date ecstasy without her knowledge – angrily wrote, "Women who have really been raped REMEMBER!!!" Green later apologized for his "comments being taken so far out of context."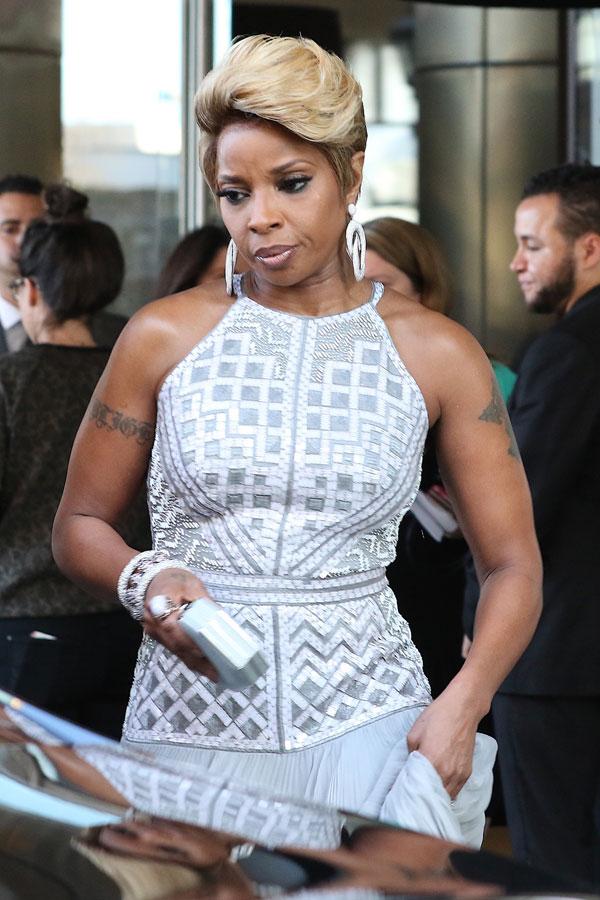 While her intelligence may not be questionable her ability to – at the very least – spell check, is. In September 2012, Mary J. Blige tweeted and quickly deleted the following, "Why is that people always try to understand estimate my intelligents?! They should never do that!"
Article continues below advertisement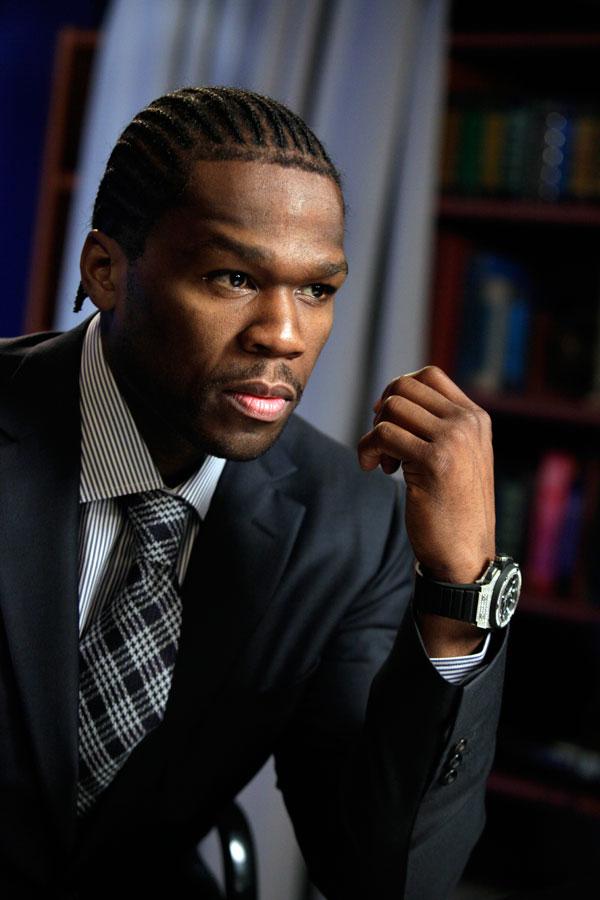 Proving that he's always been a charmer, 50 Cent responded to an eager fan in July 2012, tweeting, "I don't want no special ed kids on my time line follow some body else." That's after he told his fan, "Yeah, just saw your picture fool you look autistic." He later apologized and deleted the offending tweets.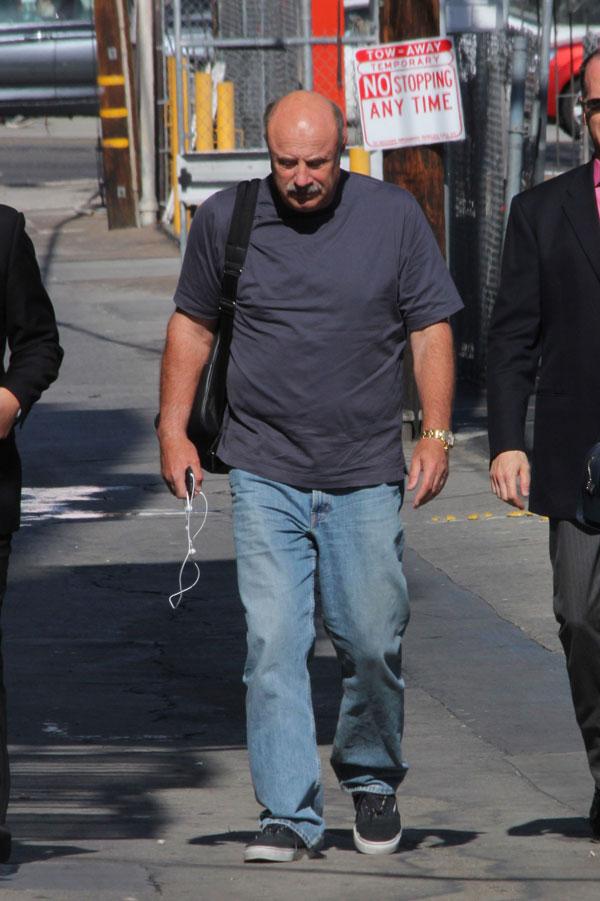 His camp later said the post was meant to "evoke discussions" but fans were outraged when Dr. Phil tweeted in August 2103, "If a girl is drunk, is it OK to have sex with her? Reply yes or no to @drphil #teensaccused." The post was later deleted.
Article continues below advertisement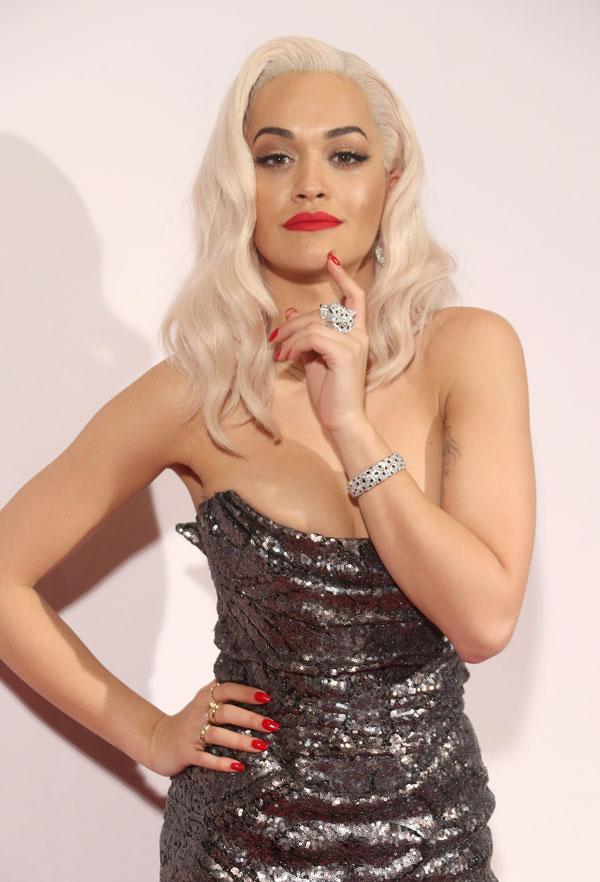 "Dropping my new song Monday if this get 100,000 retweets." That message was posted on Rita Ora's Twitter page in October 2014. The post didn't get the requested number of re-tweets. Instead the singer claimed her account had been hacked, saying she didn't post the original message in the first place.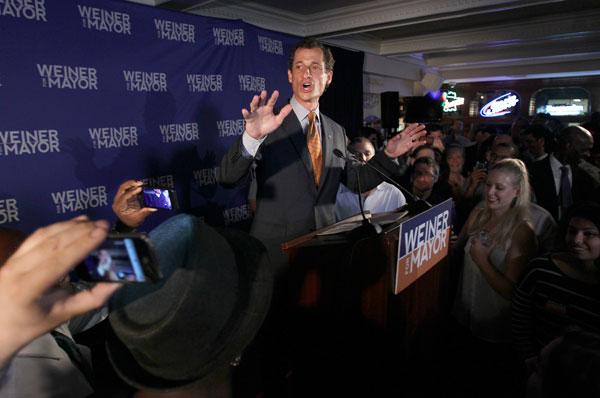 Tweeting a photo of the bulge in your underpants to a college student is the No. 1 thing no congressman should do, especially if his name is Weiner. But it's exactly what Anthony Weiner did in 2011. After initially claiming his innocence, he resigned shortly thereafter.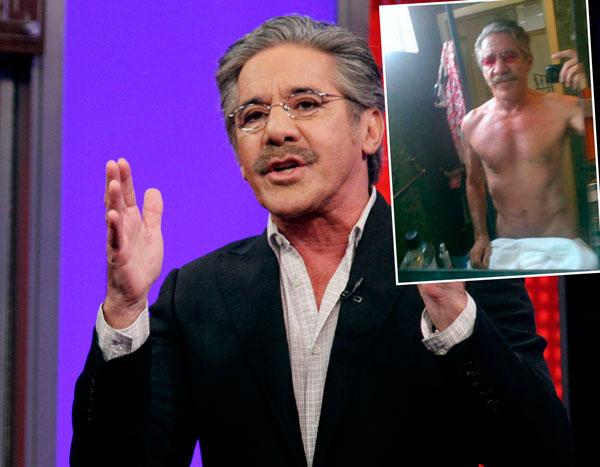 Clearly Geralda Rivera was tickled with himself when he posted a semi-nude selfie to his Twitter page in 2013. He wrote, "70 is the new 50." But the veteran newsman had second thoughts, telling fans, "Note to self: no tweeting after 1am."