Celebrity Teen Brides! Stars Who Got Married Before Turning 20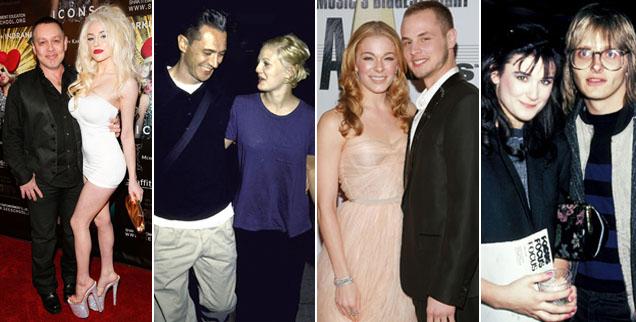 Kim Kardashian/Damon Thomas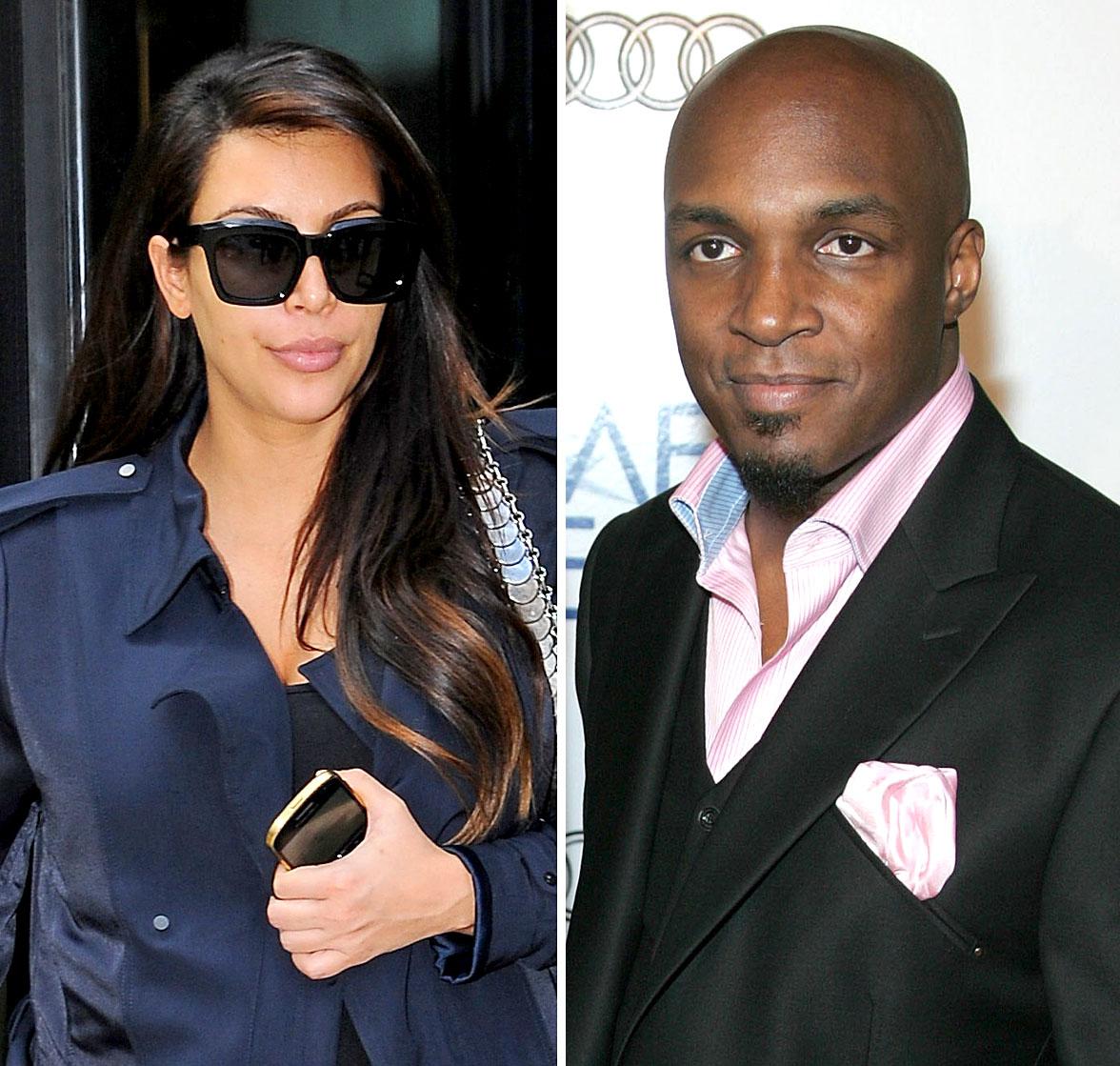 Kim Kardashian: Long before she walked down the aisle with Kris Humphries on Keeping Up with the Kardashians and then got pregnant by boyfriend Kanye West, Kim eloped to Las Vegas withmusic producer Damon Thomas in 2000 when she was only 19. Damon filed for divorce in 2003 and it was finalized in 2004. Their leaked divorce papers showed that Kim had alleged Damon abused her during their marriage, a claim he has staunchly denied.
Article continues below advertisement
LeAnn Rimes and Dean Sheremet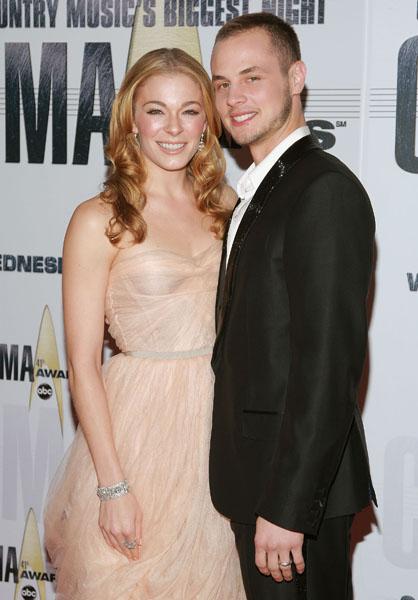 LeAnn Rimes: The country star was 19 when she married her backup dancer Dean Sheremet in 2002 in Texas. But when LeAnn did the Lifetime movie Northern Lights in 2009 with Eddie Cibrian, the husband of future Real Housewives of Beverly Hills star Brandi Glanville, the singer and actor began a steamy affair which wrecked both marriages. Eddie divorced Brandi and LeAnn's divorce from Dean became final in 2010. LeAnn married Eddie in 2011, when she was 28.
Drew Barrymore and Jeremy Thomas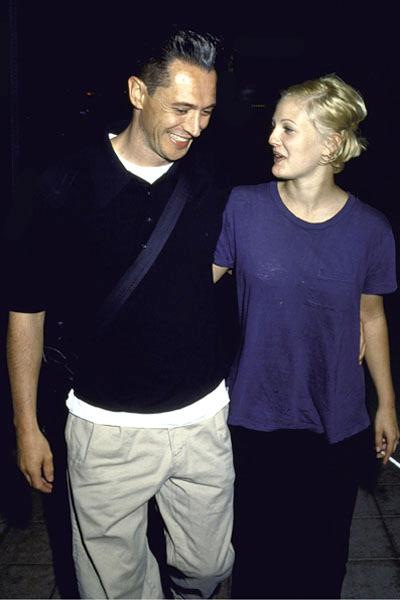 Drew Barrymore: In 1994, Drew got married at 19 to British-born bar owner Jeremy Thomas, 31, after just six weeks of dating. Not surprisingly, it didn't last. Less than two months later, Hollywood wild child Drew filed for divorce.
Article continues below advertisement
Solange Knowles and Daniel Smith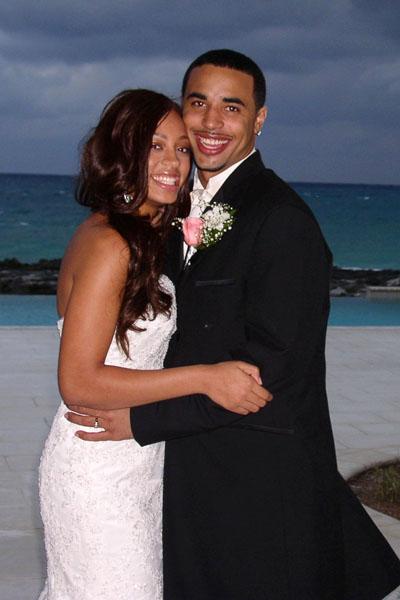 Solange Knowles: Beyonce's younger sister tied the knot in 2004 at 17 when she discovered she was pregnant with her high school sweetheart Daniel Smith's child. They were together three years raising son Daniel Jr. together, then divorced in 2007. "We were crazy, impulsive teenagers," Solange has said of the youthful union.
Article continues below advertisement
Demi and Freddy Moore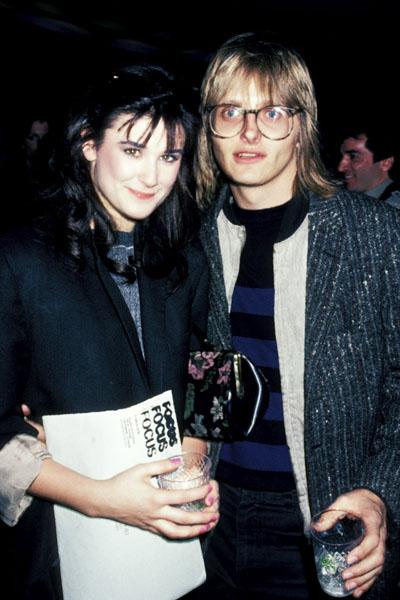 Demi Moore: Born Demi Guynes, the future movie star got her last name from her first husband, singer-songwriter Freddy Moore. The couple met when Demi was only 16 and Freddy was still married to his first wife. In 1980, when Freddy was free and Demi was 17, they married. But the pair divorced in 1985, with Demi going on to two more failed marriages--to Bruce Willis and Ashton Kutcher.
Article continues below advertisement
Don Johnson and Melanie Griffith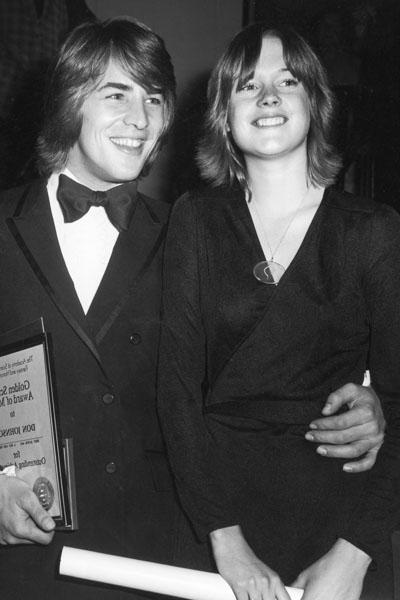 Melanie Griffith: When Melanie was only 14, she began seeing her mom, Tippi Hendren's, The Harrad Experiment co-star, Don Johnson, 22. They married in 1978 when she was 18 and divorced six months later. However, the actors rekindled their romance years later and married for a second time in 1989 when she was pregnant with their daughter, Dakota. The second marriage also didn't work--in 1996, Melanie divorced Don, married Antonio Banderas, and gave birth to Antonio's daughter, Stella, that same year.
Article continues below advertisement
Rachel Miner and Macaulay Culkin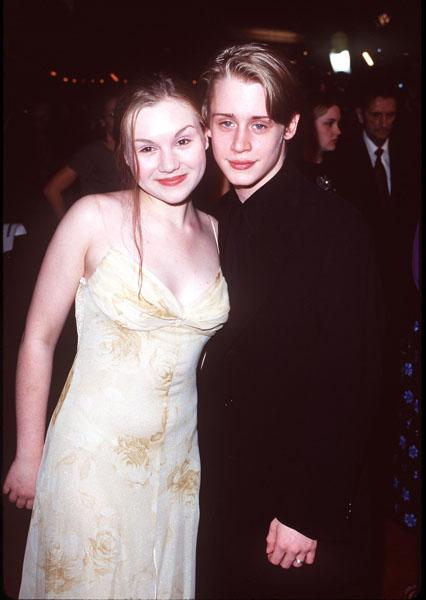 Macaulay Culkin: The Home Alone star married actress Rachel Miner when they were both 17 years old, in 1998. The fellow child stars divorced in 2002.
Article continues below advertisement
Doug Hutchison and Courtney Stodden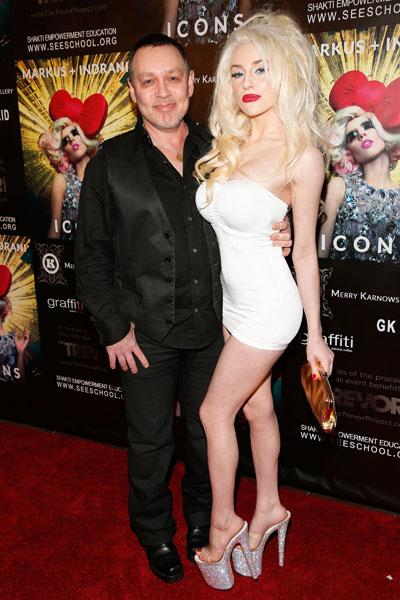 Courtney Stodden: Hollywood attention-seeker Courtney married Green Mile star Doug Hutchison in 2011 in Las Vegas when she was just 16 and he was 51. Although Courtney's mom agreed to the May/ December marriage, the public was outraged, with some branding the actor a pedophile and predator. The two are still married and justified their relationship last year on VH1's Couples Therapy.
Article continues below advertisement
Bo and John Derek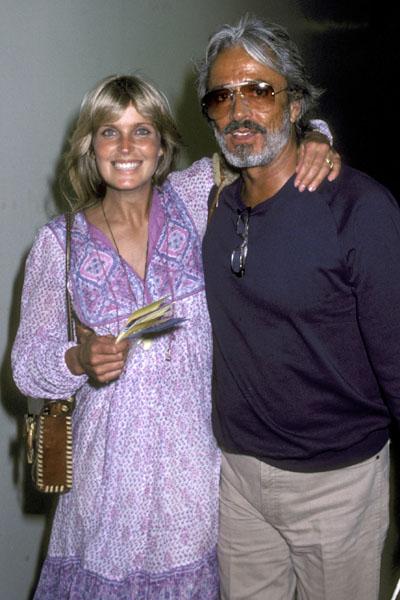 Bo Derek: The future 10 star was known by her real name, Mary Cathleen Collins, when she was just 16 and became romantically involved with actor John Derek, who was 30 years her senior and married to actress Linda Evans. John divorced Linda and to avoid American statutory rape laws, he moved to Germany with Bo until she turned 18 in 1976, at which time they got married. They remained happy as husband and wife until John died in 1998.
Article continues below advertisement
Milla Jovovich and Shawn Andrews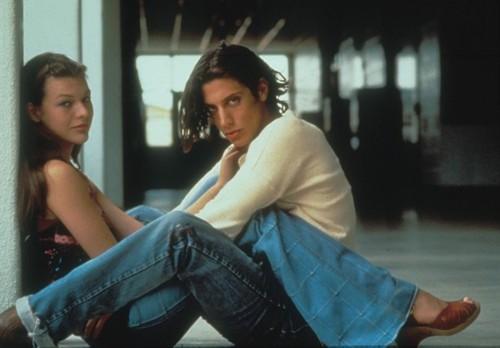 Milla Jovovich: When only 16, Mila tied the knot with her Dazed and Confused co-star, actor Shawn Andrews, 21. Two months later, her mother got the marriage annulled. Since 2009, Milla has been married to director Paul W.S. Anderson.
Article continues below advertisement
Olivia Wilde and Tao Ruspoli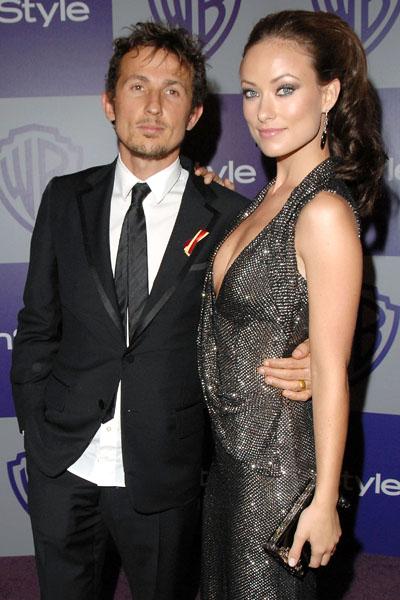 Olivia Wilde: The star of The O.C. and Cowboys & Aliens got married at 19 to an Italian prince, Tao Ruspoli in 2003, in a secret ceremony on a bus in Virginia. They were married for eight years before Olivia filed for divorce in 2011, something she later admitted made her feel "such a failure."
Article continues below advertisement
Oliver and Loretta Lynn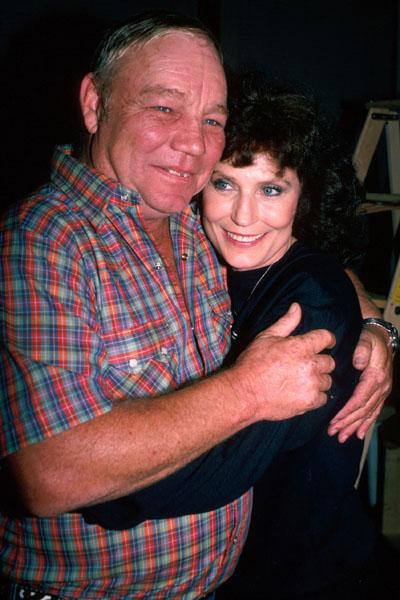 Loretta Lynn: For years, the Coal Miner's Daughter country legend claimed she was married at the tender age of 13 to Oliver "Doo" Lynn in 1948. However, last year, the Associated Press uncovered Lynn's birth certificate, which proved she actually married at 15. What is true is that Loretta and Doo remained married until his 1996 death.
Article continues below advertisement
Cher and Sonny Bono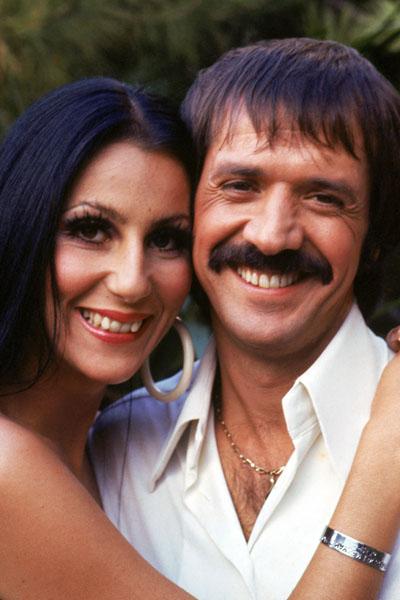 Cher: The exotic young beauty, 18, married Sonny Bono, 11 years her senior, in 1964. The pair became megastars on their own TV show, also featuring their daughter, Chastity (now a transgender man named Chaz), but the marriage collapsed because of Sonny's cheating and they divorced in 1975. Cher was devastated in 1998 when her ex died by hitting a tree while skiing.
Article continues below advertisement
Conrad Hilton and Elizabeth Taylor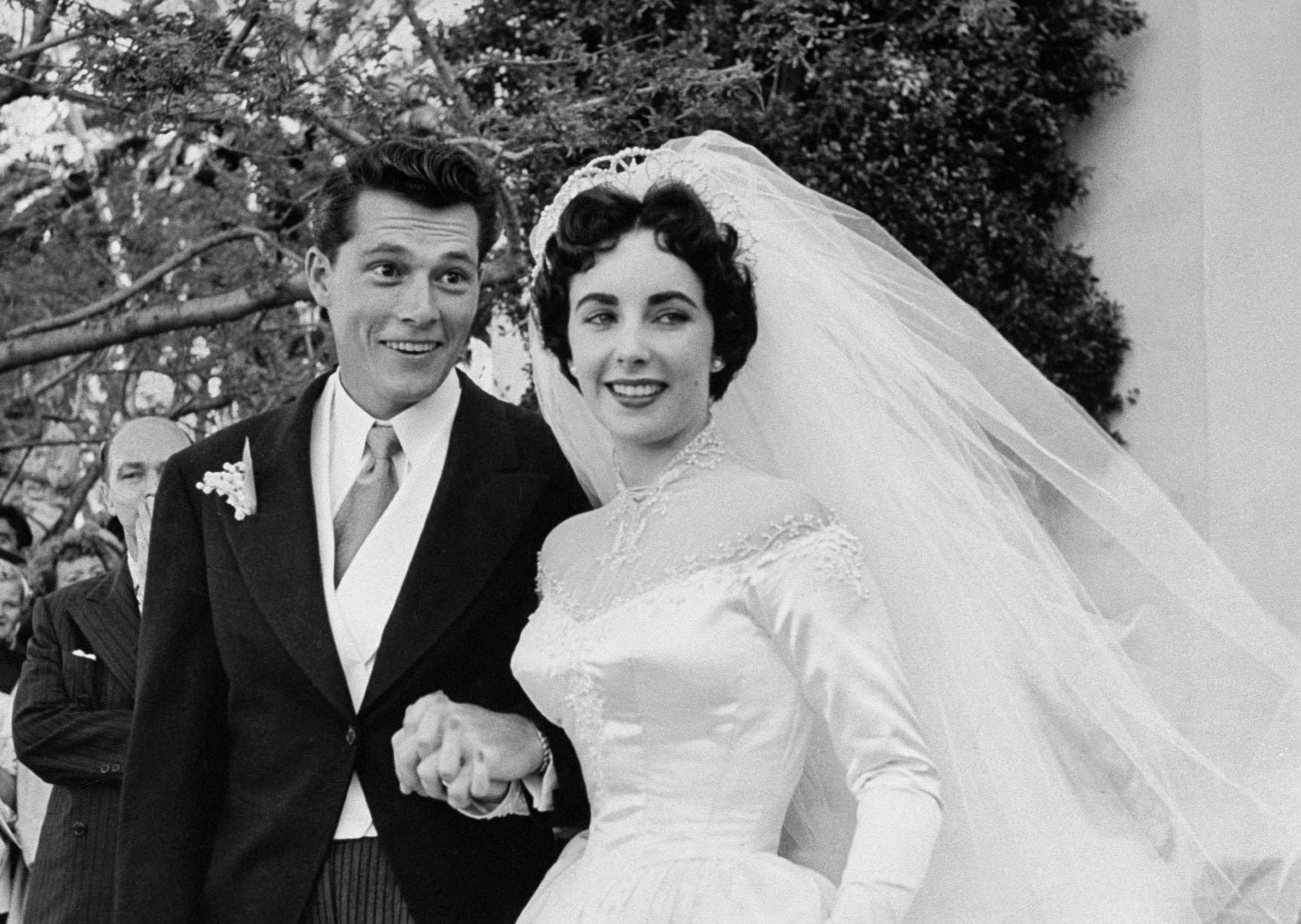 Elizabeth Taylor: The first of the movie icon's eight marriages happened when she was just 18, as she walked down the aisle with hotel heir Conrad Hilton in 1950. The union lasted less than a year.
Article continues below advertisement
Mickey Rooney and Ava Gardner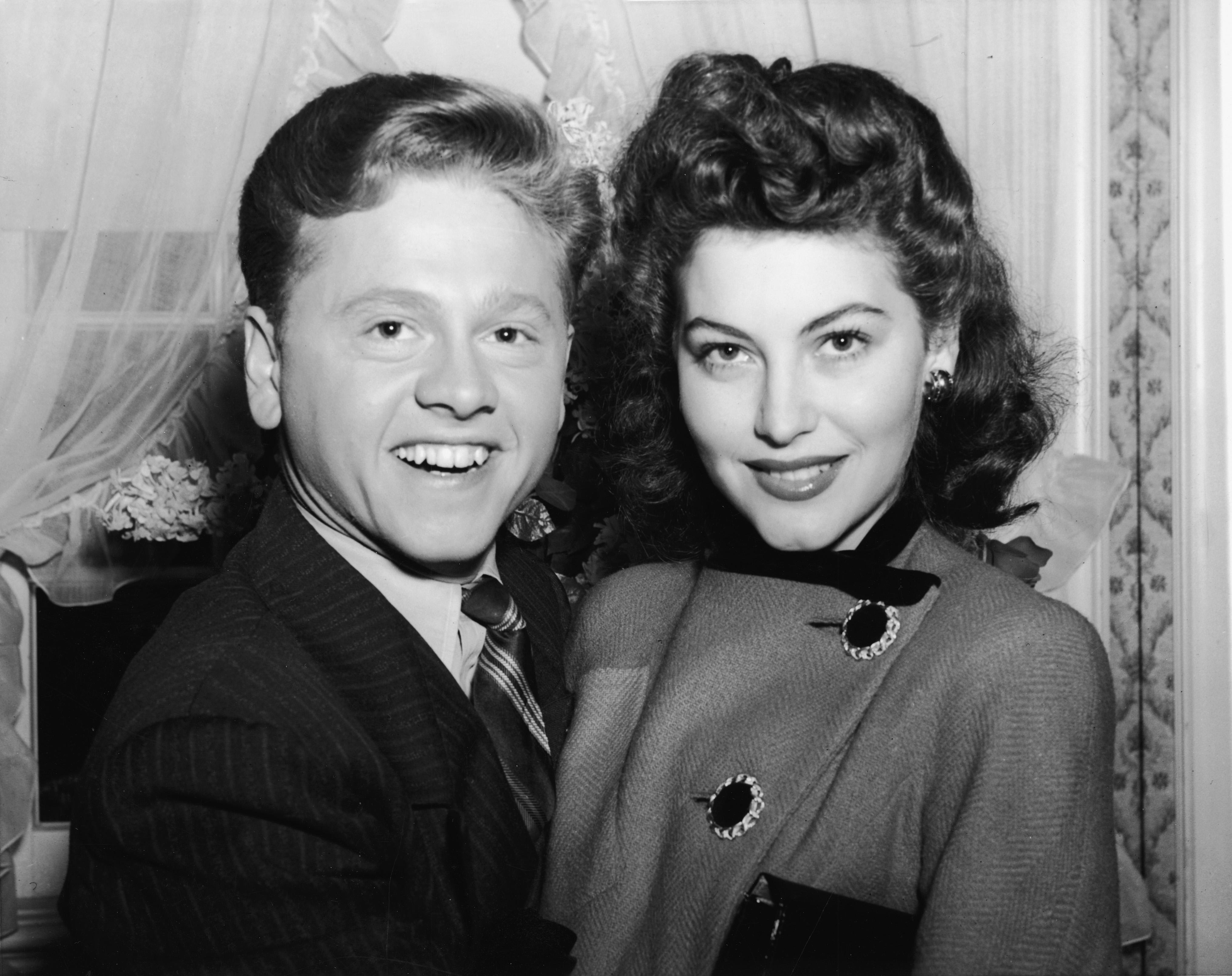 Ava Gardner: In 1942, the 19-year-old film beauty married her fellow MGM star Mickey Rooney. She filed for divorce a year later. Mogambo star Ava went on to two more failed marriages, to Artie Shaw and Frank Sinatra, while Mickey tied the knot seven more times.
Article continues below advertisement
Bobby Darin and Sandra Dee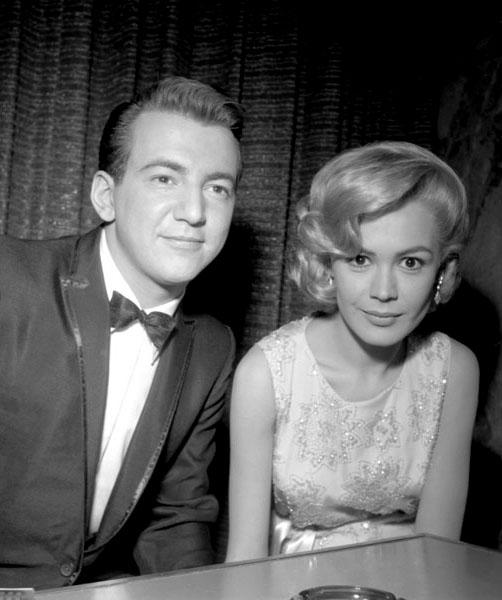 Sandra Dee: The wholesome movie ingénue best known for playing Gidget was shocked when Mack the Knife singer Bobby Darin asked her to marry him right after meeting on the set of their romantic comedy Come September. They eventually did wed, in 1960, when she was 18 and he was 24. "It ended with a suddenness I still can't explain," Sandra said years later of their marriage dissolving in 1967.
Article continues below advertisement
James Dougherty and Marilyn Monroe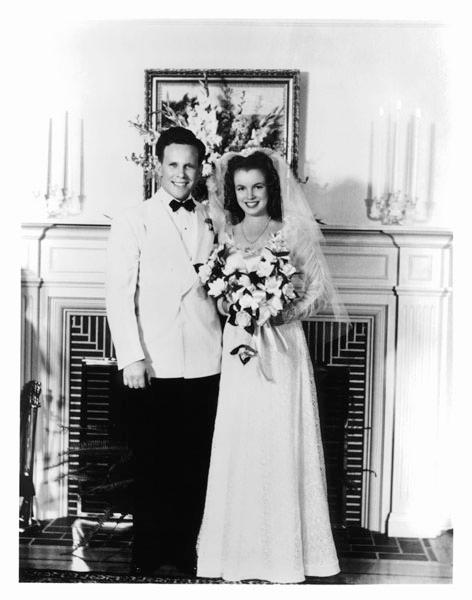 Marilyn Monroe: The girl then known as Norma Jeane Baker couldn't even imagine her future as America's biggest movie sex symbol in 1942, when she was only 15 and married policeman James Dougherty to escape a troubled family life. They divorced two years later.