Celebrity Stuntwomen Reveal Hollywood Secrets & Challenges At NYC Panel Discussion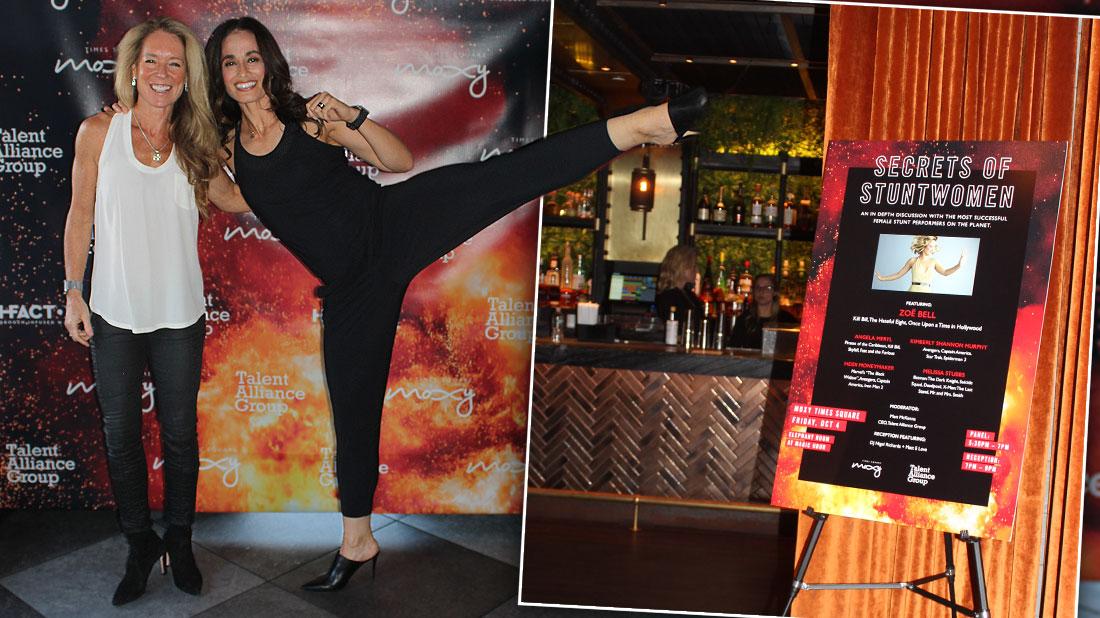 Last weekend, some of the world's coolest and bravest celebrity stuntwomen came together to discuss the secrets and challenges of performing in Hollywood.
In an exciting panel discussion led by Talent Alliance Group, Zoë Bell, Angela Meryl, Melissa Stubs, Heidi Moneymaker, and Kimberly Shannon, talked about life on the edge — and in the spotlight, all having worked on chart-topping action films and fan-favorite Marvel movies.
Article continues below advertisement
Bell participated in Kill Bill, The Hateful Eight, and Once Upon a Time in Hollywood. Meryl starred in Pirates of the Caribbean, Kill Bill, Skyfall, and Fast and the Furious. Stubs did some tricks in The Dark Knight, Suicide Squad, Deadpool, X-Men: The Last Stand, and Mr. and Mrs. Smith. Moneymaker appeared on Marvel's The Black Widow, Avengers, Captain America, and Iron Man 2. Shannon participated in Avengers, Captain America, Star Trek, and Spiderman 3.
The panel discussion took place on Friday, October 4, at the Elephant Room at Magic Hour in Moxy Times Square, where attendees got to enjoy tasty drinks and snacks while engaging with the stars.
Girl Power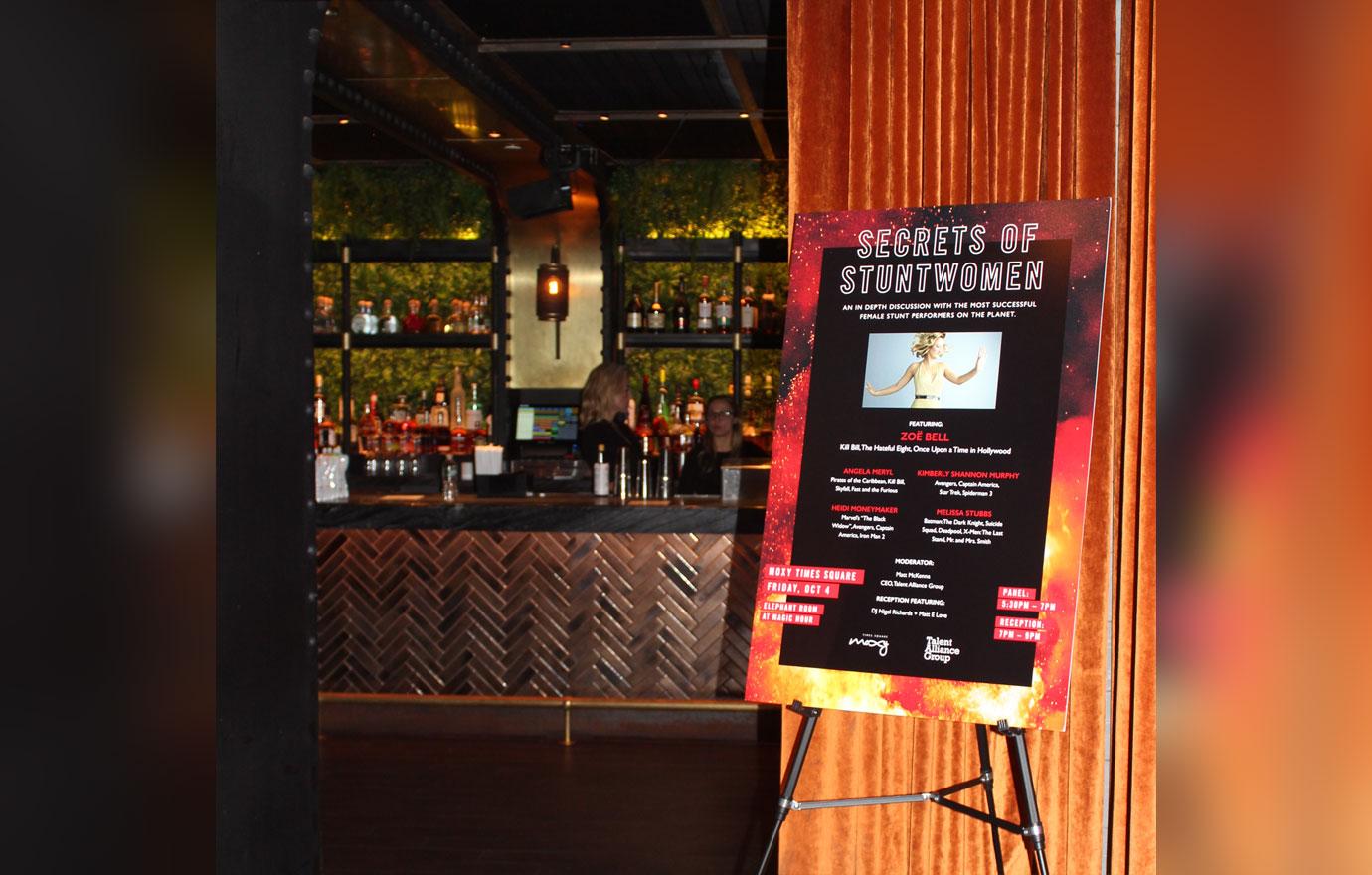 "Partnering with Moxy Times Square to bring together the Female stunt community was thrilling," CEO of Talent Alliance Group Matt McKenna, told reporters after acting as the moderator for the panel.
Article continues below advertisement
Wine Time!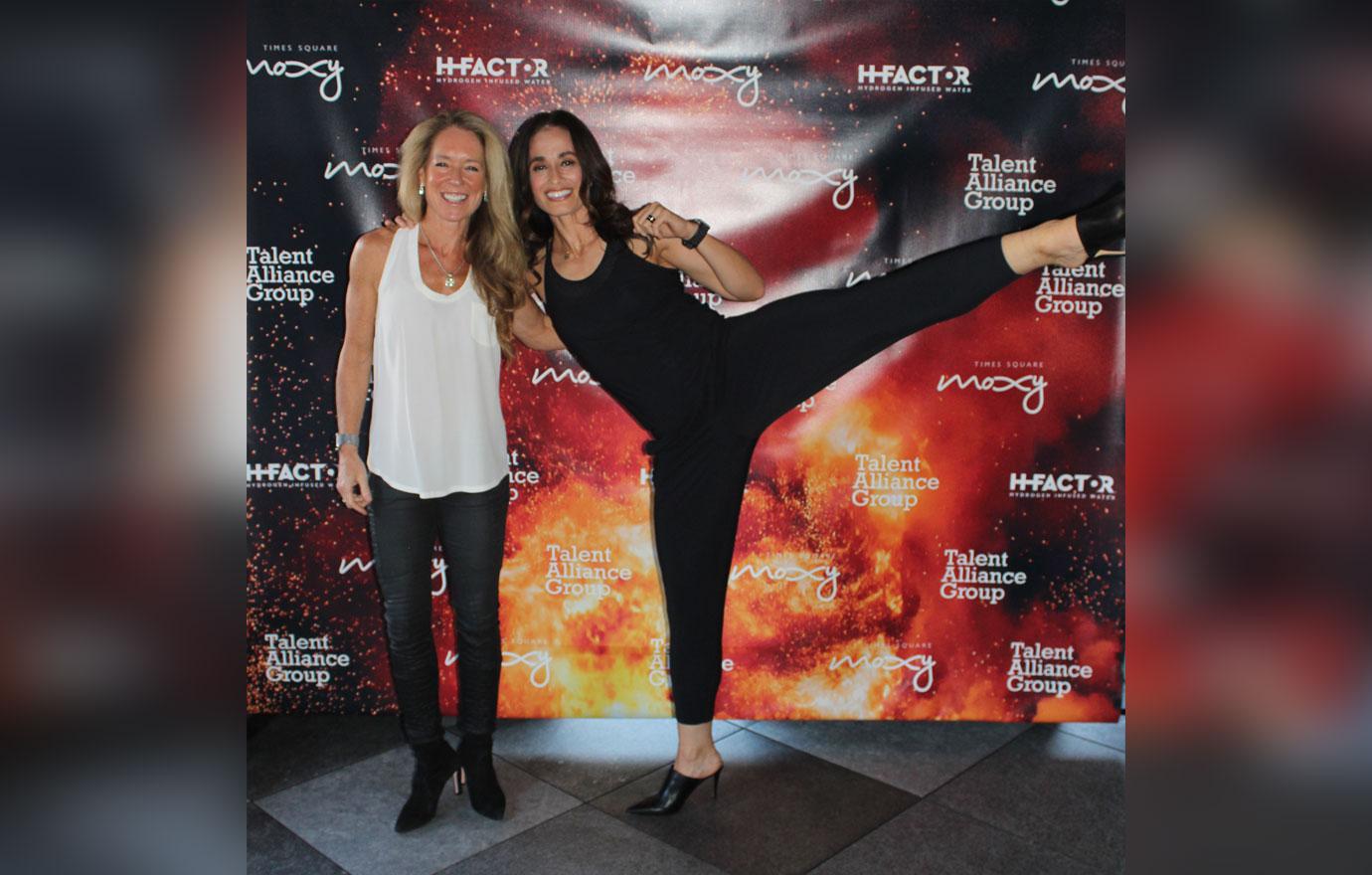 The event was part of Moxy Times Square's Comic Con-crazy programming line-up which also included the launch of an exclusive wine, ForePlay Rosé.
Article continues below advertisement
End Of Summer Party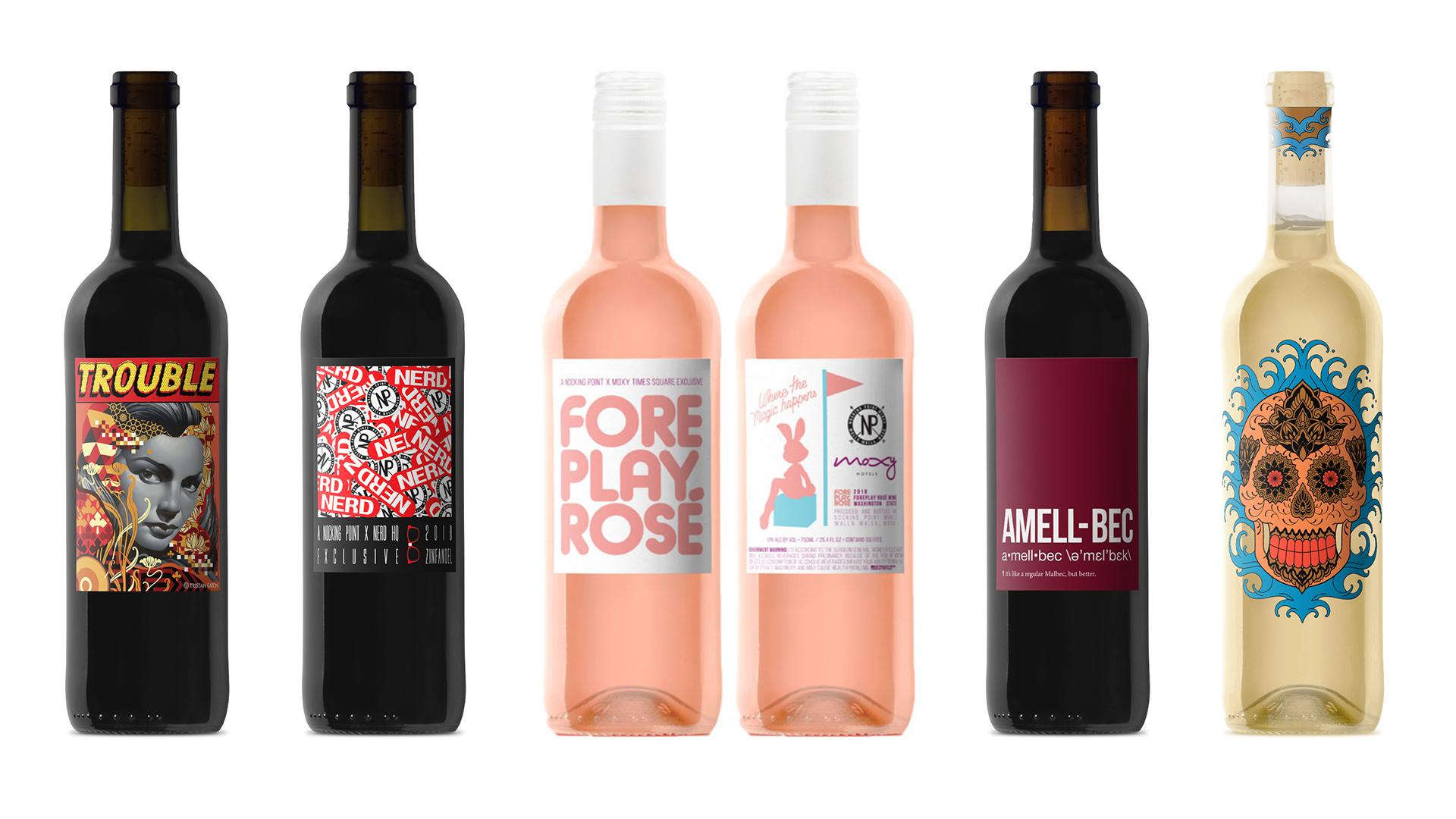 The launch of the summery rosé took place on Thursday, October 3, in Moxy's whimsical rooftop. There, guests were encouraged to play games of mini-golf while tasting Nocking Point Wines' latest creation.
This was followed by a wine tasting event all weekend at Bar Moxy.
Article continues below advertisement
On A Light Note
A wine offered to guests during the tasting event was the Calavera White by Megan Massacre. The bottle features original label art inspired by the model and tattoo artist's signature sugar skull designs.
Article continues below advertisement
Yes, Please!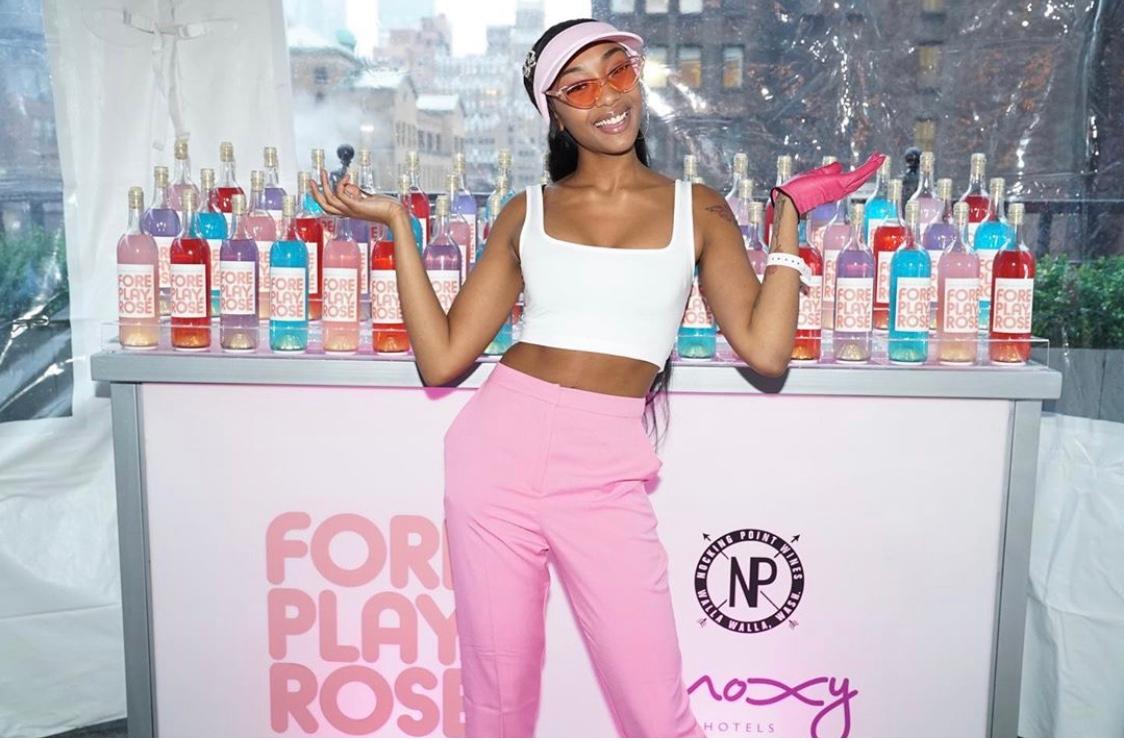 Another comic-inspired wine was the Nerd HQ Zinfandel by actor Zachary Levi of Shazam!
Article continues below advertisement
Cheers!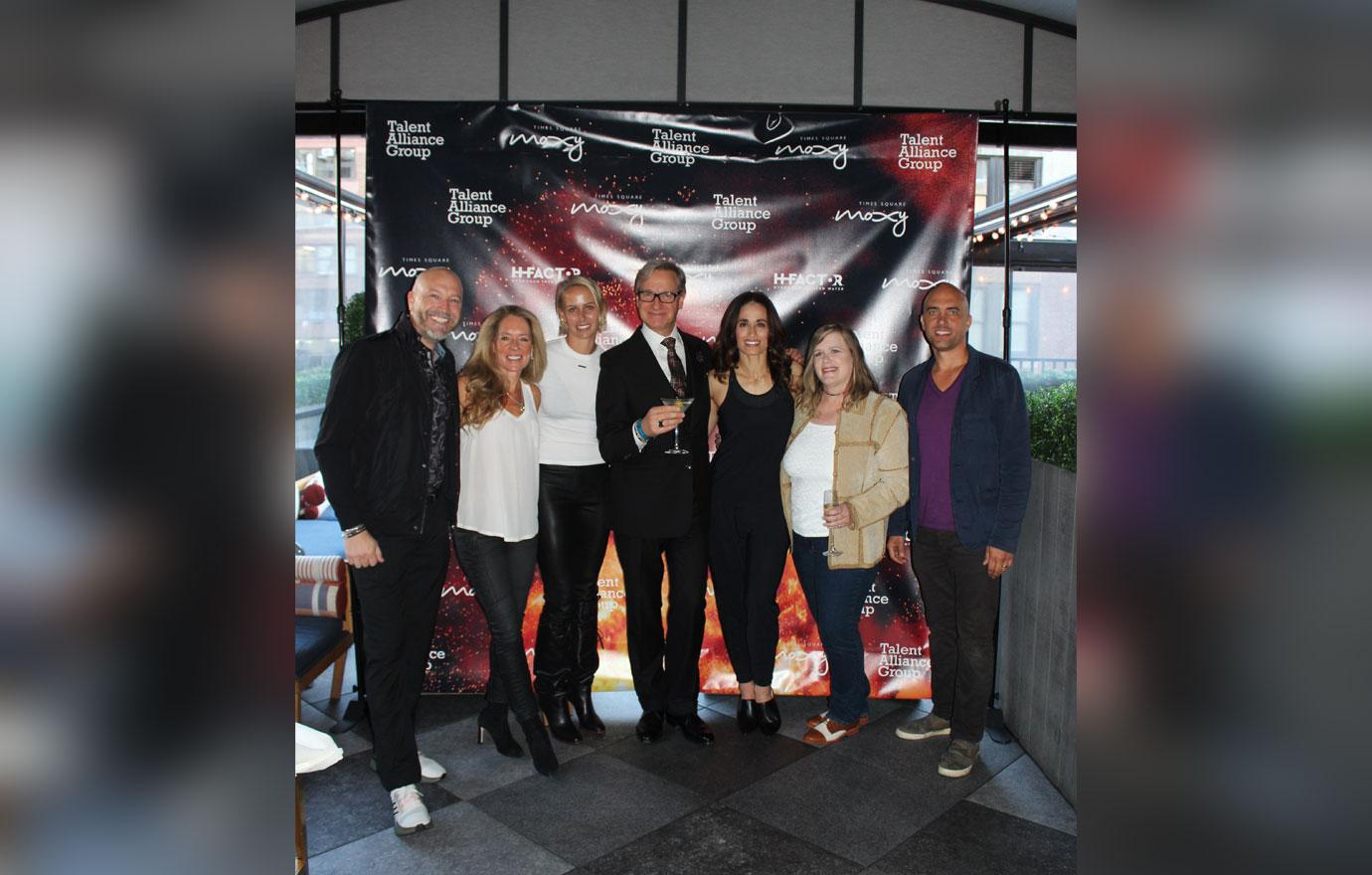 The third wine VIP guests got to sip on at the weekend tasting was Amell-Bec (Malbec) by Arrow actor Stephen Amell