Spankings, Name-Calling & CPS Investigations! Top Monster Mom Moments EXPOSED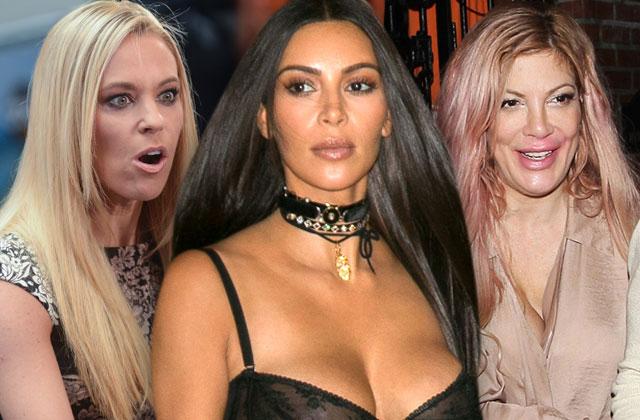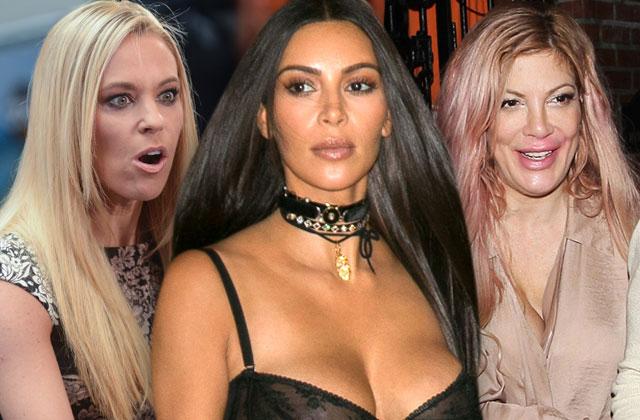 Not all celebrities are super moms – especially when cameras are around! From Kim Kardashian being accused of using her children for fame to Kate Gosselin being investigated by Child Protective Services, check out Hollywood's top monster mom moments in 15 clicks!
Article continues below advertisement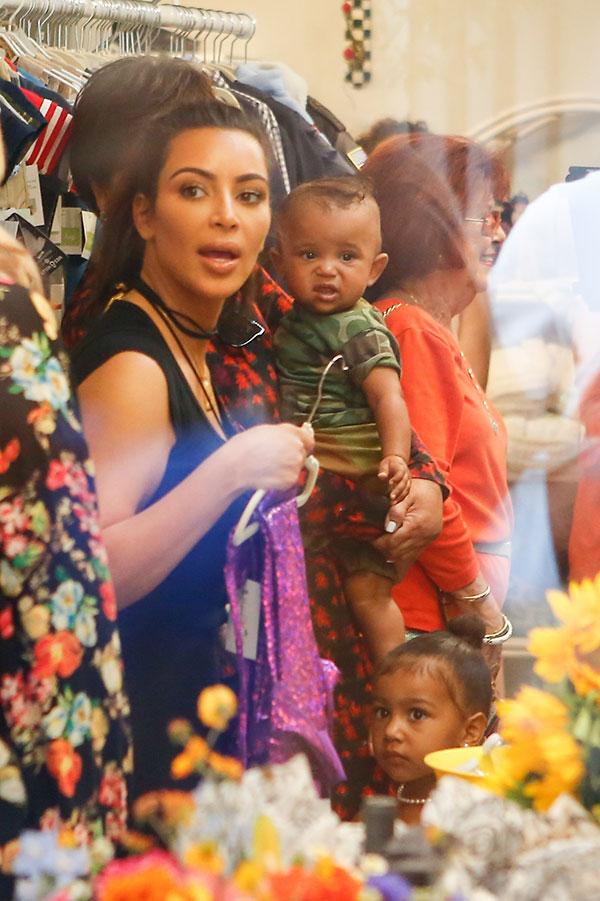 Kim Kardashian improved her bad mom behavior when she ditched her then-newborn daughter North to travel. But she came under fire again when she brought her then-7-month-old son Saint to a red carpet to reportedly save her failing reality show, Keeping Up With the Kardashians. "Kim is throwing Saint into the public eye right now because KrisJenner really feels that Saint could help ratings," an insider told RadarOnline.com.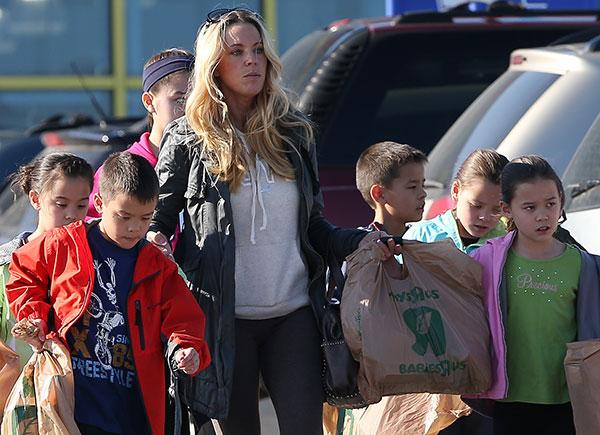 Kate Gosselin has been filmed screaming at her eight children on episodes of Kate Plus 8. She finally admitted in an interview that she has been investigated by Child Protective Services before! "I'm in the public eye," she told Good Morning America. "I've been investigated many times." Luckily for Kate, the allegations were "unfounded."
Article continues below advertisement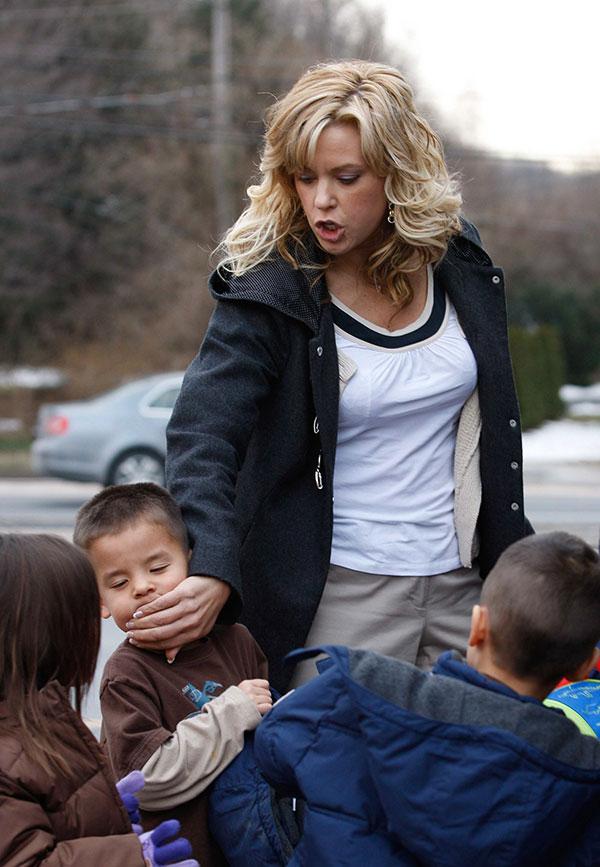 But the bad mom behavior didn't end there. In Robert Hoffman's book of her private diary entries, Kate Gosselin: How She Fooled the World, the author included excerpts where she admitted to being "too rough" with her special needs son Collin, who is currently at a treatment facility. When Collin refused to sit in the corner after behaving badly, she admitted to being "absolutely awful" to the then-2-year-old. But just four months later, Collin got Kate's wrath when he spilled a bag of beans. "I was instantly so SO angry, that I grabbed him and spanked him as hard as I could and thought I may seriously injure him so I sent him to his crib," she wrote. "I have never felt that I may seriously injure a child but today was that day!"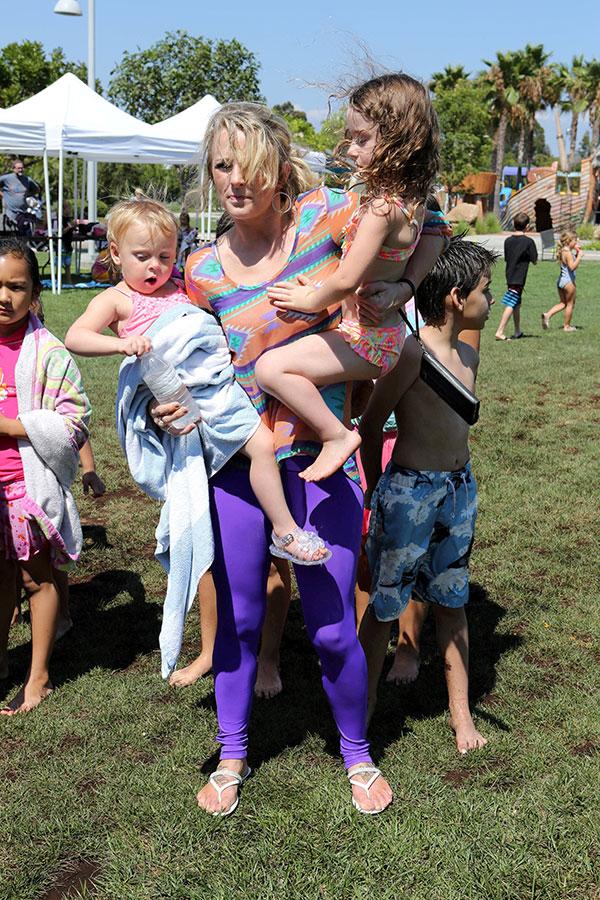 Leah Messer was branded a monster mom when she was caught on camera refusing to feed her twins Ali and Aleeah breakfast before school on an episode of Teen Mom 2. But that's not all, as Leah, who went to rehab for stress and depression in 2015, was also caught feeding her youngest daughter Adalynn a container of icing and sugar packets. Then, in a shocking preview clip, the young mom was spotted texting and driving with her twins in the backseat.
Article continues below advertisement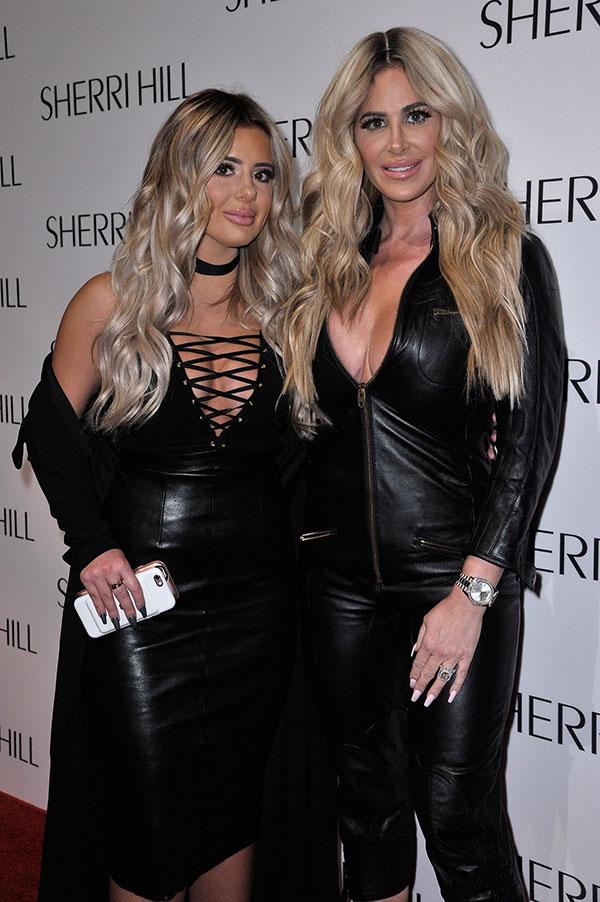 Kim Zolciak's own daughter Ariana begged her mother to cover up! "I don't feel comfortable that I can see your stomach," she told her mom of her racy outfits. "You dress like you're me. You're not my mom." But Kim didn't understand, as she fired back, "Why? I paid for my stomach! I'm not f*****g dead either! How should I dress?" Kim also came under fire for allowing her 19-year-old daughter Brielle to get lip injections. "Shoot it up!," Kim said on Watch What Happens Live.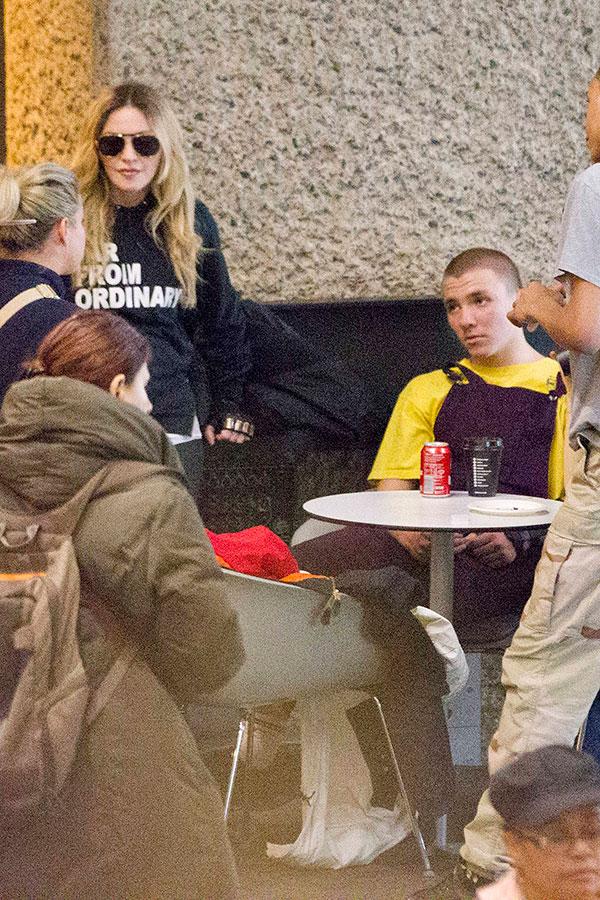 Madonna was reportedly so strict that her son ran off to London to live with his father! The singer and her ex-husband Guy Ritchie were involved in a nasty custody battle with Rocco refused to return home to America. "Madonna is a very good mother, but she's mega controlling," a source told RadarOnline.com. "She actively tells him what he can and can't do, who he can and can't talk to." A custody settlement was reached in September.
Article continues below advertisement
Farrah Abraham came under fire for calling her daughter "stupid" when she refused to get dressed for a family party. But the monster mom behavior only continued throughout the Teen Mom OG season! Farrah's daughter Sophia's Snapchat account was suspended when the 7-year-old asked strangers to message her. Abraham told RadarOnline.com of her decision, "I'm right there. Seven-year-olds are light-hearted when it comes to Snapchat." But she was criticized by fans yet again when she posted a photo of her daughter drinking weight-loss tea.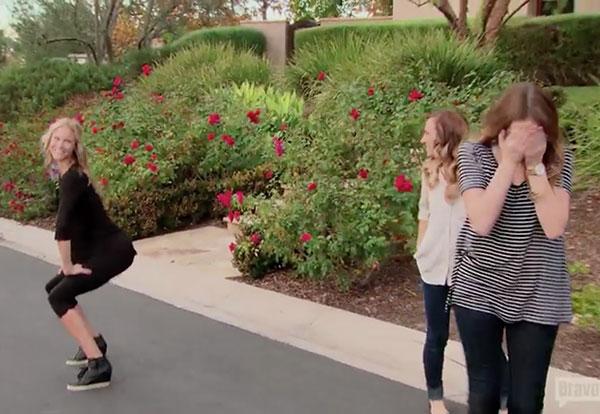 Meghan Edmonds may not be a monster to her newborn daughter Aspen King, but she can be considered an evil stepmother to husband Jim Edmonds' children! "My older two stepdaughters, I think could care less," she said of their reactions to her pregnancy. "Lauren's 23 now and she's planning a wedding and she's like whatever. Hayley's 19… I think Hayley is the most unexcited. I think she's like, 'Ew, dad's having a baby. That's so gross.'" She admitted in June that her relationship with Hayley is "not in a great spot." The teen even skipped her stepmother's baby shower.
Article continues below advertisement
Jenelle Evans was slammed by fans when she announced her pregnancy with her third baby daddy David Eason. As RadarOnline.com readers know, Jenelle still doesn't have custody of her first son Jace. She signed over custody to her mother Barbara because of her legal troubles at the time.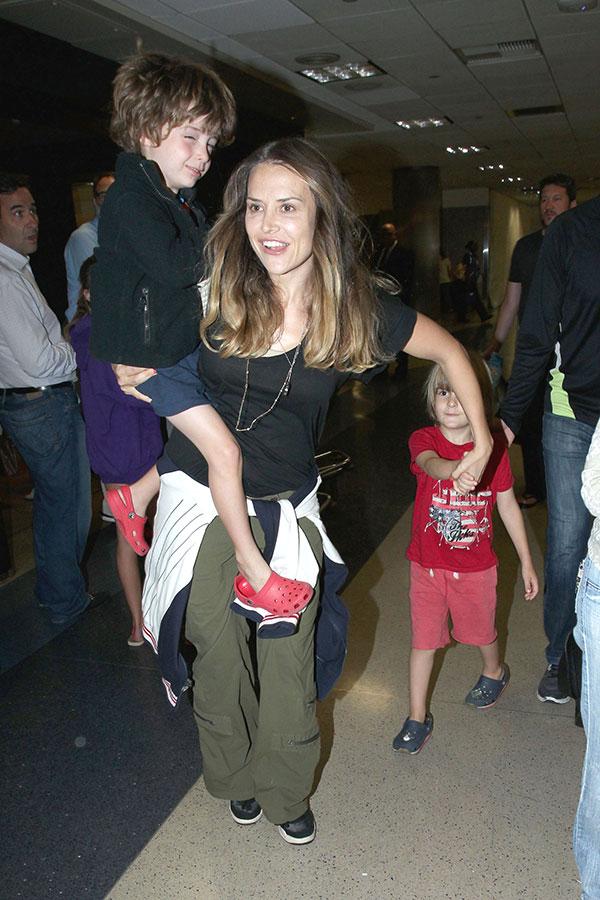 Brooke Mueller hit rock bottom yet again when she was hospitalized in Utah. On November 16, police responded to a welfare check call made by a woman claiming to be her mother. Mueller, her two children Max and Bob, 7, with Charlie Sheen and a nanny were located on Interstate 15 near Nephi, Utah. According to reports, Mueller arrived barefoot at Big Willie's bar in Salt Lake City, Utah around 2:30 am Wednesday morning. She was spotted hours later with her sons at a car wash nearby. She entered rehab in January for the 20th time.
Article continues below advertisement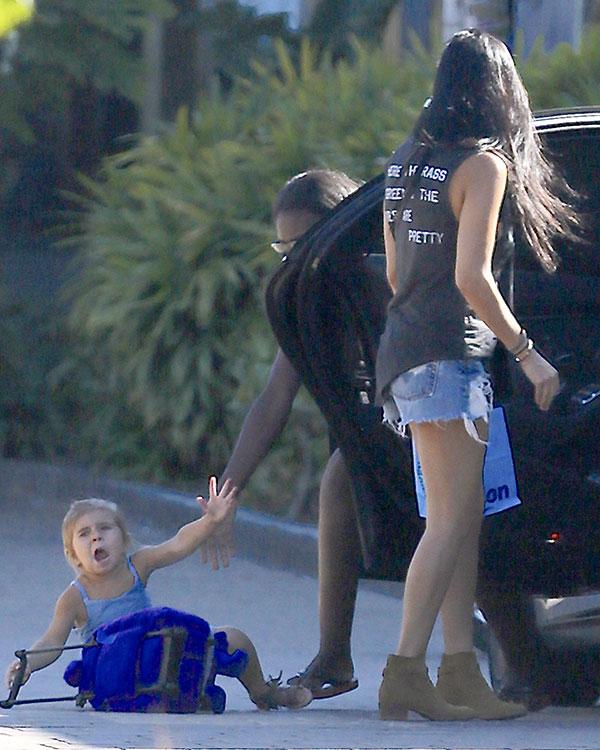 In October 2015, Kourtney Kardashian and Scott Disick's then-3-year-old daughter Penelope was hit in the face by a car door as she followed behind her mother. P fell to the ground as an onlooker tended to the little one before her own mother.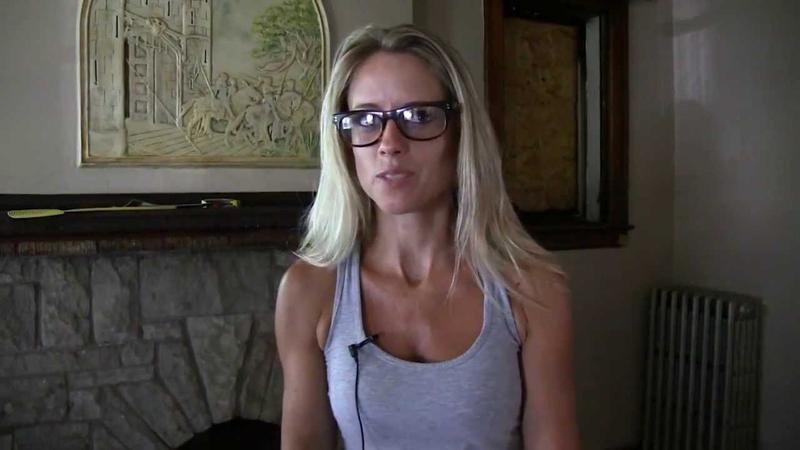 Rehab Addict star Nicole Curtis has been involved in a nasty custody battle with her baby daddy Shane Maguire – and he demanded she receive a psychological evaluation! Shane claimed Nicole denied him time with their 1-year-old son Harper over Halloween weekend. She asked the court deny his request.
Article continues below advertisement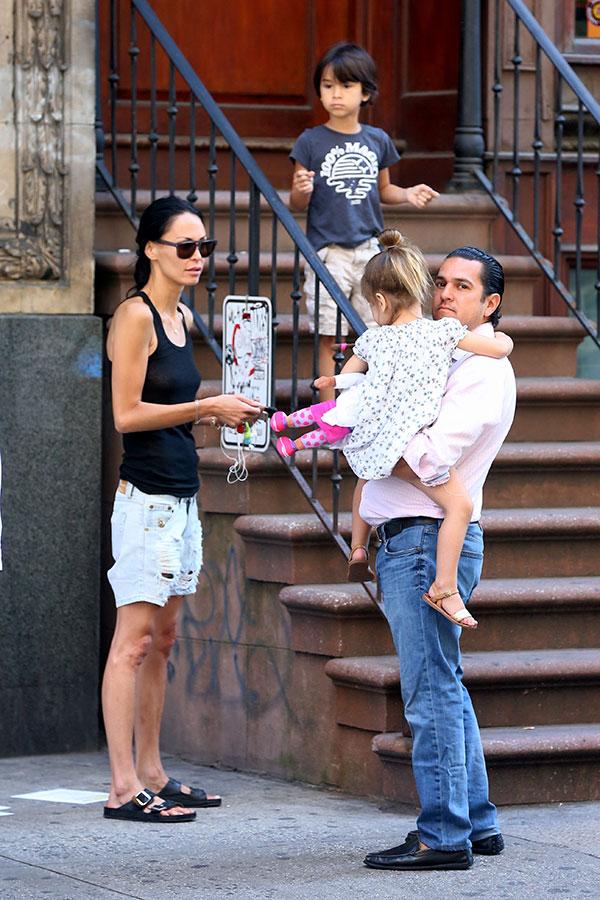 During Jules Wainstein's nasty divorce battle with husband Michael, he accused her of drug use in court! "Jules has a history of drug use and a stint at a drug rehab," Michael Wainstein's attorney told the judge. "It was for drugs and an eating disorder. It is within her history. Look no further than to watch TV to see the bag of drugs she carries around." His lawyer even accused Jules of arriving home late at night, acting erratically, leaving food on a hot stove and passing out on the balcony. The judge called all claims "unsupported." Michael also feared she was incapable of buying groceries for their children, as he asked the judge to give the responsibility to the nanny. His request was denied.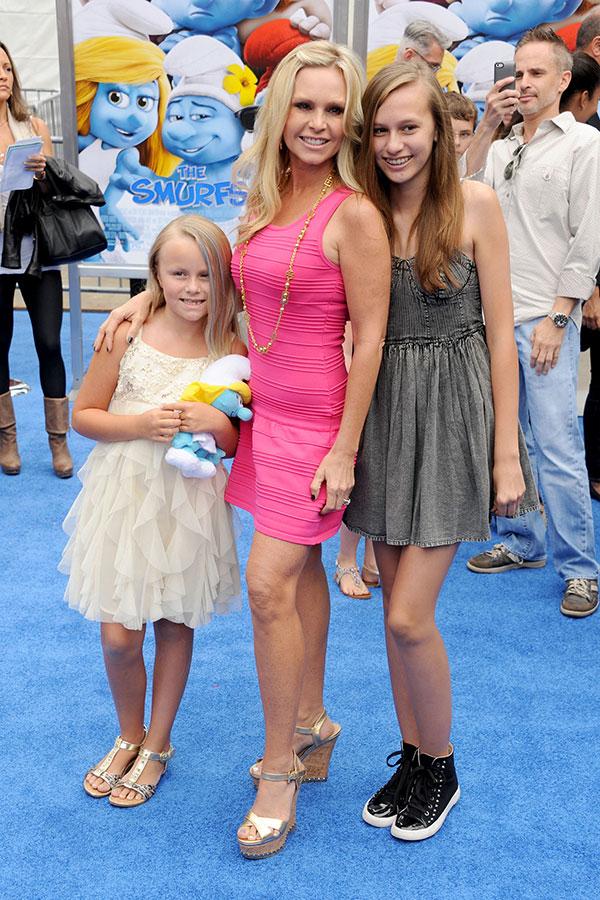 Although Tamra Judge reconnected with her daughter Sidney years after being estranged, she revealed to The Daily Dish that their relationship is currently strained. "Well, Spencer lives with me full-time, Sidney lives with her dad full-time, and it's actually a heartbreaking situation because he doesn't talk to his father, and Sidney doesn't talk to me," she said. "And the only time they see each other is when they pass each other in the hallways at school. It's not the way I want it, you know? I beg and ask that we can fix it, but it's got to be from both sides." RadarOnline.com reported Sidney refuses to spend Christmas with her mother.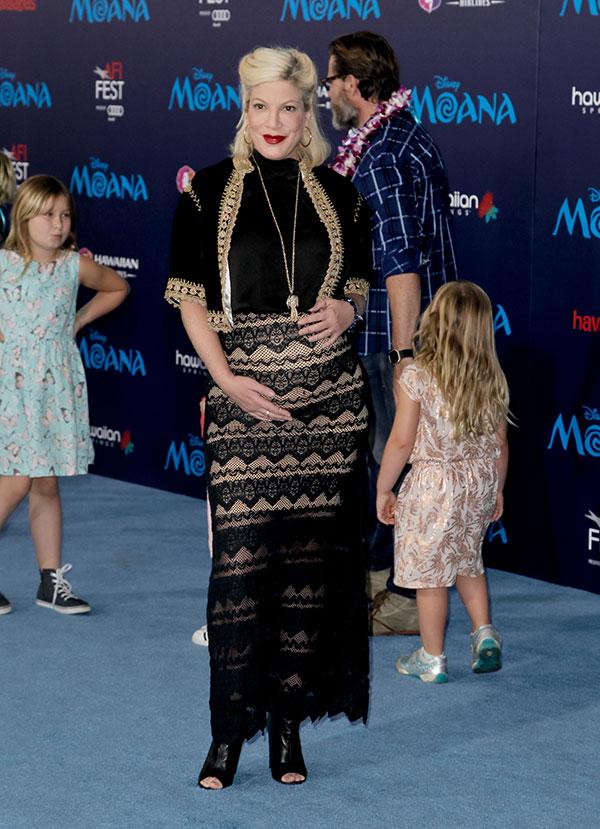 Tori Spelling is welcoming a fifth child with husband Dean McDermott despite being strapped for cash! As RadarOnline.com reported, the couple has downsized their home seven times in five years after spending $18 million in eight years. Spelling was recently hit with a lawsuit for $87K in credit card debt despite still owing $960k in tax liens. The reality star was also criticized when she allowed her then-7-year-old daughter Stella to dye her hair.