The Other Women Of 2015 — Celebrities Caught Red-Handed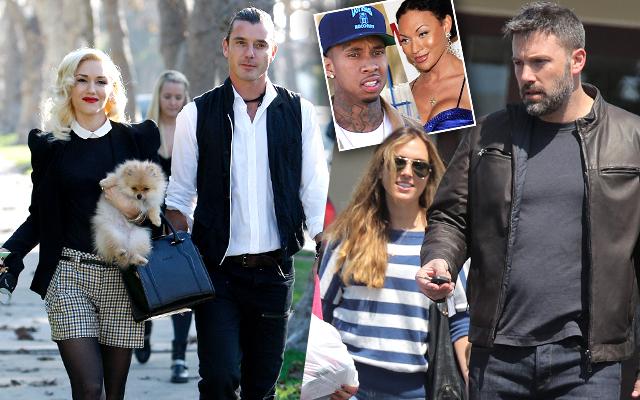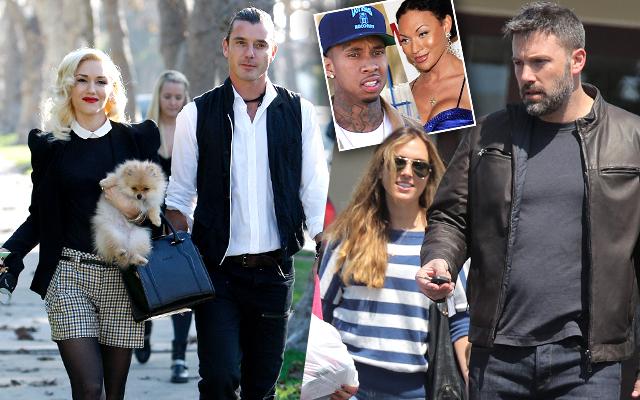 Whether it was a nanny or a tranny, celebrities' other women came in all shapes and sizes this year. Get details on 2015's top rumored sidepieces –– and the drama they brought along with them!
Article continues below advertisement
Is Ben Affleck Dating Former Nanny Christine Ouzounian? **FILE PHOTOS**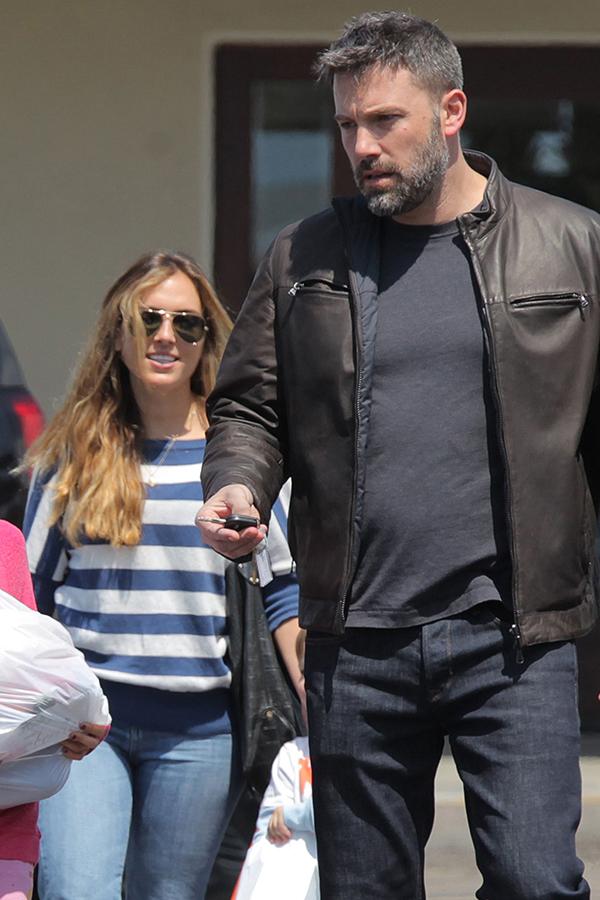 Christine Ouzounian: Ben Affleck's divorce became much bigger news when he was accused of cheating on soon-to-be ex-wife Jennifer Garner with their children's nanny. Though the 28-year-old blonde was spotted dropping a bottle of wine off at Affleck's house this summer, the Batman actor denied relationship claims.
Nanny Mindy Mann with Gavin Rossdale and Gwen Stefani on Thanksgiving 2012.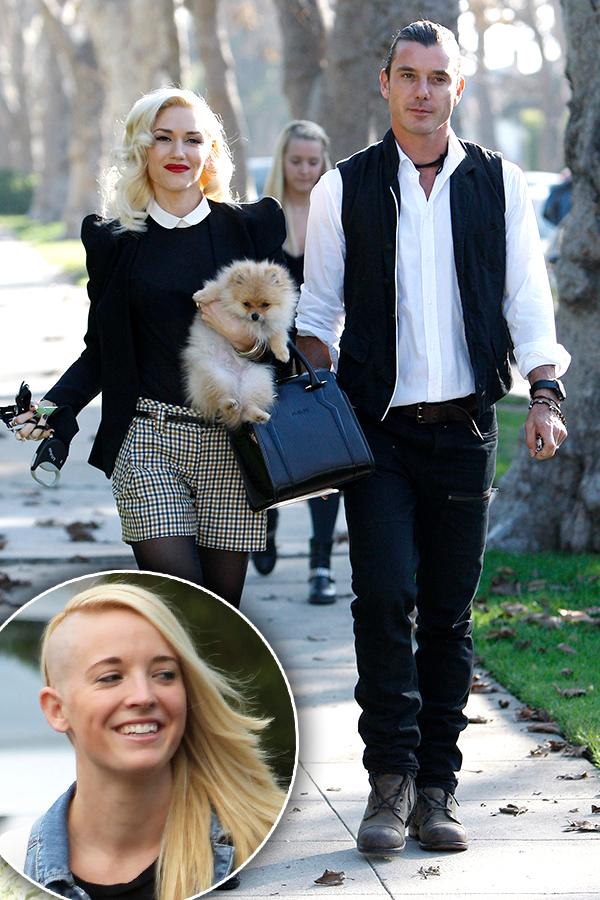 Mindy Mann: Gavin Rossdale found himself in hot water after rumors surfaced that his alleged relationship with Gwen Stefani look alike Mindy Mann –– the former couple's nanny at the time –– caused his divorce. Mann was seen borrowing Stefani's clothes and even mimicking her hairstyles during her time of employment…talk about awkward!
Article continues below advertisement
Chris Brown at Argyle club in Hollywood, CA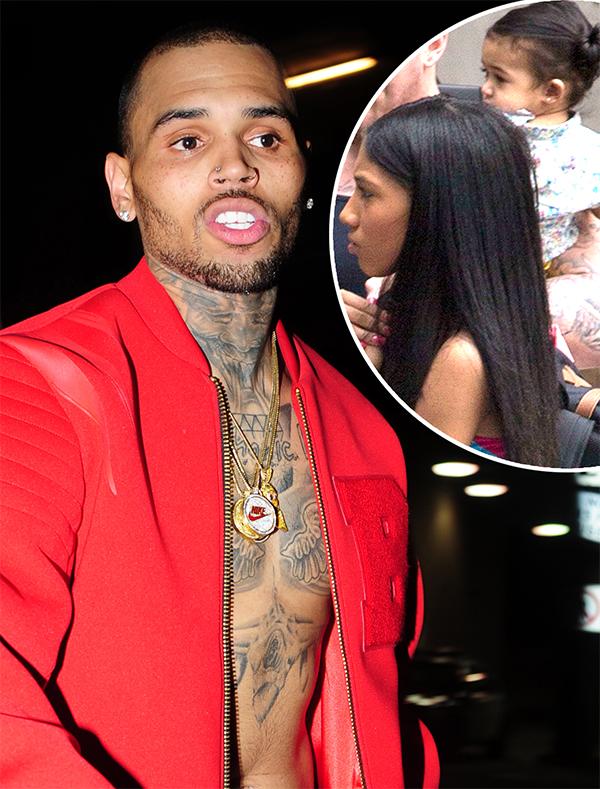 Nia Guzman: Chris Brown's on-again-off-again girlfriend Karrueche Tran received a rude awakening when it was revealed that the R&B singer had fathered a child months prior. It's no surprise that the two broke up soon after his young daughter, Royalty, came on the scene.
Article continues below advertisement
EXCLUSIVE: ** PREMIUM RATES APPLY ** Transexual Ava Sabrina London, who told US magazines Kendra Wilkinson's husband Hank Baskett cheated with her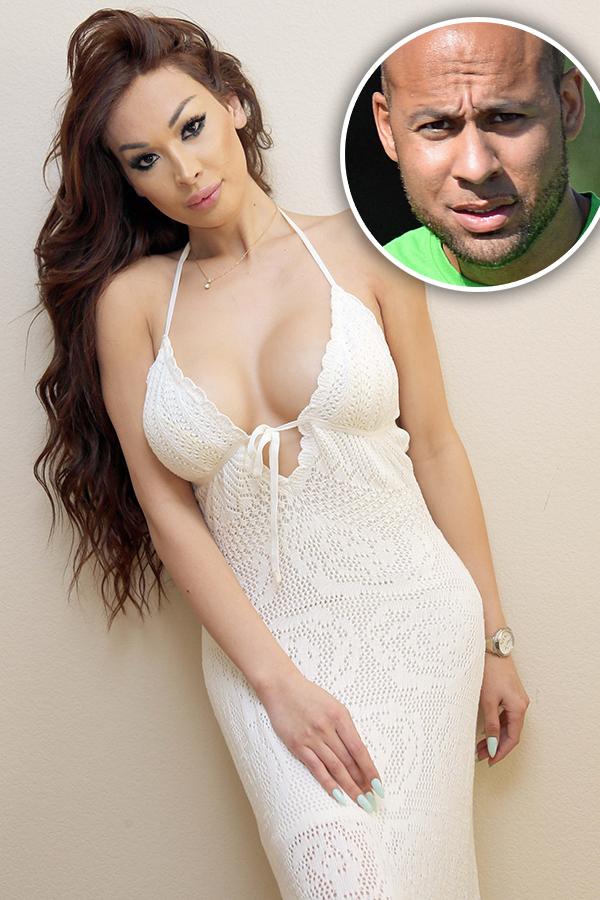 Ava Sabrina London: Hank Baskett hit rock bottom when wife Kendra Wilkinson discovered his communication with transsexual the model. Recorded phone calls and other proof led to many dramatic episodes on the latest season of the couple's reality show, Kendra On Top.
Article continues below advertisement
Tyga fuels the Ferrari while Kylie Jenner waits in the car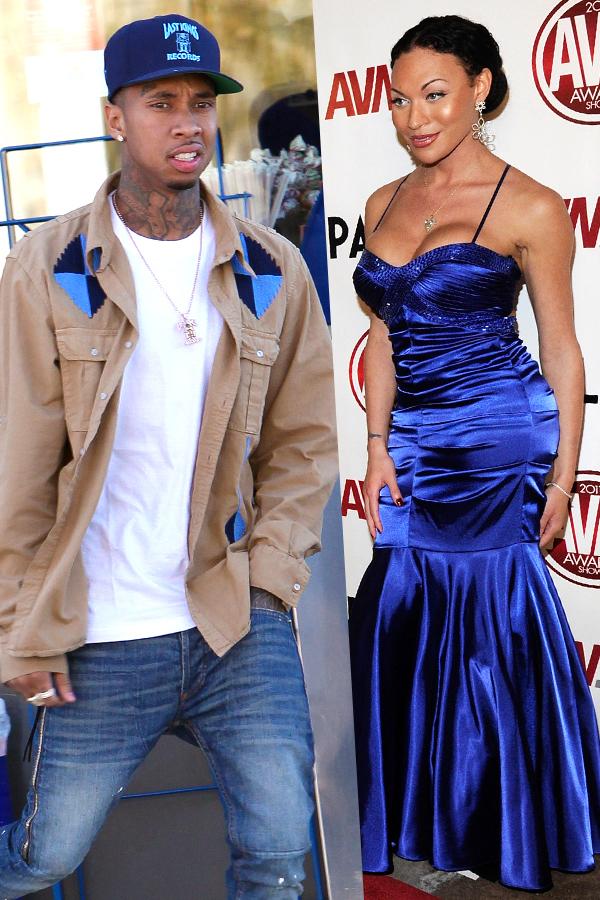 Article continues below advertisement
Hallmark Shoebox Relaunch and 29th Birthday Celebration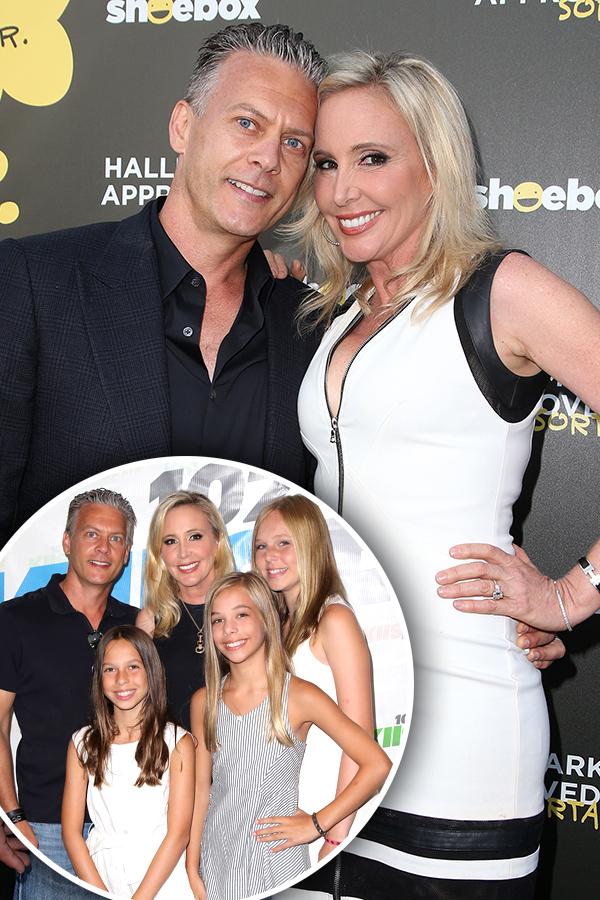 Nicole McMackin: Shannon Beador's marriage blew up on the latest season of The Real Housewives of Orange County when husband David Beador admitted to having an affair with also-married McMackin. Luckily, with lots of couples counseling, the pair was able to work through their troubles and save the marriage.
Article continues below advertisement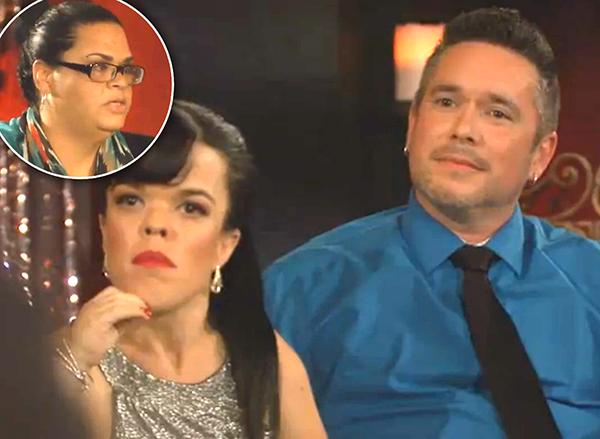 Article continues below advertisement
Kody Brown of "Sister Wives' and his four wives depart "The Today Show" in Rockefeller Plaza.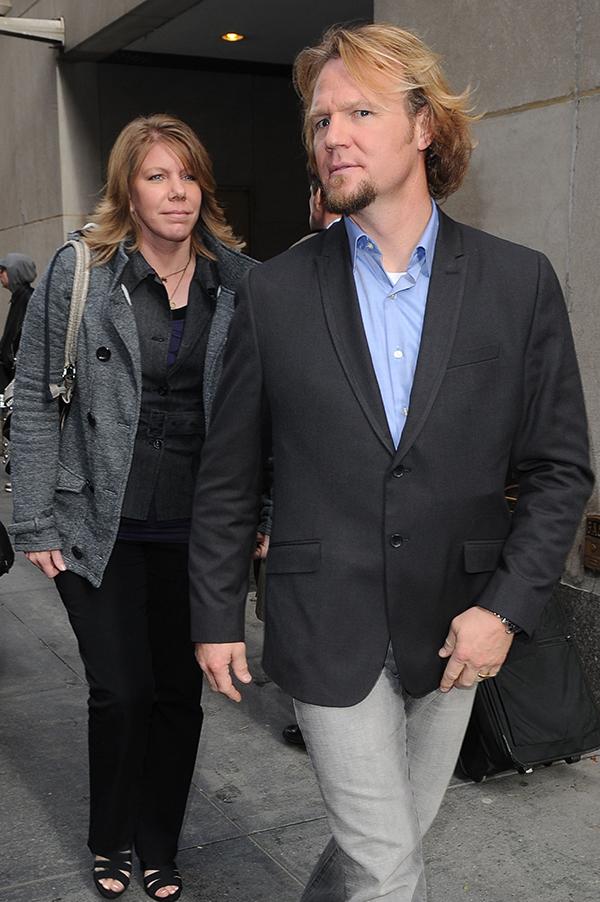 Unknown Female Catfish: Meri Brown broke down when her secret online lover turned out to be a woman who was catfishing her! In a tearful Sister Wives special, the reality star admitted that the relationship was a result of empty nest syndrome after her daughter Mariah left for college, and confessed that she deeply regretted the whole ordeal.