14 Celebrities Reveal Their Spookiest Stories –– Curses, Hexes, Ghosts & More!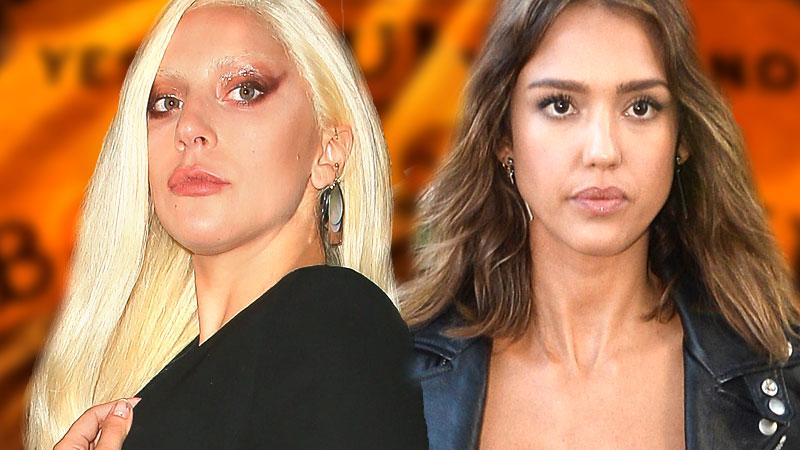 Celebrities are often spooked by the media or rabid fans. But some have been chilled by the supernatural. These stars have admitted to having uncomfortable encounters with things that go bump in the night – find out who's lurking in the shadows.
Article continues below advertisement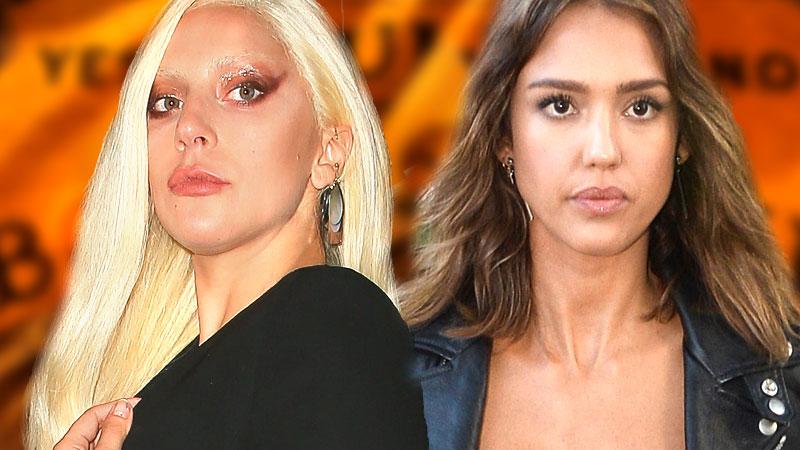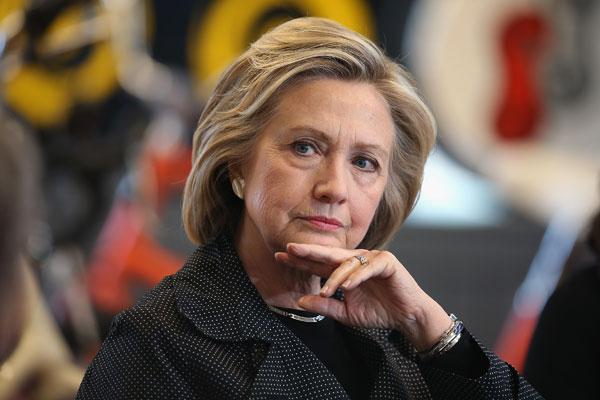 When this spooky presidential candidate was living in the White House back in 1995, Hillary Clinton, 67, called upon spiritual adviser Jean Houston to conduct a séance to put her in touch with her idol — former first lady Eleanor Roosevelt! Among the riveting advice Clinton reportedly received during the spiritual conference call was: "You have to do what your think is right." Vote with your conscience, folks!
Article continues below advertisement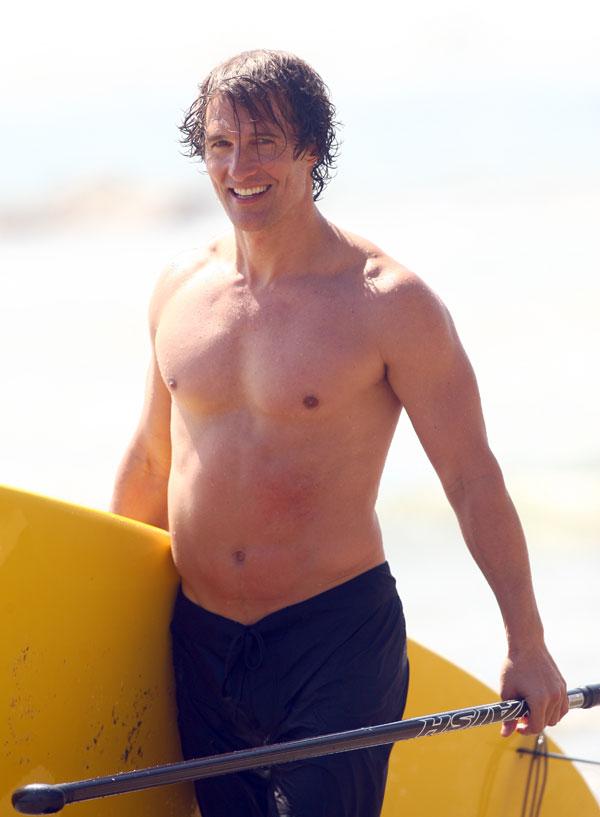 The perpetually shirtless Matthew McConaughey, 45, is so hot he actually took a girl ghost home in 2003. "I heard a sound "like a dime dropping from 10 feet off the ground onto a glass table," he said. Thinking quickly, he grabbed a baseball and ran around the house "buck naked," in search of the spooky source. "I've seen her since. She's a cool ghost. Maybe me being nude all the time is why we get along!"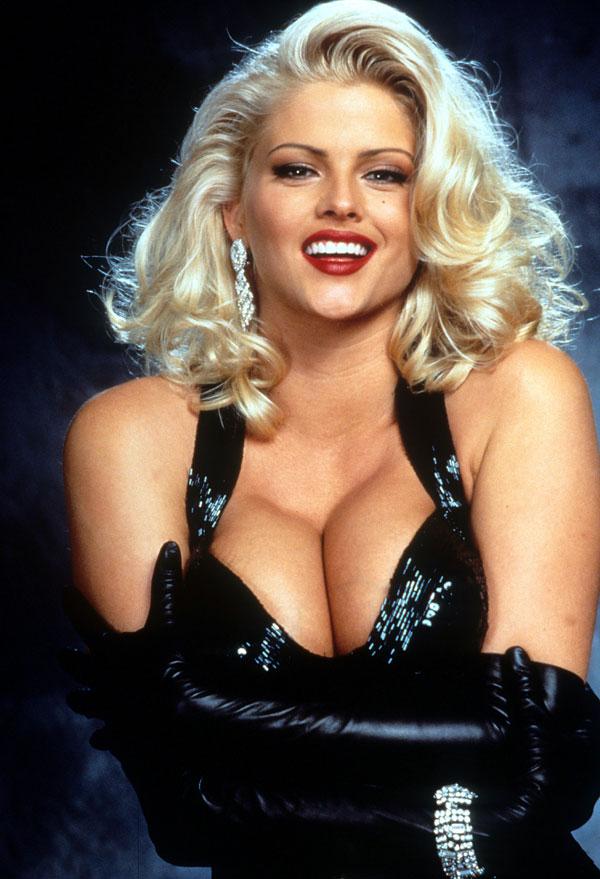 The now deceased sex kitten, Anna Nicole Smith used to tell folks she actually hooked up with a spirited ghost — when she was still alive. "He would crawl up my leg and have sex with me. I was freaked out about it, but then I was like, 'He's never hurt me and he just gave me some amazing sex, so I have no problem.'" No word if they're currently dating in the afterlife.
Article continues below advertisement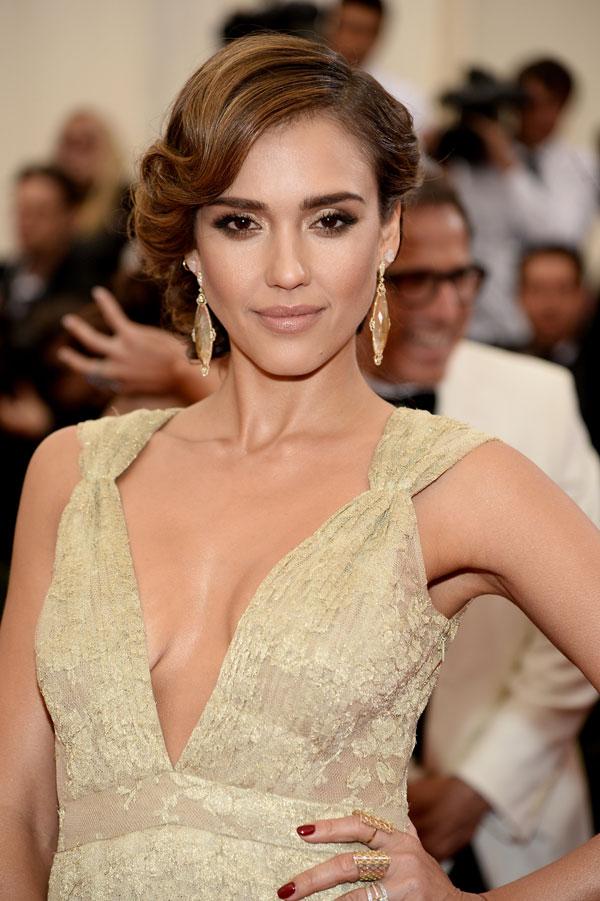 Sexy Jessica Alba admits to an uncomfortably close encounter in her parents' house as a kid. "I felt this pressure and I couldn't get up, I couldn't scream, I couldn't talk, I couldn't do anything. Something definitely took the covers off me and I definitely couldn't get off the bed," the 34 year old actress recalled. "My parents got the house blessed." Happily they've remained spook free ever since!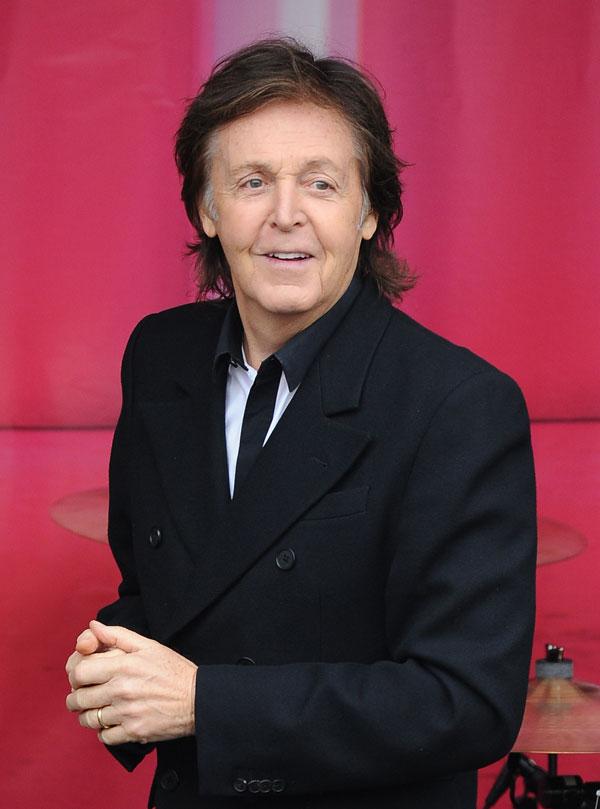 Sir Paul McCartney once told an interviewer that the ghost of his deceased Beatle bandmate, John Lennon, still helps him write music. "John will say, 'You can't go there, man.' And I'll say, 'You're quite right. How about this?' 'Yeah, that's better,'" said the 73 year old legend. "We'll have a conversation." Thanks Lennon, but let's step it up. When was the last time McCartney had a hit?
Article continues below advertisement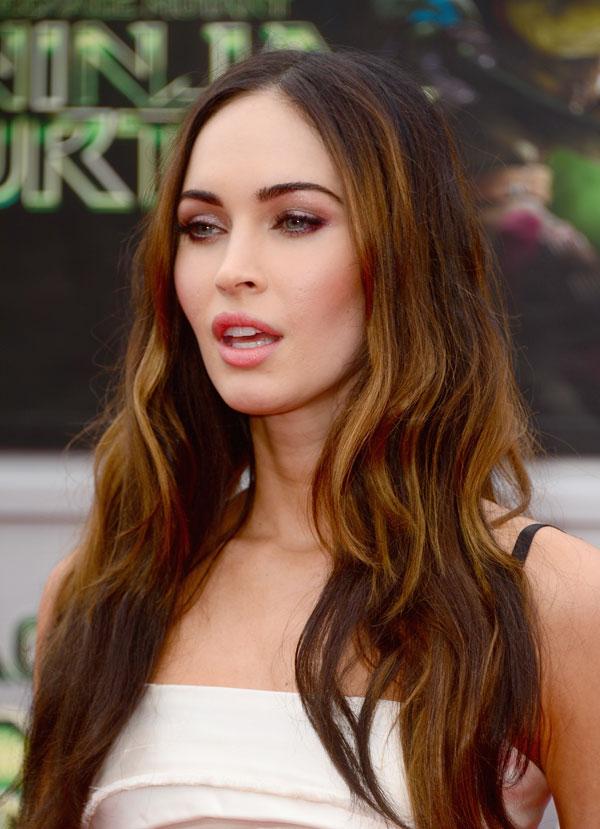 She hears dead people. "I had pre-ordered breakfast for 7:30 a.m. — and at 7 a.m.," Megan Fox, 29, said about a recent shoot in Mexico. "I heard them come in with the little table. I heard them pouring coffee and I thought When I get up 30 minutes later, but there's no coffee, no table, no nothing. I heard the doorbell ring; I answer the door, it's room service with my food!" Ghosts gotta eat too, girl!!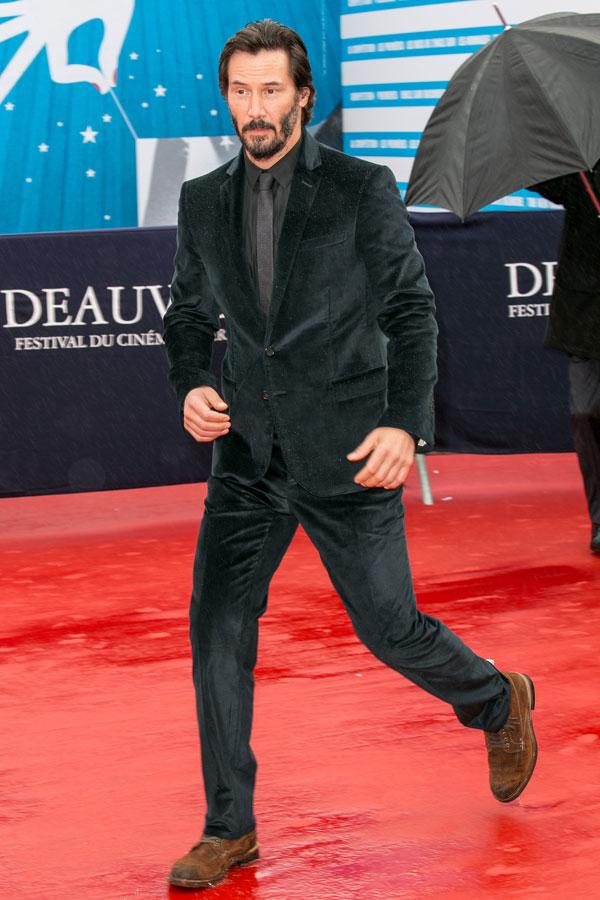 The Matrix man, Keanu Reeves, had a "clothes" encounter with the supernatural when was just a kid. "I remember staring at this suit – which had no body or legs in it – as it came into the room before disappearing. There's no head, there's no body, there's no legs. Is that a ghost? Or is that just some weird floating jacket? I still see the figure in my dreams and nightmares." Whoa! That's totally excellent, dude!
Article continues below advertisement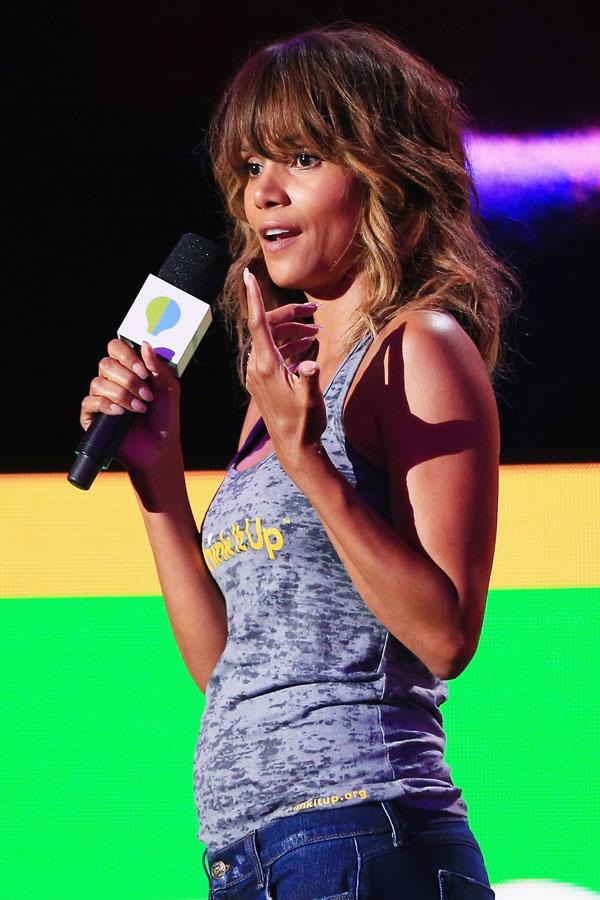 Talk about a wardrobe malfunction. The Oscar winning actress, Halle Berry, said that while starring in Introducing Dorothy Dandridge she took home one of the late singer's dresses – and brought a ghost along for the ride! "The housekeeper would say she'd heard my vanity chair moving upstairs. Then our fridge door would fly open by itself. When the film was over, I desperately wanted to keep her dress, but it had to let it go." Sounds like Dorothy didn't like the movie!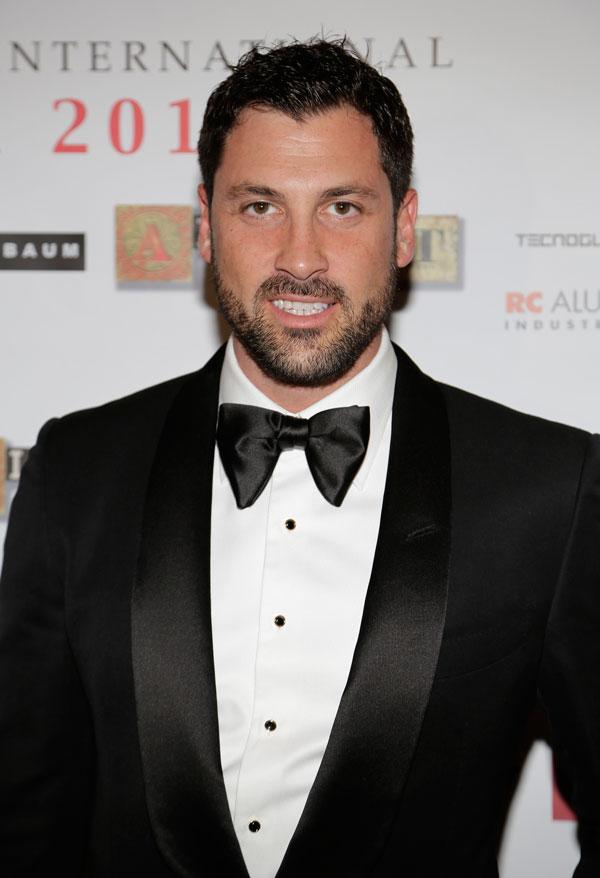 The Dancing With the Stars star, Maksim Chmerkovskiy, 35, was shaking in his boots when he stayed in one North Carolina hotel. "I didn't know that the hotel had a room where a lady jumped out of a window. I stayed in the room next door and heard a lot of noise, and called to complain … and they told me it was her ghost! Before he finished the story I was already downstairs, trying to change my room!"
Article continues below advertisement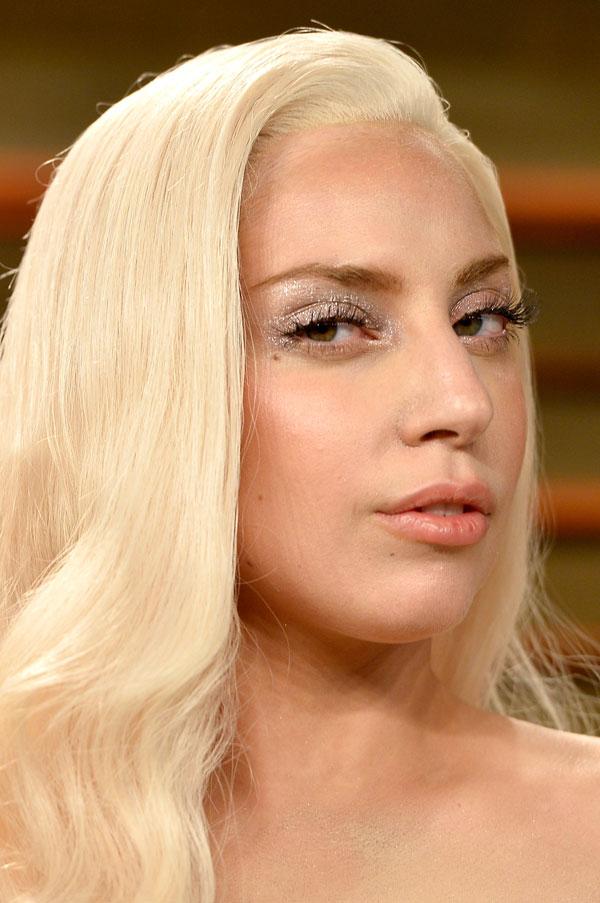 Lady Gaga is such a believer in haunted houses, that she laid out $5,000 for a ghost-busting machine to do a "spirit-seeking sweep" of one of the London venues on her Monster's Ball tour. The owner of the company that sold it to her, Dan Webb, told a newspaper: "They said the gear had to be robust as they were taking it on the road, so they must be doing this everywhere she's performing."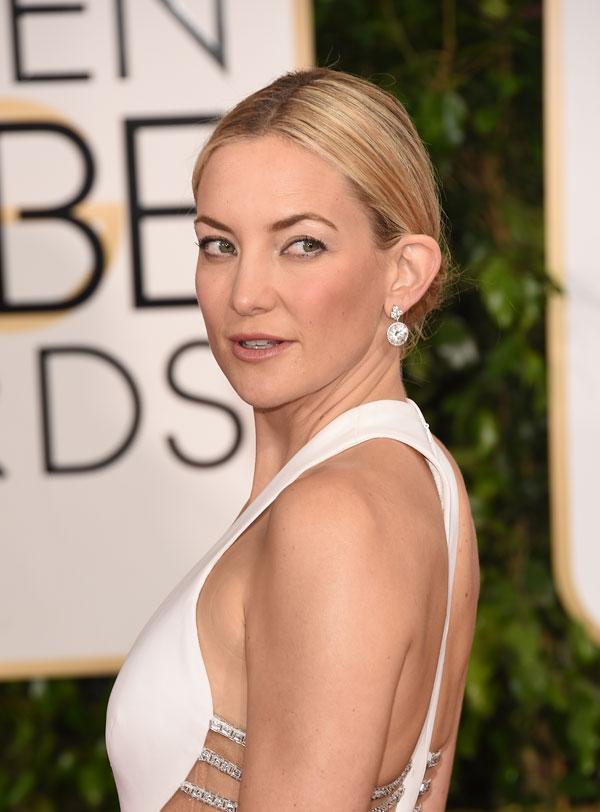 Goldie's not so little girl says, "I've seen ghosts plenty of times! I've seen a ghost of a woman with no face, and that was really creepy! It's a fifth energy!" Kate Hudson said. That's the first time we've heard that.
Article continues below advertisement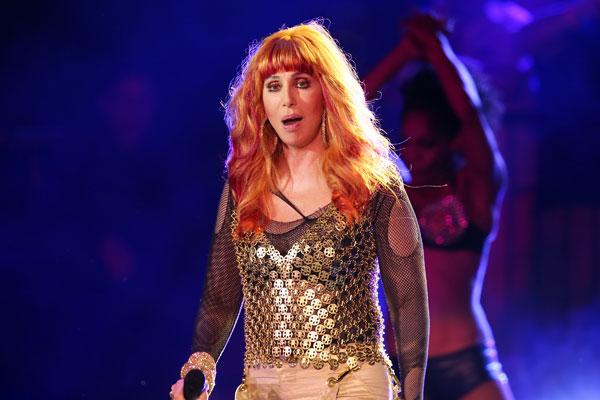 Ex-husband Sonny Bono is still trying to horn in on this diva's act – 17 years after his death! Cher, 69, who had a famously tempestuous relationship with Bono, believes his ghost is haunting her – but in a friendly way: "I have a beautiful chandelier that he makes the light go on when it is impossible; there is no power on. I love ghosts. I prefer ghosts to some people!" Especially Bono, we suspect!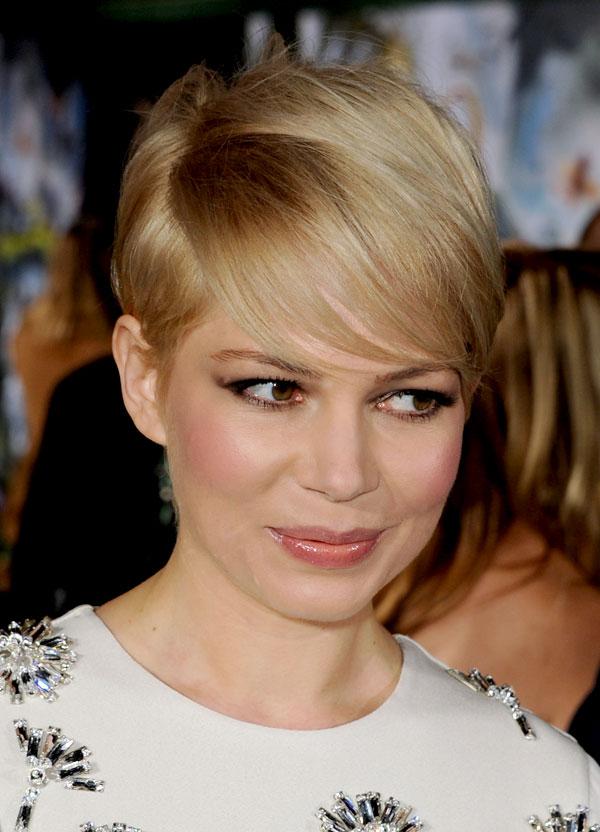 Michelle Williams says she is haunted by the ghost of her late fiancé, Heath Ledger, who overdosed seven years ago. Williams said Ledger first visited her in the dark of night three months after his. She says she awoke to see her bedroom furniture being moved by a shadowy figure that looked like Ledger. The second time he visited, Williams said that he apologized for not being there to help raise their daughter, Matilda — just like many living Hollywood dads!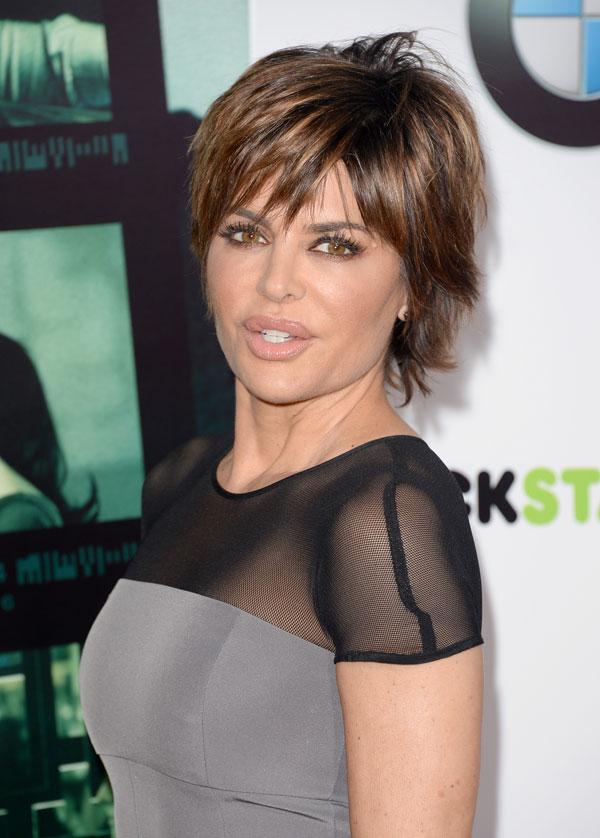 This Real Housewife never kids around when talking about ghosts! When Lisa Rinna's first daughter was just six-weeks old, she started laughing and seemed to be talking to someone who wasn't there. When her second daughter, Emilia, was an infant, she heard loud giggling on the baby monitor. When she went into her daughter's room, she saw a woman standing over the crib!