Celebrity Favorite Designer Handbags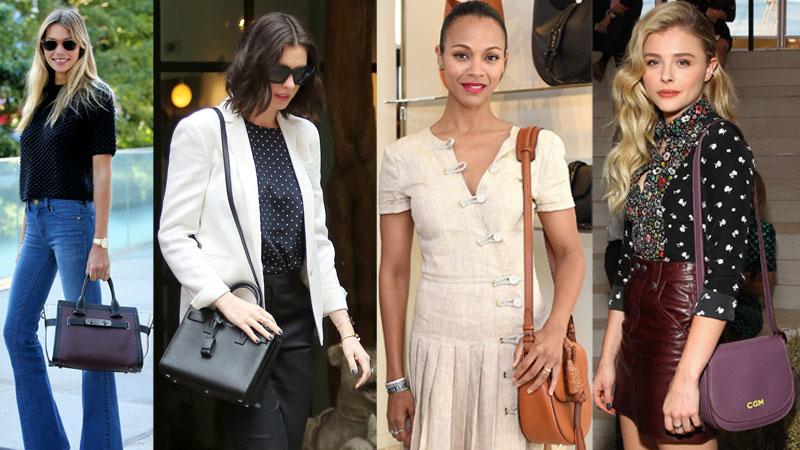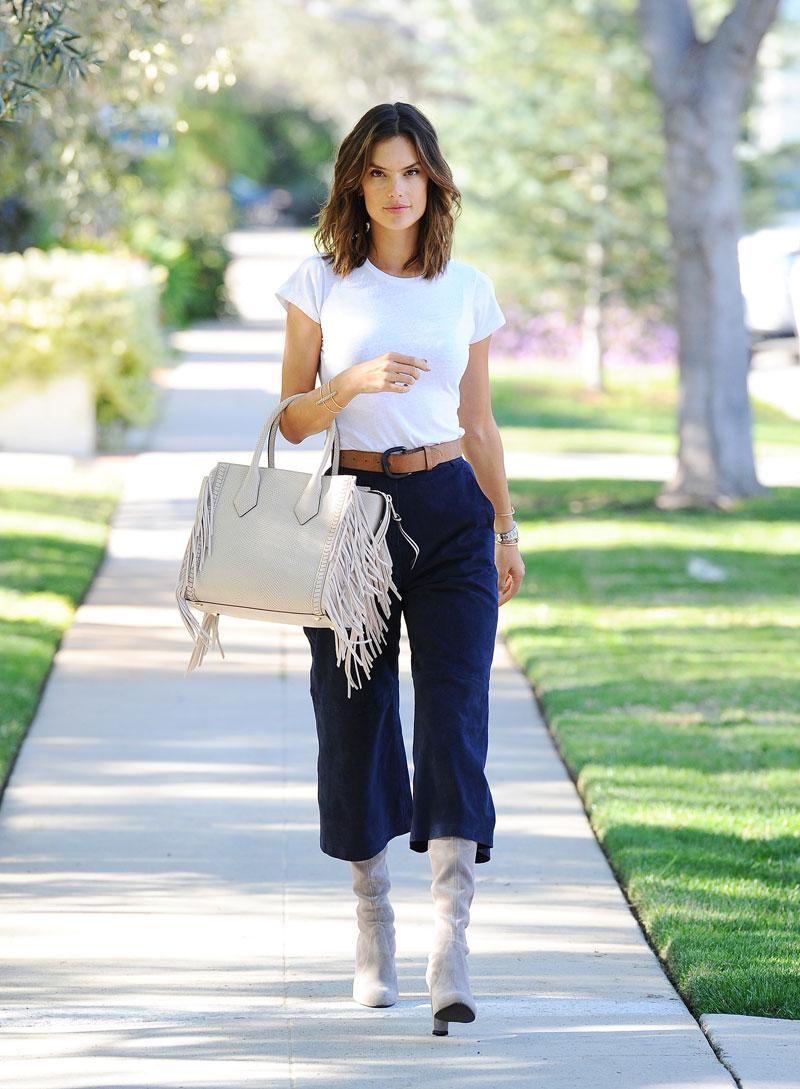 Alessandra Ambrosio rocking an upscale spring chic look debuting Henri Bendel's Rivington Fringe Tote ($598) that just launched!
Article continues below advertisement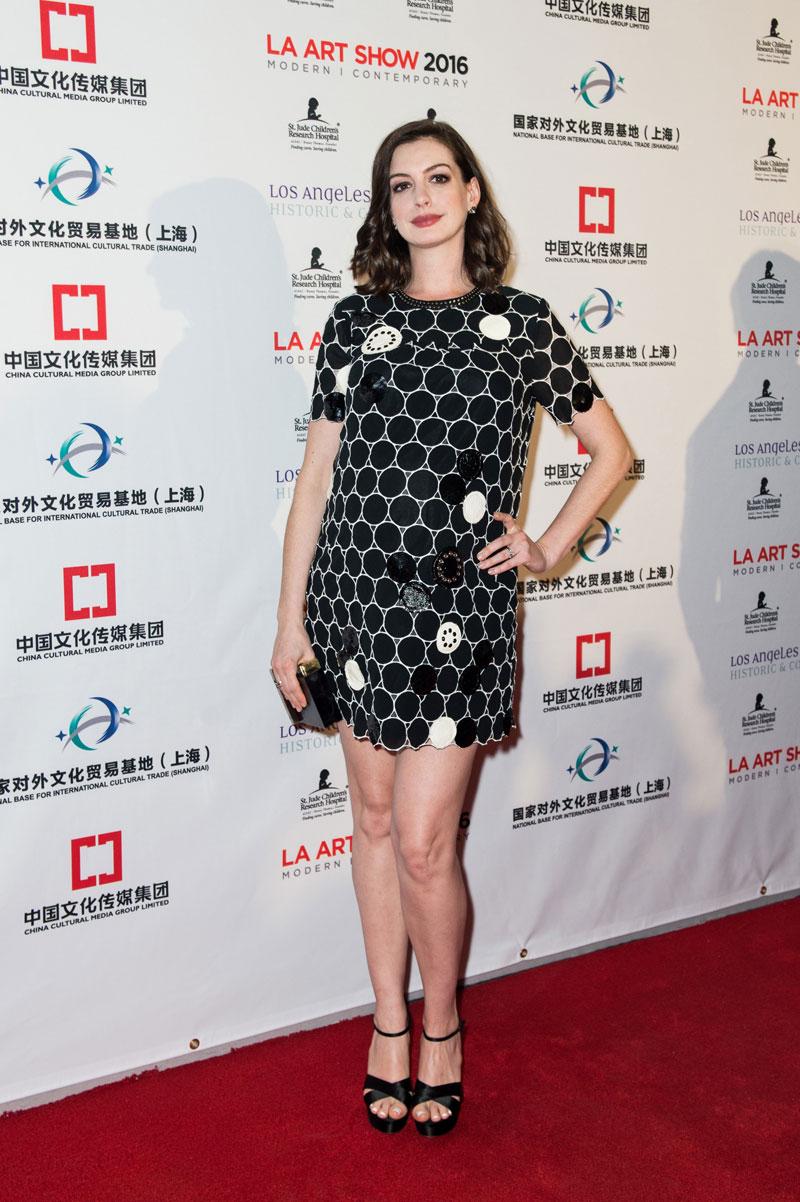 Anne Hathaway wearing Nathalie Trad's Astrid clutch to the opening night of the LA Art Show.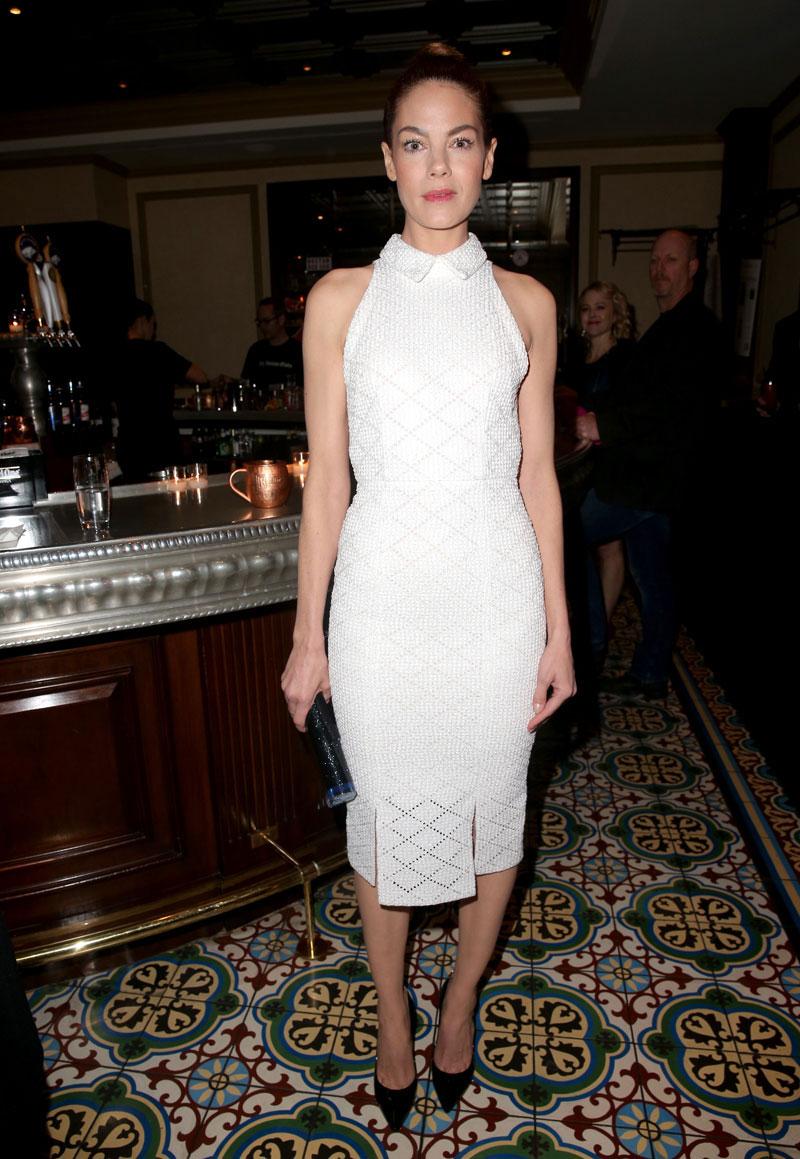 Actress Michelle Monaghan is lovely carrying a clutch by EDIE PARKER -- the Lara Backlit in black with blue backlit ice ends -- while attending the Kettle One Pre-Golden Globes Celebration in Los Angeles on January 8th, 2016.
Article continues below advertisement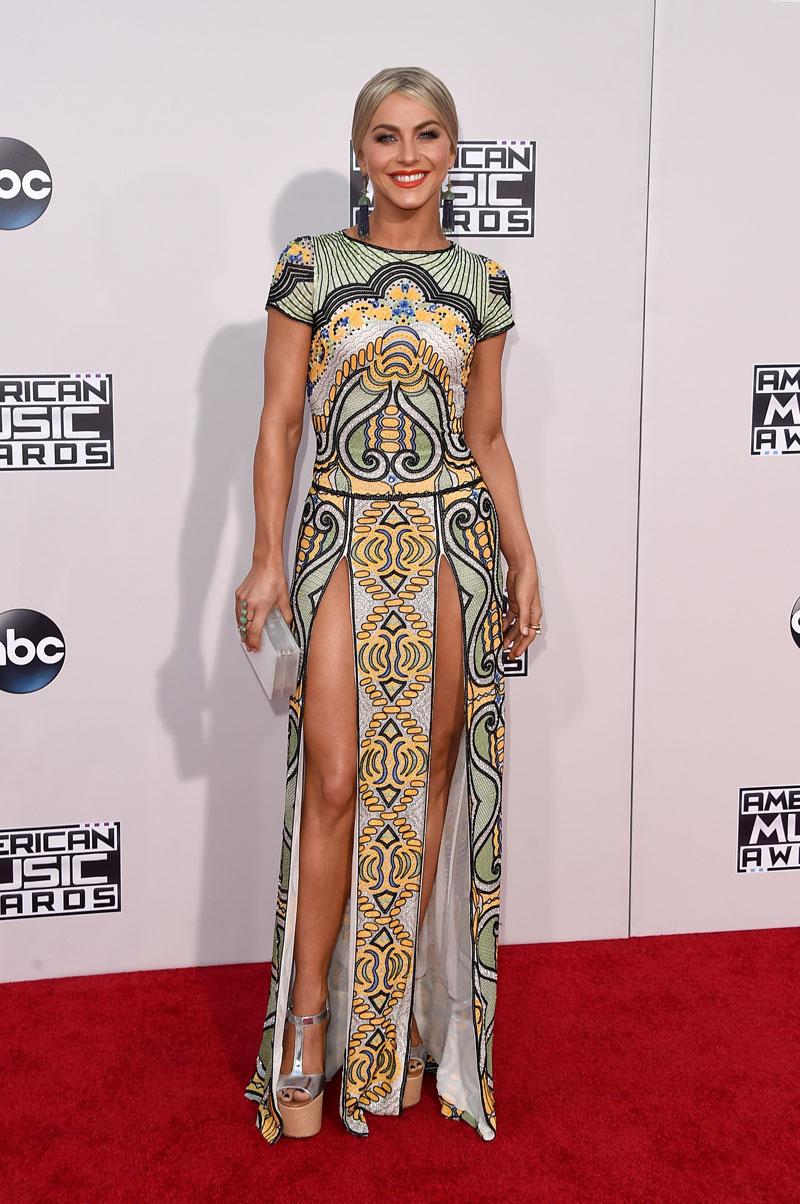 Julianne Hough Wears the Emerald Cut Gemstone Clutch in Alabaster by Rauwolf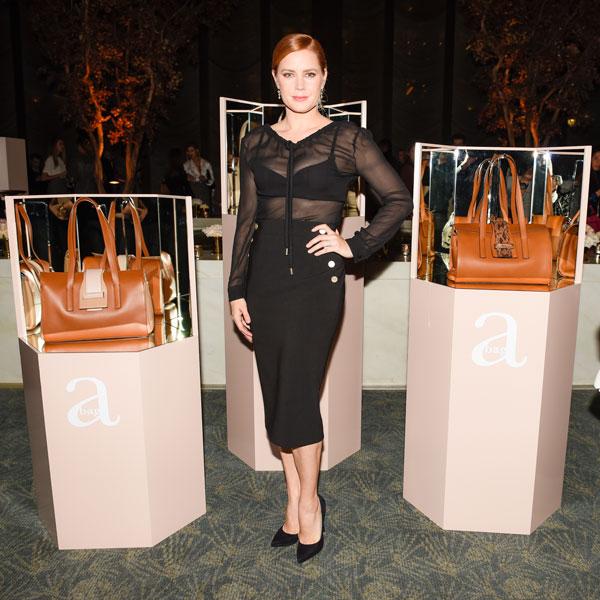 Max Mara and Amy Adams celebrated the brand's Spring/Summer 2016 accessories campaign, featuring the new "A" Bag, with an exclusive event at The Four Seasons Restaurant in New York City. The campaign features the "A" Bag, a new handbag inspired by the actress, and marks the continuation of the brand's relationship with Adams for a fourth season. The Oscar-nominated actress embodies the quintessential Max Mara woman who is independent, intelligent, modern and effortlessly stylish, making her a natural inspiration for this style.
Article continues below advertisement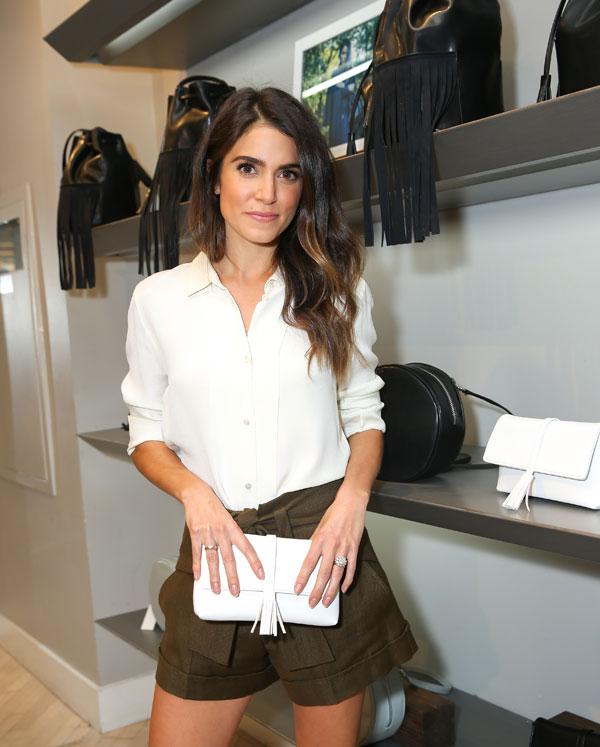 Nikki Reed popped by the Bloomingdale's SoHo store to celebrate her capsule collection with eco-friendly handbag line Freedom of Animals.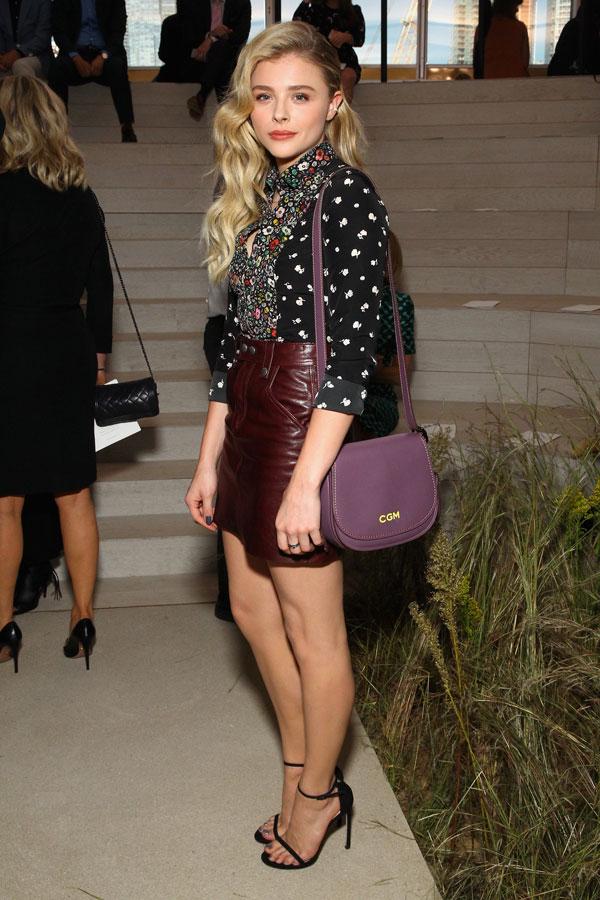 Chloe Moretz wearing Coach AW15​ Pieced Blouse and Multi Zip Skirt, carrying a custom SS16 Saddle Bag 23.
Article continues below advertisement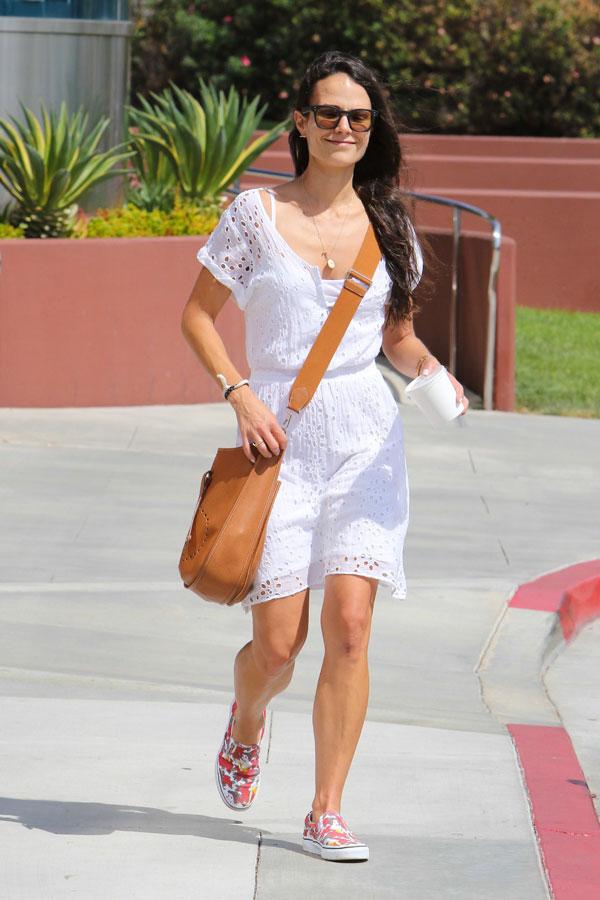 Jordana Brewster looked cute and casual running errands in Los Angeles carrying her Hermes Evelyne II PM Shoulder Bag.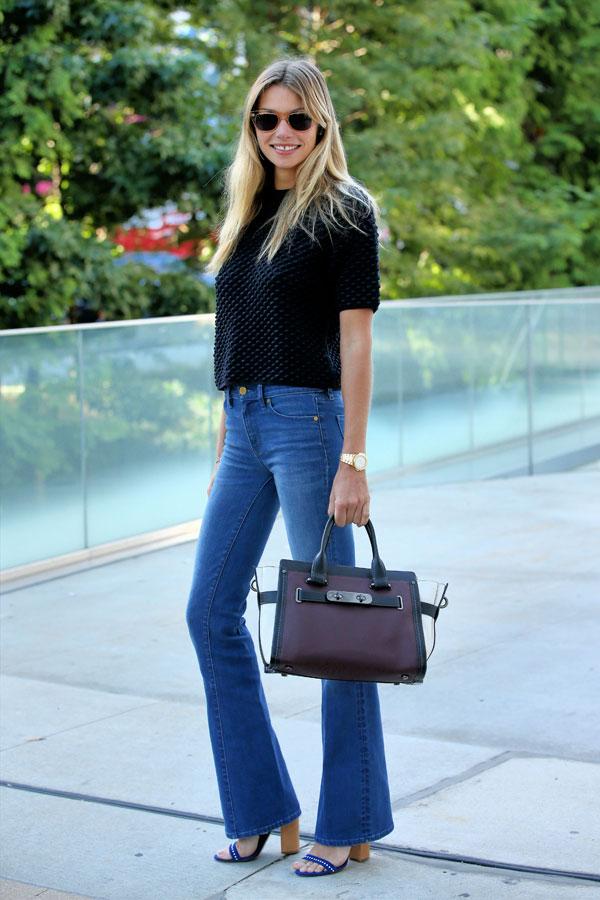 Jessica Hart was spotted carrying her COACH Swagger Bag while out and about during New York Fashion Week.