Sex Scandals: 13 Famous Women Who Faced Public Humiliation When Their Men Cheated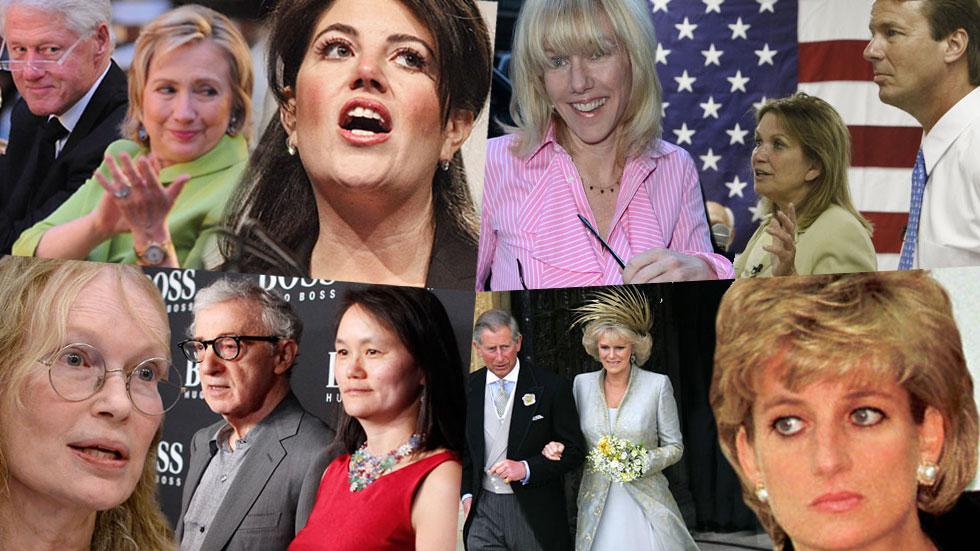 For many celebrities the downside of being famous is, well, being famous. And that means the whole world knows when your man cheats on you. Here are some famous women whose men were caught stepping out on them behind their back and the scandal was played out in front of the entire world.
Article continues below advertisement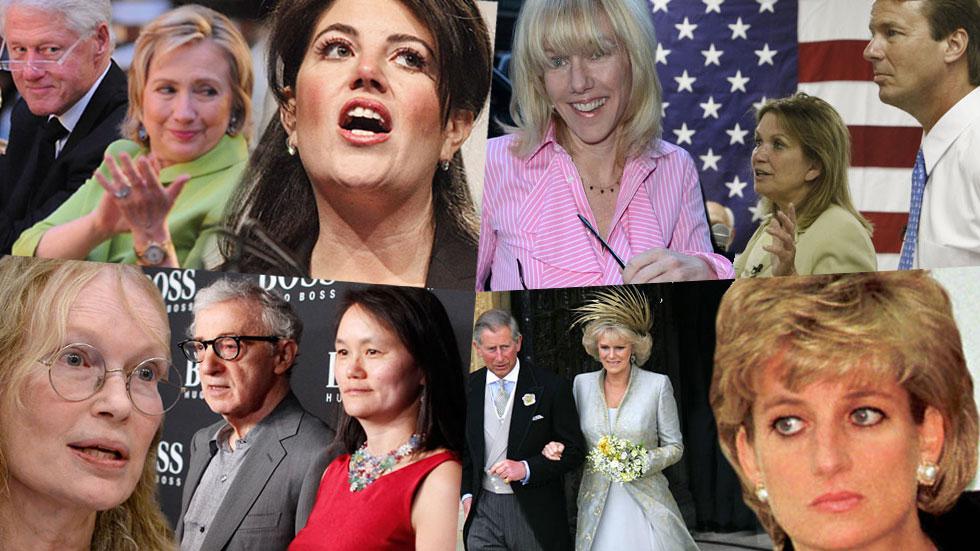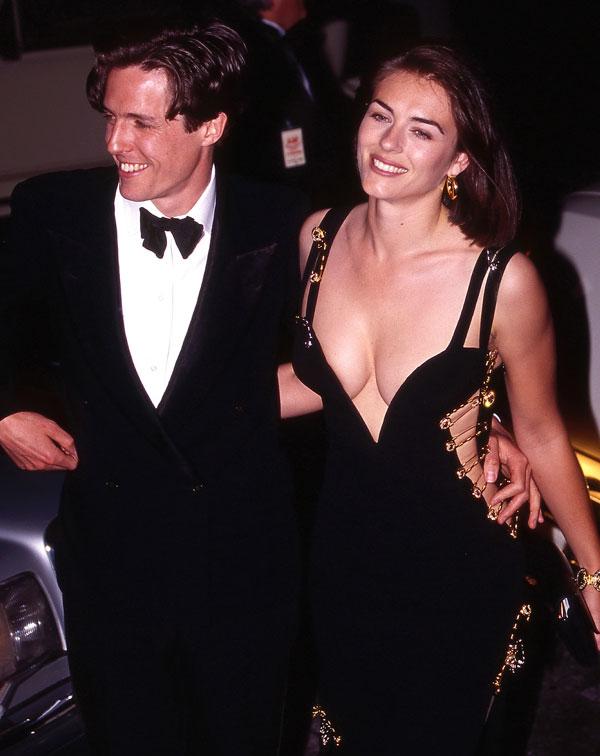 Back in 1995, Liz Hurley and Hugh Grant were the "It" couple of Hollywood and top of the British "luvvies" set. But their relationship was nearly torpedoed when the Four Weddings and A Funeral star was caught in a compromising position with Hollywood prostitute Divine Brown. Amazingly their romance survived the humiliation and, despite splitting in 2000, they have remained friends, with Grant playing godfather to Hurley's son Damian.
Article continues below advertisement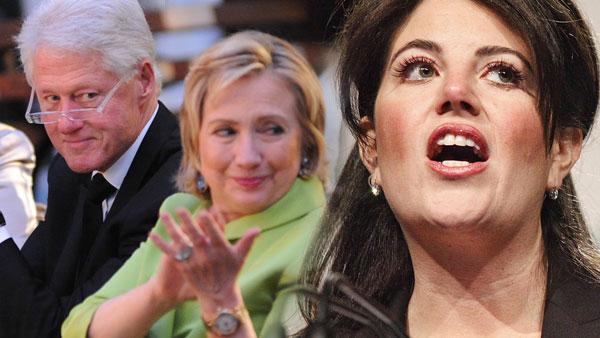 Being First Lady was no fun for Hillary Clinton when news of her husband Bill Clinton's affair with a White House intern broke in 1998. Suddenly the world knew that Monica Lewinsky had performed oral sex on the President; that he had inserted a cigar in an orifice that was not her mouth and that he left his, eh-hem, mark on her dress. Despite the scandal the Clintons remain a couple and are reportedly plotting a road back to the White House in 2016.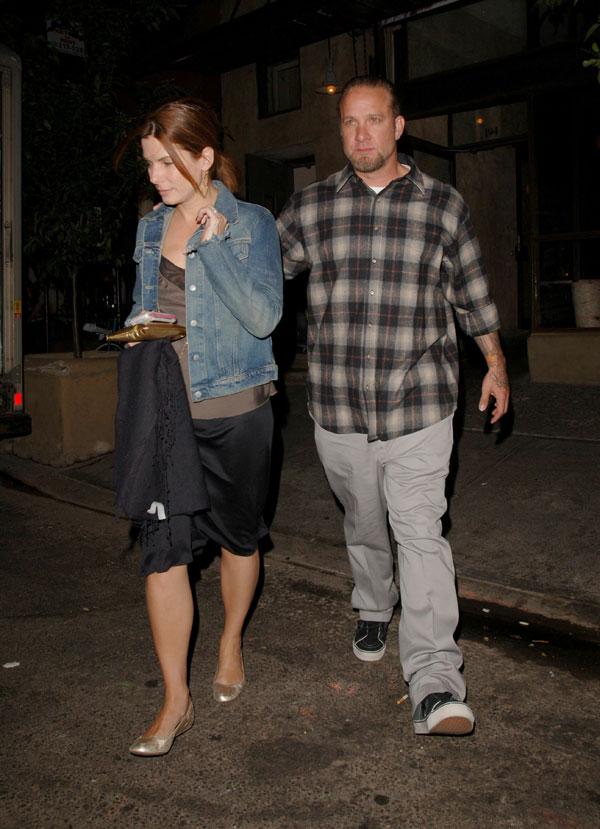 It was supposed to be one of the happiest periods of her life. She had an Oscar on her mantelpiece and had secretly become a new mom after adopting a baby boy. And then news broke that Sandra Bullock's husband Jesse James had reportedly cheated on her with numerous women. Despite the shame and heartbreak, America's sweetheart ditched her bad boy and emerged from that relationship with her self-respect in tact.
Article continues below advertisement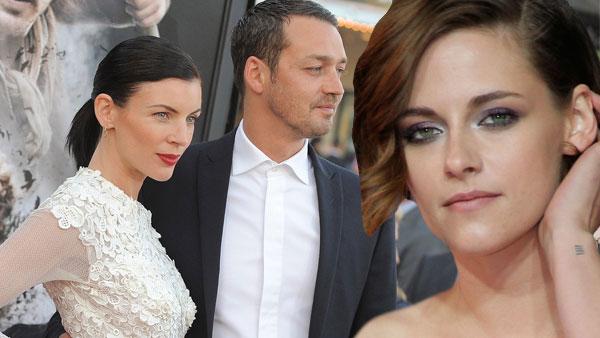 "I have no problem with anyone involved." That's what Brit model and actress Liberty Ross has to say about the very public affair that took place between her husband, director Rupert Sanders, and his leading lady Kristen Stewart. She still divorced him though, despite telling Harper's Bazaar that she is "completely compassionate" about the 2012 affair.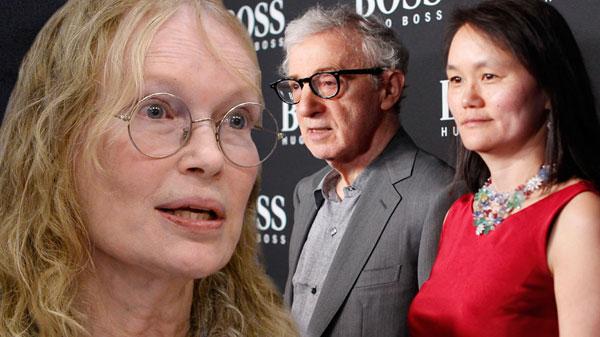 Imagine finding photos of a naked woman secretly taken by your boyfriend and then realizing that the woman pictured is your teen daughter who then goes on to marry her former stepfather. Welcome to the world of Mia Farrow who, understandably, remains very better about her ex, Woody Allen's relationship with her adopted child, Soon-Yi more than 20 years after the scandal broke.
Article continues below advertisement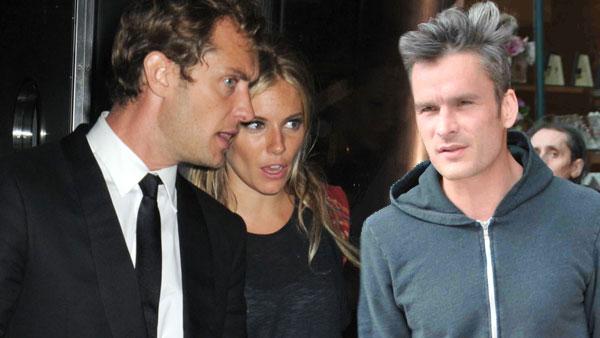 Before Sienna Miller was publicly shamed for her affair with married actor Balthazar Getty, she was the wronged woman in her own right. Back in 2005 her relationship with Jude Law hit a massive speed bump after one of his children caught him in bed with their nanny. Sharing intimate details that would make Mary Poppins' hair curl, Daisy Wright spoke to a British tabloid. Meanwhile Law and Miller split up before reuniting and ultimately splitting for good in 2011.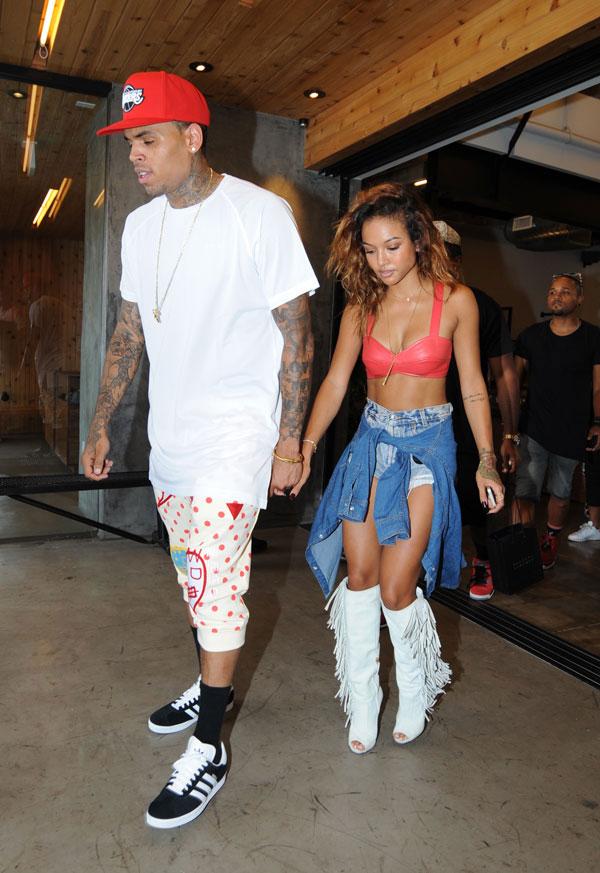 It wasn't their on-off relationship or the fact that he kept on bouncing back and forth between her and Rihanna that ultimately convinced Karrueche Tran to dump Chris Brown. The model did that in March 2015 after it emerged he had fathered a baby girl with someone else while they were together. Tran told her Twitter followers, "Listen. One can only take so much."
Article continues below advertisement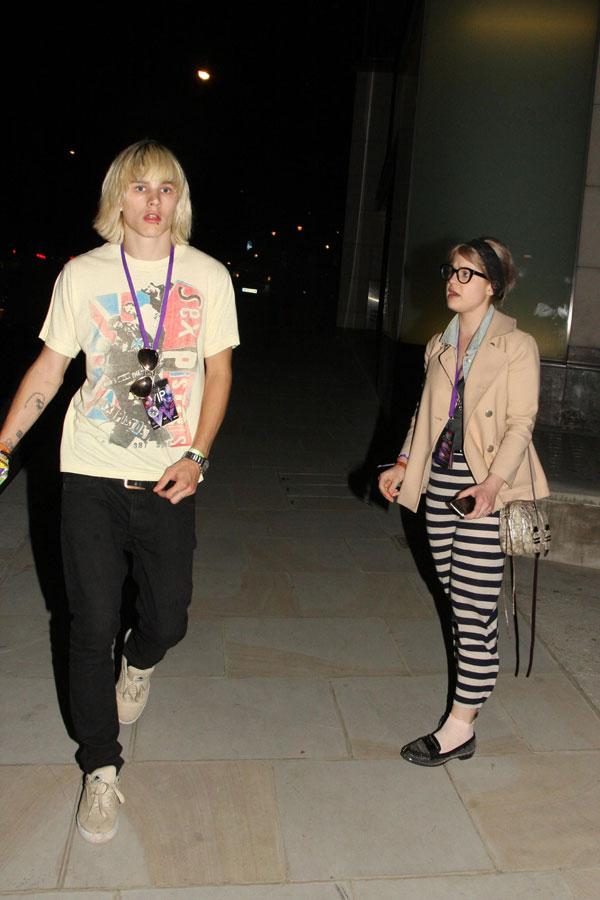 Kelly Osbourne's fiancé Luke Worrall was reportedly cheating on her with a transsexual. In 2011, Osbourne told Glamour, "It's hard enough to get your head around someone cheating on you, but when someone is a chick with a d**k?"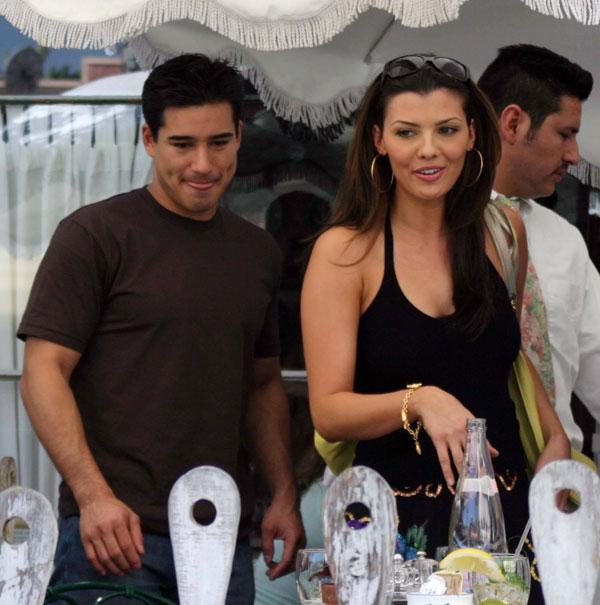 It was one of the shortest marriages in showbiz. Actress and model Ali Landry had her marriage to actor Mario Lopez annulled in 2004 after two weeks amid allegations he cheated on her. Years later the Extra host admitted he had been photographed in a compromising position with a woman at his bachelor party and even claimed that he wasn't in love with his fiancée but married her anyway.
Article continues below advertisement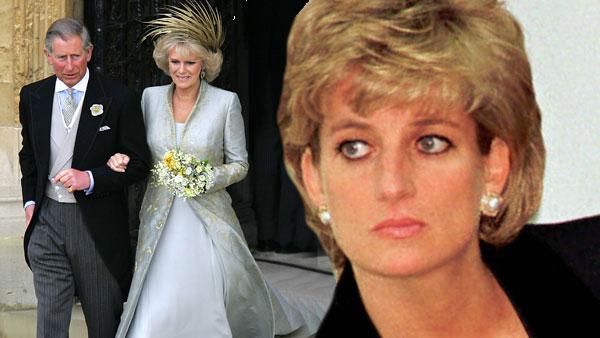 "Well, there were three of us in this marriage, so it was a bit crowded." When the late Princess Diana spoke out about her husband Prince Charles's infidelity during a TV interview it was unheard of. But in 1995 the Princess of Wales confirmed what everyone knew already – that the future king was having an affair with his married friend (and now wife), Camilla Parker-Bowles.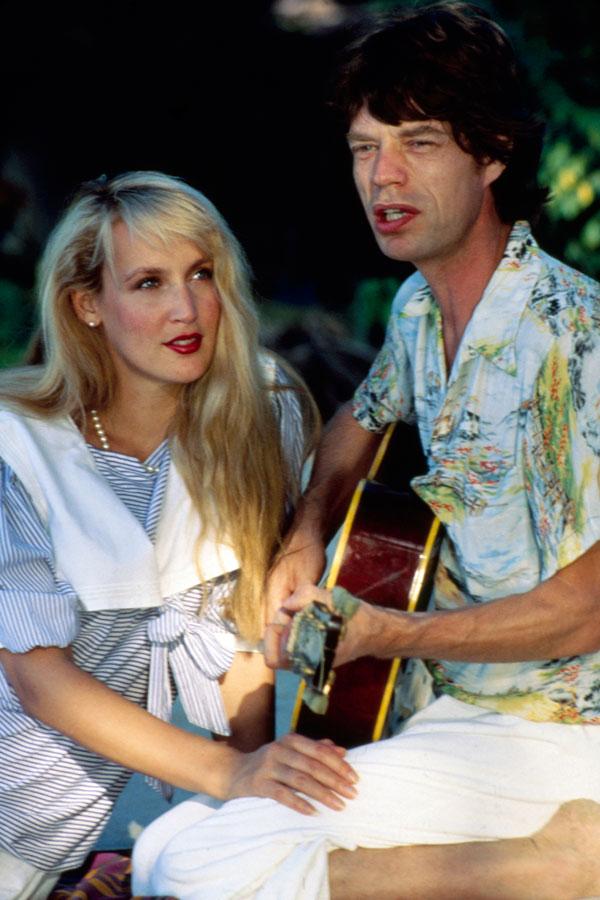 For years it had long been rumored that Mick Jagger was having numerous affairs while still married to model Jerry Hall. But in 1999, the ultimate humiliation for the mom-of-four was finding out that the Rolling Stone had gotten Brazilian model Luciana Morad pregnant. Hall filed for divorce, while the rocker argued that – despite their 1991 Bali wedding – their marriage was not legal. Their union was annulled instead.
Article continues below advertisement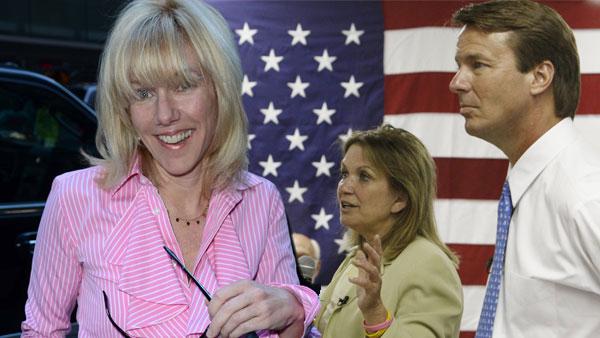 In 2008, The National ENQUIRER broke the story that presidential hopeful John Edwards had fathered a love child with filmmaker Rielle Hunter. Even worse, their affair had been carrying on while his wife Elizabeth was dying of cancer. Elizabeth and John never divorced but she died in 2010. Hunter didn't get her man though. In 2013, she wrote a Huffington Post piece to apologize for the affair and the tell-all that she subsequently wrote.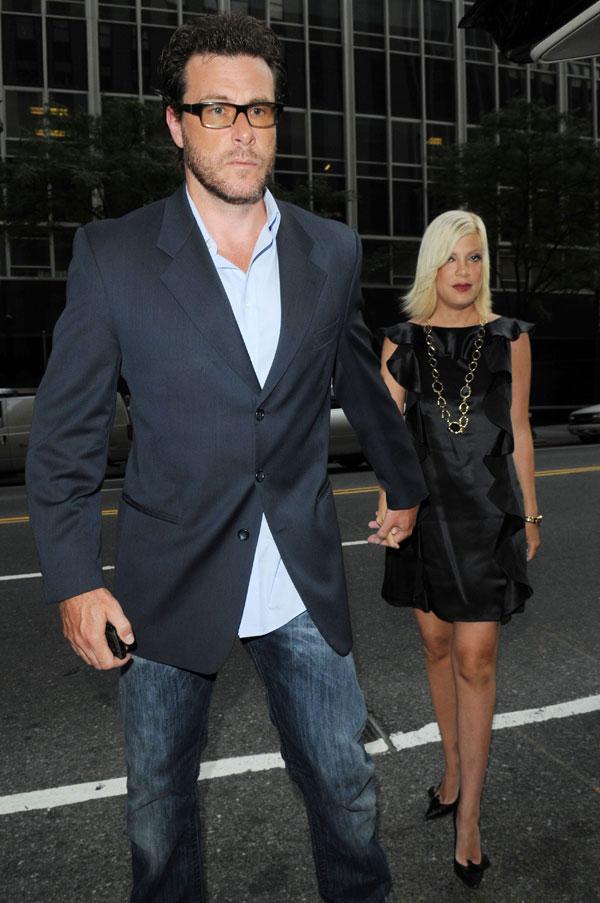 In 2014, questions were raised about the legitimacy of Tori Spelling and Dean McDermott's claims that he cheated on her. But in her reality TV show True Tori, the actress bared her soul and her humiliation to show viewers how news that her husband had cheated on her with a woman called Emily Goodhand had left her reeling.