Go Inside Hollywood's Casting Couch Nightmare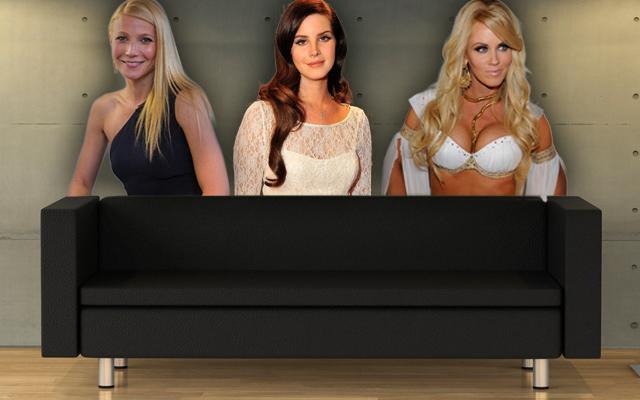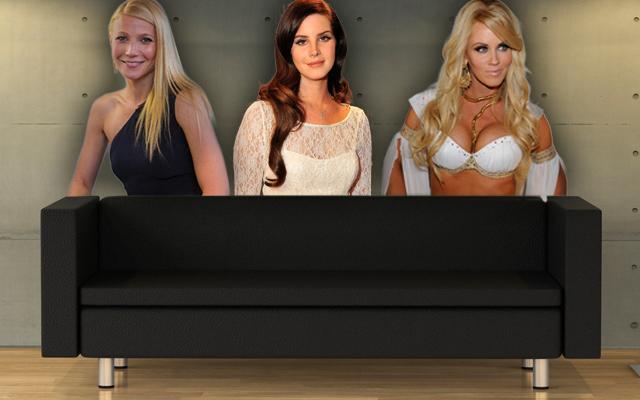 From Megan Fox to Lana Del Rey, celebrities are still falling victim to Hollywood's casting couch nightmare! Click through to find out how the biggest stars reacted when they experienced Tinseltown's dirtiest little secret.
Article continues below advertisement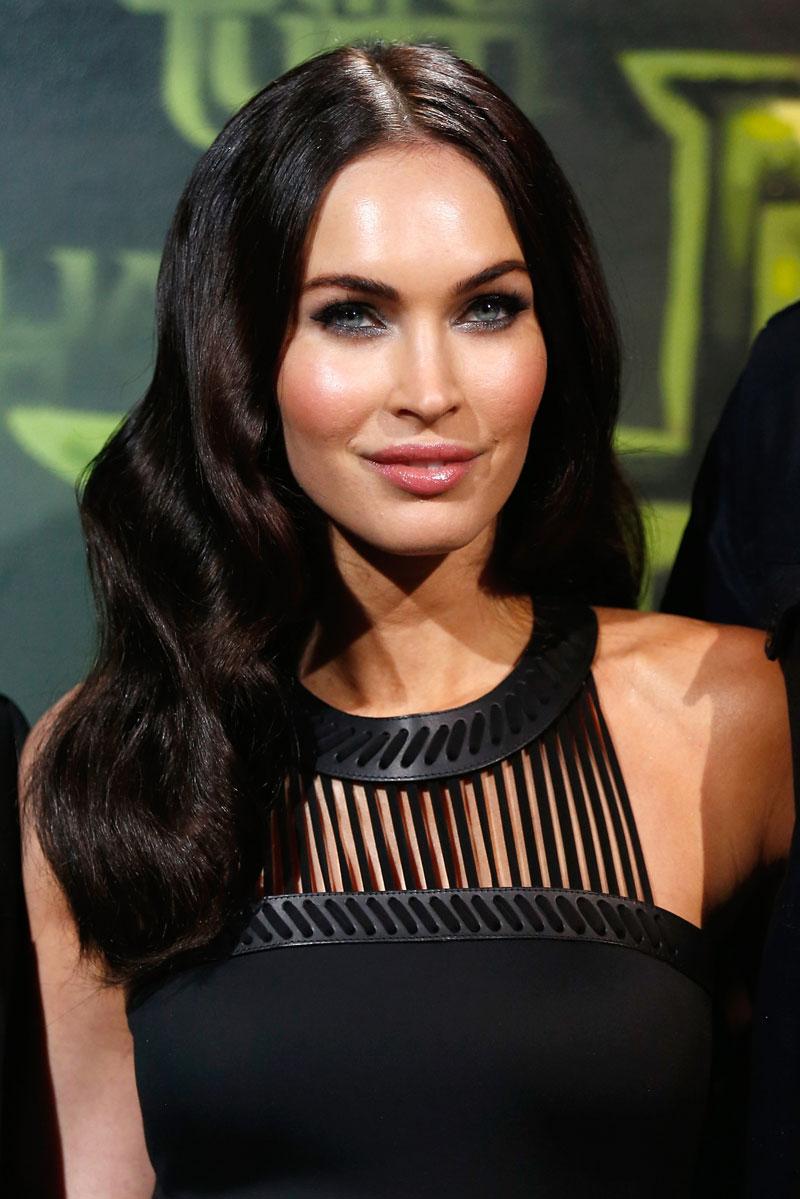 Megan Fox's experiences started when she was already famous! "It's really so heartbreaking," she told GQ in 2009. "Some of these people! Like Hollywood legends. You think you're going to meet them and you're so excited, like, 'I can't believe this person wants to have a conversation with me,' and you get there and you realize that's not what they want, at all. It's happened a lot this year actually."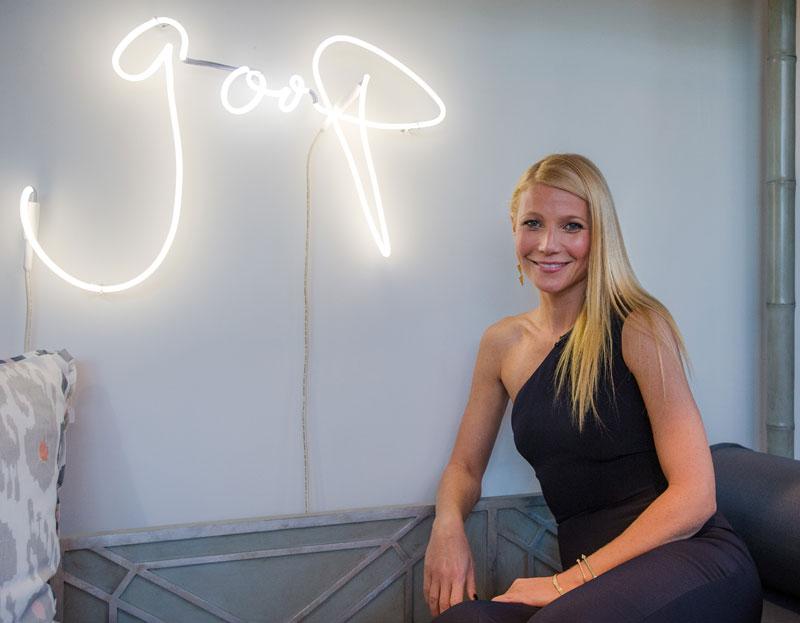 Article continues below advertisement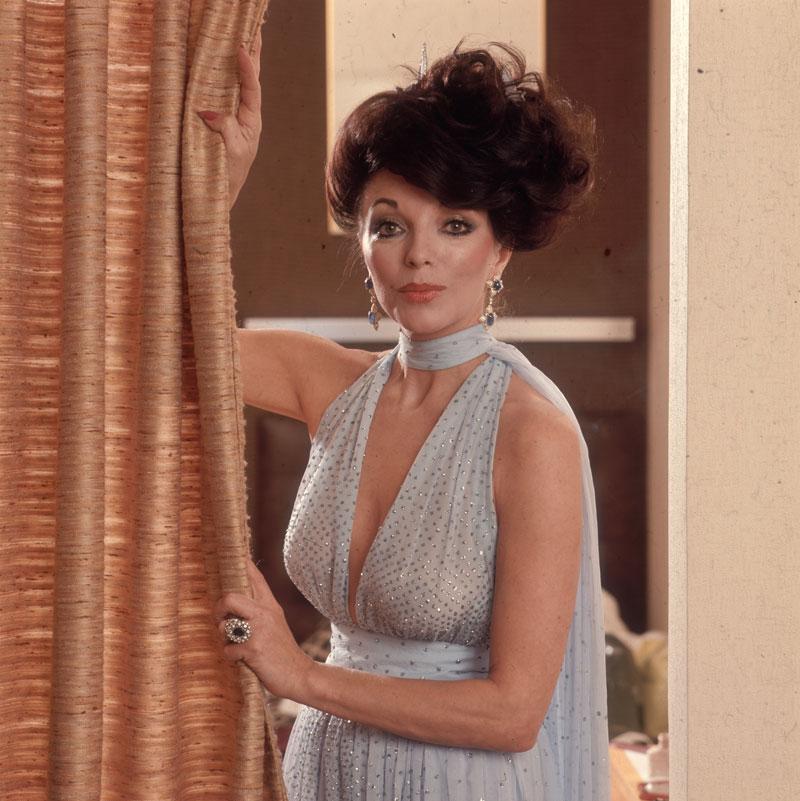 Joan Collins was a frontrunner for the role of Cleopatra, but when she refused to comply with a studio head's demands, the role went to Elizabeth Taylor. "He took me into his office and said, "You really want this part? Then all you have to do is be nice to me," she revealed.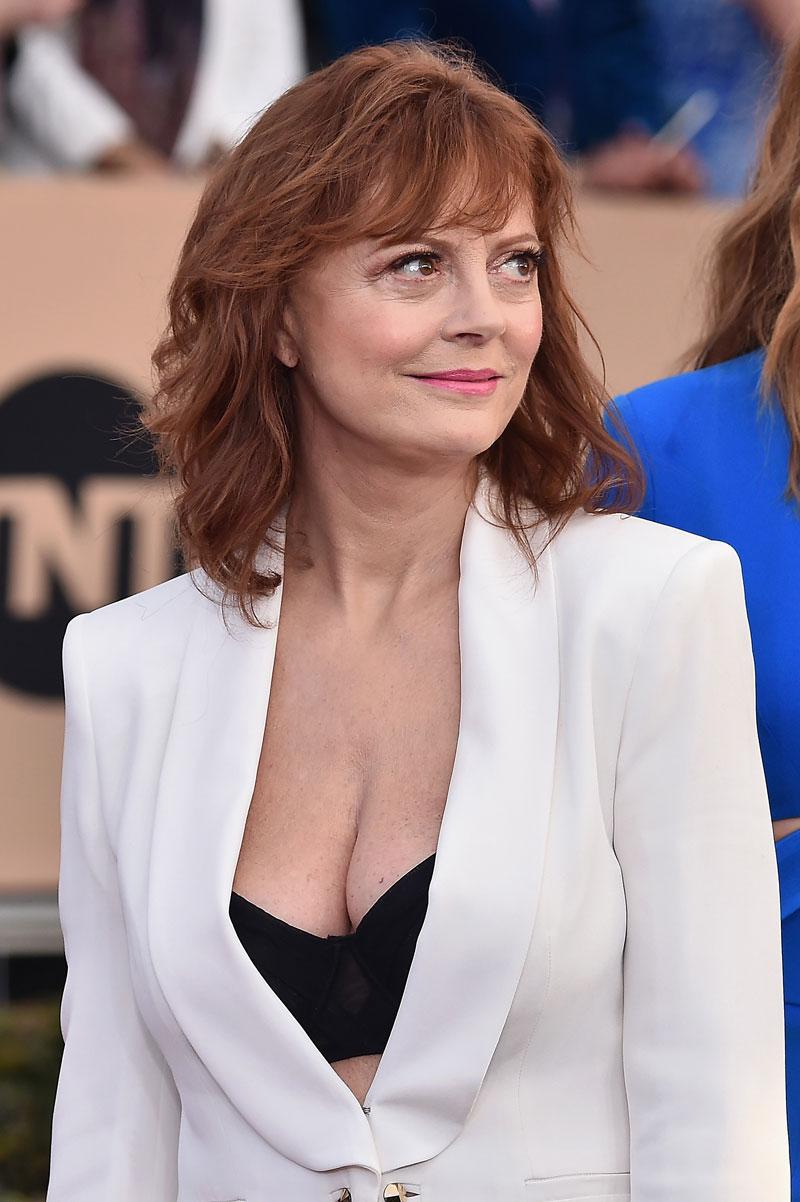 Susan Sarandon was subjected to a casting couch when a man "practically threw her on a desk." She told Elle, "It was my early days in New York, and it was really disgusting." The actress added, "It was not successful – for either of us."
Article continues below advertisement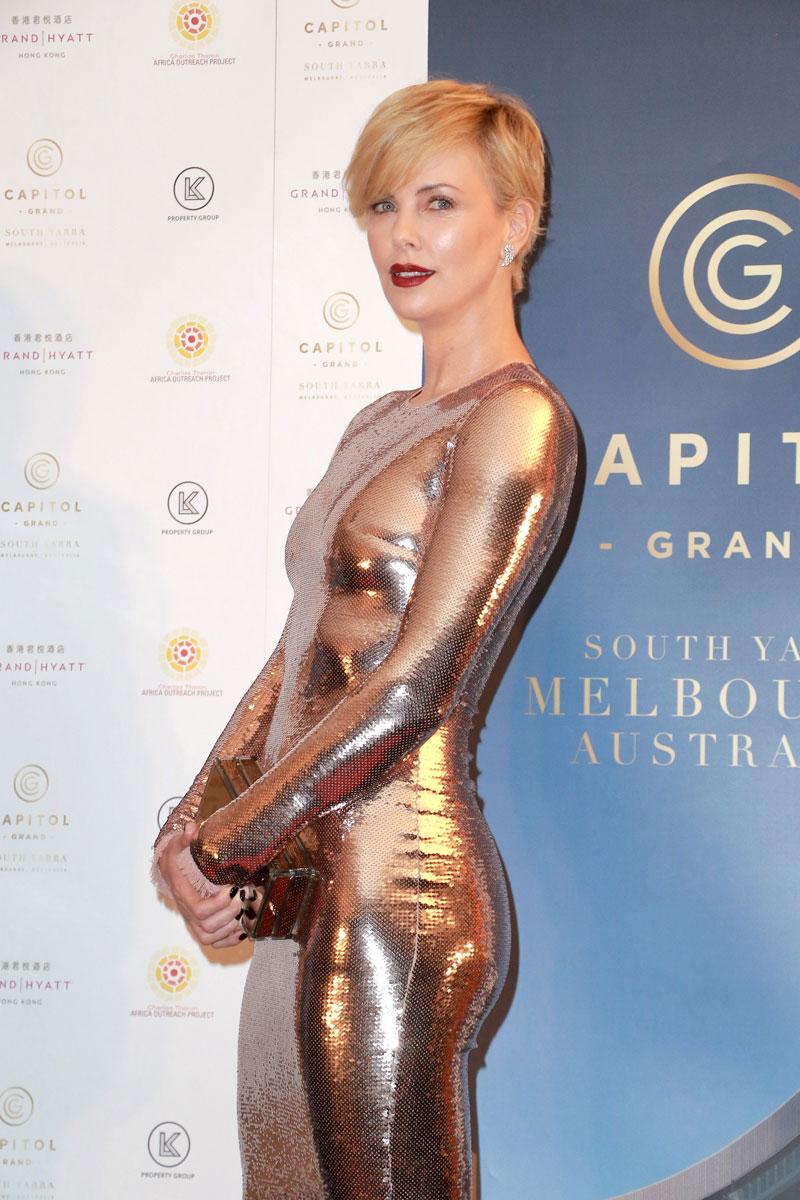 Charlize Theron found it strange when she was asked to audition for a role on a Saturday at a producer's home. "I go inside and he's offering me a drink," she told OK! Magazine. "It soon becomes very clear what the situation was. I was like, 'Not going to happen! Got the wrong girl, buddy!'"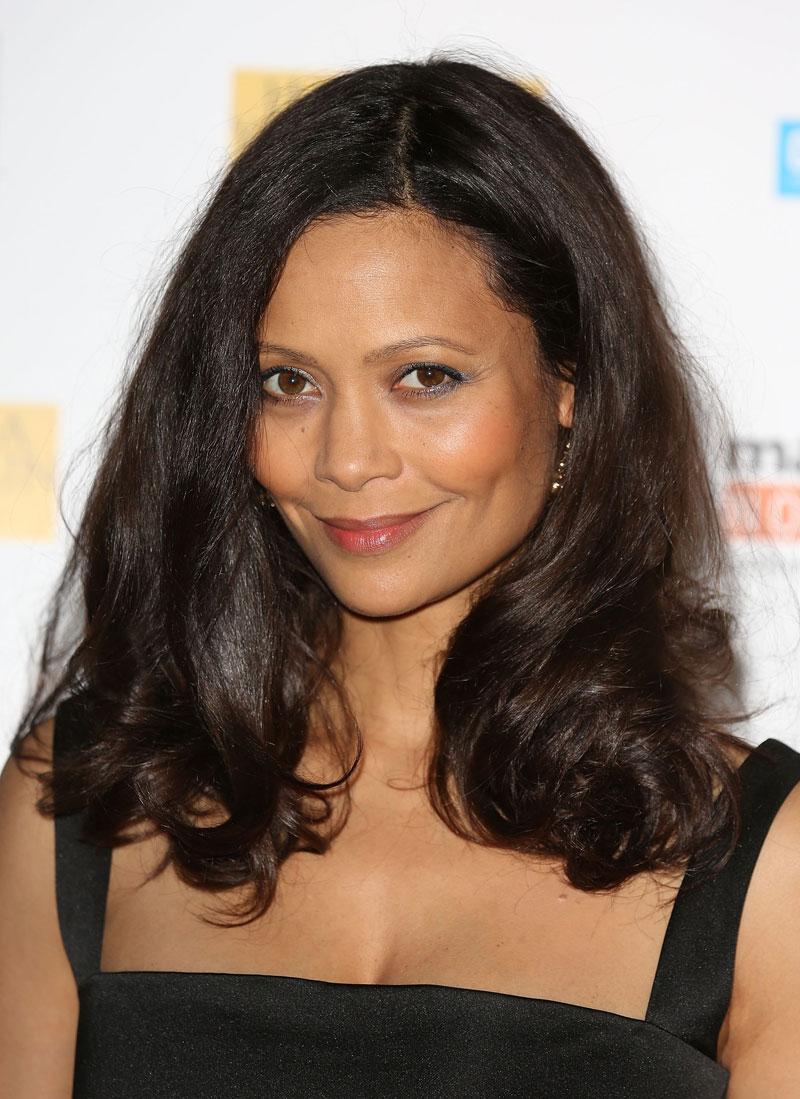 Thandie Newton experienced the horror when she was only a teenager. "The director asked me to sit with my legs apart, and the camera was positioned where it could see up my skirt," she told CNN in 2013. "He asked me to put my leg over the arm of the chair, and before I started my dialogue, think about the character I was supposed to be having the dialogue with and how it felt to be made love to by this person." Newton explained how the director showed the film around at Hollywood parties.
Article continues below advertisement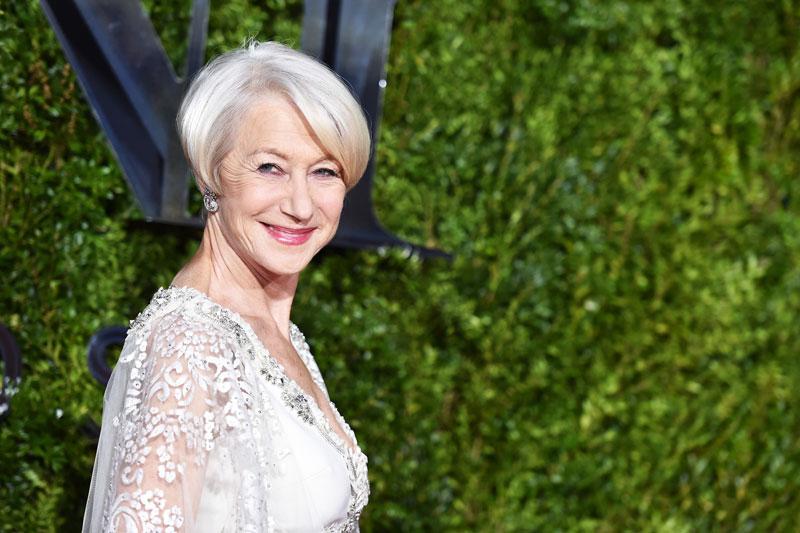 Before Helen Mirren became a movie star, she was trying to make her big break when she auditioned for a 1964 Michael Winner film. But the role came with a price, as she was instructed to show off her body for him. "I was mortified and incredibly angry," she said. Winner denied the claims when the story broke.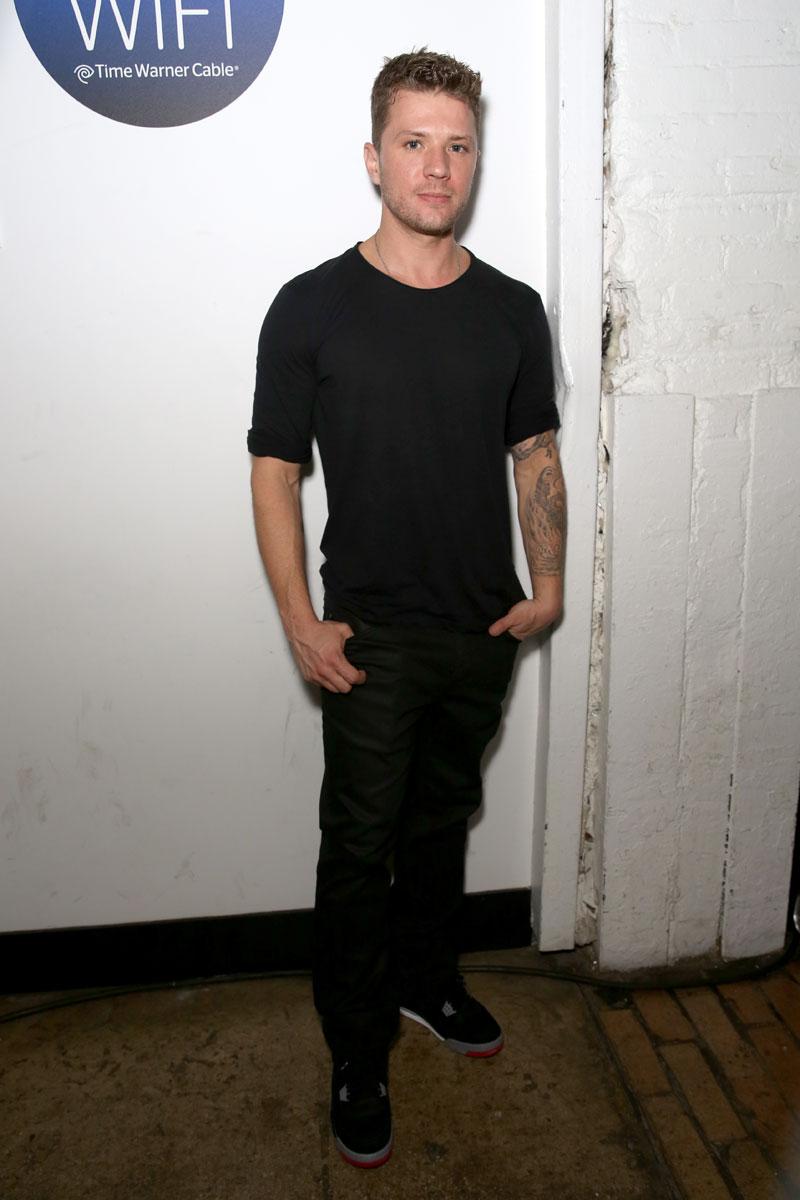 The casting couch doesn't only target women, as Ryan Phillippe experienced it when he was 19 years old. He told Howard Stern how he was forced to leave an audition when it turned "creepy."
Article continues below advertisement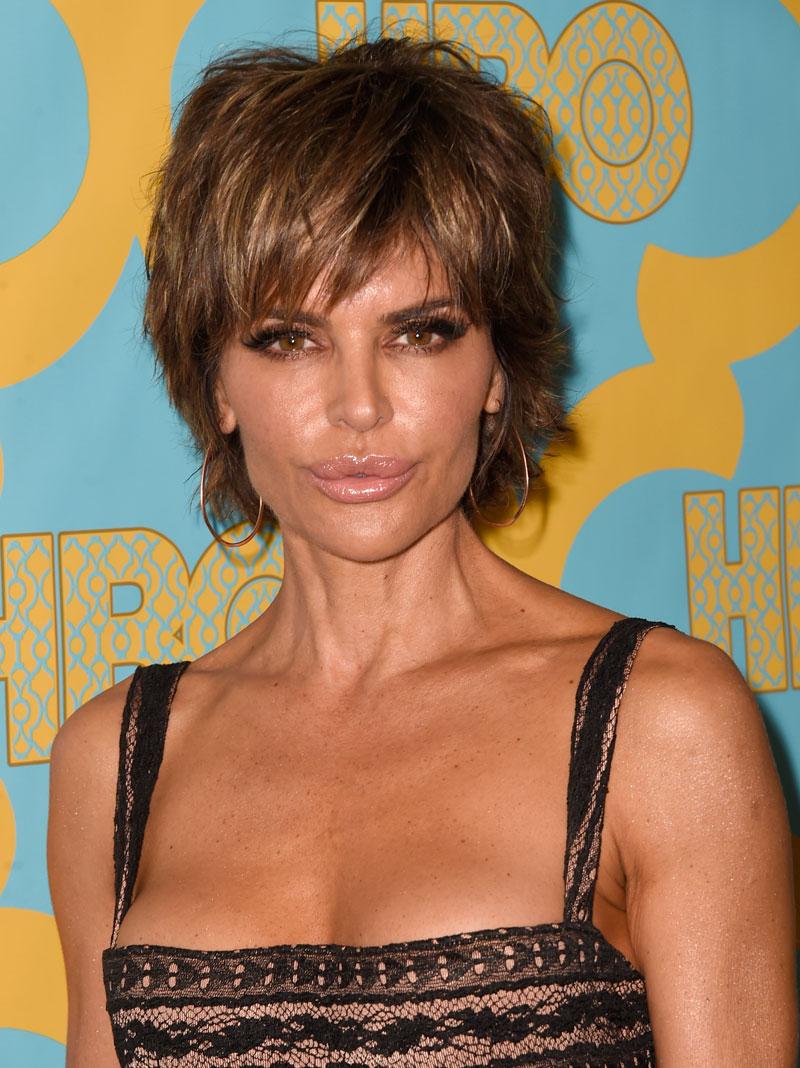 Don't mess with Lisa Rinna! "Just pull your panties down and bend over and the role is yours," she explained when she auditioned for a "role on a big TV series." She told PopEater.com how when she met the producer on a red carpet years later, she threatened him! "If you ever do what you did to me again to anyone else I will tell everyone your dirty secret," she said.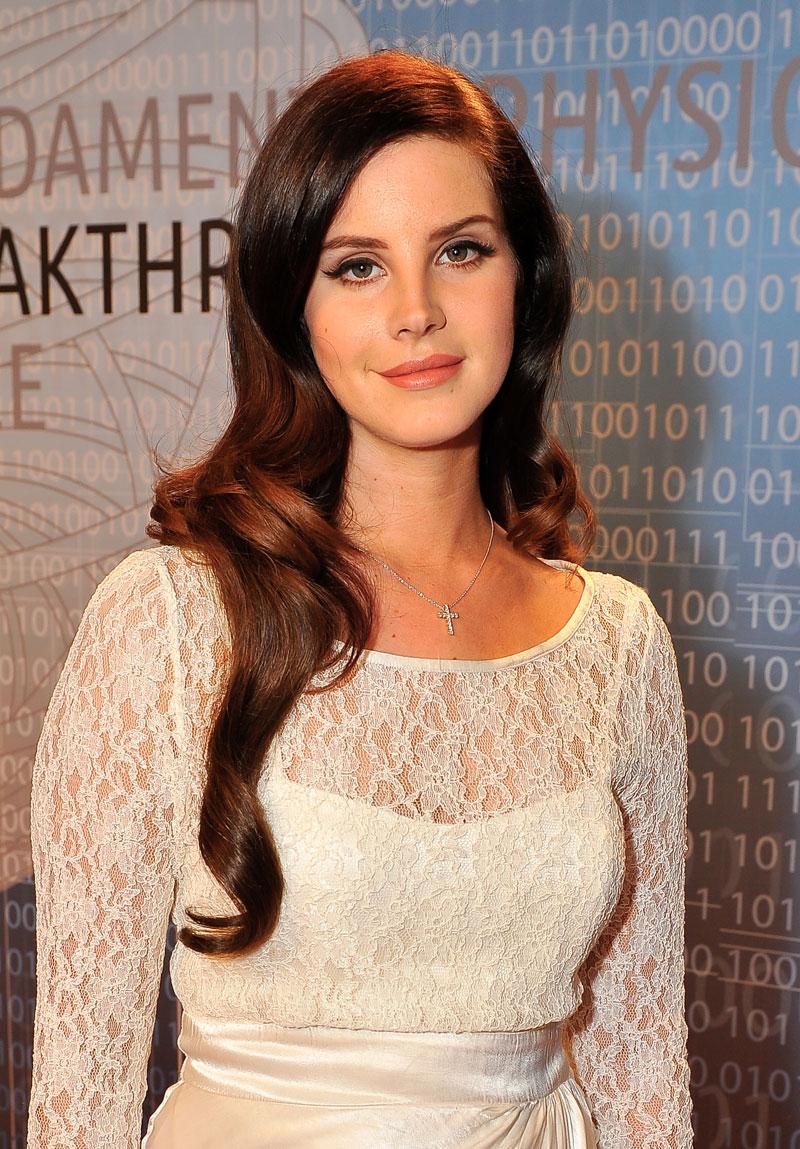 Casting couch fail! Lana Del Rey revealed how she "slept with a lot of guys in the industry," but "none of them helped her get record deals." She added to Complex how the failed attempts were "annoying."
Article continues below advertisement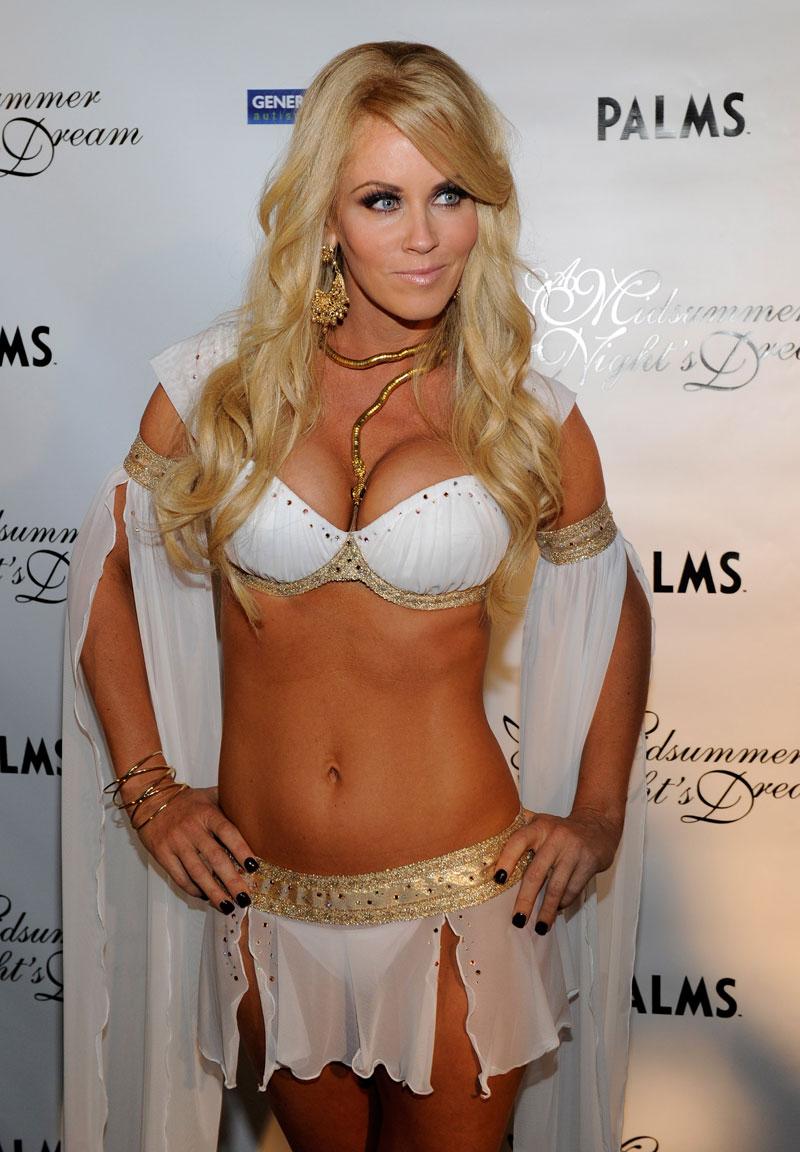 Jenny McCarthy accused Steven Seagal of harassing her during an audition for Under Siege 2. The actress recalls Seagal saying, "Stand up, you have to be kind of sexy in the movie and in that dress, I can't tell. Take off your dress." When Jenny asked why, he said, "There's nudity." She replied, "No there's not, or I wouldn't be here right now." Seagal denied the claims when she exposed the details to Movieline in 1998.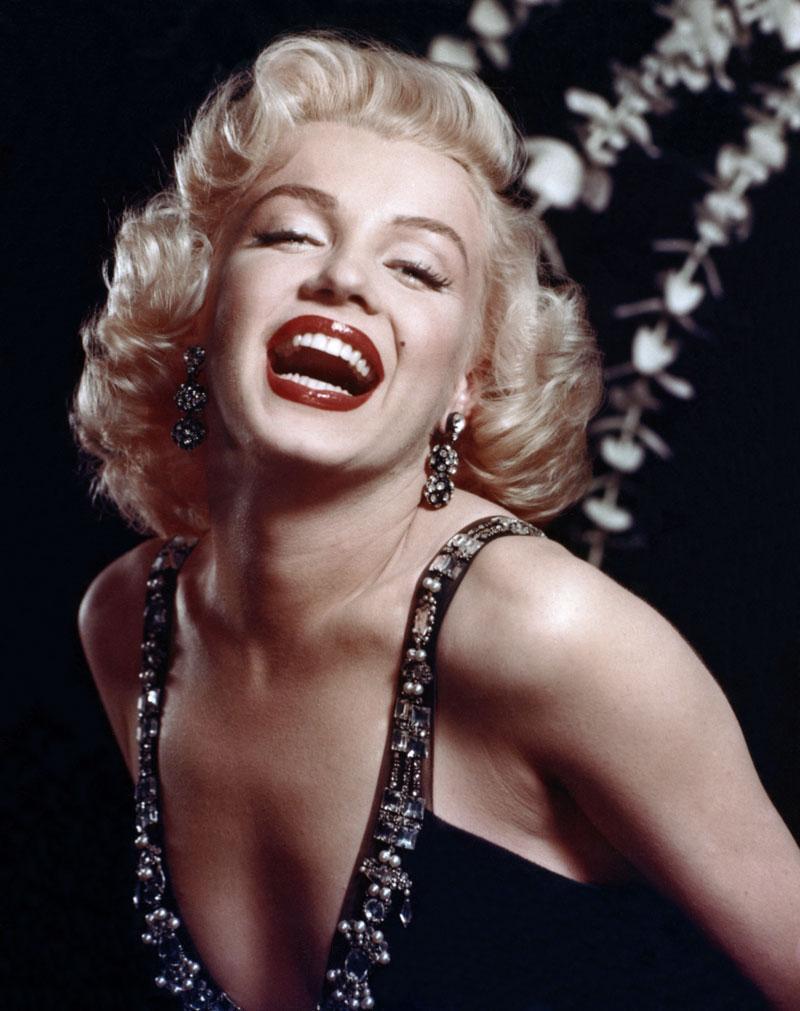 The late Marilyn Monroe may have casting couches to thank for her career! "No big tragedy – nobody ever got cancer from sex," she said. "I've slept with producers. I'd be a liar if I said I didn't."