Hank Baskett Isn't The Only One! 10 Celebrities Who've Been Caught Up In Transsexual Scandals!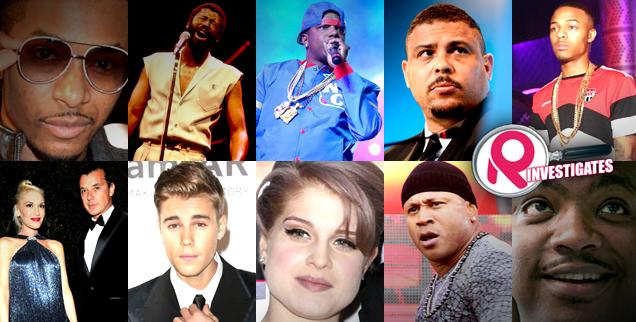 Kendra Wilkinson's husband Hank Baskett is in hot water for cheating on her with a transsexual, but he's not the only famous man to have been linked to a woman who was once a man. Here's RadarOnline.com's guide to other celebrity close encounters with transsexuals…..
Article continues below advertisement
Kelly Osbourne and Luke Worrall, Elle Schneider (inset)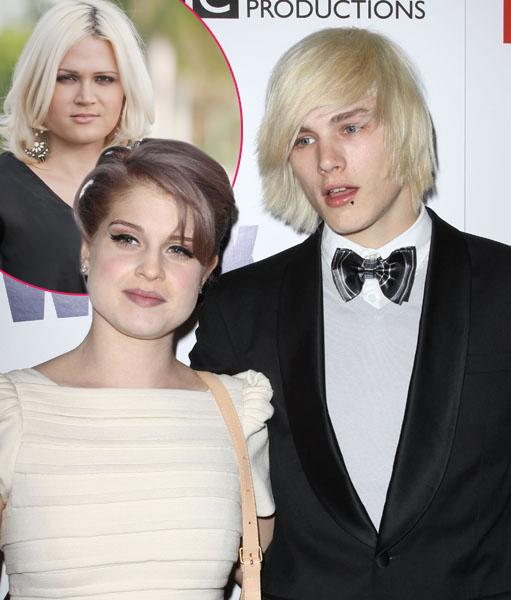 Luke Worrall: In 2011, Fashion Police star Kelly Osbourne, 29, suffered a humiliating break-up with her male model fiancé Luke Worrall, 24. Kelly discovered he had allegedly betrayed her with Elle Schneider, a transsexual who was awaiting gender reassignment surgery! Kelly fumed to Glamour magazine,"Everyone kept telling me that Luke was cheating on me, but I never believed them. It's hard enough to get your head around someone cheating on you, but when someone is a chick with a d**k?"
Justin Bieber linked to Vaniity (inset)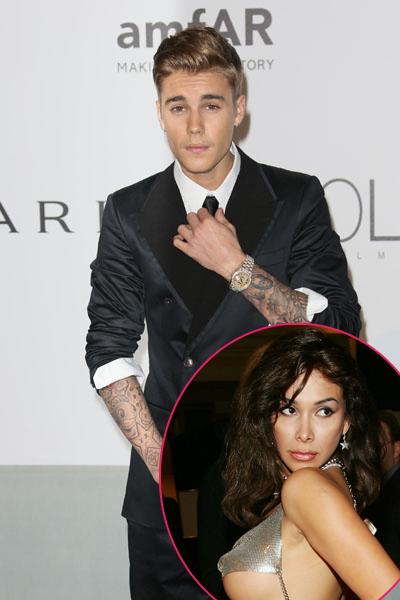 Justin Bieber: Did the pop star, 20, allegedly get cozy with a transsexual named Vaniity, 40, at a Malibu party? Porn star Vodoo went on a Toronto radio show and claimed he saw Bieber "getting led away by some woman…I realized it was Vaniity, a famous porn star transsexual." What's more, In 2013, a Brazilian woman who allegedly had sex with Bieber denied reports that she was a transsexual.
Article continues below advertisement
Teddy Pendergrass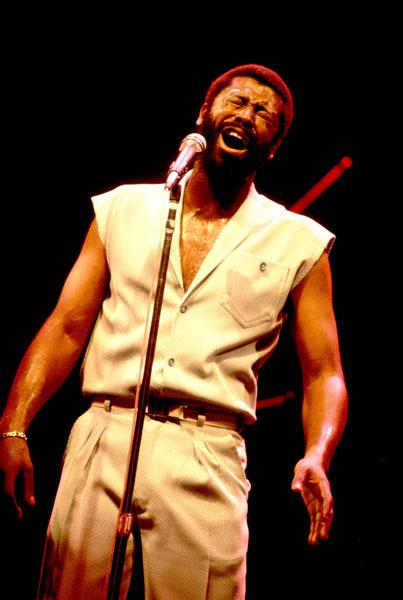 Teddy Pendergrass: The famed soul singer, who died at age 59 in 2010, lived in a wheelchair for years—after a car accident that involved a transsexual! In 1982, Pendergrass lost control of his Rolls-Royce in Philadelphia, hitting a tree. The "Turn Off The Lights" singer was found with a passenger, Tenika Watson, a transsexual nightclub performer whose original name was John Watson. While Watson suffered minor injuries, Pendergrass was left a quadriplegic, paralyzed from the chest down.
Article continues below advertisement
Gwen Stefani and Gavin Rossdale linked to Paul "Marilyn" Robinson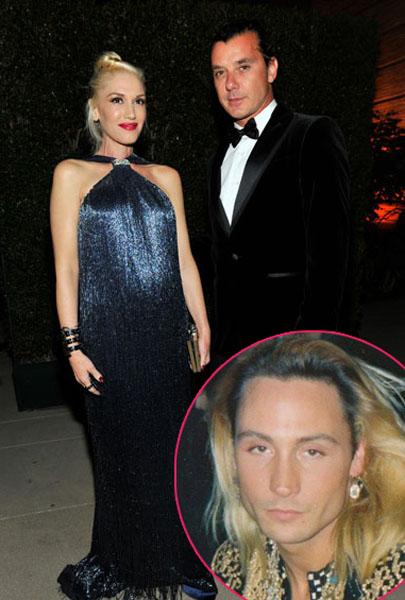 Gavin Rossdale: Transgendered British pop singer Marilyn told In Touch that he'd had an affair with Rossdale years before he had married Gwen Stefani. The Bush rocker later admitted to the relationship that happened when he was just 17, telling Details magazine it was youthful experimentation. "It's just one of those things. Move on… It's a part of growing up," said Rossdale, 48, who now has three sons with Stefani.
Article continues below advertisement
Mase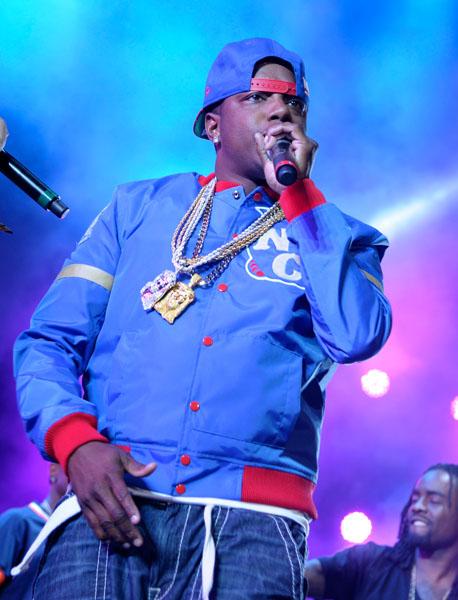 Mase: In 2007, the rapper/pastor, 38, allegedly was looking for some late night action with transgender prostitutes when he hit a woman's Range Rover while cruising a bad part of Atlanta. The unnamed victim later appeared on local radio station WHTA and said that the prostitutes had told her Mase had allegedly been circling, looking for a transsexual hooker to pick up.
Article continues below advertisement
LL Cool J and Toni Newman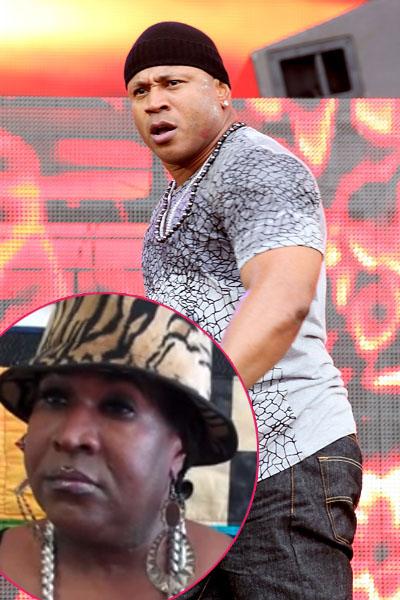 LL Cool J: Transgender Toni Newman has claimed in her memoir, "I Rise—The Transformation of Toni Newman," that she had a one-time sexual encounter with LL Cool J, 46, that was "very enjoyable." But Cool J's rep vehemently denied the allegations, calling them "pure comedy."
Article continues below advertisement
LL Cool J and Toni Newman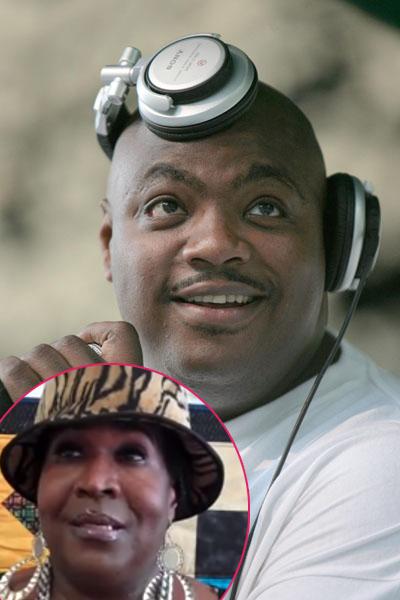 Mister Cee: The famed hip hop DJ was caught on video soliciting sex from a transvestite. And in early 2014, the 47-year-old told GQ magazine, "It's no offense to transgender women, but I only get with transgender women for one thing and one thing only, and that's for oral sex," he said. Transgender Toni Newman, the author of the memoir, "I Rise—The Transformation of Toni Newman," confirmed, "Mister Cee picked me up and many others for the sole purpose of receiving oral sex."
Article continues below advertisement
Ronaldo Nazario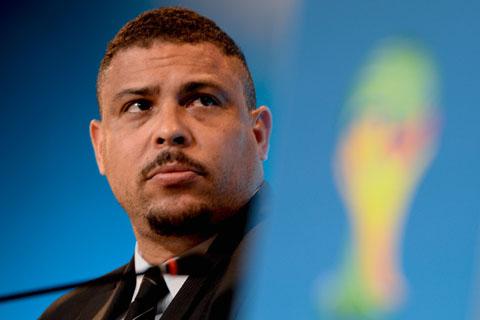 Ronaldo Nazario:TheBrazilian soccer star, 37, was caught in a sex scandal with three trannies in 2007. In Rio de Janeiro, the 2002 World Cup winner allegedly picked up thee hookers and got the shock of his life back at the hotel when he discovered the gals were actually guys! According to Rio police, Ronaldo charged that they tried to extort money from him. He aplologized publicly for his "stupid act."
Article continues below advertisement
Bow Wow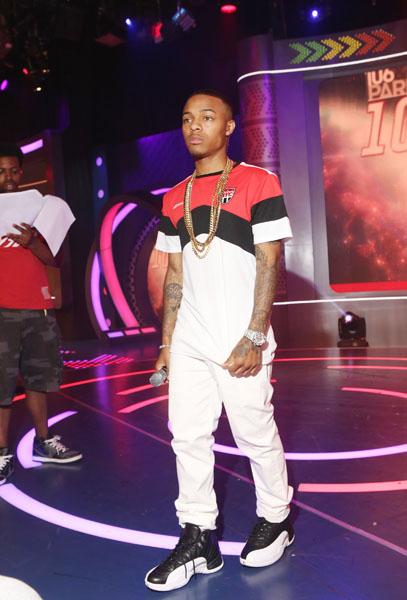 Bow Wow: Did Bow go "wow" over a post-op male-to-female transgender woman named Nadia Milan? In 2009, according to Bossip, Milan's friends sent an item to a blog saying the rapper had hooked up with her for a one-night stand. It was unclear to the alleged friends if Bow Wow knew Milan had once been a guy!
Article continues below advertisement
Chingy linked to Sidney Starr
A transsexual named Sidney Starr claimed she once had sex with the rapper, 34, a charge he denied. Starr said on a radio interview, "I feel he's ashamed, that's all it is. He's ashamed to come forth about it. And he shouldn't be…I don't think it would be bad for him to admit having sex with me. … Why should you be ashamed of a woman just because she's transgendered? This is just my opinion." Later, however, Starr apparently recanted her story about having sex with Chingy, as well as other rap stars Soulja Boy and Lil Wayne.