Plunging Necklines & Short Skirts! Celebrities Over 50 — Sexier Than Ever!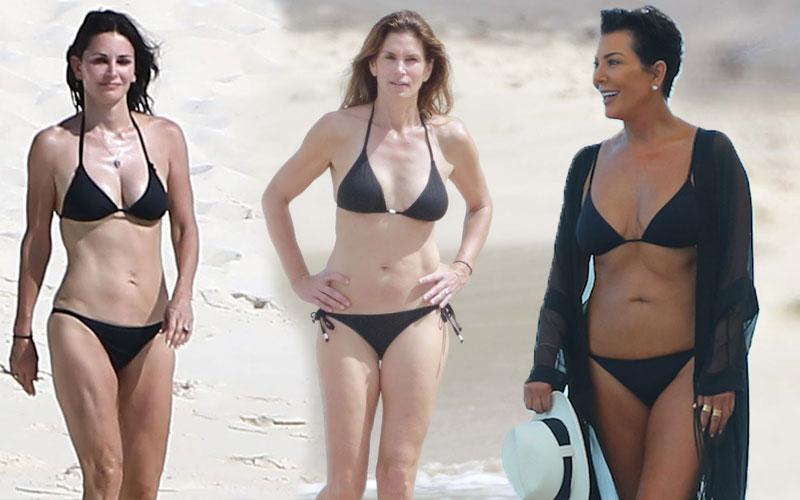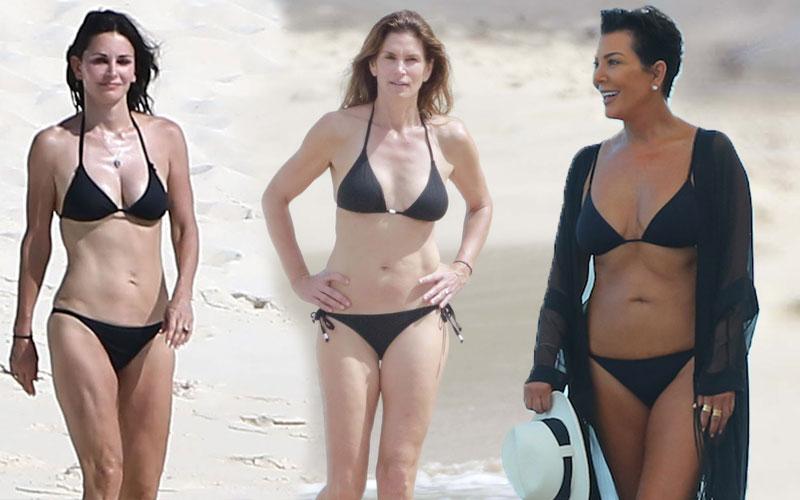 Age doesn't matter when you have a toned and trim body! From Courteney Cox to Demi Moore, check out Hollywood's sexiest stars you won't believe are over 50 years old!
Article continues below advertisement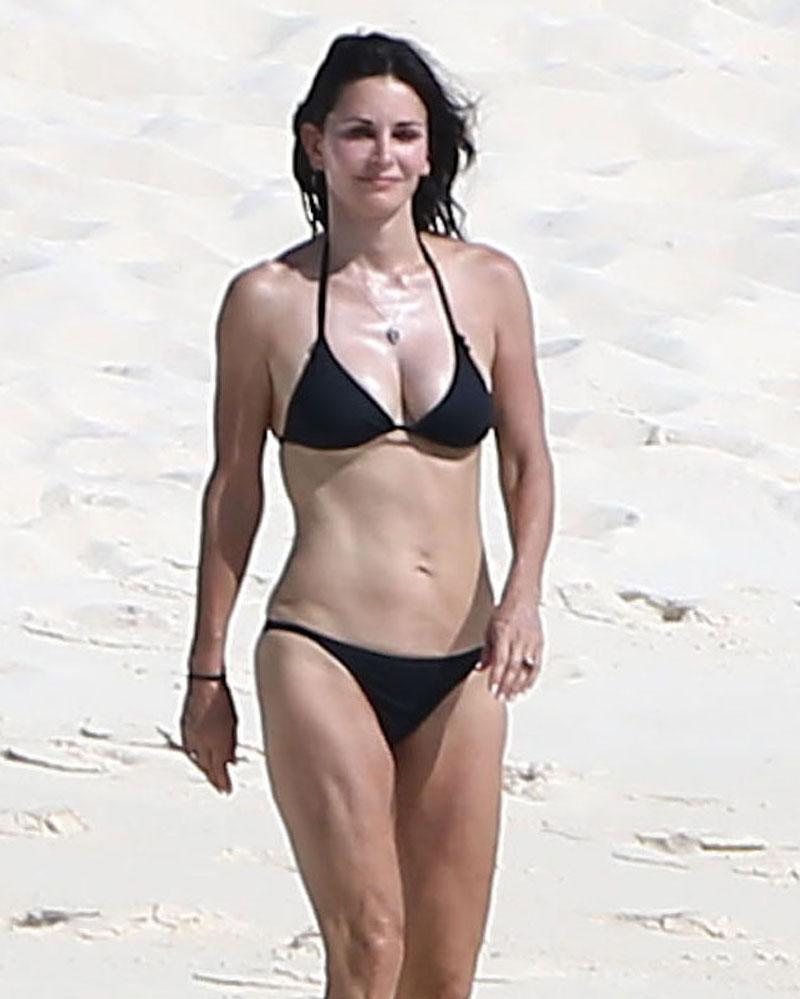 At 51 years old, Courteney Cox doesn't plan on covering her beach-ready body in the near future! The former Friends star continues to show off her ab-tastic figure in barely-there bikinis.
It's no wonder Ashton Kutcher was infatuated with Demi Moore for so long! The 53-year-old actress has been aging in reverse for years, as her bikini body is one of the best in Hollywood.
Article continues below advertisement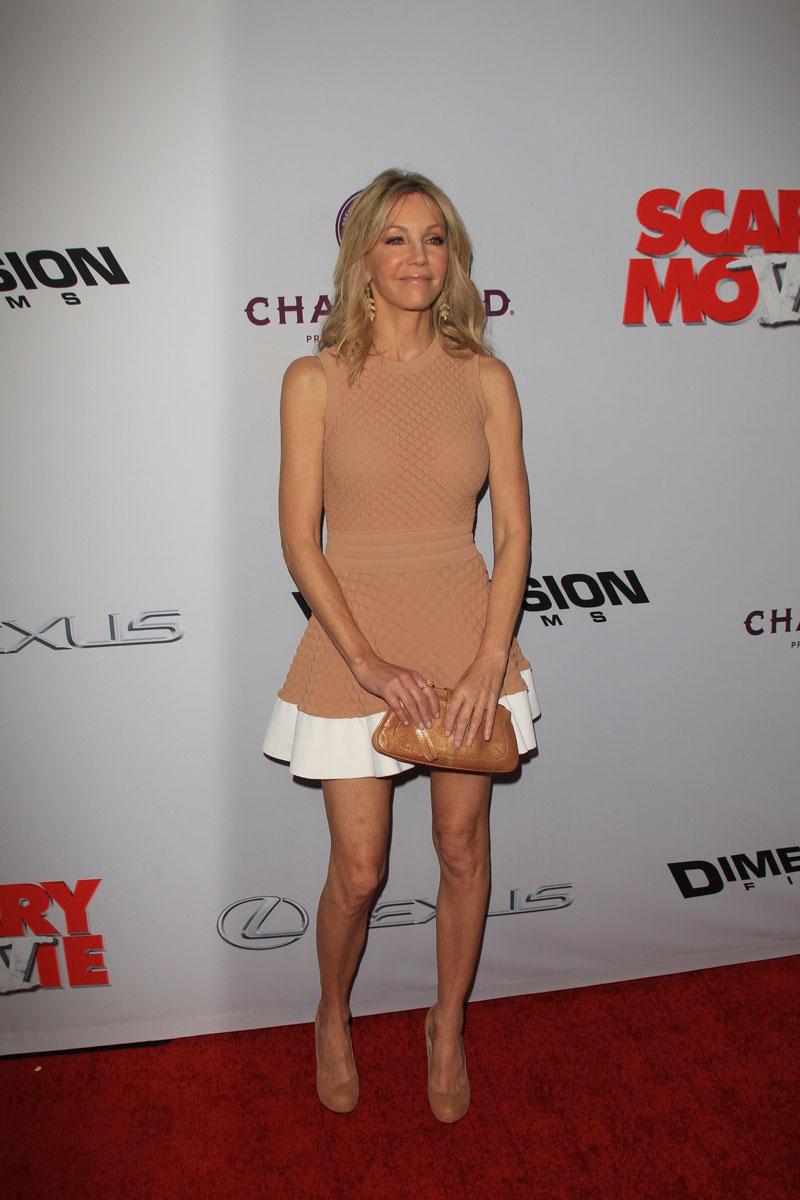 From mini dresses to cleavage-baring frocks, 54-year-old Heather Locklear still loves to put her body on full display.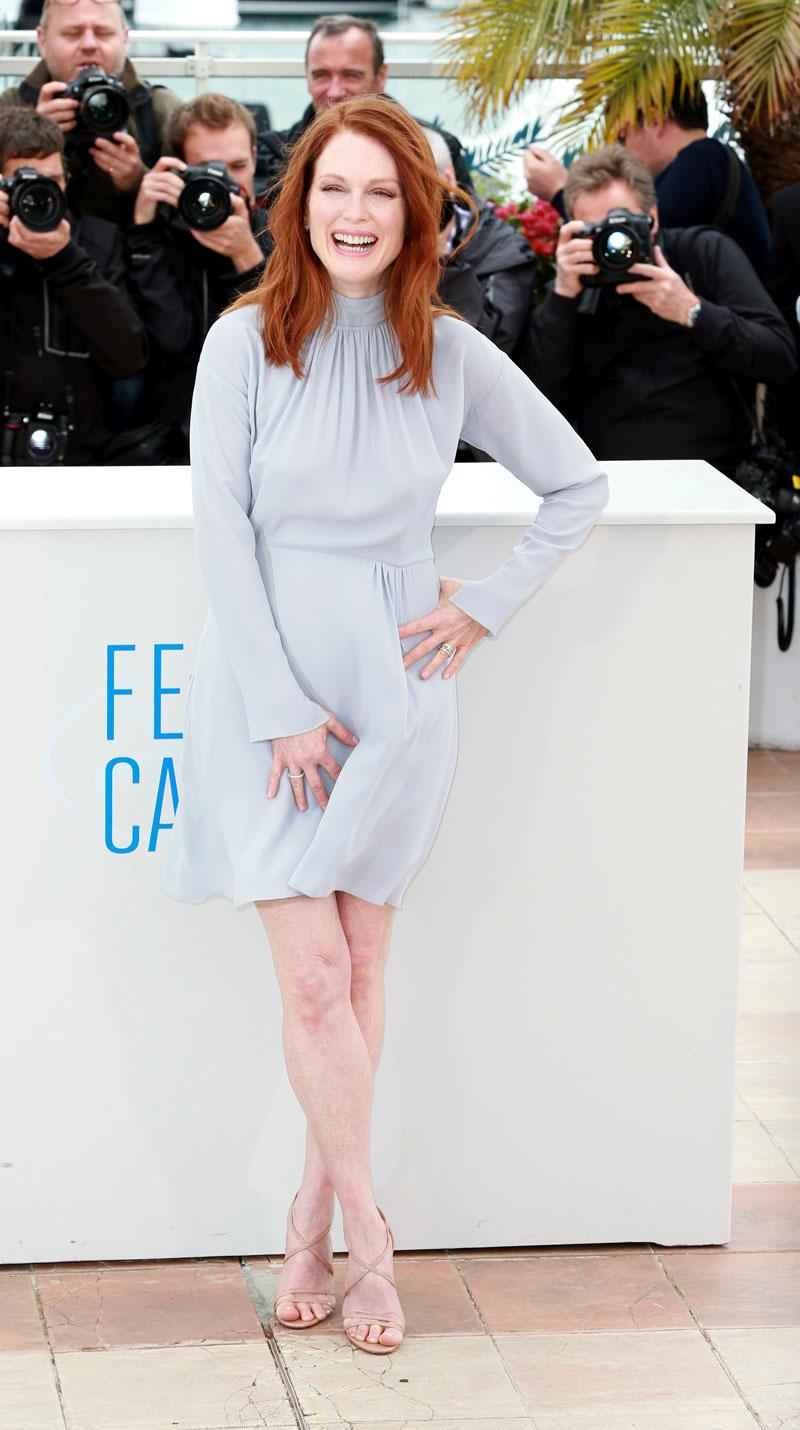 If you've got it, flaunt it! Julianne Moore loves to take the plunge with low-cut necklines. It's hard to believe the red-hot actress is five years away from being 60!
Article continues below advertisement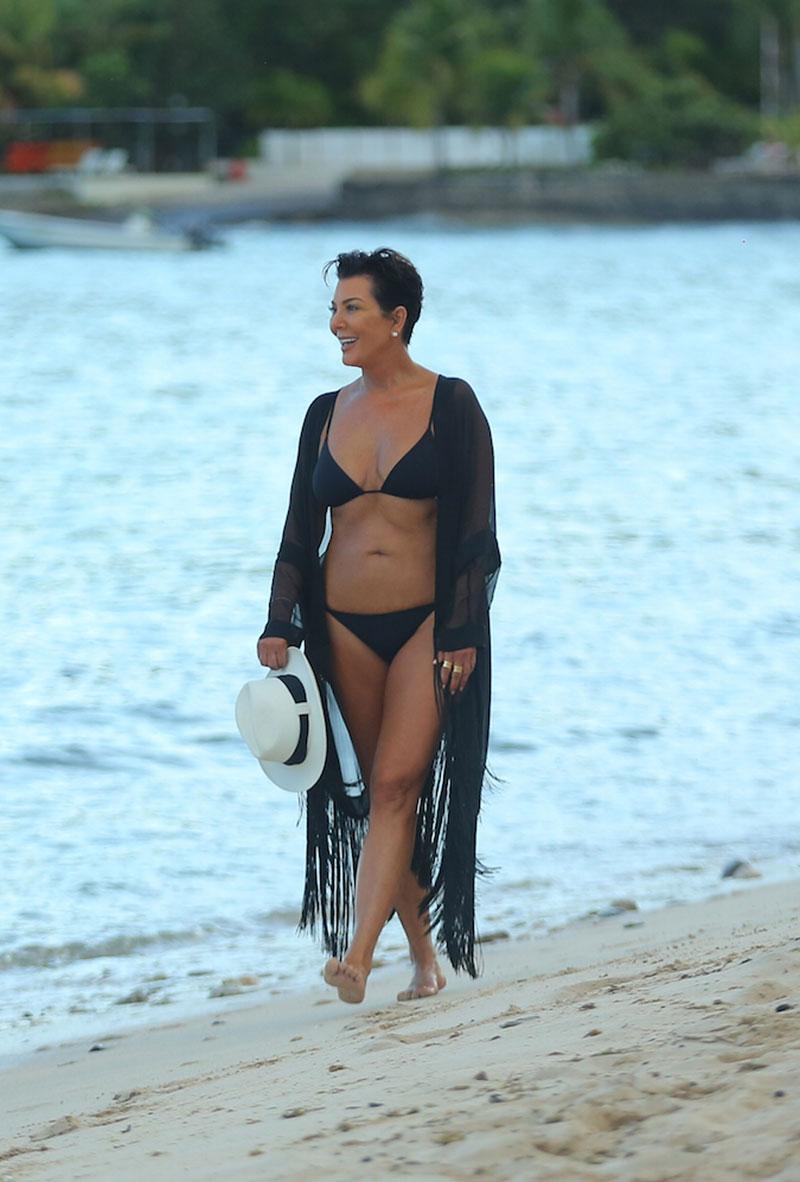 Kris Jenner may have packed on the pounds lately, but the 60-year-old still tries to rival her younger daughters in barely-there looks!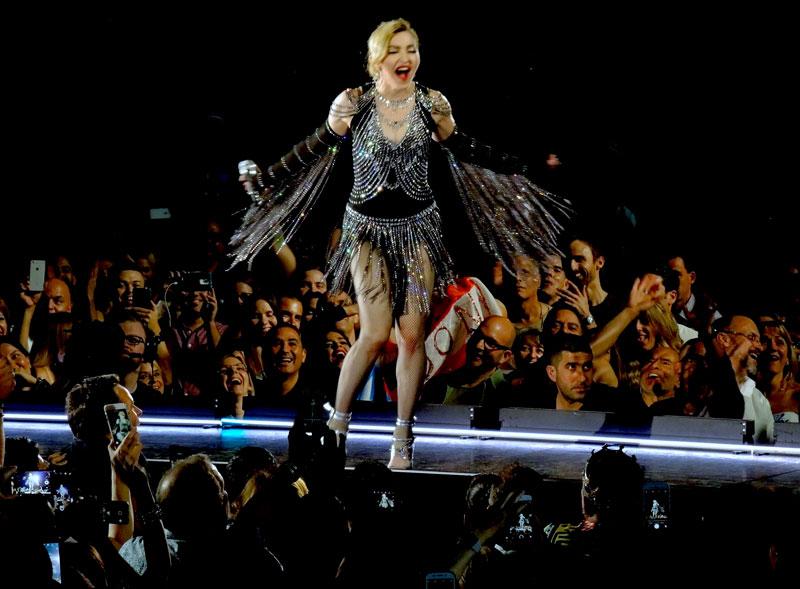 Age is just a number for Madonna! Not only is the 57-year-old still rocking out on stage, but she's also baring it all in skimpy outfits.
Article continues below advertisement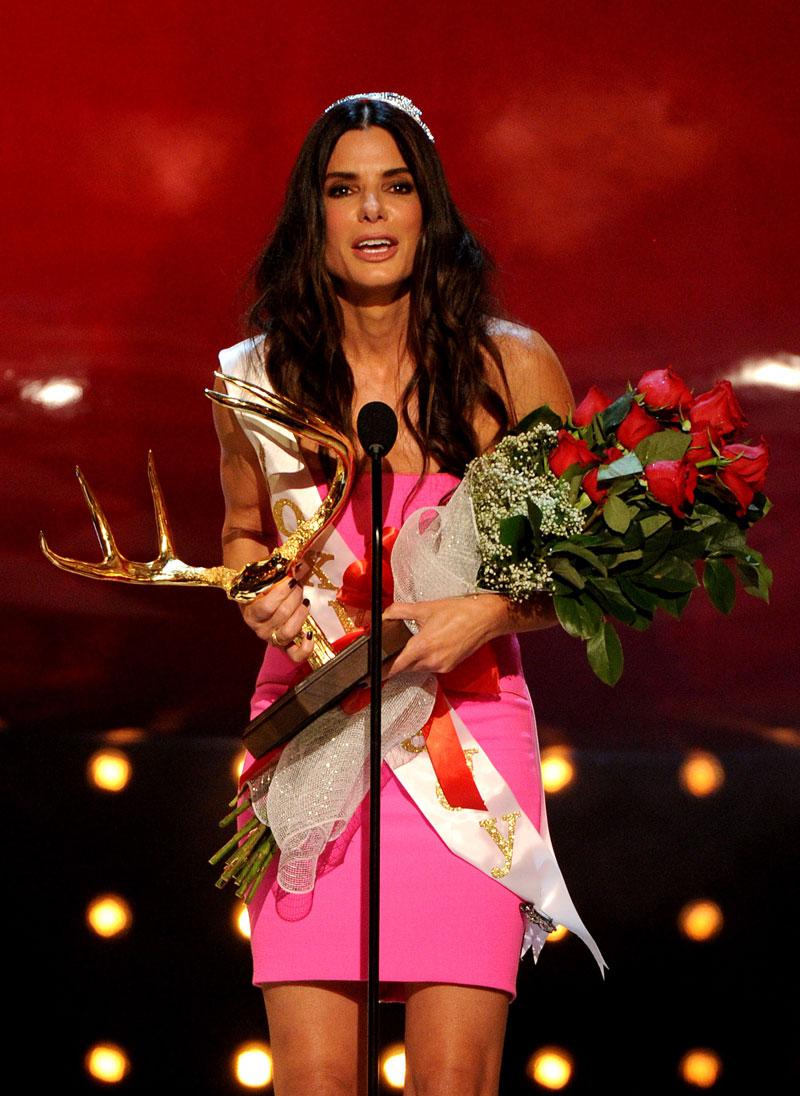 No wrinkles, no problem! Sandra Bullock hasn't aged a day, as she's still as wrinkle-free as ever. The 51-year-old has also ditched her conservative style, as she's been baring more skin on the red carpet.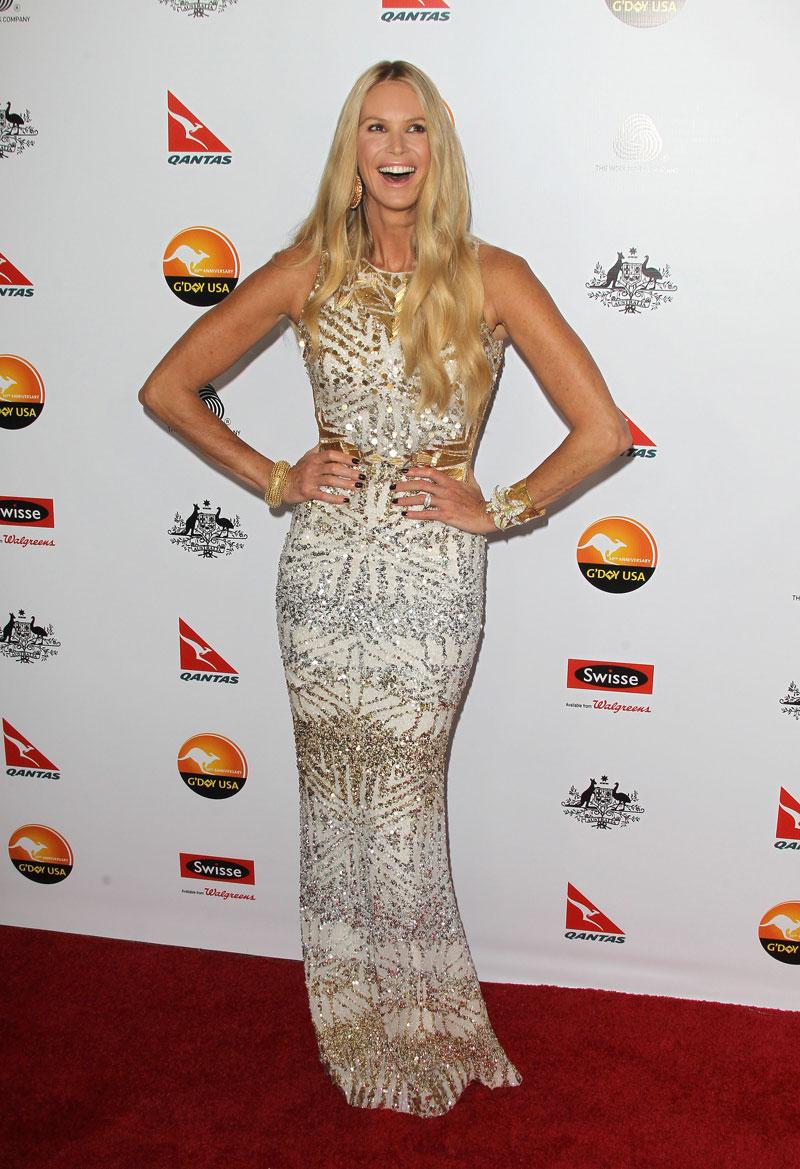 Elle Macpherson hasn't aged a bit since she hit the Hollywood scene! The 52-year-old model attributes her young look to her beauty routine. "I exfoliate my face every day and my body twice a day," she told Redbook.
Article continues below advertisement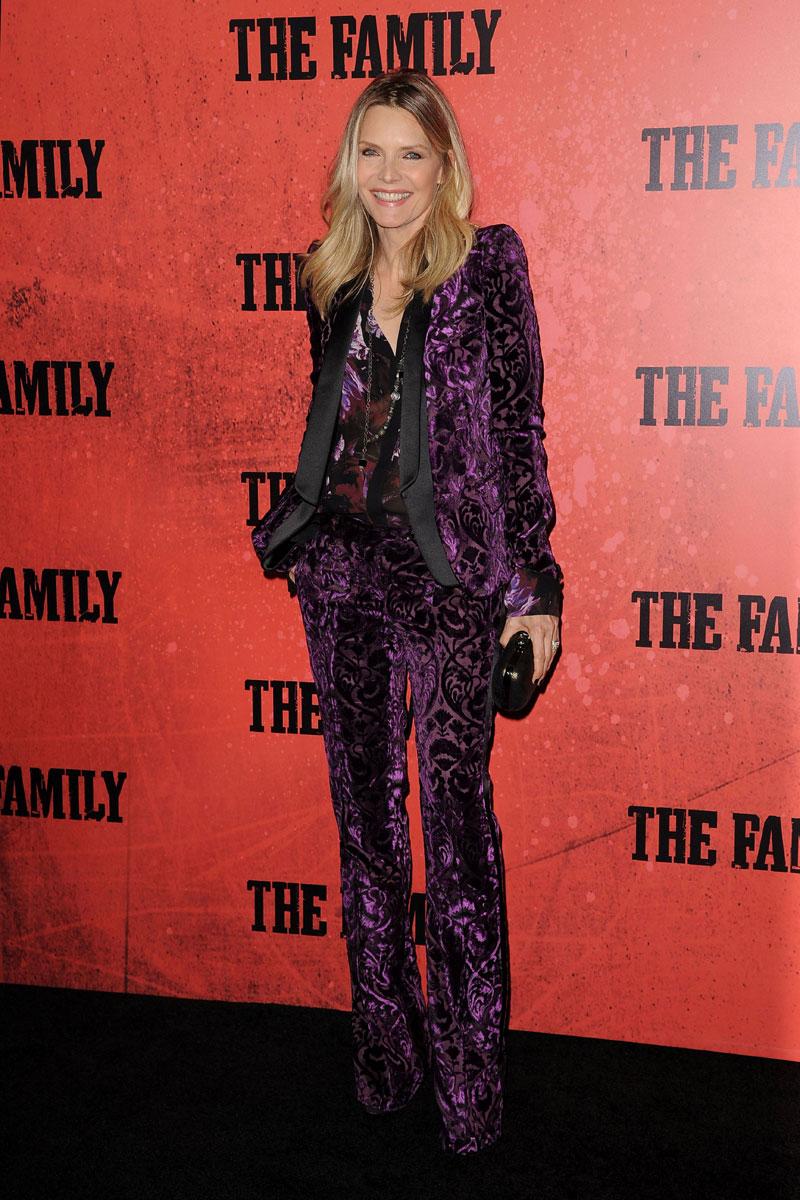 Michelle Pfeiffer has her vegan diet to thank for her super slim physique! At 57 years old, the model isn't scared to sex it up on the red carpet.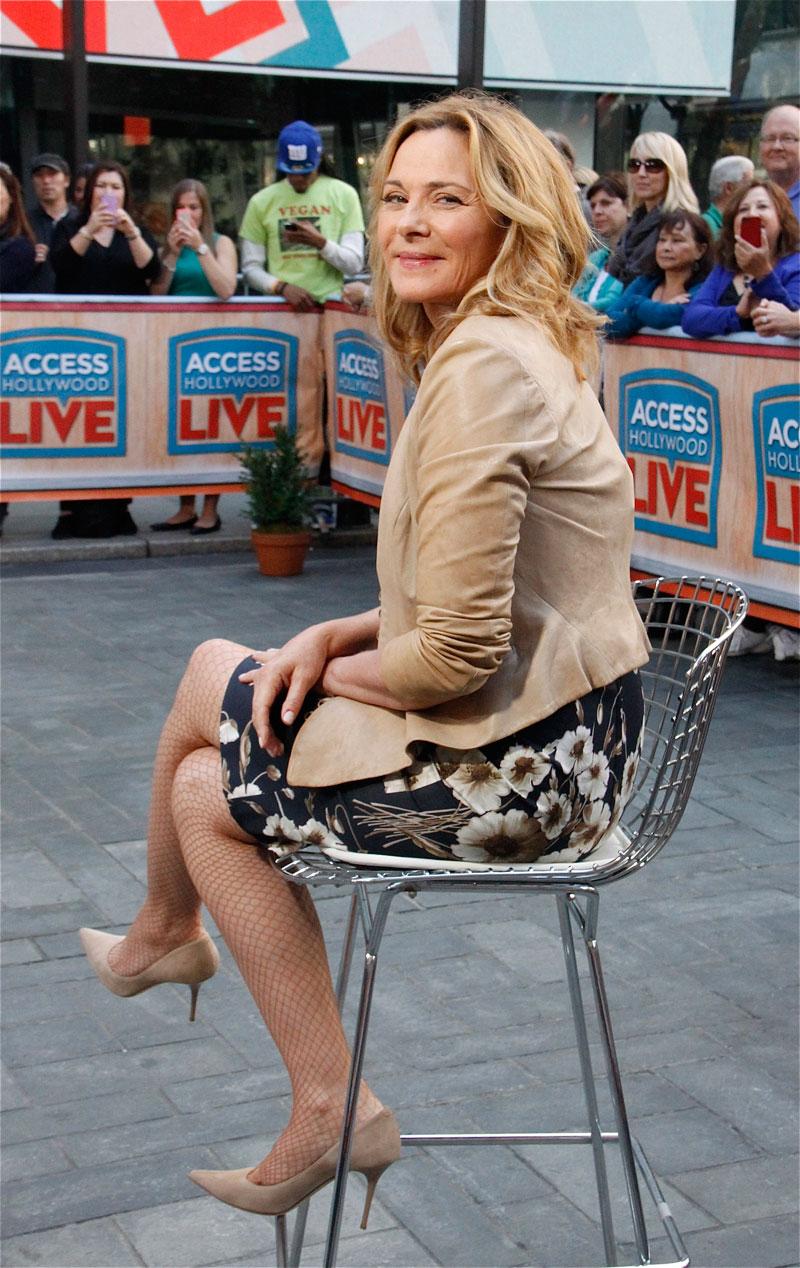 Kim Cattrall and her Sex and The City character Samantha Jones have a lot in common! The 57-year-old actress loves to display her curves when ruling red carpets.
Article continues below advertisement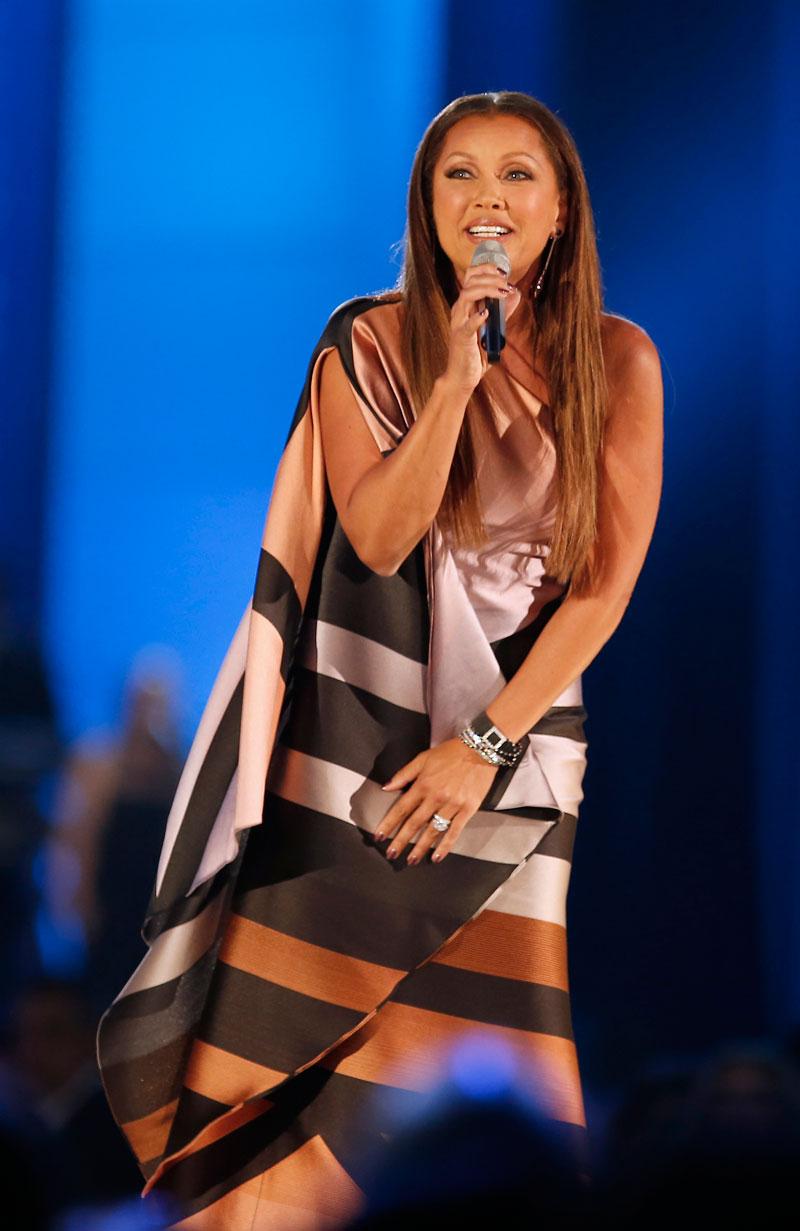 You're never too old to be a leggy lady! Vanessa Williams loves to flash her legs in super short dresses and skirts. At 53 years old, she's still one of the sexiest women in Hollywood.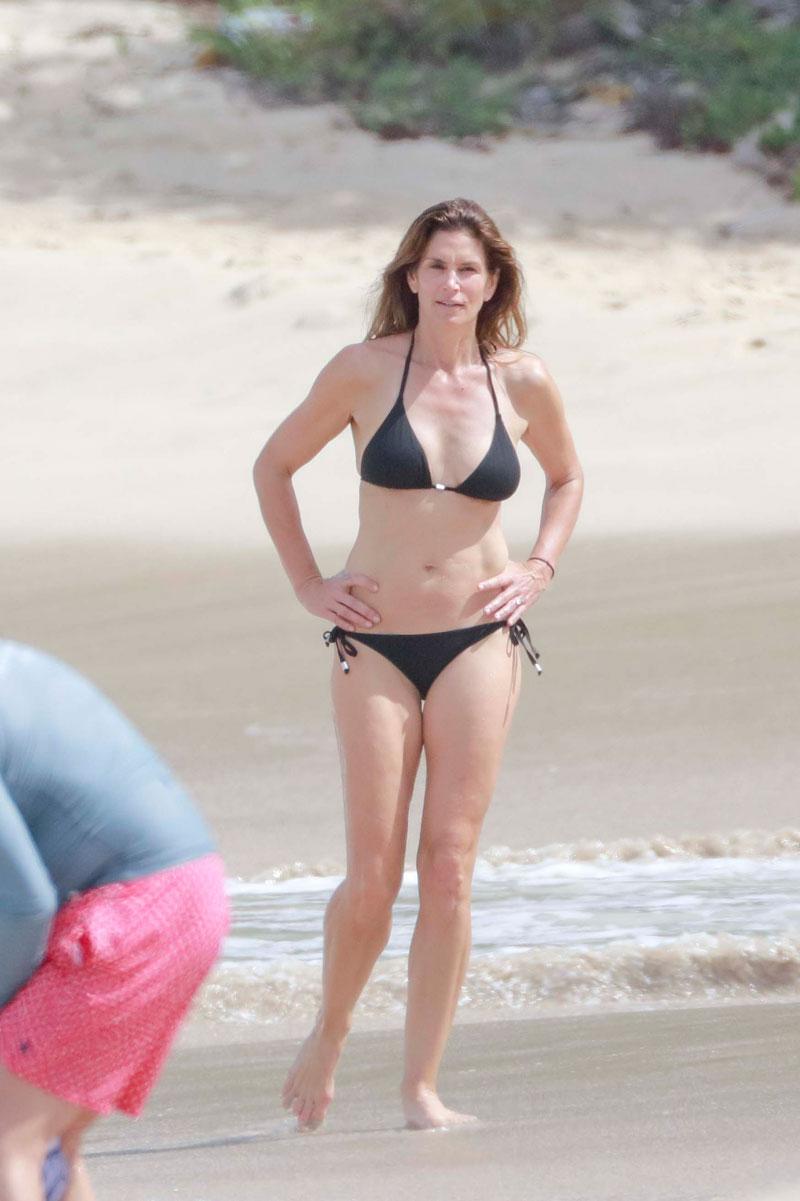 Cindy Crawford is steamier than ever! The supermodel working out three days a week helps her maintain the body that helped her rise to fame.