Drugs, Booze & Mental Illnesses: Stars Who Have Relapsed AGAIN In 2016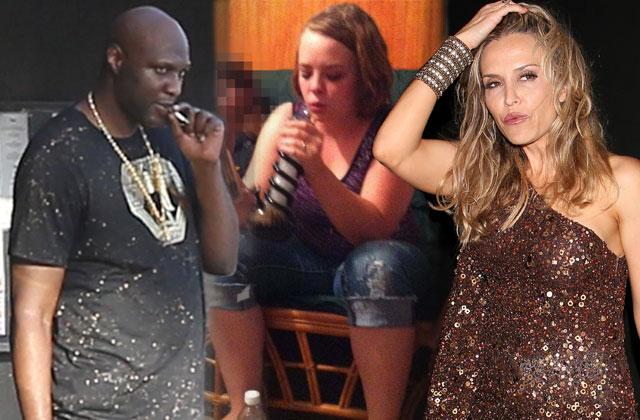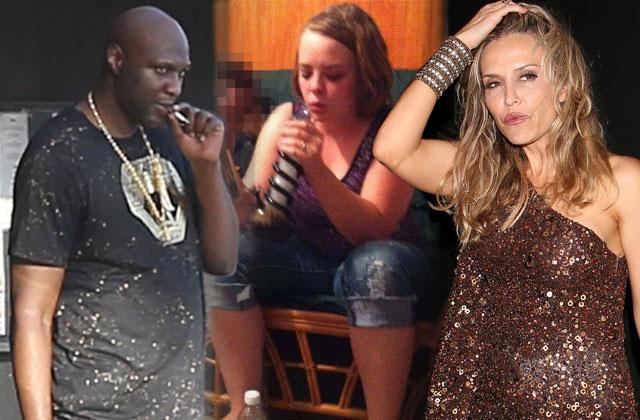 2016 was a rough year for stars like Lamar Odom and Brooke Mueller, as they are just a few of the many celebrities who relapsed from drug and alcohol addictions! Click through to check out the biggest rock bottom moments of 2016.
Article continues below advertisement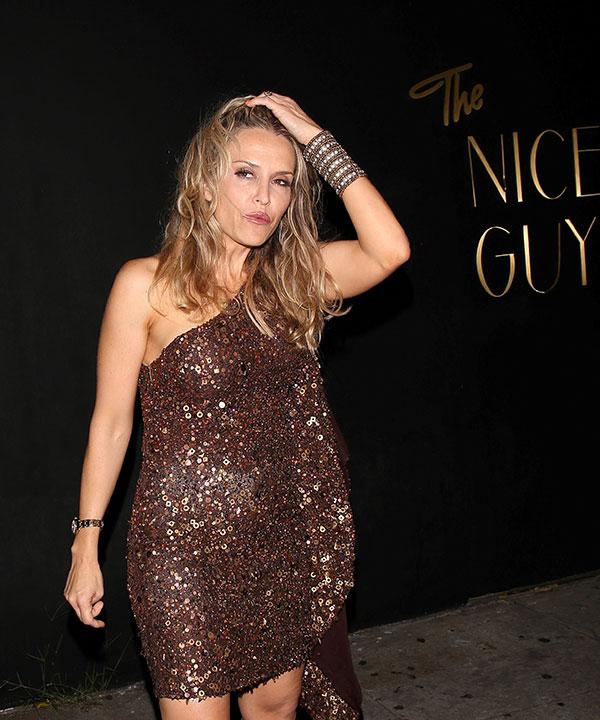 Charlie Sheen's ex-wife Mueller checked back into rehab after she was caught arriving at a bar barefoot at 2:30am with her and Sheen's 7-year-old twins in Salt Lake City. Her half-sister told RadarOnline.com, "The center is in Salt Lake City. The reason she moved to Salt Lake City in the first place was to be closer to her treatments and everything." The 39-year-old actress has battled substance abuse issues for years.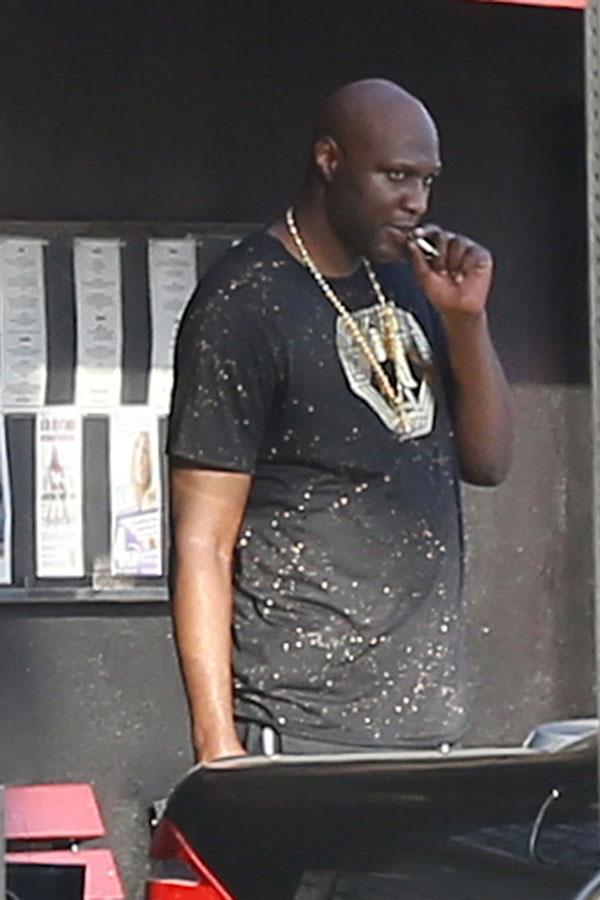 After struggling with substance abuse issues, Odom got a wakeup call when he overdosed at a Nevada brothel in October 2015. After a miraculous recovery, he returned to his old ways when he was spotted drinking and smoking what appeared to be marijuana. He recently checked into a California rehab facility to battle his issues.
Article continues below advertisement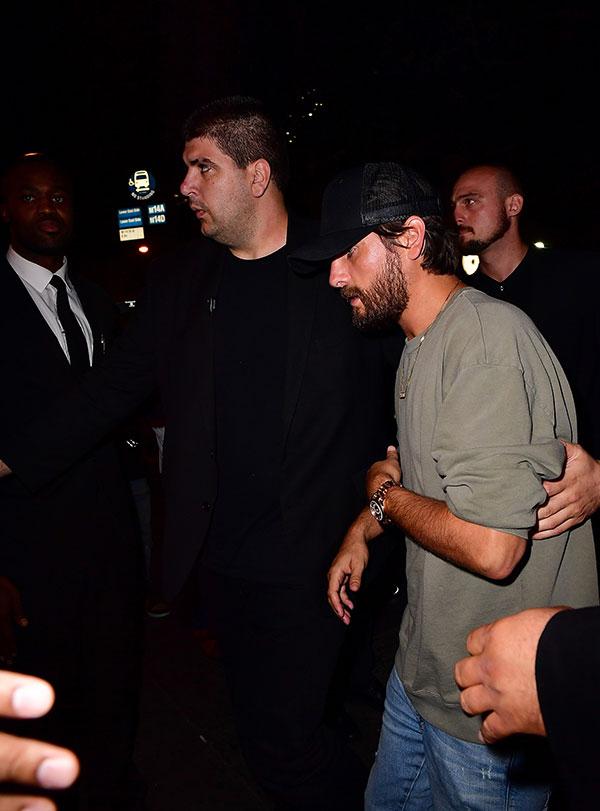 After a series of rehab stints, Scott Disick continued his hard-partying ways in the beginning of 2016. In March, he had went nearly a month without seeing his three children with Kourtney Kardashian! "She told Scott that he is not allowed to see his kids until he pulls it together," a family insider told RadarOnline.com. "Kourtney said that he is a mess right now and she does not want him around the children in this condition." But he has gotten his act together, as the two are reportedly back together.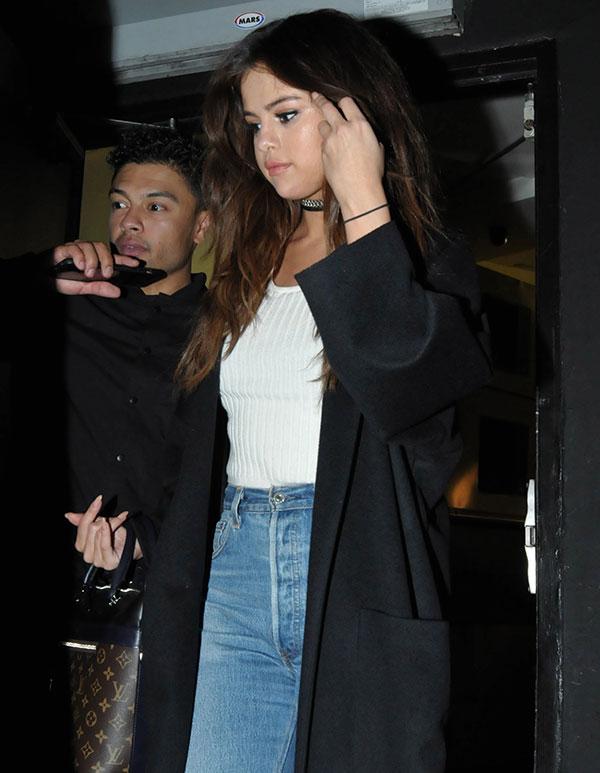 Selena Gomez checked back into rehab in September to battle depression and emotional issues, RadarOnline.com reported. The help came after dealing with the death of her good friend Christina Grimmie. She previously checked into treatment in 2014 after relationship issues with ex Justin Bieber.
Article continues below advertisement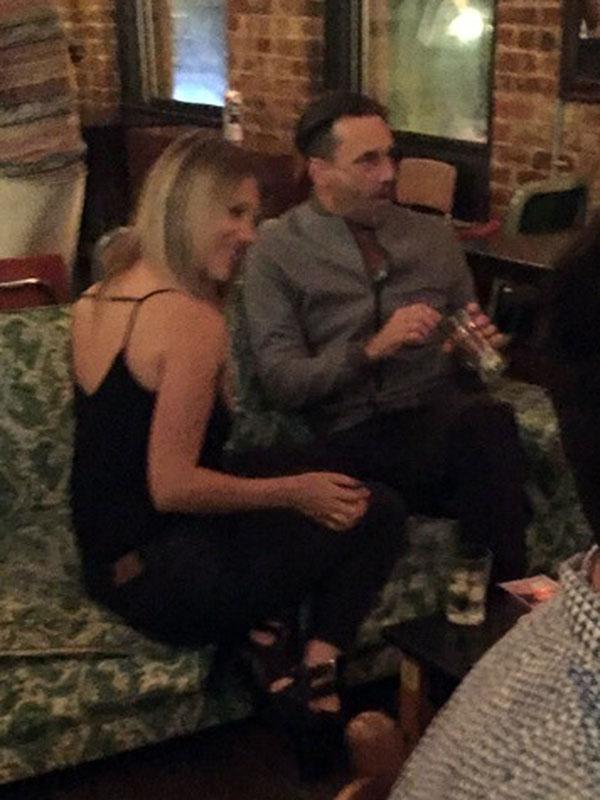 Mad Men actor Jon Hamm was caught on camera drinking at a bar after a rehab stint for alcohol in 2015. Star reported the actor was drinking gin and tonics. Friends speculated that his career is causing him stress, as he shot four films back-to-back.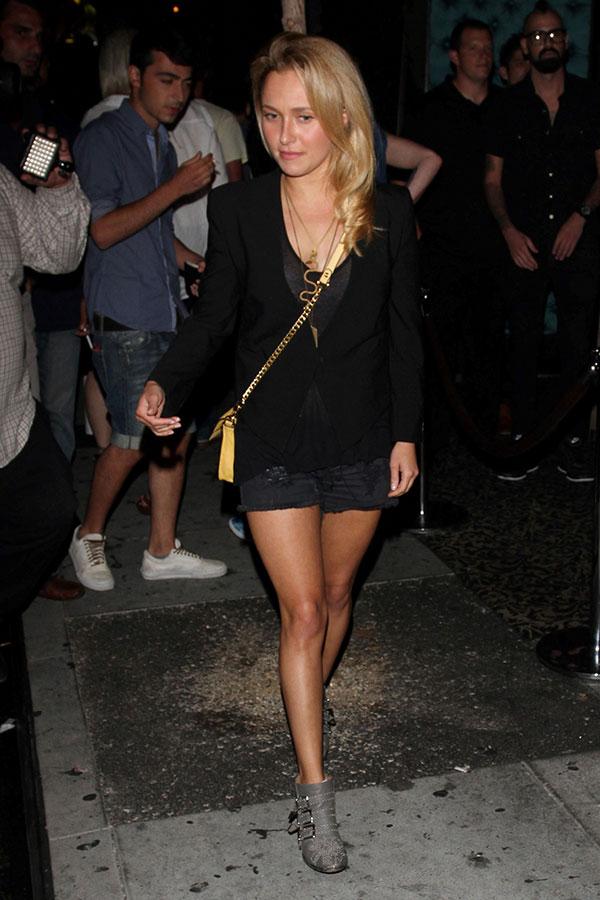 Hayden Panettiere checked back into rehab for the second time in May for postpartum depression. She originally entered a treatment cancer in October 2015. "It's something a lot of women experience," she said. "When you are told about postpartum depression, you think it's 'I feel negative feelings towards my child; I want to injure or hurt my child.' I've never, ever had those feelings. Some women do."
Article continues below advertisement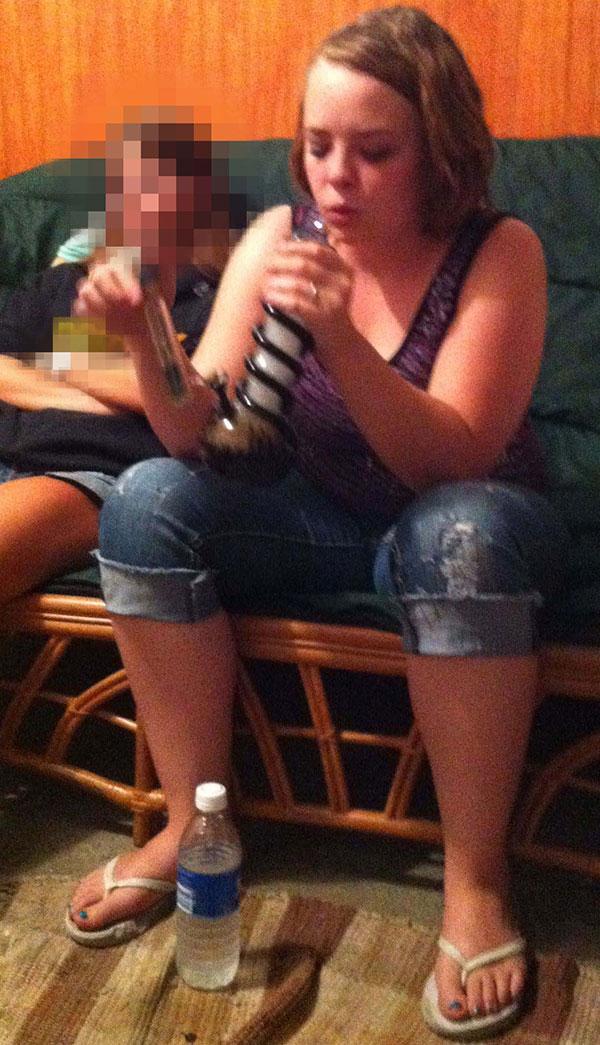 Before Teen Mom OG star Catelynn Lowell entered rehab for anxiety and depression, she vowed to never "smoke ever again" to her therapist. But her promise didn't last long, as she was busted smoking marijuana after her return on recent episodes. Her mother-in-law even confronted her when she suspected she was "high."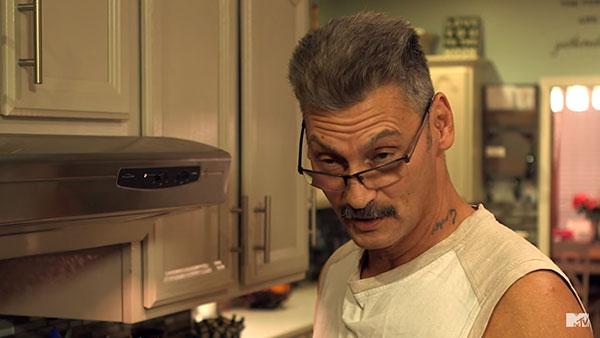 Although TMOG star Tyler Baltierra's father Butch never admitted to relapsing when he returned to prison after celebrating his one-year anniversary of freedom and sobriety, his son suspected otherwise. "I know exactly what's going on," he said of his father, who was arrested for missing a parole meeting. "I think he's using. I think he used or relapsed." Tyler admitted that his father showed "signs" of drug use, as he was "sleeping in later" and "not coming home a lot." Butch has been in and out of prison all his life, as he once confessed to loving cocaine more than his son.
Article continues below advertisement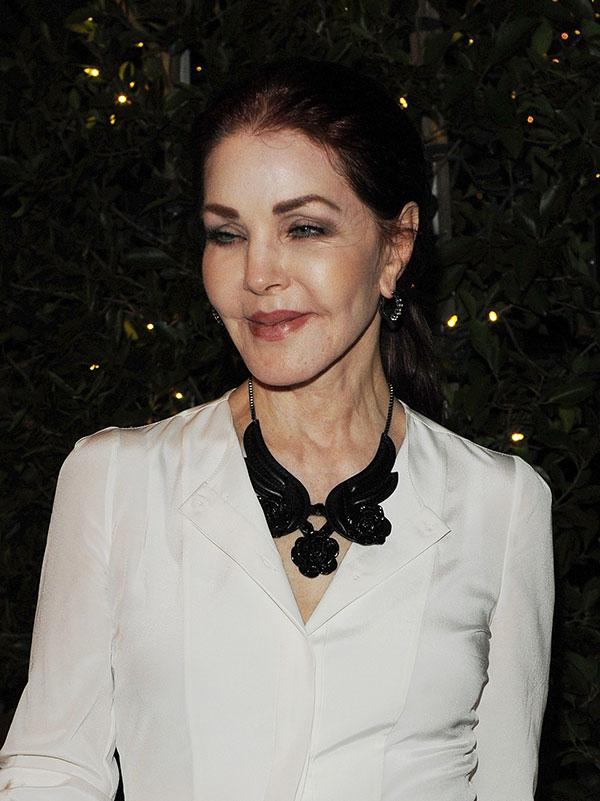 Lisa Marie Presley checked into rehab to battle her substance abuse issues, The National ENQUIRER reported in August. "Lisa Marie just fell off the wagon over the past couple of years and needed serious help in getting her life back on track again," an insider revealed. Elvis' daughter has admitted to battling addiction for decades, as she admitted to using "cocaine, sedatives, pot and drinking – all at the same time" to People in 2003. She entered rehab for the first time at the age of 17.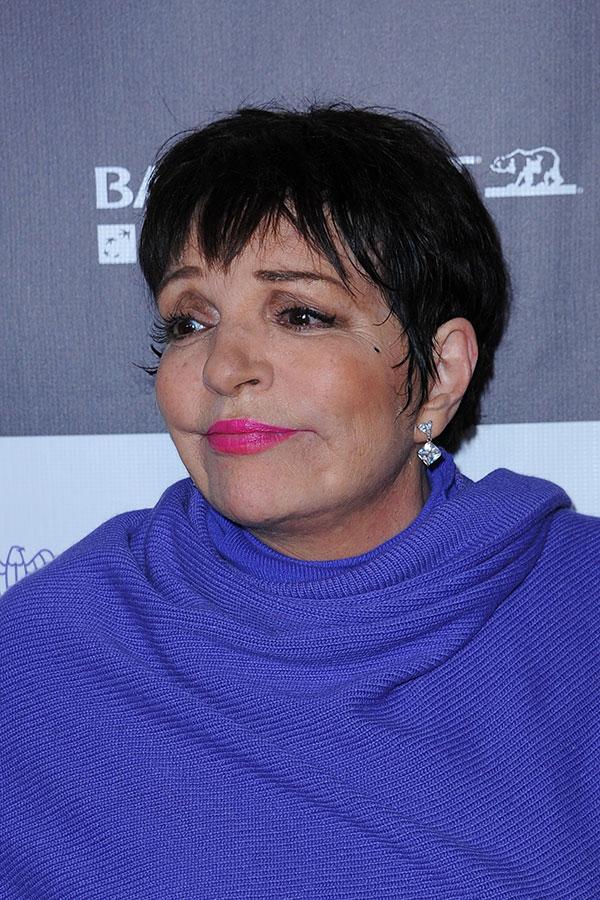 Liza Minnelli has battled addictions to drugs and alcohol her entire life, but sources claimed to RadarOnline.com that she relapsed again after checking into rehab in April 2015.
We pay for juicy info! Do you have a story for RadarOnline.com? Email us at tips@radaronline.com, or call us at (866) ON-RADAR (667-2327) any time, day or night.